Americans Are Fleeing These U.S. Cities in Droves
If you're looking for the happiest city in America, you won't find it here. People move for all sorts of reasons — personal, financial, and others — and it isn't always about the city itself. Inevitably, though, trends do emerge, and some cities attract residents like a magnet, while others seem to repel people. Here we'll take a look at the fifteen metro areas that suffered the biggest net loss in population. Keep in mind that in many of the following cities, sufficiently high birth rates may have allowed the population to still grow during these years, despite the thousands (or hundreds of thousands, in the case of No. 1) who left for greener pastures.
15. Brownsville-Harlingen, TX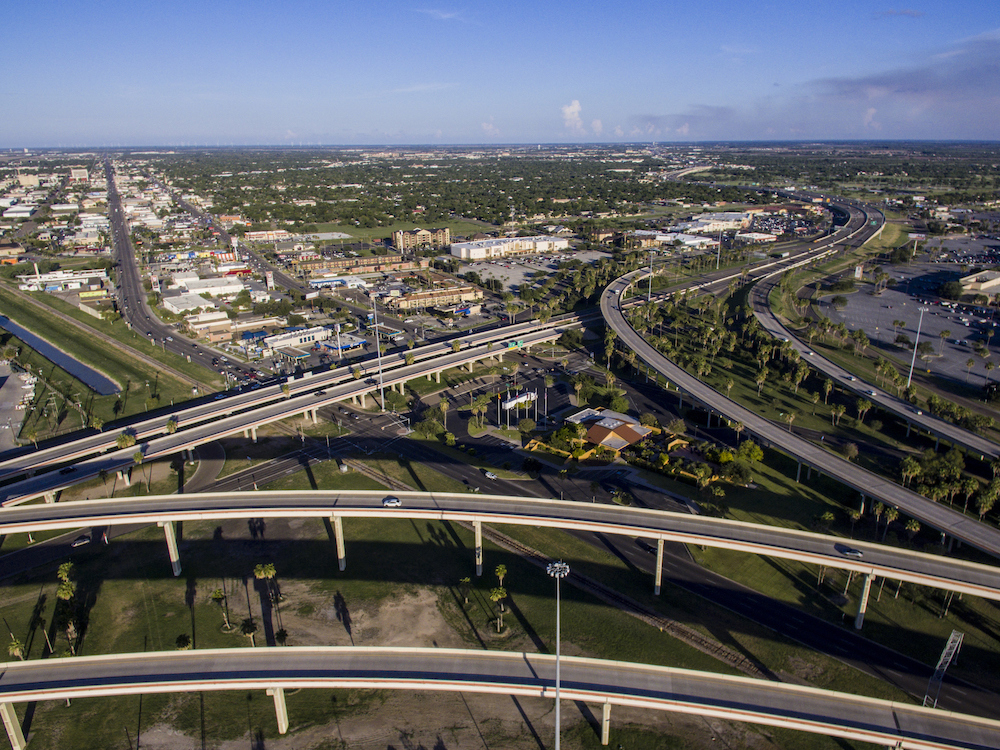 Net number of people who left from 2010 to 2017: 17,233
If you've heard of Brownsville at all, it's likely only been as the single poorest city in the United States, with over a third of its residents living below the poverty line in 2013. With a distinction like that — and all its accompanying hardships — it isn't hard to see why people would be leaving this southern Texas city on the Gulf coast.
Next: Government work doesn't pay like it used to
14. Hampton Roads, VA-NC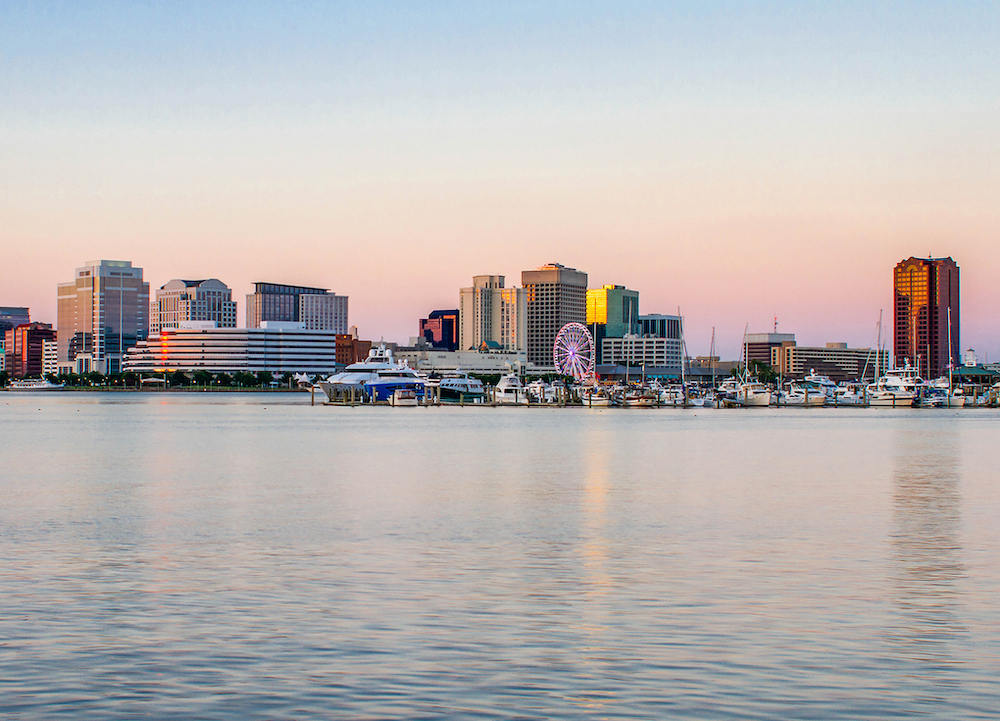 Net number of people who left from 2010 to 2017: 17, 297
The Hampton Roads metro area comprises Virginia Beach, Norfolk, and Newport News, and is home to some of the most historic areas of the country, including Colonial Williamsburg. It has come a long way from muskets and cannons, though, and today is the leading area in the nation for defense industry facilities. As such, it is heavily dependent on federal spending and has seen its economy (and population) suffer as a result of the budget sequestration that began to take effect in 2013.
Next: Baby, it's cold outside
13. Syracuse, NY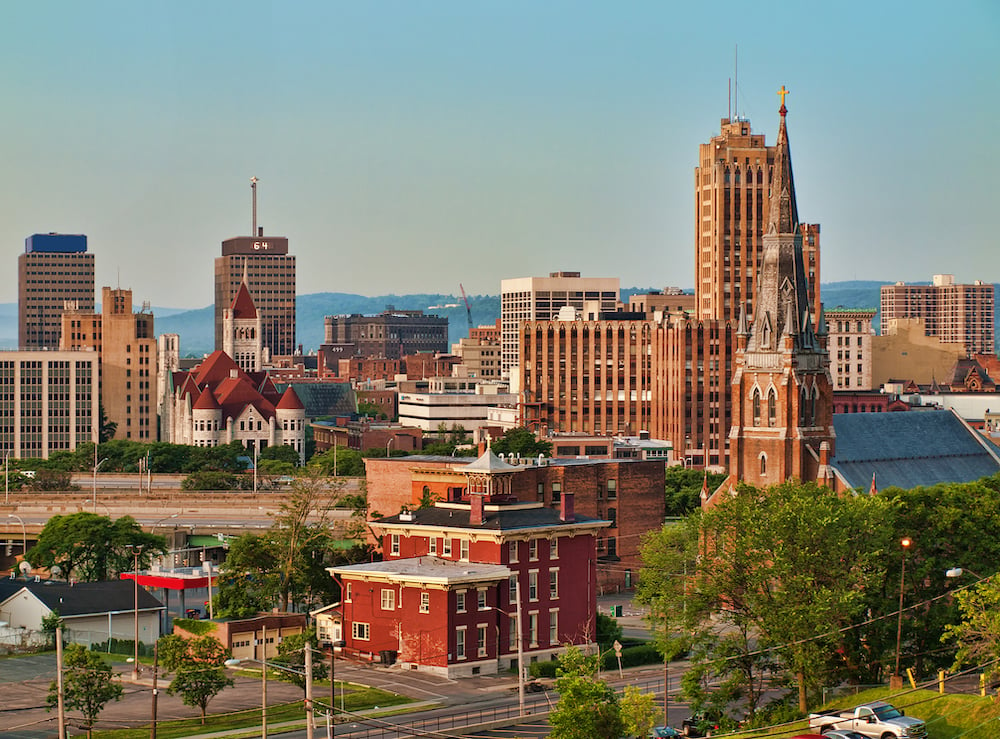 Net number of people who left from 2010 to 2017: 17,717
One of the larger trends in the U.S. population is a move from colder climates to warmer, of which this upstate New York city is a prime example. Syracuse has been named one of the snowiest cities in the world, and, as the national economy improves and mobility increases, more and more people are trading in their mittens (and hats, scarves, boots, shovels, and snow tires) for swimsuits, and heading south.
Next: Holy Toledo!
12. Toledo, OH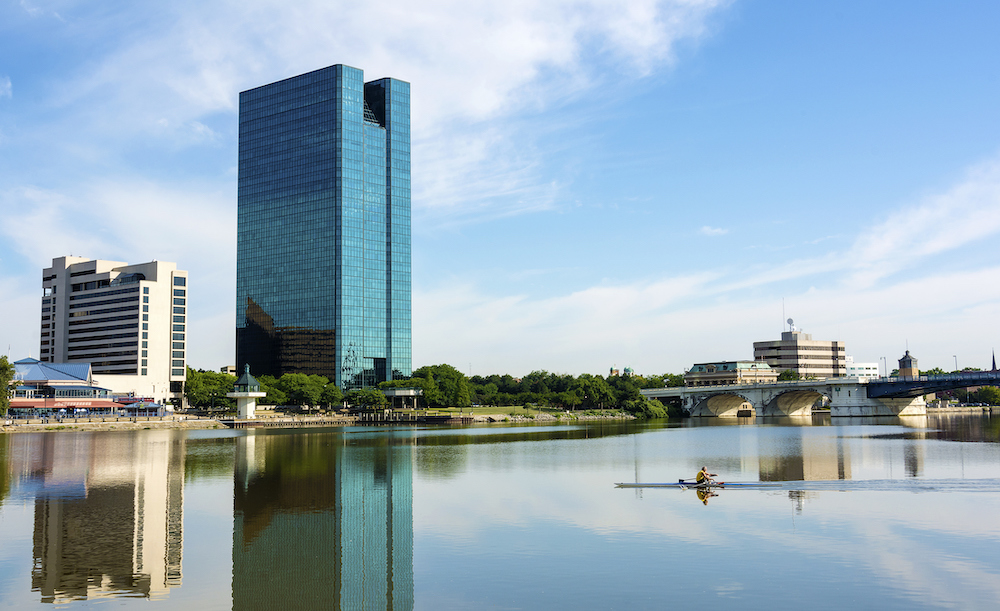 Net number of people who left from 2010 to 2017: 18,475
Toledo is the first Rust Belt city on this list, but it won't be the last. A major player in the automotive industry, it has seen a decline in high-paying jobs as manufacturers have increasingly restructured and turned to automation in their factories. While some cities have managed to adapt to the changing environment, others, like Toledo, are still struggling to catch up, and many residents have turned elsewhere for opportunity
Next: Another one bites the dust
11. Rockford, IL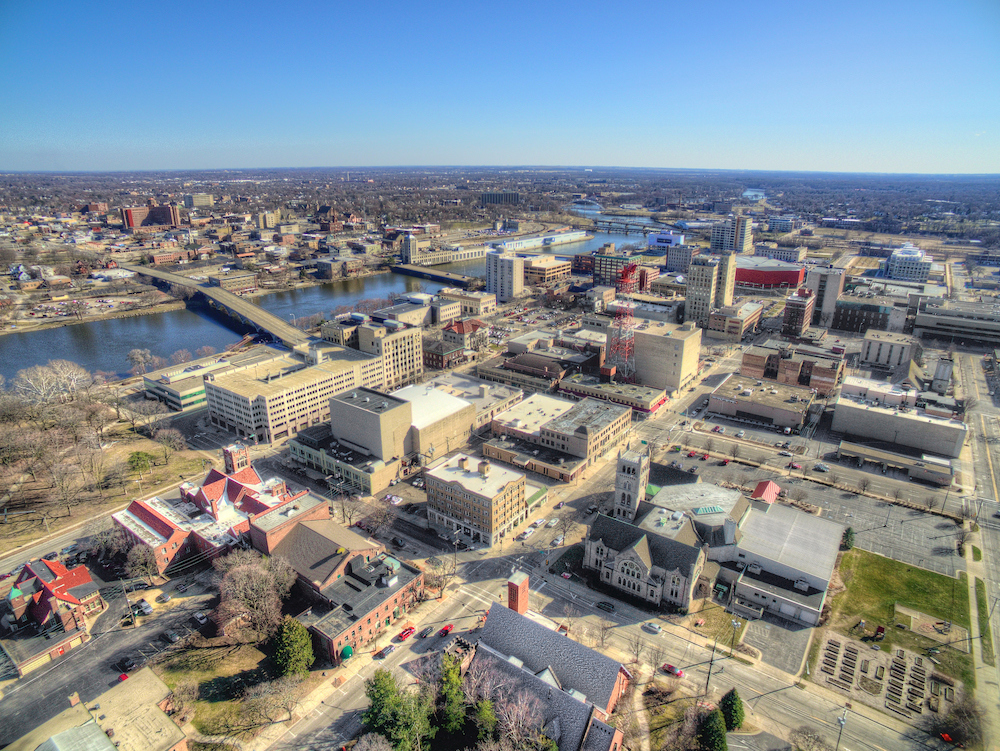 Net number of people who left from 2010 to 2017: 18,789
Another member of the Rust Belt, Rockford has fought similar issues as times change and technology advances, leaving some communities behind. As is all too common, economic woes have been correlated with significant rates of violence and low property values, causing Rockford to rank 16th among the top 50 worst cities to live in for two years in a row, ahead of all but six of the cities on this list.
Next: A bite out of the Big Apple
10. New York, NY/Newark, NJ/Jersey City, PA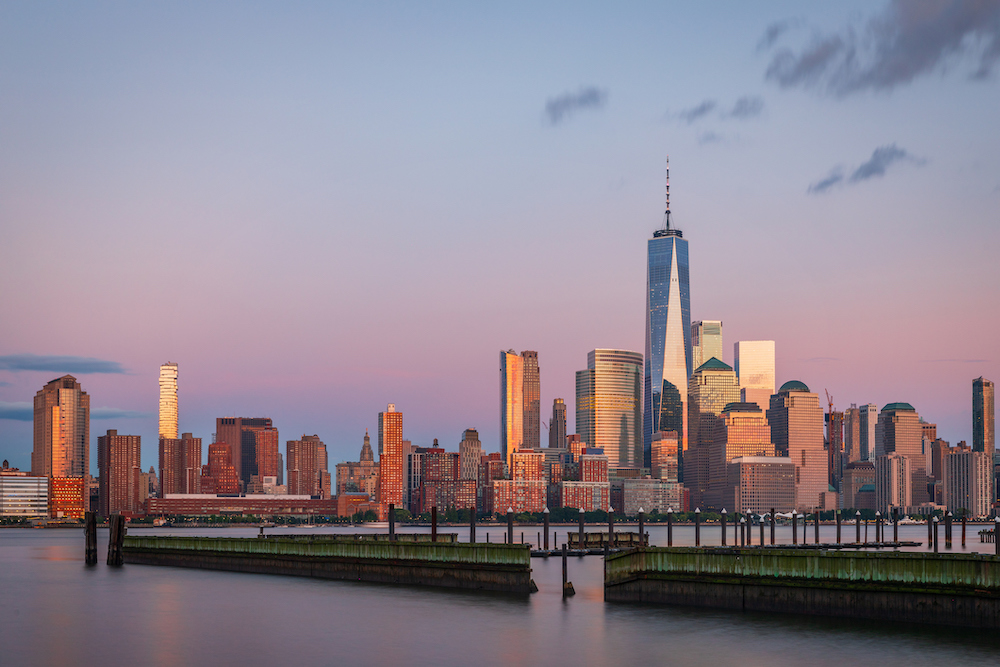 Net number of people who left from 2010 to 2017: 21,503
Though a net population loss in the New York metro area may not be the existential threat that it is elsewhere, any such outflow of residents is still a cause for concern. In the case of NYC, the primary culprit is simply affordability: the cost of living, especially housing, is too high for many residents to justify staying and for prospective incomers to consider paying— especially when they'll also have Northeastern winters to deal with.
Next: Not everything is bigger in Texas
9. El Paso, TX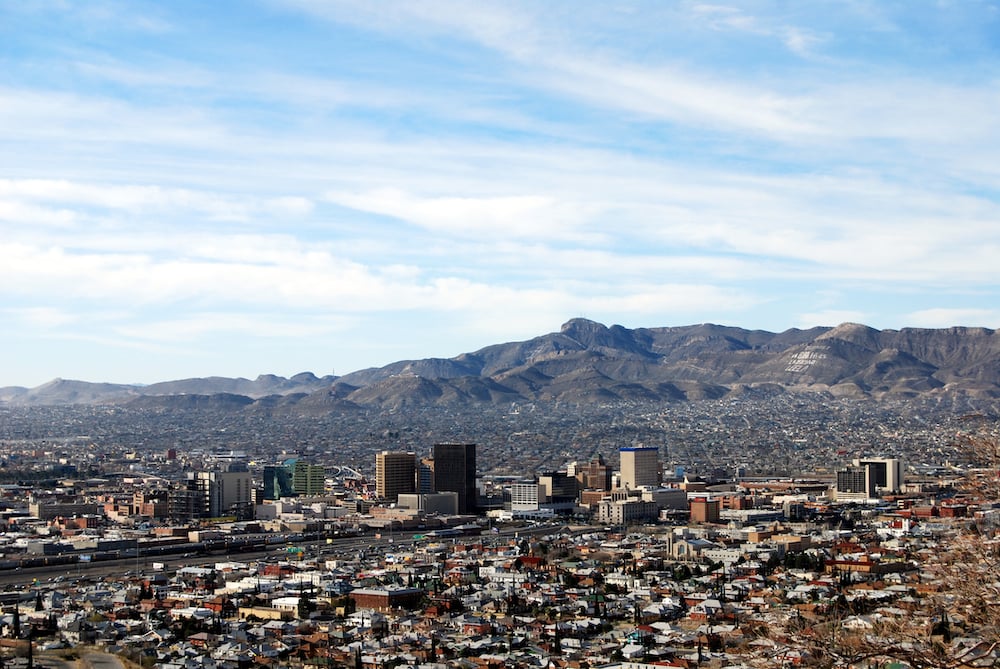 Net number of people who left from 2010 to 2017: 21,829
Over the last decade, El Paso has been seeing its slowest population growth since the Great Depression. Another city on the southern border with too much poverty and too little economic opportunity, it has been losing residents to cities and suburbs farther north in the state and country where bigger paychecks and better quality of life can be found.
Next: There's something in the water
8. Flint, MI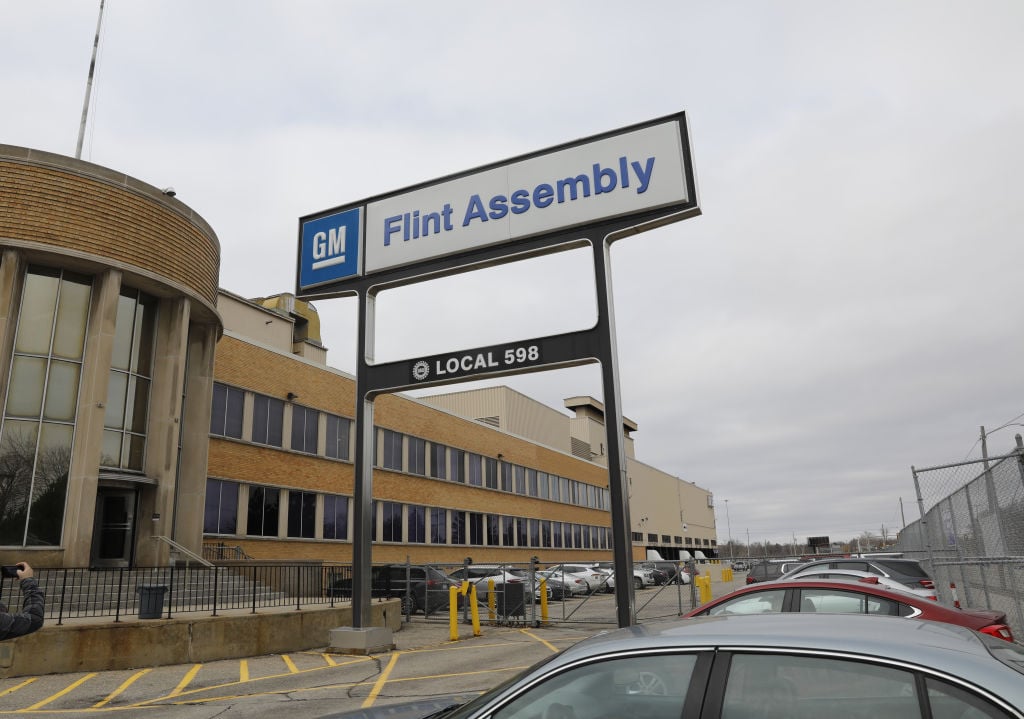 Net number of people who left from 2010 to 2017: 22,658
The third Rust Belt city on the list, Flint has suffered the same loss of jobs as the others, in addition to a horrifying catastrophe of its own. The Flint water crisis began in 2014, with the discovery of lead and other chemicals in the water after the city changed its source in order to save money. Although the state says the water is now safe, residents are still wary, and the population has yet to recover.
Next: More beer for the rest of us
7. Milwaukee-Waukesha-West Allis, WI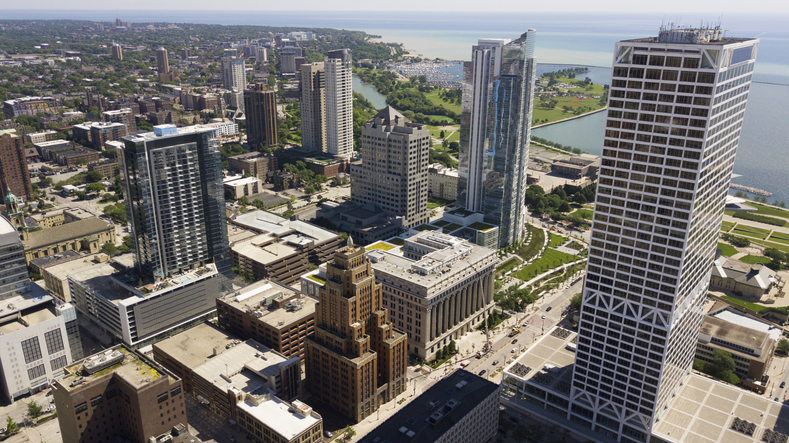 Net number of people who left from 2010 to 2017: 27,959
Though it is beer, not cars, for which Milwaukee manufacturing is known, the fate of Wisconsin's largest metropolitan area is similar to that of the other industrial Midwest cities. In some cases, however, residents aren't moving far. The state has seen growth in nearby cities such as Madison, where in contrast to Milwaukee, the economy and quality of life have been on the rise.
Next: Too many reasons to sing the blues
6. Memphis, TN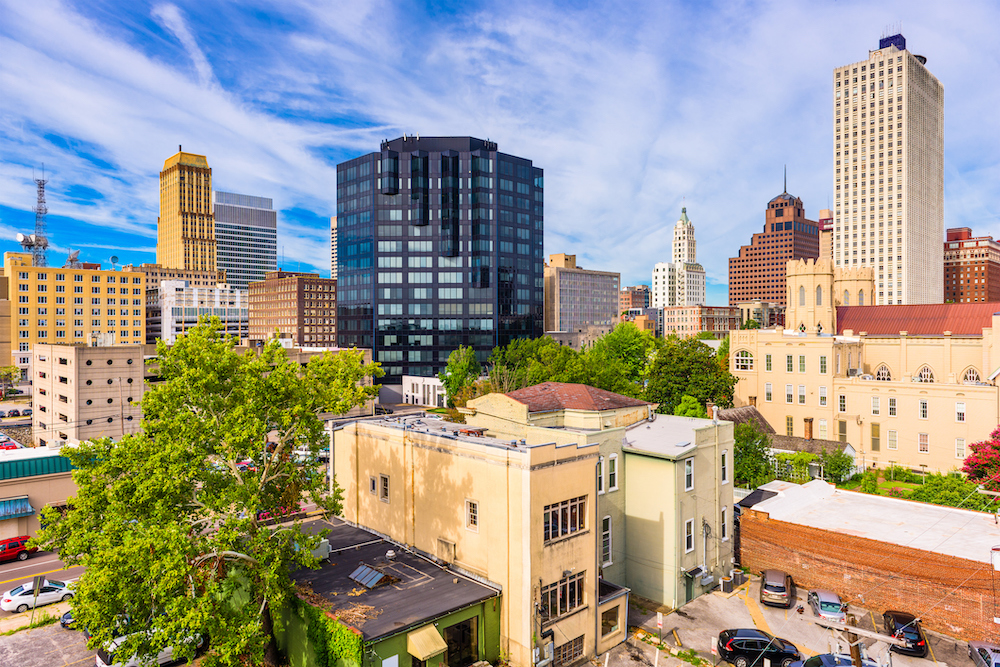 Net number of people who left from 2010 to 2017: 30,000
Known for its role in both the music industry and the Civil Rights Movement, Memphis is also the only southern city outside of Texas on this list. As elsewhere, the major cause of the population decline is poverty: Memphis is considered the poorest large metropolitan area (with a population over 500,000) in the U.S. This affects not only those living in poverty but also the rest of the city due to underfunded public transit and education systems.
Next: Cleveland? More like "Leave-land," am I right?
5. Cleveland-Elyria, OH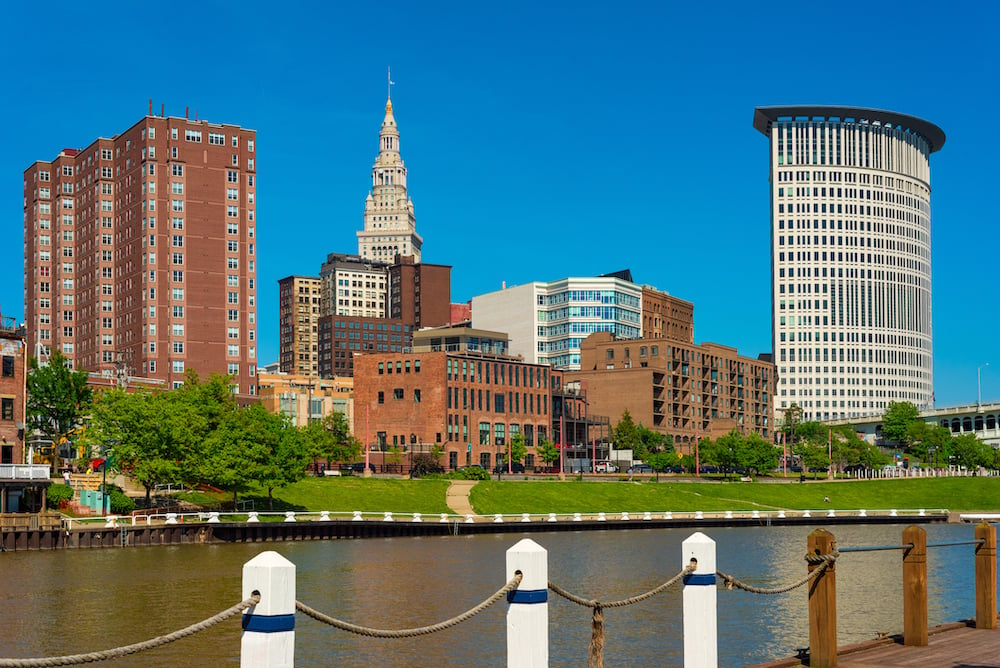 Net number of people who left from 2010 to 2017: 33,117
Greater Cleveland's population has been shrinking since its peak in 1950, indicating greater problems than your run-of-the-mill Rust Belt decline. Though its rate of loss has slowed in recent years, it still cracks the top five on this list and falls far behind some other Ohio cities like Columbus and Cincinnati, which, in fact, have seen their populations grow over the same period.
Next: When all the saints go marching out
4. St. Louis, MO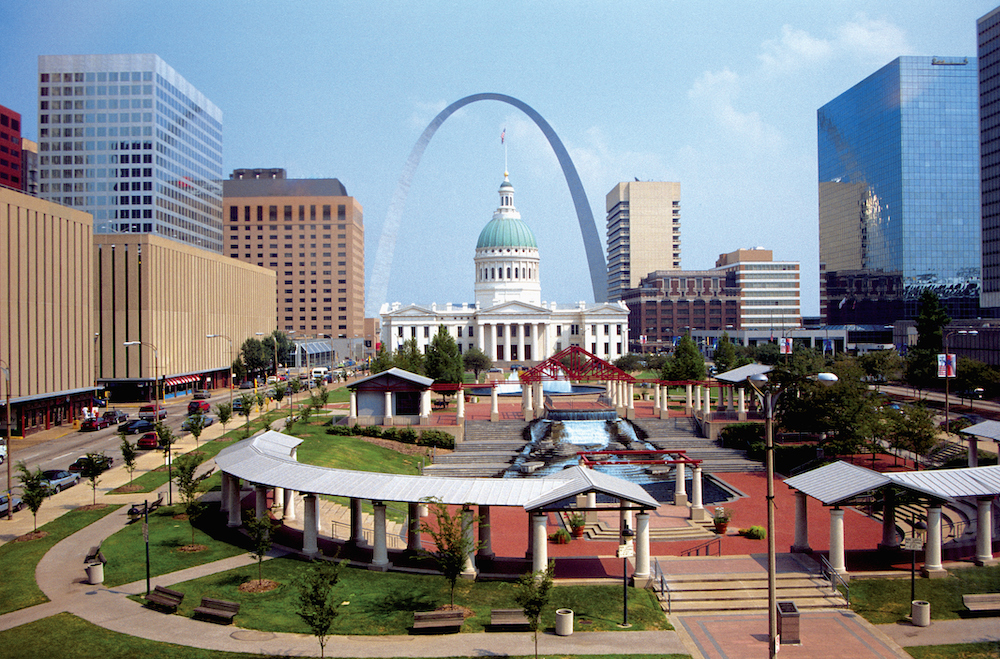 Net number of people who left from 2010 to 2017: 39,894
Home of the Cardinals and the world's tallest man-made arch, St. Louis was once considered the Gateway to the West. Since 1960, however, it has seen its population decline. Yet another Midwest urban center whose residents have fled for the suburbs and the coasts. Given that St. Louis has had the highest murder rate per capita in the country since 2014, leaving doesn't sound like such a bad idea.
Next: Blame Henry Ford
3. Detroit-Warren-Dearborn, MI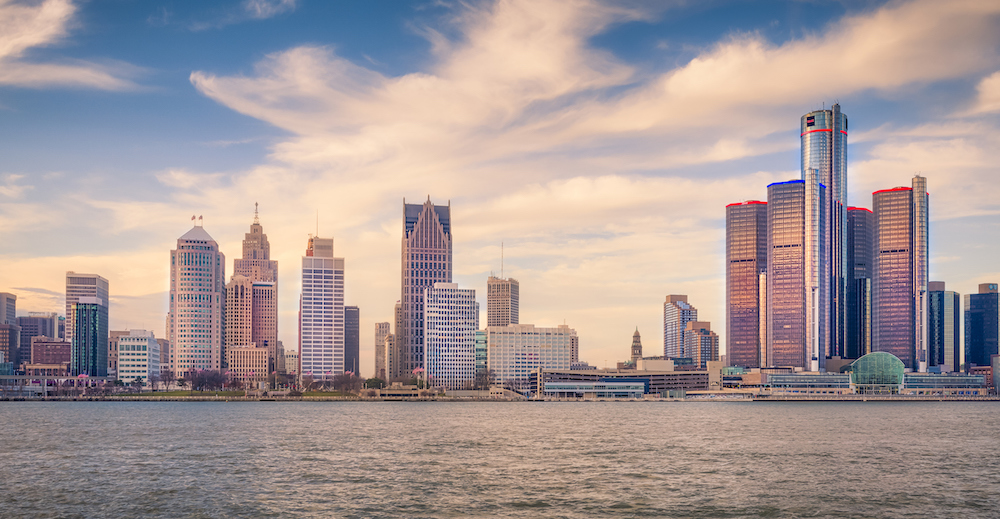 Net number of people who left from 2010 to 2017: 54,640
Metro Detroit tops the list of Rust Belt cities in terms of a population in flight, which perhaps is not surprising. After all, could any city be more dependent on the auto industry and thus more susceptible to its restructuring and loss of jobs than Motor City itself? Maybe there is hope, though: after declaring bankruptcy in 2013, it would seem the city has nowhere to go but up.
Next: All is not well in the Golden State
2. Los Angeles-Long Beach-Anaheim, CA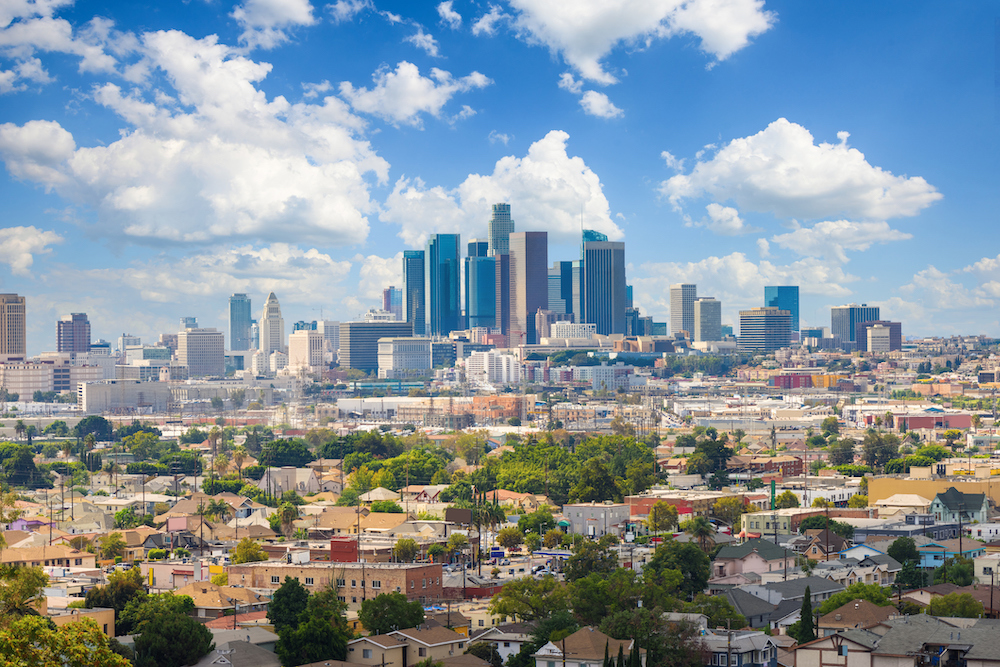 Net number of people who left from 2010 to 2017: 93,959
The Los Angeles metropolitan area may seem an oddball on this list, given that it is in neither the Snow nor Rust Belt. With sunshine, surf, and the Hollywood sign all in its long list of attractions, why are so many people moving away? Similar to New York City, the biggest driver may simply be a lack of affordable housing that pushes many LA residents into other, more reasonably priced California regions, such as the Inland Empire.
Next: And No. 1 is…
1. Chicago, IL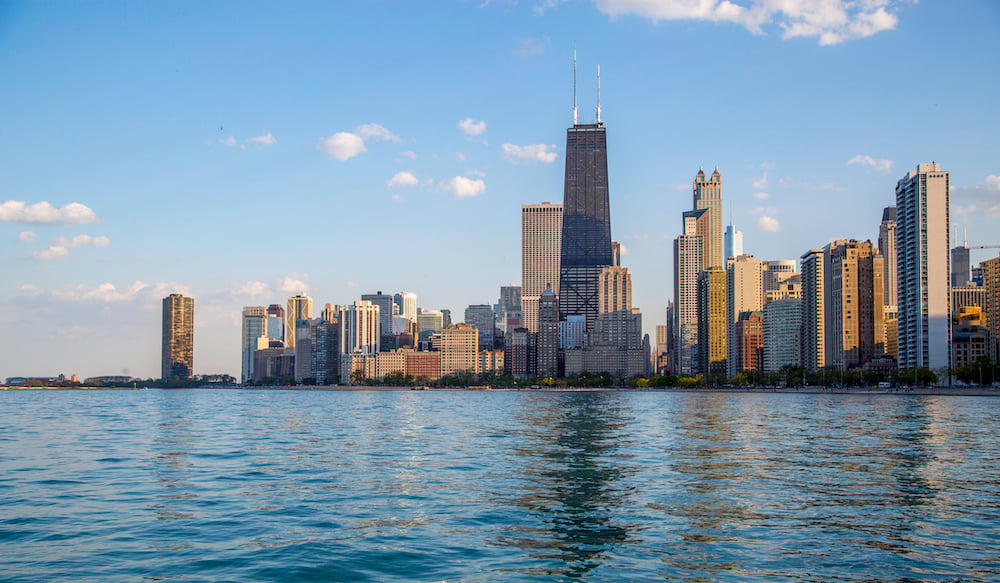 Net number of people who left from 2010 to 2017: 296,320
Along with NYC and LA, Chicago rounds out the trend of the three biggest cities in the U.S. all experiencing a net migration loss in recent years. What makes Chicago's loss so much more dramatic than just the usual urban flight, however, is likely its economy. Since the recession, Chicago has not been rebounding as quickly as other Midwest cities, and consequently it has seen much of its population move to places viewed as having more opportunity, such as nearby Minneapolis-St. Paul.