Amsterdam: Everything You Need to Know Before You Go
There is nothing like the rush of stepping off a plane into an unknown country. It's a little scary and a lot of fun but more than anything, it can be addicting. International travel by U.S. citizens reached a record high in 2015 as more and more people are choosing to spend their money on experiences rather than stuff. In honor of this shift, we're providing you with an inside look at some of the world's top destinations. Our Travel Series provides you with a go-to guide of where to stay, what to eat, what to do, and any helpful insider tips that will help make your trip that much better.
Why you should go to Amsterdam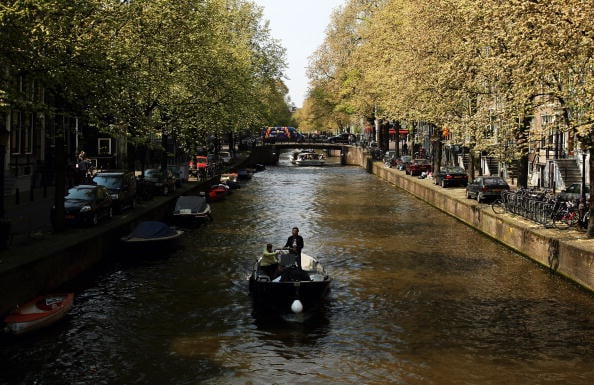 Do you like cheese? Enjoy cruising around canals via bike? Want to visit a place that will have you Instagraming non-stop? Yeah, we thought so. Fast-track Amsterdam to the top of your bucket list and make this European destination your next stop. Amsterdam is as historic as it is beautiful. You'll see your fair share of seventeenth century buildings alongside joint-smoking alien sculptures. The city has a historical, yet modern vibe that will make you want to stay put, learn Dutch, and never leave.
Where to stay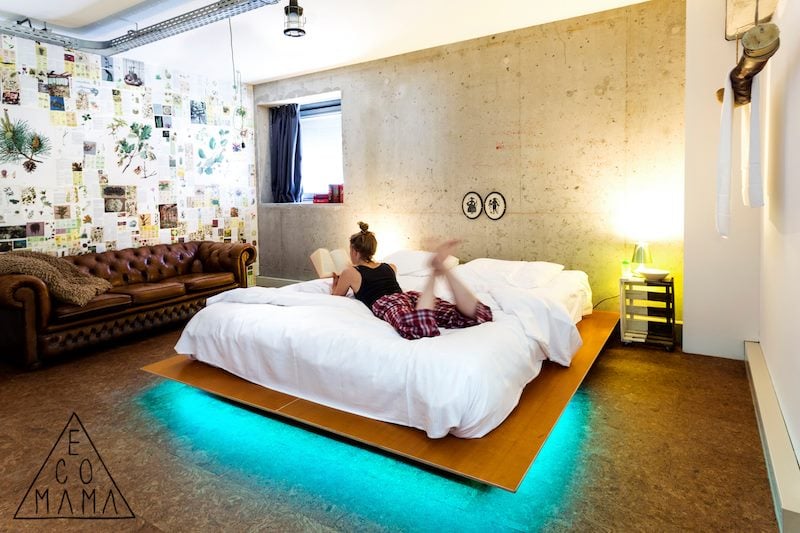 If you're young and hip (or even kinda hip), there is no better place to stay than Ecomama. This boutique hostel is as clean, cute, and comfy as it gets. There's an actual teepee in the common area, a restaurant that you won't want to leave, and cute rooms that show just how trendy and eco-conscious affordable traveling can be. For a great hotel option, check out citizenM hotel. They boast giant beds, plenty of light, and a location near Beatrixpark and the Schiphol Airport.
What to eat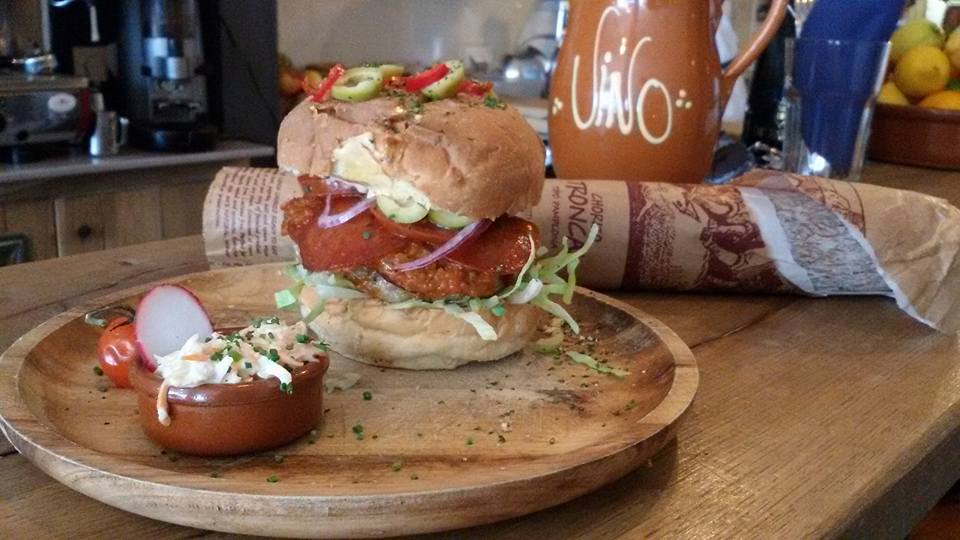 If the words "cheese" and "free" pique your interest, make a stop at the Amsterdam Cheese Museum. You can sample cheese, cheese, and more cheese before going below to the museum to see how cheese is made. While you explore the city make sure to pick up a gooey stroopwafel with your morning cup of coffee and snack on Patatje Oorlog (fries with mayo, curry, and onions) from Manneken Pis, one of the city's best snack bars. If you're starving and missing a good old-fashioned hamburger, make a pit stop at Burgerlijk for a build-your-own burger of massive proportions.
What to do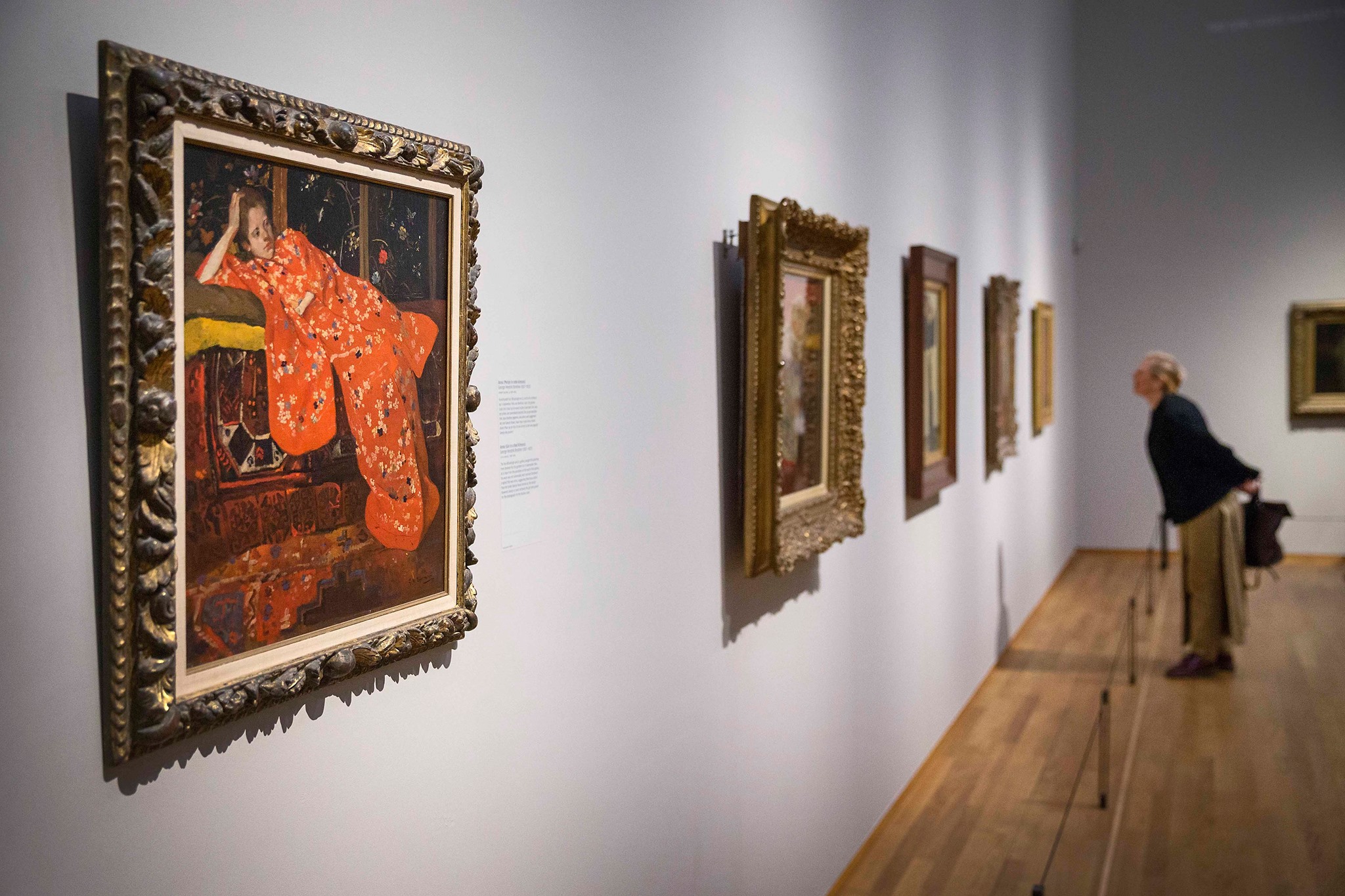 Schedule in a day of museums and swing by the Rijksmuseum for your dose of Dutch national history and art before going to the Van Gogh Museum. Visiting the Anne Frank House is a must. You can step inside the building that housed Frank and her family during World War II. Expect long lines, but by going in the evening (it's open until 10:00 p.m.) you can get a better experience without the queue. Spend one day cruising around the city by bike. Pack a picnic lunch and spend the afternoon in Vondelpark before making a stop at the Waterlooplein Flea Market. If you've got the time, hop in an open-air canal boat and explore the city by canal. There are free ferries behind Centraal Station.
Insider tips
If you wander through the city's infamous Red Light District, don't photograph or film the prostitutes in the windows or you may end up losing your camera or phone.
One of the Amsterdam's biggest draws is the country's toleration of marijuana. You'll see plenty of coffeeshops (aka cannabis cafes) around the city, but be aware that it's illegal to mix with alcohol or tobacco.
If you're going to be in the city for one to three days consider buying the I amsterdam City Card, which gives you free access to 36 major museum, bus travel, tram and metro line access, and a canal cruise. For 24, 48, or 72 hours you pay 39, 49, or 59 Euros.
More from Health & Fitness Cheat Sheet: