An Inside Look at Oprah Winfrey's $14 Million High-Tech Ski Home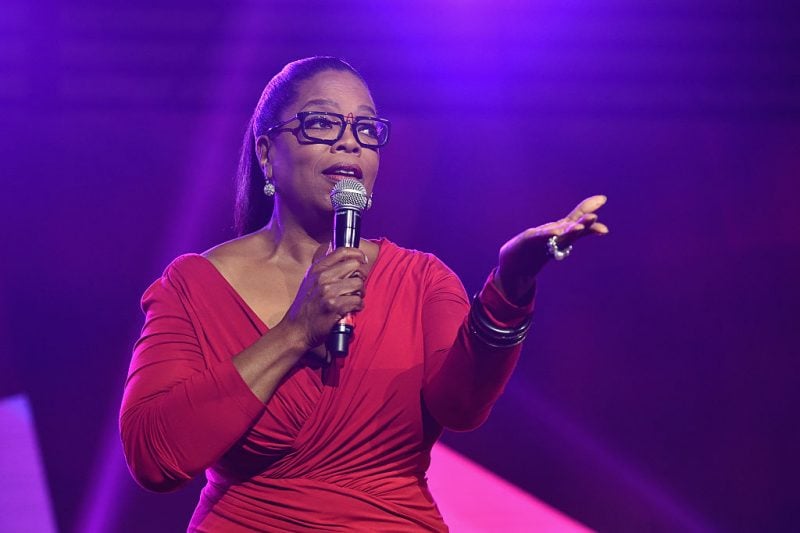 In 2015, Oprah Winfrey purchased a mansion in every skiers winter paradise, complete with a wine mine and smart home features. This is an inside look at the talk show host's Telluride home.
1. A winter wonderland
Winfrey's winter wonderland is located in Telluride, Colorado. "A National Historic Landmark surrounded by the highest concentration of 13,000′ and 14,000′ peaks in the United States. Above the historic mining town of Telluride is a modern mountain village connected by a free pedestrian gondola, the only one of its kind in North America," reads Colorado Ski. "Meaning: you'll never have to get in a car for the entirety of your stay."
2. This is a big house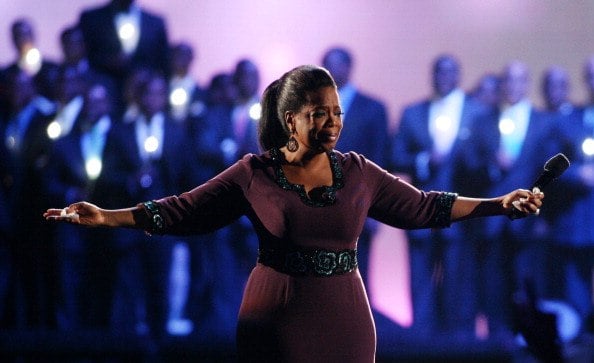 Ever wonder what $14 million can buy you? A smart home mansion in Telluride, Colorado, that's what. Winfrey's 8,700-square-foot home on the 3.25 acre property has five bedrooms, six and a half bathrooms, a guesthouse, a turret-style tower with 360-degree views, a three car garage and a full office. And that's just the boring stuff.
3. The wine mine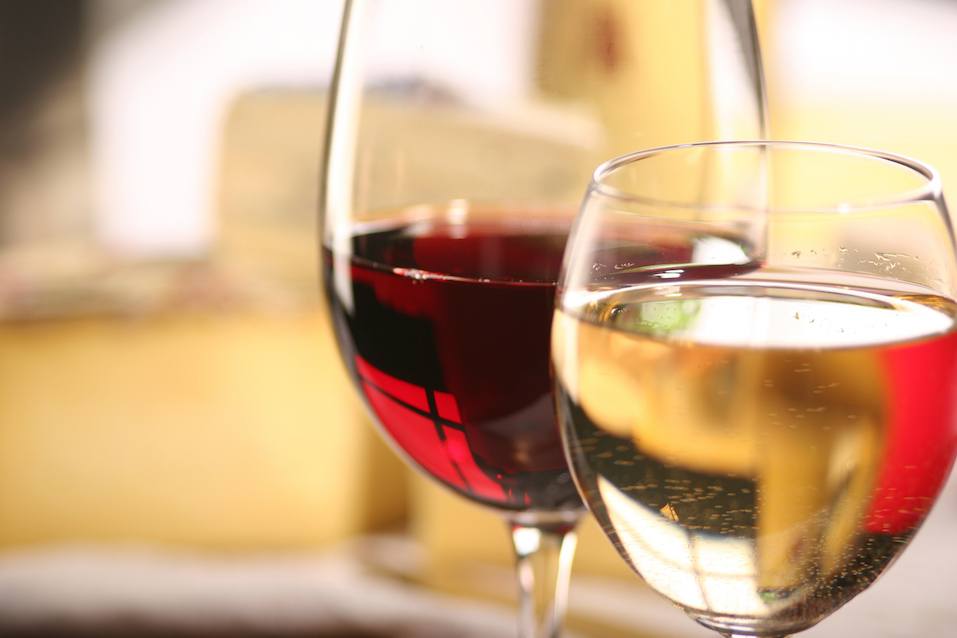 "For winding down after a long day on the slopes, there's a 56-foot-long 'wine mine' traversed by an antique steel ore cart. It rides on old mine rails in a chilled, humidified room," listing agent T.D. Smith told Zillow. The cart even makes sound effects as if you were really moving through a mine shaft, and the mine has lights that flicker, mimicking old mining lanterns.
4. The smart home features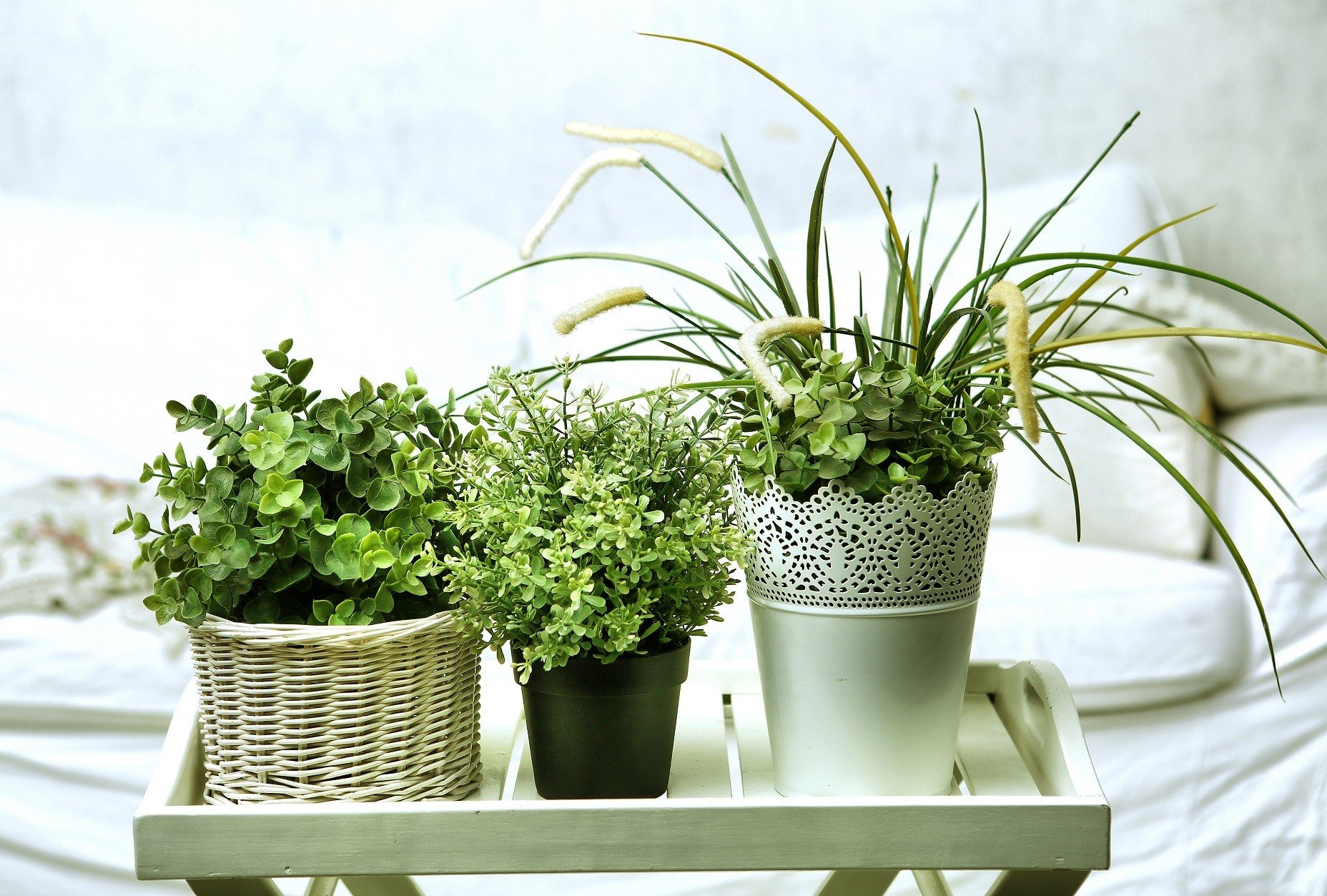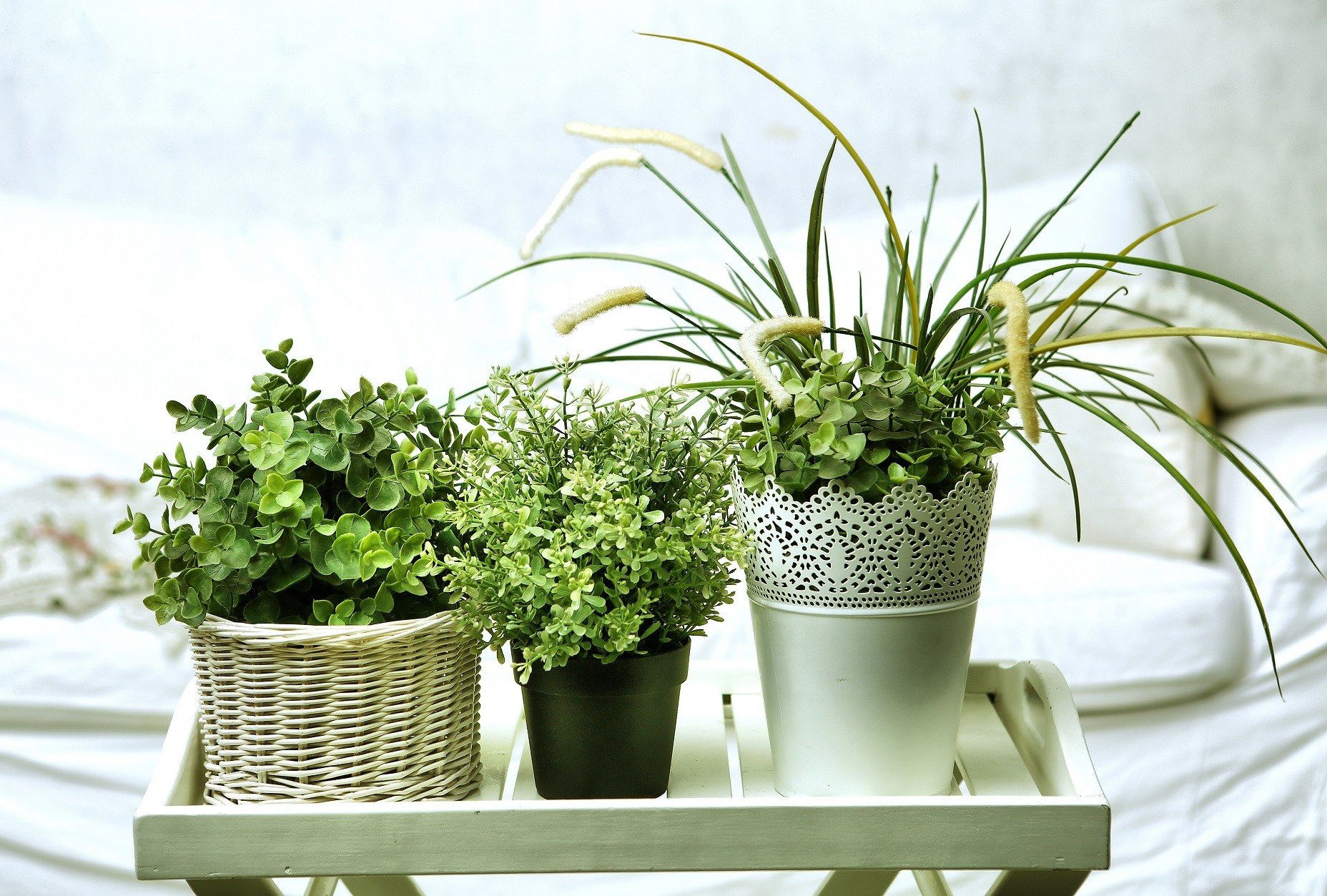 The home also comes complete with state of the art smart home technology. Features include climate control, a weather station, and the ability to water the home's indoor plants from her iPad, anywhere in the world. As Colorado has been known to see some nasty winters, the home also has an outdoor radiant heat system to keep the driveway snow-free, reports the LA Times.
5. Oprah loves her baths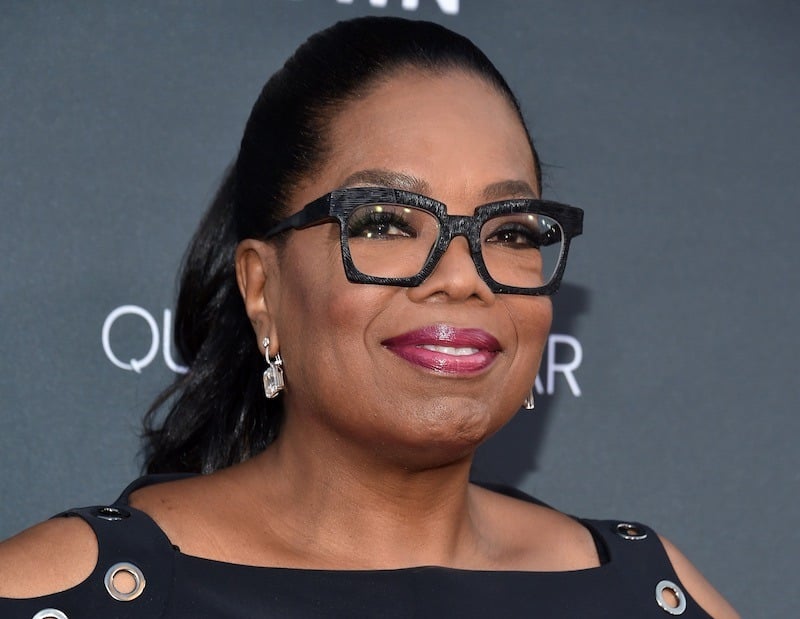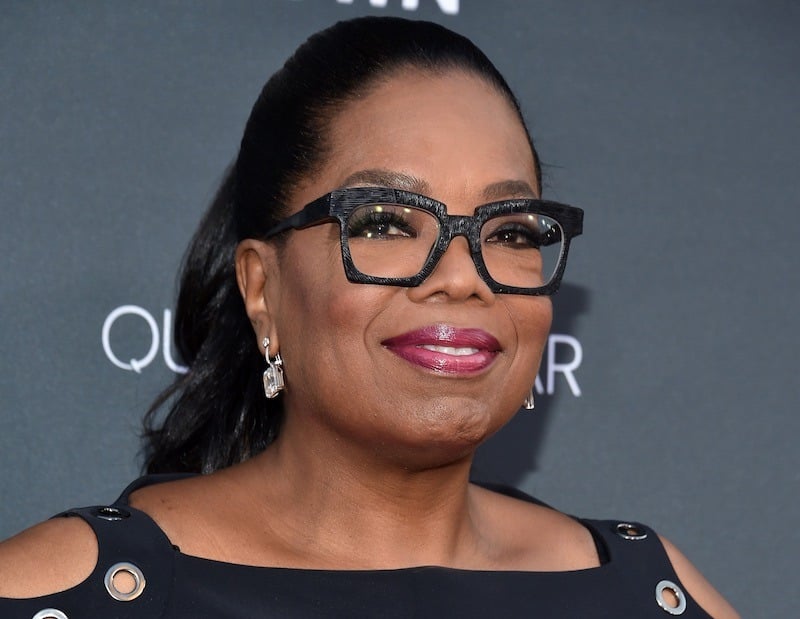 Every Oprah admirer knows that Ms. Winfrey loves her baths. Appropriately so, the home comes complete with a Finnish-made sauna, a $70,000 limestone bathtub (with a technical system that maintains the temperature of the water), and, just like every luxury spa needs, a home gym.
6. The observation deck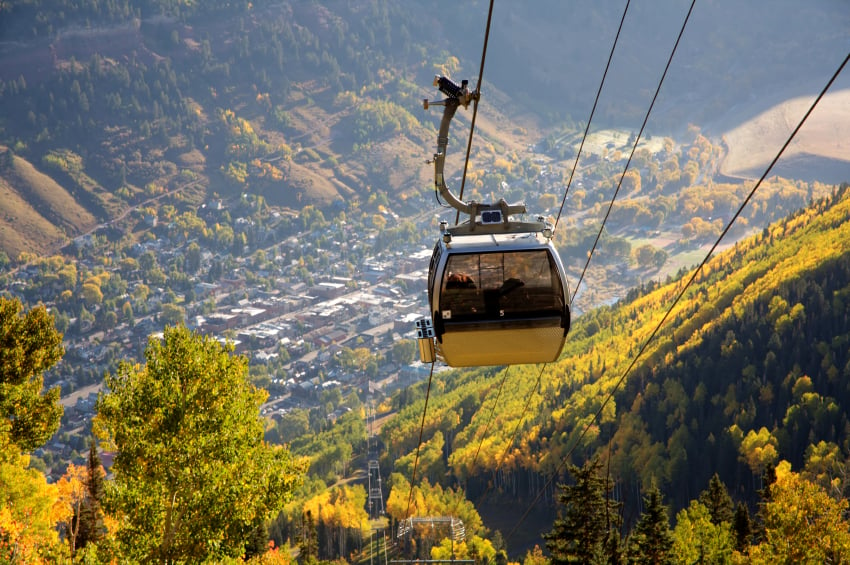 To enjoy the beautiful mountainous scenery surrounding the home, there's an observation deck 35 feet about the ground. The deck, complete with a fire pit and a walkway that was designed to sway among the treetops as you reached the deck, cost $140,000 to build.
Also outside, a "funicular that looks like an old mining tram leads to the ski slopes. The cost to install the one-minute ride was $240,000," says LA Times writer Lauren Beale.
7. Oprah's no stranger to the real estate game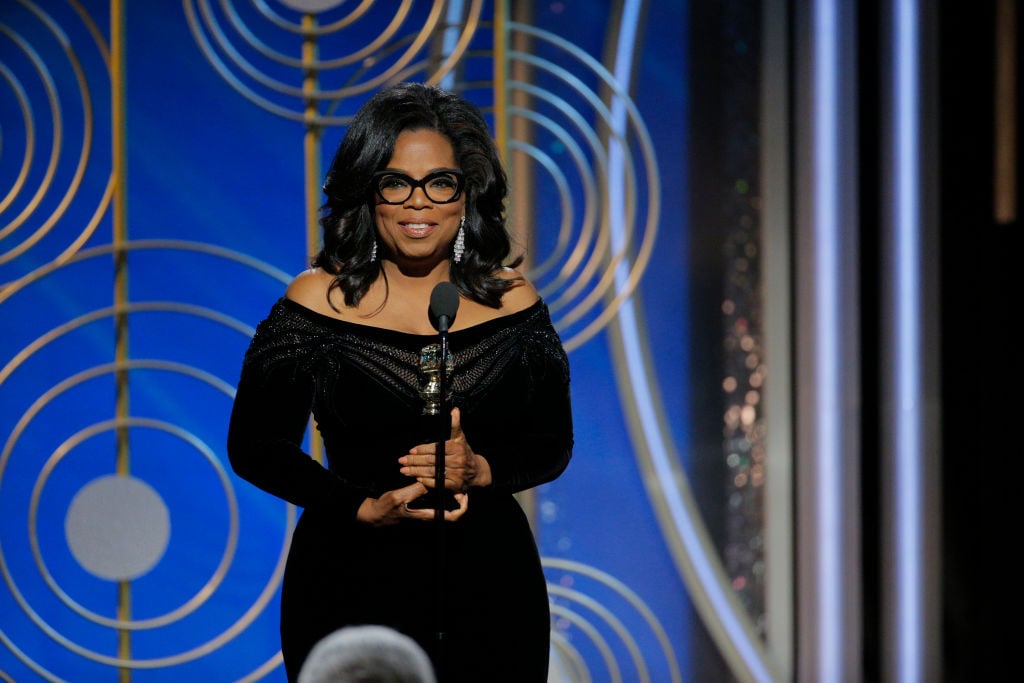 Though her Telluride home is extraordinary, it's not Winfrey's main place of residence. Her year-round home is located in Montecito, California (she paid $52 million for in 2001). Additionally, she has homes in Lavallette, Douglasville, Kula, Chicago, and a vacation home on the shores of Antigua, according to Business Insider.
Check out The Cheat Sheet on Facebook!