An Inside Look at the Stunning Homes of the Kennedy Family
The Kennedy family has certainly had its share of tragedies. But although John F. Kennedy was assassinated when he was just 46 years old, his legacy lives on today — and much of it in the lineup of homes he lived in during his life.
During his short time on the planet, John and Jackie Kennedy lived in more than two dozen homes. Take a look at some of the notable ones — including the Hyannis Port, Massachusetts, compound on page 5 — and see what you think.
1. Humble beginnings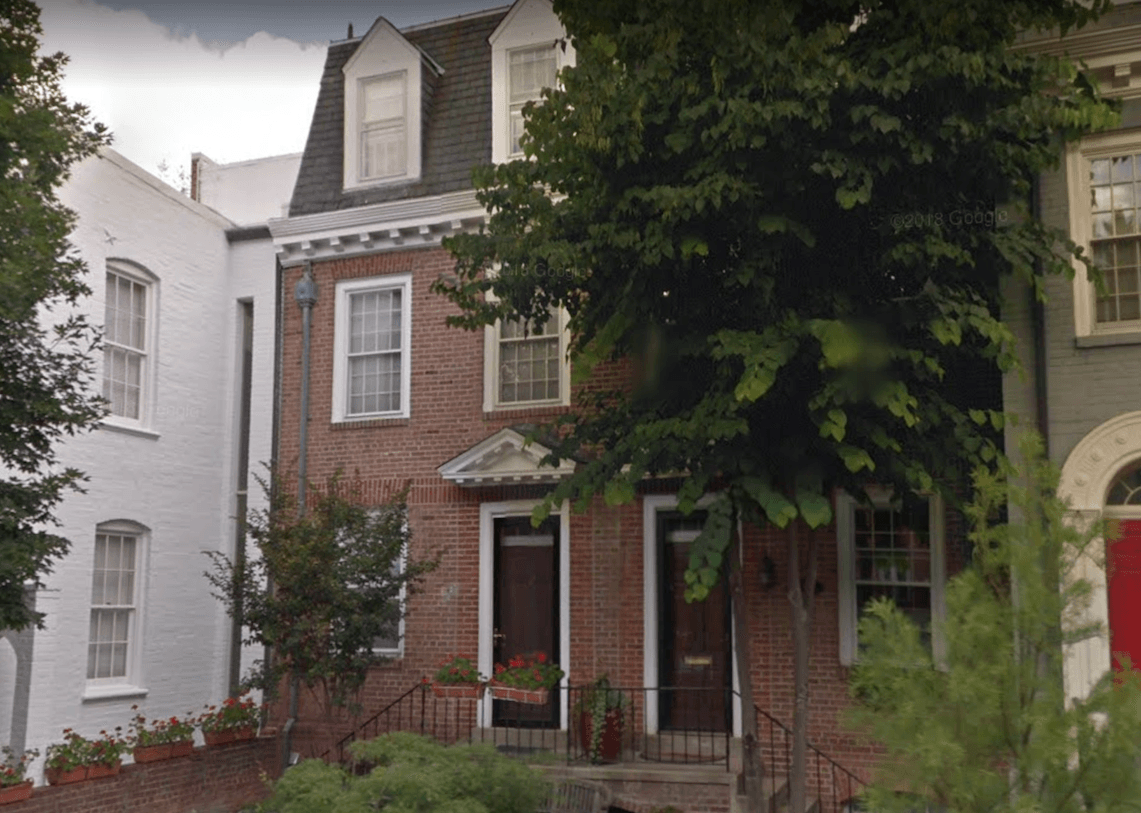 John F. Kennedy and Jackie Bouvier married on September 12, 1953 in Rhode Island. They rented their first home together at 3321 Dent Place, in Georgetown, Washington. The newlyweds lived on Dent Place for less than a year, but JFK did a lot of painting and Jackie started learning how to run a household, according to HuffPost.
Next: The newlyweds make a purchase.
2. The Kennedy's first purchase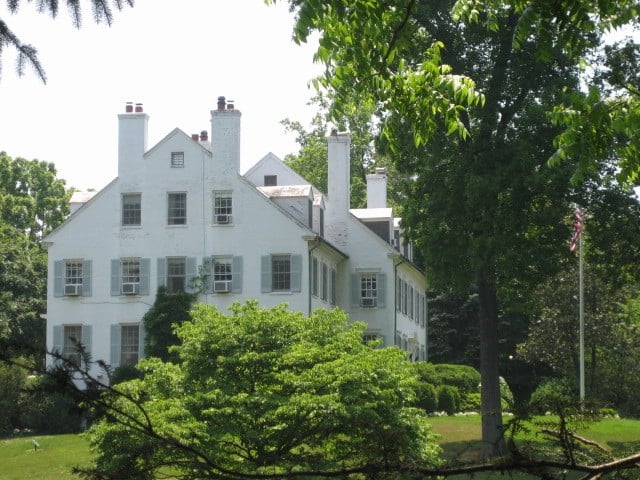 JFK bought an estate in McLean, Virginia, in 1955. At this property, called Hickory Hill, the couple had a stillborn daughter. With good reason, they decided they didn't want to return to the property. They leased the place to JFK's brother Robert, who later bought it.
Next: The lure of Georgetown
3. The Kennedys go back to Georgetown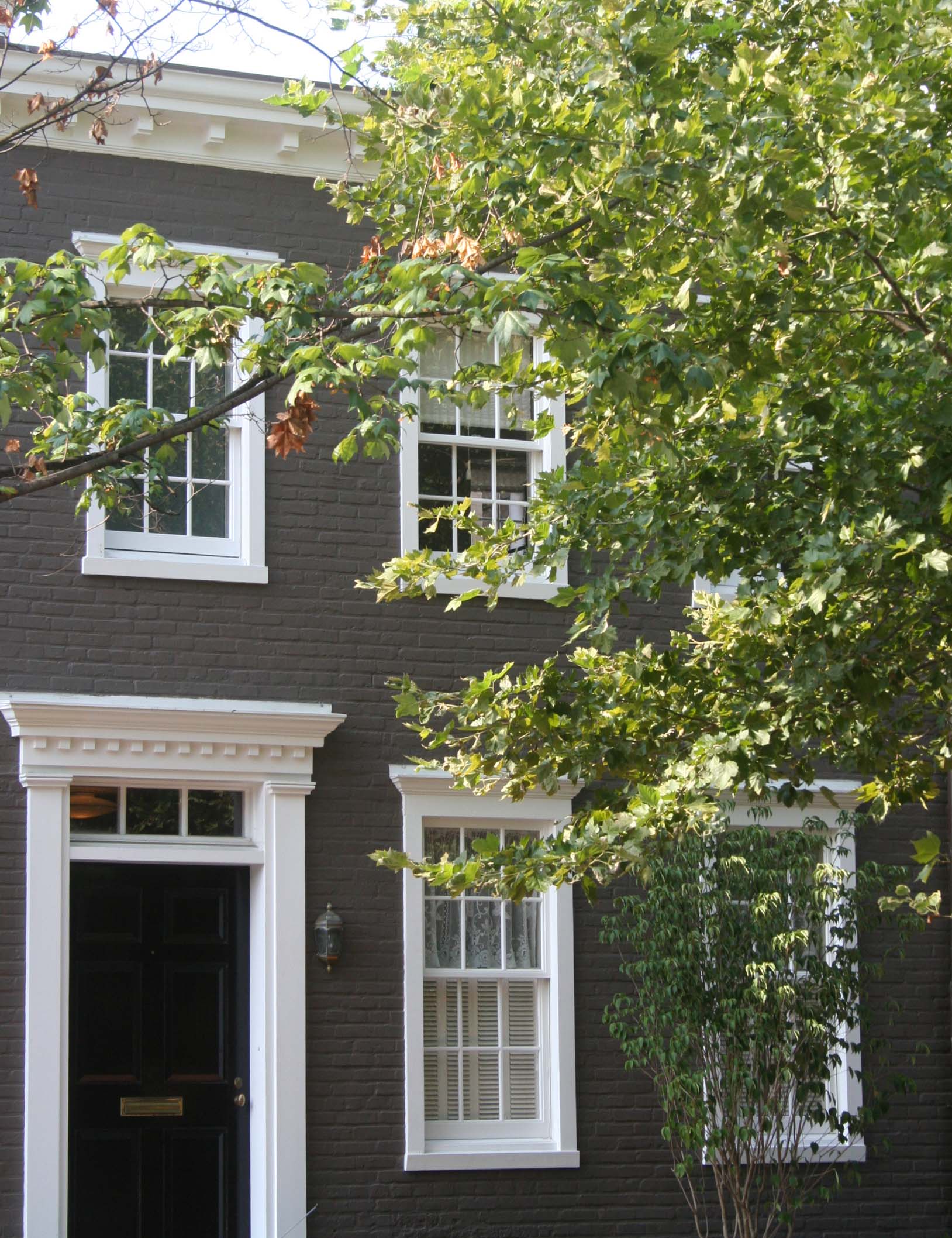 After the Hickory Hill debacle, the Kennedys went back to Georgetown, a place JFK loved. He called it "a city of "Southern efficiency and Northern hospitality," and the Kennedys lived and worshipped in the neighborhood from 1946 to 1964, when Jackie moved out to New York after her husband was assassinated. The second Georgetown home for the Kennedys was at 2808 P Street, where JFK wrote Profiles In Courage.
Next: The first mansion
4. This is where the Kennedys lived during JFK's campaign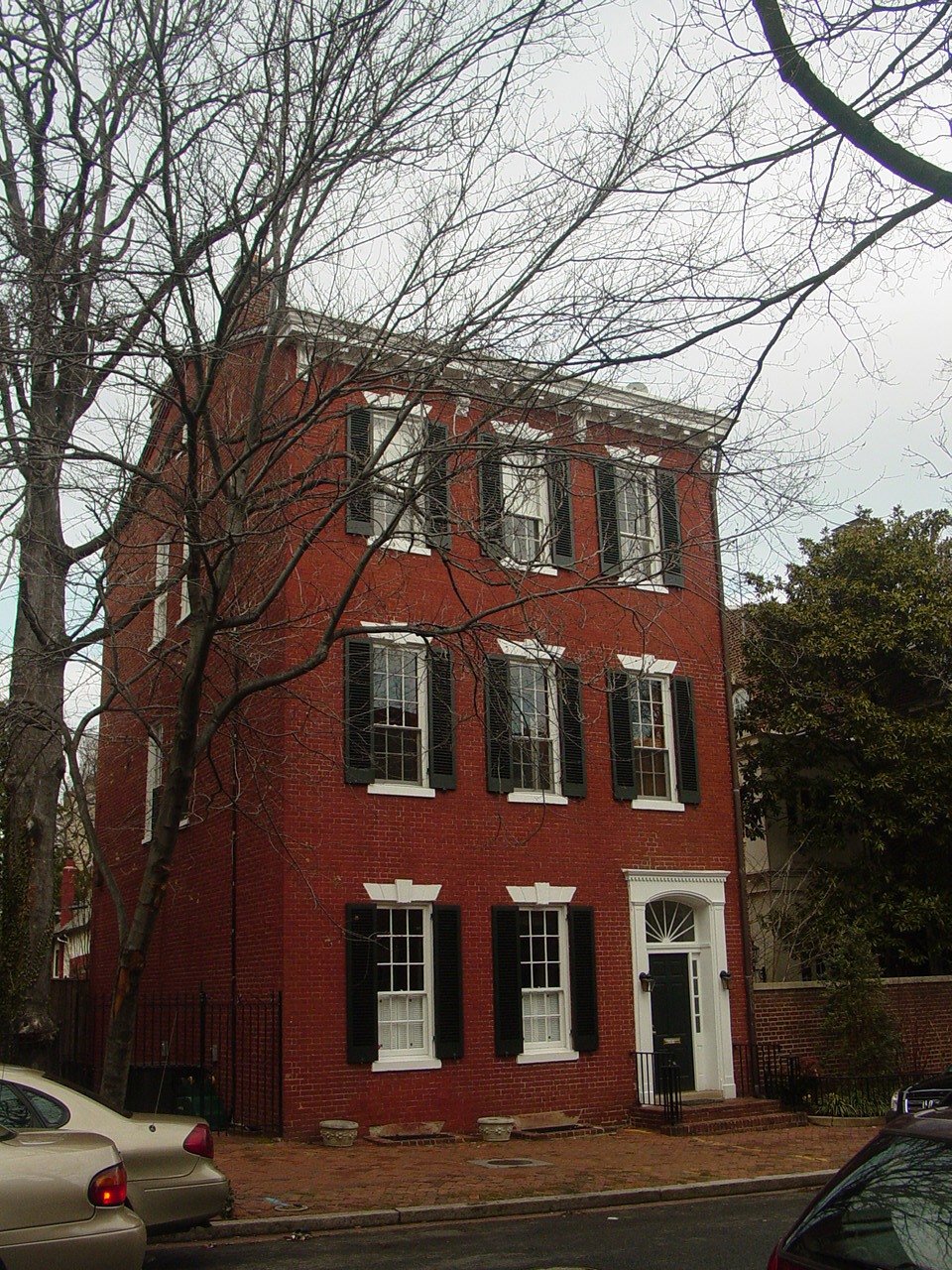 Before the Kennedys moved into the White House, they bought another Georgetown home, a Federal mansion located at 3307 N. Street NW, according to the Washingtonian. This is where they lived during JFK's presidential campaign, where Caroline spent time as a little girl, where Jackie gave birth to John Jr. and where they left in January 1961 to attend the inauguration and move to the White House.
Next: Three homes for the Kennedys
5. Hyannis Port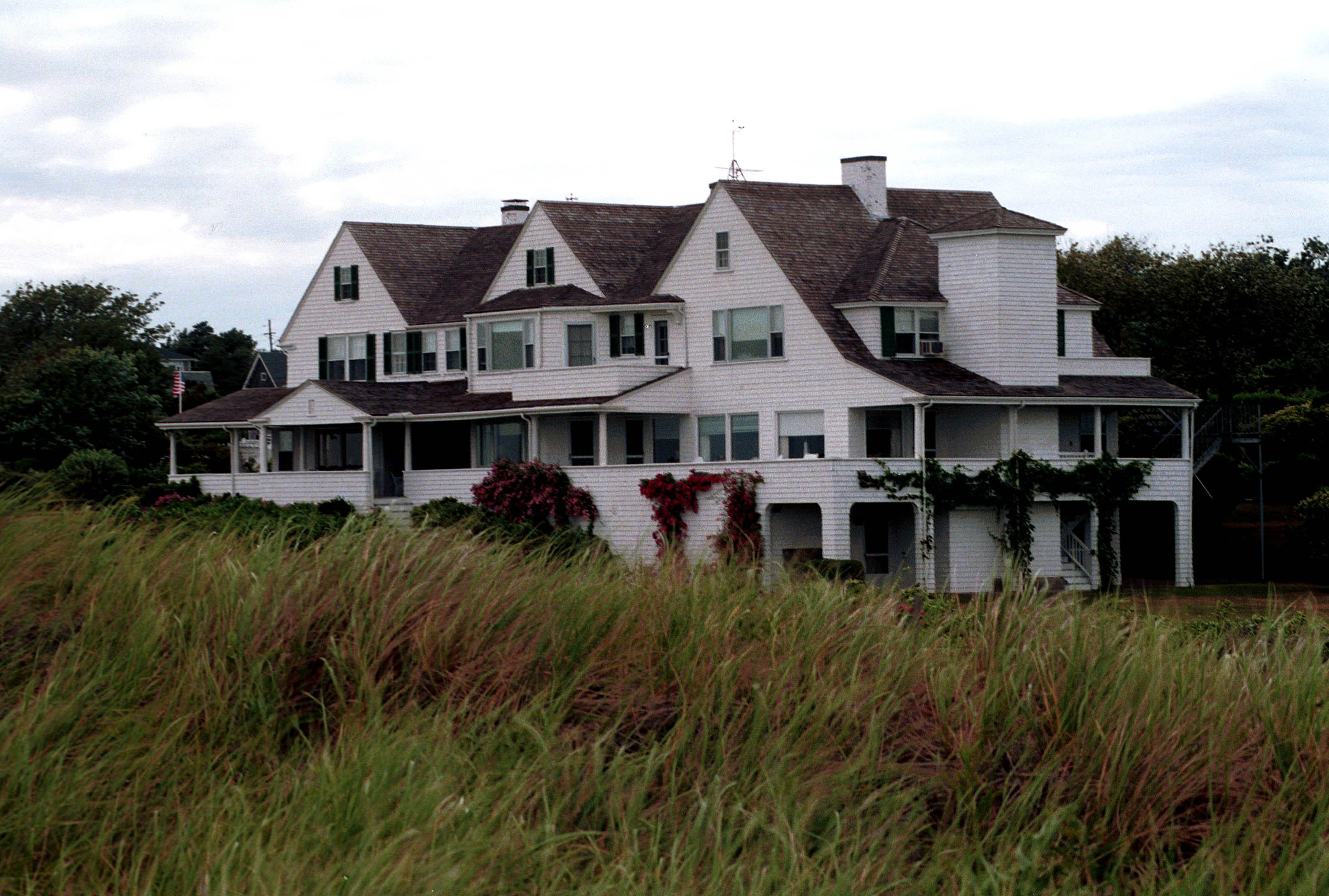 Hyannis Port, Massachusetts, is a small village that boasts an affluent summer community on Hyannis Harbor. It is also the location of the Kennedy family compound, where JFK and other Kennedys lived. It is also home to the JFK museum, JFK Memorial, and JFK legacy walk — and JFK's sister-in-law, Ethel Kennedy. The three Kennedy homes in the compound are in a residential neighborhood, surrounded by tall wooden fences and shrubs.
Next: Summer fun
6. The Kennedy compound began as a summer spot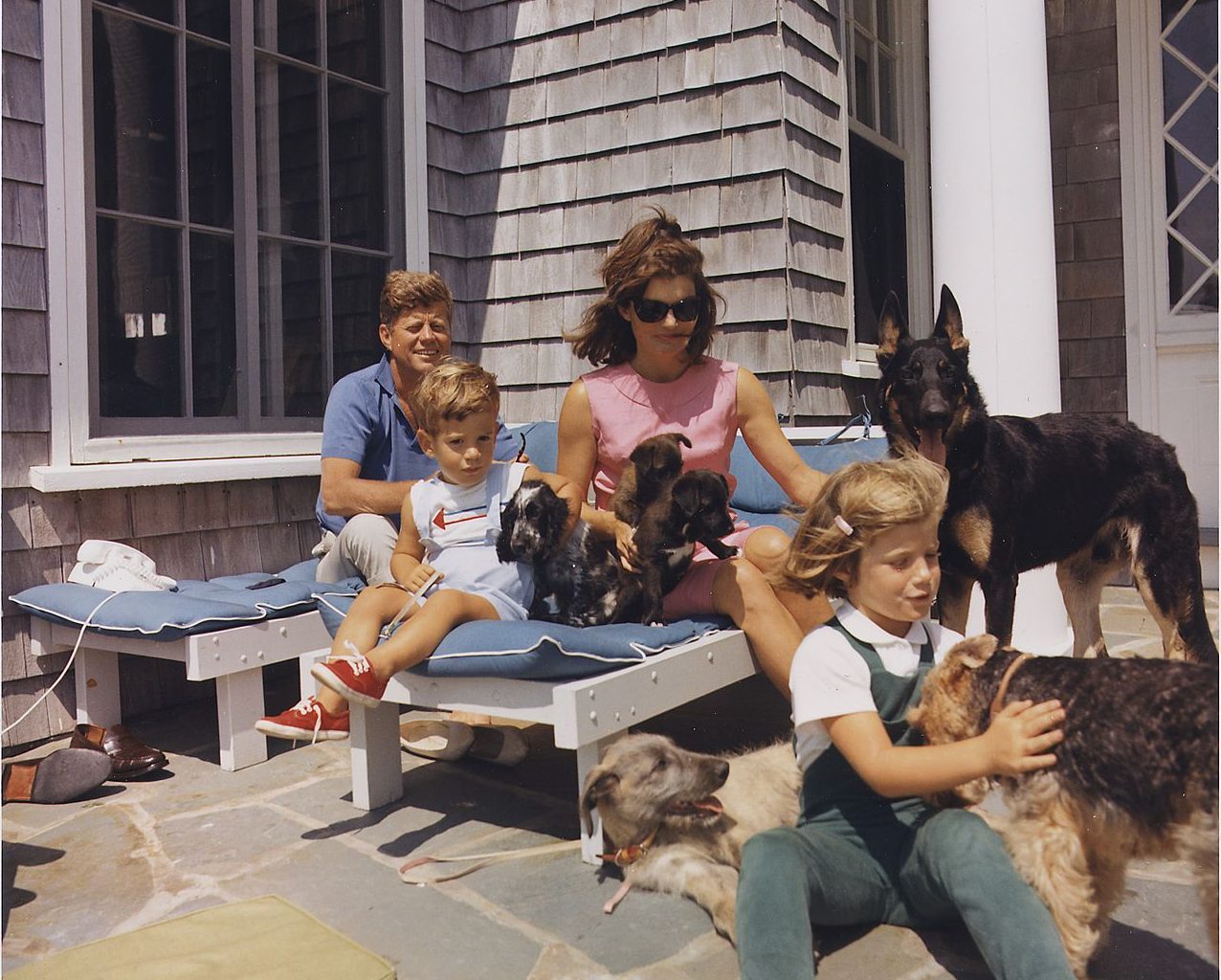 According to the Raab Collection, Joseph P. Kennedy rented a large, beautiful, oceanfront summer cottage at 50 Marchant Avenue in Hyannis Port, Massachusetts, in 1926. He bought the place two years later and remodeled it — and that is where his nine children spent their summers. Known as the Kennedy compound, JFK and Jackie loved going there. So much that in 1956, they bought a summer home of their own — which became known as the summer White House — at 111 Irving Avenue, two doors down from his parents' place.
In 1959, Ted Kennedy bought the property at 28 Marchant Avenue — between his parents' and John's houses — and sold it to Bobby and Ethel Kennedy in 1961. Ted moved into the main house and remained there until his death in 2009. Eunice Kennedy Sargent Shriver bought another house a few doors away.
Next: Their most famous house of all
7. The White House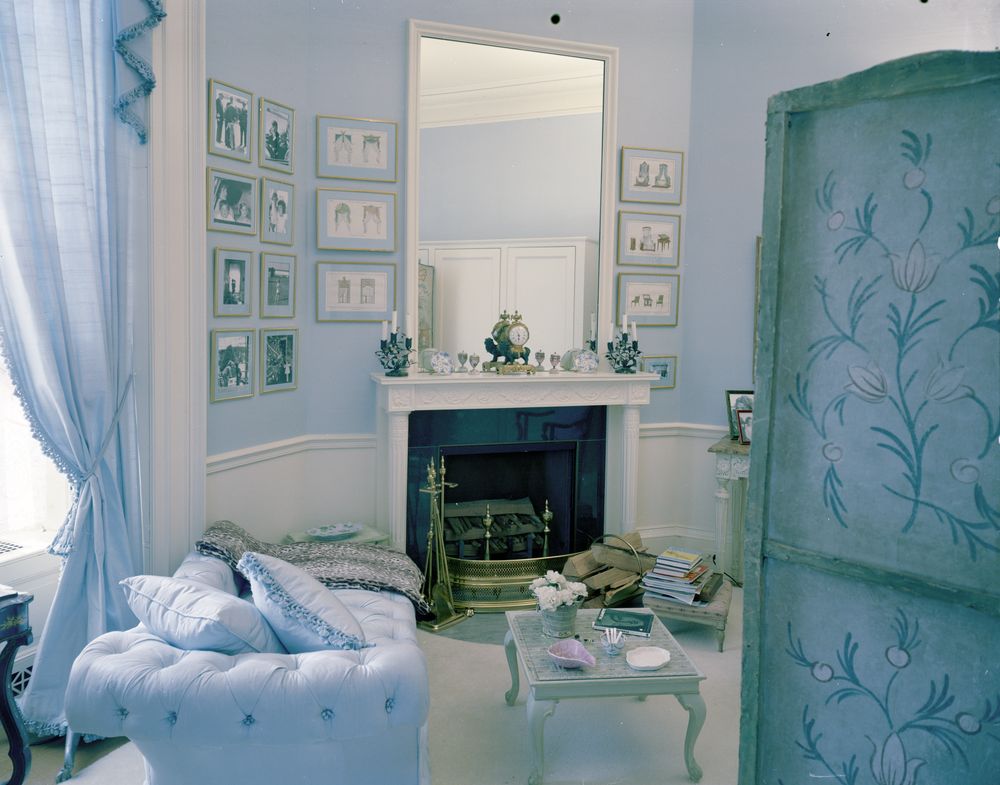 When JFK and Jackie redid the White House, according to Architectural Digest, they hired style gurus Stephane Boudin, Henry Francis du Pont, and Sister Parish. In January 1961, the Kennedys undertook a complete restoration of the place to give it a breath of fresh air. Jackie cultivated a more casual atmosphere in the White House, where smoking was allowed, cocktails were drunk, and receiving lines were eliminated. Within two weeks, Jackie had already spent her entire $50,000 budget on redoing the family's private living quarters.
Read more: Tragic Things That Happened to Members of America's First Families