Angelina Jolie and Her Kids Ate at This Surprisingly Low-Key Restaurant During Telluride Film Festival
Never heard of Telluride Film Festival? You're not alone. Never heard of Angelina Jolie? You must be living under a rock. As most of us know, Jolie's reach extends far beyond that of cinema seats alone. Whether it's for her role as a loving mother or her undying passion for philanthropy, Jolie regularly makes headlines around the world.
As the director of Netflix's new film, First They Killed My Father, Jolie stepped out with her six children in tow over Labor Day weekend. Curious to learn where the family dined during their mountain town stay? We've got the scoop.
1. Jolie's movie premier in Telluride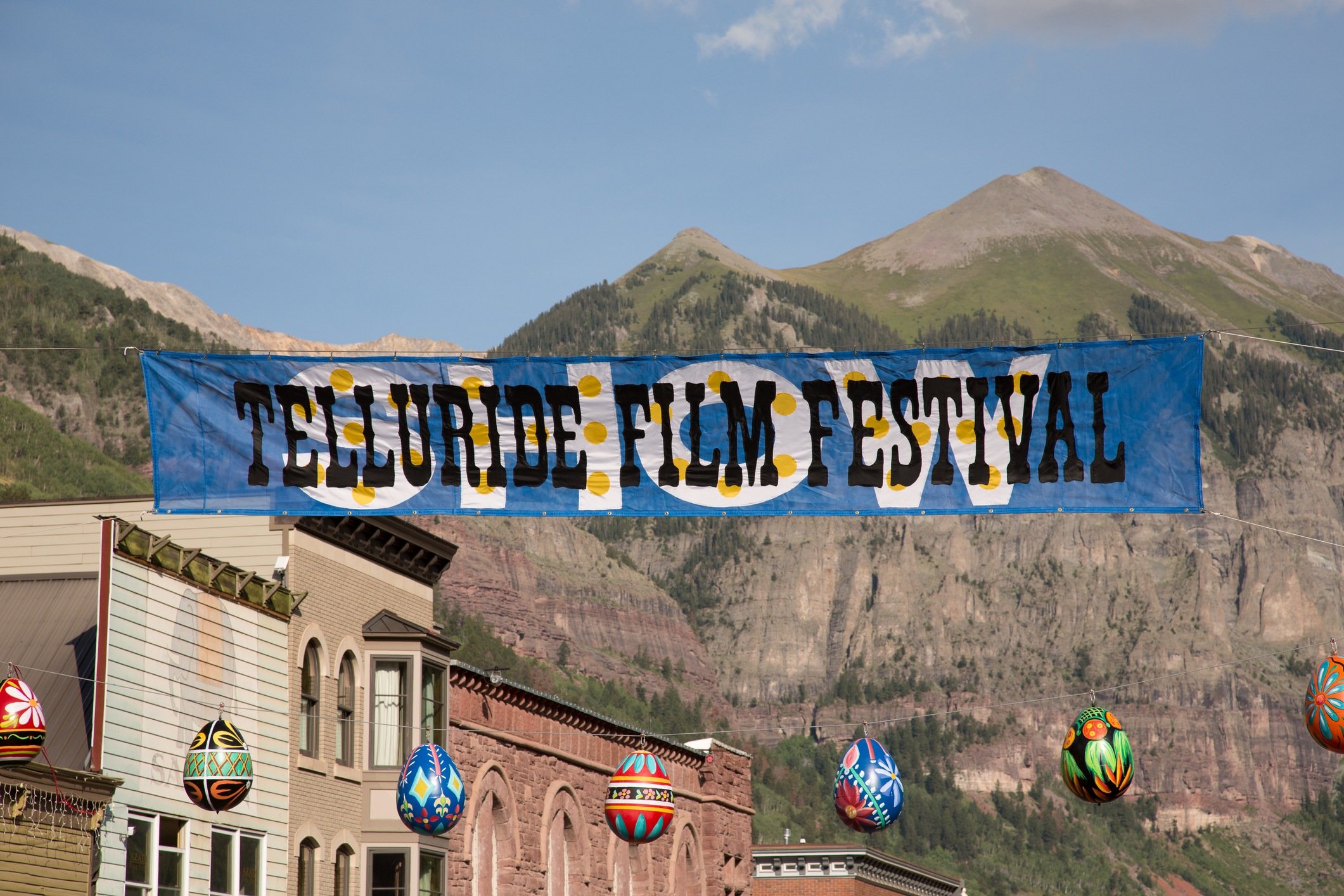 As mentioned, Jolie and her children traveled to the remote mountain town in southwest Colorado for the North American premier of her film. Void of typical paparazzi one would expect to see at a film festival, Telluride's version is a bit more low-key. In fact, the featured movies are kept secret until that very weekend.
That said, the celebrities who might make an appearance are also a bit of a mystery. So, when locals spotted Jolie on Saturday morning of Labor Day weekend, there hadn't been much buzz about it. But seeing as we're obsessed with all things food, we were naturally curious about the star's restaurant of choice, which we're sharing with you up next.
2. Where they dined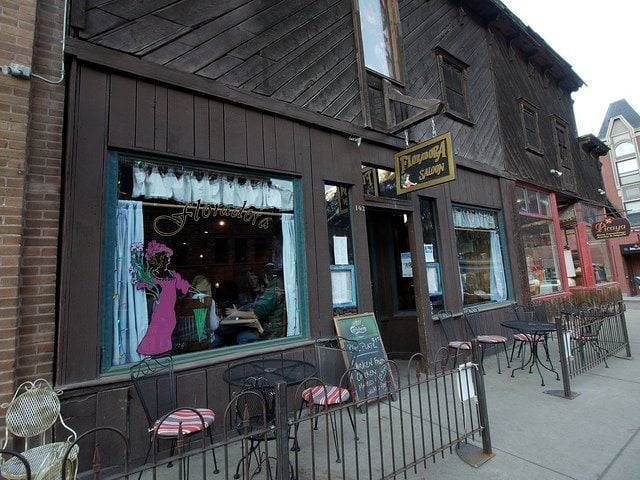 When it comes to feeding a family of seven, some sort of planning is typically required. And when it comes to the town of Telluride, in particular, reservations are usually a must during busy festival weekends. However, Jolie got an early start while Telluride's picturesque Main Street was still relatively quiet.
The star strolled into Floradora Saloon, with all of her kiddos by her side. Known among locals as simply Floradora, the restaurant delivers an authentic western atmosphere complete with good eats, exceptional views (if dining al fresco), and great service.
3. Here's where the post-premier reception was held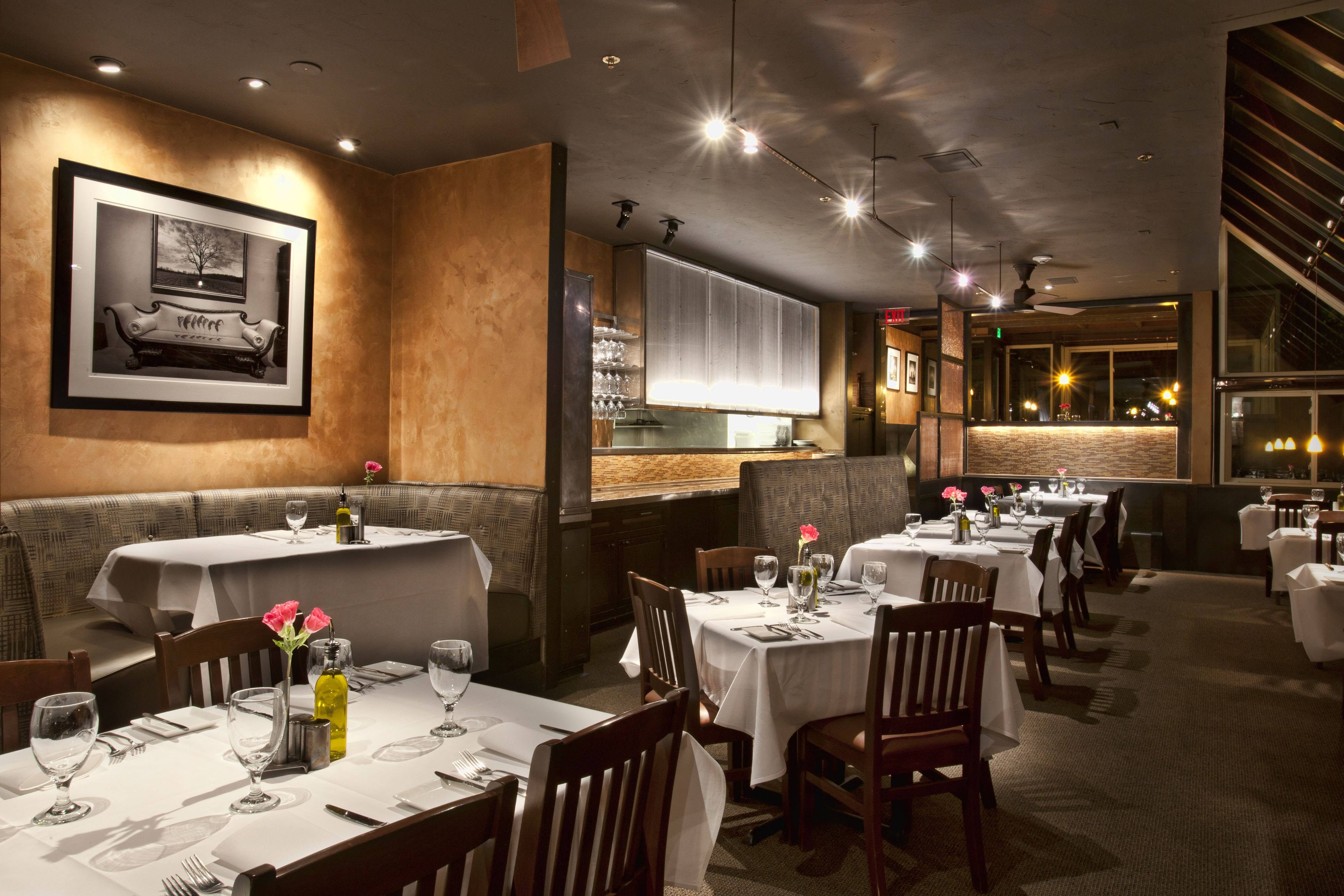 According to Deadline, the intimate, post-premier reception was held at another restaurant a few blocks away. While we can't say that Jolie actually ate during the Q&A, we sure hope she at least had a bite.
The Cosmopolitan restaurant, or simply Cosmo, is an upscale spot loved by tourists and locals alike. Serving up great wines and possibly the best Happy Hour deal in town, Cosmo is well worth the visit should you ever find yourself in Telluride.
4. Jolie's favorite food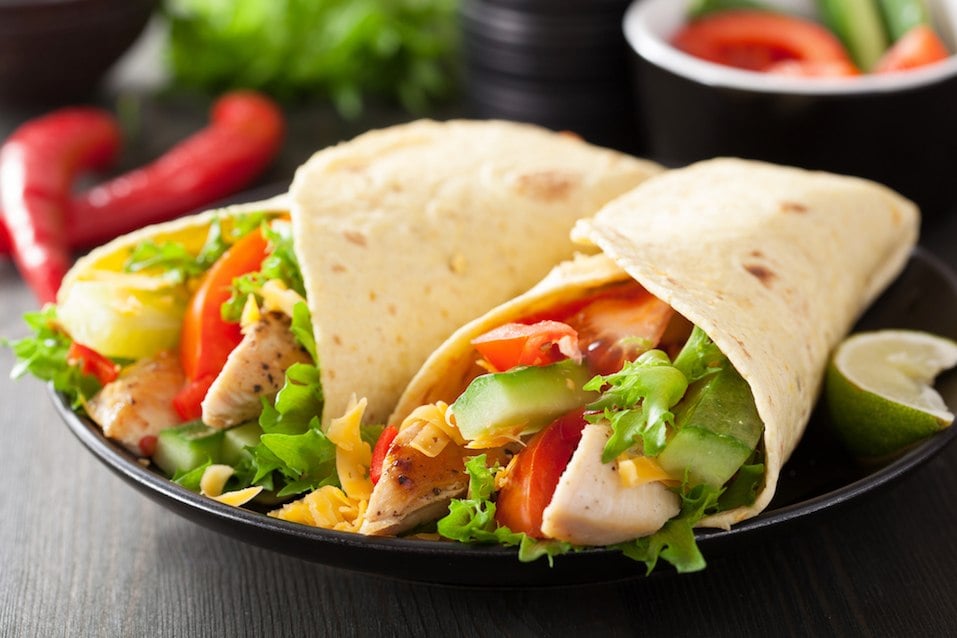 Moving on to a staple in Jolie's everyday life, it seems the actress-turned-director can't resist a delicious chicken wrap. And who could blame her? Her favorite recipe looks incredible. The recipe is from Jackie Keller, owner of NutriFit. The company delivers gourmet food to the likes of Angelina Jolie, who is one of their clients.
5. Her kids' favorite snack — crickets!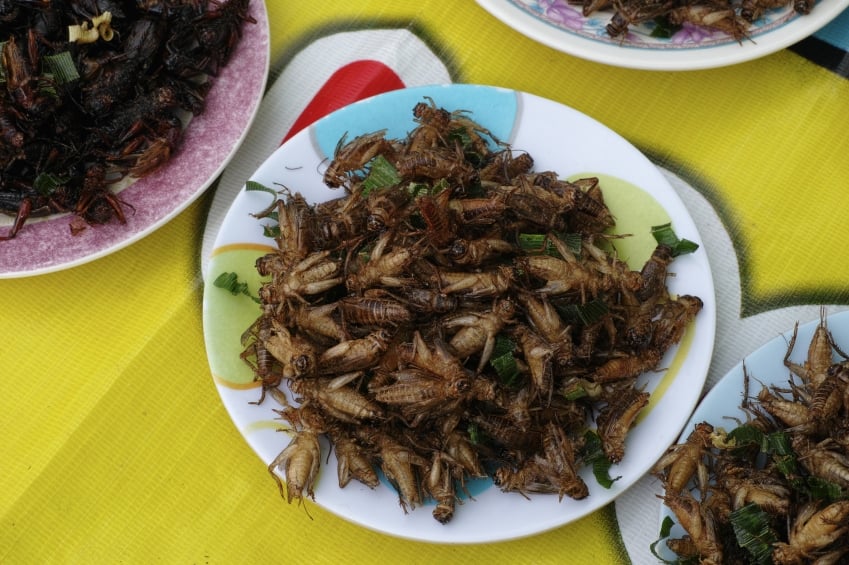 We can't imagine finding one food that six children can all agree on is an easy task. But luckily for Angelina, one snack prevails as a family favorite. And we must say, their palates are more adventurous than those of some adults. Maddox, 16, Pax, 13, Zahara, 12, Shiloh, 11, and twins Knox and Vivienne, 9, can't resist a tasty bag of crickets. That's right, crickets!
In an interview with Good Morning America, Jolie mentioned that her kids "can eat a bag of crickets like a bag of chips." She went on to say, "They're used to eating scorpions. Especially Shiloh. Shiloh loves a tarantula, loves a bug." Our foodie hats off to you, Shiloh.
6. Here's how other celebs dine on set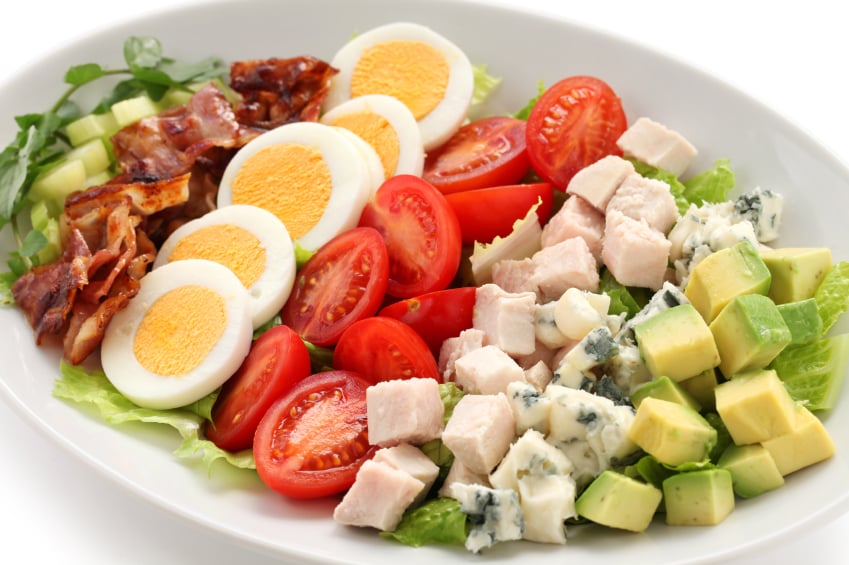 With pretty much everything at their fingertips, it's only natural we'd be curious to hear about stars' requests when it comes to food while they're working. So, we did our digging, and here's what we found about some of the biggest celebs.
Funny guys Jonah Hill and Channing Tatum prefer salmon to carb-based meals, while fan favorite Jennifer Lawrence admits she's not afraid to chow down on some Doritos, along with other salty, crunchy snacks. But for a handful of other well-known stars, a well-loved concoction trumps variety every time: Courtney Cox, Jennifer Aniston, and Lisa Kudrow enjoyed the same lunch every day for 10 years on the set of Friends. Their dish of choice? A cobb salad with chickpeas and turkey bacon.
7. More about Jolie's film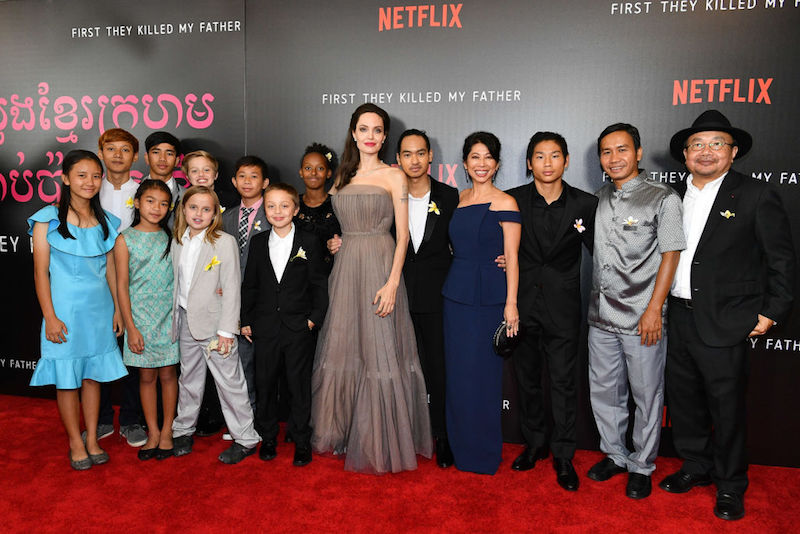 Aside from our obvious interest in what stars like to eat, we're also totally obsessed with moving films with a message, which is why we believe that First They Killed My Father is a must-see. Inspired by the book of the same name, author Loung Ung details her personal experience as a young girl in Cambodia during the start of the brutal rule of the Khmer Rouge in 1975.
The project is close to Jolie's heart for many reasons. In particular, she's been visiting Cambodia for 17 years, and adopted her eldest son, Maddox, from the southeast Asian country. During the Q&A after the premier, Jolie said, "I want my son to know who his countrymen are." And thanks to his devoted mother, he does — Maddox is an executive producer on the film.
Check out The Cheat Sheet on Facebook!