Ann Coulter Calls Immigrant Children 'Actors' and Says She Hopes Donald Trump Doesn't Fall For It
American conservative social and political commentator Ann Coulter went on the Fox News show The Next Revolution on Sunday, June 17, to talk about immigration. After touching on the reasons certain immigrants are currently fleeing their impoverished conditions to head for the United States, Coulter started talking about how the children who are being held in ICE detention centers are actors.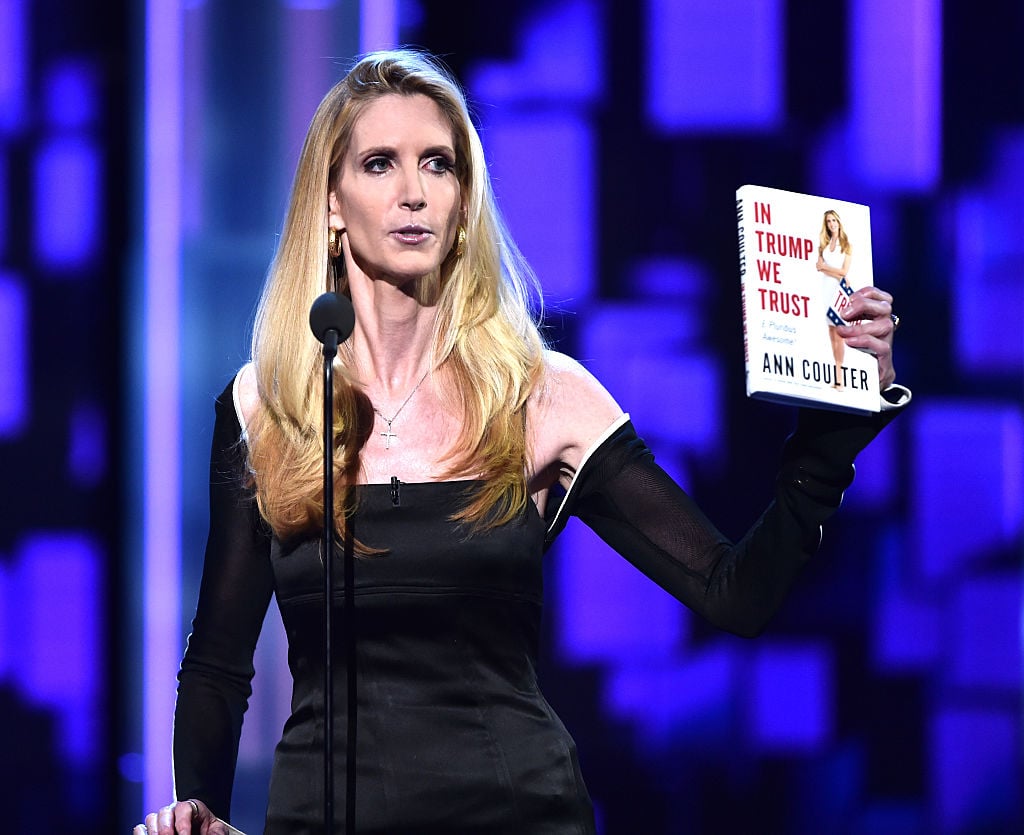 "These child actors weeping and crying on all the other networks 24/7 right now–do not fall for it, Mr. President," she said, looking directly into the camera. "I get very nervous about the president getting his news from TV."
She did not go on to say why exactly the thought of the president getting his news from TV makes her nervous, though we can perhaps surmise it's because he may be more easily influenced by what he sees on TV, in comparison to other mediums.
She went on to say she got this information from a New Yorker article: "The New Yorker is not a conservative publication,"she said, as the show's host Steve Hilton tried tirelessly to steer her away from the topic.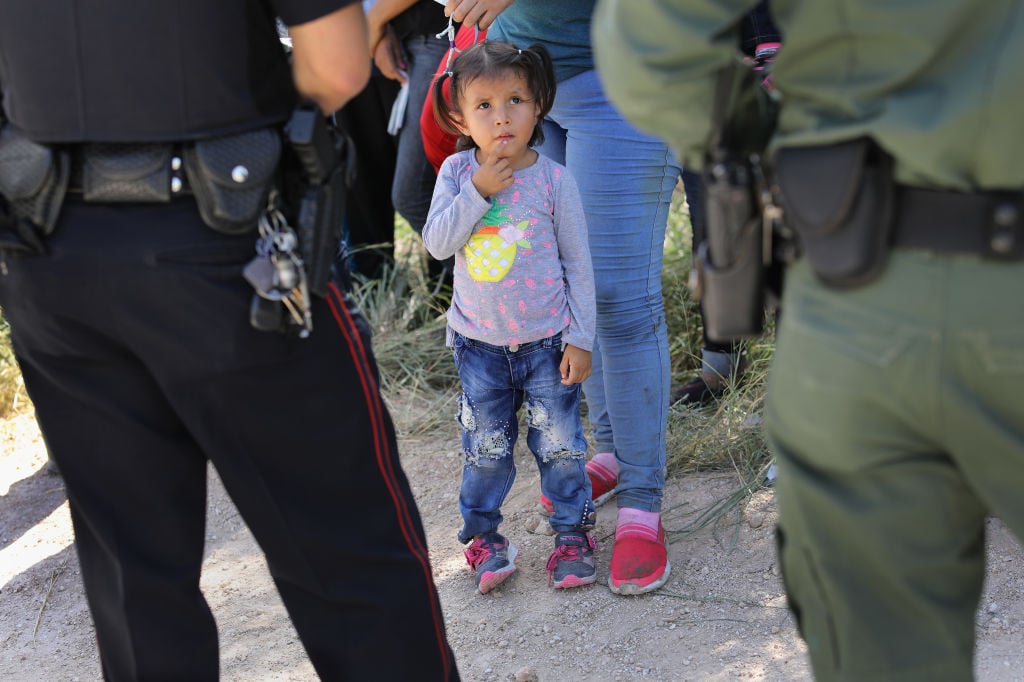 "They described how these kids, these kids, are being coached. They're given scripts to read by liberals, according to The New Yorker," she pushed on. "Don't fall for the actor children."
She did not specifically cite the article nor the author, so there's been some deliberation as to which article she may have been referencing. Fast Company presents this article as an option. The Daily Beast thought perhaps she was actually referencing a New York Times article which stated Trump administration officials claim that child immigrants have been "coached on what to say to make fraudulent claims for asylum."
But, apparently, The New Yorker story she was referencing was none other than 'The Asylum Seeker,' published in 2011. The article's author has since reached out to Coulter on Twitter.
"If you had 3 functioning brain cells, @AnnCoulter, you wouldn't be mentioning my New Yorker article about asylum to support your racist positions. It's not about child actors, it's about narratives demanded of adults by a broken asylum system @oliverdarcy," he tweeted.