Anthony Bourdain's Best Cooking Tips Are Easier Than You'd Expect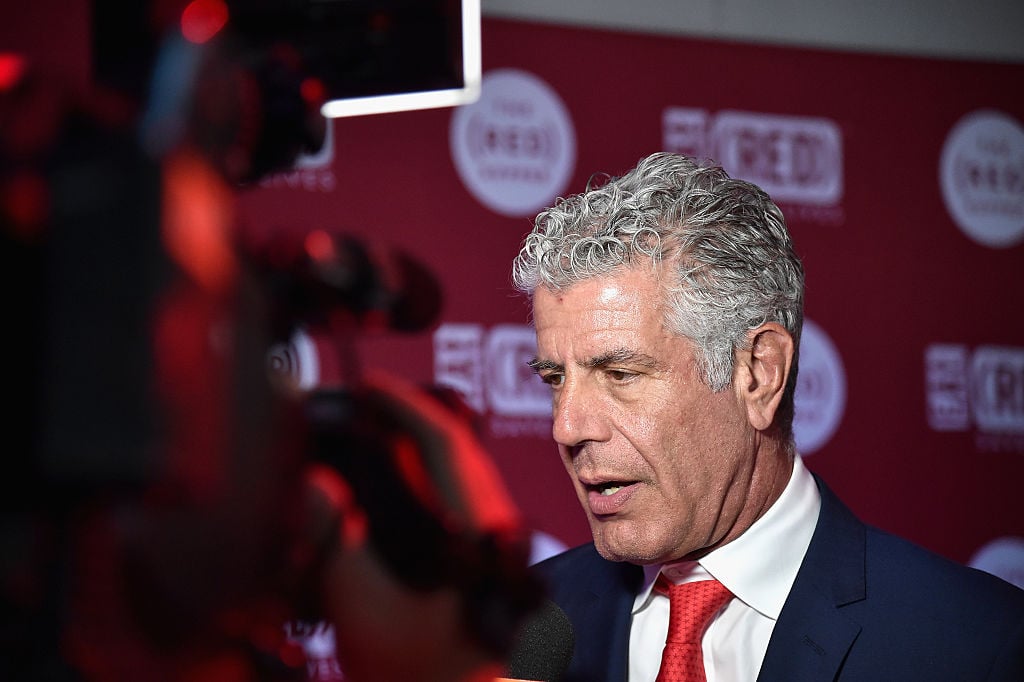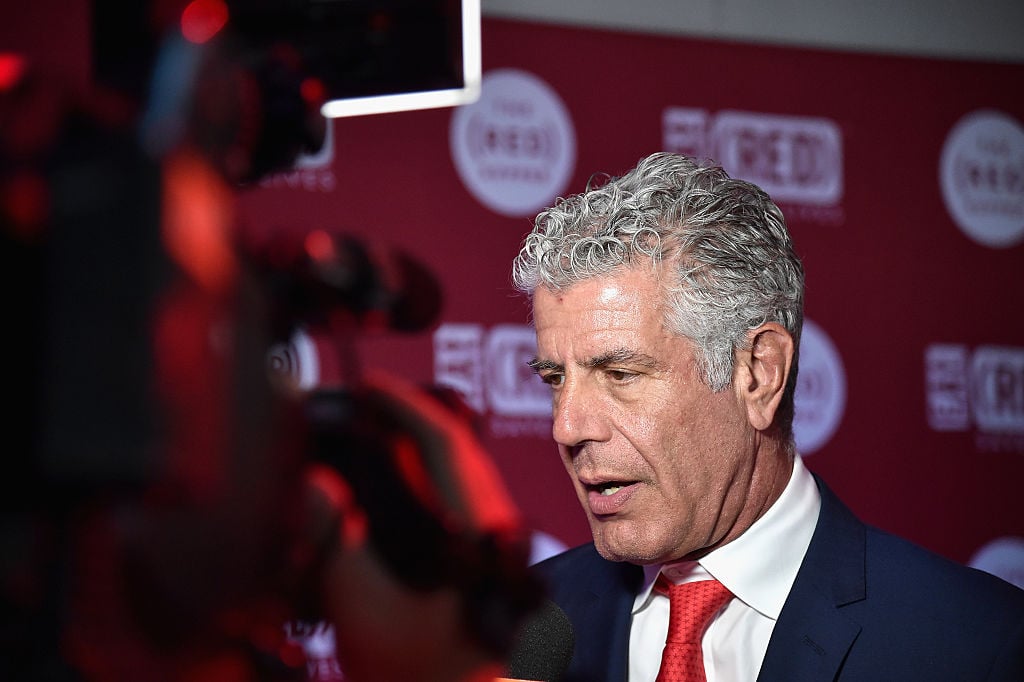 Anthony Bourdain made a name for himself not only with his skill in the kitchen, but with his no-holds-barred approach to trying and talking about food. The controversial celebrity chef told it like it is. So it's no surprise he had a lot of rules not only for professional chefs, but also for home cooks looking to level up their game in the kitchen.
Many of Bourdain's cooking tips, however, are a lot easier than you'd expect. In fact, doing things Bourdain's way might actually be easier than what you're currently doing. Read on to check out Bourdain's most useful — and surprisingly simple — cooking tips.
1. To make a great burger, keep it simple

Americans love their burgers. And if you grill burgers at home, you can go wild trying different toppings, unique buns, and novel condiments. But Bourdain recommended keeping things simple. He advised that you ask yourself whether those new ideas actually make your burger better. He thought not.
In fact, his advice was to stick with the classics. Go with a good-quality meat, but put your burger on a potato bun. And top it with a processed, meltable cheese. You can always add your own touches. But Bourdain advised against adding toppings that make your burger more difficult to eat. In a nutshell? Don't overcomplicate a classic burger.
Next: Don't get produce anywhere else.
2. Find out how and where to shop for fresh produce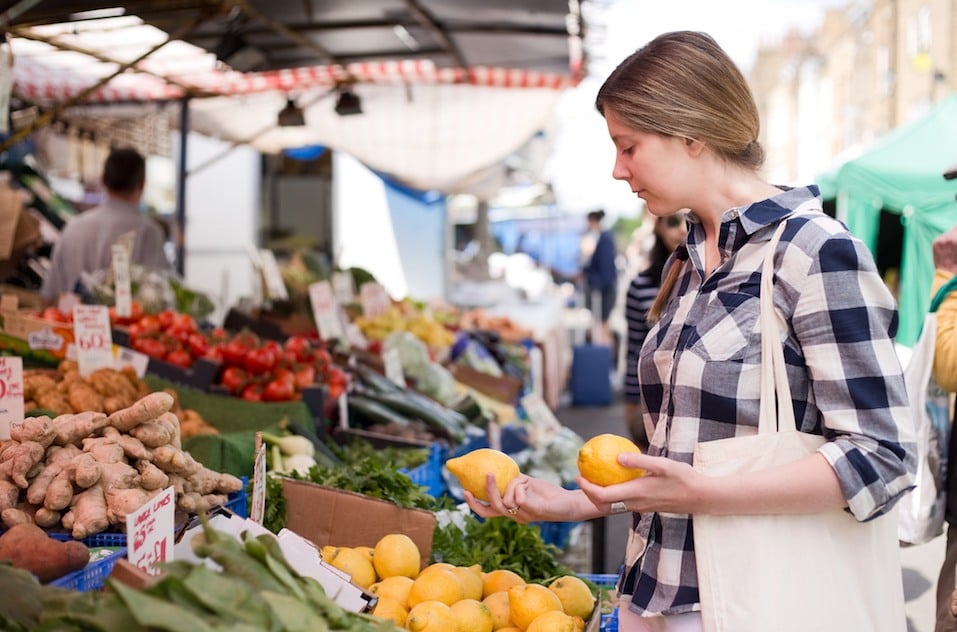 According to Sly Oyster, one of the kitchen commandments that Bourdain revealed in his book Medium Raw is you need to know how and where to shop for produce. "Have at least some sense of what's in season [and], tell whether or not something is ripe or rotten," Bourdain advised readers. It might take you some time to figure out how to choose vegetables and fruits that are at the right level of ripeness. But you can teach yourself a lot in a season by regularly shopping at your local farmers market, where you can ask plenty of questions.
Next: This is the only tool you need in the kitchen.
3. Learn some basic knife skills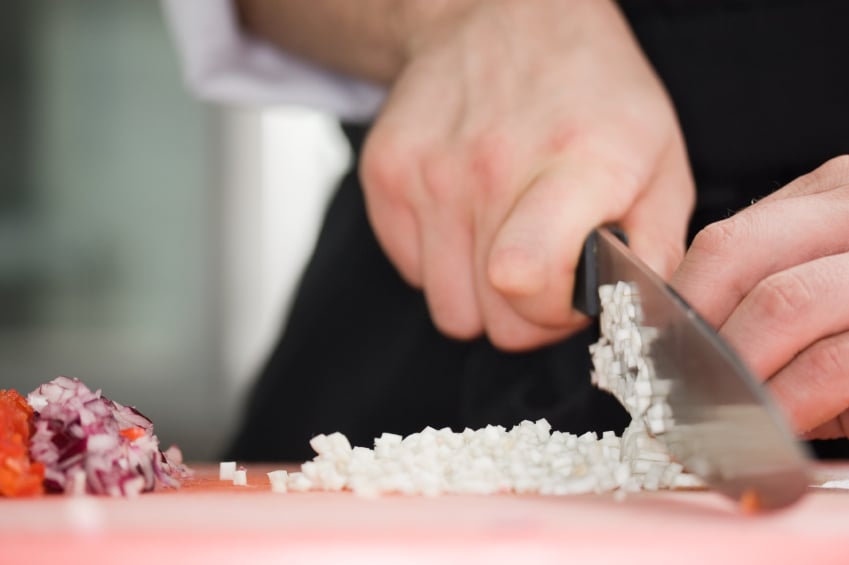 Bourdain tells viewers one simple way to have an easier time in the kitchen is to brush up on some basic knife skills. He advises that when you hold an onion to slice, you put your hand at a 45-degree angle from the knife. That way, you're a lot less likely to cut yourself (or chop off your thumb). If you need to practice, Bourdain recommends that you "buy a bunch of cheap onions and turnips" and keep cutting until you feel confident.
Next: Do you know how to make this?
4. Make sure you know your cooking basics, too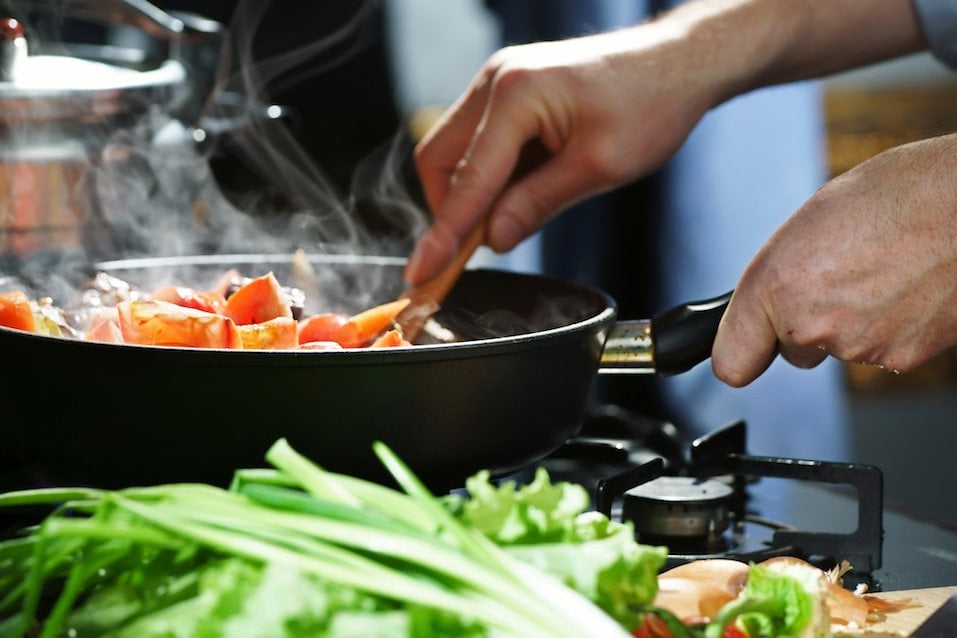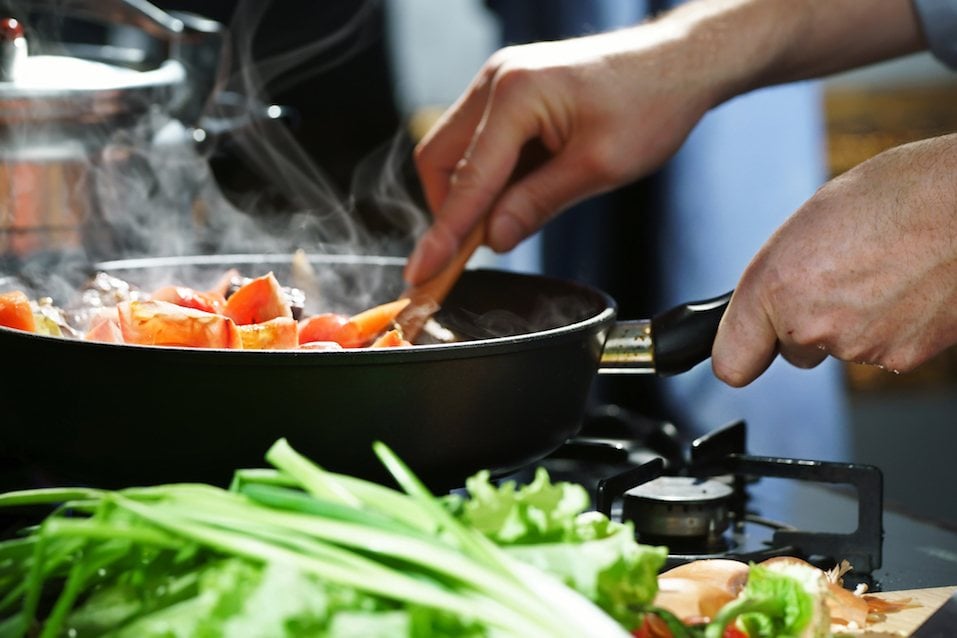 You can't walk before you crawl. And you probably shouldn't attempt complicated recipes until you've figured out the fundamentals. According to Sly Oyster, Bourdain thought every home cook should learn how to roast a chicken.
You should also learn how to roast, steam, grill, and stir-fry vegetables. Learn how to make a vinaigrette. Figure out how to steam lobster and crab. Know how to roast and mash potatoes. Learn how to braise meat. And test your hand at making stock. The skills you learn in perfecting basic techniques will serve you well in the long run, whether you want to move on to more complicated dishes or prefer to keep things simple.
Next: How to cook a restaurant staple
5. Choose a cheaper cut of steak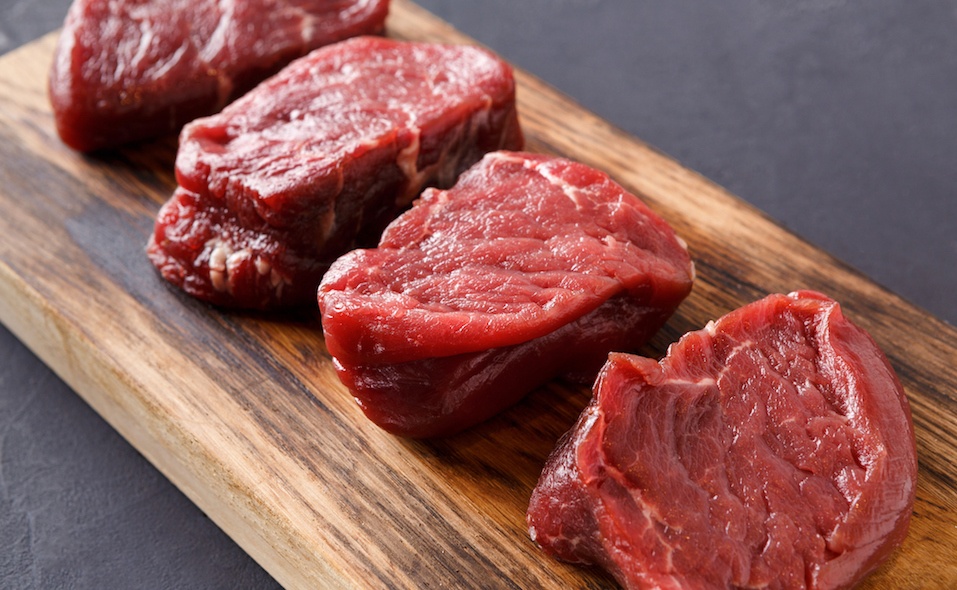 If you want to make a better steak, Bourdain recommended you don't go with a filet mignon made from the tenderloin. In fact, he specifically recommended you go with a cheaper cut. He reported chefs look down on the tenderloin, and most professionals think it's a boring and uninteresting piece of meat. Instead, you should choose sirloin, off the loin, or cuts from the rib section. They offer a better mix of fat and lean meat — and will cost you less than the tenderloin.
Next: Don't be afraid to get adventurous.
6. Try adding a few new ingredients to your grocery cart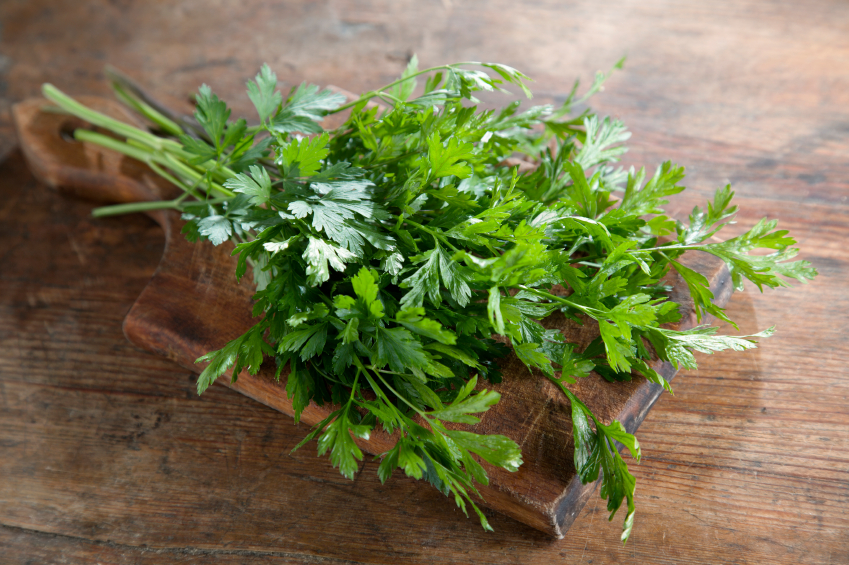 Bourdain talked frequently about keeping things simple. But as Spoon University notes, there are a few ingredients Bourdain recommended over and over again to home cooks who want to make better food. Try adding shallots to your French dishes. Use butter — not margarine — to improve the flavor of your sauces. Roast your garlic in the oven to improve your bread or soup. Make and use chicken stock. Add parsley to your dishes, and while you're at it, start using fresh herbs in as many of your dishes as you can.
Next: The best time to season steak
7. Wait to season your steak until just before you put it on the grill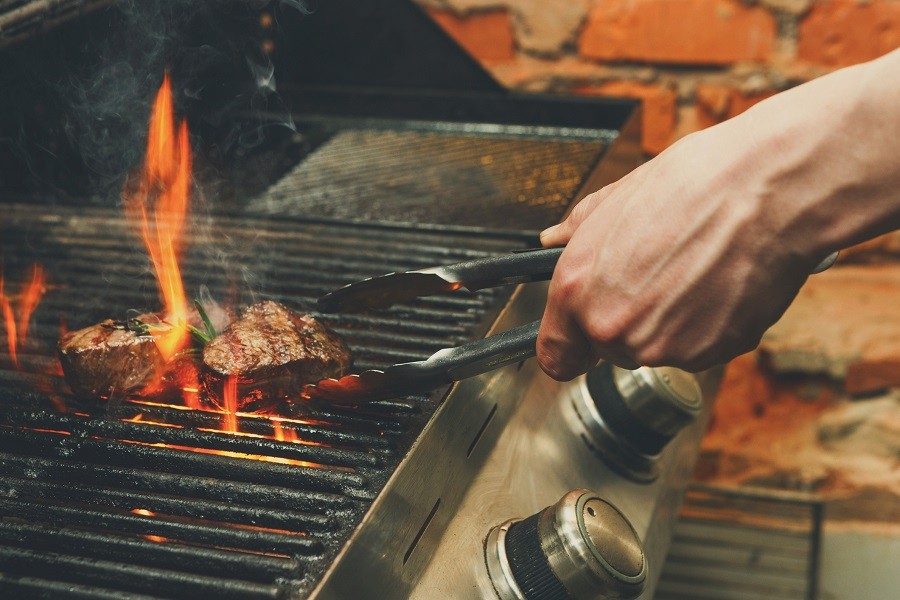 Did you buy a great steak but then forgot to do anything with it until you'd already fired up the grill? No problem. Bourdain told Food & Wine he waits to season a steak until right before it goes on the grill. He also kept it simple — are you sensing a pattern here? — and just used sea salt and cracked black pepper on his steaks. Bourdain explained to Tech Insider that he salted at the last moment because it pulls moisture out of the meat.
Next: You only need one of these.
8. You don't need all those fancy knives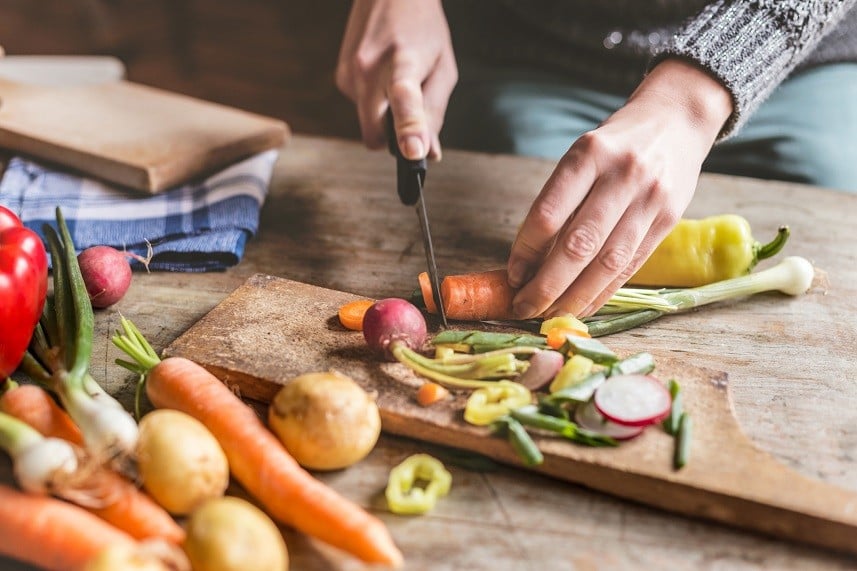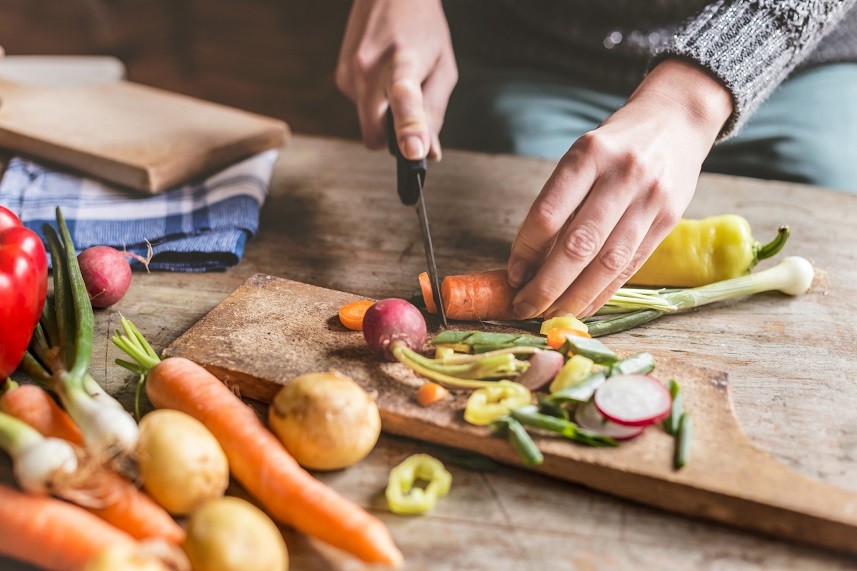 Waiting to try out a recipe because you don't have the right knife yet? Bourdain would tell you to stop worrying about the knives and just try the recipe. As Business Insider reports, Bourdain wrote in his memoir, "Please believe me, here's all you will ever need in the knife department: one good chefs knife, as large as is comfortable for your hand." You don't need a full set of specialized knives — no matter what your cookbooks say.
Next: Bourdain's best grilling tip
9. When you take a piece of meat off the grill, leave it alone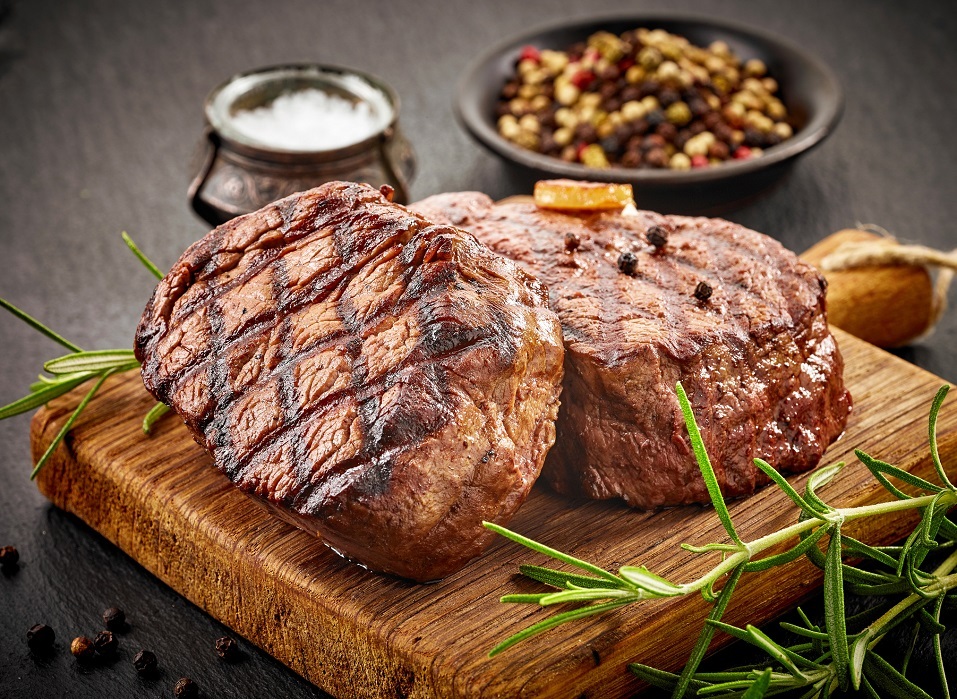 Whether you're cooking a steak or grilling some chicken, it's tempting to move quickly when you take your meat off the grill. But Bourdain reported that's your biggest mistake. He told Tech Insider you should let it rest on the board for five to seven minutes — during which you need to "stay away from it."
He added, "Don't poke it. Don't slice it to look inside. Do not start slicing it into slices right away." So the key to cooking a perfect steak? That amount of time when you just step back and do nothing. (We told you this would be easier than you thought.)
Next: This sauce is easy for beginners.
10. Don't be afraid of a demi-glace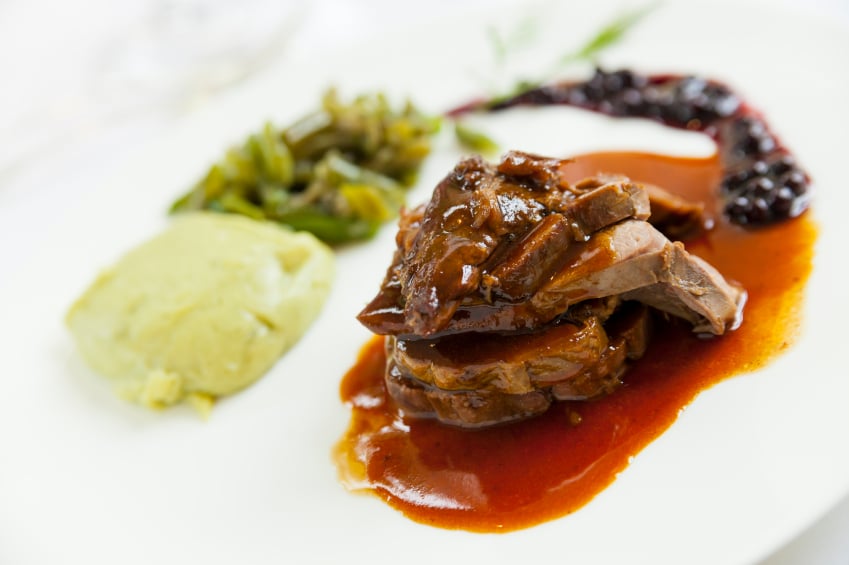 French cooking sounds complicated, but Bourdain recommended you get over your fear and start with something simple: the demi-glace. As Spoon University notes, this rich brown sauce appears frequently in French cuisine. It's often used by itself, but it also acts as the base for other sauces.
So how do you make it? Bourdain explained you should "simply take your already reduced meat stock, add some red wine, toss in some shallots and fresh thyme and a bay leaf and peppercorns, and slowly, slowly simmer it and reduce it again until it coats a spoon."
Next: You probably make this for breakfast often.
11. Make the scrambled eggs all about the eggs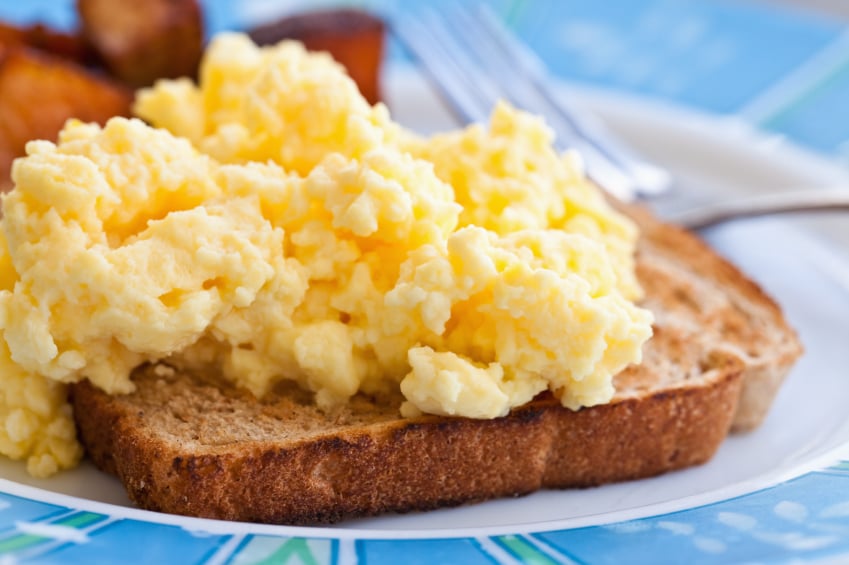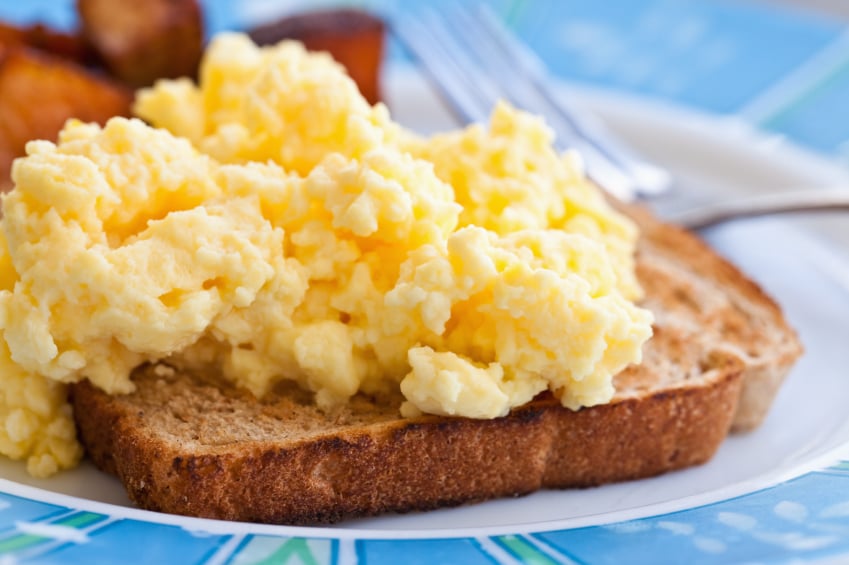 Bourdain advised cooks to keep the focus on the eggs when making scrambled eggs. You just need four ingredients to make them Bourdain's way: eggs, butter, salt, and pepper. He also suggested you avoid overbeating the eggs. In fact, he said you should still see ripples of white and yellow throughout the eggs, instead of beating them until they're one uniform color. (That should make your morning routine simpler.) He didn't add milk, cream, or water either. "You're not making a quiche here," he told Tech Insider. "You're making scrambled eggs."
Next: This produce gets a bad rap, but it's actually useful.

12. Don't overlook iceberg lettuce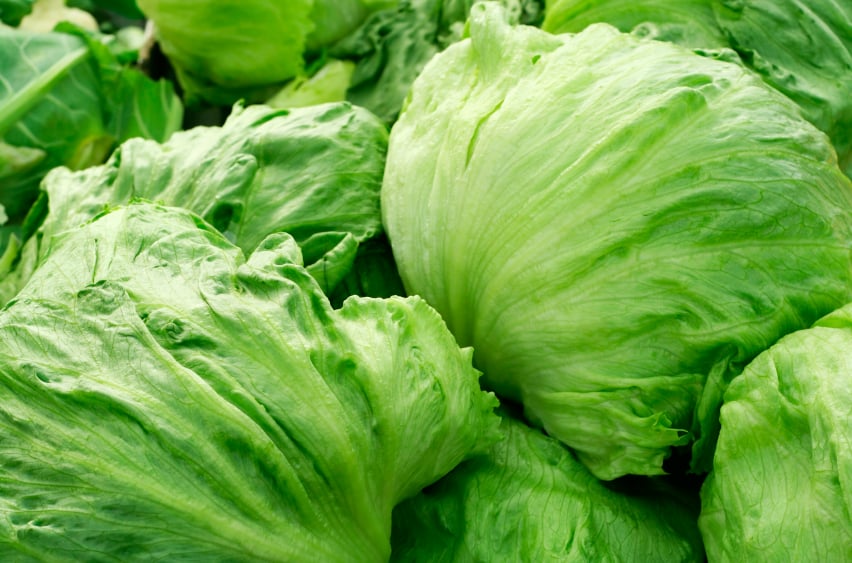 Most people skip past the iceberg lettuce and try to buy more flavorful (and more nutritious) greens at the grocery store or the farmers market. But as The Chicago Tribune reports, Bourdain wasn't one of them. Bourdain thought iceberg lettuce was completely underrated.
He liked a wedge of the crunchy lettuce with blue cheese dressing and bacon. While iceberg lettuce certainly isn't as hyped as kale, arugula, or even spinach, Bourdain thought it deserved more credit.
Next: Never skip this step when hosting a dinner party.
13. Plan ahead when making a big meal for guests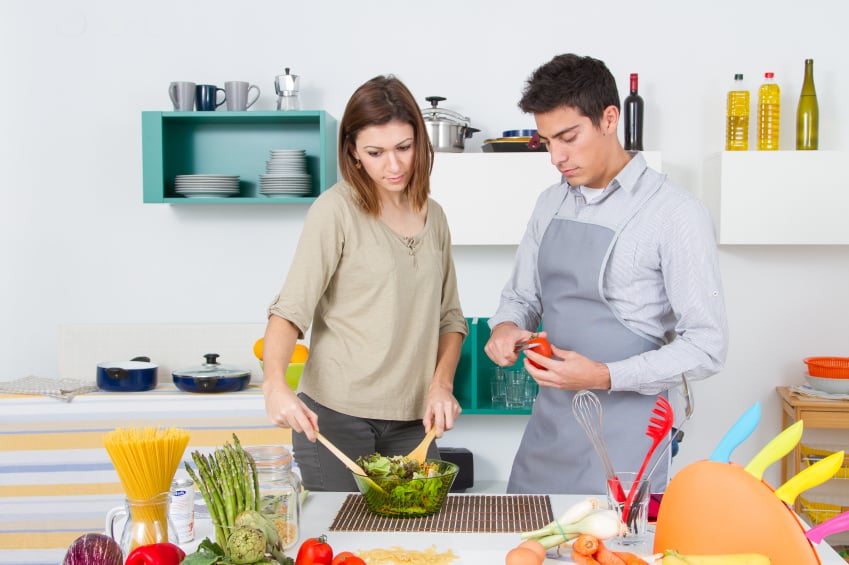 When you're tasked with making a meal, such as Thanksgiving dinner, for your family and friends, you might be tempted just to wing it and hope that everything falls into place. But Bourdain told Food & Wine your life will be a whole lot easier if you take the opposite approach.
"Good planning matters, perhaps even more when you're serving friends and family in your home, without the buffer of a front-of-house staff or an impenetrable restaurant kitchen door to hide behind if things go south," he explained. "This is why I insist you make lists, shop early, and, once you have all of your provisions, spread the work out over three days."
Next: Do this all the time.
14. In fact, use lists year-round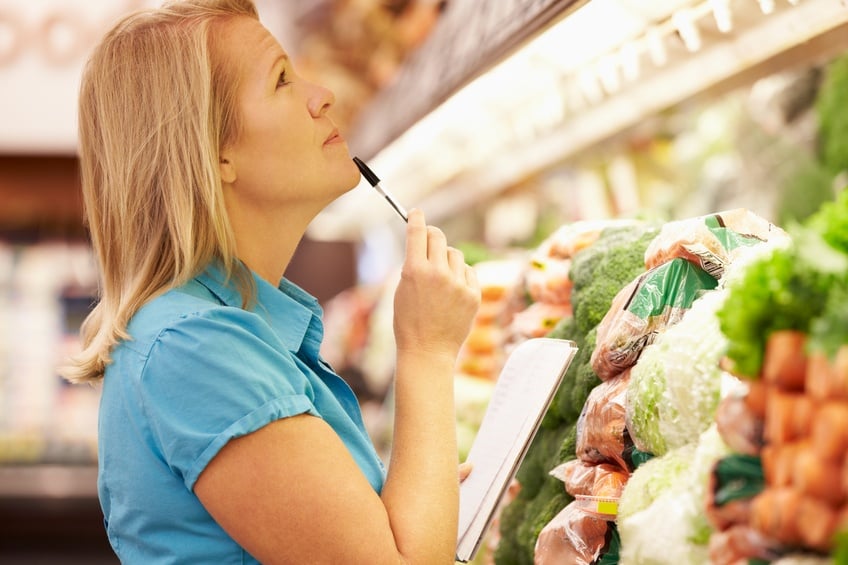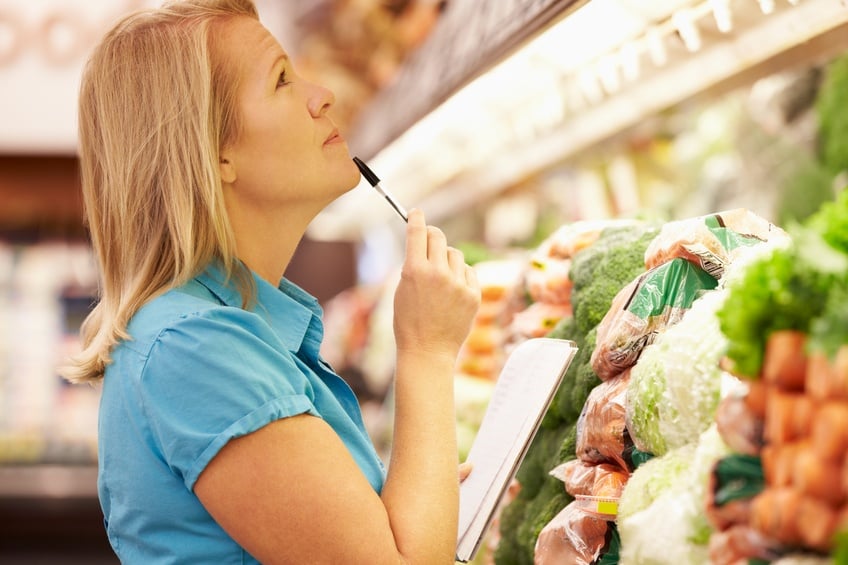 Bourdain believed in lists, whether you're making Thanksgiving dinner or cooking a regular meal in the middle of summer. He told Food & Wine that lists "focus the mind and serve as a reference point."
Bourdain explained, "When I worked in restaurant kitchens, the very first thing in the morning, I'd write the day's prep lists, go through the refrigerators and see what I had and what needed to be used quickly, and take stock of what was missing. I'm also a strong believer in forward motion. A less-than-great decision is better than no decision or endless dithering. Improvise, adapt, go forward."
Next: Why you don't need to be an expert in everything
15. Develop your own repertoire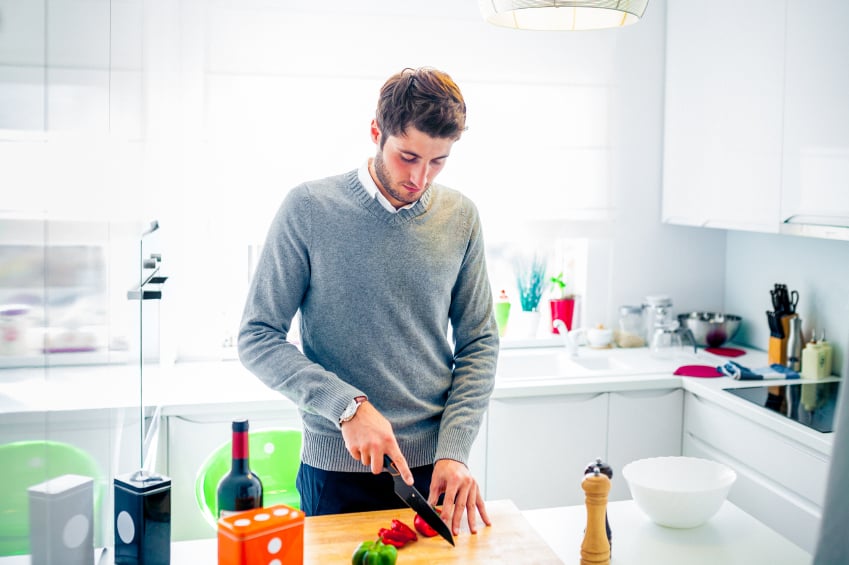 Sly Oyster reports one of the most important lessons Bourdain shared with his readers is you should learn a few dishes that you love and consider a part of your own unique repertoire in the kitchen. "Find a few dishes [you] can make and practice at preparing them until [you] are proud of the result," he wrote. Take your time to perfect your favorite dishes. Whether you want to make something special for your partner or need a tried-and-true recipe to serve to company, those are the dishes you'll turn to time and time again.
Read More: 18 Foods and Drinks Anthony Bourdain Has Insulted