Are National Parks Free? Here's How You Can Get a Free National Parks Pass in 2018
The national parks might be America's best idea, but they're also one of America's best affordable vacation options. Relatively low entrance fees and cheap – if rustic – accommodations (i.e., camping) make parks from Acadia to Zion the perfect destination for a getaway.
But what if we told you there was a way to make your National Parks trip even more budget-friendly? We'll explain how you may be able to get a national parks pass for free.
Why national parks aren't always free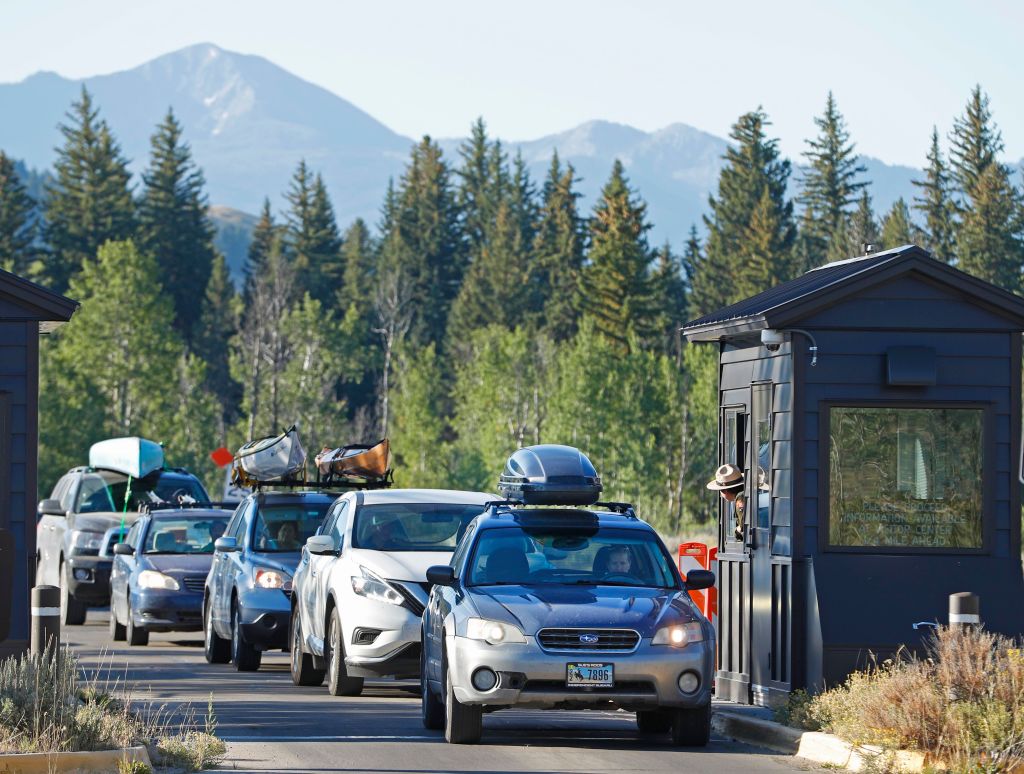 National parks are a resource for everyone to enjoy, but maintaining and staffing them costs money – about $3 billion a year, to be precise. To help cover some of the costs, entrance fees are charged at roughly one-third of the country's 417 national parks, monuments, and other sites.
Those fees recently went up. On June 1, entrance fees rose by $3 to $10 at most parks that charge for admission. The increase should boost revenue from fees from $199 million to $259 million.
How the national parks pass works, plus how to get one for free
If you're visiting a park with a fee and driving in, you usually pay a single fee that's good for up to seven days admission for everyone in the car. Fees range from $10 to $35, depending on the park you're visiting.
If you plan to visit multiple national parks in a single year, it makes sense to get an annual America the Beautiful pass for $80. This grants you and up to three other adults (children are free) admission to national park sites with a fee as well as other federal recreation sites.
Most people have to pay for their national parks pass, but some can get them for free or at a discounted rate.
U.S. military: Current U.S. military members and their dependents can get a free pass. You must request the card in person and show your military ID or a Common Access Card.
4th graders: Every 4th grader in America is eligible for a free national parks pass thanks to the Every Kid in a Park program. The pass is good from September through August of the child's 4th-grade year and admits all the kids in your car plus three adults for free. Your child can get their pass by visiting the Every Kid in a Park website.
People with permanent disabilities: U.S. citizens and residents with permanent disabilities are also eligible for a free pass. Unlike most other passes, this pass also provides a 50% discount on camping, boat launching and other specialized park services.
Volunteers: If you volunteer 250 hours a year or more with an agency that participates in the Interagency Pass Program, you can receive a free parks pass. Visit Volunteer.gov for more information.
Seniors: Seniors aren't eligible for free parks passes, but you can get a discounted annual pass for $20 if you're over age 62. You can also purchase a lifetime pass for $80. This pass also provides a 50% discount on some amenities and services.
Other ways to get free national parks admission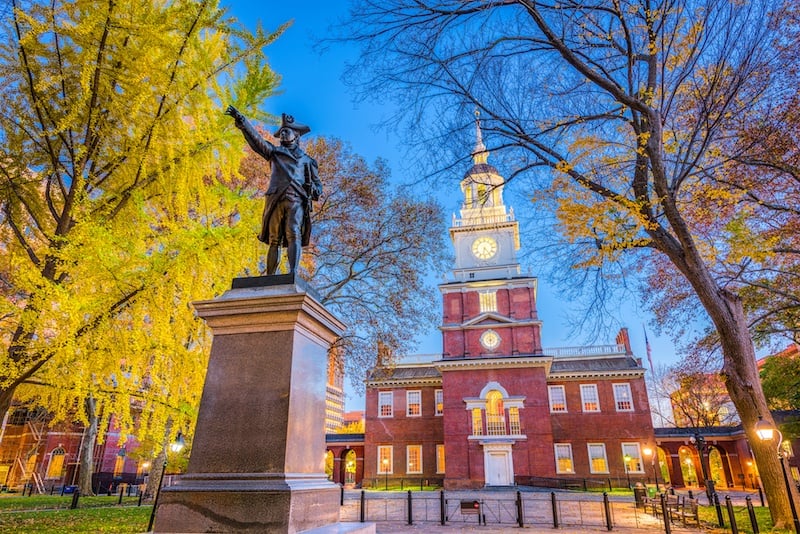 The park service has several free admission days every year. In 2018, parks are free on National Public Lands Day (September 22) and Veterans Day (November 11).
Budget-conscious travelers can also save by visiting free parks. Great Smoky Mountains, Hot Springs, Voyageurs, Cuyahoga Valley, and Great Basin are among the national parks that don't charge an entrance fee. National Park Service sites like Independence Hall, Valley Forge, San Antonio Missions, and Apostle Islands National Lakeshore are also among the many free-to-visit destinations.