This Is the 1 Home Decor Item You Need to Make Your Home Smell Amazing
Want to make your home smell amazing without the use of dangerous candles and chemical-ridden wall plugins? Consider ultrasonic essential oil diffusers. Inspired by aromatherapy, essential oil diffusers not only make for beautiful decorative pieces, they also help change the mood of any space through the use of invigorating essential oils.
Curious to know more? We share more on the benefits of using essential oil diffusers at home, ahead.
1. The benefits of aromatherapy in your home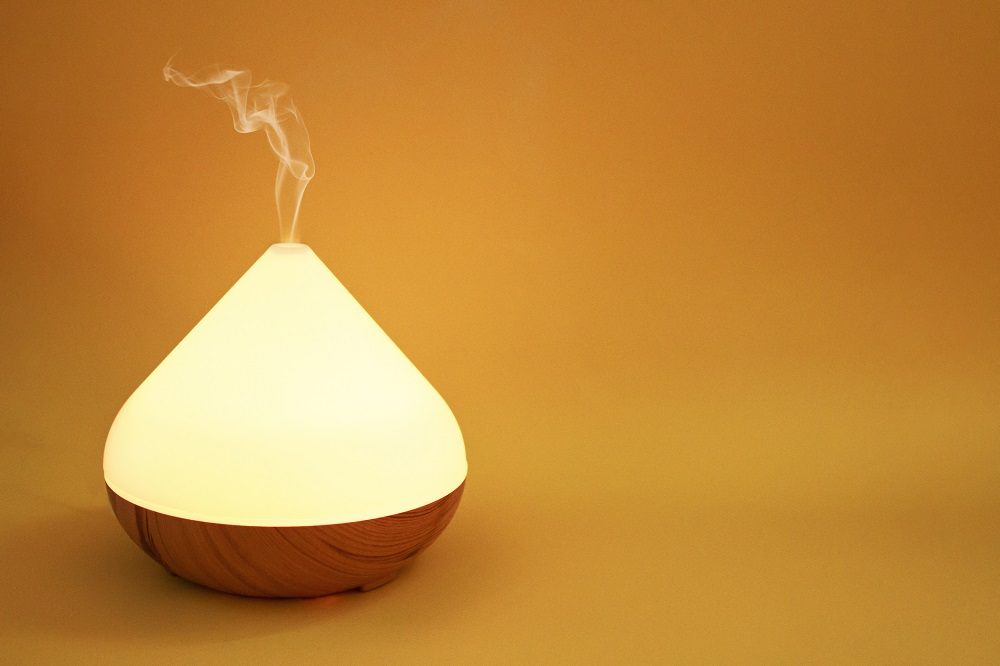 Interior design doesn't end with furniture and wall art. In fact, creating a space that feels like home goes far beyond that. Incorporating aromatherapy into your home through essential oil diffusers can not only provide your space with invigorating, aromatic scents, it can also set the tone of each room.
Next: Everything you ever wanted to know about essential oil diffusers.
2. What are ultrasonic essential oil diffusers?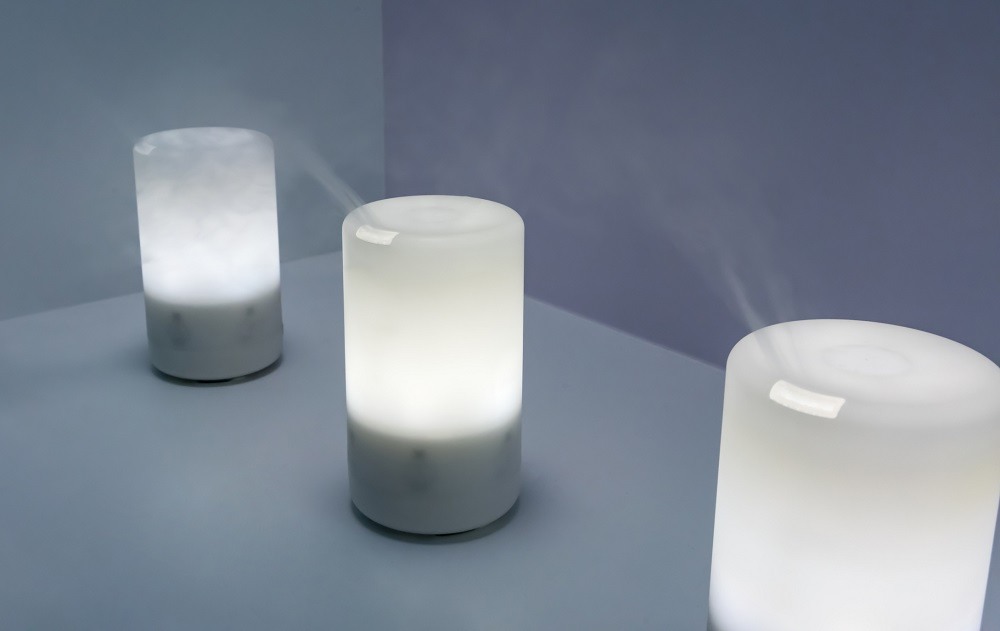 There are a few different types of essential oil diffusers out there, but perhaps the most popular are ultrasonic diffusers.
The humidifier-like devices are often small, pod-shaped figurines with a small opening on top where cool mist and evaporated essential oils flow out of. Unlike ugly wall plugins or automatic sprays, these devices often blend in with home decor, as they look like wooden pods, glass vases, or even ceramic finials.
Next: They're not as complicated as they seem.
3. How do they work?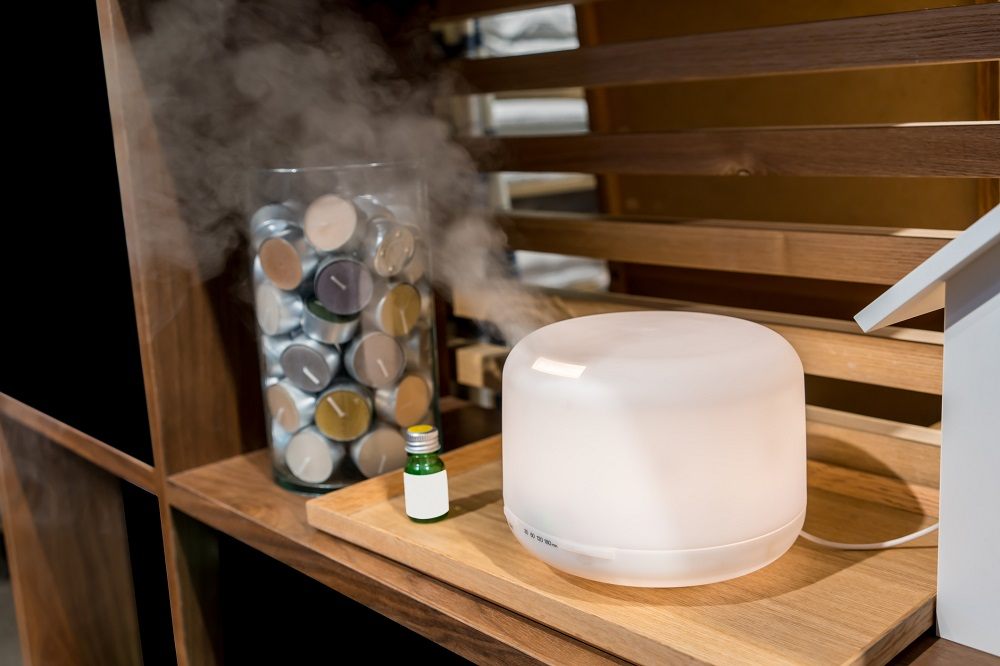 Ultrasonic essential oil diffusers have a similar setup to cool mist humidifiers, only on a much smaller scale. All you have to do is fill the water compartment with distilled water, add the recommended amount of essential oil (usually between 7-10 drops, depending on the diffuser), close the lid, press and on button, and voilá!
Next: Some say this is the no. 1 reason to switch to use essential oil diffusers in your home.
4. They're safer than candles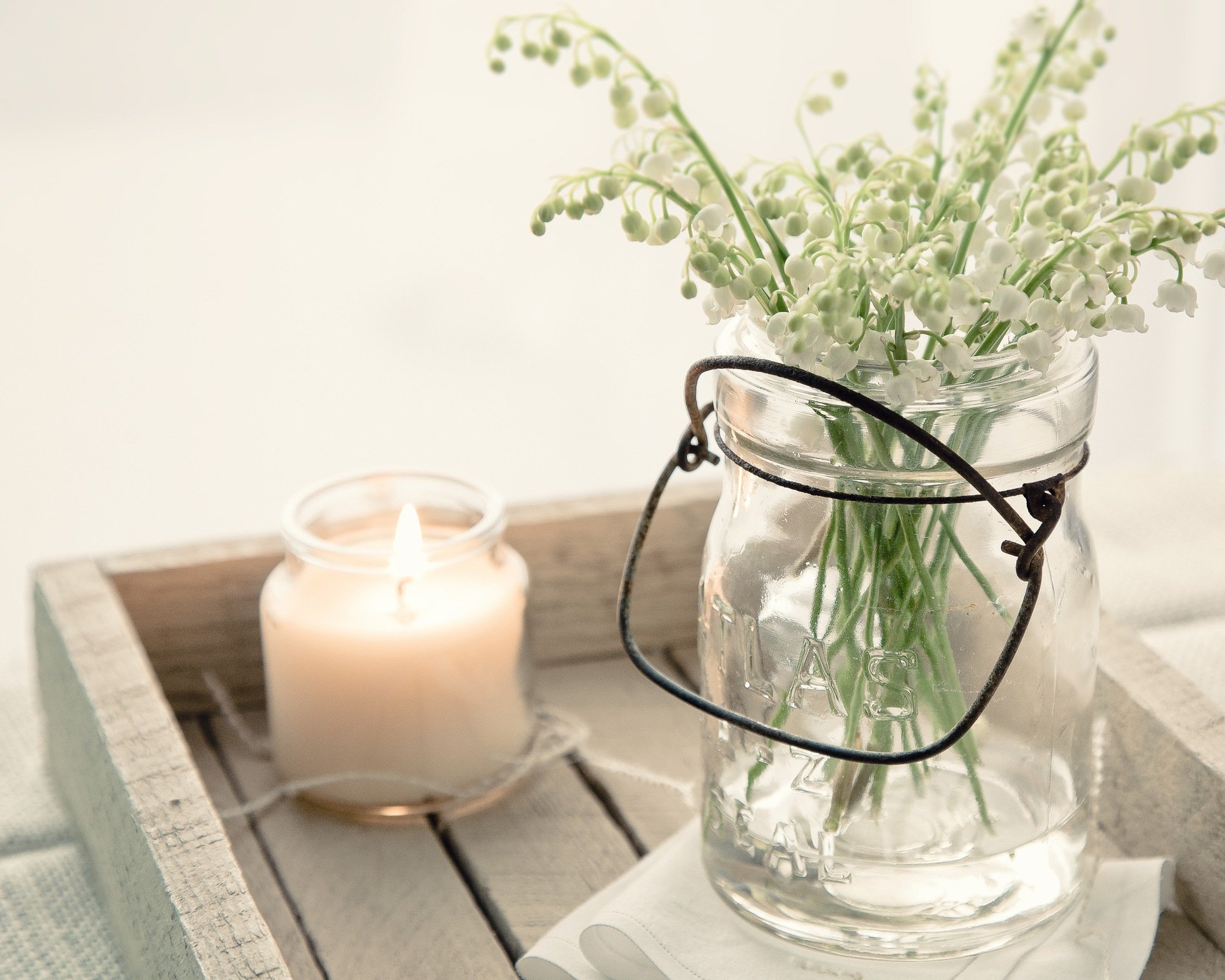 If you're someone who is nervous about remembering to blow out candles, essential oil diffusers may be the perfect fit for you. Since they don't require a flame, essential oil diffusers are automatically safer than candles. And, get this: You don't have to worry about whether or not you left it on, as most diffusers shut off once they run out of water.
Next: Skip cleaning day with this essential oil.
5. They can make your home feel cleaner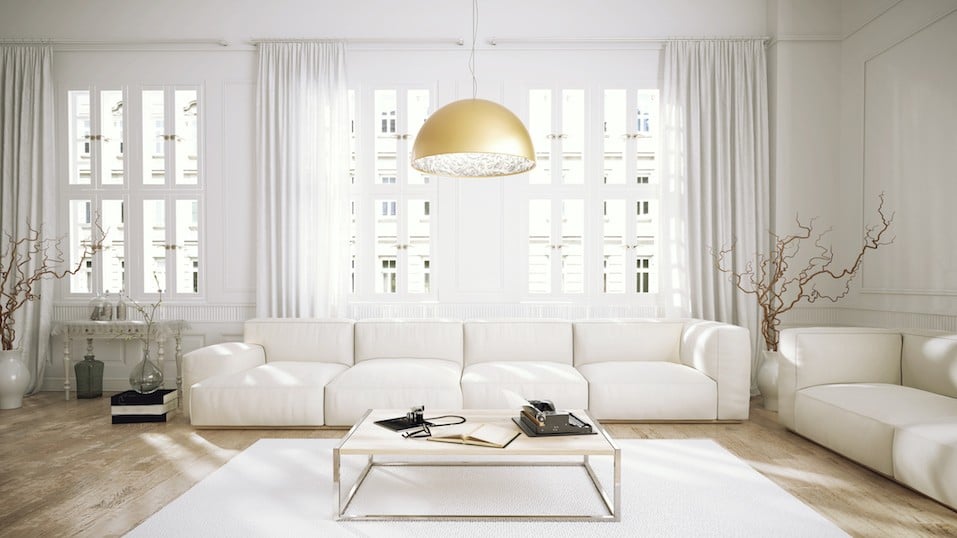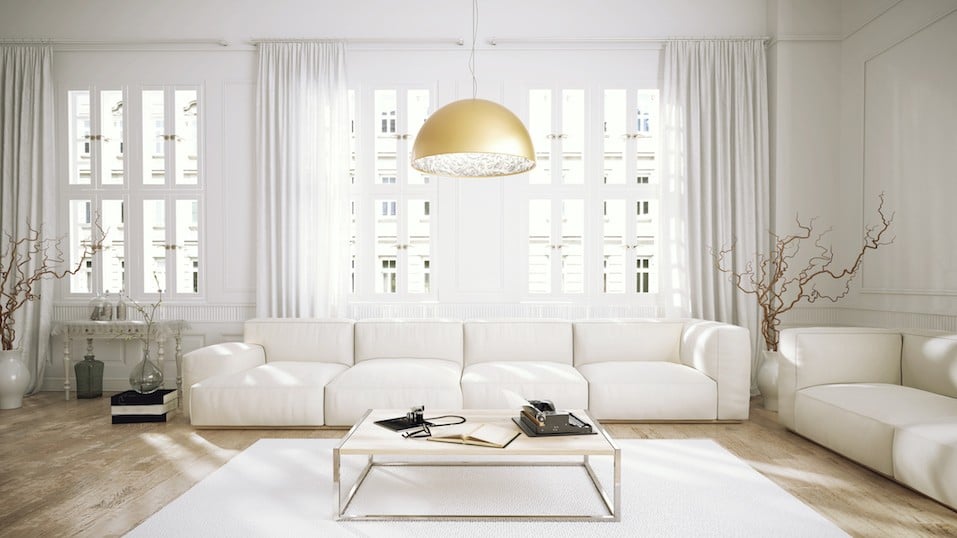 Another reason to diffuse essential oils? They can make your home feel cleaner. Diffusing citrus aromas like lemon, lemongrass, bergamot, or sweet orange essential oils can not only work to purify the air, but can also create a fresh, "just-cleaned" smell.
Next: Cold season doesn't stand a chance.
6. They can improve your health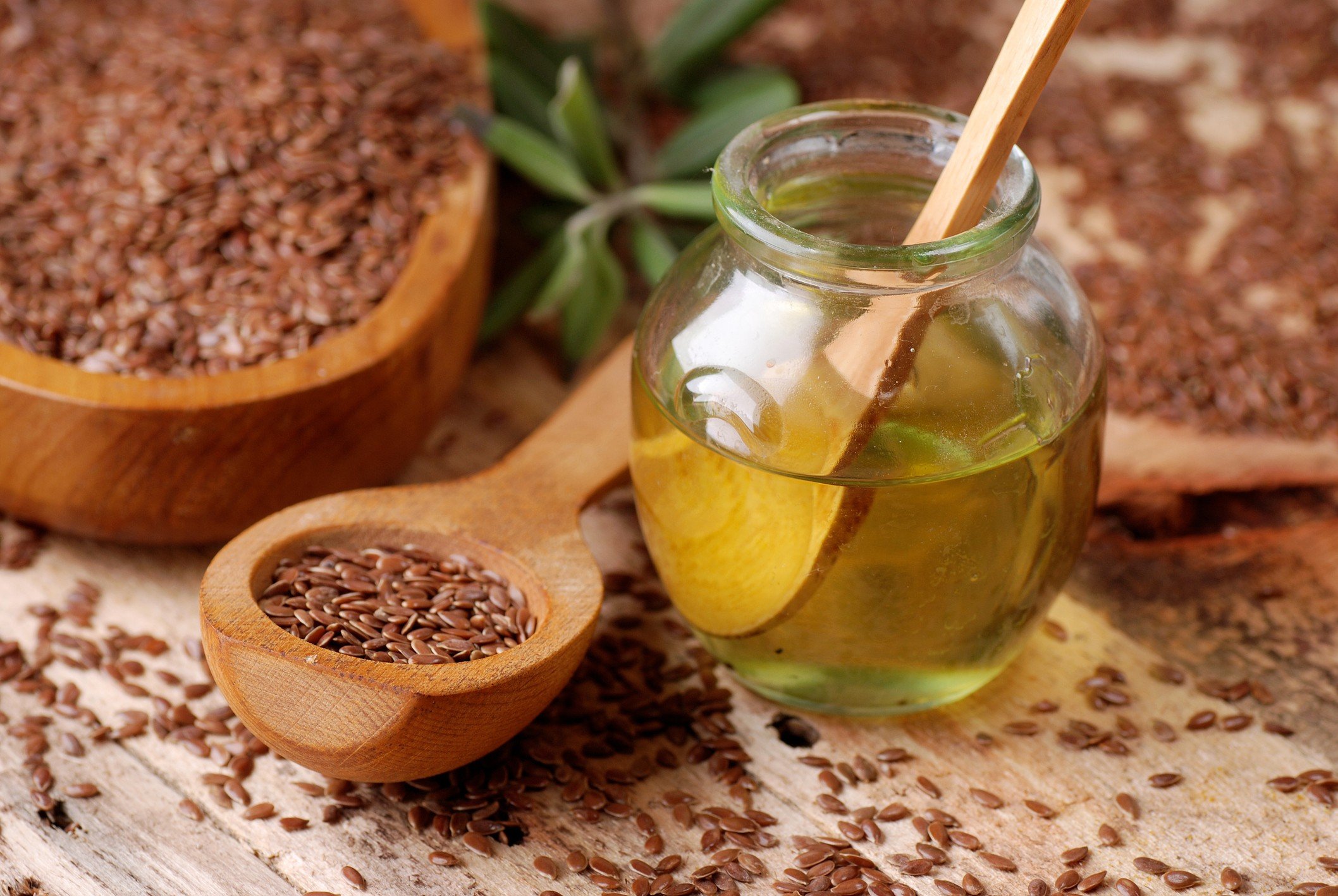 Speaking of purifying the air, diffusing essential oils can be beneficial to your health, too. Diffuse lemon essential oil to cleanse the air and protect against cold season. Reach for eucalyptus and lavender essential oils when you need a good night's sleep. And, try frankincense when you're feeling anxious.
Next: This will make you rethink using Glade PlugIns in your home.
7. Essential oils vs. fragrance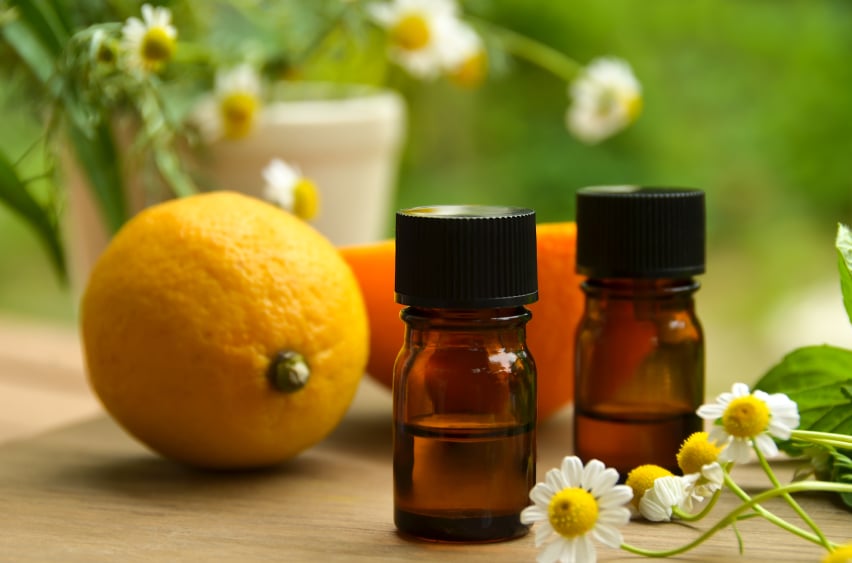 One of the biggest bonuses to diffusing essential oils vs. using synthetic fragrances in your home is the all-natural benefits that essential oils bring to the home. Unlike most fragrances, essential oils are natural extracts that can provide the home with aromas that not only set the mood, but create a better quality of life, too.
Check out The Cheat Sheet on Facebook!