As Stars of HGTV's 'Home Town,' Ben and Erin Napier Could Become the Next Chip and Joanna Gaines
Move over, Chip and Joanna Gaines. There's a new design team in town. The hosts of HGTV's Home Town had a wildly successful first season, and the show returned for Season 2 in January 2018. The husband-and-wife team Ben and Erin Napier do for Laurel, Mississippi, what the Gaineses do for Waco, Texas: find and renovate old homes to their former glory.
Ben and Erin Napier are well on their way to becoming a household name — and putting the tiny town of Laurel on the map. Keep reading to find out more about the HGTV duo.
1. The show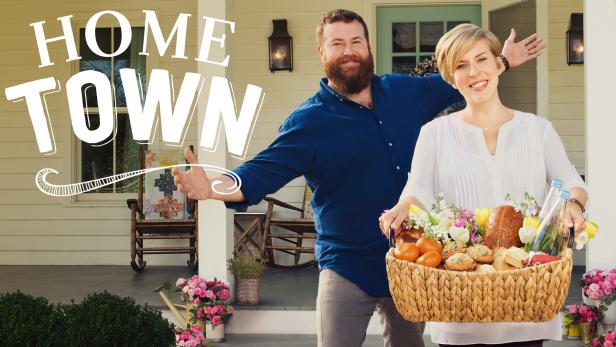 According to Country Living, Erin describes the show as "a little bit 'This Old House' and a little bit 'Gilmore Girls.'" The show takes place in Laurel, Mississippi, which has a population of about 19,000 and consists of some lovely, early 20th-century houses and some pretty dismal 1970s downtown urban renewal places — the latter of which the Napiers focus on fixing.
The show's format: A client chooses one of two houses the Napiers pick, buys it, and pays for the renovation. The twist? Buyers must give the Napiers complete control of the restoration, and they can't look until it's finished. But the Napiers don't do the actual construction. They just design the renovation.
Next: Love at first sight
2. How they got started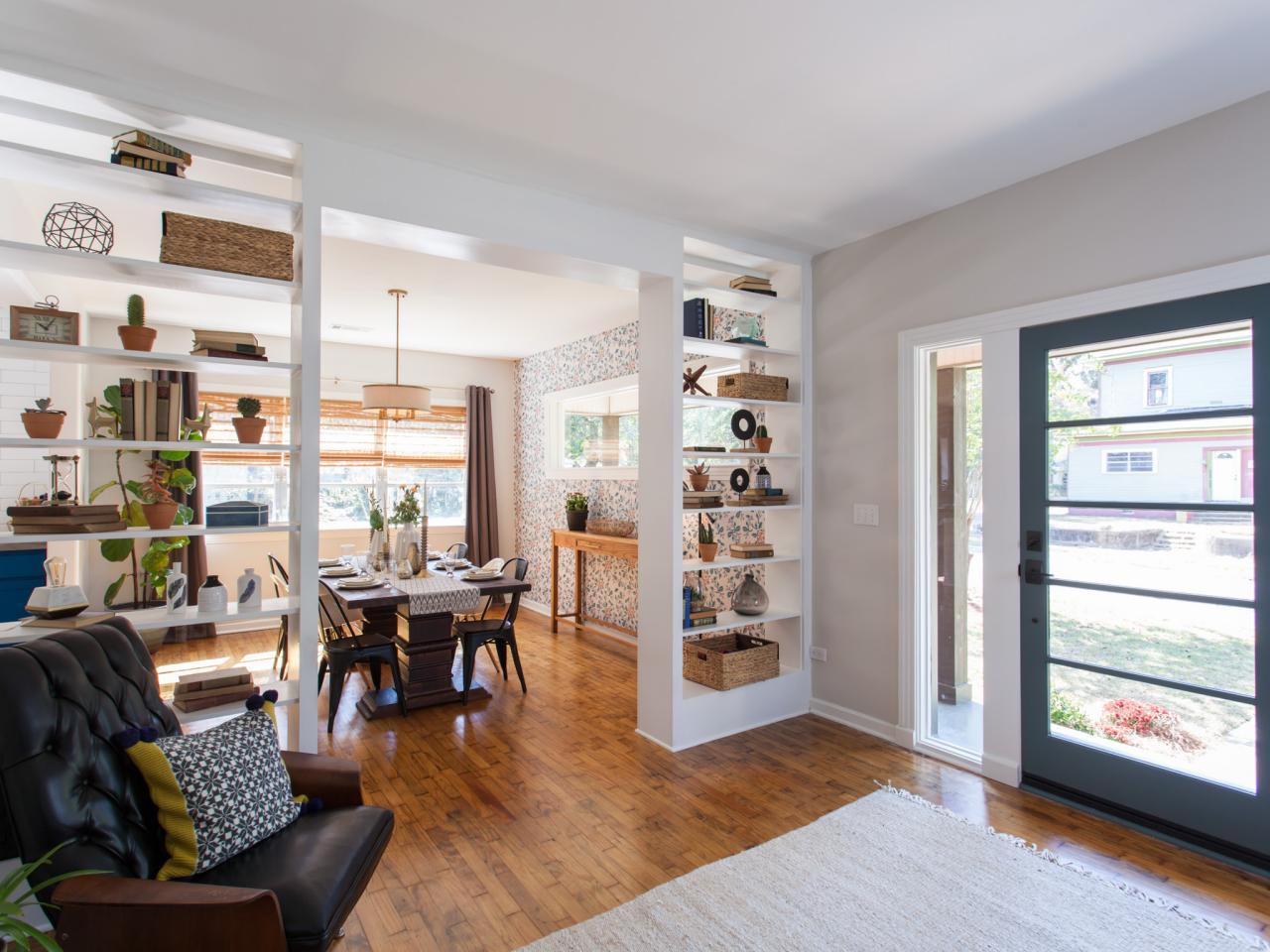 The Napiers got introduced to HGTV through social media. In 2014, Southern Weddings featured their home, and Erin got lots of new Instagram followers, including HGTV exec Lindsey Weidhorn. Weidhorn fell in love with the Napiers' tiny town when she saw all of Erin's photos with the hashtag #ILiveInLaurel.
Weidhorn asked the Napiers whether they had ever thought about making a show for TV, and they said no. But they were definitely interested. "Anything that can draw some positive attention to our town, we're game," Erin told Country Living.
Next: A bright future
3. The numbers
After just a handful episodes, Home Town is already a hit, according to the Chicago Tribune. The first episode had the second highest number of viewers in HGTV history: 2.2 million.
Although HGTV considers hundreds of shows, it develops only 60 pilots per year. And very few pilots make it into series. Only a couple of those shows typically become audience favorites. It looks like Home Town is on its way to becoming one of those few shows.
Next: Get the dirt now.
4. Some 411 on the Napiers
The Napiers have two dogs, one old house, and a baby girl named Helen. And they actually do like to hang together as a couple. "The best thing about the show is we get to do it together. We do everything together," Erin told Country Living. "We're never apart. My mother says it's obnoxious."
Next: The real world
5. Their vocations
Ben, a former Methodist student ministry director, is a woodworker. He's also the lumberjack mascot — Mr. Loblolly — at town events. According to the Chicago Tribune, Ben "sweats a lot."
Erin is a graphic designer. She created high-end fabric wedding invitations that became a big hit in the quarterly magazine Martha Stewart Weddings. She says she's an introvert, but people say she's definitely not shy. And she shares her daily journal with friends, which includes information on all of the couple's projects. Furthermore, Erin takes her work seriously. "I think of doing homes not as renovations but designing the book cover of people's lives," she said.
Next: Business first
6. They're business partners, too
The Napiers are partners in two businesses: Scotsman Woodworking and Laurel Mercantile. Scotsman Woodworking is a company that sells wood furniture, work aprons, and more. And Laurel Mercantile is a website chock-full of American-made goods, including ceramic platters, heirloom tools, and scented candles. You can also pick up Erin-designed cards that show everywhere you should visit in Laurel.
Next: Good press
7. The show is gaining traction
Since the show started, the Napiers have slowly but surely picked up visibility. They were featured in Southern Living, which in Laurel is an accomplishment along the lines of being inaugurated. They were also on the cover of Okra, a magazine similar to Southern Living. In addition, they've appeared on The Today Show, and People ranked Home Town 44th on its "100 Reasons to Love America" list.
Next: Are they ready?
8. Are Erin and Ben ready to make it big time?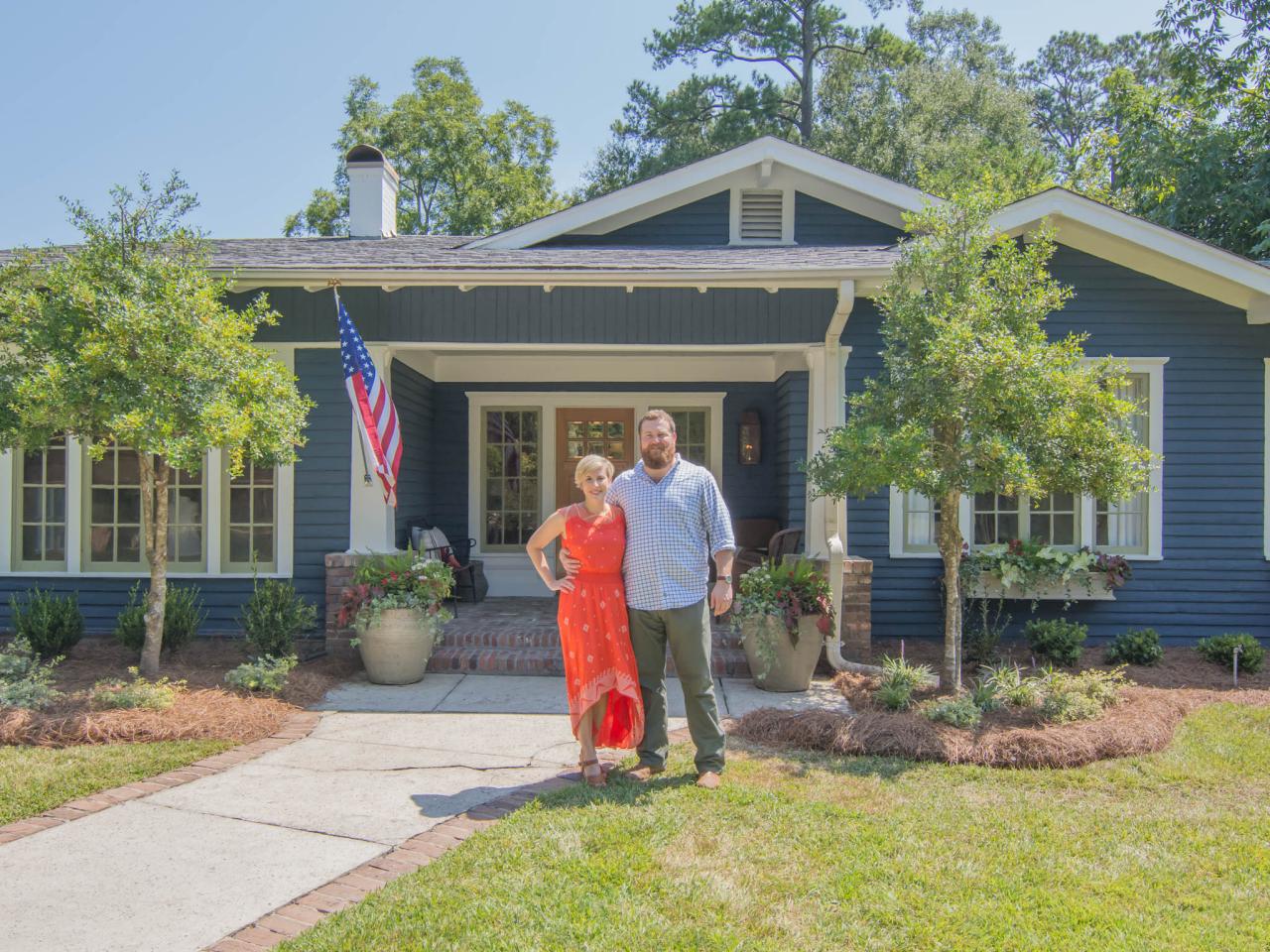 There is some speculation about the small-town couple being ready to become the next Joanna and Chip Gaines. It's a huge step. They'll no longer have their privacy, and people will be driving by their house day and night. According to Erin, they are definitely up for it.
"We will do whatever it takes to change the perception of our town and of Mississippi," she told the Chicago Tribune. "If there's any way we can do that, show the beauty and magic of it, then we will sacrifice our privacy and our private lives to do that."
Read more: After 'Fixer Upper' — More HGTV Shows You'll Definitely Want to Watch
Check out The Cheat Sheet on Facebook!