Bali: Everything You Need to Know Before You Go
There is nothing like the rush of stepping off a plane into an unknown country. It's a little scary and a lot of fun but more than anything, it can be addicting. International travel by U.S. citizens reached a record high in 2015 as more and more people are choosing to spend their money on experiences rather than stuff. In honor of this shift, we're providing you with an inside look at some of the world's top destinations. Our Travel Series provides you with a go-to guide of where to stay, what to eat, what to do, and any helpful insider tips that will help make your trip that much better.
Why you should go to Bali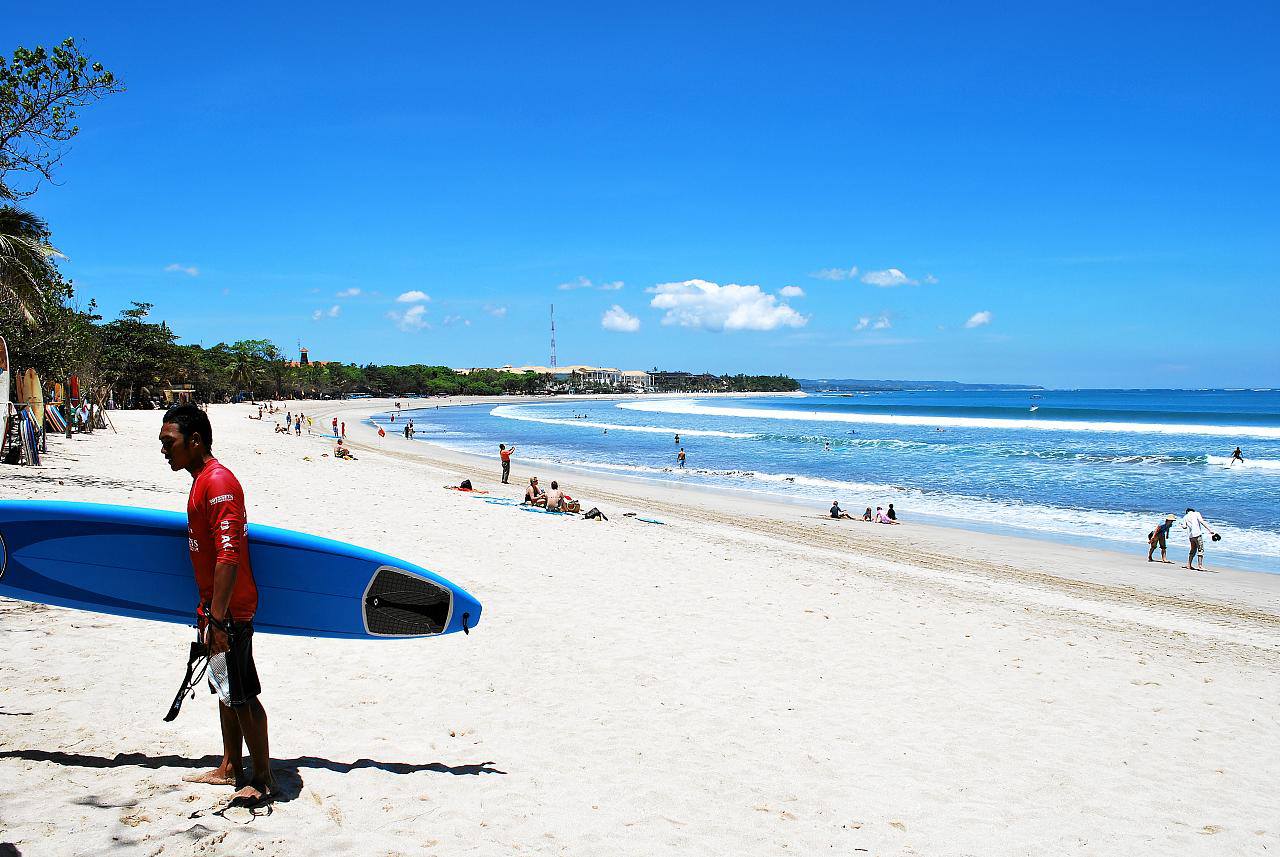 Unlike so many tropical, beach destinations, Bali lives up to the hype. There are beaches, surfing, jungle, amazing diving, and forests filled with monkeys. These things make Bali a great place to visit, but what makes it unforgettable is the culture that inhabits every area of Balinese life. Exquisitely made offerings garnished with plumeria flowers can be found everywhere, from the holiest of temples and the most common of sidewalks. It's not uncommon to catch brightly garbed locals parading down the streets to a temple ceremony or to witness the mezmerizing traditional form of dance. Visit to take advantage of the low prices, great food, and a low-key vibe, but fall in love with the people and culture.
Where to stay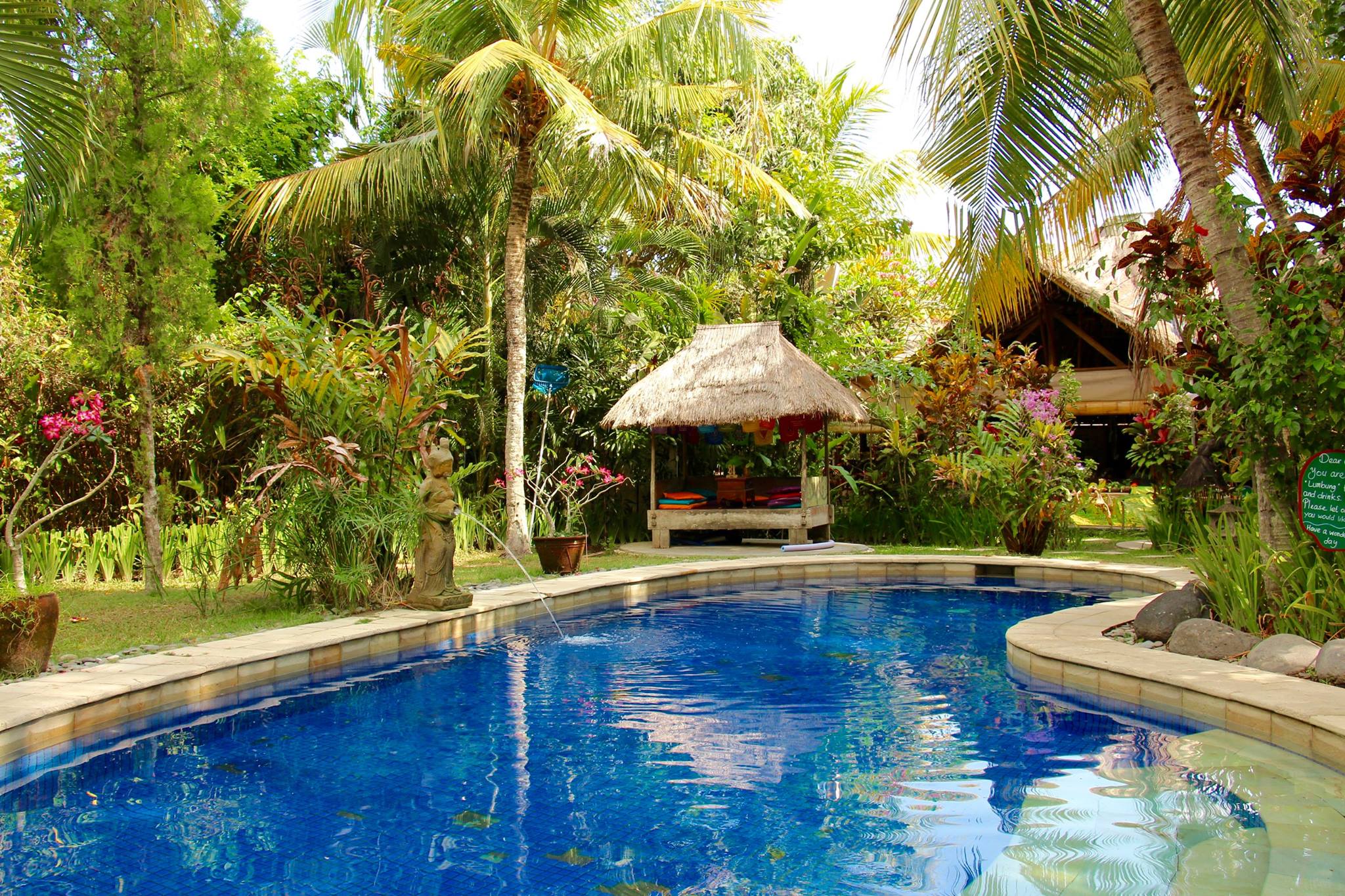 Looking for a beach vacation? Kuta or Seminyak offer easy access to the airport and beachy vibes. Both places will be full of tourists, but Seminyak is noticeably quieter and less of a party zone. For an upmarket, luxurious option, check out the Samaja Villas, where you get your own private pool and an unbeatable beachside location. If you're looking to sleep on the beach all day and party all night long, Kuta is where it's at. Check out the Green Garden Hotel for fair prices and great location.
If you're over the party scene and want to spend your days sitting in a hammock, doing yoga, and eating amazing food, head to Ubud in the center of the island. As the cultural center of Bali, Ubud is packed with shops and markets selling handmade goods. It's also become an oasis of health and wellness, with more than its share of yoga studios, massage parlors, and sustainable cafes. The Swasti Eco Cottages fit the theme of Ubud in their ability to get you away from it all with an on-site organic restaurant, daily yoga classes, and a commute to the center of town that requires you to travel through the Sacred Monkey Forest Sanctuary.
What to eat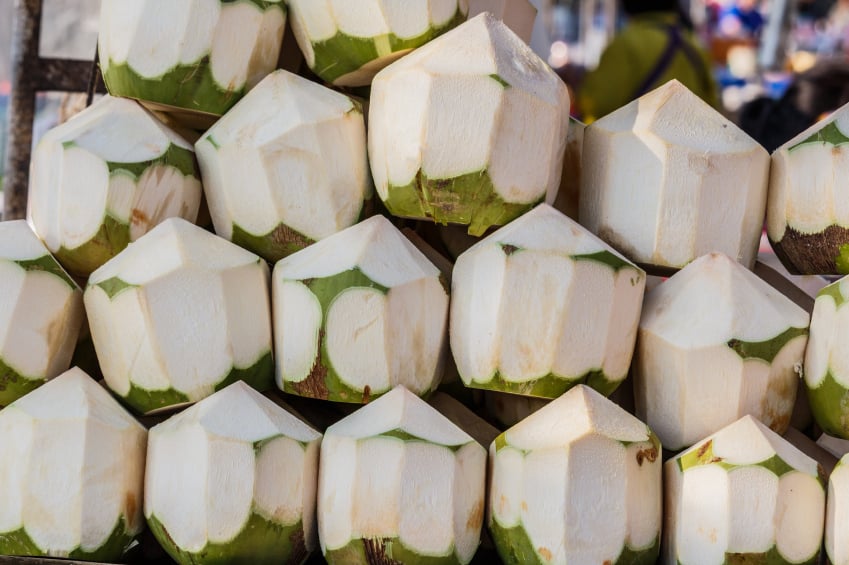 Take advantage of life in a tropical climate by drinking whole young coconuts and getting your daily vitamins from cold-pressed juice and smoothies. Bali's local food can be found in tiny food stalls and "warungs," or small, family-owned restaurants. Gado-Gado is various cooked veggies smothered with peanut sauce, while Nasi Goring consists of fried rice with egg and meat. If you're not into the local fare, amazing pizza joints, sandwich shops, and even Mexican food are never far away.
What to do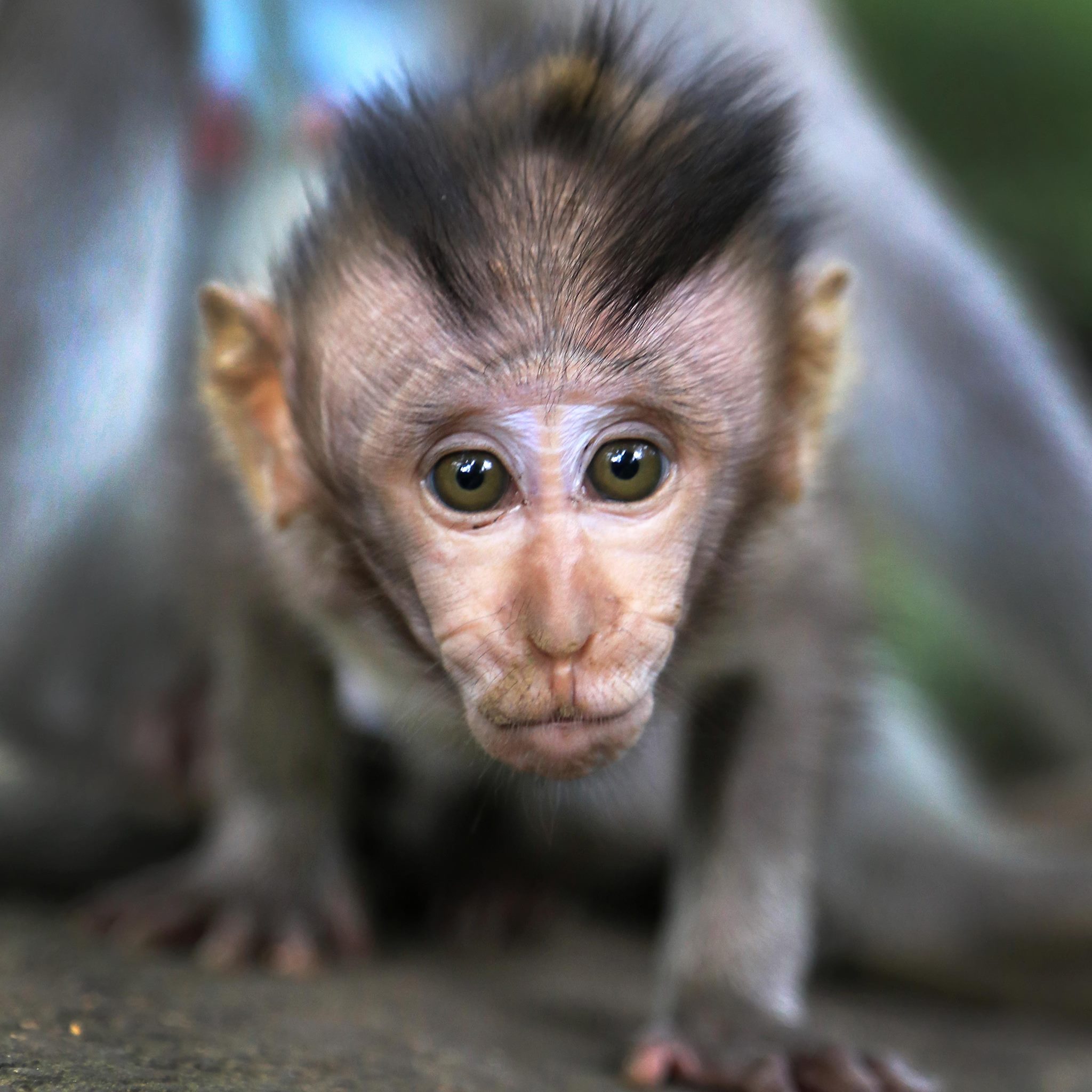 Assuming you stick to the main tourist destinations, you can surf the waves in Kuta, lounge beachside in Seminyak, and be a yogi in Ubud. Check out the Sacred Monkey Forest Sanctuary in Ubud where you can get up close and personal with hundreds of frisky monkeys. The Sekumpul Waterfalls will take your breath away and you won't want to miss a sunset at the Uluwatu Temple on the very southern part of the island with its endless Indian Ocean views. Bali is also an amazing place to take a cooking class, learn to scuba dive, or hike a volcano.
Insider tips
If you're in Bali for an extended period of time, renting a scooter will be a must. Speed around like a local but don't forget that in Bali, they drive on the opposite side of the road.
Be respectful when entering temples by removing your shoes and ensuring your shoulders and legs are covered (many places will have sarongs for rent or sale).
In Bali they use the Rupiah, so while at first you may feel like a rich-guy when you withdrawl 100,000 out of the ATM, keep in mind that it's less than $10 USD.
More from Health & Fitness Cheat Sheet: