Beer CSAs: The New Way to Get Your Beer Fix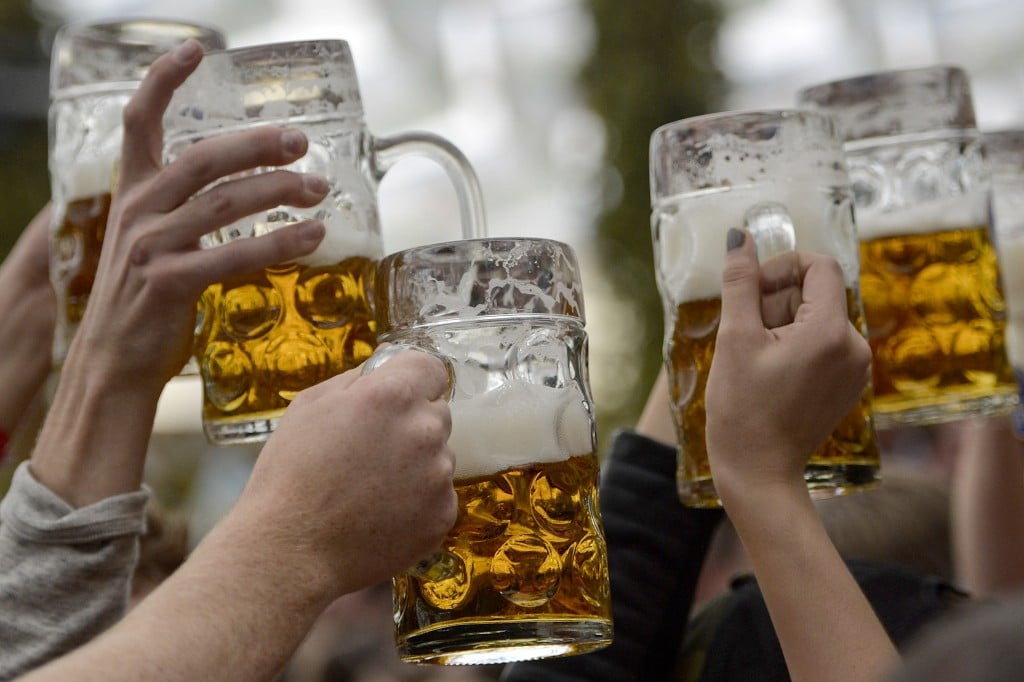 Beer lovers now have a new way to support their favorite craft brewers. A number of small brewers across the United States are taking a cue from local farmers and offering beer shares modeled on community-supported agriculture (CSA) programs. Eager drinkers pay upfront for a piece of future beer production, and in exchange get a guaranteed amount of suds over the life of the share.
At Chicago's Begyle Brewing, which calls itself a "community-supported brewing company," six-month subscriptions start at $77. For that, you get one 64-ounce growler of beer per month. Members visit the brewery to get their growler filled with their choice of beer and also receive other perks, like discounts on additional beer purchases and invites to members-only events.
Arrangements like Begyle's can benefit both beer drinkers and brewers. Beer fans get the chance to try out new brews and support local businesses, while the brewery builds a loyal clientele and can experiment with new recipes to see what people like (and don't like). The upfront payments can also make it easier for smaller operations to invest in new equipment, Eater reported.
"It is a great way to be involved with the community and have a close, working relationship with people who buy and drink our beer," Jay Shambo, the co-owner of Soul Squared Brewing Company in Fort Collins, Colorado, told the Coloradoan.
Soul Squared launched its beer CSA earlier in 2015. Because the brewery doesn't yet have a tasting room, the CSA is a way to make sure that people are able to easily get their hands on the brewery's products. Members will also have a voice in what beers are brewed in the future, according to the Soul Squared website.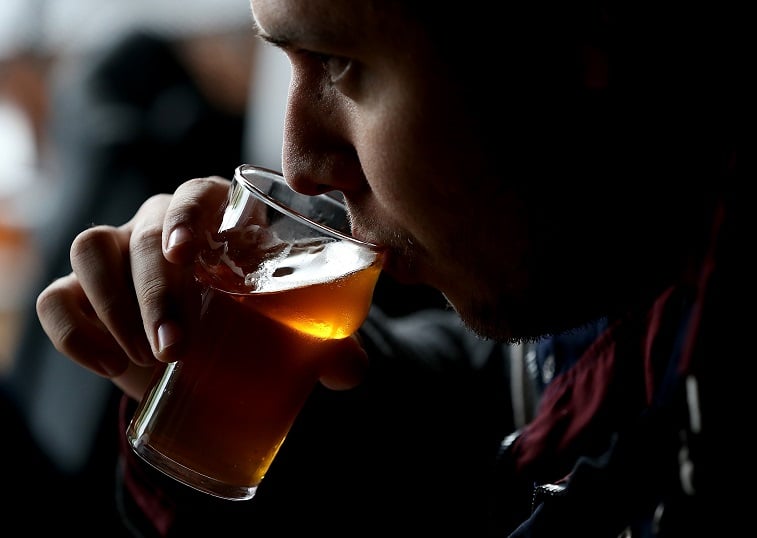 As with traditional CSAs, sustainability is another selling point for beer shares. Because the beer is produced and sold locally, carbon emissions are reduced. "We really liked that — moving to a more local and sustainable approach," Kevin Cary, one of Begyle's founders, told Groupon. Even the growler-filler the brewery uses cuts down on waste, which means more drinkable beer using fewer raw materials.
Using nearly 100% locally or regionally sourced ingredients is also a point of pride for Stoneman Brewery in Colrain, Massachusetts. The company operates primarily as a beer CSA, though their beers can also be found at a handful of Massachusetts retailers. A six-month share costs $400, and subscribers get one 12-bottle case per month.
Most beer CSAs offer beers from a single brewery, but at least one multiple-brewery beer club exists. The Lancaster CSB in Pennsylvania gives subscribers the chance to try beers from multiple local breweries. For a $60, six-month subscription, members get a gift card every month that's good for one growler at a different local brewery.
"The goal is to support local breweries by giving them an extra layer of connectedness to the community and to other breweries," Lancaster CSB founder, Andrew Rothacker, told Lancaster Online. The Lancaster CSB claims to be the only cross-brewery membership program of its kind.
Beer CSAs will probably not replace the convenience of hitting your local liquor store for a six-pack. But it might be the perfect deal for beer enthusiasts who want to support a local brewer and get the chance to try new beers.
Follow Megan on Twitter @MeganE_CS
More from Culture Cheat Sheet:
Want more great content like this? Sign up here to receive the best of Cheat Sheet delivered daily. No spam; just tailored content straight to your inbox.