15 Behind-the-Scenes Secrets of HGTV's 'Fixer Upper'
Have you ever watched HGTV's Fixer Upper and wondered how Chip and Joanna Gaines pulled it all off? We know that she has design skills and he's got some serious construction chops. But how do they always turn the house that's falling down into the most gorgeous home on the block? Does Joanna really do all the decorating on her own? And do the homeowners actually choose among the three properties we see on the show? Clearly, there's a lot the average viewer doesn't know about Chip and Joanna Gaines.
Below, check out the juiciest behind-the-scenes secrets from Fixer Upper.
1. When Fixer Upper starts filming, the homeowners have already chosen a house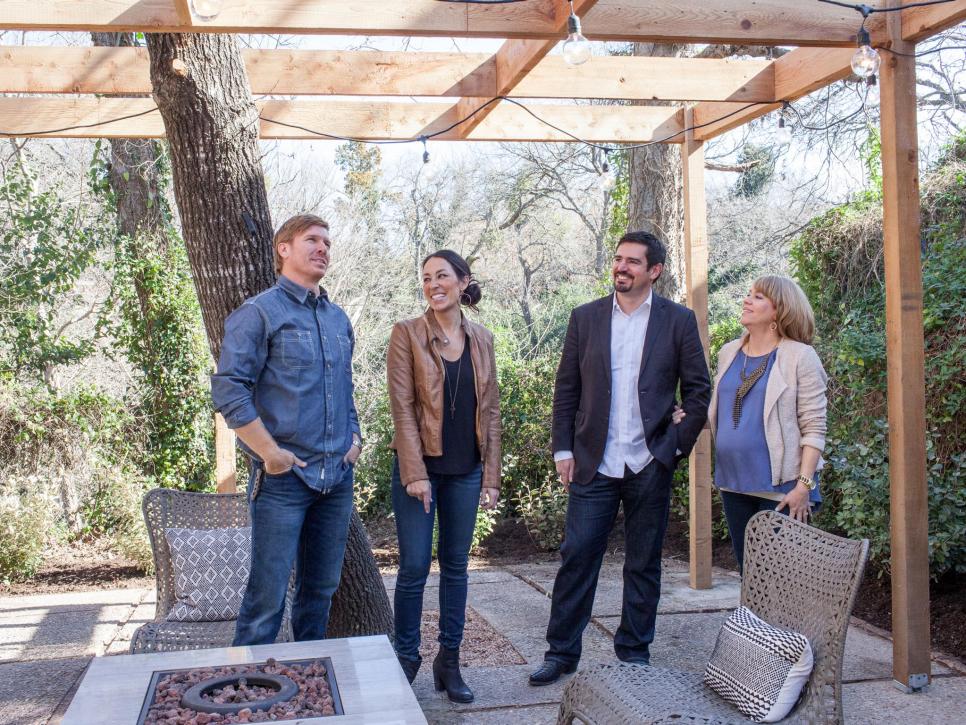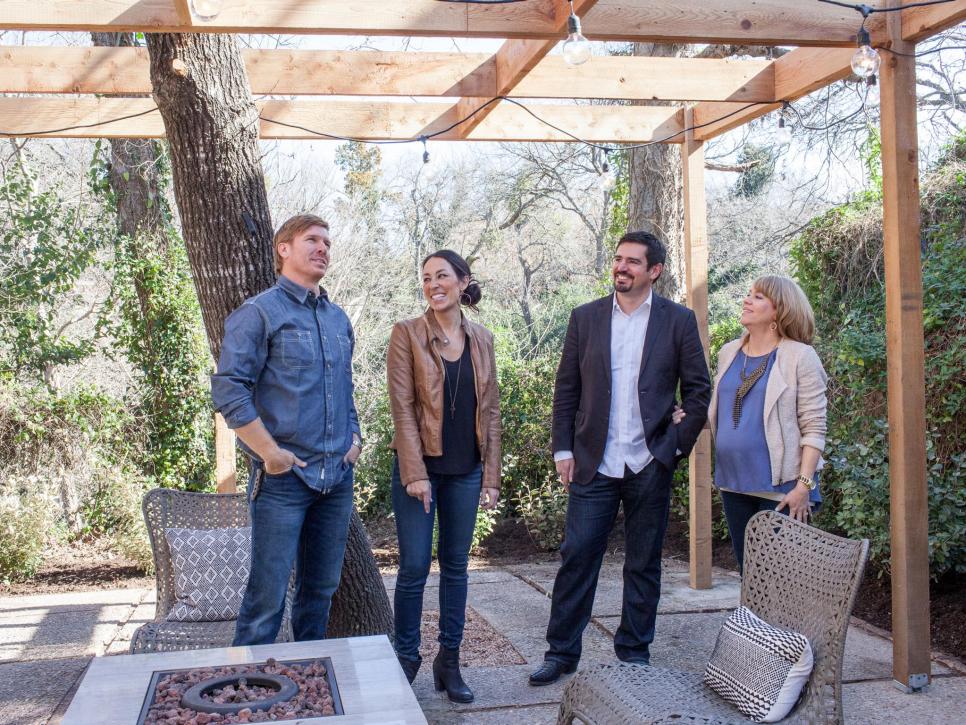 An open secret on many house-hunting shows? When filming starts, the homeowners have already picked which house they want to buy. Things are no different on Fixer Upper. New York Magazine reports that according to one homeowner who appeared on Fixer Upper, "You have to be under contract to be on the show. They show you other homes but you already have one." HGTV doesn't think it's a big deal. After all, we're all watching the show to see Chip and Joanna Gaines use their home renovation expertise.
Next: How 'Fixer Upper' makes those giant house posters
2. The giant house poster used in the reveal was a last-minute idea in the Fixer Upper pilot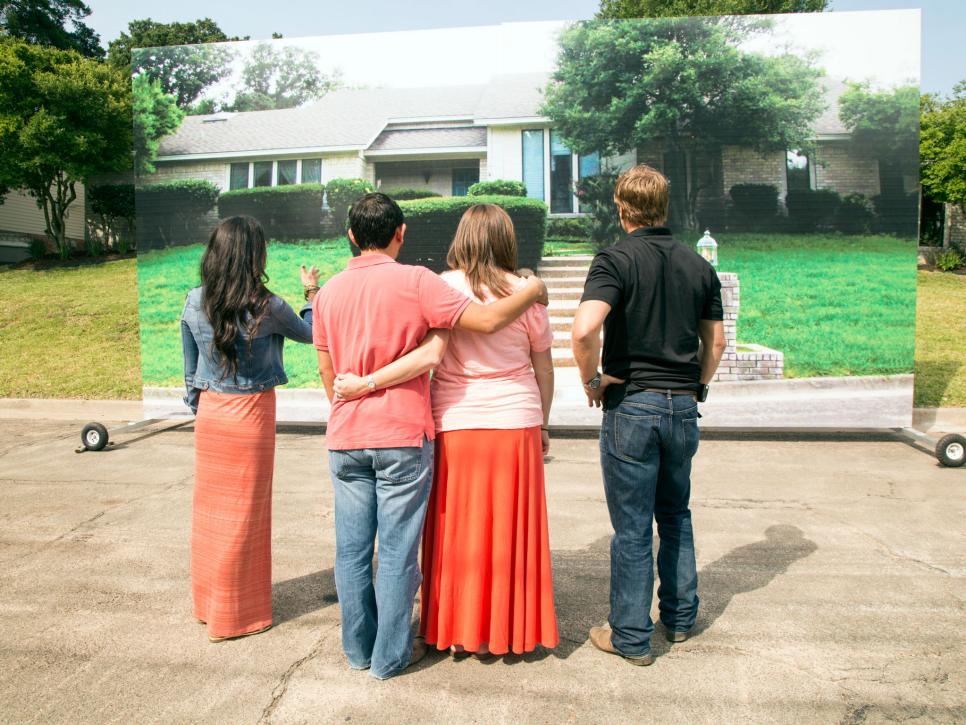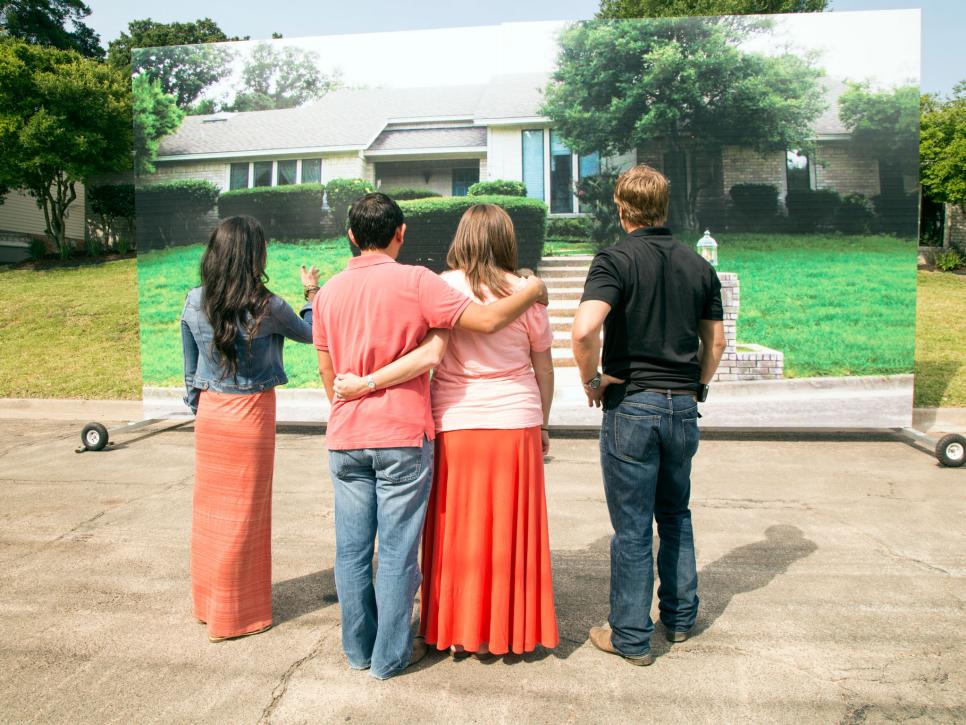 Many people want to know how Chip and Joanna create the giant poster that shows the house before renovations — and hides the newly spruced up home until the moment of the reveal. Popsugar reports that the poster, now one of Fixer Upper's trademarks, came about as a last-minute solution on the show's pilot. "At the 11th hour, we had a friend of mine weld a 12 foot tall by 12 foot wide—and there's two of them, so it's 24 feet wide by the time it's all said and done—and I've got another friend in town [who's] got a small billboard company. When he put this thing together, I said, 'That is awesome.'" Homeowners can keep the canvas, if they want it.
Next: The amount of money homeowners have to spend on a renovation
3. Homeowners need at least $30,000 to put toward the renovation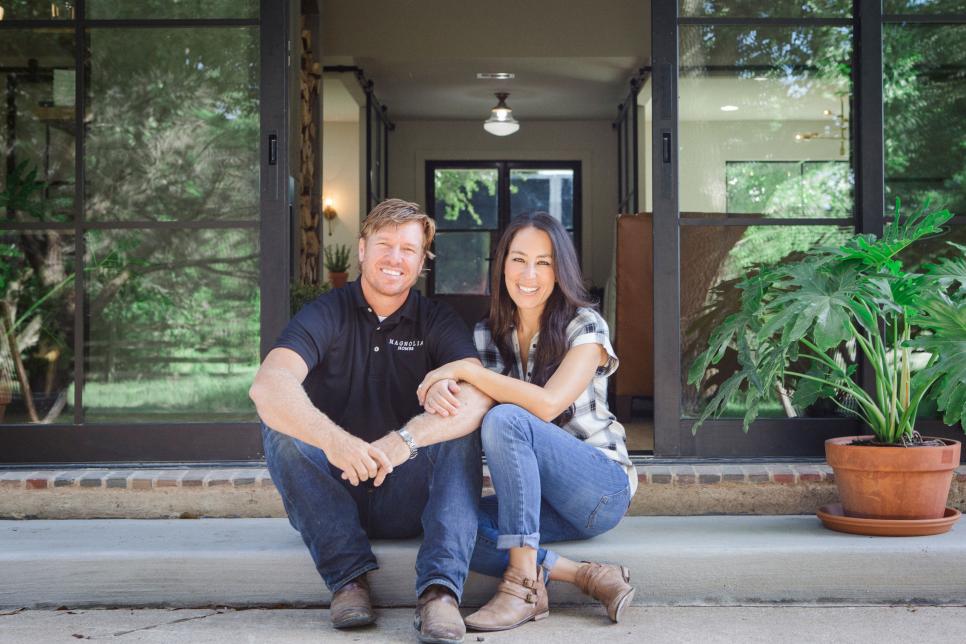 Ever wondered how much extra room you need in your budget to turn an outdated house into a Fixer Upper? Turns out you'll need at least an extra $30,000 on top of the purchase price of your home. Hooked on Houses learned from a Magnolia Market employee that getting on the show is a "long, lengthy process." (In addition to costing a lot.) You have to pitch your family's story with photos and a bio. And you may have to wait, since Chip and Joanna Gaines may not be available to film right away.
Next: How Chip and Joanna Gaines figure out homeowners' style
4. Joanna often asks clients to make a Pinterest board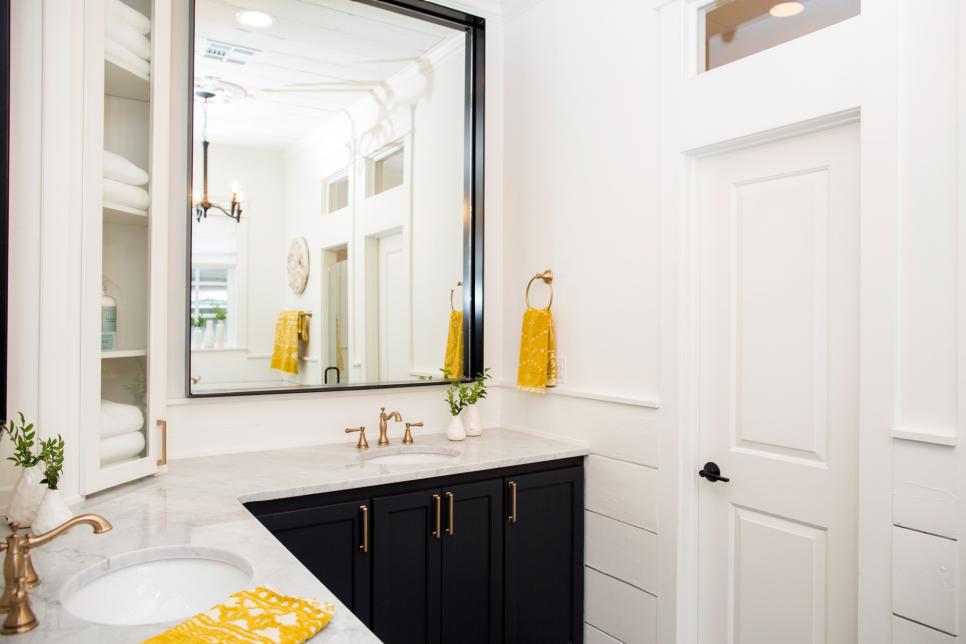 One Fixer Upper homeowner told Country Living that you sign off on a budget at the beginning of the renovation process — and also make a Pinterest board so that the design team can see what you want. The Pinterest board helps Joanna get a sense of the homeowners' style, and can guide the direction that the renovation takes. Homeowner Rachel Whyte explains, "I put a white house with grey shutters on my Pinterest board and they really [went with] that concept. We were also unique in that Luke and I both created Pinterest boards, so she had the challenge of making us both happy."
Next: How 'Fixer Upper' deals when couples have different styles — and children
5. Fixer Upper has to combine both partners' styles — and account for the kids, too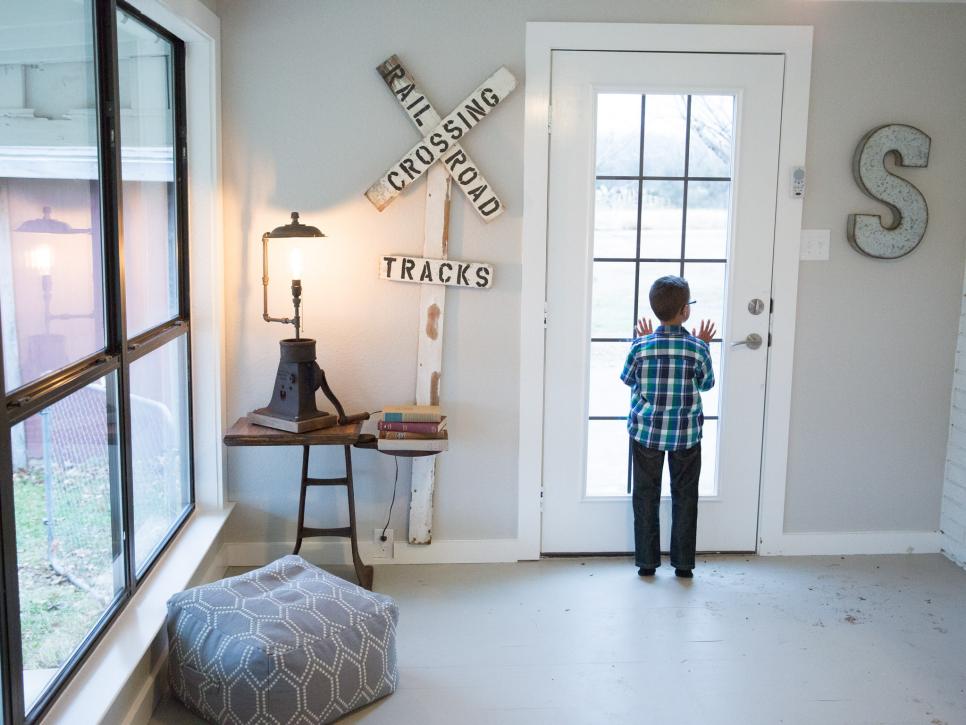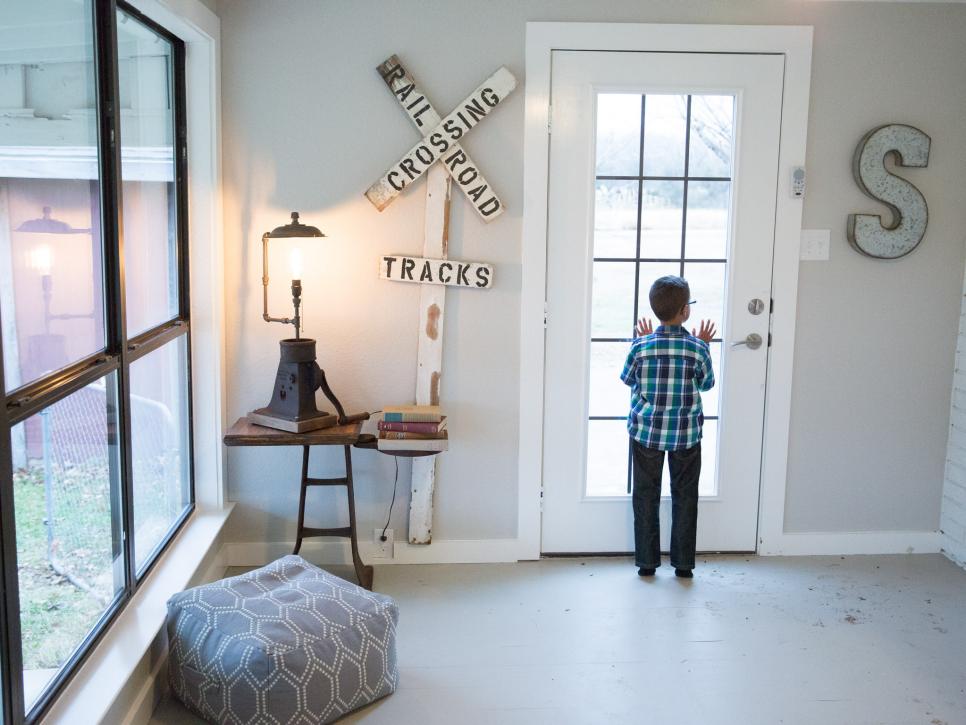 Since most Fixer Upper clients are couples, Realtor.com reports that one of the big challenges for Chip and Joanna Gaines is to combine both clients' styles. Especially when one homeowner asks for "farmhouse" and the other prefers "industrial." Joanna asks each homeowner to describe his or her style in a single word. And then she does her best to "marry" the two styles together. If the couple has children, she even adds extra design features for them, too.
Next: How homeowners actually feel when Joanna Gaines invites them over for design day
6. Clients really are excited to see the plans on design day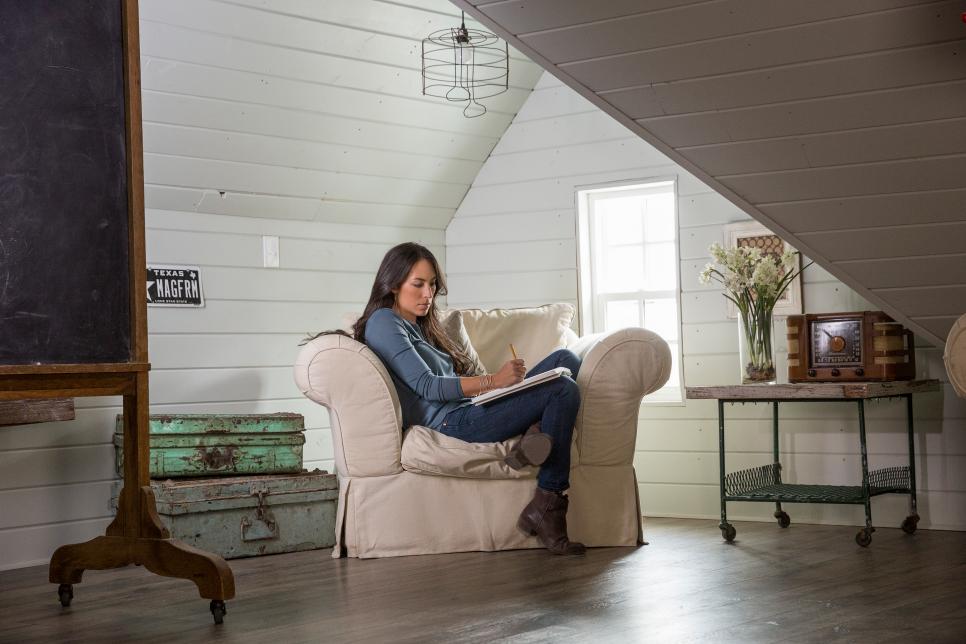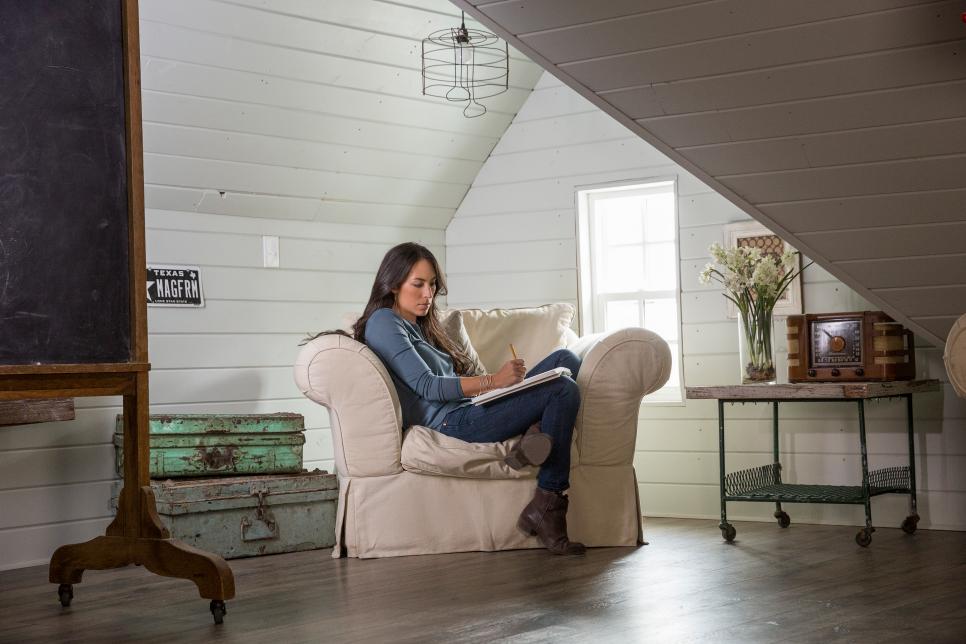 So homeowners have already chosen a home on real estate. Does that mean that design day isn't what it seems, either? Not so. Country Living learned that homeowners get a blueprint sketch when they sign the contract to appear on Fixer Upper. But "the reactions you see on the show as Joanna reveals her ideas to the clients are real." Before design day, clients have only talked about Chip and Joanna's ideas for their home. On design day, they get to see a visual representation of those ideas for the first time, thanks to models created in software called SketchUp. That means that they feel genuinely excited to see the plans. So their reactions on the show are real!
Next: How Chip and Joanna Gaines actually feel about surprising homeowners
7. Fixer Upper actually does want homeowners to stay away during renovations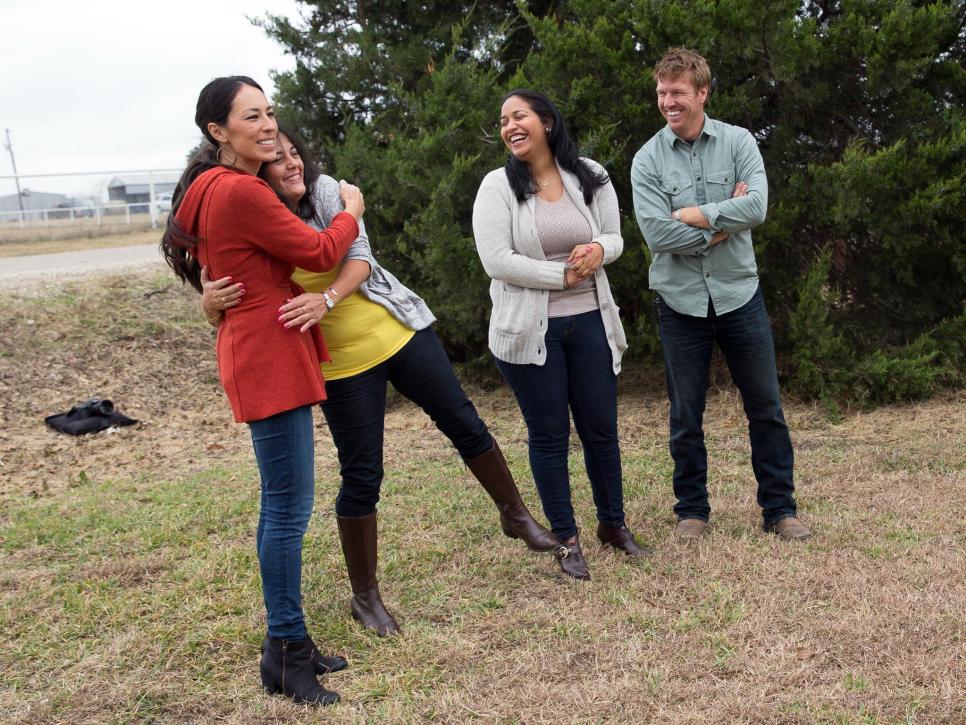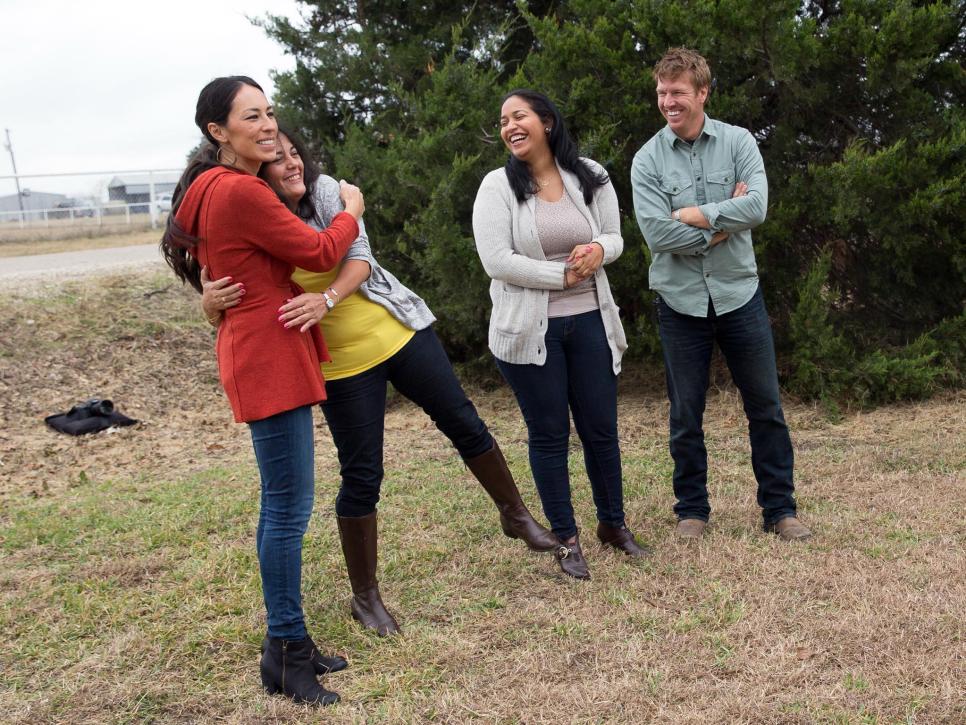 Another question we always want to ask Chip and Joanna Gaines? Whether the homeowners actually have to steer clear of their new home while renovations get underway. It turns out that they really do. Hooked on Houses reports that homeowners "are under strict orders to stay away from the houses while they're being renovated so the results will be a complete surprise. Doug McNamee, whose house was featured during the first season, says, 'It took discipline not to sneak a look.'"
Next: Whether Chip and Joanna Gaines renovate every room in a 'Fixer Upper' house
8. Chip and Joanna Gaines don't always renovate all the rooms in a house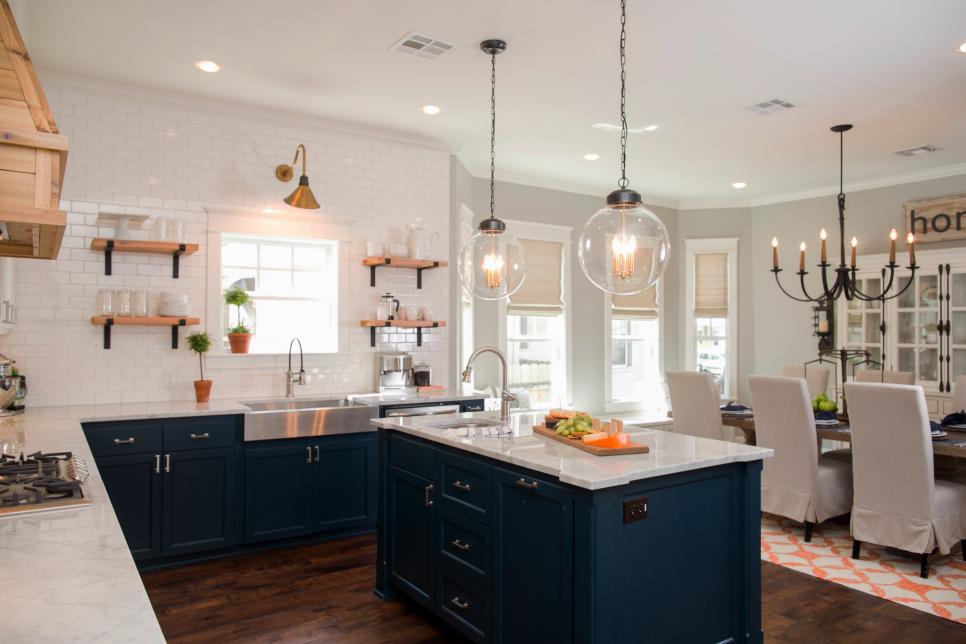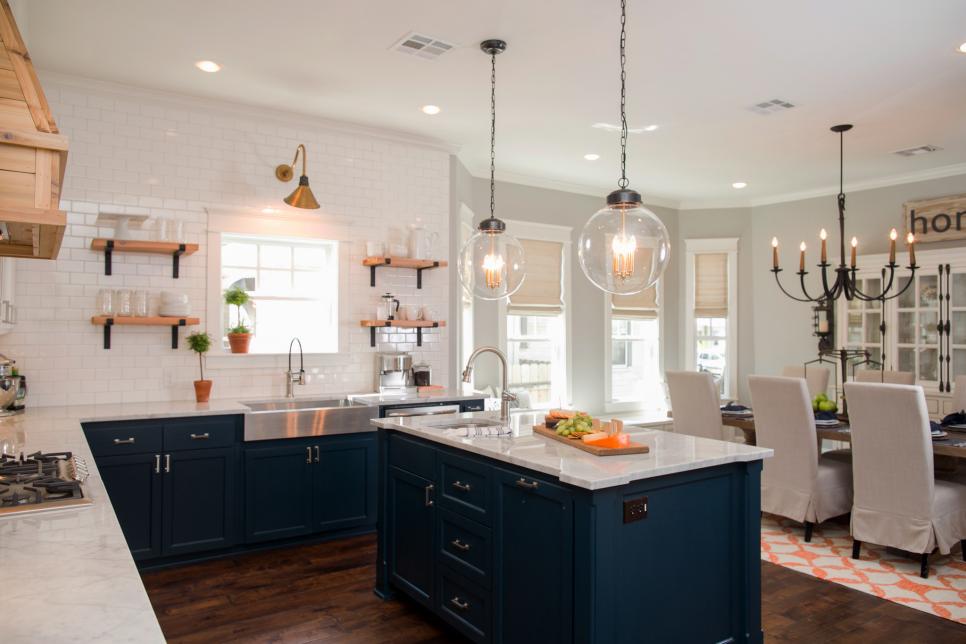 Hooked on Houses also found out why Fixer Upper often doesn't show all the rooms in a house. According to Joanna, "At times, we only work on rooms that are of priority to our clients and that work within their budget. Some homeowners want to finish off their other rooms on their own since it is mainly cosmetic (paint and carpet)." But that's not always the case. She adds, "Other times, we finish the spaces for them after the reveal and this is separate from the budget shown for TV. We help them finish their renovation even when the cameras aren't rolling. It all depends on budget and our clients' priorities for their home renovation."
Next: How involved homeowners really get in 'Fixer Upper' decisions
9. They make some decisions without consulting the homeowners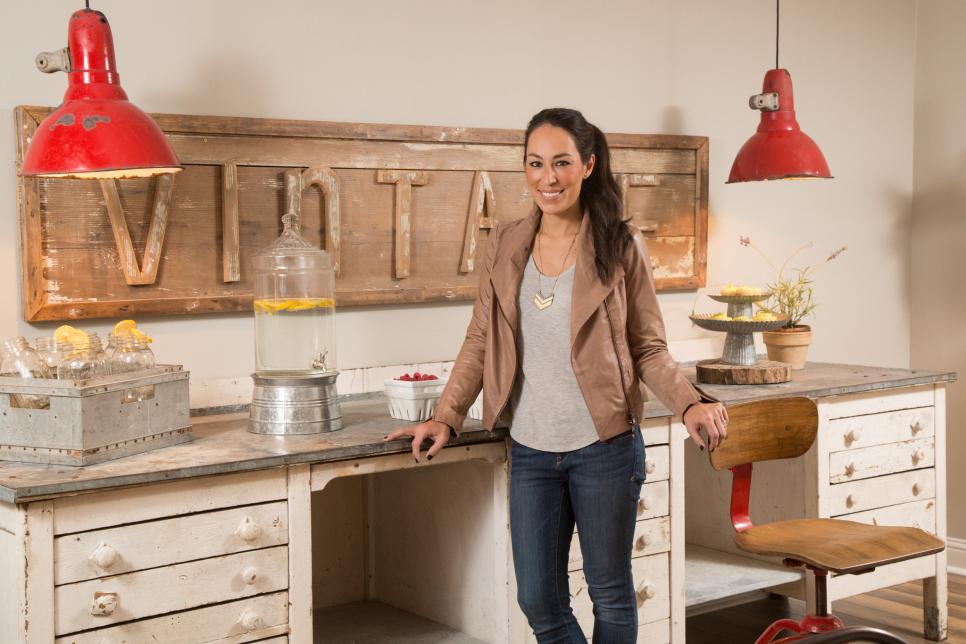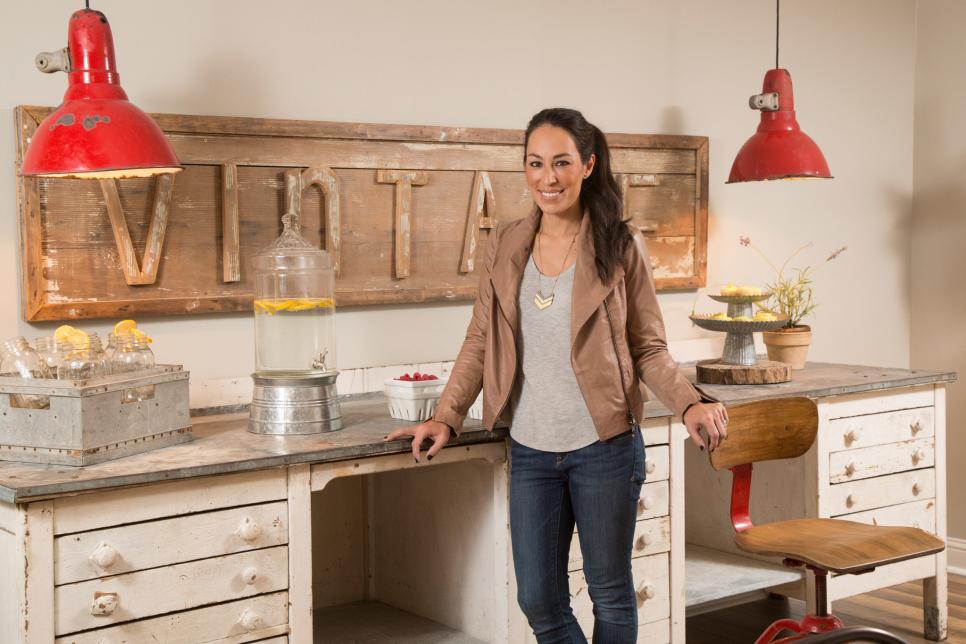 On almost every episode of Fixer Upper, an unexpected problem or expense comes up. Then, Chip or Joanna has to call the homeowners to figure out what they want to do. But according to the casting application, they also get to make decisions without consulting the homeowners. By agreeing to go on the show, homeowners are "appointing the Design Team (Magnolia Homes) to make decisions on your behalf while performing work on your home." And while Chip and Joanna take homeowners' preferences into consideration, "you will have to accept that some final renovation choices may differ from your original decisions or desires."
Next: How Joanna Gaines actually manages to decorate each house so perfectly
10. Joanna brings more decorations than she needs to stage a house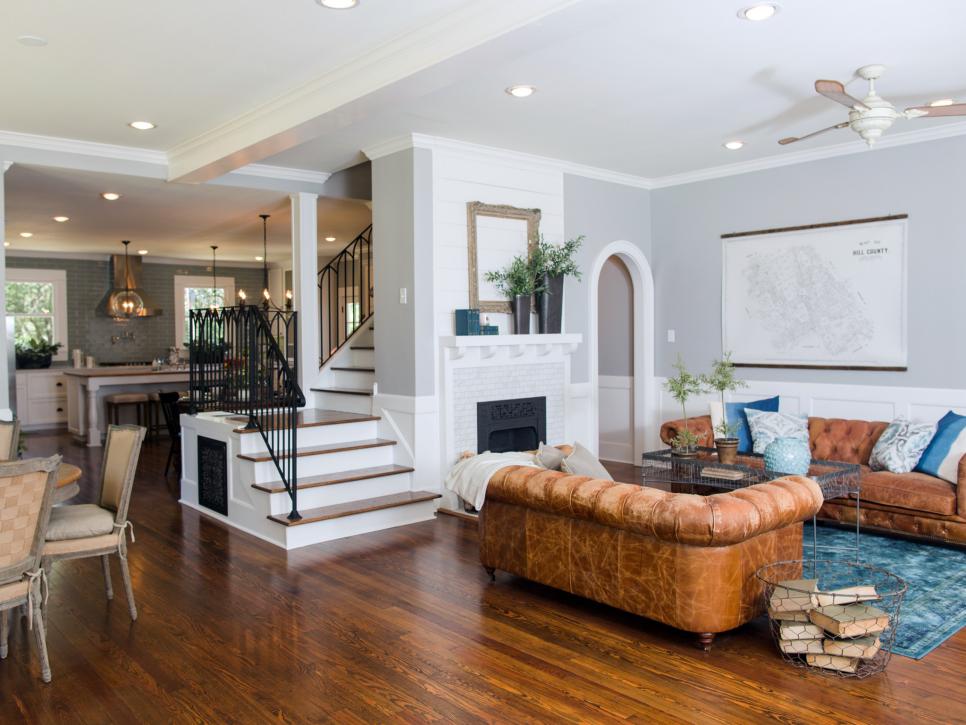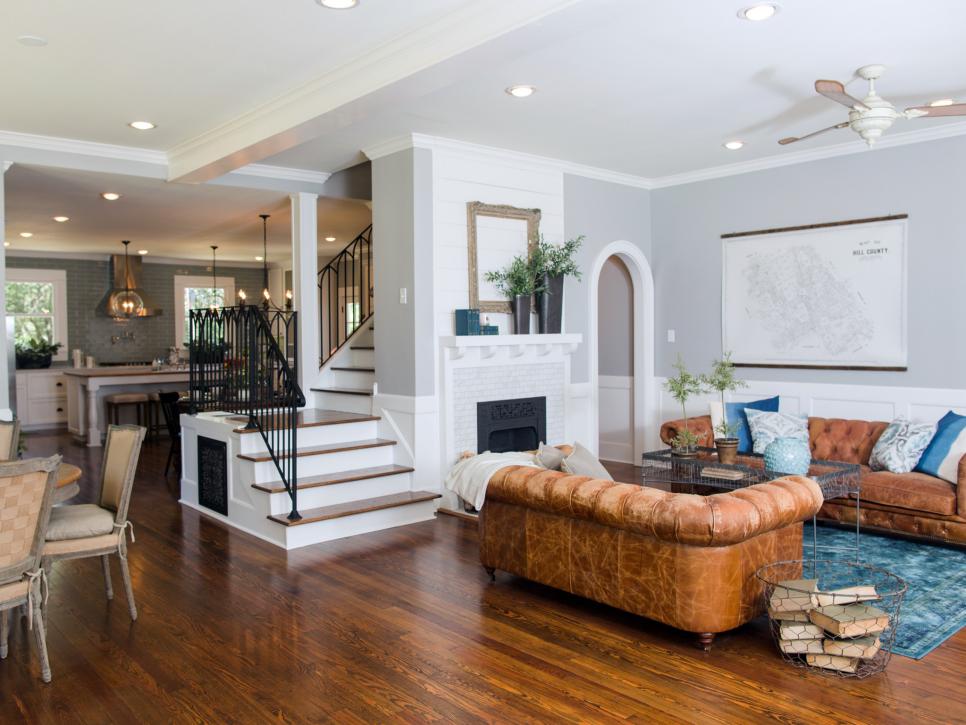 In a sneak peek of a new show that offers a behind-the-scenes look at Fixer Upper, Joanna shared the secret behind all those perfectly decorated rooms. "Rows and rows of plastic storage bins," People reports. Joanna brings rooms full of extra decor that never gets seen on TV. She explains, "it's inevitable. I'll need more books, I'll need a certain vase. I always like to bring too much so that in the end I have what I need." Sometimes, those things even get hidden in the rooms that stay off-camera during the reveal — even in rooms that got new trim, new paint, restored floors, and new light fixtures.
Next: What really happens to all of the furniture and decor used to stage a house
11. Homeowners can buy the furniture and decorations if they want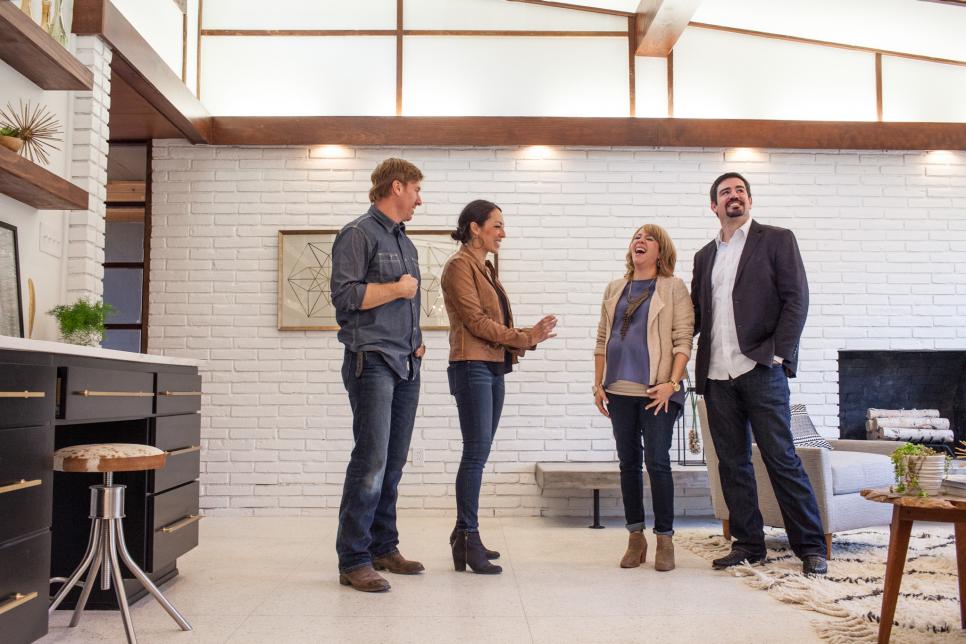 Joanna famously furnishes and decorates houses on Fixer Upper with items available in her Magnolia Market boutique. And on many episodes of the show, she, Chip, and the kids stop at local antique malls for furniture and decorative accents. (You can check out some of their favorite spots by following the so-called "Magnolia Trail," which includes numerous antique malls and shops.) Joanna also incorporates pieces that the homeowners already have. The furniture is just there on loan for the big reveal. But after filming ends, the homeowners can choose to buy any of the furniture and decor that they want.
Next: Whether Chip and Joanna Gaines reveal the real budgets 
12. The budgets — and numbers — shown on Fixer Upper are all real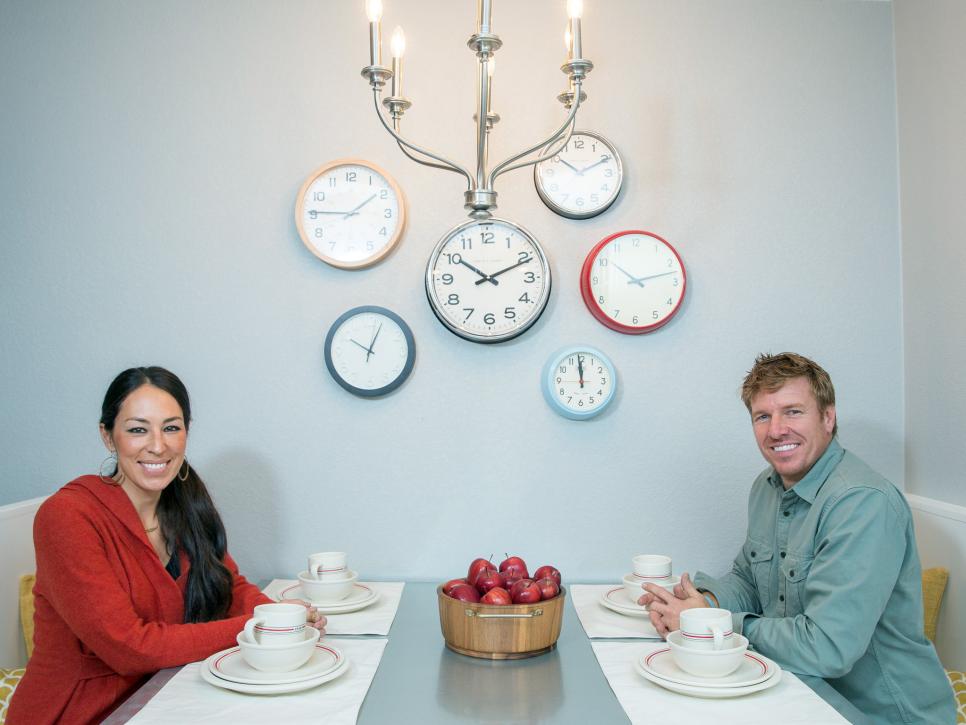 With Fixer Upper and other HGTV shows, we all wonder whether the numbers are real. According to Hooked on Houses, Chip and Joanna Gaines share the real numbers and budgets on their show. Joanna explains, "Yes, the house price is real, the budget is real and the clients are real. As Chip likes to say, 'This is a real business, doing real projects, for real clients.'" HGTV doesn't fund the renovations, and the $30,000 homeowners have to invest goes to Chip and Joanna. And HGTV pays Chip and Joanna a talent fee. But producers may throw in some extra landscaping or design flourishes. Plus, the network also "covers the cost of one bonus feature in each remodel."
Next: How far Chip and Joanna Gaines will travel to renovate a home
13. All of the Fixer Upper homes are within a 40-mile radius of Waco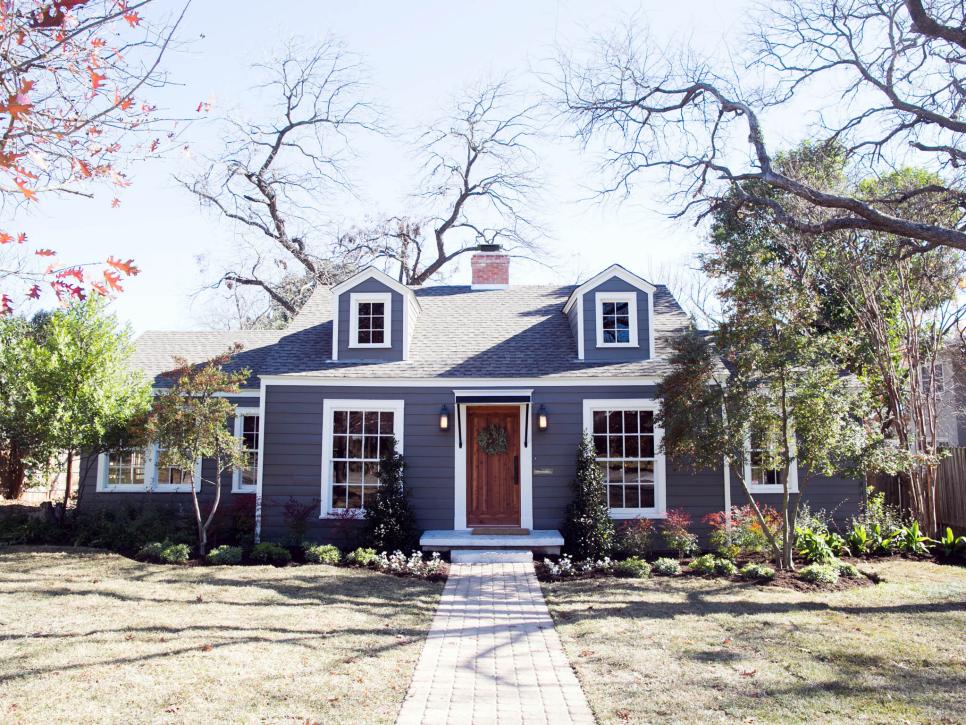 You might think that Chip and Joanna tackle homes all over central Texas. But when you head to High Noon TV for casting, you'll learn that you need to buy a house within 40 miles of Waco to get on the show. The casting application also includes more than 60 questions, plus requests for numerous photos. The producers want to know whether you have pets. They ask why you're moving. Plus, they want to know the purchase price of your home. They also ask why you chose your neighborhood. And Glamour learned that Fixer Upper is pretty unlikely to take on projects outside of Texas. At least in the near future.
Next: How things really go down on 'Fixer Upper' reveal days
14. On reveal day, homeowners have to react to the rooms one by one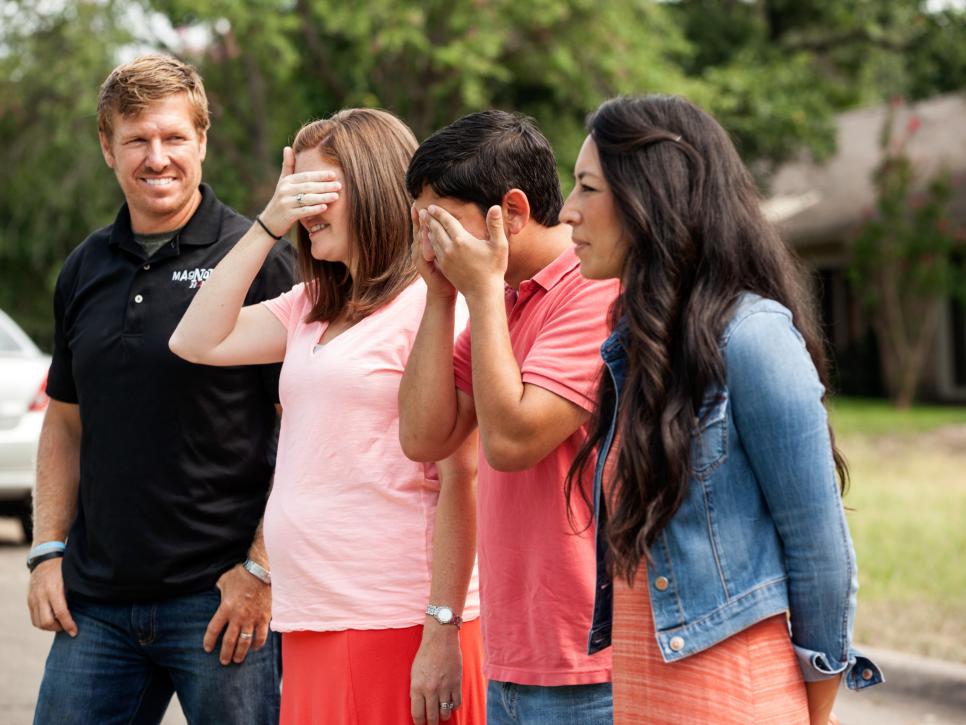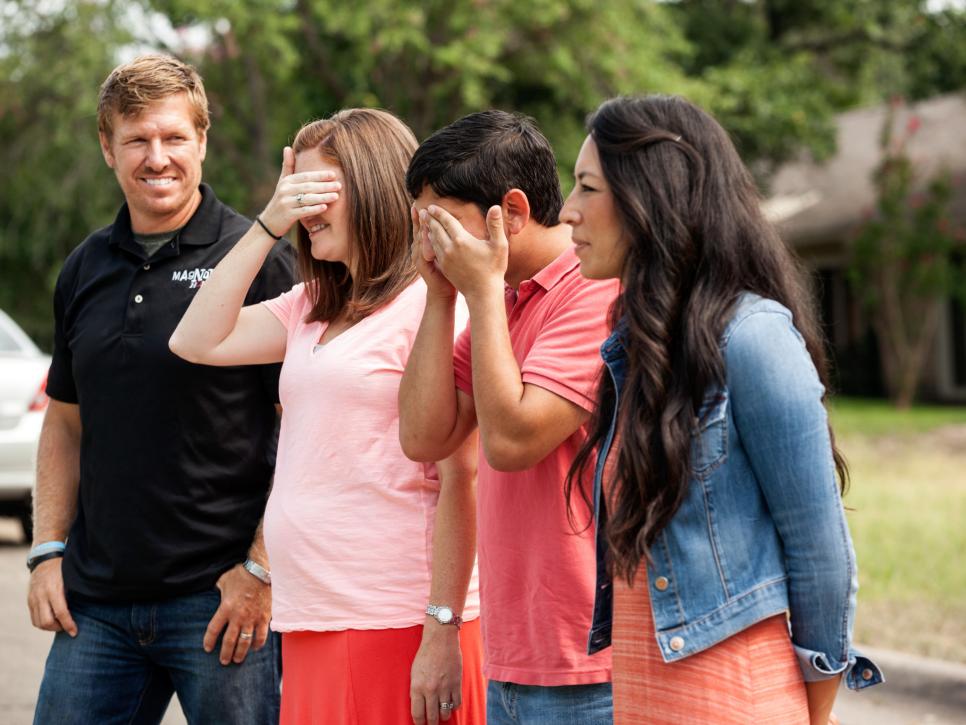 If you'd paid Chip and Joanna to renovate your home, wouldn't you want to walk through the entire thing and see everything all at once? Most homeowners would! But Country Living learned that Fixer Upper homeowners have to see the rooms, and react to them on camera, one by one. That can get tricky. Especially since many Fixer Upper homes feature open concept designs. Focusing on one room at a time can be difficult. But based on how smooth each reveal day looks on TV, most homeowners seem to pull it off.
Next: What it actually feels like for Chip and Joanna Gaines to film in Waco
15. Filming Fixer Upper can get pretty chaotic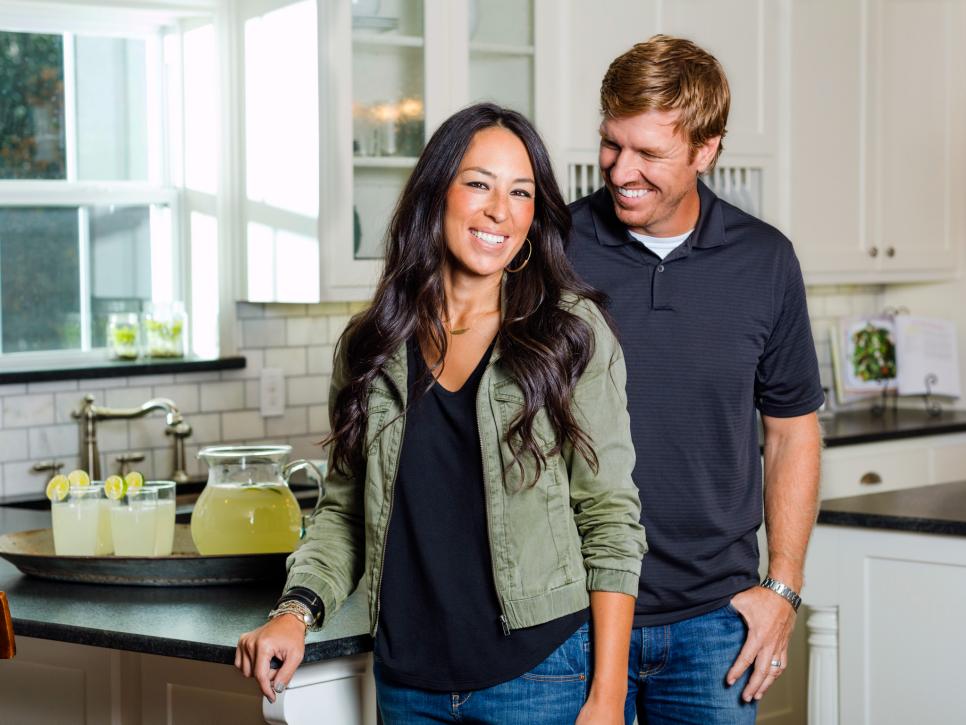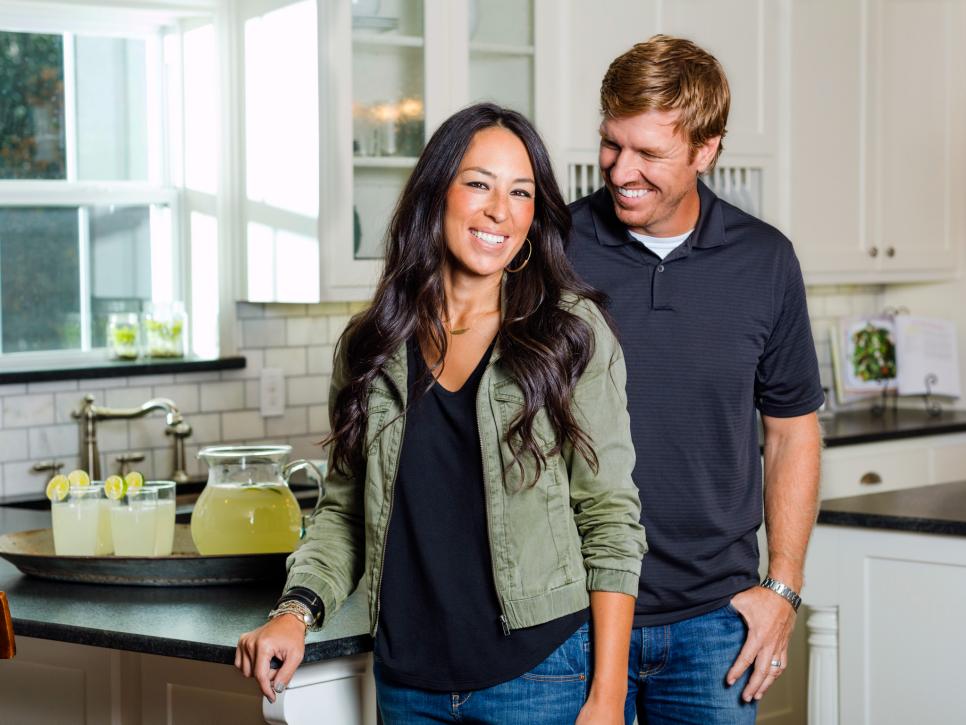 Most people realize that filming a TV show can get pretty stressful. Especially a show like Fixer Upper, which stars Chip and Joanna Gaines, but also involves numerous team members and subcontractors behind the scenes. But PopSugar reports that another factor just adds to the chaos: Fixer Upper's many fans! One of Joanna's Instagram posts revealed that when Chip, Jo, and the kids were filming a scene, they were "surrounded by two huge and invasive cameras and half a dozen crew members, including a couple of lighting assistants making sure the Gaineses are perfectly illuminated." But also in the background? Crowds of fans, who had to be held back down the street.