Berlin: Everything You Need to Know Before You Go
There is nothing like the rush of stepping off a plane into an unknown country. It's a little scary and a lot of fun but more than anything, it can be addicting. International travel by U.S. citizens reached a record high in 2015 as more and more people are choosing to spend their money on experiences rather than stuff. In honor of this shift, we're providing you with an inside look at some of the world's top destinations. Our Travel Series provides you with a go-to guide of where to stay, what to eat, what to do, and any helpful insider tips that will help make your trip that much better. This week, we'll discuss everything you need to know about Berlin.
Why you should go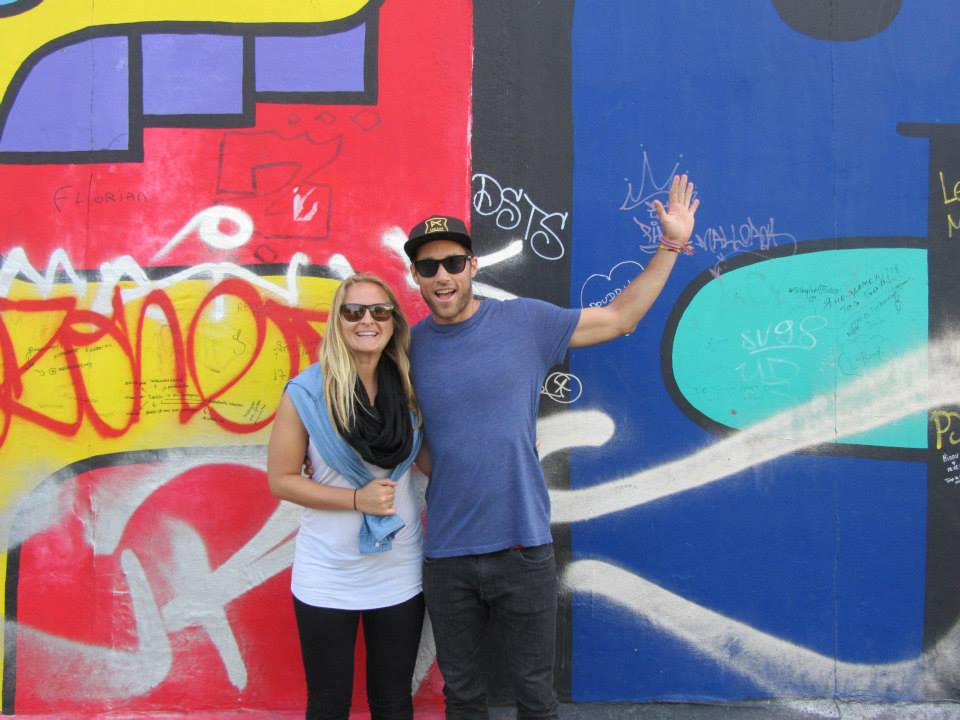 Simply put, Berlin is where it's at. It's been hailed the hipster capital of Europe and a mecca for artists and bohemians. Whether you're into the hipster scene or not, go with the flow and embrace it in Berlin. Your first mission is to explore the city by bike. Not only will you to cover some serious ground, but you can avoid giant tour groups and cruise around the city with the locals. While it's easy to get caught up in the cosmopolitan feel of the city today, underlying everything is a very real reminder of the city's war torn past. No other place in Europe provides such an intimate look into the devastation of World War II, which started and ended in Berlin and held the hiding place of Hitler.
Where to stay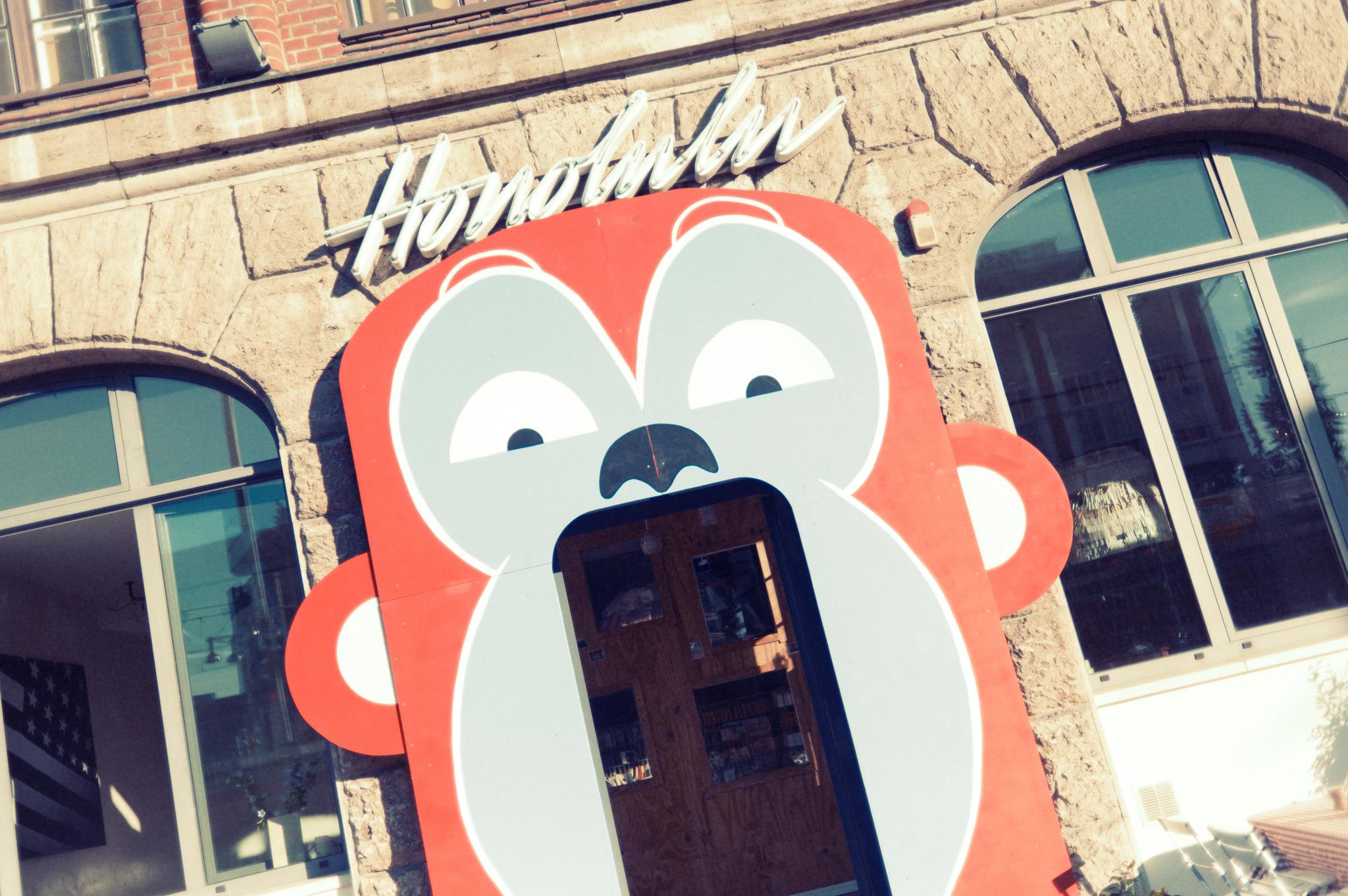 Why stay in a regular hotel room when you could stay in a converted 19th century industrial building with sleeping lofts and a clean, no-frills boho feel? The Michelberger Hotel has options for solo travelers, families, and even large groups. Their rates run upwards of 100 Euros a night and they have a wonderful restaurant and bar on site serving locally grown, seasonal goodness. For a low cost option The Circus runs a hostel (in addition to hotel and apartments) right in the creative heart of Berlin. If their location wasn't reason enough to book, keep in mind that they brew their own craft beer, provide tours of the city, and have two cafes and a restaurant on-site.
What to eat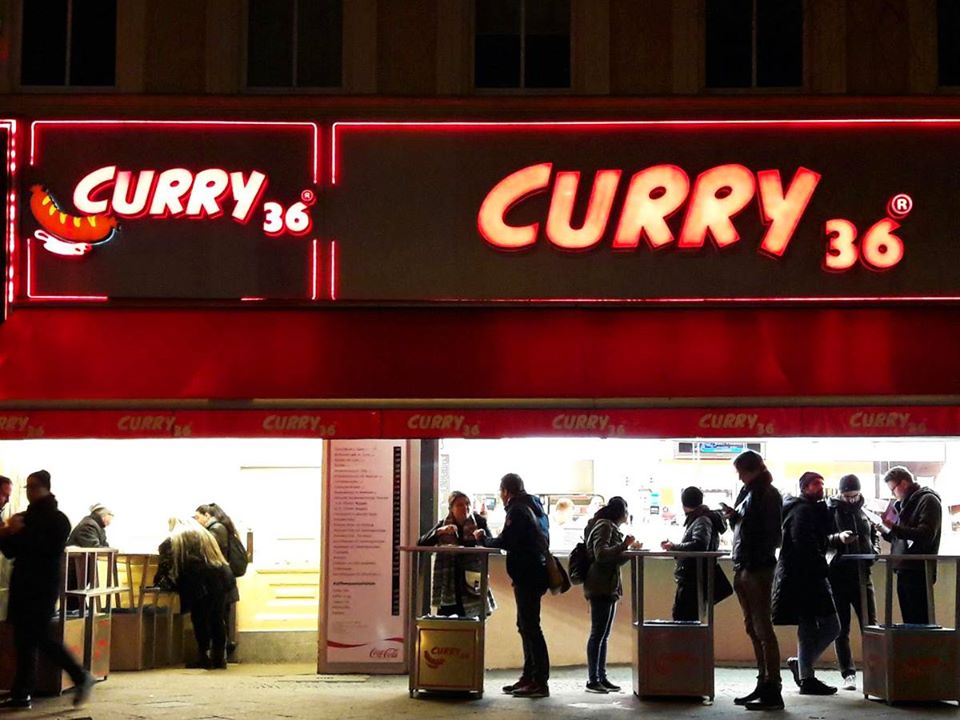 Located in Weinberg amidst the green hills of central Berlin, Nola's serves up a mean brunch. For the best bang for your buck, swing by on Sunday for their popular breakfast buffet where you can dine outside on the open terrace and eat to your heart's desire for just over 13 euros a person. When the pizza craving hits, try out I Due Forni for their one of a kind pies and totally unique punk rock ambiance. No matter what you do, remember that no trip to Berlin is complete without a stop at Curry 36, an outdoor snack bar that serves up authentic German currywurst. If you want to impress your friends, order your sausage boiled and skinless, the true Berlin way.
What to do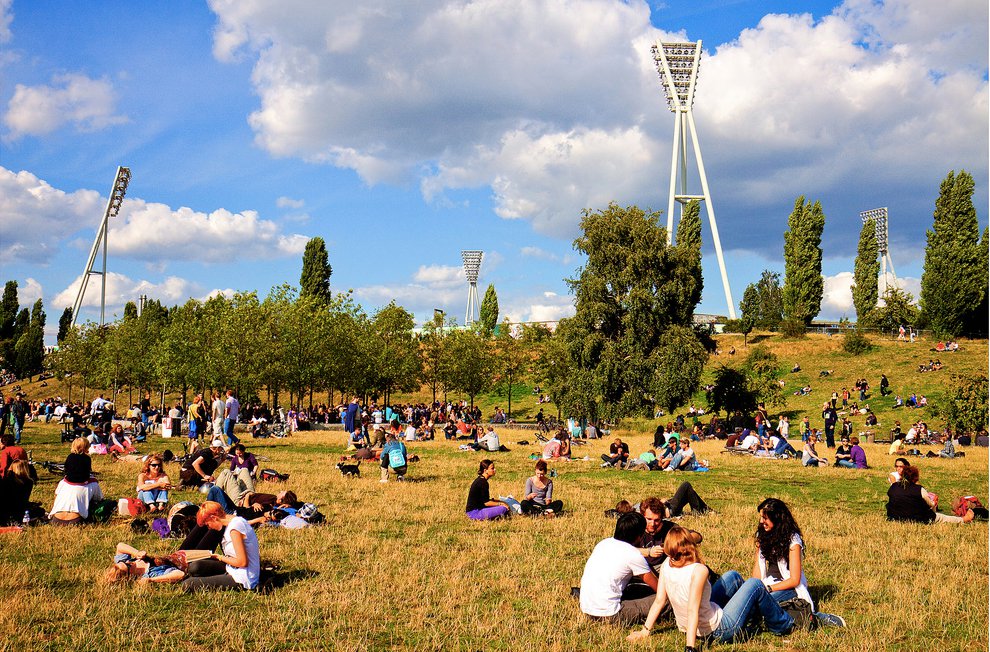 Like a true cosmopolitan city, there is no shortage of things to do in Berlin. First timers will want to see the Brandenburg Gate, Checkpoint Charlie, and the Memorial to the Murdered Jews of Europe, but that's just the beginning. Start by brushing up on your history with a free (yes, you read that right) historical tour of Berlin by Sandemans. If you want a glimpse into modern day Berlin, try the Alternative Berlin tour, which takes you through the amazing street art in neighborhoods like Mitte and Kreuzberg.
While in Berlin make the effort to see the Sachsenhausen concentration camp memorial and for the full, truly moving experience take a tour with Original Berlin Walks. You'll leave with a whole new level of understanding for the complex and difficult history of the Nazi camp system. When you've had more history than you can take, rent bikes and cruise around Mauer Park and scope out the Sunday flea market. If you're there in the summer, enjoy the one-of-a-kind live outdoor karaoke. At night, check out the famed Berlin bars in Görlitzer Bahnhof, Schlesisches Tor, and Neukölln.
Insider tips
Berlin's public transportation is amazing, but their ticket system can be confusing for newcomers. They use the honor code, so make sure to buy your tickets before you get on the train and then keep it with you in case a random ticket checker comes by.
If you would rather ride the U-Bahn than a bike, buy the Welcome Card, which gives you unlimited public transportation and discounts on more than 200 tourist and cultural highlights. It's perfect for visits ranging from two to six days.
Unlike the U.S. you don't need to add on a 15% to 25% tip every time you eat out. A typical German tip is around 10%, but if you have amazing service, go ahead and make your server's day by leaving a solid 15% tip.
More from Health & Fitness Cheat Sheet: