5 of the Best American Distilleries to Visit
Craft beer may get most of the attention, but it isn't the only homegrown alcohol that you should be paying attention to. The U.S. is also home to a thriving distilling scene. Hundreds of distilleries have sprung up in recent years as states have relaxed laws and made it easier for people to produce small-batch spirits. Today, there are more than 700 American distilleries, compared to 250 in 2009, according to a report in Fortune. Clearly, we're in the midst of an American liquor renaissance.
If you're ready to explore the world of American spirits, there's no better way to do so than through a distillery tour. Many distilleries happily open their doors to the public, from the big names like Jim Beam to up-and-coming producers. Here are five distillery tours no serious drinker will want to miss.
1. Jim Beam American Stillhouse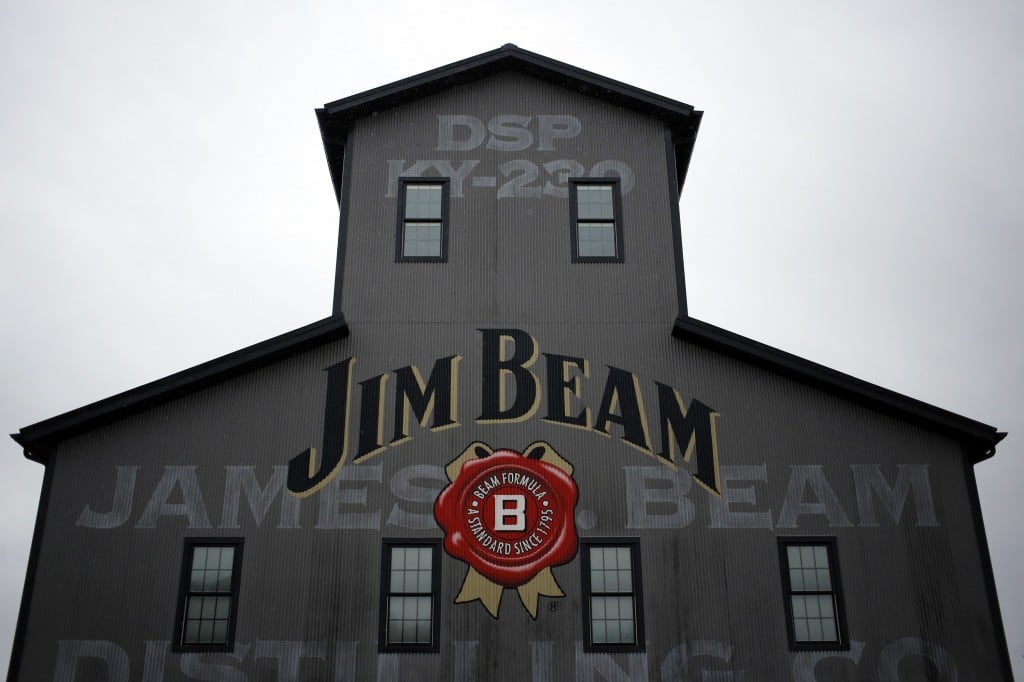 Picking just one distillery from Kentucky's famed bourbon trail is difficult, but we're going with the Jim Beam American Stillhouse. The distillery revamped its visitor facilities in 2012 and now offers a comprehensive and interactive experience for both casual fans and more serious bourbon drinkers.
The basic guided tour costs $10 and walks you through the whiskey-making process, or you can splurge on the "Behind the Beam" tour. For $199, you get to meet Fred Noe, the company's master distiller and great-grandson of the Jim Beam, as well as enjoy a bourbon-themed meal, premium tasting, and a commemorative bottle of whiskey.
2. Old Harbor Distilling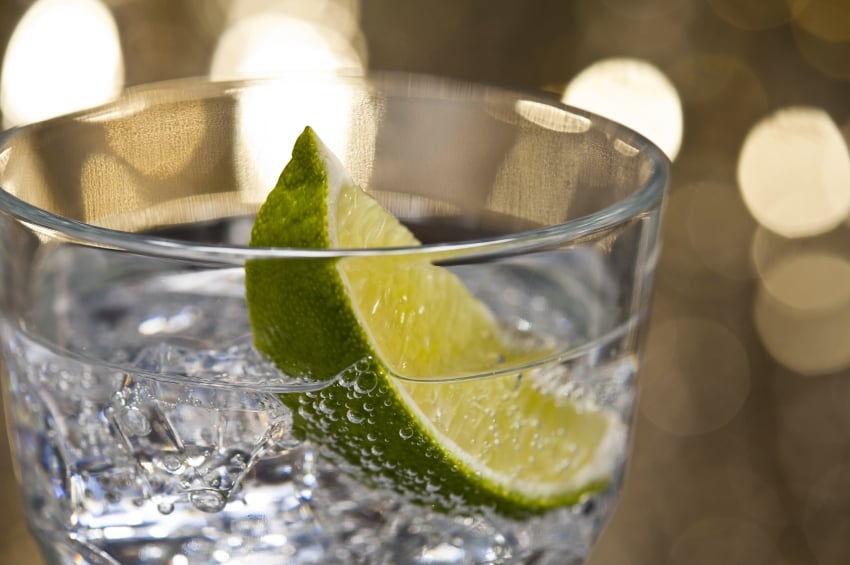 Micro-distillery Old Harbor Distilling has been around for less than a year, and its products are only available in the San Diego area. But a relatively low profile hasn't kept this up-and-coming distillery from producing several unique spirits, including San Miguel, a gin distilled from cilantro and sage, Barrelflag Rum, and Ampersand, a cold-pressed coffee liqueur.
The company offers tours of its distillery in the East Village neighborhood, which include a full tour of the 7,5000-square-foot facility, six ¼-ounce tastings, and a souvenir glass. Visit the Old Harbor Distilling website to find out when the next tour is scheduled and to make a reservation.
3. Oregon Spirit Distillers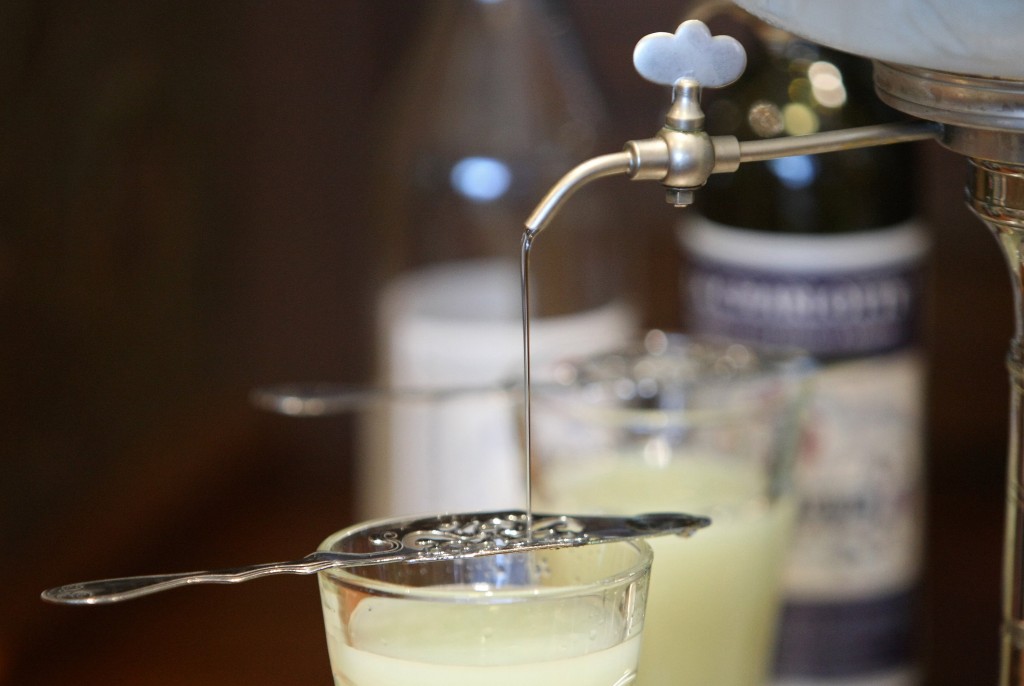 Oregon is home to numerous craft distilleries, but if you have time to visit just one, consider checking out Oregon Spirit Distillers. Its Merrylegs Genever won gold in the 2012 Gin Competition, and the company's Oregon Spirit Vodka, CW Irwin Straight Bourbon, and Wild Card Absinthe have all received awards as well.
Brief tours of the distillery are free and include a sample product tasting. You can also book a VIP tour, which costs $25 and includes a welcome cocktail, in-depth tour, and a full product tasting.
4. Philadelphia Distilling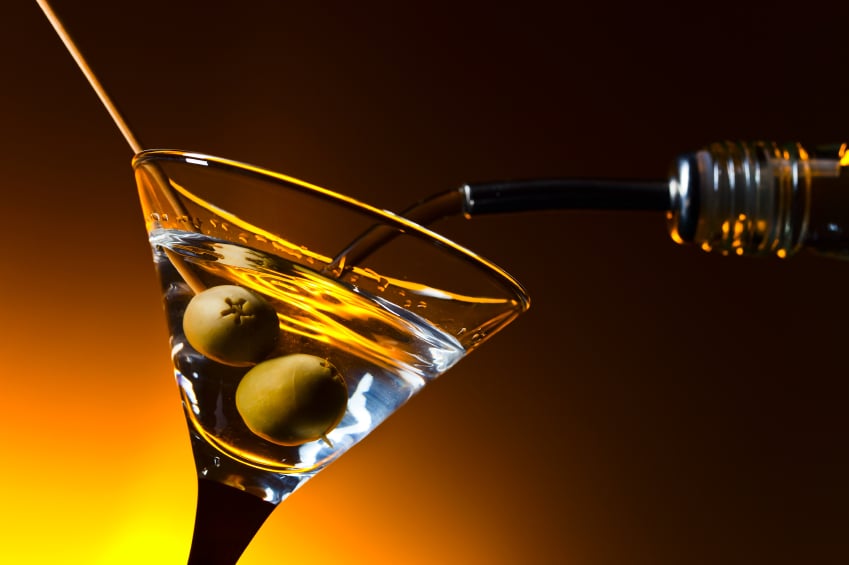 Wine Enthusiast magazine named Bluecoat American Dry Gin one of the best American-made gins in 2014. You can decide for yourself on a visit to Philadelphia Distilling, where you can sample Bluecoat and Bluecoat Barrel Finished Gin, as well Vieux Carré absinthe, Pen 1681 Vodka, and The Bay, a handcrafted vodka flavored with Chesapeake Bay seasonings and sea salt.
Business must be booming, because they recently relocated to a larger facility. You can contact them for more information about tastings and tours.

5. George Washington Distillery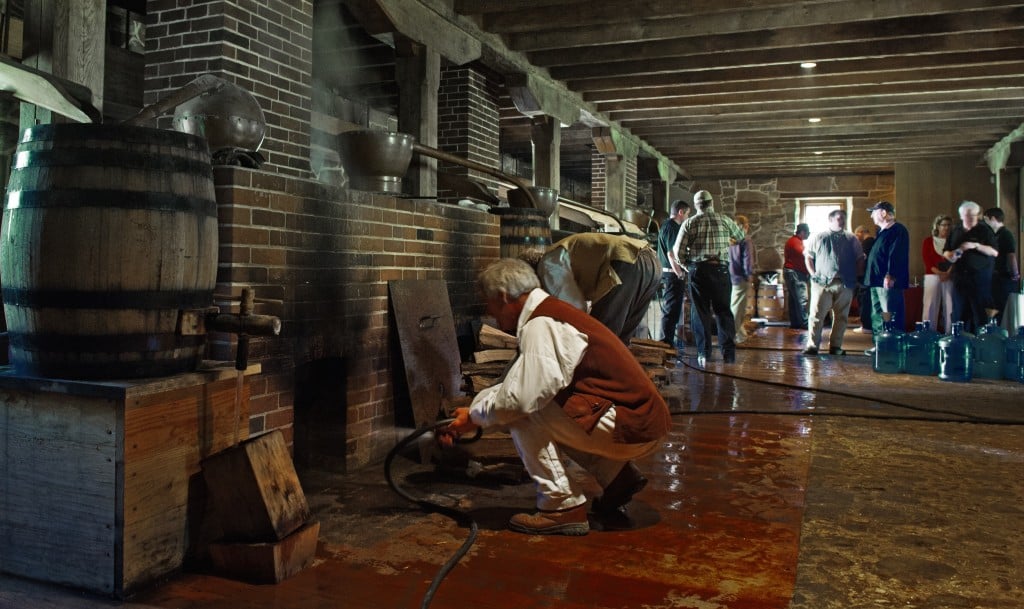 Not only was George Washington the father of our country, but he was also in the whiskey business. When he died in 1799, he was the owner of the largest distillery in America (it measured a whopping 75-by-30 feet), which produced 11,000 gallons of booze annually.
Today, the reconstructed distillery, located a few miles from Washington's home of Mount Vernon, is open for tours and still produces small batches of booze. The whiskey made on-site is available for purchase, though bottles tend to sell out quickly. Admission to the distillery is included with the general admission to Mount Vernon, and a free shuttle runs between the sites.
Follow Megan on Twitter @MeganE_CS
More from Culture Cheat Sheet: