The Best (and Worst) Holiday Traditions of All Time
When we think of the holidays, we instantly think of family traditions. And while some of these holiday traditions are what we look forward to the most, others we can live without.
Up ahead, we share some of the holiday traditions we love and some of the traditions we could live without.
1. Christmas stockings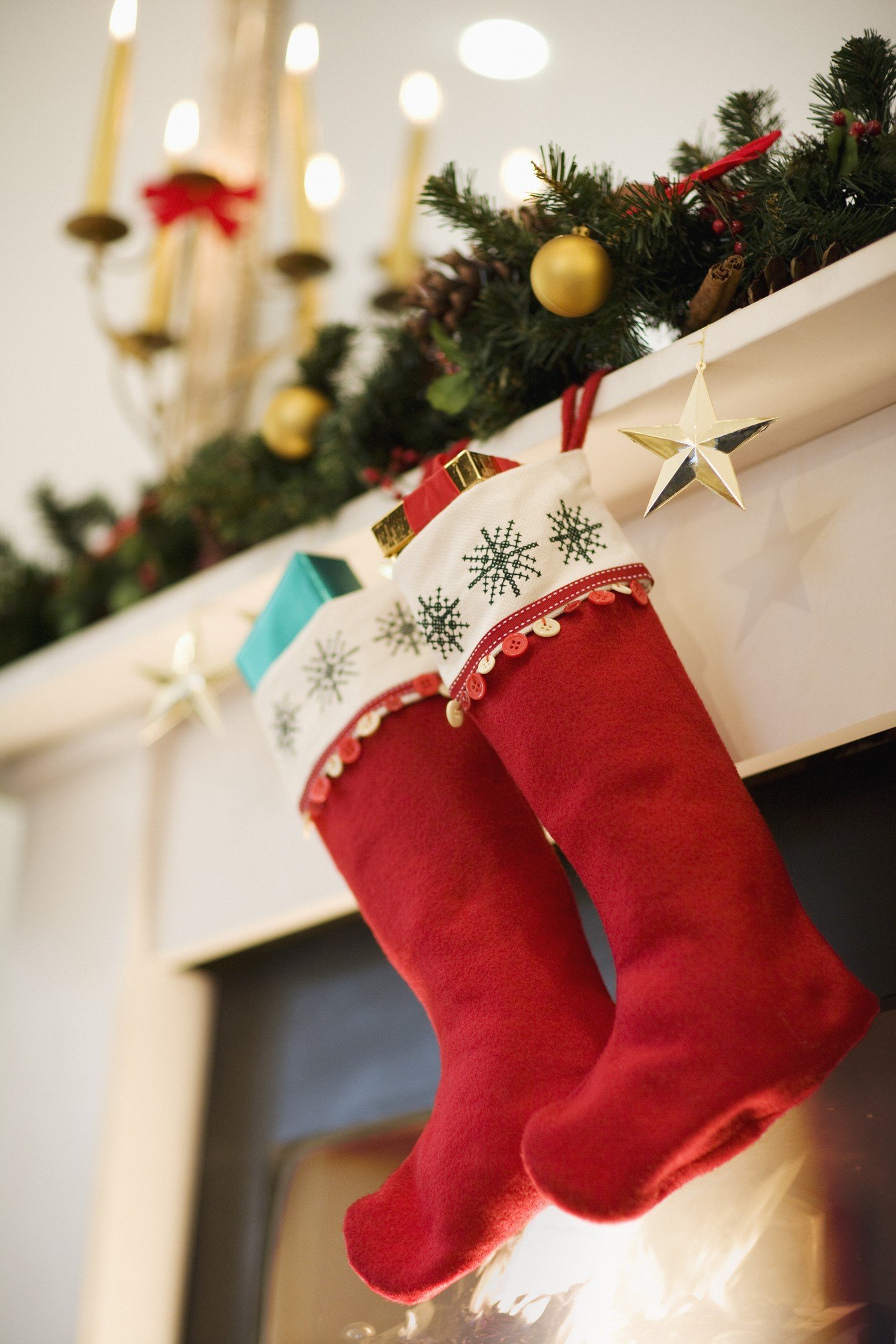 Opening stockings as kids can be fun and exciting — afterall, Santa left them for us! That said, stockings for adults can be a waste of time and money on Christmas morning. When Santa isn't supplying the stuffers, they sure can add up!
2. Hanging Christmas lights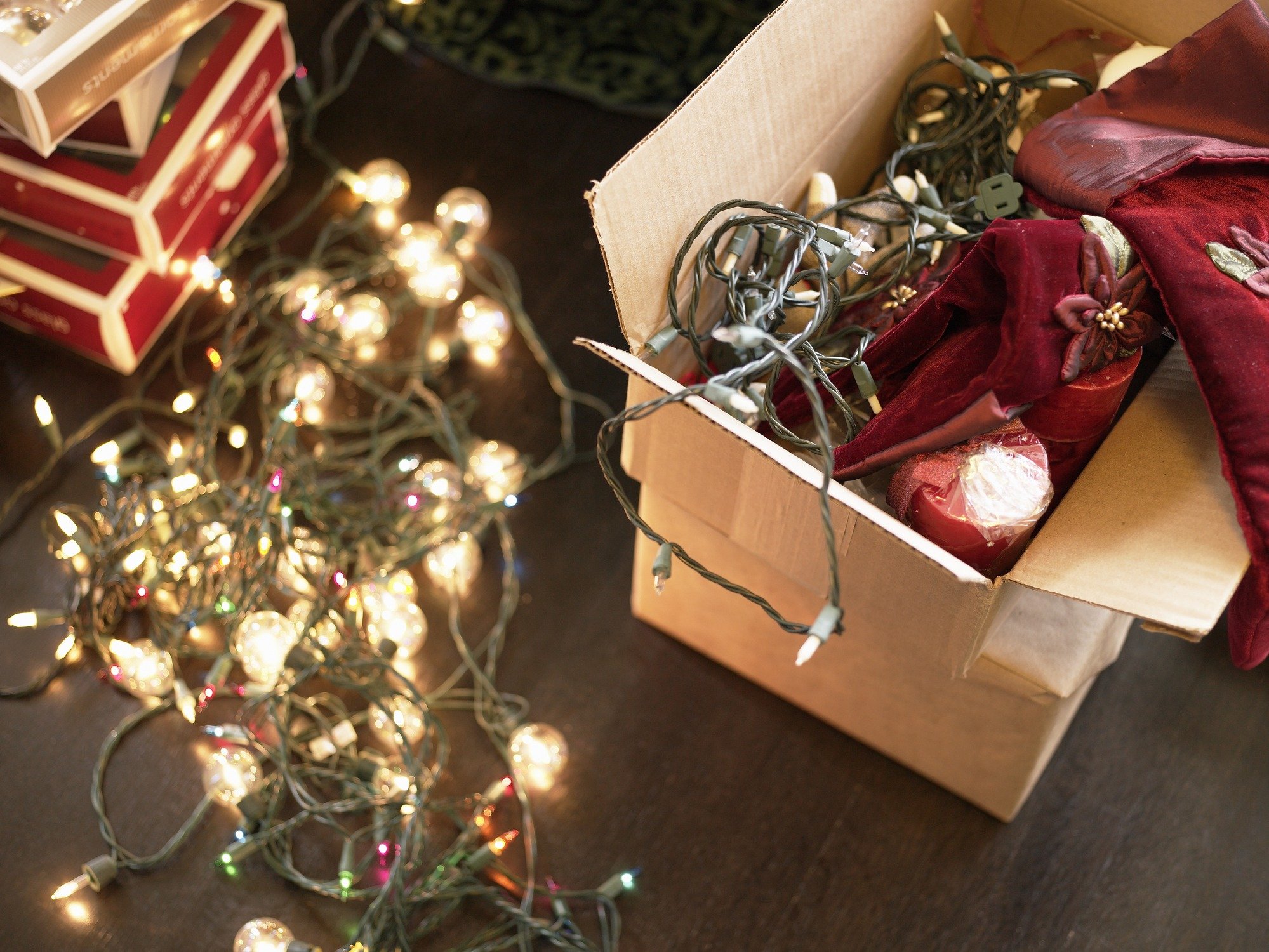 While they look pretty, Christmas lights can be a pain to put up. Especially if you're the one hanging them.
3. Cookie exchanges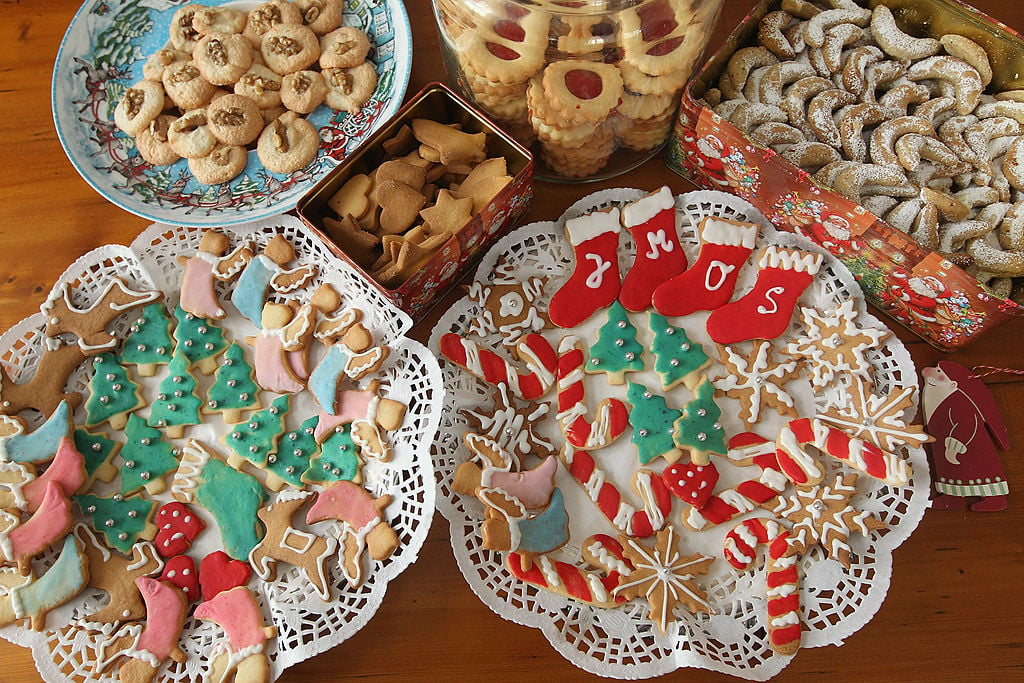 One of our most hated holiday traditions we can live without? Cookie exchanges. While this can be a fun tradition for those who excel in baking, it can be a nightmare for those who aren't bakers.
4. Ornament exchanges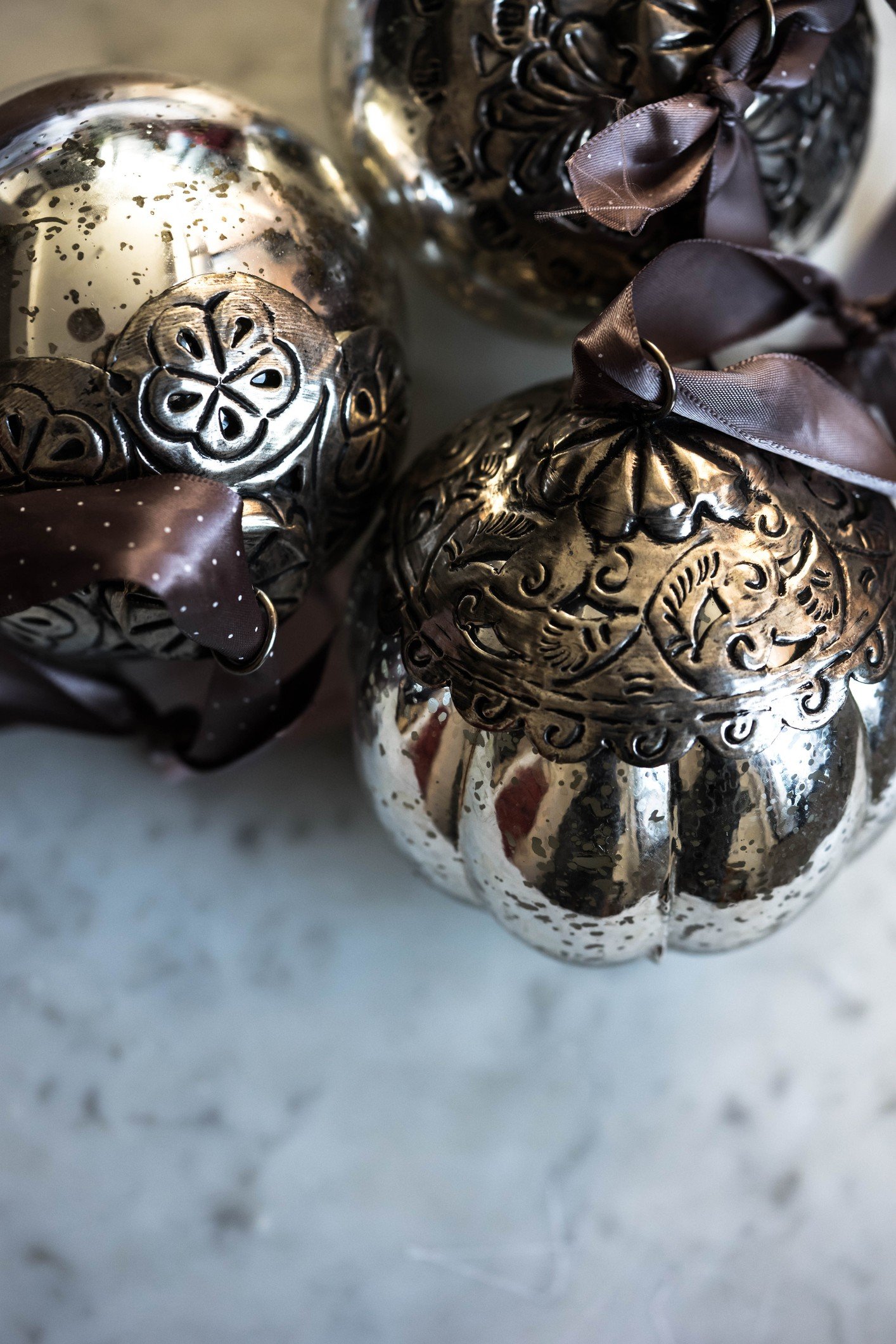 In addition to cookie exchanges, ornament exchanges are another holiday tradition that we can live without. While its a nice gesture, ornaments given during exchanges don't often end up on the tree and are a waste of money.
5. Taking family photos for your holiday cards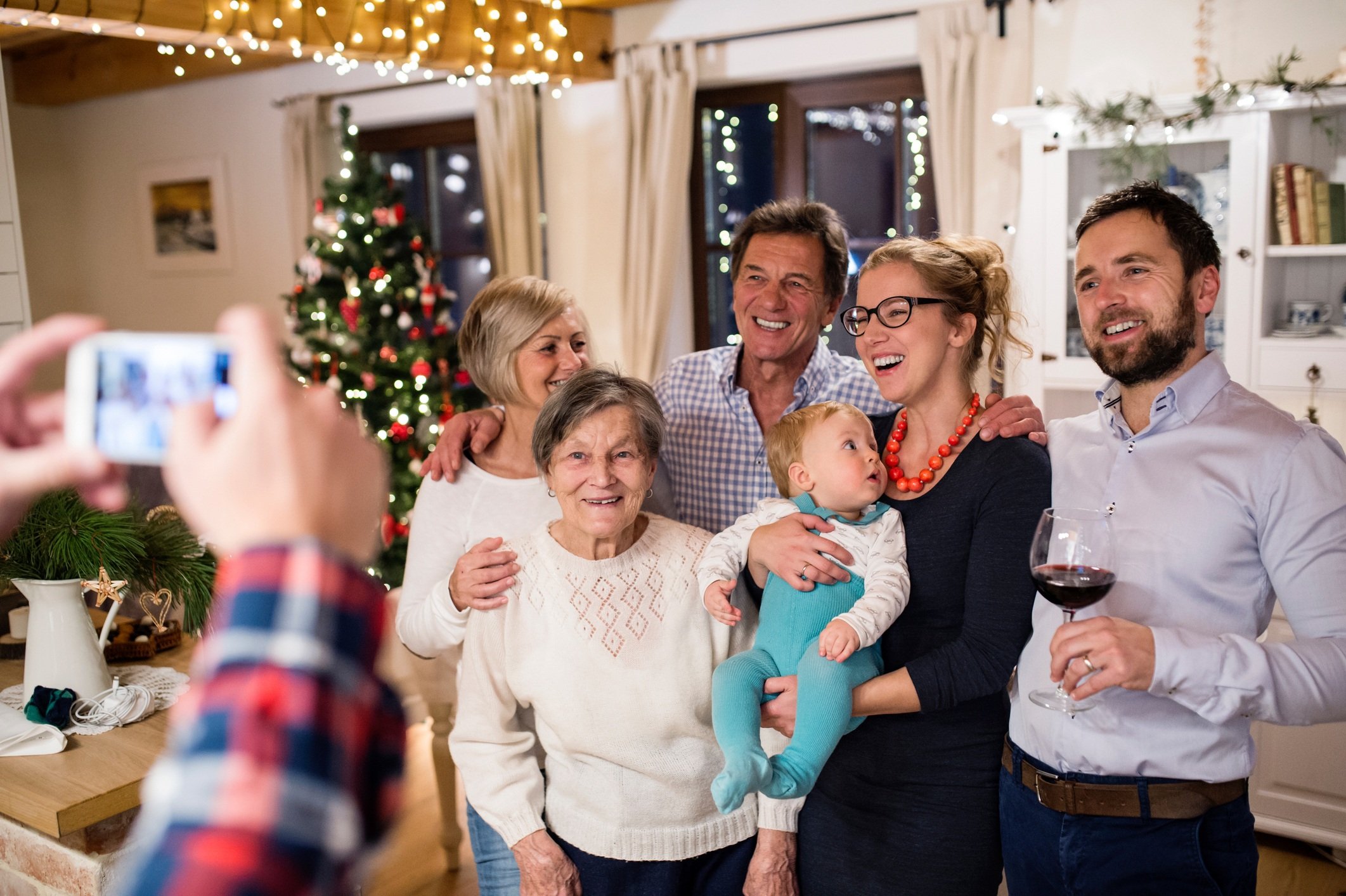 Let's be honest: Holiday cards are stressful. Especially when it comes to picture day. Whether it's trying to coordinate everyone's outfits or dealing with temper tantrums, having family photos taken can be overwhelming, to say the least.
6. Matching pajamas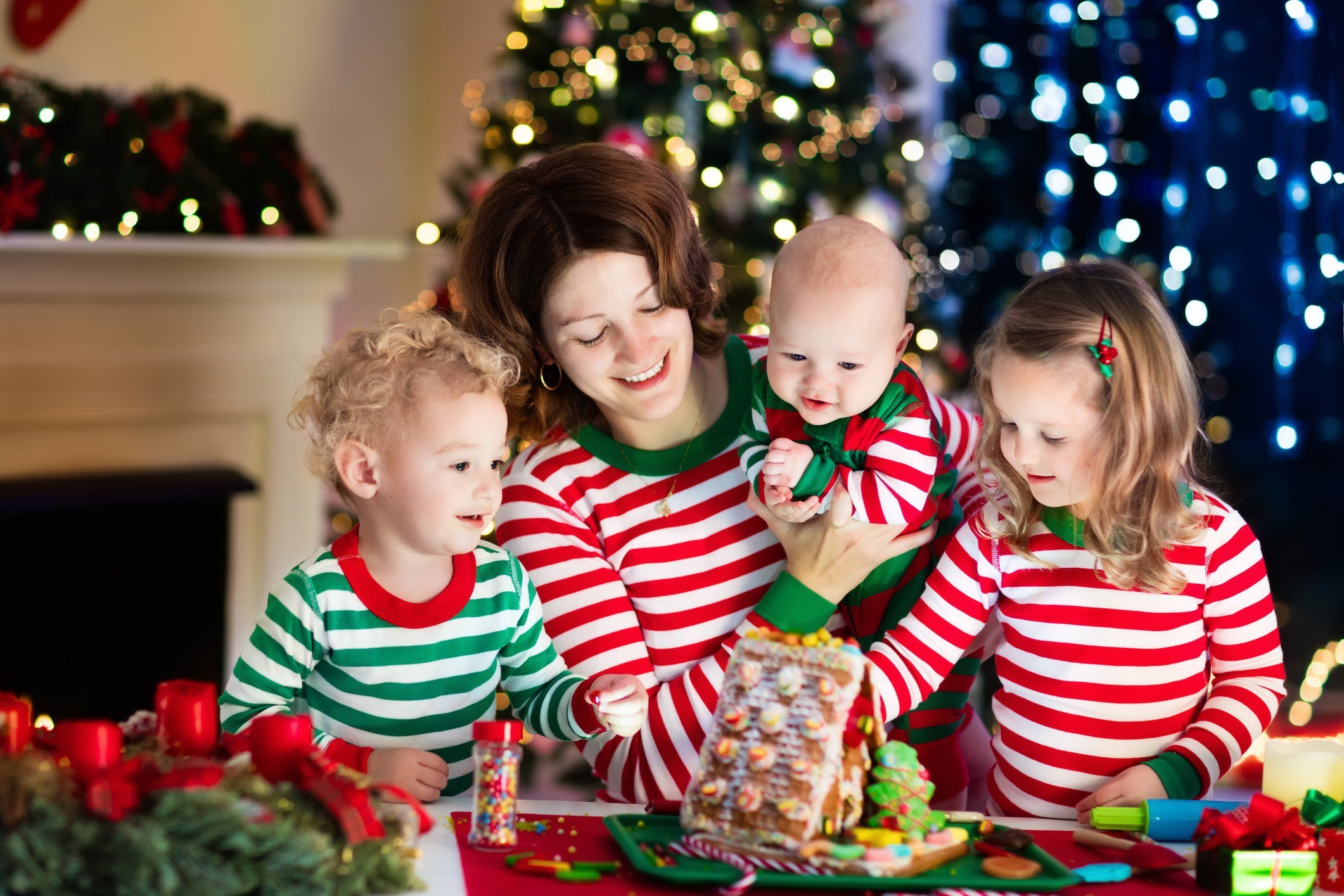 Matching pajamas for young children can be fun, but once those children become adults, it may be time to put an end to the tradition. While the gift of pajamas is always well-received, having to match your brother on Christmas morning can seem a little unnecessary.
7. Pickle ornament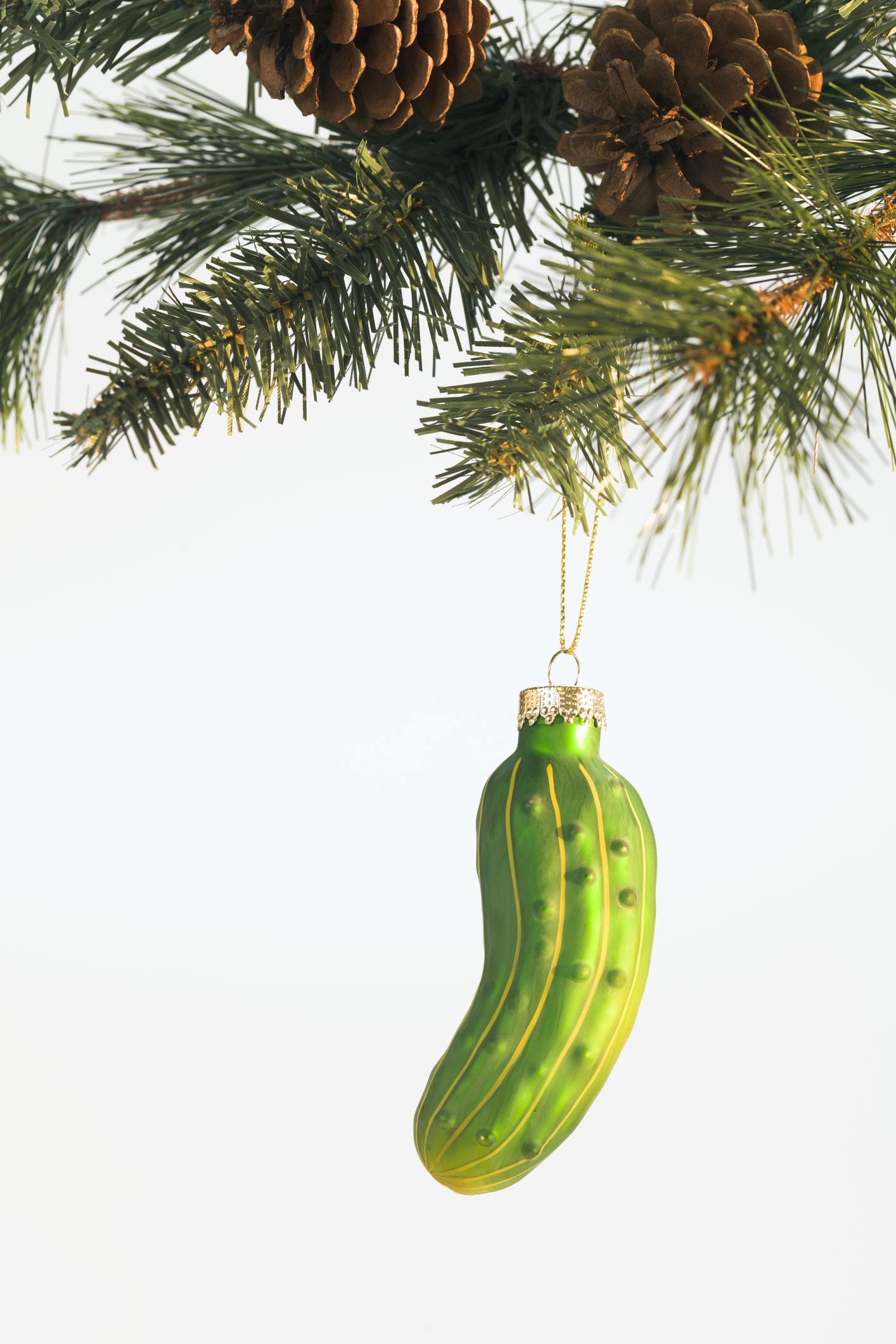 Another holiday tradition that is fun for kids but not adults? The pickle ornament tradition. Maybe it's just us, but hiding a pickle ornament and having your adult children look for it in exchange for money is a bit unnecessary.
8. White elephant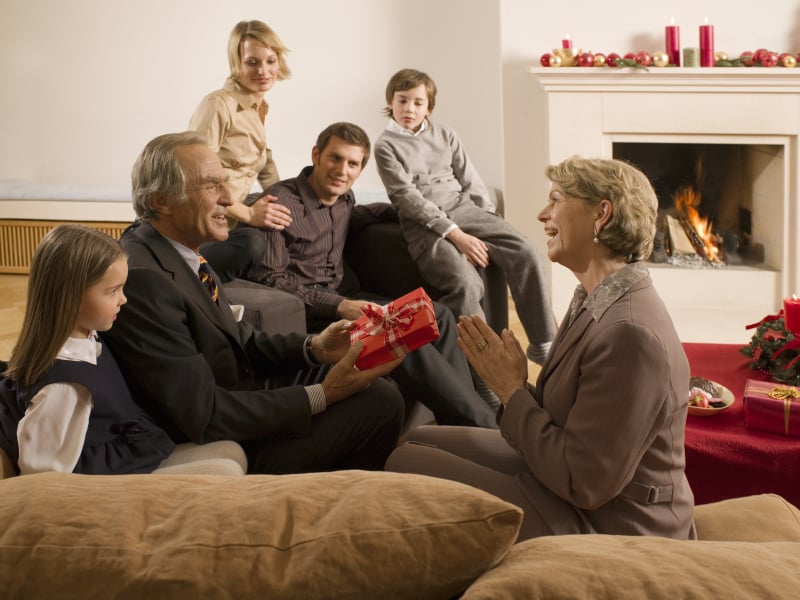 Like ornament exchanges, white elephant gift exchanges are another holiday tradition we can live without. While it may be funny at the time, the junky gifts you give and receive are a waste of money and often end up in the trash.
That said, not all Christmas traditions are the worst. Take a look at some of the best holiday traditions, ahead.
9. Decorating the Christmas tree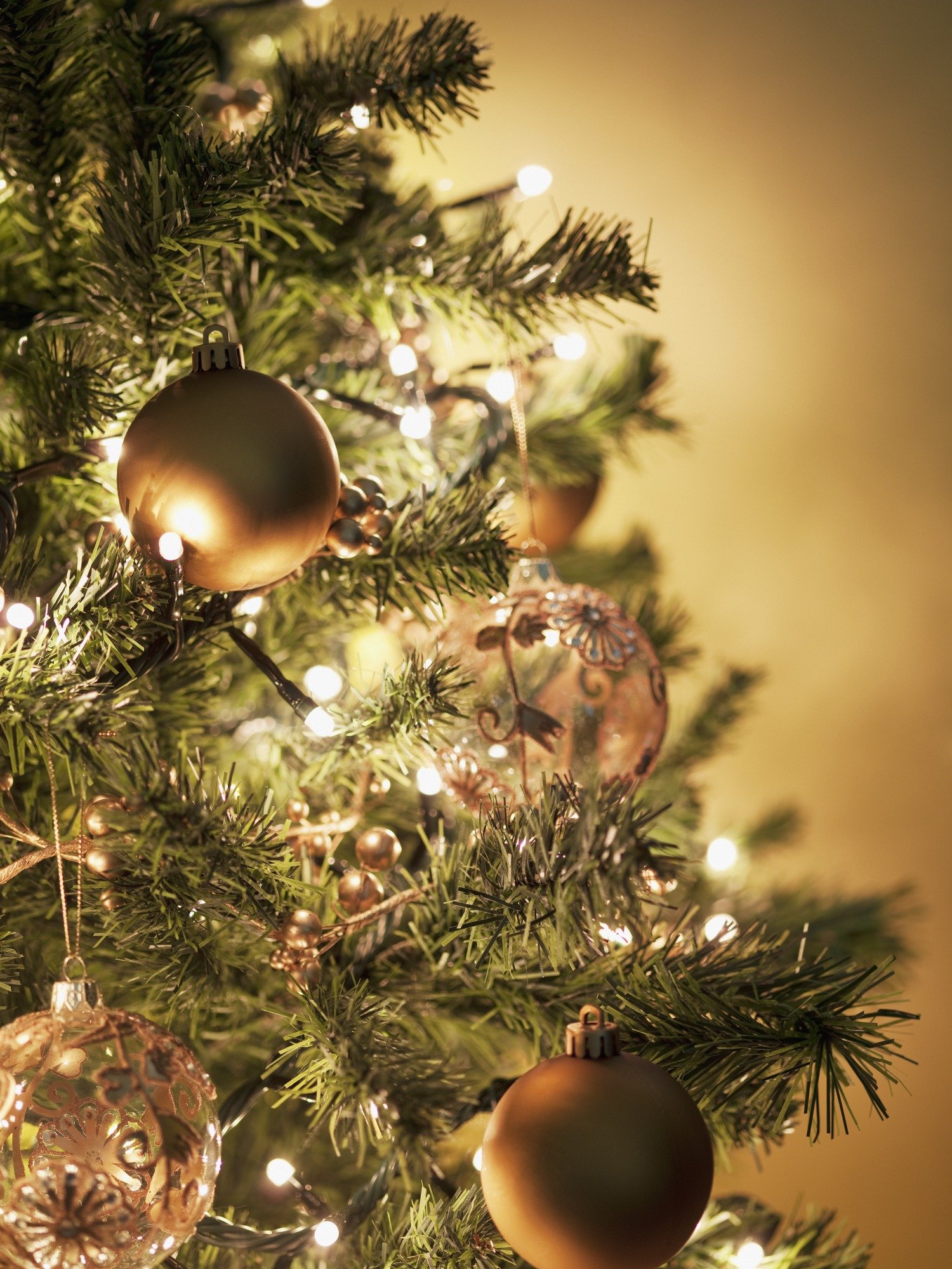 Decorating the tree with your family is not only a fun way to get into the holiday spirit, it's a great way to bond with one another. Chances are, many ornaments have special meanings (or were made by your kids!) and you can reminisce on good memories with your family.
10. Christmas movies
The holidays are a great time to watch movies together. Because, chances are, no one is going to be opposed to watching festive films. Whether it's Elf or The Grinch, Christmas movies are a guilty pleasure for all.
11. Donating toys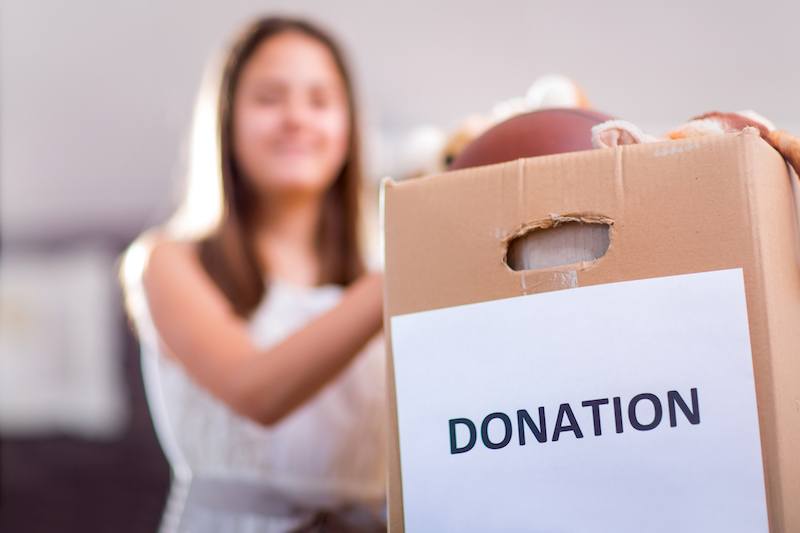 Giving back is always a good idea, especially around the holidays. Whether it's an old tradition or new tradition, shopping for toys for underprivileged children with your family feels good and teaches the magic of Christmas to young and old.
12. Feeding Santa's reindeer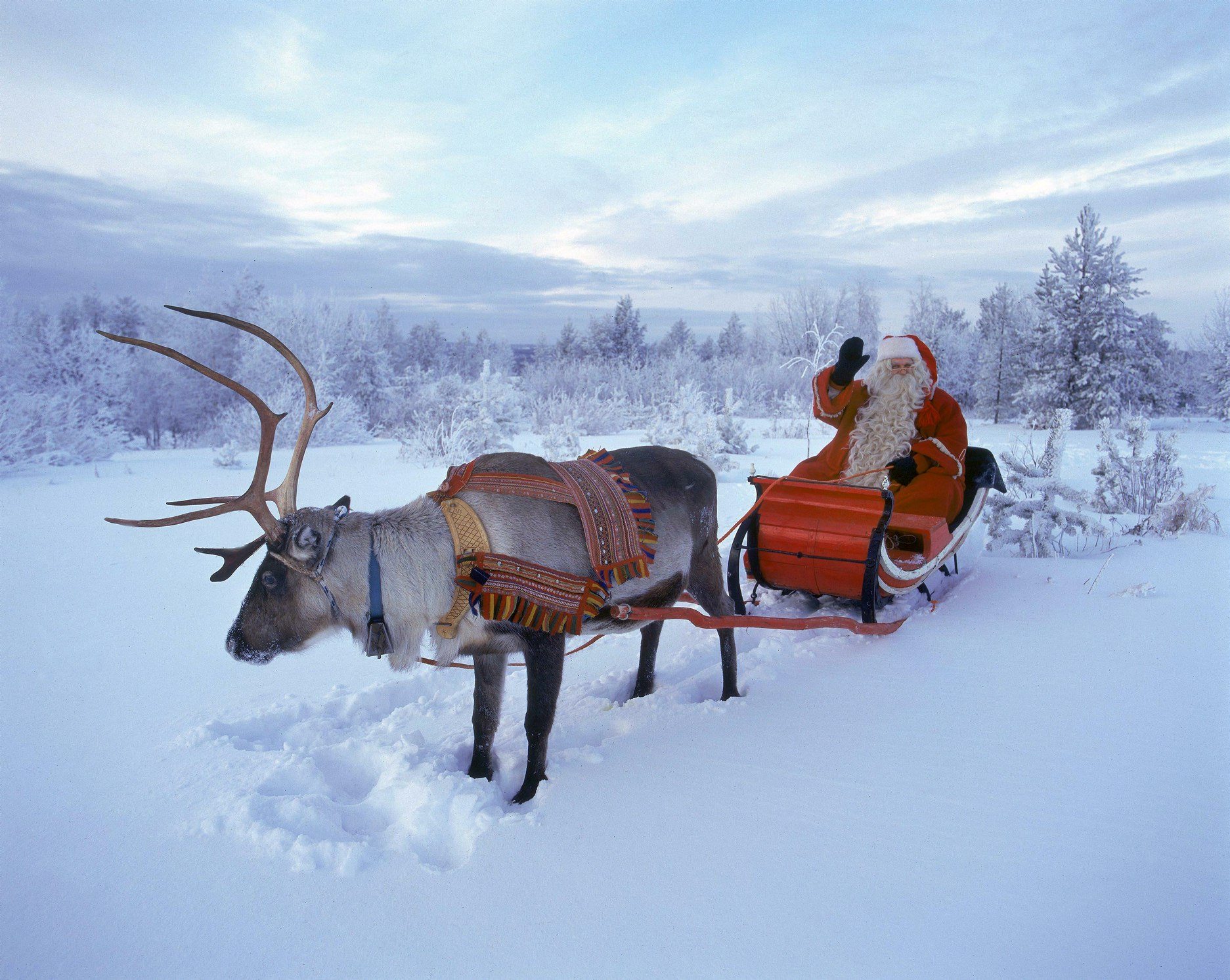 If you have young kids or grandkids, feeding Santa's reindeer (or, seeing the looks on their faces after the reindeer have visited) can be another fun way to share some Christmas magic with your youngest family members.
13. Tracking Santa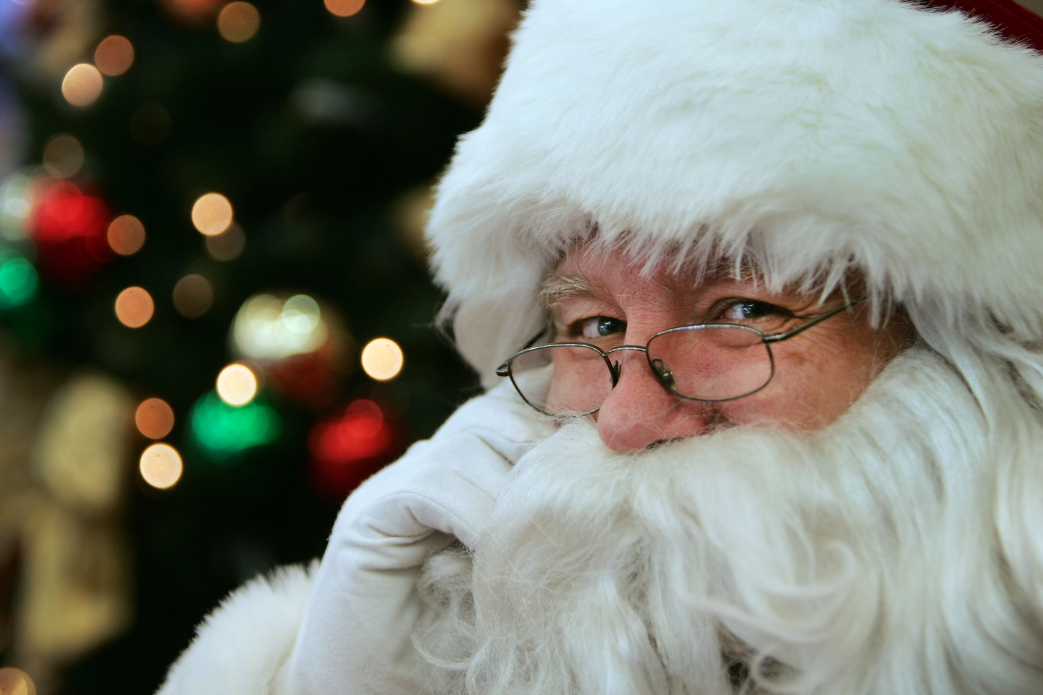 Another fun holiday tradition that never gets old? Tracking Santa with your young kids and grandkids. While the way you track him may have changed since you were their age, the excitement is still the same.
14. Volunteering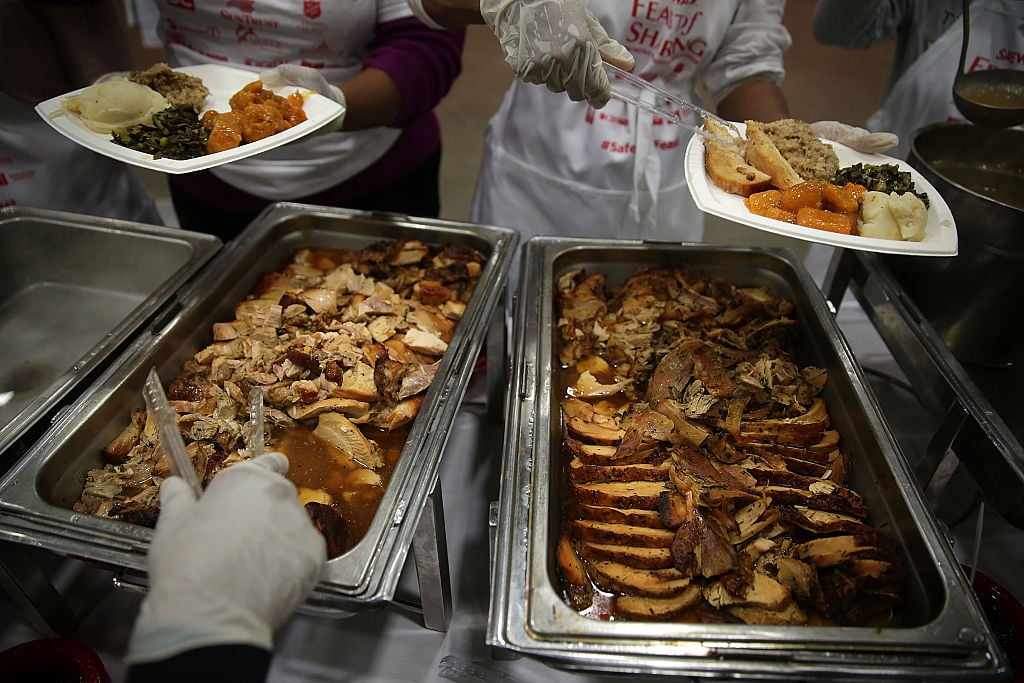 In addition to donating toys, volunteering with your family can be another great tradition. No matter how you volunteer your time, giving back during the holidays feels good and teaches you and your family valuable lessons about the true meaning of Christmas.
15. Sledding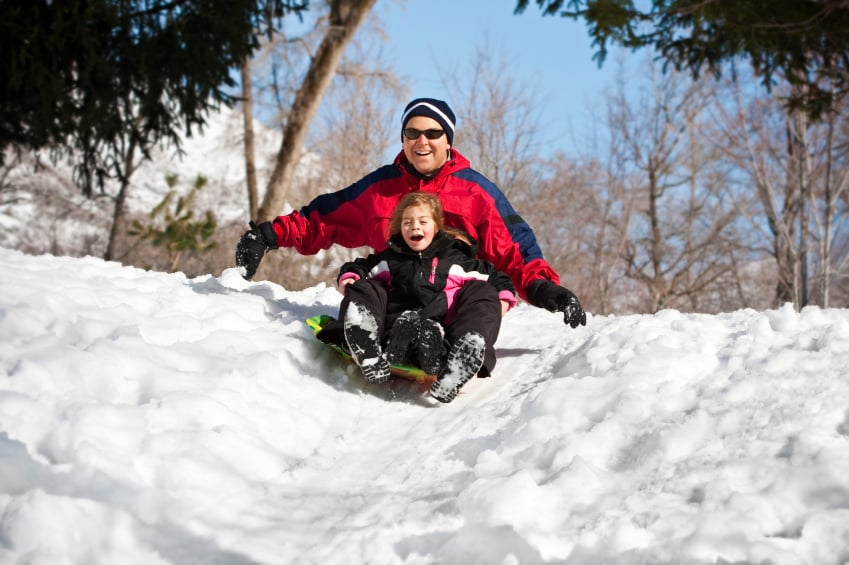 Whether you have to drive to the snow or it's in your front yard, sledding on Christmas day can be a fun tradition for old and young. And a great way to stay occupied while waiting for Christmas dinner to be done.
Check out The Cheat Sheet on Facebook!