Top 10 Best Cities for the Most Beautiful Fall Vacation
Who is ready for a vacation? Though the real world is not Game of Thrones, winter is coming. The long, hot days of summer are fading fast into autumn before transitioning to winter quicker than most would like. Maybe you missed out on taking a nice summer vacation, but it's never too late to get out of town for a few days of rest and relaxation. Here are the 10 best cities in the United States for a beautiful fall vacation.
1. Bald Head Island, North Carolina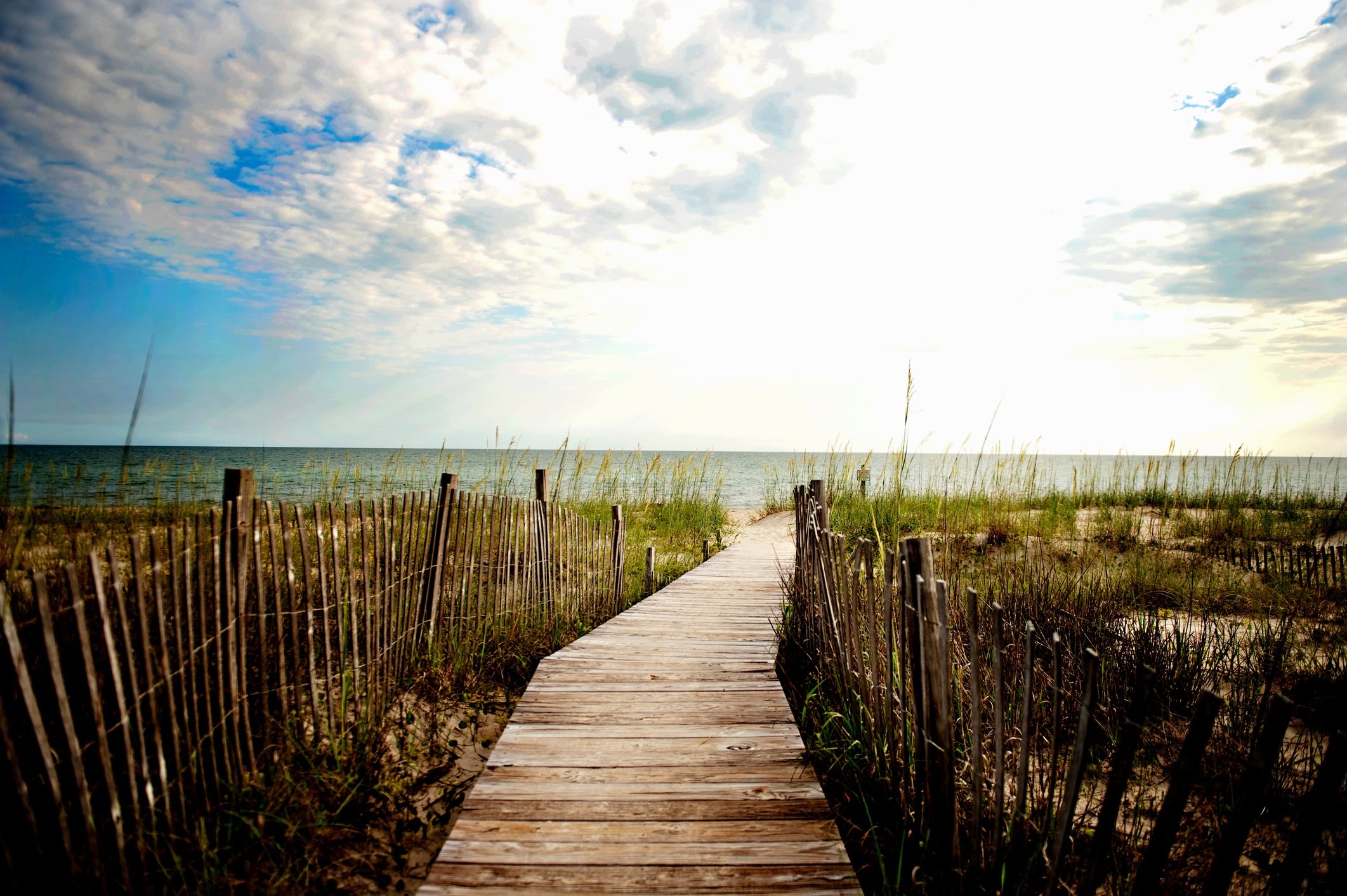 What to do: Bald Head Island Lighthouse, Bald Head Island Conservancy, Smith Island Museum
This island on the Atlantic Coast sits at the southern end of North Carolina and offers a peaceful retreat from the everyday. Accessible only by ferry (or very determined swimmers), there are no cars on the island. But there is an abundance of activities to keep you busy during your vacation.
The Bald Head Island Lighthouse and Bald Head Island Conservancy are the two most popular attractions, according to TripAdvisor, while the Smith Island Museum offers a glimpse of the history that can be found on the island. If you need a little bit of time in the city during your island vacation, the city of Wilmington, North Carolina, is less than 40 miles away.
Next: Staying busy in Beantown
2. Boston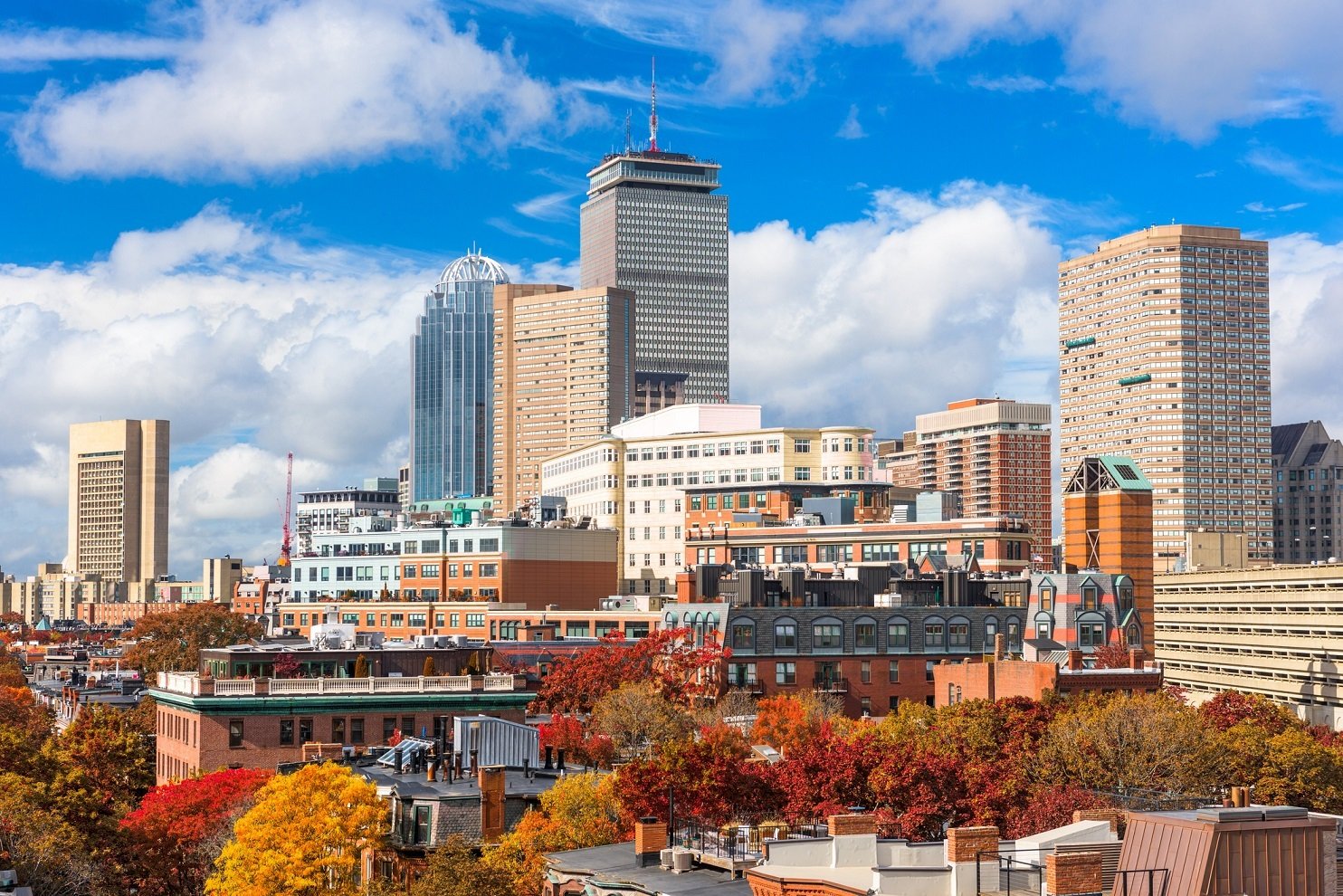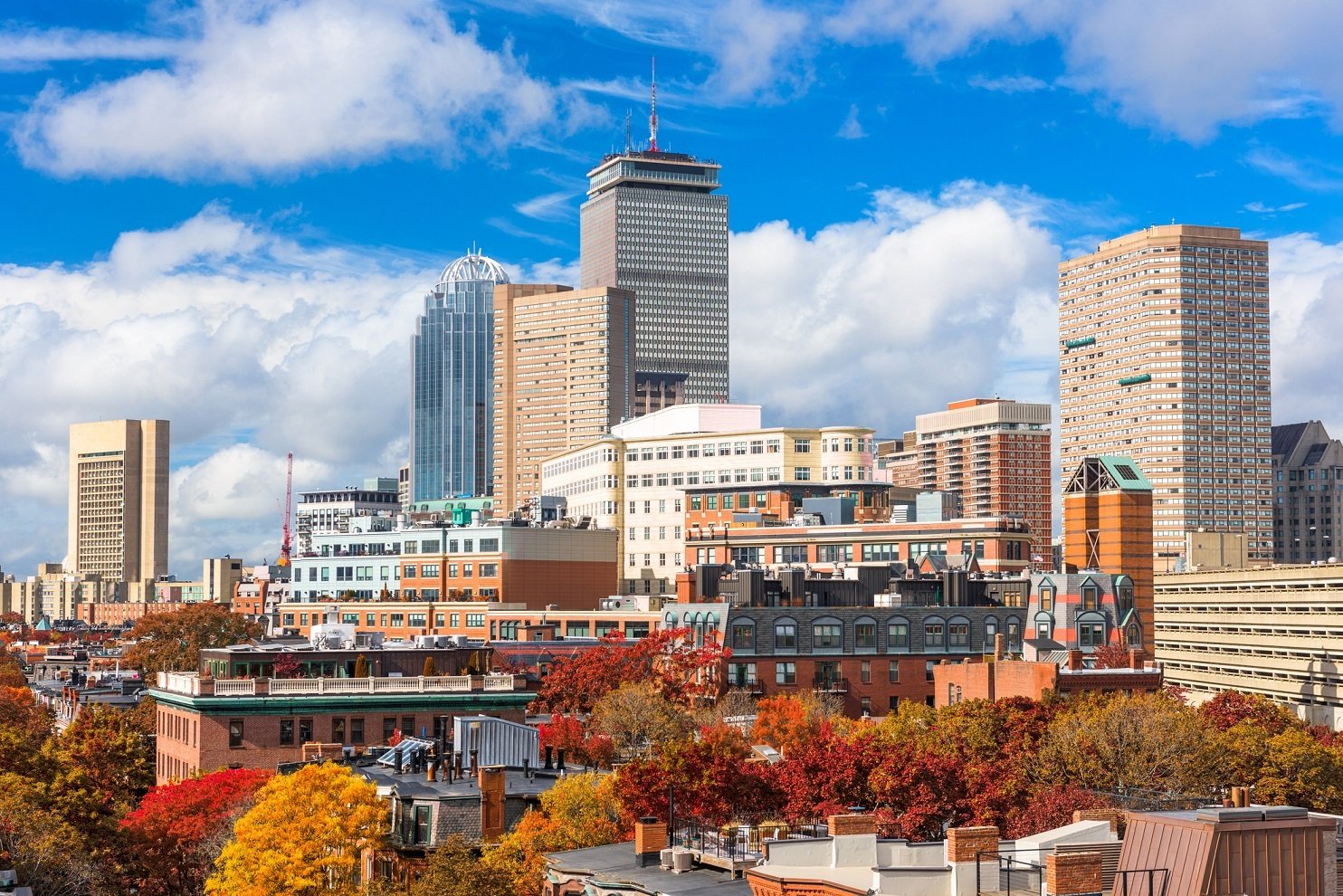 What to do: Fenway Park tour, Freedom Trail, USS Constitution
There is never a bad time to vacation in Boston, but the mild temperatures make the fall a great time to visit. One of the most historic cities in the United States, Boston offers a fair share of things to do even during a short weekend vacation.
Walking the Freedom Trail costs nothing (though guided tours are offered) and will take you right to some of Boston's most historic sites, including the Old State House and Paul Revere's House. Tours of historic Fenway Park, while not free, take place even on game days. Thanks to Boston's top-notch public transportation, the entire city is easily within reach during your vacation.
Next: Shoreside in south Jersey
3. Cape May, New Jersey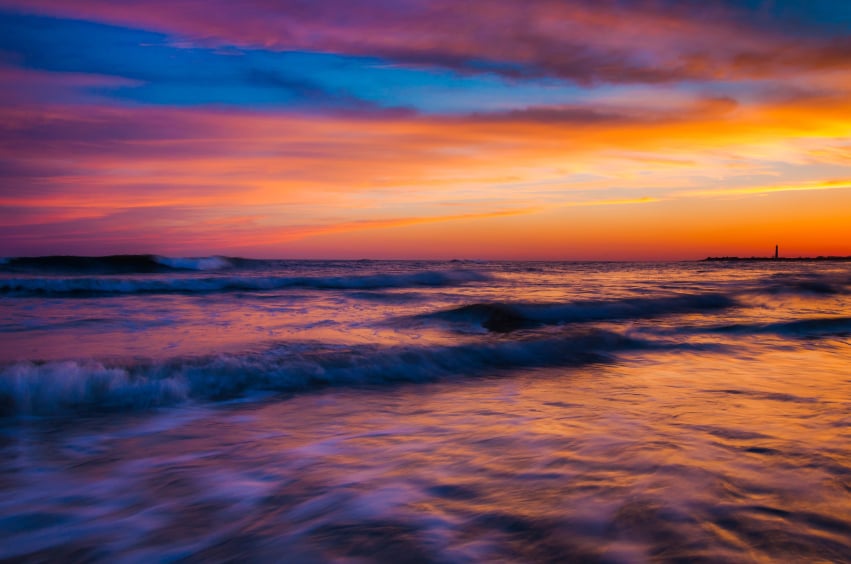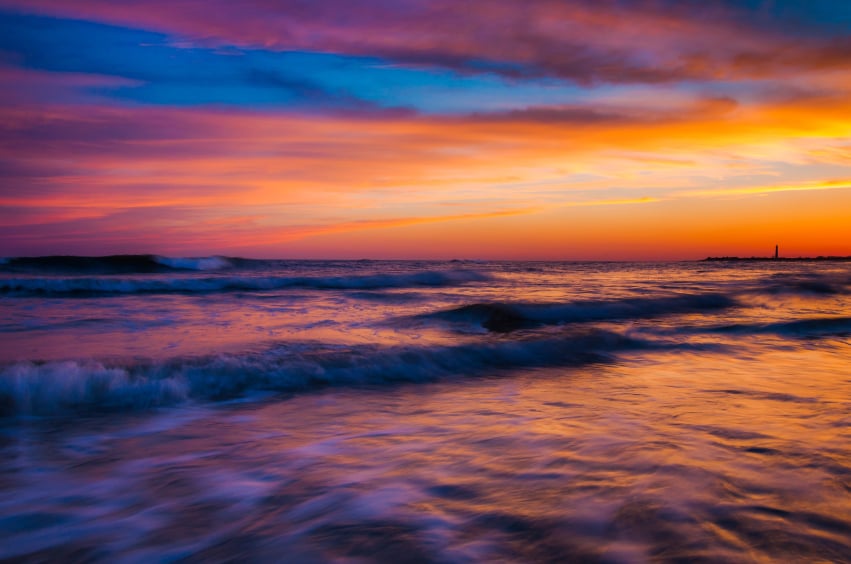 This island at the south end of New Jersey has Delaware Bay to one side and the Atlantic Ocean to the other. While the weather during a fall vacation might be a little too chilly for a dip in the water, there are other attractions to keep you occupied.
There are several wineries. The Emlen Physick Estate offers a paranormal backstory as well as some unique architecture. And Jersey Shore Alpacas is a family-friendly excursion on the mainland. Or you could check out a throwback to when Cape May was considered a key spot for national defense during World War II. Those looking for a little more action on their vacation can head up the coast to Atlantic City or plan to cut across New Jersey to Philadelphia.
Next: Going Dutch
4. Lancaster, Pennsylvania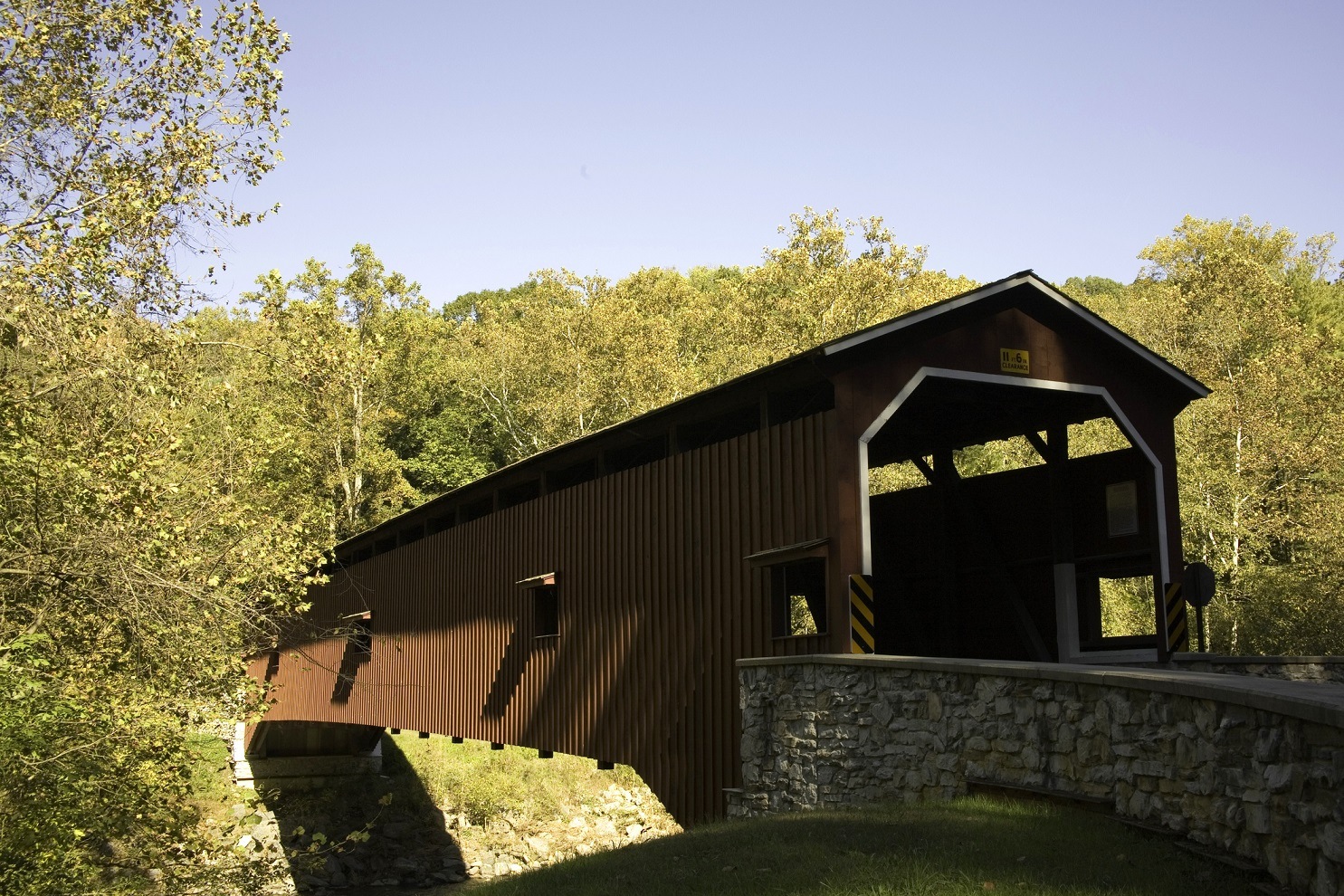 What to do: Dutch Wonderland, Lancaster Science Factory, meet the Amish
A trip to rural Lancaster for a fall vacation would provide a nice, quiet change of pace in Pennsylvania Dutch country before the busy holiday season. The family-friendly Dutch Wonderland amusement park is open weekends throughout the fall and early winter.
Visitors can take in some natural beauty on the outskirts of town while paying a visit to the Amish Farm and House. And the Lancaster Science Factory allows for some hands-on fun downtown. Trains to the state capital in Harrisburg (about a 30-minute ride) or Philadelphia (about an hour away) provide easy side trips during your vacation.
Next: The Pacific Northwest version of Oktoberfest
5. Leavenworth, Washington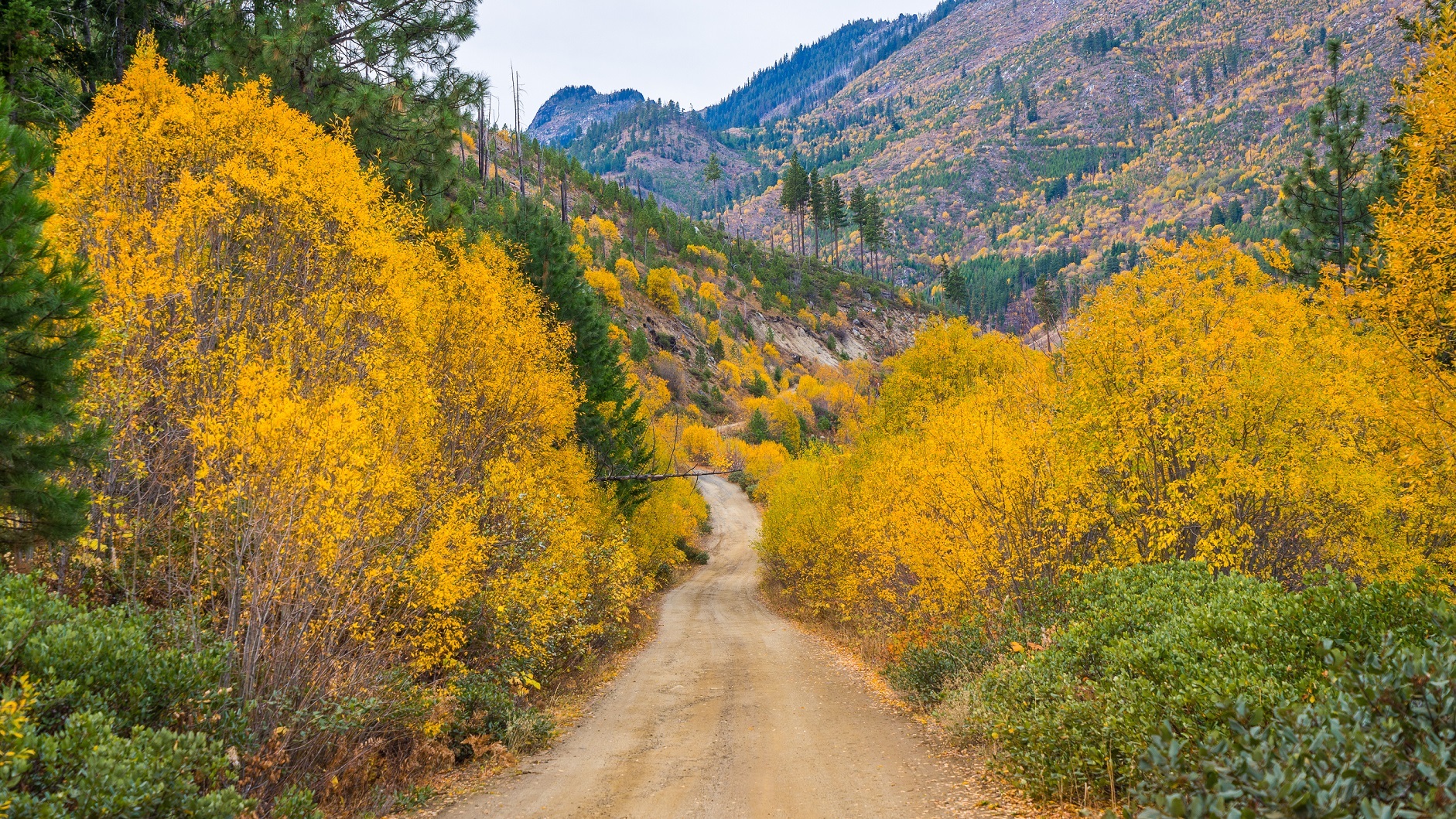 Nestled next to the Cascade Mountains and rubbing up against the Wenatchee National Forest, Leavenworth is the place to be for a slice of authentic German Oktoberfest celebration in the United States. The Bavarian-styled village at the heart of the town celebrates its own Oktoberfest for three straight weekends in late September and early October.
Waterfront Park along the Wenatchee River offers a nice change of pace from the steins and sausages, and once the Oktoberfest celebration ends you can head to the Leavenworth Reindeer Farm on the outskirts of town to get a jump on the winter holidays. Seattle is about two hours away by car for visitors interested in mixing some city style into the Oktoberfest fun.
Next: Lake island paradise
6. Mackinac Island, Michigan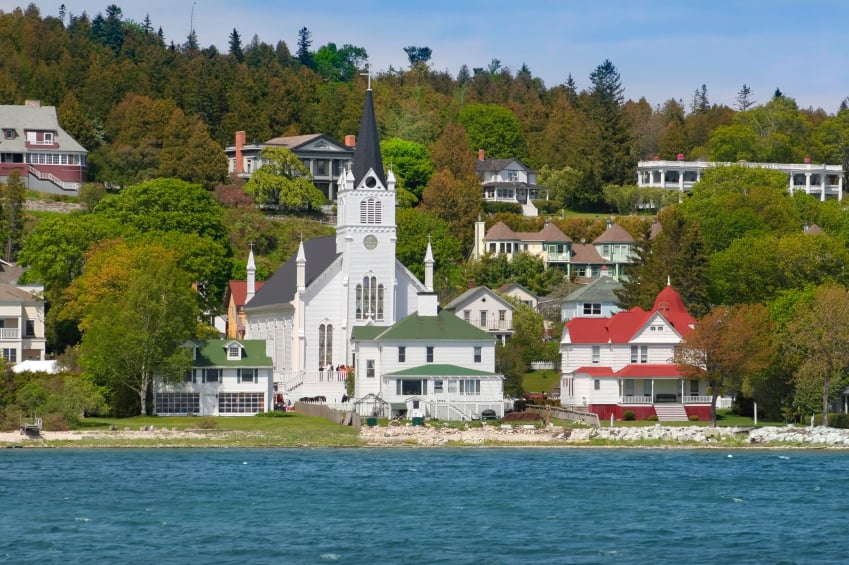 What to do: Arch Rock, Fort Mackinac, golf
Though within sight of both the upper and lower peninsulas of Michigan, Mackinac Island is a world away. The limestone feature Arch Rock and Fort Mackinac are two big tourist draws, and two golf courses offer some sporting leisure.
There are no cars on the island, so be prepared to walk or bike your way around. But with a circumference of about 8 miles, it's not hard to take in the entire coastline in one trip. You might even welcome the forced exercise after sampling some of the famous Mackinac Island fudge during your vacation excursions.
Next: Natural beauty on the left coast
7. Mill Valley, California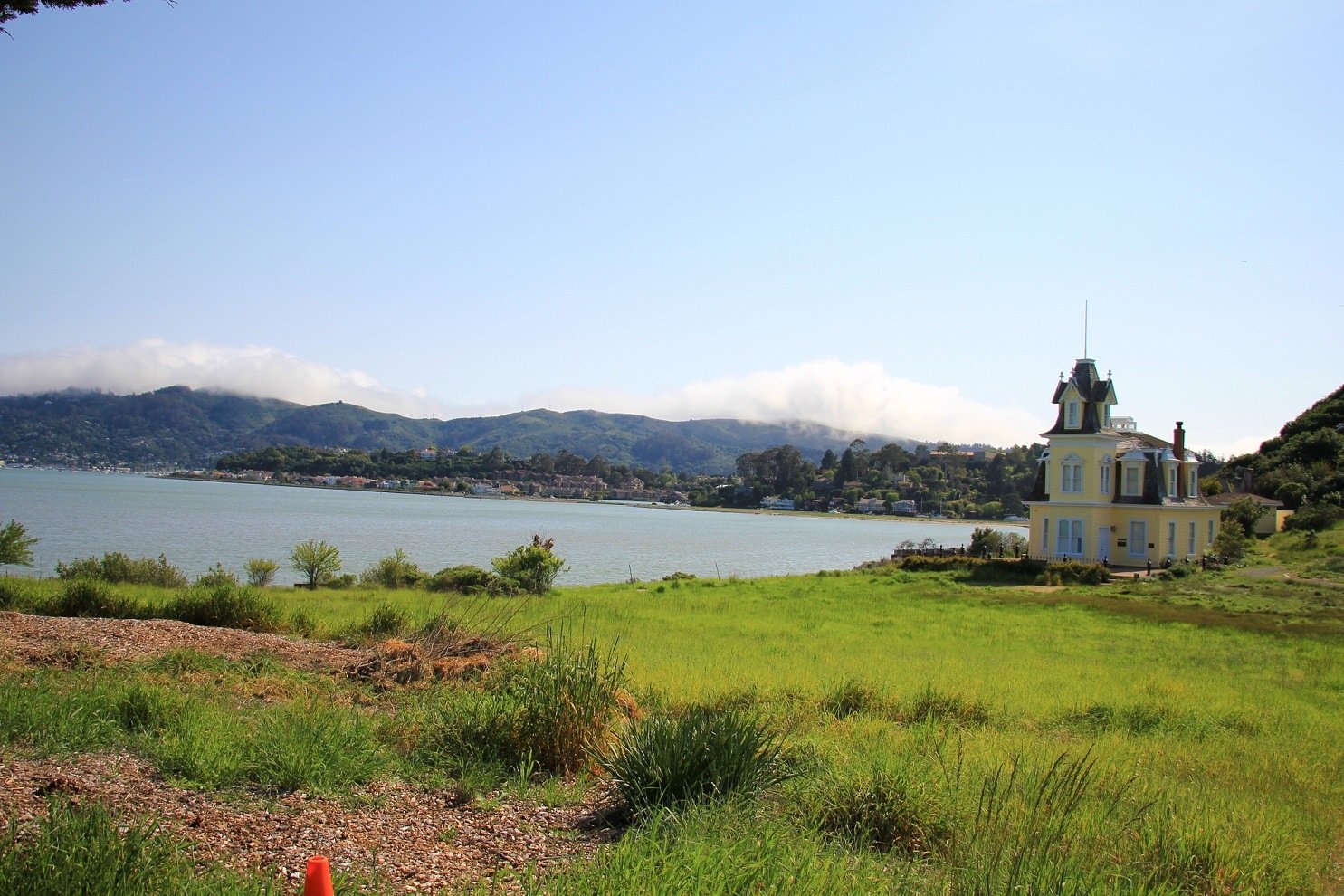 A trip to Mill Valley will help you get back in touch with nature on vacation as the Muir Woods National Monument and Old Mill Park offer some breathtaking beauty and great hiking. Yet for those who can only take so much of the outdoors, downtown San Francisco rests just on the other side of the Golden Gate Bridge. The more adventurous vacation day tripper can head further inland to Napa Valley for some of the best wines in the world.
Next: More than just the Alamo
8. San Antonio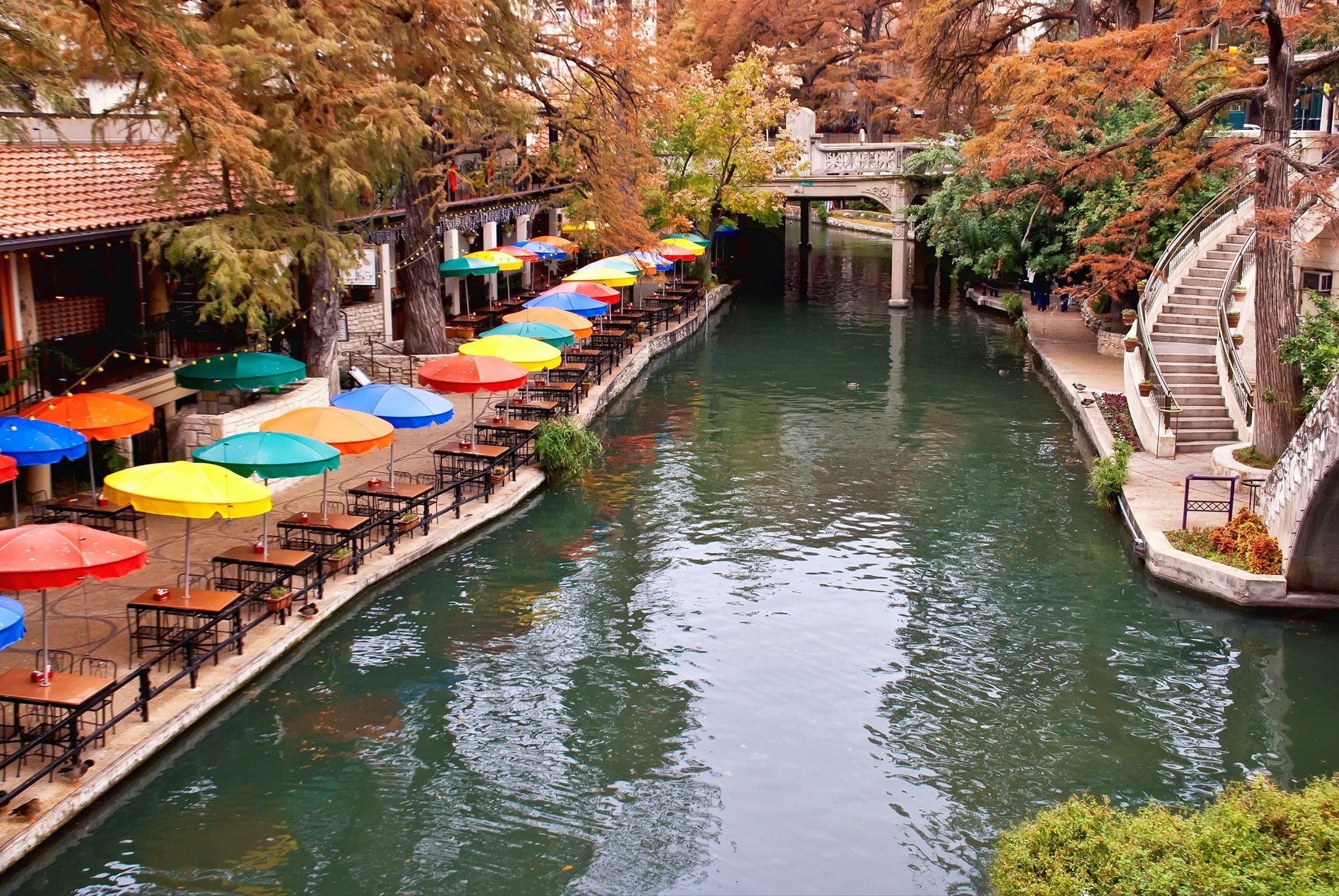 What to do: The Alamo, Bracken Cave, River Walk
Visiting the Alamo and cruising the River Walk are two attractions most San Antonio visitors consider must-dos. But there are plenty of other vacation stops to make in the pleasant fall weather San Antonio offers.
Bracken Cave on the outskirts of the city is home to a massive colony of bats. Or have you ever marveled at art that used to be part of a commode? No? Barney Smith's Toilet Seat Art Museum will let you cross that off the bucket list. Mission San Jose offers a look at some of Texas' Spanish history aside from the Alamo, while the city of San Antonio offers all the amenities — and the nightlife — of the big city.
Next: Rural Virginia with big cities within reach
9. Shenandoah Valley, Virginia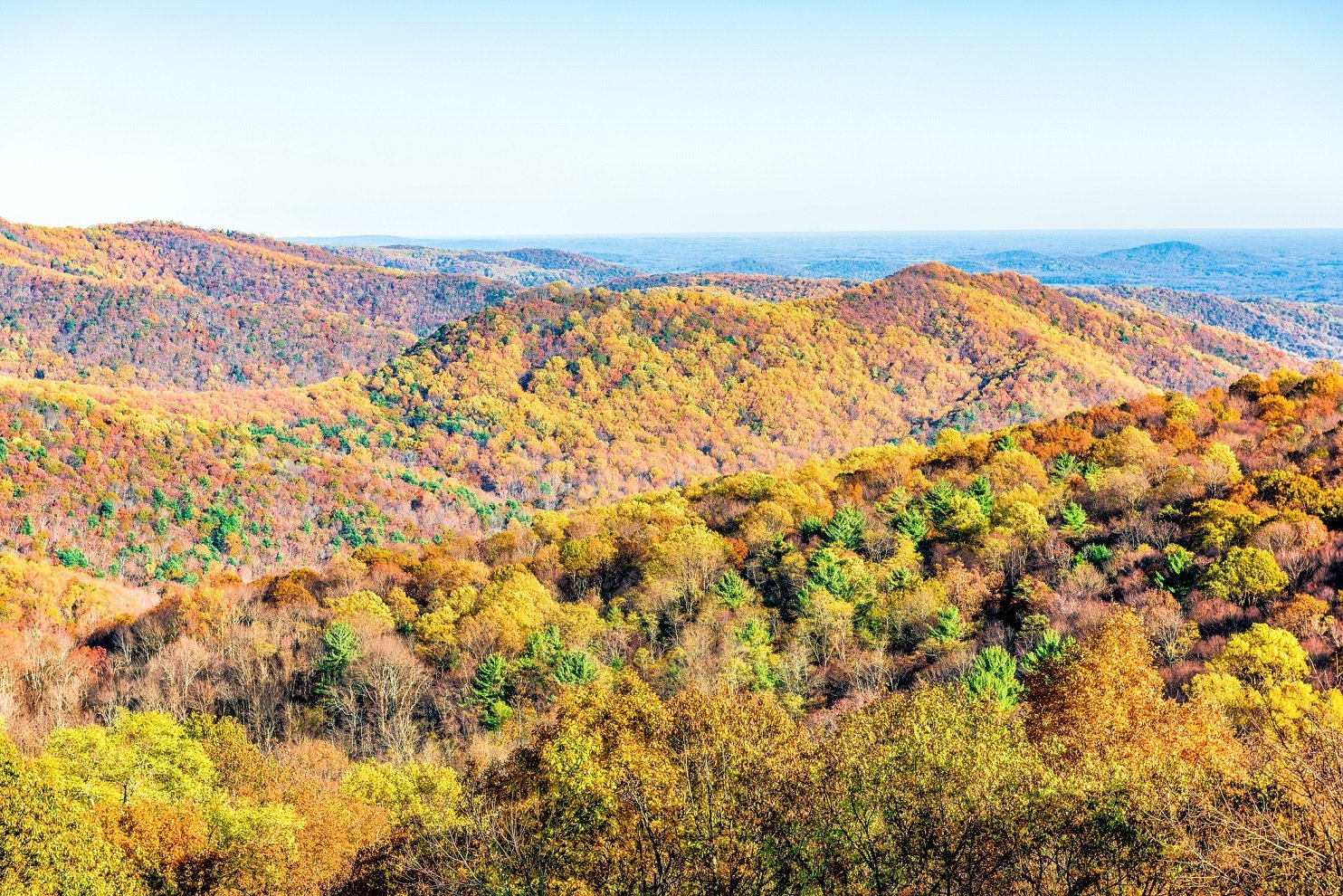 What to do: American Shakespeare Center, Shenandoah National Park, Skyline Drive
A cluster of rural Virginia towns rub shoulders with Shenandoah National Park in the Blue Ridge Mountains. The park offers more than 500 miles of hiking trails, including some that are part of the Appalachian Trail, as well as biking, fishing, and horseback riding.
If you prefer to stay in the car, you can cruise the scenic and winding Skyline Drive, which would take you near Staunton, Virginia, and a re-creation of Shakespeare's indoor theater at the American Shakespeare Center. If you get sick of the scenic beauty of northern Virginia, then stay in the car and side trip to visit Thomas Jefferson's estate Monticello in nearby Charlottesville. Or head to Washington, D.C., or Richmond.
Next: Along a river in Missouri
10. St. Charles, Missouri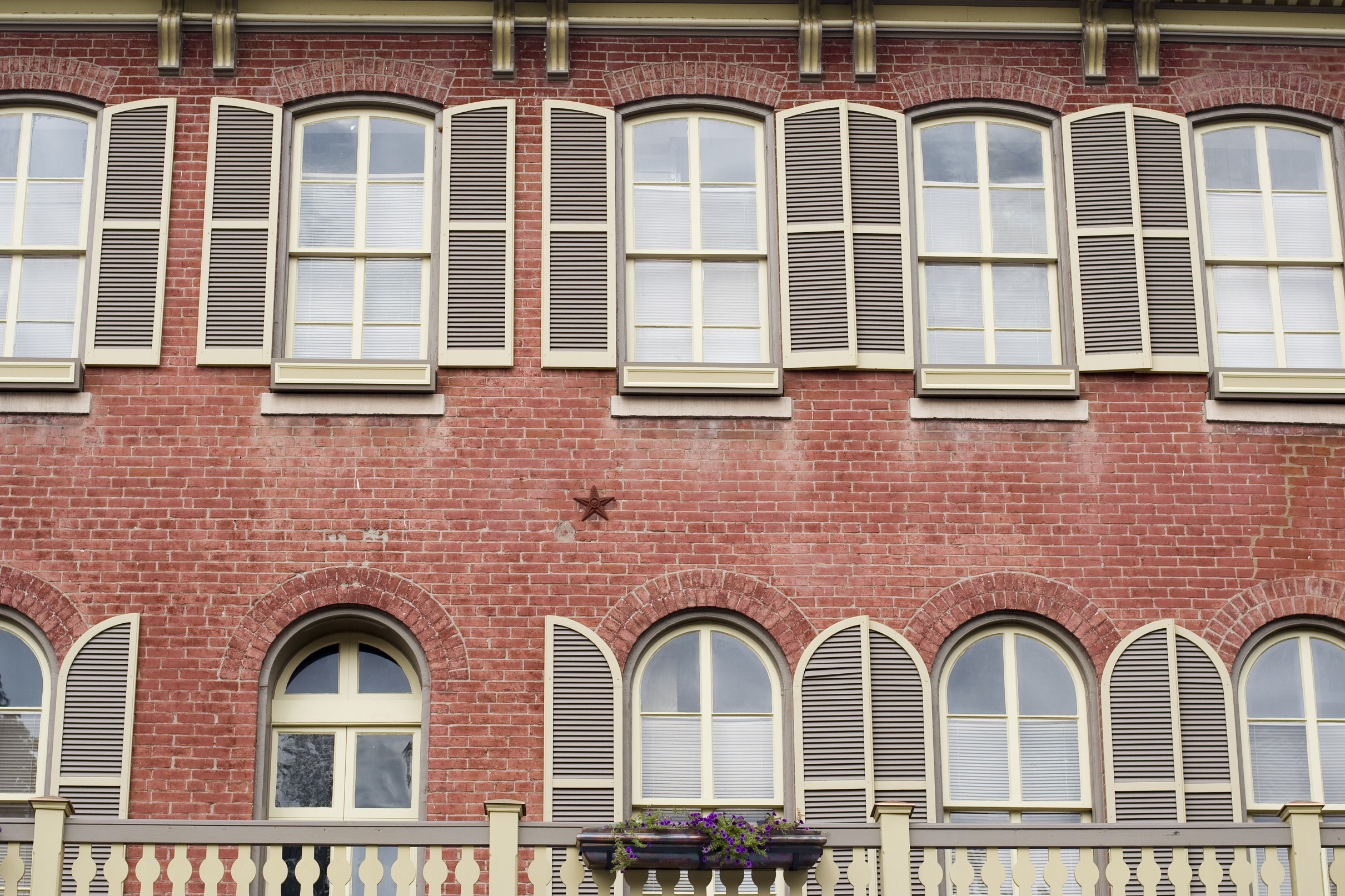 What to do: City Museum St. Louis, Fast Lane Classic Cars, Katy Trail
As the oppressive fall heat starts to fade, eastern Missouri is a great place for a fall vacation. The Katy Trail cuts through St. Charles for a short distance as it traces a path through Missouri.
The stretch of the Katy Trail along the banks of the Missouri River in St. Charles is part of the Lewis and Clark National Historic Trail that follows that duo's historic westward march. Following the path will allow you to soak up some of the fall colors early in the day. Then, you can seek out Fast Lane Classic Cars museum in St. Charles for some indoor sightseeing later on.
With St. Louis less than 30 miles away, its attractions — such as the hands-on City Museum or the Gateway Arch — are well within reach if you're visiting St. Charles.