The Best Cities to Make Life Easier for Hardworking Parents
It's safe to say there are a lot of overworked, stressed, and tired parents in today's workforce. And 61.1% of American families are composed of two working parents, according to the Bureau of Labor Statistics. That's quite the work-life balancing act.
Smart Asset concludes some U.S. cities make it easier than others. It analyzed annual child care costs, unemployment statistics, household incomes, commute times, and state policy ratings. The study found the best overall cities for hardworking parents to live in. Are you unintentionally making life more difficult for your family because of where you live? Check out these 15 cities where working parents flourish.
15. Boulder, Colorado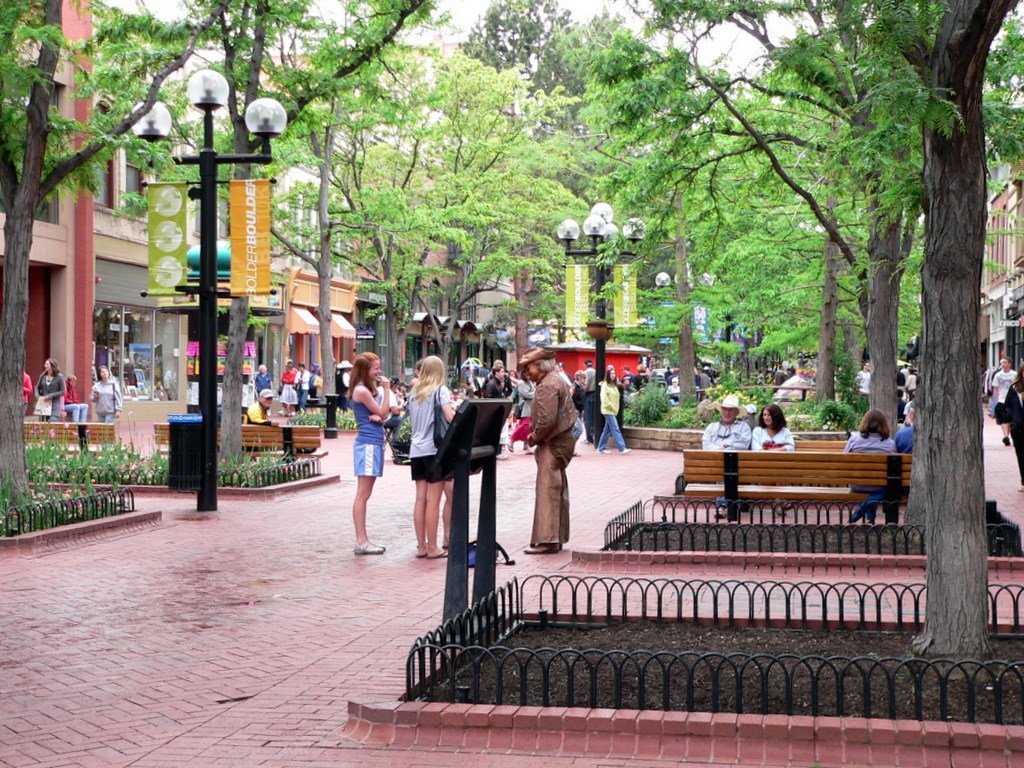 Although Smart Asset reports child care costs in Colorado have risen 15% since 2014, Boulder cracks the top 15 best cities for working parents due to its low unemployment rate, respectable high school graduation rate, and reasonable family leave policies. Colorado is a state that allows full-time state employees 13 weeks for pregnancy leave, compared to national standard of 12 weeks.
Next: See what Arkansas city is catering to working parents.
14. Springdale, Arkansas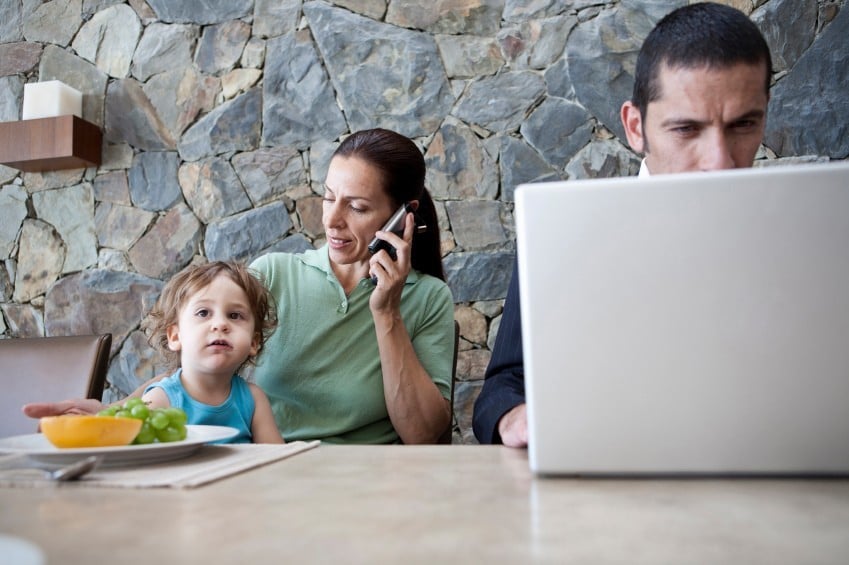 A vast difference in child care costs in comparison to Boulder puts Springdale one notch higher on the list. Its annual costs are only $5,566, according to Smart Asset. With an average commute time of 17.1 minutes, working parents have an easier time juggling work and family responsibilities. What's more, state workers may take up to six months of unpaid maternity leave, regardless of tenure.
Next: This North Dakota city has a booming economy.
13. Bismarck, North Dakota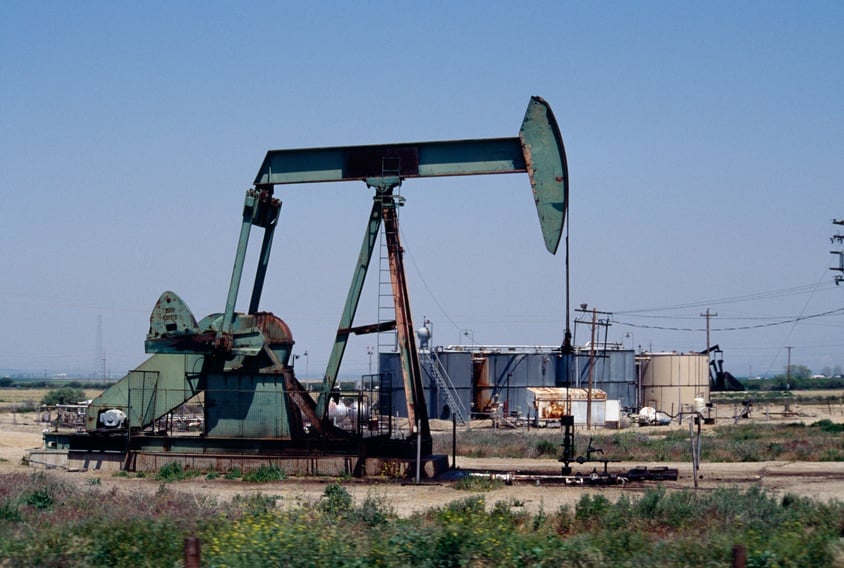 We head north to Bismarck to find the 13th best city for hardworking parents. North Dakota has enjoyed a steady and stable working economy with its intense focus on oil production. Families in Bismarck enjoy low crime rates and short commute times to work. However, their paid parental policies are nothing to write home about, as they tend to stick with the national guidelines and nothing more.
Next: The first of many California cities appears on the list.
12. Orange, California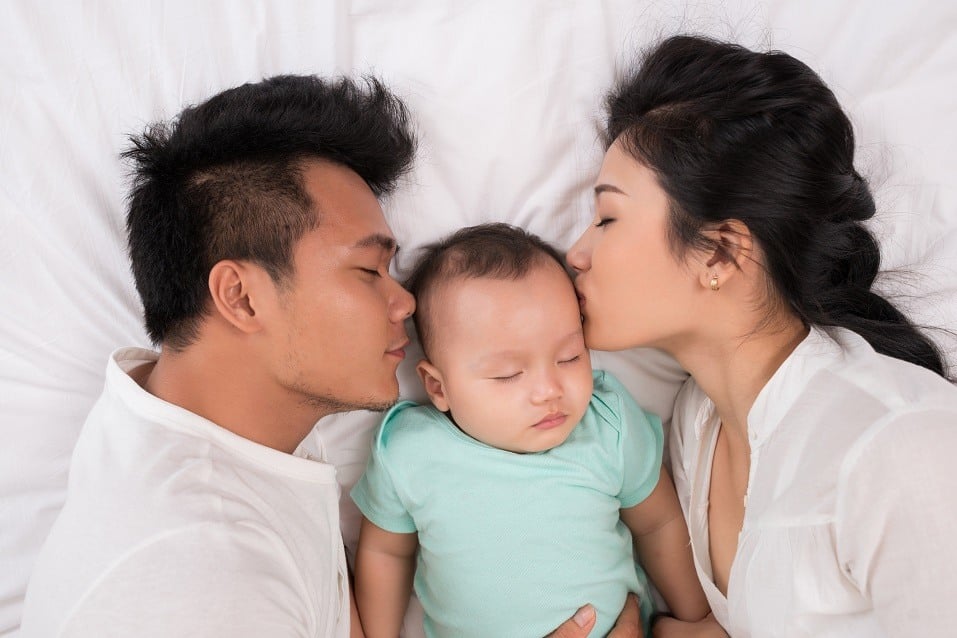 On the surface, it might seem California is a state that ignores its working parents, as the Smart Asset metrics show nothing special in terms of unemployment, child care costs, or commute times. However, that's not true.
It might cost more money to live in California, but residents also make more. The National Partnership for Women and Families gives California the only "A" ranking for its parental policies. The reason? Private-sector workers who qualify for the state's disability insurance system can take up to six weeks of paid leave to be used by either parent. Plus, Orange specifically makes this spot on the list for its low crime and high graduation rates.
Next: This Texas city is known for its school systems.
11. Denton, Texas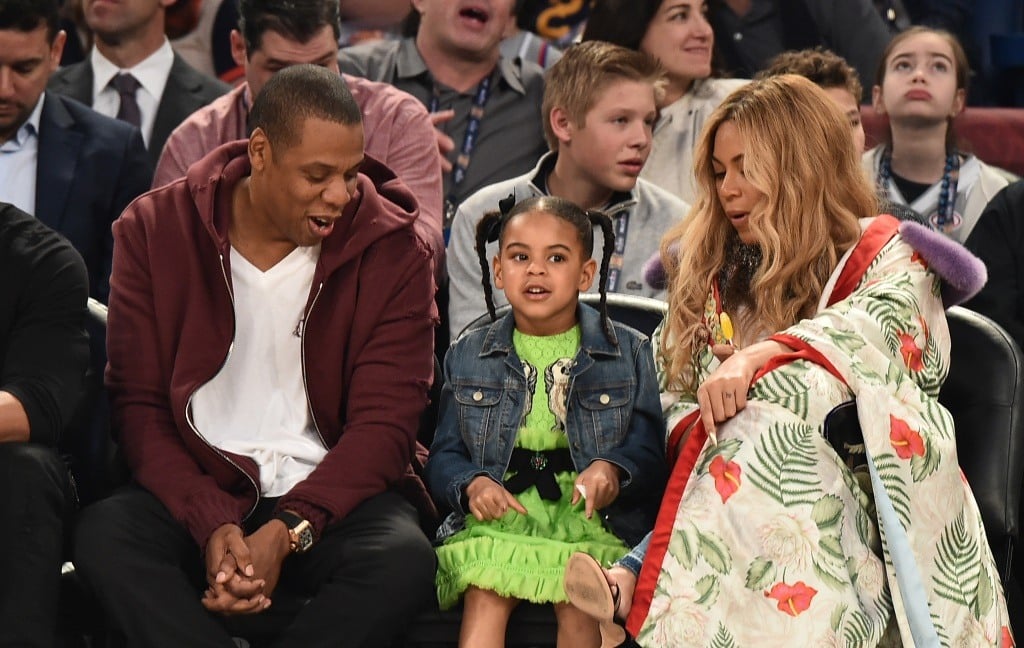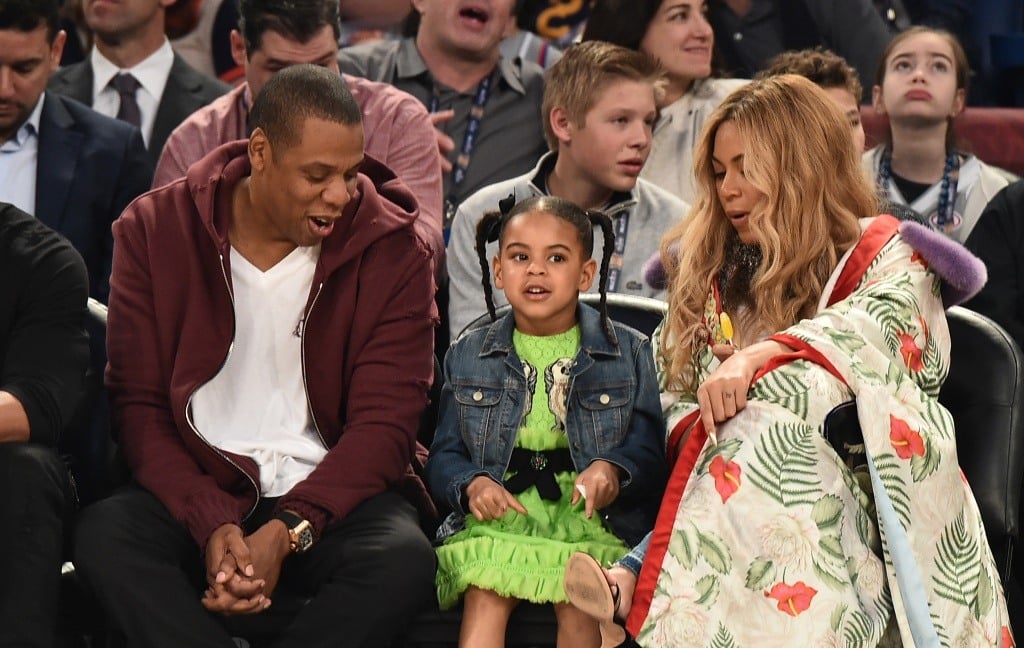 Working families living in Denton have access to good school systems and a low cost of living. With a high school graduation rate of 95%, it's a great place for career-minded adults to raise a family. However, choosing a Southern way of life might require some give and take. Denton remains outside the top 10 best cities for working parents due to its average parental-leave standards.
Next: Yet another popular Texas town perfect for busy families
10. Wichita Falls, Texas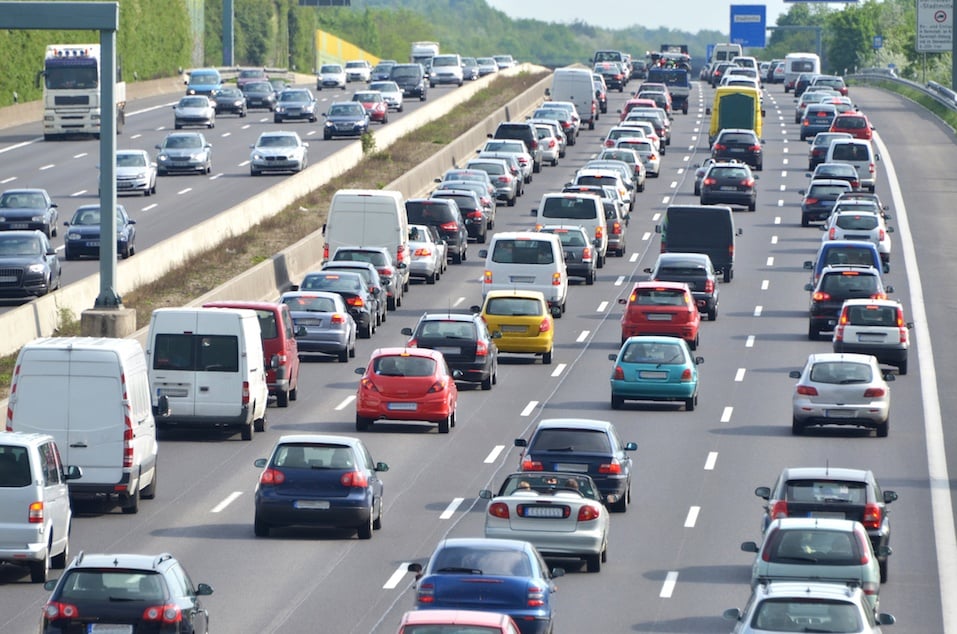 Head northwest about two hours, and you'll find our 1oth best city for working parents. Wichita Falls has the shortest commute time of all cities on this list at just 14.5 minutes. And, according to a report from Citi ThankYou Premier Commuter Index, Americans can spend an average of $2,600 traveling back and forth to work. Parents will be happy to learn Wichita Falls residents retain lower commuting expenses (and an equally low cost of living), allowing them to fund everything else growing children require.
Next: We're not through with Texas just yet.
9. College Station, Texas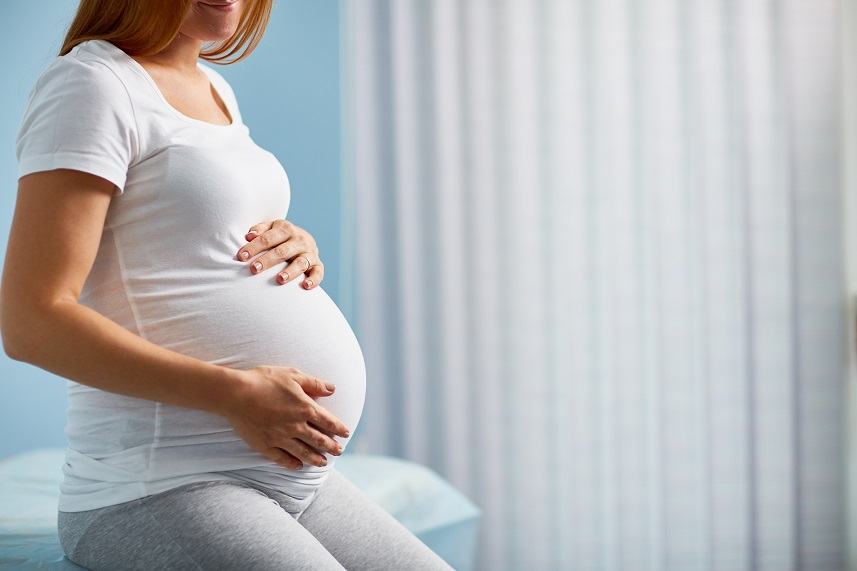 Living in the Lone Star State has its perks, such as the lack of a personal income tax on wages. As a result, working parents can focus more cash flow on their children. But they might need that extra dough to budget for daily child care, as parental policy laws fall in line with mediocre national laws and leave little wiggle room for new parents to raise babies. The average annual cost of childcare in College Station is $8,510.
Next: OshKosh B'Gosh!
8. Oshkosh, Wisconsin
Oshkosh comes in eighth for working parents. According to Smart Asset, the average household only spends 21.35% of its income on housing-related expenses, leaving plenty of room for savings. The National Partnership for Women and Families gave Wisconsin a "C" grade for policy, allowing families more access to protected leave than traditional federal laws define. And Wisconsin is another state that earned recognition for its definition of family to include domestic partners.
Next: The pros and cons of child care in Arkansas
7. Jonesboro, Arkansas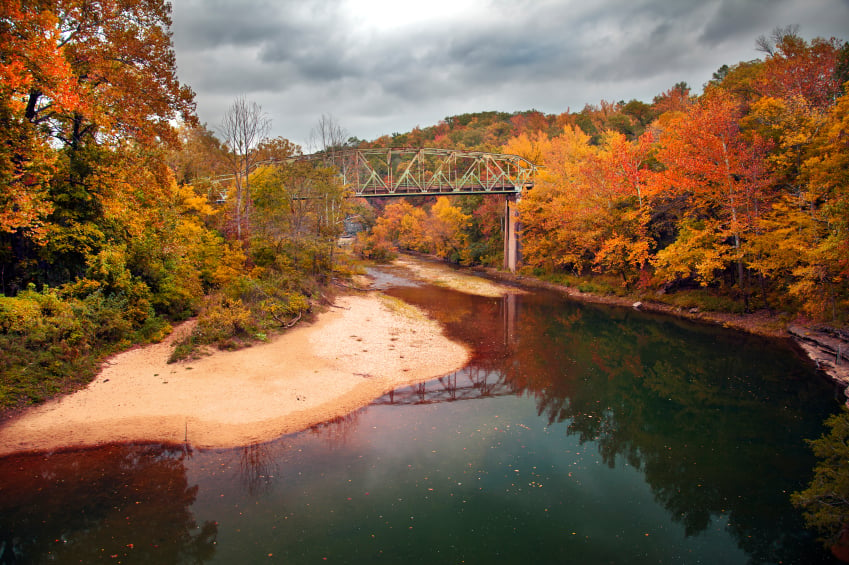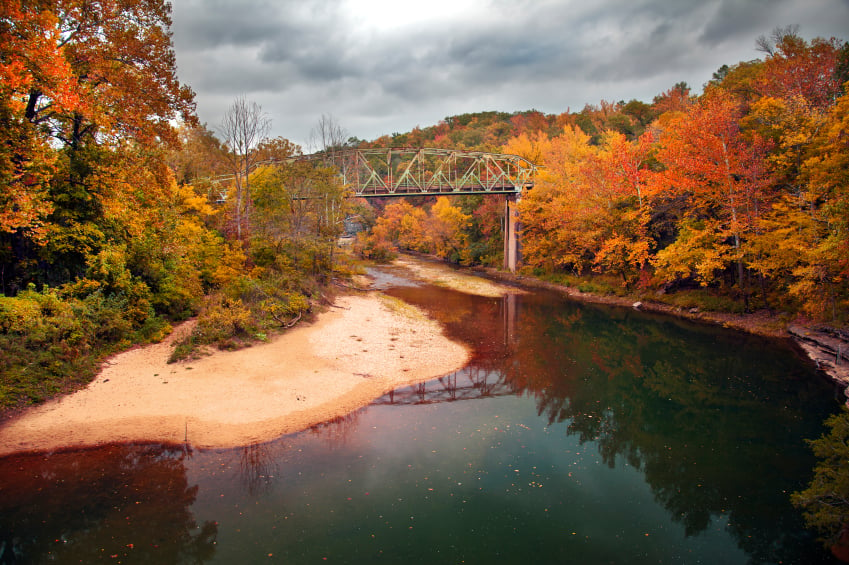 Residents of Jonesboro enjoy a lower cost of living than most Americans. So, at first glance, spending only $5,566 on yearly child care might seem like a blessing. But when considering the median household income in Arkansas is only $41,995, working parents might need to find other ways to afford daily expenses. Luckily, Arkansas allows for up to six months of maternity leave for state workers and boasts a low unemployment rate of 3.1%.
Next: This Iowa city is also supporting the environment.
6. Iowa City, Iowa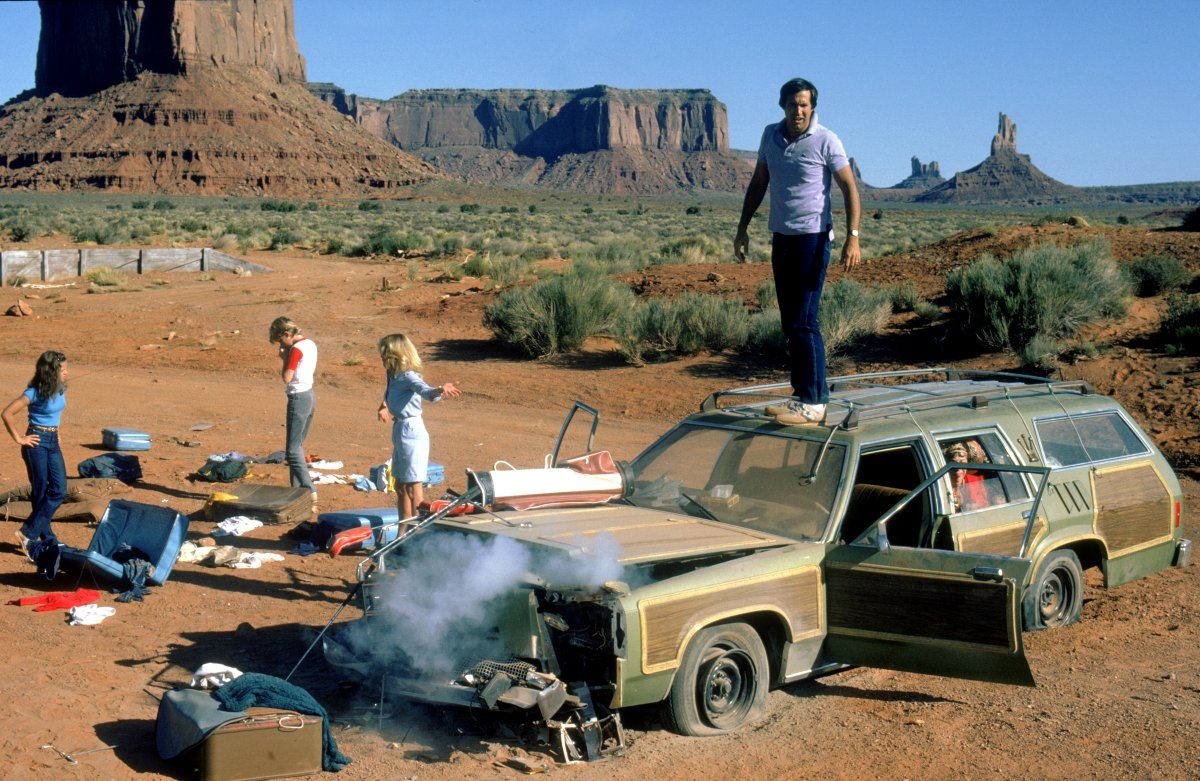 Parents looking to minimize their environmental footprint should look no further than Iowa City. It was named a top green city for American families, a ranking it also shares with Boulder. With low unemployment and short commute times, working parents will have no problem juggling career and home priorities in this city.
Next: A Salt Lake City suburb known to support working parents
5. Provo, Utah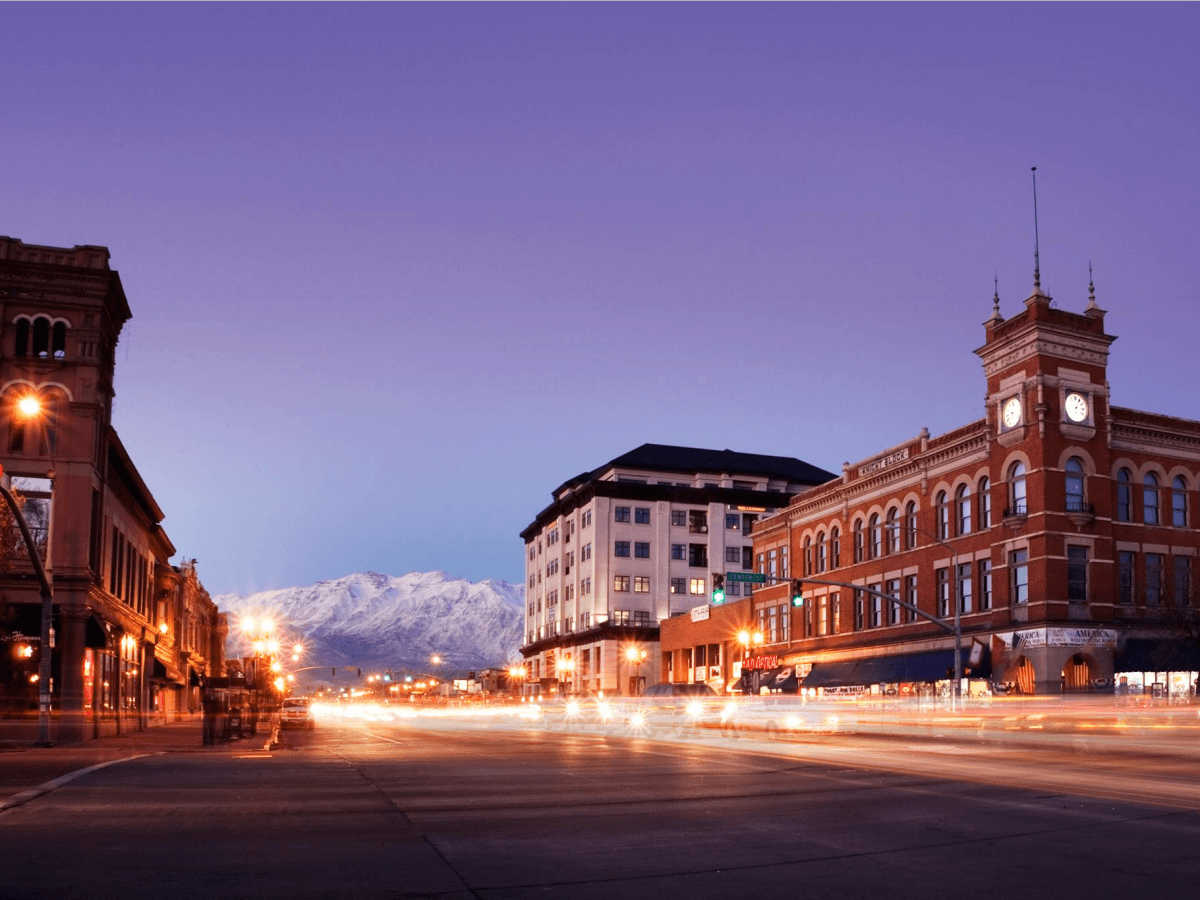 Provo is the fifth best city for working parents to live in. This town is located south of Salt Lake City and is vastly improving its crime, unemployment, and high school graduation rates every year, according to Smart Asset metrics. With an average household income of $65,092 and annual child care costs at only $8,175, working parents will have more than enough finances to fund family expenses.
Next: A California city with extremely low crime rates
4. Irvine, California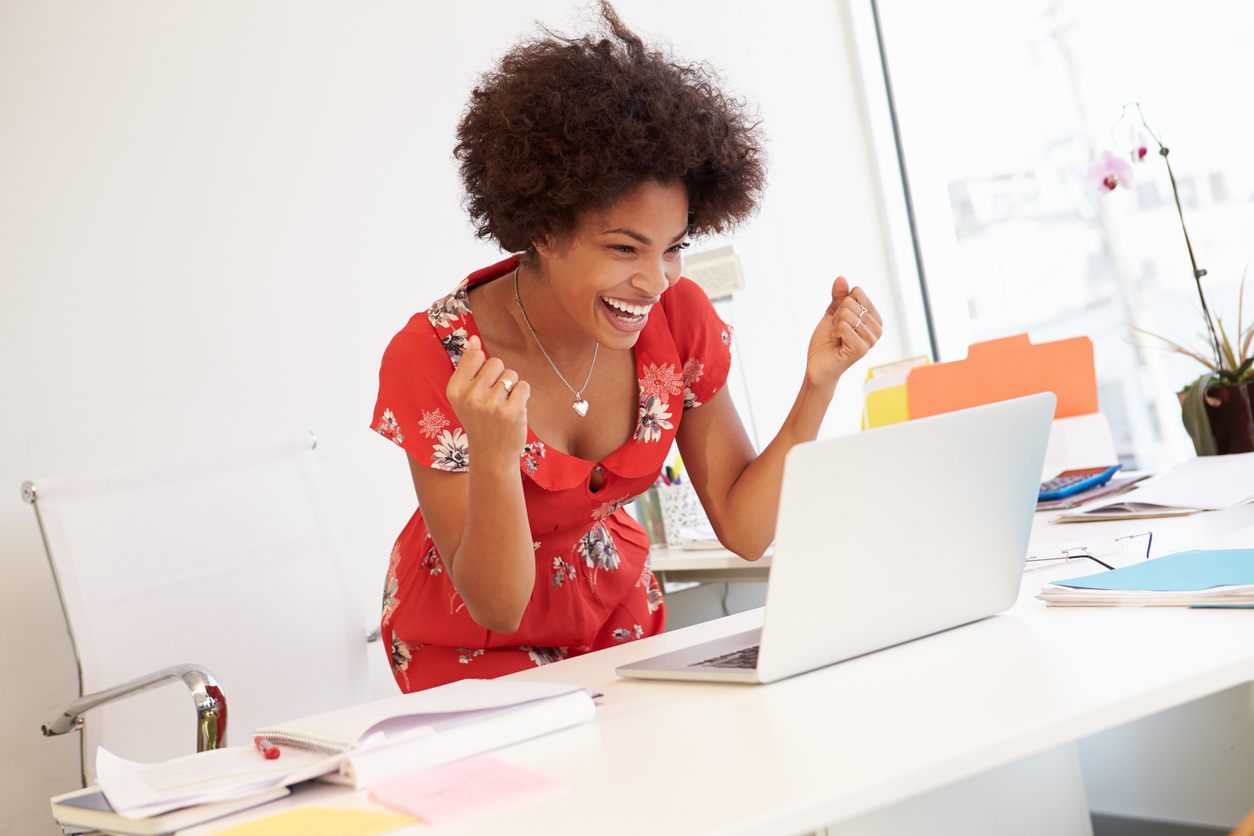 Irvine is one of seven California cities to rank within Start Asset's top 25 best cities for working parents. In 2015, the state passed laws that provide paid sick days for children's doctor's appointments and prenatal care. Parents will also be happy to learn Irvine's crime rate is low (only 56 crimes per 100,000 residents) and the education systems are respectable. But expect higher child care costs — around $11,230 annually — as the cost of living in California is among the highest in the nation.
Next: A wealthy city in Utah makes an appearance.
3. Layton, Utah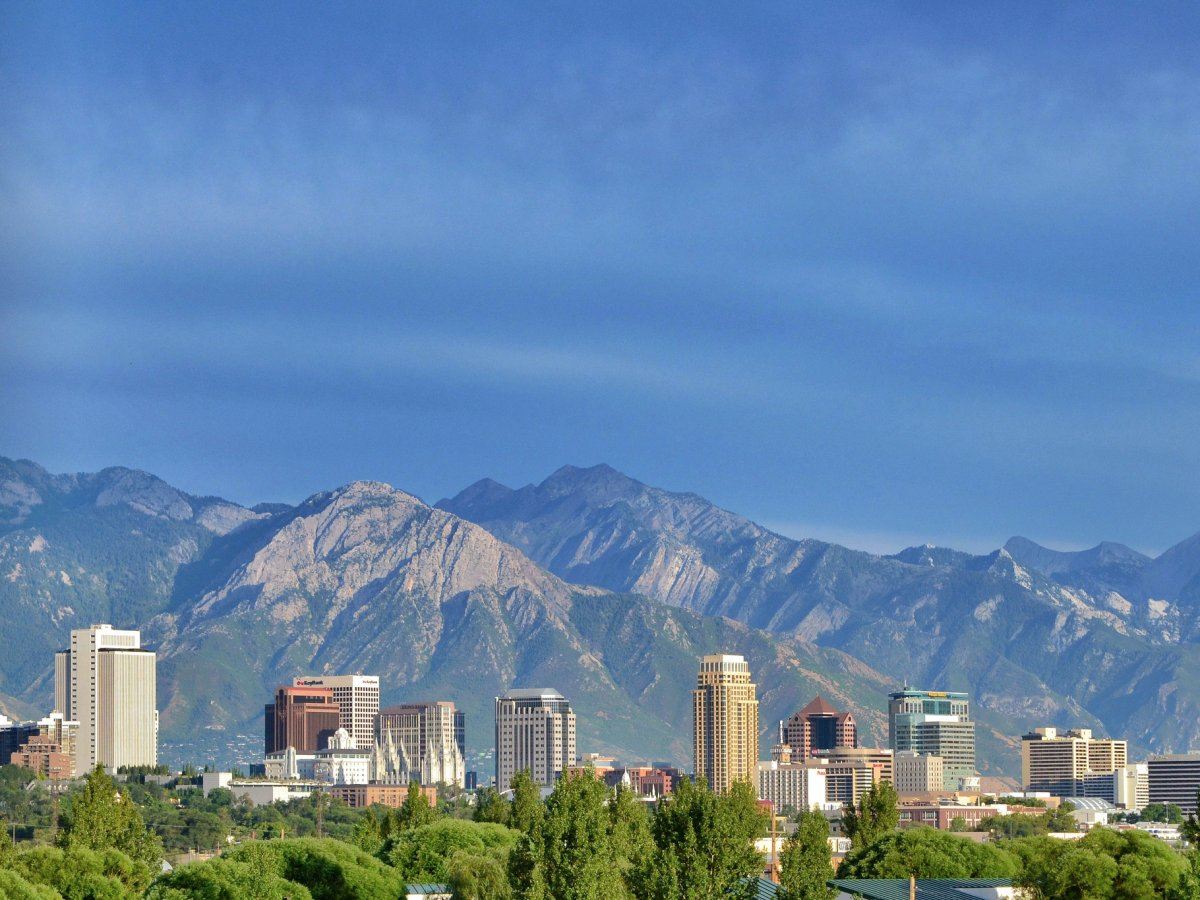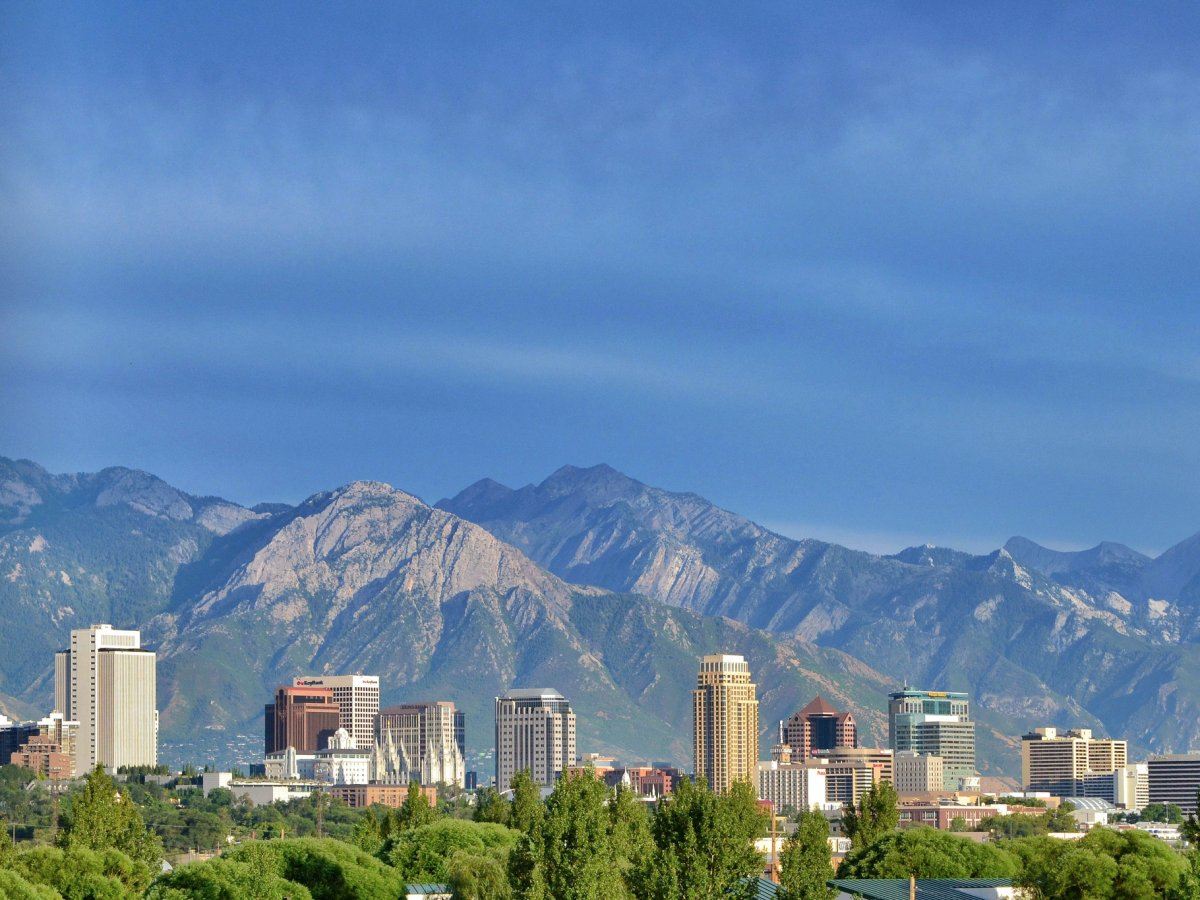 Like many of the other Utah cities on this list, Layton has a low unemployment rate and a high median income. Smart Asset reports it's one of the wealthiest cities in the state with a median household income of $73,242. It's for this reason Layton is the third-best city for working parents.
Next: An Iowa town with respectable work-life balance
2. Ames, Iowa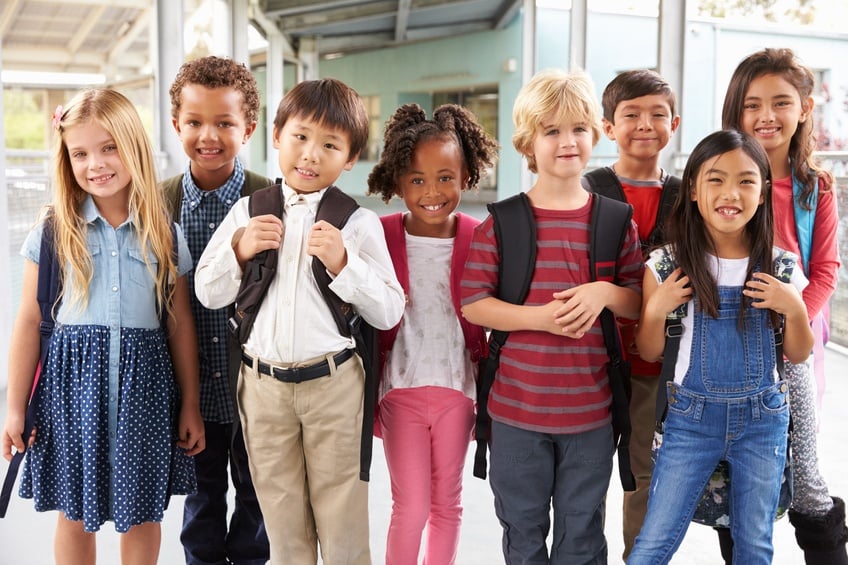 Ames has the lowest unemployment ranking at 2% of all cities Smart Asset analyzed. The study also concluded that 59% of parents in Ames work fewer than 50 weeks out of the year. Add in an average commute time of only 16.3 minutes, and it's not hard to see why this city gives parents more time to spend with their children. Iowa law also prohibits employers from denying a woman's request for up to eight weeks of leave due to pregnancy, childbirth, or other related medical conditions.
Next: The No. 1 best city for working parents is in Utah.
1. Orem, Utah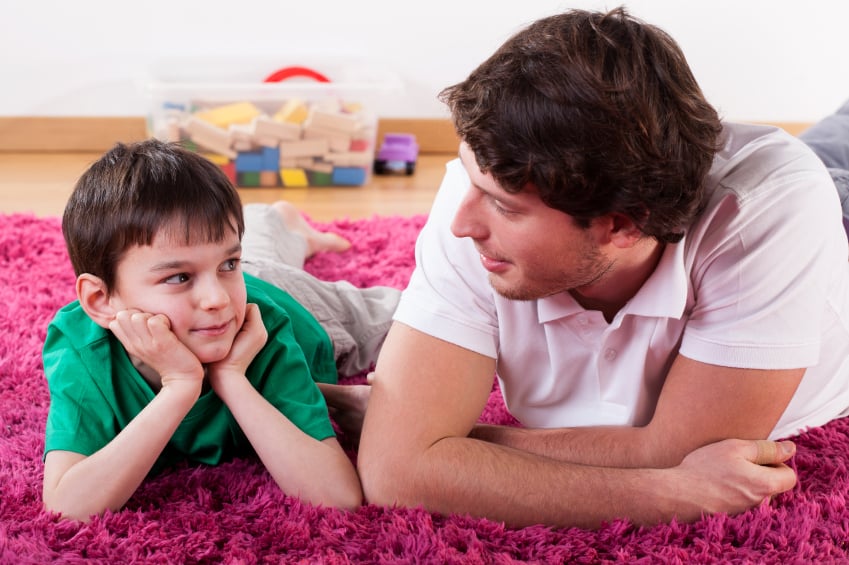 Just north of Provo, we find our No. 1 best city for working parents. Orem ranks high in many Smart Asset metrics, including a low crime rate, high graduation percentages, and one of the biggest economic boomtowns in the country. Parents here will have few problems supporting a family in a city that's continuing to grow and develop. Only 2.5% of Orem residents are unemployed.
The full report from Smart Asset can be found here.
Follow Lauren on Twitter @la_hamer.
More from The Cheat Sheet: