Need a Healthy Career Change? The 10 Best Cities for Health Care Jobs
A career that involves a lot of close contact with blood and guts doesn't appeal to a lot of people. Those who work in the health care industry, however, manage to take it all in stride. Of course, not all jobs in the sector require you to get your hands dirty. There are health care jobs out there that are a fit for just about anybody. Whether you want to sit in front of a computer all day or actually get into the nitty-gritty of in-person care, there's probably something out there for you.
And these jobs are among the fastest growing in the country. America needs more nurses, doctors, and administrators than ever before. So if you're someone who needs a new career, this might be what you're looking for.
But where are these jobs? The answer is just about everywhere — though, some places are in more need of health care workers than others. If you want to get into the industry, you'll want to be in a city that isn't too competitive, isn't too expensive, and where you'll be able to draw a decent paycheck.
A new report from Abodo, an apartment search site, outlines the best and worst cities for aspiring health care workers by looking at the cost versus the opportunity in 76 cities.
"We used data from the U.S. Bureau of Labor Statistics on employment per 1,000 jobs and median annual wages for all health care occupations by metropolitan statistical area and paired it with ABODO data on median 1-bedroom rent prices," the report said. "To calculate the income-to-rent ratio for each MSA, we divided the median annual wages by 12 to get a median monthly wage, then divided the result by the current median 1-bedroom rent price for the area."
Here are the 10 best cities for health care jobs. Do you live near one?
10. Tucson, Arizona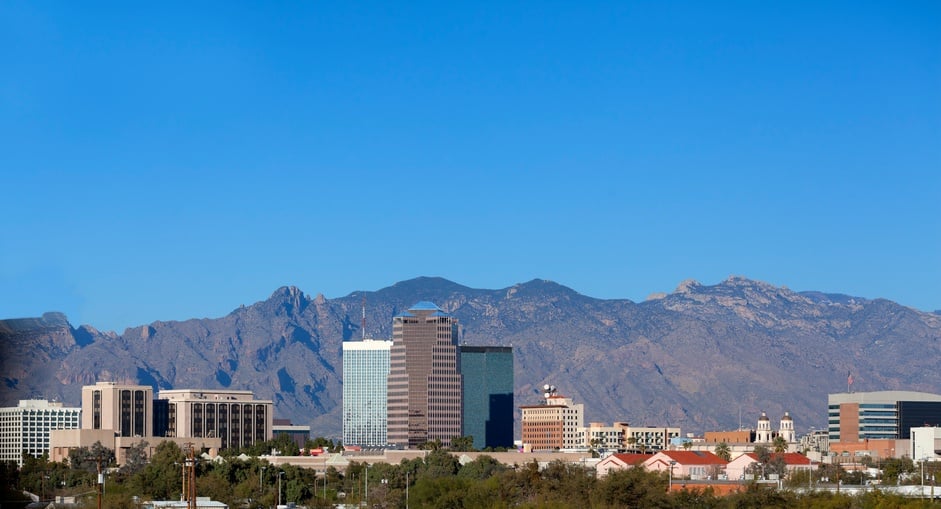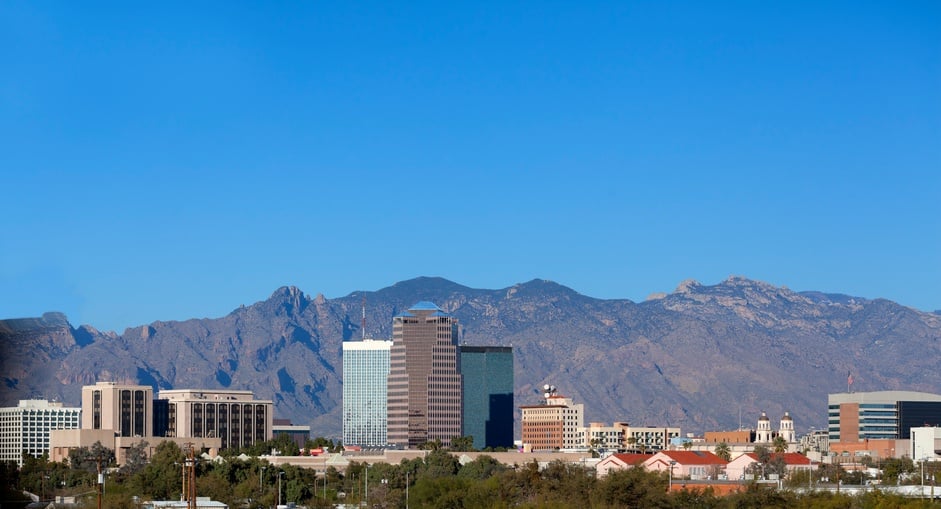 If you can handle the stress of the health care system, you can probably handle the heat in Tucson. Tucson is a midsize city in Arizona, and compared to many major cities, it is very affordable. Abodo's report puts the median price of a one-bedroom apartment at $614, with median salaries at just under $62,000. The concentration of health care jobs tallies up at 65 out of every 1,000 — or 6.5%.
9. Lexington, Kentucky

Lexington, Kentucky, is home to the University of Kentucky. It's also not a terribly big city, but if you're scouring the labor market for a gig in the health care sector, it should definitely be on your list. According to Abodo, median rent prices are less than $750, and median salaries are almost $57,000. As for health care job concentration, 7.23% of the city's jobs are in the industry.
8. Philadelphia, Pennsylvania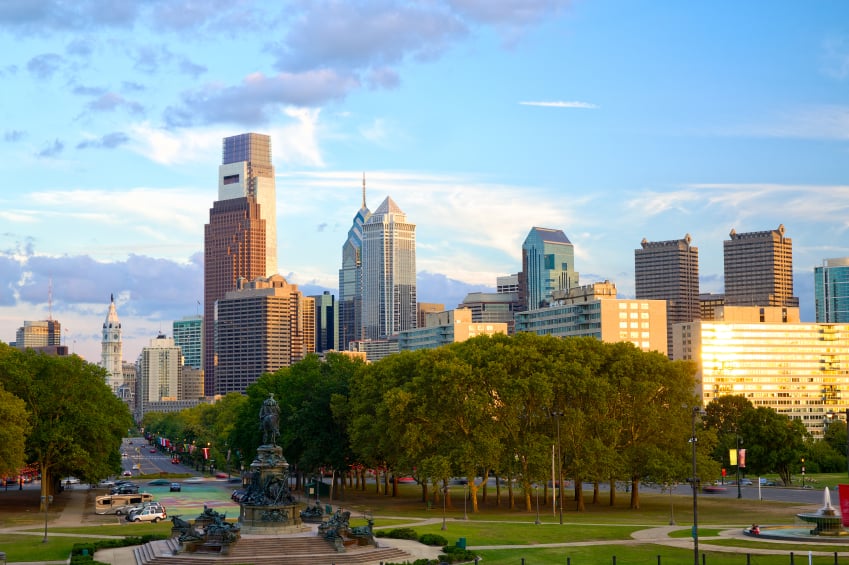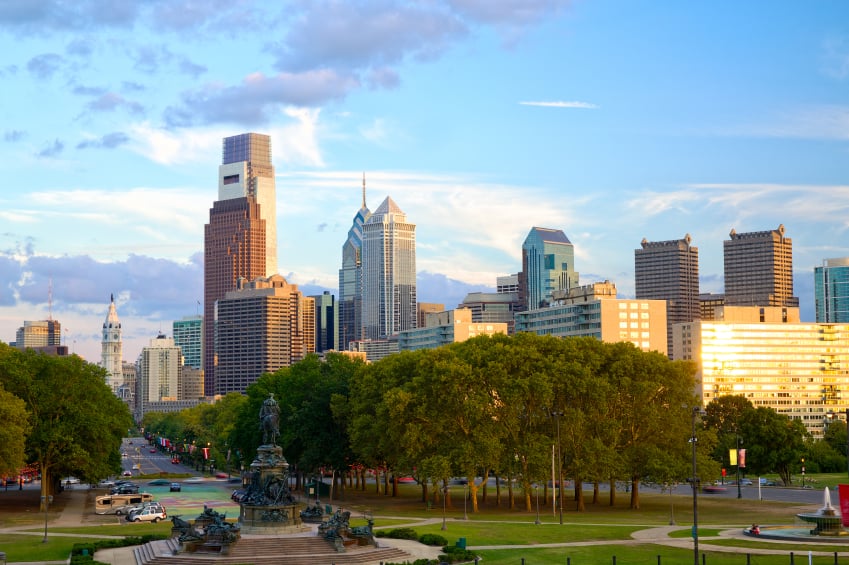 If a small or midsize city isn't on your wish list, there are several major cities that need health care workers, as well. Case in point: the East Coast metropolis of Philadelphia. Rent in Philly is more expensive than in smaller cities, naturally, but wages are better, too. Median rent is more than $1,200, but median salaries top $70,000. And 7.8% of the city's jobs are in the health care industry.
7. Winston-Salem, North Carolina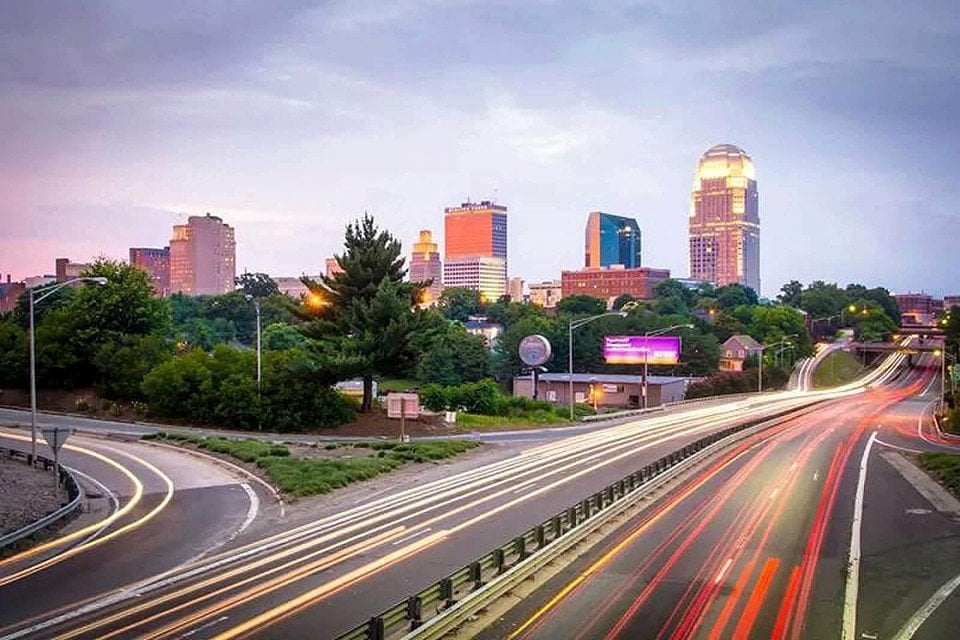 If there's a takeaway from the Abodo report, it's that North Carolina needs doctors, nurses, and other health care workers. Winston-Salem is a good example. Rent in the city is an affordable $785, and median salaries are more than $57,000. As far as health care job concentration, 7.65% of the city's jobs land within the sector. Several big colleges are also nearby, including Wake Forest.
6. Birmingham, Alabama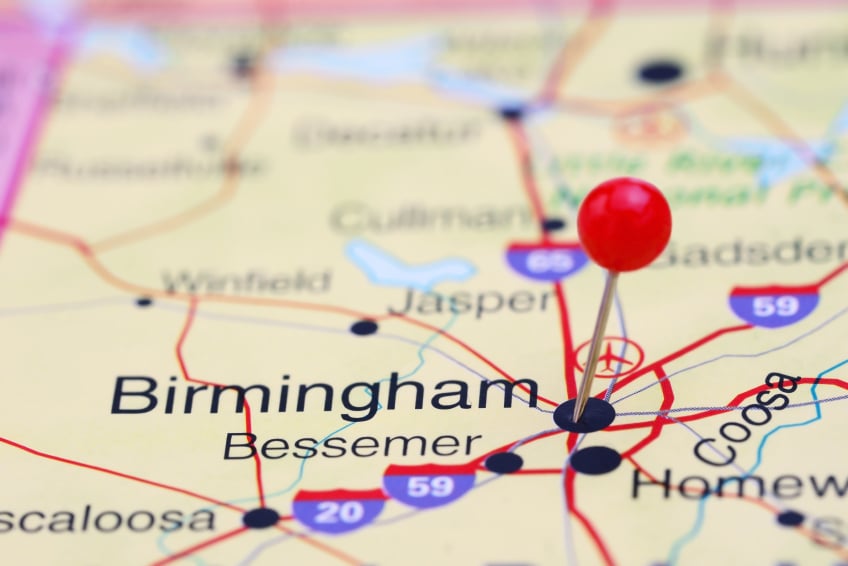 If you feel like heading south, you can go to the Deep South: Birmingham, Alabama. Almost 7.9% of the jobs in Birmingham are in the health care industry. And given that the region's population is among the nation's unhealthiest, there's an opportunity to make a big impact. Median rent in Birmingham is just under $875, and salaries are almost $55,000.
5. Lubbock, Texas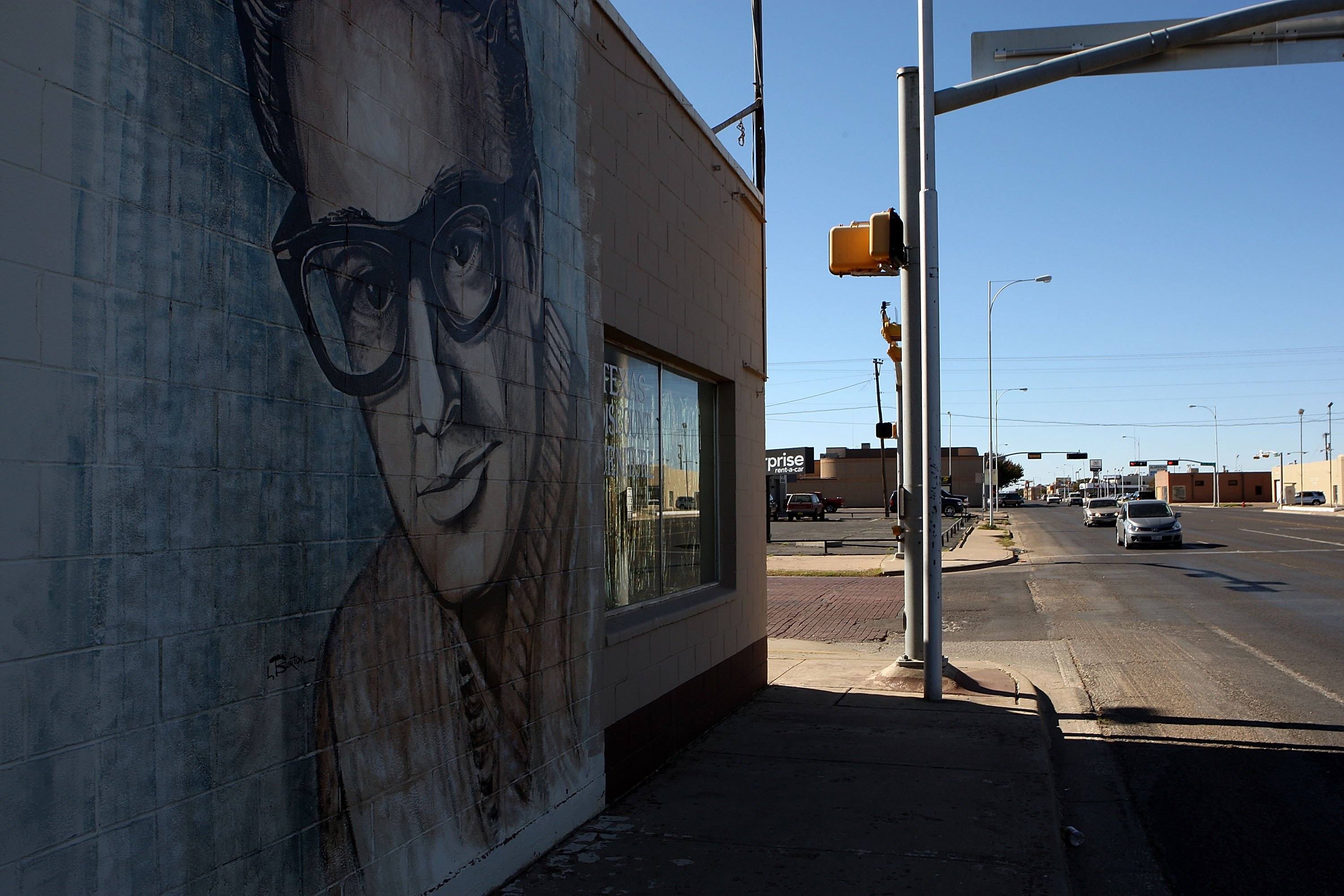 Is the South a bit too Southern? How does Texas strum your strings? As the only Texan city among the top 10, Lubbock offers plenty of opportunity for aspiring health care workers. Median rent in Lubbock is $638, with median salaries landing just below $53,000. Roughly 7.5% of the city's jobs are in the health care industry, too. If Texas is where you want to be, cowboy, saddle up and head for Lubbock.
4. Cleveland, Ohio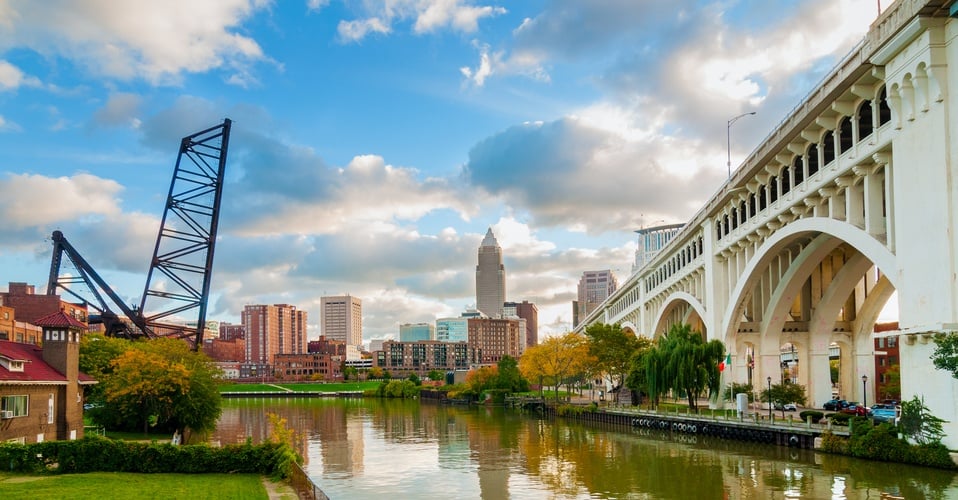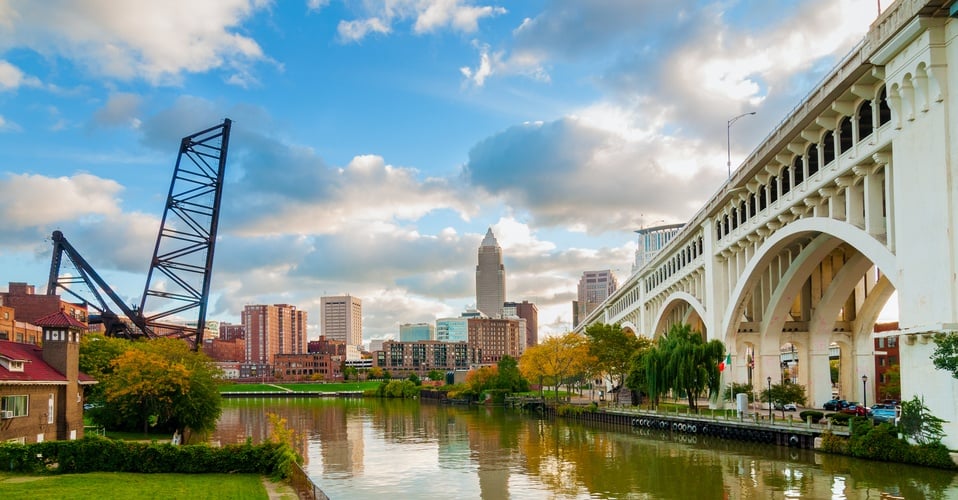 Back to the big cities, landing at No. 4 on Abodo's list is Cleveland. Cleveland is one of several Rust Belt cities included in the report, which shows there are jobs in this part of the country. Whether the population wants them, however, is a different story. Rent in Cleveland is half that in Philadelphia, at less than $630. Salaries are pretty good, at almost $61,000.
3. Detroit, Michigan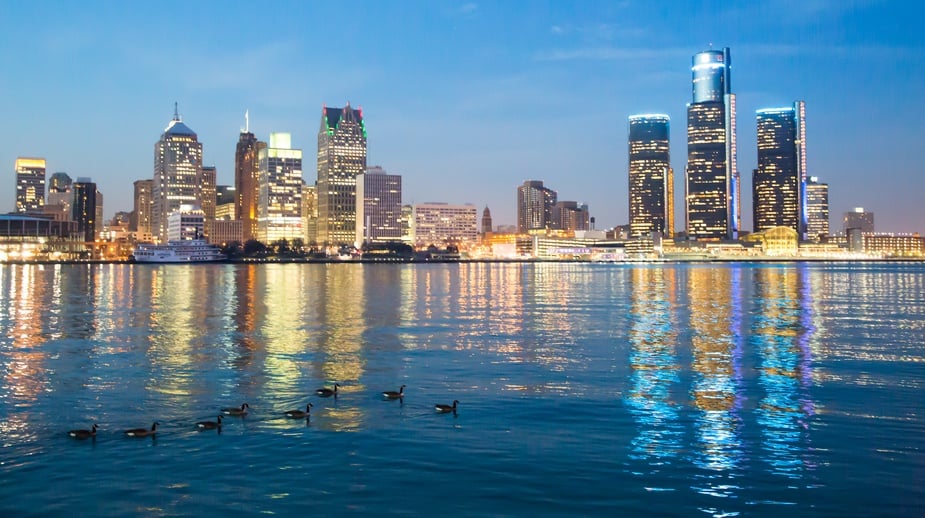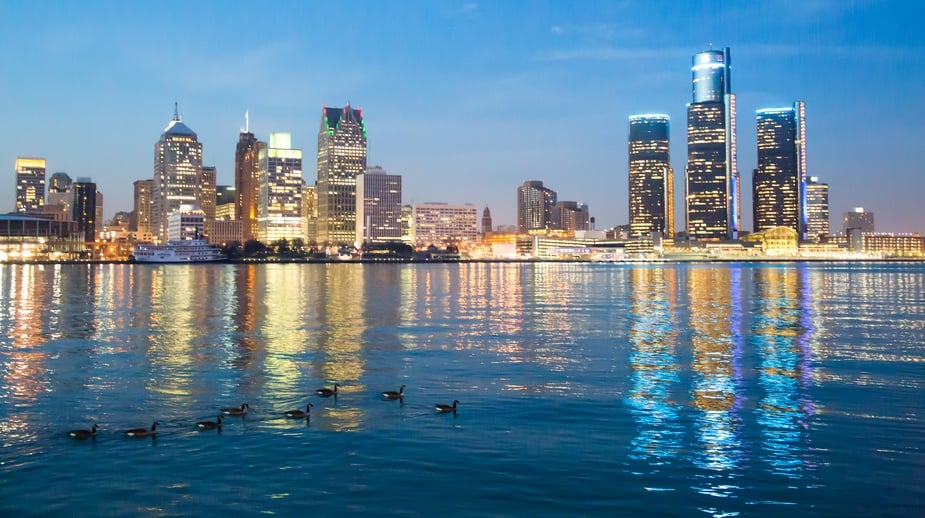 Another major Rust Belt city, Detroit (along with Dearborn and Livonia) makes the top three. Rent in Detroit is a relative bargain compared to other major cities, with median rents at only $550 for a one-bedroom apartment. Salaries are fairly high, at more than $64,000. And opportunities abound, with almost 7% of the city's jobs in the health care industry.
2. Toledo, Ohio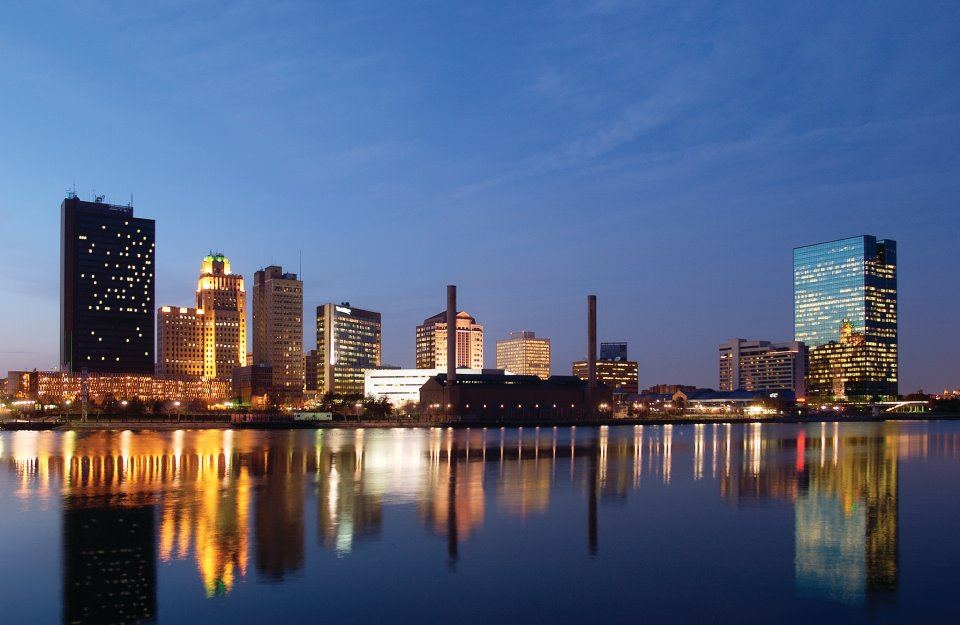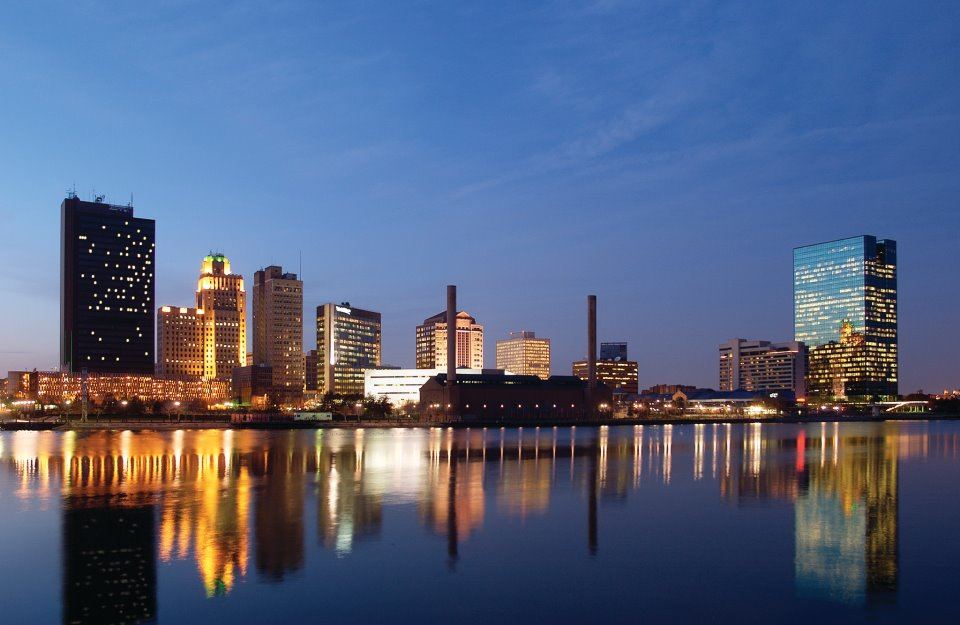 A smaller Rust Belt city, Toledo doesn't have the big-city allure of Detroit or Cleveland, but it offers a cheap(er) cost of living. For example, the rent for a one-bedroom apartment in Toledo is less than $520 per month. Median salaries are almost $59,000. As for health care job concentration, roughly 7.5% of the city's jobs are in the industry.
1. Durham-Chapel Hill, North Carolina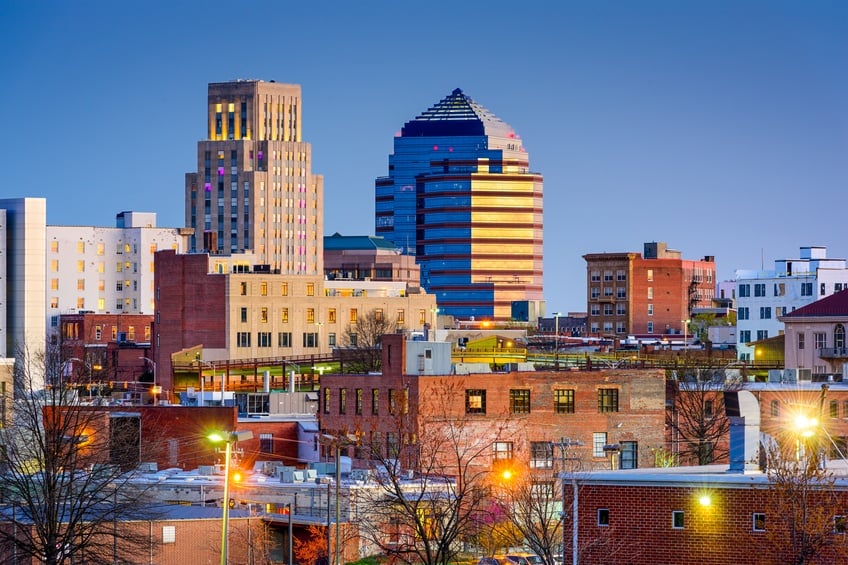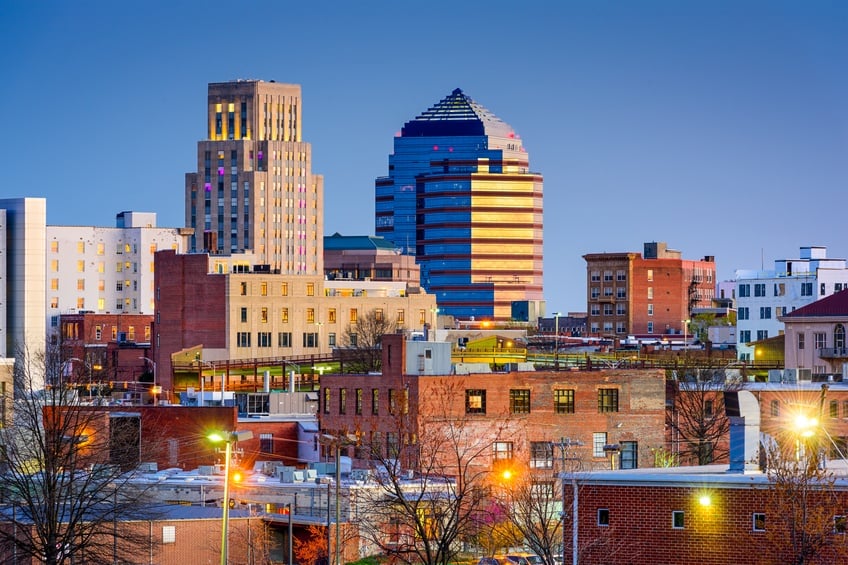 The top spot in America for health care jobs is Durham-Chapel Hill in North Carolina. The area is home to major colleges — the University of North Carolina and Duke among them — and is close to Raleigh, another city seeing big growth. Rents are somewhat expensive, with median prices more than $1,100. Wages, though, are more than $60,000. And nearly 10% of the region's jobs are in the health care sector.
More from Money & Career Cheat Sheet: