Best of San Francisco: Great Eats, Hotels, and Entertainment
San Francisco has long been known for its intolerance of discrimination, high price tags on real estate, and the birthplace of techie nerds turned dotcom millionaires with a vigor for anything worth knowing, seeing, buying, or experiencing. From hipster coffee shops to foodie heaven, here's the best of what San Francisco has to offer.
Best eats
Roka Akor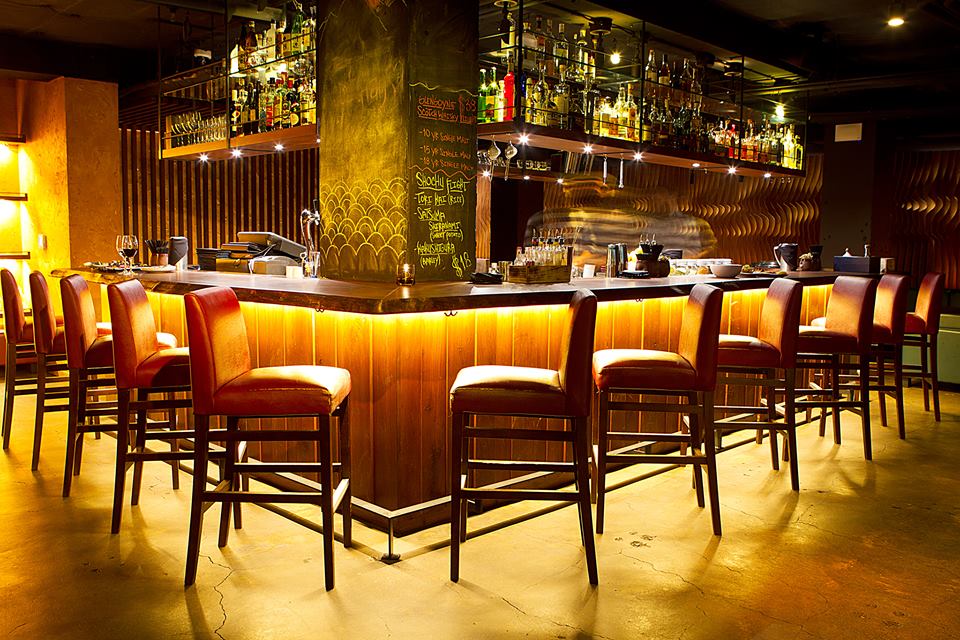 Located in the heart of the Financial District, Roka Akor was voted "Top 10 Sushi Spots in the United States" by Bon Appétit magazine. Combining thoughtful design with contemporary Robata Japanese cuisine, this spot serves up sashimi that is flown in from Japan daily, and Chef Roman Petry sources the highest quality Japanese Grade A5+ Wagyu Beef. In addition to attention to detail and impeccable service, if you're an adventurous eater, try the Omakase, which translates to "to entrust the chef," a personalized tasting menu prepared with premium in-house ingredients.
Hang Ah Tea Room
Established in 1920 and claiming to be the oldest dim sum restaurant in the country, the Hang Ah Tea Room in Chinatown is a must. Typical of what you might expect of an eatery in Chinatown, this place's history speaks for itself. The fact that it's the oldest standing and functioning dim sum house in America, well, that pretty much says it all.
Fog City
Serving up modern eclectic San Franciscan cuisine, Fog City is the place to be for anyone looking for a great atmosphere with equally impressive views. An historic staple in the heart of the waterfront Embarcadero district, the original Fog City Diner opened in 1985, closed for renovations in 2013, and has since been reopened and reimagined. Bringing a buzzworthy energy to the scene, Fog City greets patrons with an exhibition kitchen, an upbeat, welcoming atmosphere, and fresh, seasonal fare.
1300 on Fillmore
Located in the Fillmore Jazz District, 1300 on Fillmore successfully delivers inventive Low Country cuisine that gives every guest a taste of some good ol' Southern comfort food. Delivering mouth-watering goodness, unique libations, and live music to boot, this hip version of a supper club reminds us of what it truly means to go out for a dining experience, without a care in the world. Chef David Lawrence integrates a North-meets-South combination of food, combining classic French training with Low Country flavors using fresh, California seasonal ingredients.
Lolinda Argentinian Steakhouse
Lolinda is an Argentinian Steakhouse that, although it's only been open for a few years, has burst onto the foodie scene with some of the best steak in the city, along with a diverse menu of small plates. The restaurant offers Latin American flavors with a fresh, California twist in the city's Mission District. Ceviche and empanadas go perfectly with a selection of premium meats cooked over a wood-fired grill.
Best hotels
The Palace Hotel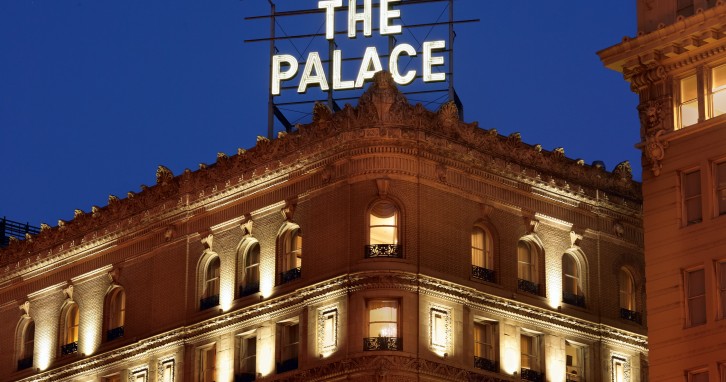 The Palace Hotel has long been revered as an iconic establishment of San Francisco, and since unveiling its recent renovations in 2015, the hotel boasts a look and feel that perfectly aligns with the style and sophistication with which the city is often associated.
Fairmont San Francisco Hotel
Located in the iconic Nob Hill neighborhood, The Fairmont Hotel in San Francisco is at the intersection of history, luxury, and convenience. Offering nothing but the best in luxury accommodations and top of the line service, the Fairmont boasts an ideal location, a point at which each of the city's cable car lines meet.
Inn at the Presidio
Formerly a U.S. Army Post and now a hotel with suite accommodations, the Inn at the Presidio is a great spot to lay your head if you're looking for a unique place within a national park setting. The Georgian Revival style building mixes landmark-worthy history with notable modern design.
Best spots for entertainment
Temple Nightclub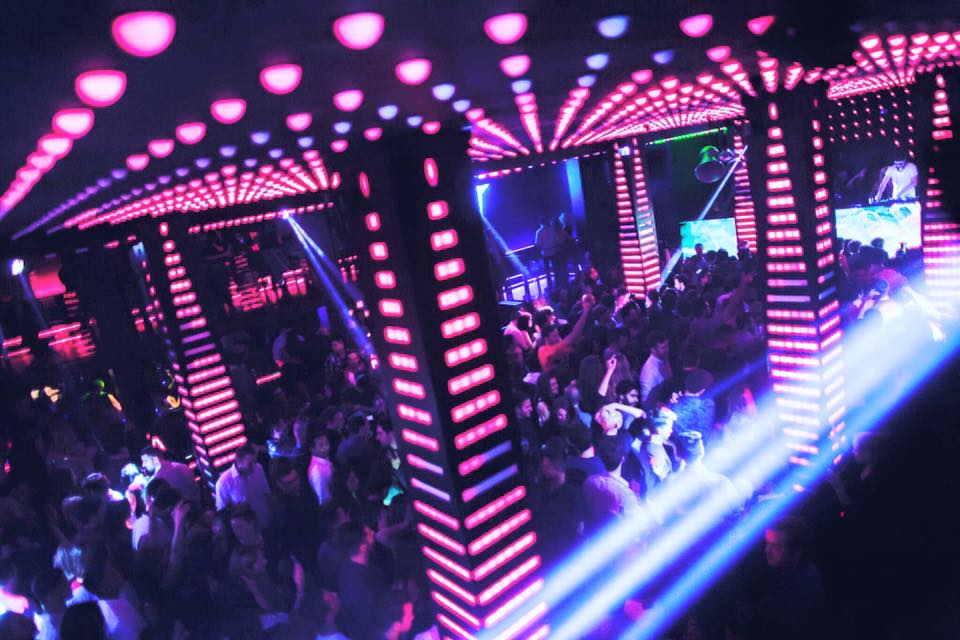 A gallery by day and a dance club by night, Temple Nightclub transforms from an art space to a rowdy scene daily. Boasting some of the biggest names in the DJ circuit and stunning LED light shows, this venue truly puts the art of entertainment into every inch of this impressive multi-level space.
Treasure Island Flea Market
One of the main draws of San Francisco is its funky, progressive, and creative spirit, and few events showcase the merging of all like a flea market. Founded in 2011 with a mission to support local artists and entrepreneurs, the Treasure Island Flea Market has become a Bay Area staple, and claims to be Northern California's largest monthly gathering of artists, collectors, designers, crafters, and food trucks. This is a must-do daytime activity for an authentic taste of the local flavor.
Bourbon & Branch
Unlike other run-of-the-mill speakeasies that have popped up in every major cosmopolitan city in recent years, Bourbon & Branch actually illegally operated as a real speakeasy from 1921 to 1933. The history of this spot is just as storied as the many characters you'll encounter, but don't expect to belly up to the bar for the night. Bourbon & Branch takes its duty of preserving the speakeasy ambiance and tradition seriously, and even has a list of house rules to prove it — a list of standards more bars should probably follow. House rules: Please Speak-Easy; No Cell Phone Use; No Standing at the Bar; Don't Even Think of Asking for a Cosmo; Smokers Use Back Door; No Photography; Please Be Patient, Our Drinks are Labor Intensive; Please Exit Bourbon & Branch Quietly."
More from Culture Cheat Sheet: