6 of the Best Places to Get Barbecue Ribs in America
Nothing beats down-home cooking and the sweet aromas of a wood-burning smoker at your favorite barbecue joint. And for those who consider themselves rib aficionados, traveling across the country in search of the very best the country has to offer is a welcome challenge. In no particular order, here are six of the best rib places in America.
1. Puckett's Gro, Tennessee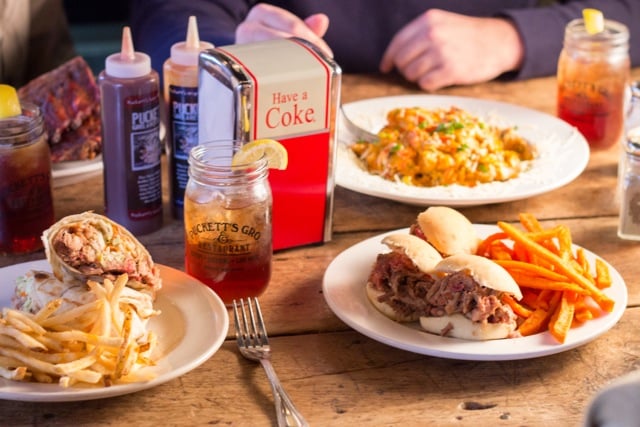 What began as a small grocery store in the village of Leiper's Fork, Tennessee in the 1950s, Puckett's Gro is today a lively community kitchen where the cooking's slow and the Southern hospitality is just right. Boasting an impressive list of awards and accolades, Puckett's Gro is worthy of the praise it's received. If you find yourself in these parts, try the cherry-smoked baby back ribs — dry-rubbed "Memphis style" and smoked slow and low over cherry wood. Another good choice would be Bubba's Bones — dry-rubbed, Cherrywood smoked baby back ribs that are flash-fried and tossed in Puckett's own special sauce: a sweet but hot concoction that uses Puckett's own homemade BBQ sauce.
2. Smitty's Market, Lockhart, Texas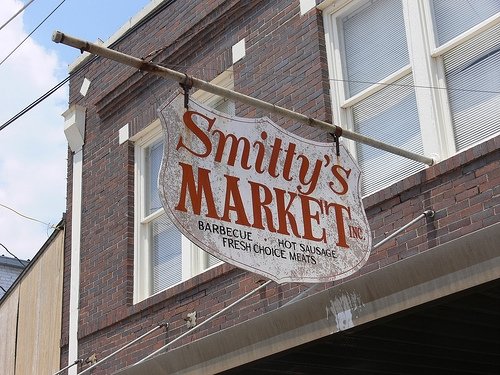 When you stand in line at Smitty's Market, you'll be right next to the fire pit where the ribs are being smoked, so be prepared to drool as you wait your turn. Served exclusively on brown paper without forks or knives, you know these ribs are good — so good that the only sauce they have is hidden behind the counter, and you have to request it.
3. Riscky's BBQ, Fort Worth, Texas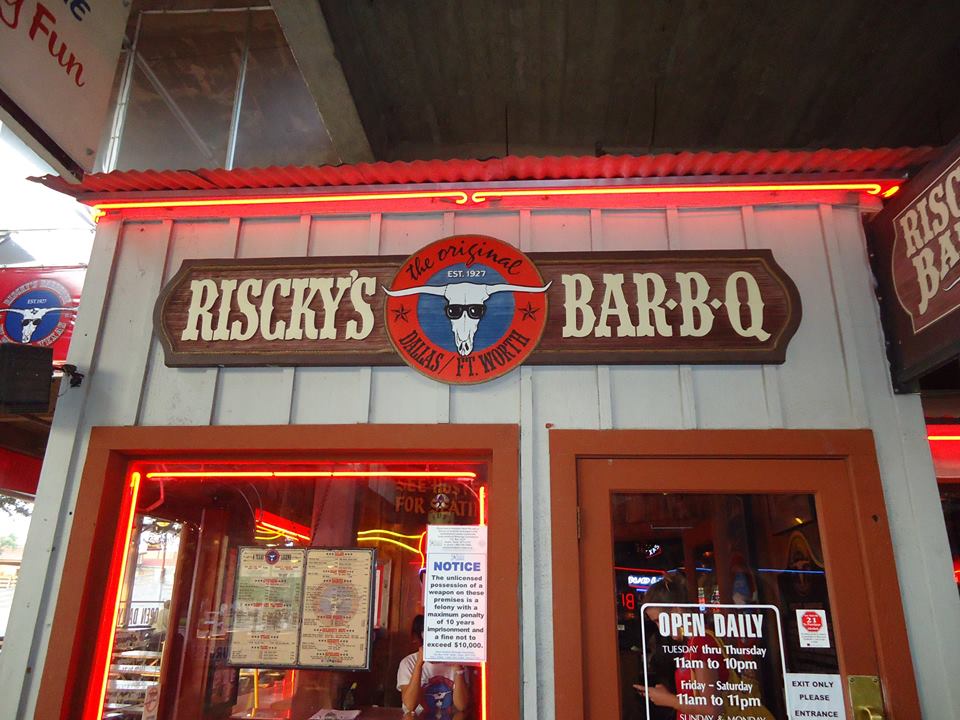 Riscky's BBQ has long been a staple of "Cowtown" and is known for its legendary beef ribs. Unlike most BBQ joints, Riscky's offers both pork and beef ribs, with its beef ribs being exceptionally large and meaty. In fact, these nationally recognized beef ribs have become so popular that Riscky's established its own Rib Eating Contest 10 years ago, which takes place every July on the National Day of the American Cowboy.
4. Wagner's Ribs, Porter, Ind.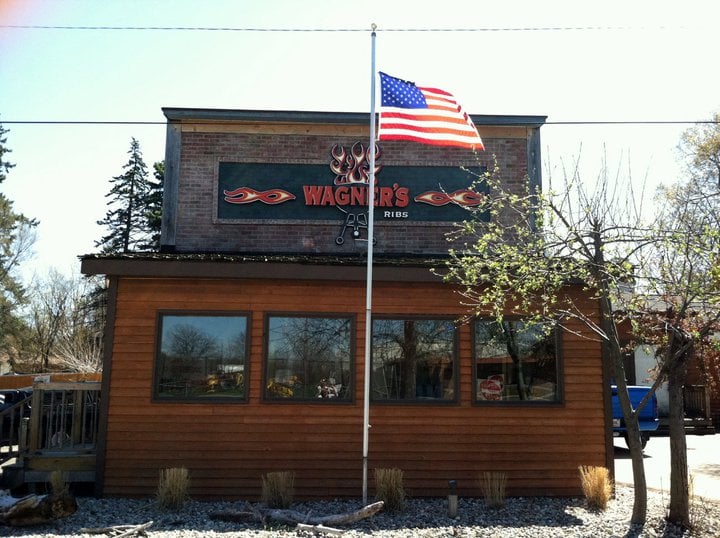 Located just outside of Chicago in Porter, Ind., Wagner's Ribs is the most awarded rib place in the state. Its tender ribs are done with a rub or charred with lots of sauce, and the spot serves up an impressive 150,000 pounds of ribs each year. If you're there, get the full slab of ribs and just go for it.
5. Pappy's Smokehouse, St. Louis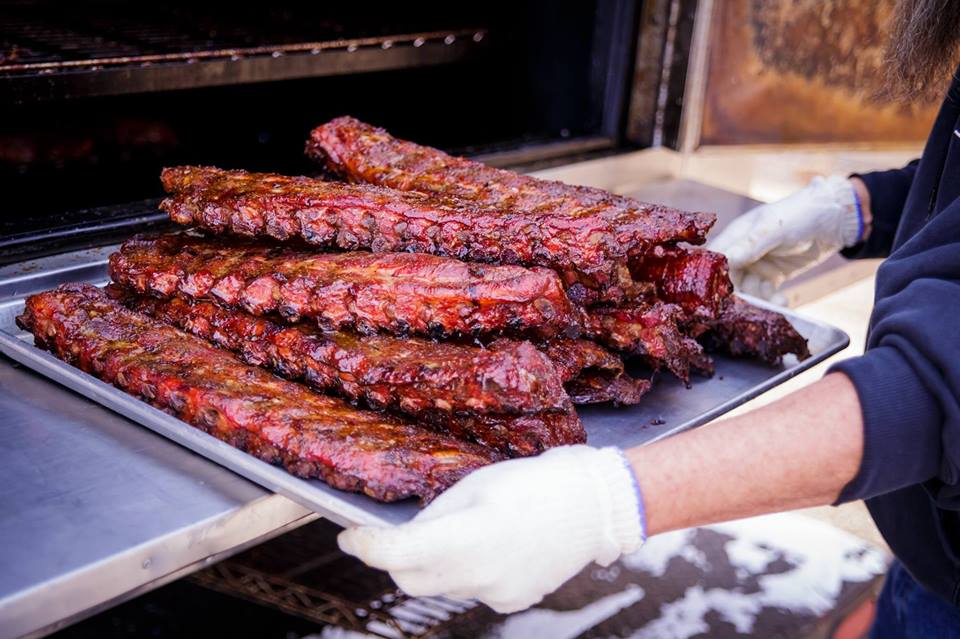 Considered a top rated BBQ restaurant among St. Louis locals, people line up at the door of Pappy's Smokehouse to get their hands on meat that's been slow smoking for up to 14 hours over sweet apple or cherry wood. The house specialty is no doubt the ribs, which are dry-rubbed before they are smoked. And oh, don't leave without trying a side of fried corn on the cob, too.
6. Dixie Bones BBQ, Virgina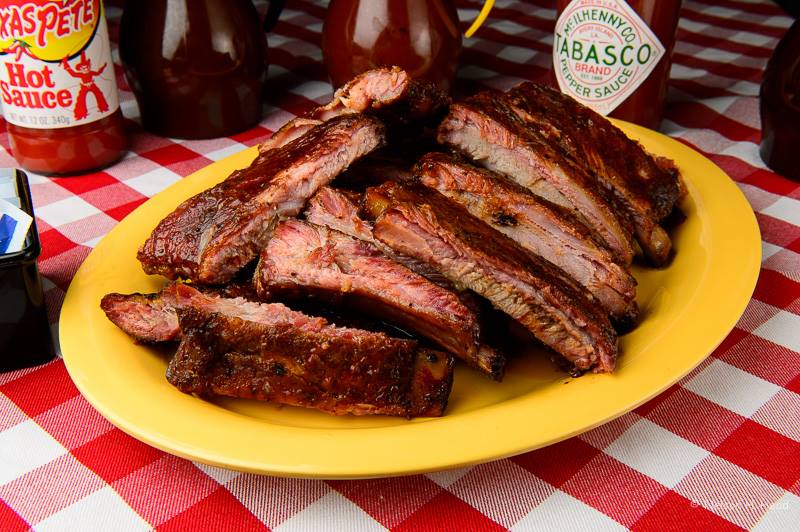 Just 30 miles outside of Washington D.C., Dixie Bones BBQ has been named one of the best barbecue restaurants in the DC metro area by the Washington Post and Washingtonian Magazine. For over 20 years, this spot has been serving up Southern Style BBQ, priding itself on its traditional slow cooking methods and secret family rib rub recipes that have made loyal customers out of many. If you find yourself at this establishment, be sure to try either the ½, ¼, or full rack of ribs, known for being meaty and fall-off-the-bone good.
More from Culture Cheat Sheet: