Best U.S. Cities to Visit While Traveling Alone
Traveling anywhere by yourself can be scary. You may want to go on a solo vacation, but the thought of not having enough to do by yourself can be enough to deter you. Luckily, certain cities across the U.S. have so much to offer that you'll likely never want to leave. Here are the best U.S. cities to visit while traveling alone.
New York, NY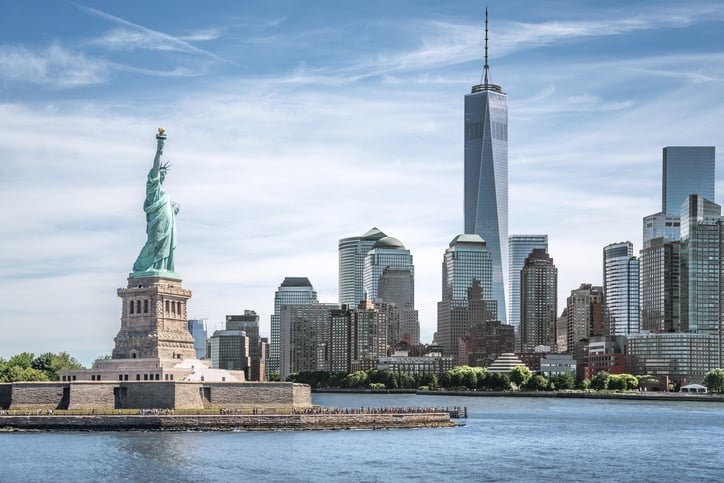 New York City may seem intimidating to navigate on your own. However, you may see a whole new side to the city that you can only really explore once you're free to do, well … anything you want. On a solo trip, you can fill an entire weekend doing the typical "tourist" things (like visiting Rockefeller Center, the Empire State Building, or Central Park). However, if you simply want to find all the best cafes or restaurants the city has to offer, you'll have more choices than you'll know what to do with.
You can even branch out of Manhattan and find the coolest areas of Brooklyn to explore. Williamsburg is a hip, young area filled with the cutest shops to mosey in and out of. Consider spending a luxurious night in The Williamsburg Hotel, which you honestly may not ever want to leave. The rooms are fun and vibrant, you have a rooftop pool for ultimate relaxation, and it's even pet-friendly if you don't want to travel completely alone.
Savannah, GA
You'll never run out of things to do and see while exploring around Savannah, GA. According to PopSugar, "This city, draped in Spanish moss, is a mix of art, party culture, stunning architecture, and history." You can discover the city's history by hopping on a trolley tour or by simply strolling around and taking in the culture yourself. From art galleries to boutiques, it's easy to discover what Savannah has to offer.
Nashville, TN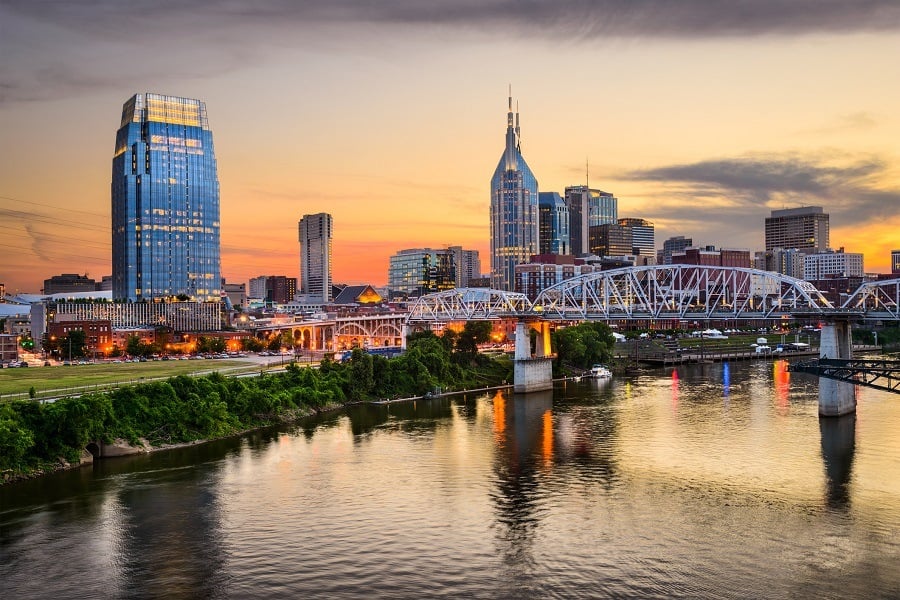 When you think of Nashville, your mind might automatically go to Honky Tonk bars and bachelorette parties galore. It may not seem like the best destination to explore by yourself, but in reality, there's so much more that the city has to offer. You don't have to get day drunk with your friends to enjoy Honky Tonk Highway. Instead, take a stroll down down the street and be amazed by all the incredible live music coming from inside each bar.
Take a Lyft over to the Nashville Farmers Market, where you can try delicious foods and shop for adorable souvenirs. Areas like The Gulch, 12 South, and East Nashville will offer you a seemingly endless amount of shopping, food, and murals to take selfies in front of.
New Orleans, LA
Just taking a step outside in New Orleans will be all the entertainment you need. From Mardi Gras to incredible live music, walking around the French Quarter is like something you've never experienced before. Plus, you have plenty of options for culturally rich food. According to PopSugar, "The city offers everything from a quick on-the-go po' boy to decadent French and Creole fare at restaurants like August and the iconic Commander's Palace."
Venice Beach, CA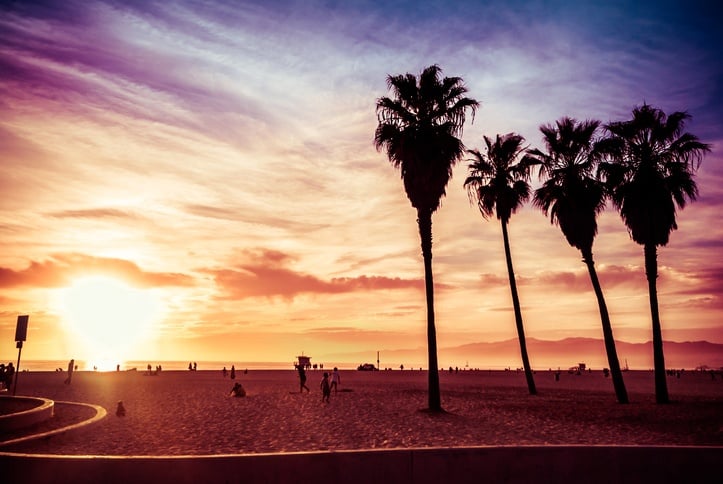 If you want the perfect combination of always having something to do but feeling totally relaxed, Venice Beach, CA is your place. Grab yourself a green juice and hit the shops. Rent a surfboard or a beach cruiser. Get to know the friendly locals. Venice Beach could be just the destination for the getaway you need.
Check out The Cheat Sheet on Facebook!