8 of the Best Vacation Destinations for Single Travelers
Logging into any social media account usually leads to a barrage of phenomenal vacation photos. Most show happy couples toasting at a vineyard or lounging on a tropical beach. Solo trips usually involve meeting up with old friends at a favorite hangout from long ago, but the folks in relationships don't have to be the only ones to enjoy going someplace new. Some spots are perfectly suited for single travelers. We've found locales great for meeting someone special, hanging out with your bachelor friends, or just having fun by yourself. Go with one of these trips, and all your coupled pals might start to wish they weren't tied down.
1. Rome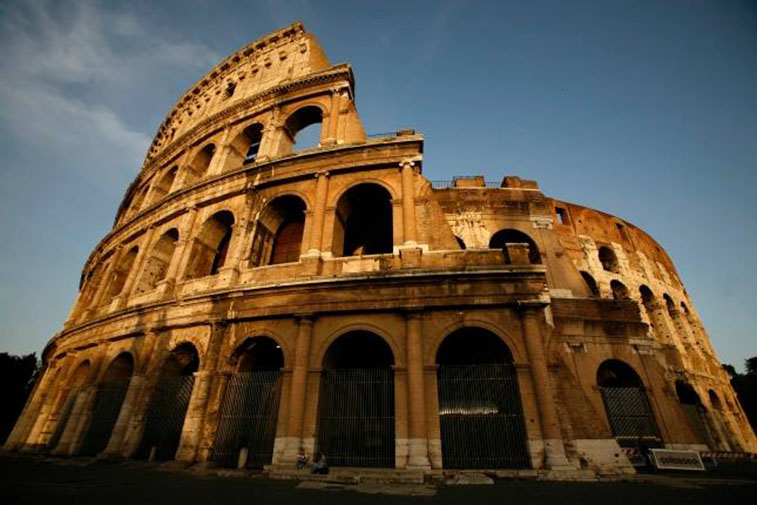 For history buffs, it doesn't get much better than a city filled with ancient structures. The Colosseum, catacombs, and Piazza Navona are just a small sampling of some of the phenomenal sites you can visit. In addition to these ancient landmarks, AskMen highlighted this destination for the fantastic artwork and beautiful parks. It also goes without saying that Rome is one of the best choices for food lovers. You really can't go wrong with finding a place to stay in any of the neighborhoods, but Frommer's offered a comprehensive breakdown that will definitely help you decide.
2. Montréal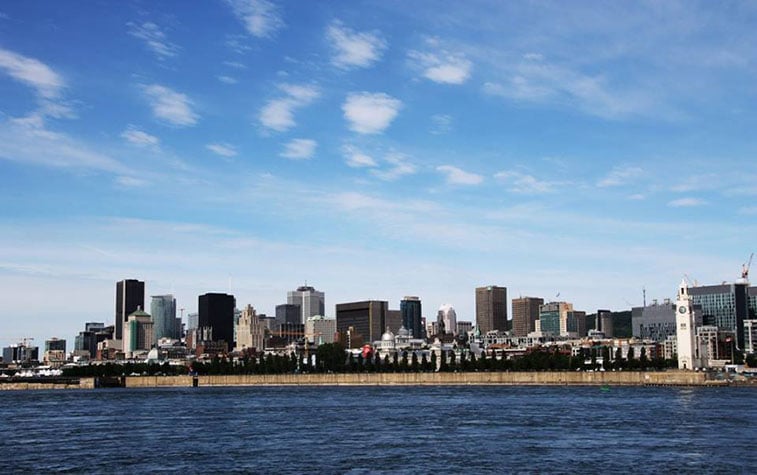 When your bank account won't permit a trip to Europe, heading north might be the next best thing. Travel Channel particularly likes Montreal as a singles destination thanks to a huge selection of summer festivals and Piknic Electronik, a massive electronic dance party that takes place every Sunday through the end of September. But let's not forget the nightlife. This locale's bars and clubs are all clustered in five neighborhoods, making it incredibly easy to get around.
3. Munich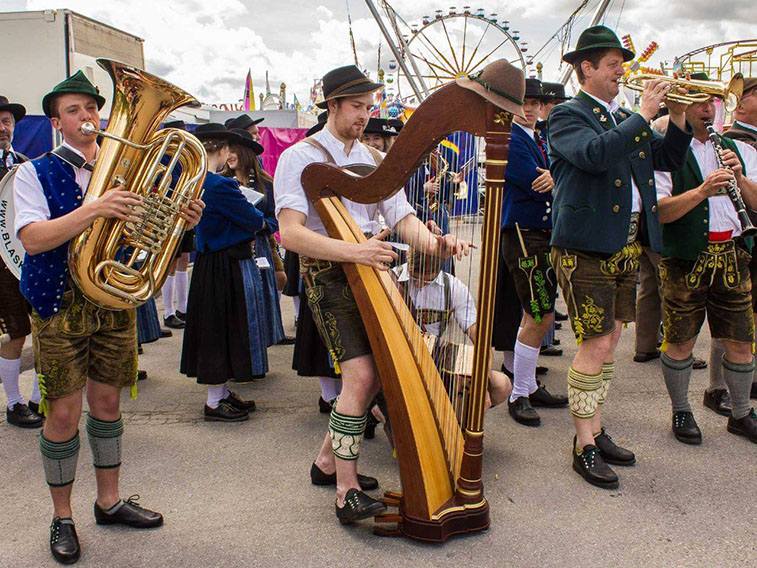 The taproom scene might be booming in the U.S., but any true beer lover deserves a trip to Munich at some point. For a really unbelievable time, Complex suggested visiting during Oktoberfest. Meeting other singles is almost inevitable during this 16-day festival where crowds gather for tons of great brews and food. Be warned, though, things can get pretty rowdy after 6 p.m. Even if you aren't able to make it for the big event, Munich is still a great place to visit. Nomadic Matt said he far preferred it to Berlin, because of the gorgeous parks and friendly locals. You can throw back a few pints at plenty of great bars, as well.
4. Miami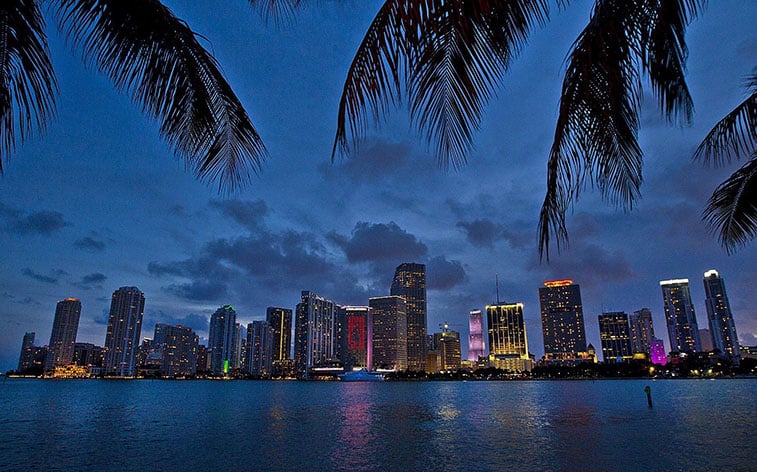 Single guys looking to enjoy some fun in the sun will love all that Miami has to offer. USA Today liked this city for the abundance of water sports, small-group tours, and the South Beach boardwalk. Once the sun sets, nightlife musts include hitting up a tiki bar and going salsa dancing. As for food, you'd be wise to look into trying out some Cuban cuisine. Travel Channel picked some of the best restaurants for everything from rice and beans to hearty breakfasts. Since it's in the sunshine state, Miami is also a great choice no matter what time of year you're hoping to travel.
5. New Zealand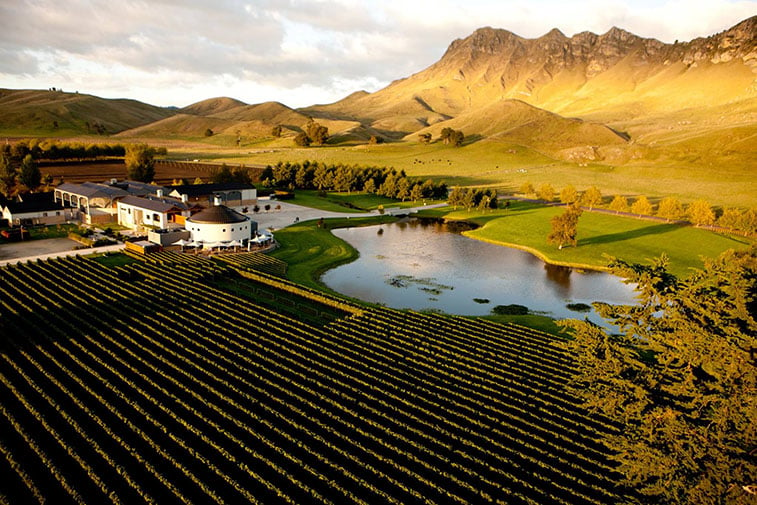 If you're feeling adventurous, taking a trip to this southern-hemisphere spot is a great choice. According to USA Today, many single travelers like New Zealand for its user-friendly public transportation and massive hostel network. Locals are remarkably friendly, but you can can also opt to meet other people by booking a small group tour catered to meet any interest. For more ideas on how to start planning your trip, check out some of Lonely Planet's suggestions.
6. San Juan, Puerto Rico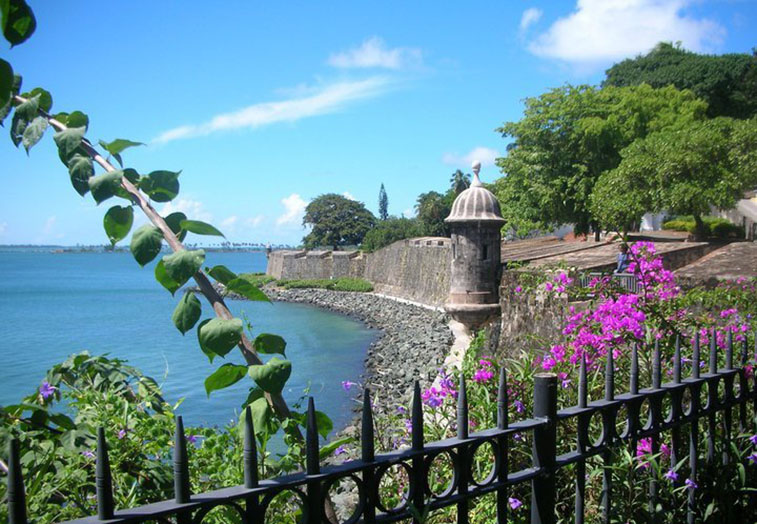 Night owls looking for a tropical getaway should think about this Caribbean destination. According to About Travel, the nighttime activities typically start later and often include bar hopping and Latin music. While anyone will enjoy loads of opportunities to meet other singles, San Juan is home to one of the best nightlife scenes for gay males. The Huffington Post shared some of the best bars and clubs for guys hoping to meet other single men, including a great eatery worth a stop when the night comes to an end. If you manage to wake during the daylight, you'll get to enjoy some stellar beaches.
7. Las Vegas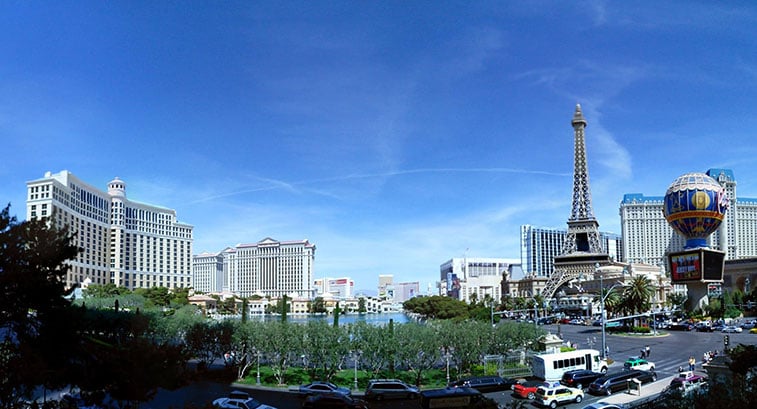 When you're interested in taking a trip with your other bachelor buddies, heading to Las Vegas is always a great option. ModernMan.com said this city is particularly good for single guys thanks to casinos, musical performances, and adult entertainment. If the gambling scene isn't really your thing, there are also tons of great restaurants and golf courses in the area. Las Vegas also happens to be one of the closes cities to the Grand Canyon, so you might want to take a drive or book a bus ticket.
8. Houston, Texas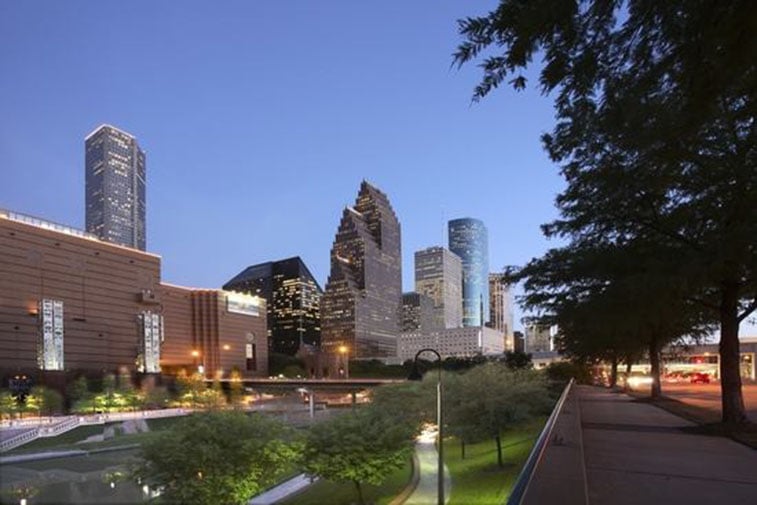 Even if everything isn't bigger in Texas, bachelors might want to take a trip to Houston. Travel + Leisure reported this city is one of the best locations to meet smart and stylish locals. While most already know barbecue is a way of life around these parts, not as many are familiar the booming art scene. Whether you're a fan of impressionist paintings or photography, you'll find something you like at one of the many galleries around town. Don't think that all that brisket is getting washed down with beer, either, because the Houston has a great restaurant scene in general.
More from Culture Cheat Sheet: