The Best and Worst Cities for People With Disabilities
For people with disabilities, the search for a place to call home involves considering healthcare, transportation, accessibility, and more. WalletHub compared 150 cities to find the most disability-friendly places nationwide. Some cities have yet to board the inclusion train, but others are well on their way to accommodation station.
Let's see whether your city is on the right track with disability support. First, we'll look at the 10 best cities — one spot in "Middle America" goes above and beyond (page 10) — and then we'll head to the very worst.
10. Chandler, Arizona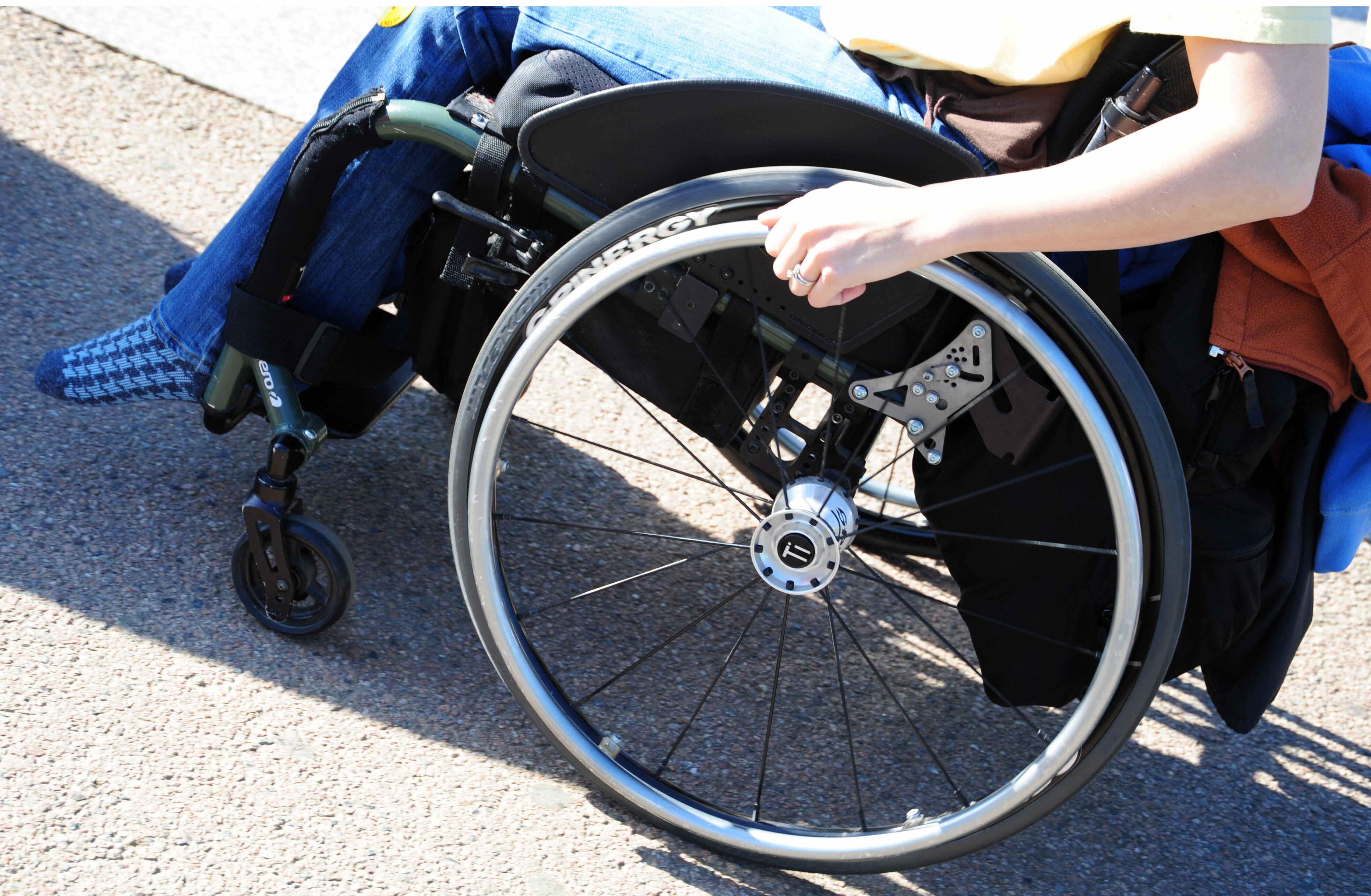 The Grand Canyon State is home to vast deserts and Western influences. Chandler, Arizona, a suburb southeast of Phoenix, is also quite welcoming to people with disabilities. The median household income of working-age people with disabilities in Arizona was $40,300 in 2014. And the employment rate of people with disabilities was 33.2%. Considering the cost of living and weather characteristics, Chandler residents do far better than most when it comes to disability services.
Next: Head here if you favor healthcare over comfort.
9. Oklahoma City, Oklahoma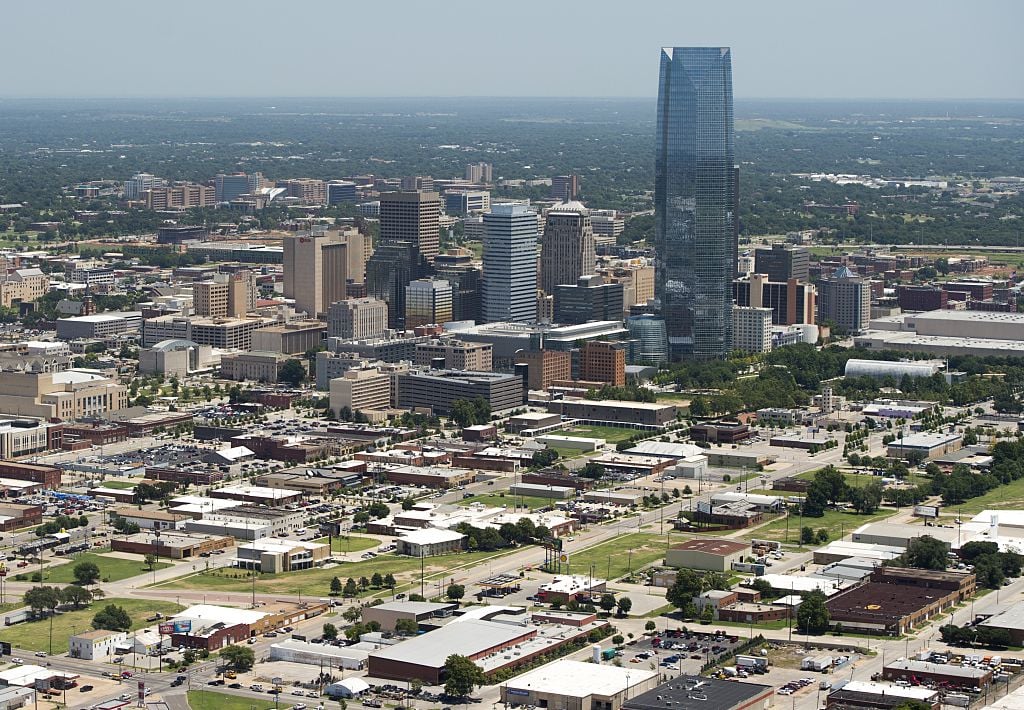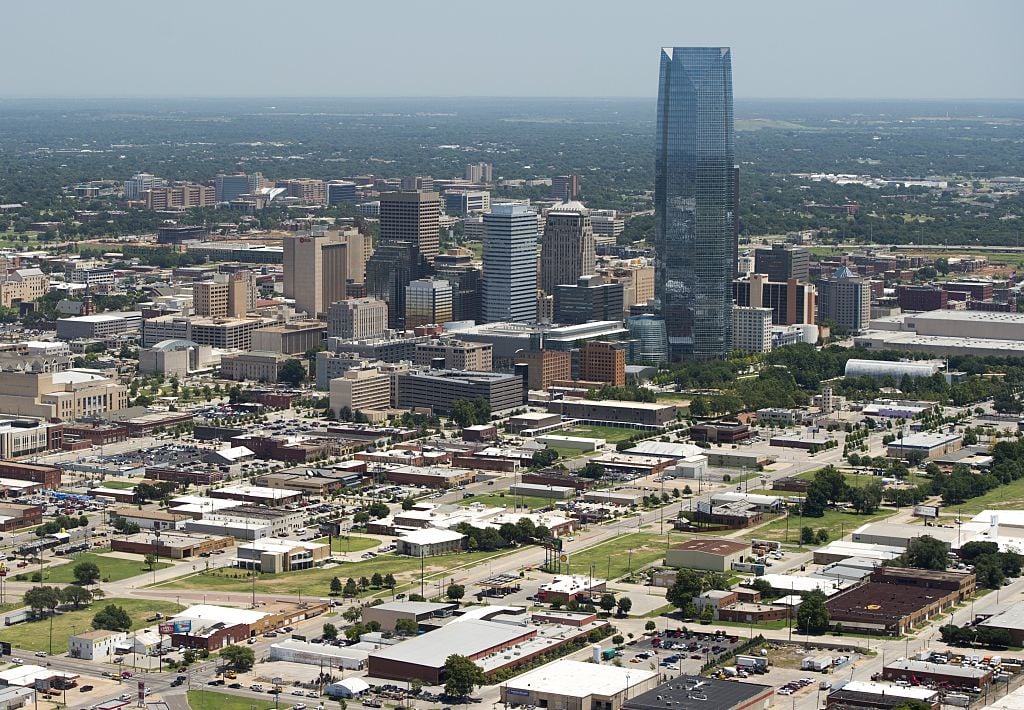 In Oklahoma City, 9.8% of people live with a disability. WalletHub notes that OKC has the highest number of doctors per capita but one of the lowest percentages of walkable trails available to those with mobility restrictions. So those who favor healthcare over comfort should consider Oklahoma City.
Next: If sunshine and happiness are your priorities…
8. Irvine, California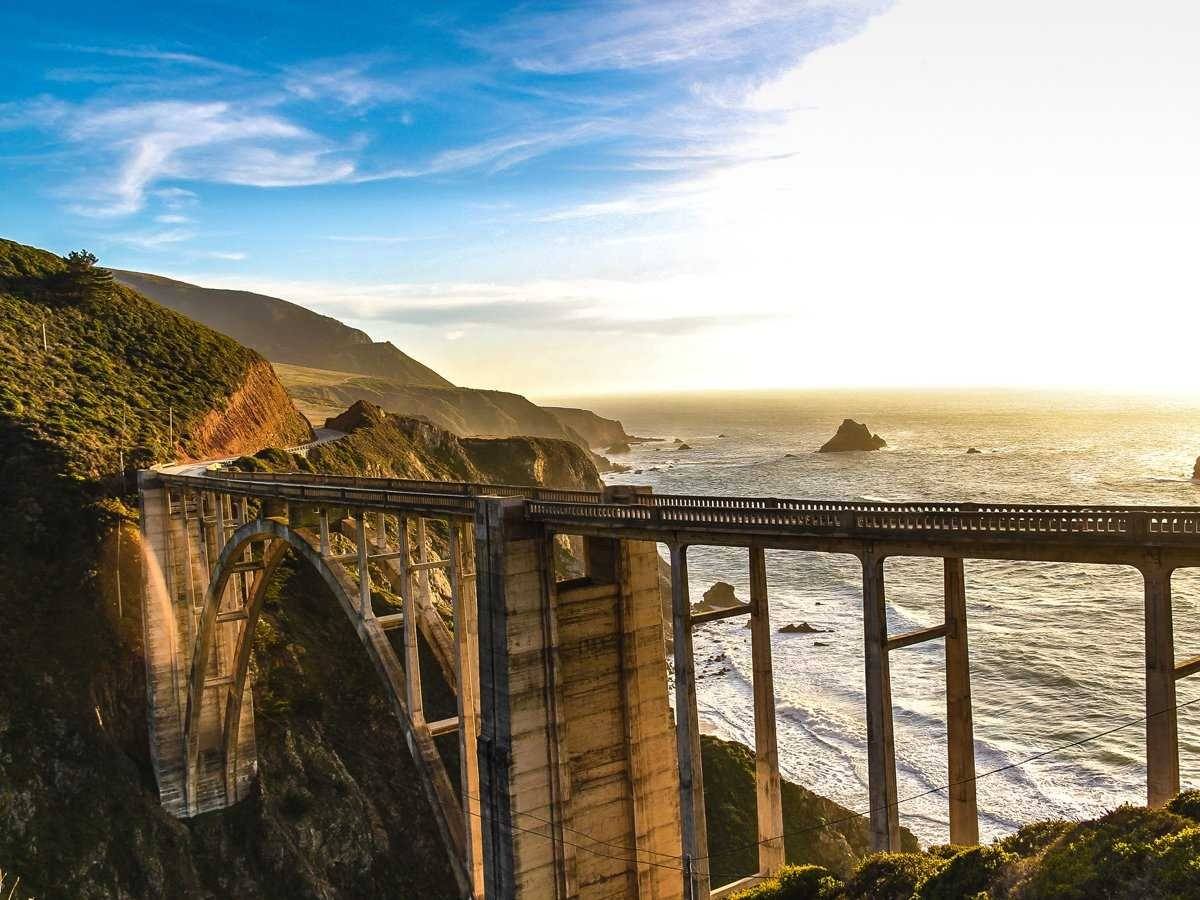 Surprise, surprise. It will cost people of all abilities to live in Irvine, California. But according to WalletHub, it's worth it. Irvine ranks high for its healthcare and quality of life — both crucial to those with a disability. You can be a trendsetter for people with disabilities in the Irvine area, too. Only 3% of the population report having a disability.
Next: A home for disabled workers seeking happiness — minus the tourists
7. Honolulu, Hawaii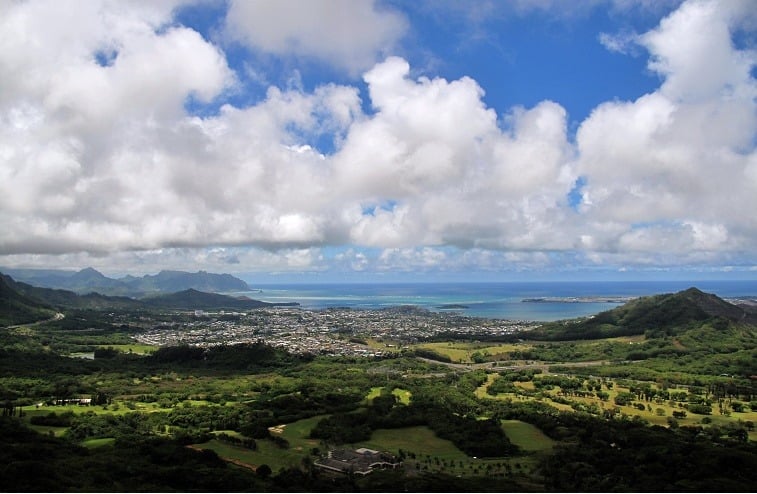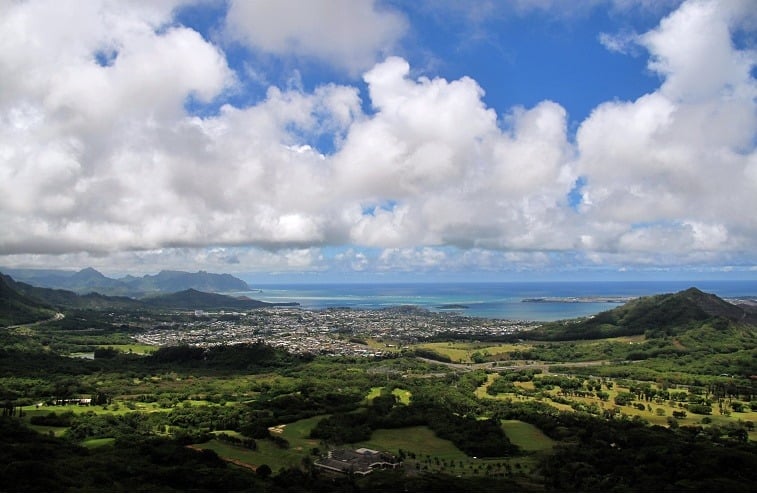 Finding your forever home requires some give and take. A Honolulu house costs $635,000 on average, even though Hawaii's median income for people with disabilities is $66,100. Although this city doesn't score very high for its economy, reports WalletHub, its No. 1 quality-of-life ranking lands it solidly in the top 10 cities for people with disabilities.
Next: The Golden State has golden opportunities for the disabled.
6. Huntington Beach, California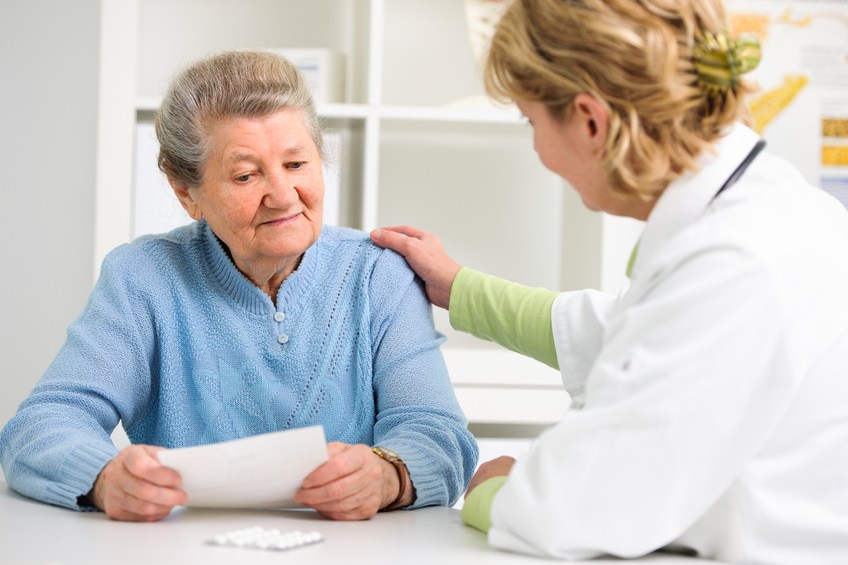 WalletHub ranks Huntington Beach ranks pretty well for its cost of living and quality of life. But what puts Huntington Beach in such a high spot is its No. 7 score in healthcare.
Next: A place for independent people with disabilities
5. Peoria, Arizona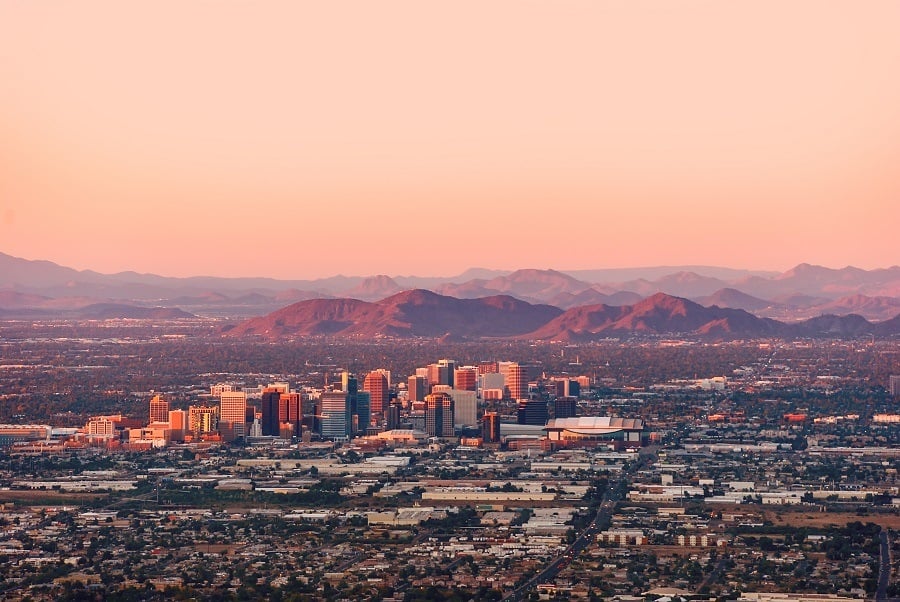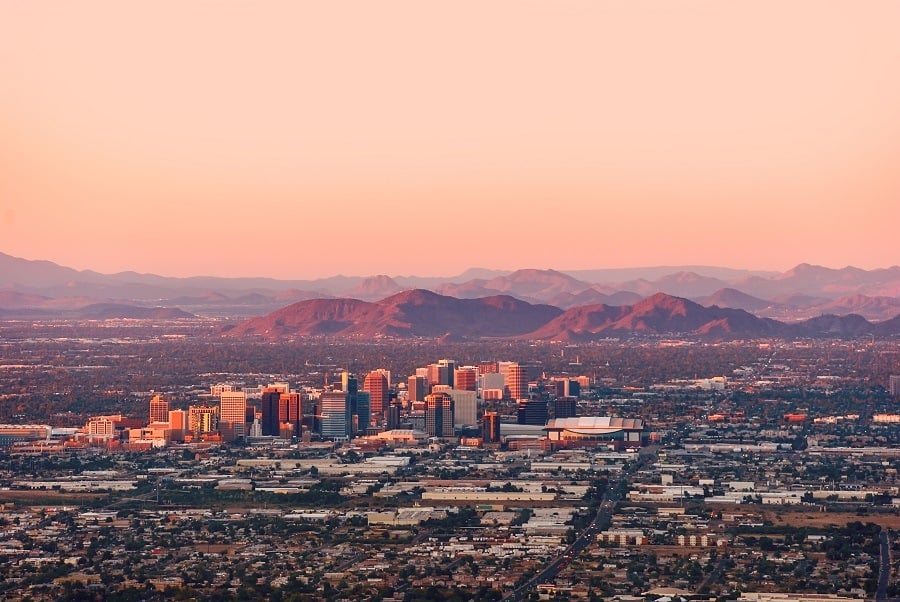 Arizona's Developmental Disabilities program reports that 99% of its participants live in their own homes rather than institutions. Peoria's quality of life, economic security, and healthcare are rated highly by WalletHub. Even better, this northwest suburb of Phoenix has the third-lowest percentage of people with disabilities living in poverty.
Next: If you need employment, head to this literal hot spot.
4. Gilbert, Arizona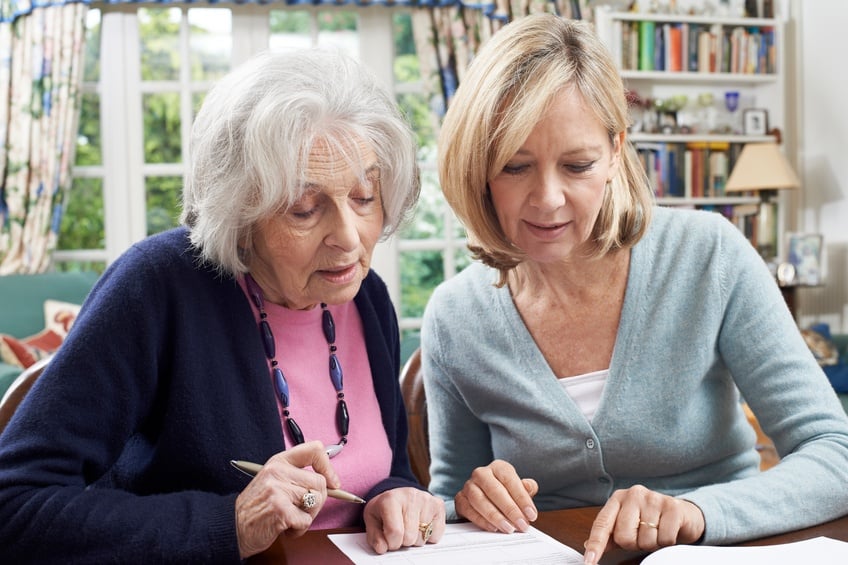 It's clear by now that Arizona is an ideal location for people with disabilities in America. Gilbert, a southwest suburb of Phoenix, follows suit. WalletHub noted its high employment rate, ranking No. 4 over all other cities analyzed, for people with disabilities.
Next: Live the "good life" in this accessible city.
3. Lincoln, Nebraska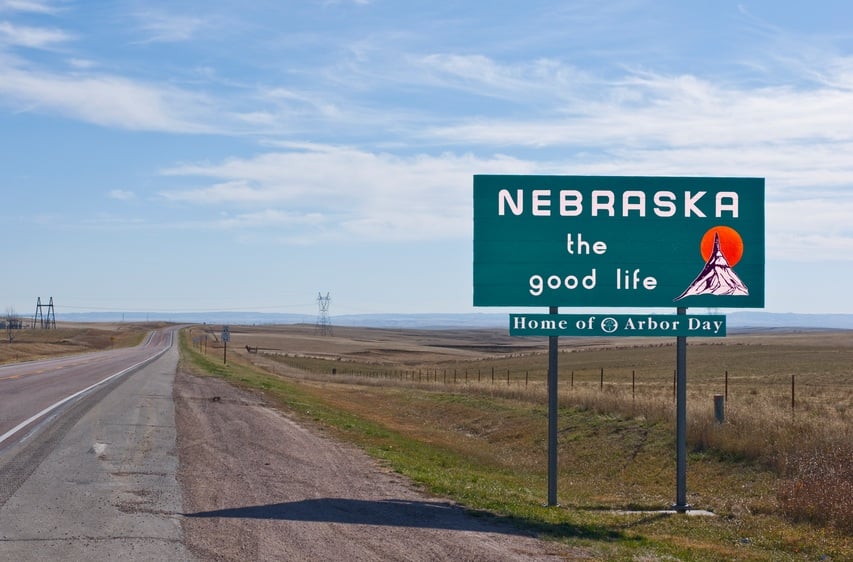 This Midwest town is a great option for those living with disabilities. Lincoln enjoys a low cost of living and a high employment rate for those with disabilities. Also, WalletHub ranks Nebraska as one of the top 15 states to practice medicine. So residents have plenty of access to primary care doctors and health services.
Next: If you want to live off disability income, choose this city.
2. Scottsdale, Arizona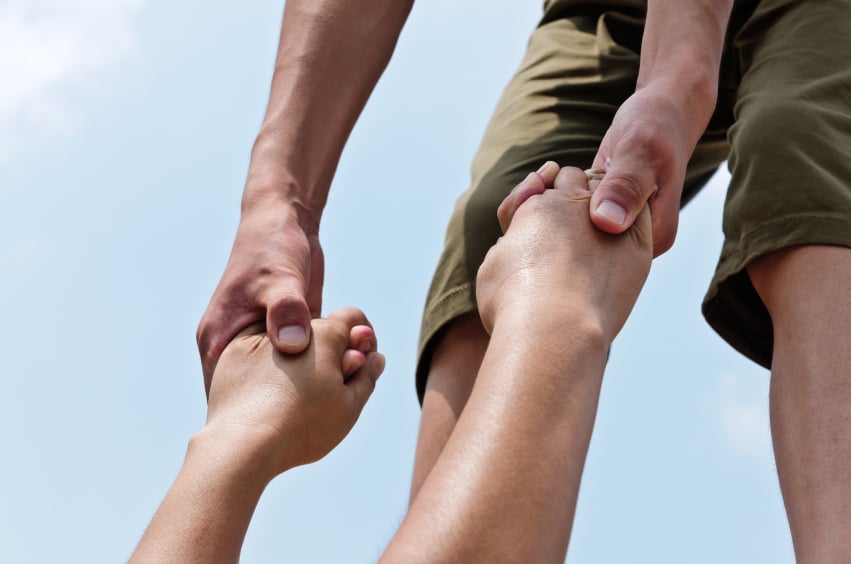 In Scottsdale, about 5.2% of the population has a disability. Those looking to live off of disability income should choose this city. Scottsdale has the second-best economy rating in the U.S., according to WalletHub.
Next: "There's no place like home" rings true in this Middle America state.
1. Overland Park, Kansas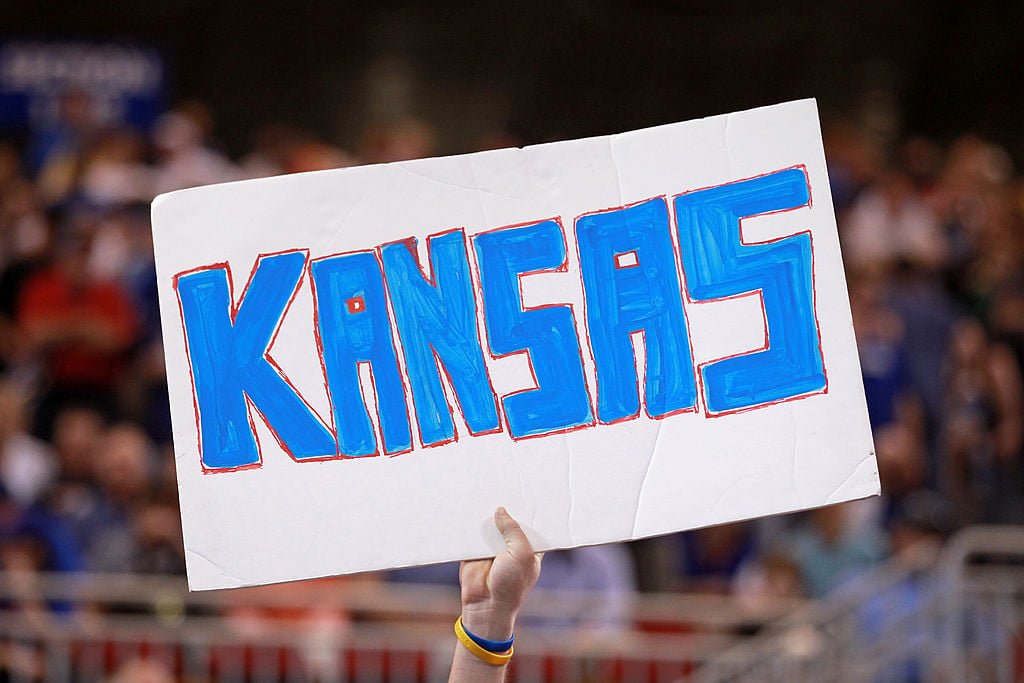 It's middle America's time to shine. Overland Park, Kansas, nabs the list's top spot for its high scores in WalletHub's economy and heath care metrics, though the city's quality of life ranking was just 78th. It also had the fifth lowestpercentage of people with disabilities living in poverty.
Next: The 10 worst cities for people with disabilities
10. Winston-Salem, North Carolina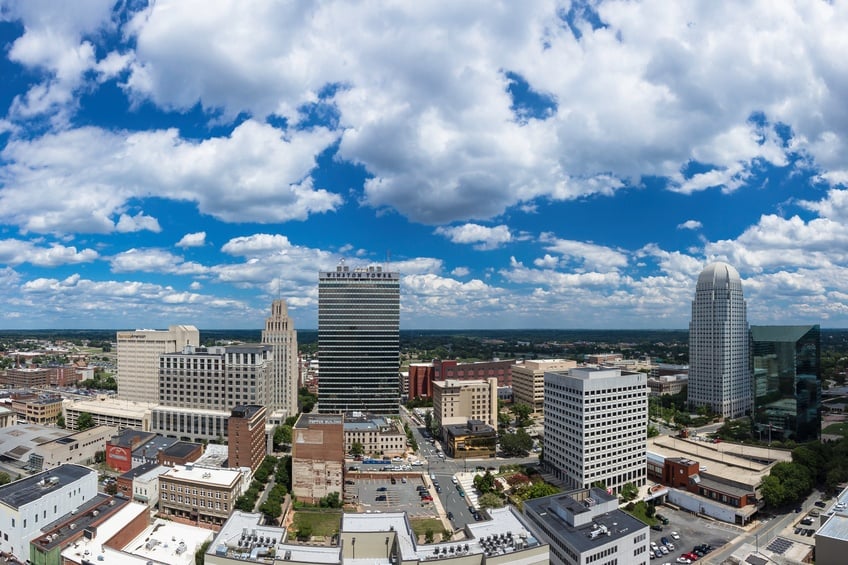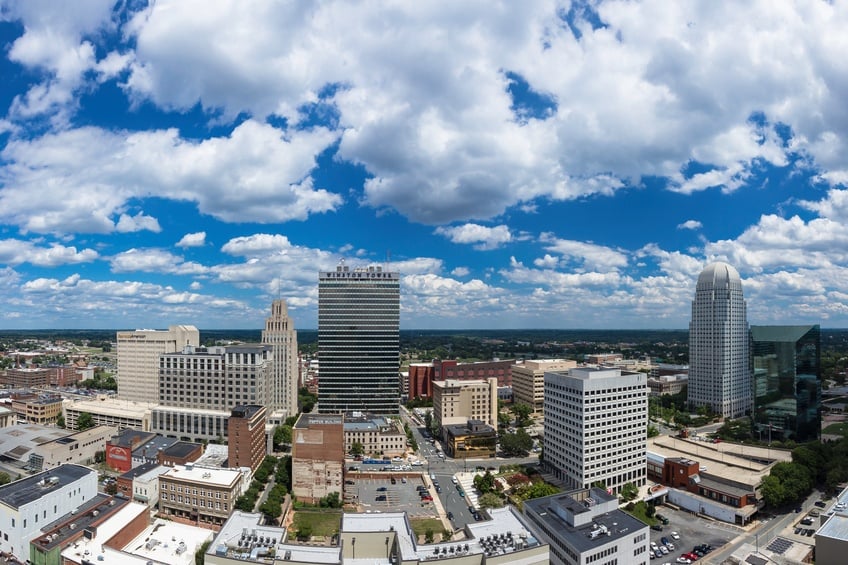 Winston-Salem is the only Carolina city in the bottom 10. Years ago, this city saw success because of the tobacco boom and the local company that produced Camel cigarettes. Today, it falls short in all categories, especially health care, as the access to hospitals and doctors is limited.
9. Norfolk, Virginia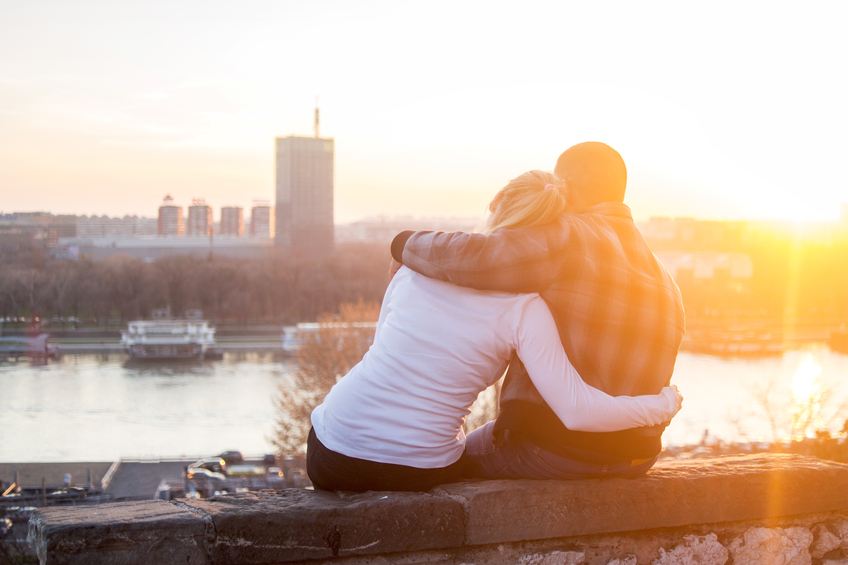 It's expensive to live in Norfolk, Virginia. WalletHub also ranks it low in quality of life for those with a disability. United Cerebral Palsy's 2015 Case for Inclusion ranks Virginia 41st out of 50 states for fostering independence and reaching those in need with disability services and programs.
8. Jersey City, New Jersey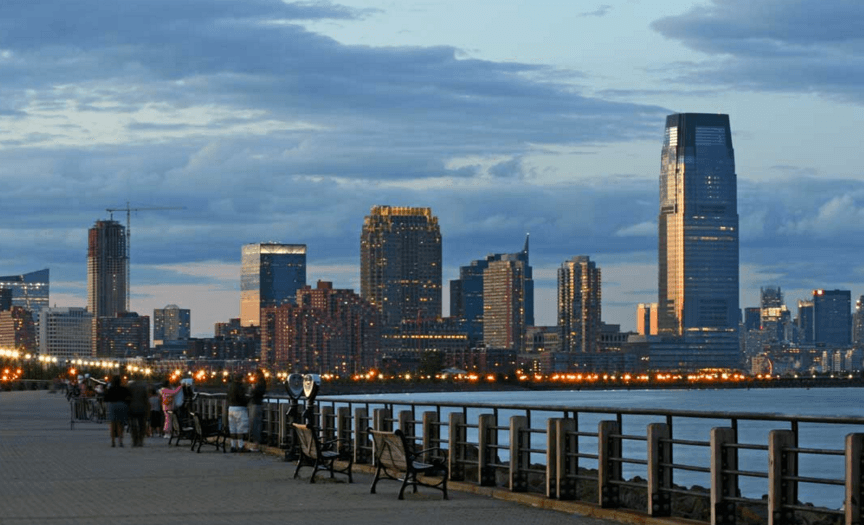 An urban manufacturing town on the Hudson River, Jersey City is the first Northeastern town on the "worst list." People with disabilities living there face economical and health care hardships, according to WalletHub.
7. Newark, New Jersey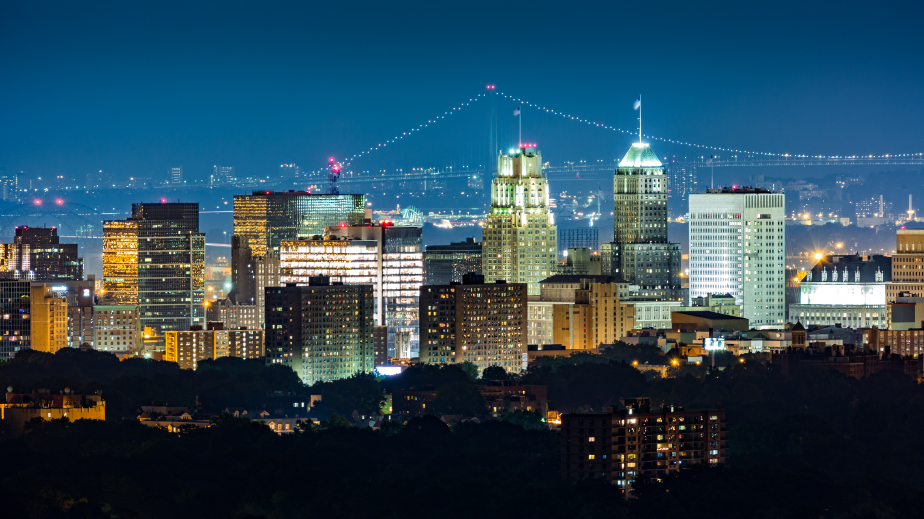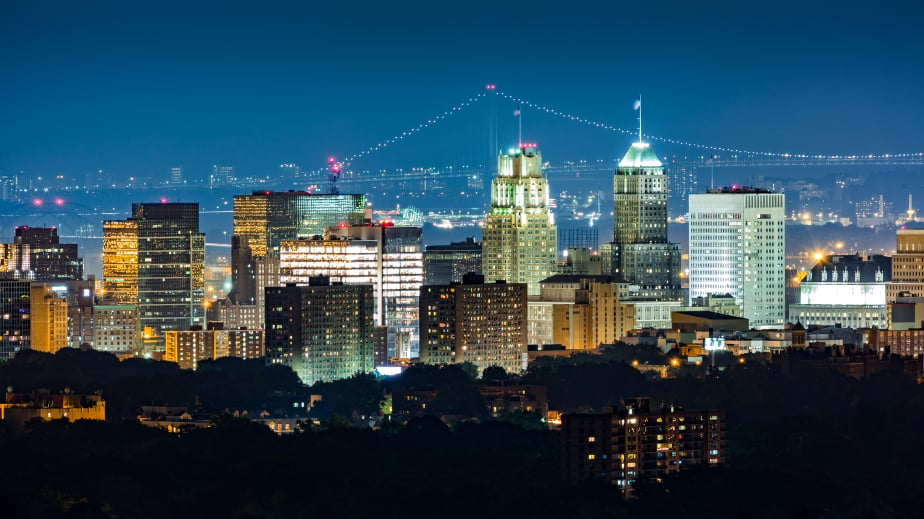 Newark beats Jersey City, barely, as one of the worst cities for people with disabilities. Located outside New York City, residents here experience high living expenses and poor healthcare services. However, easy rail access and transportation save it from being the absolute worst city. WalletHub scores it eighth out of 150 cities for quality of life.
6. Memphis, Tennessee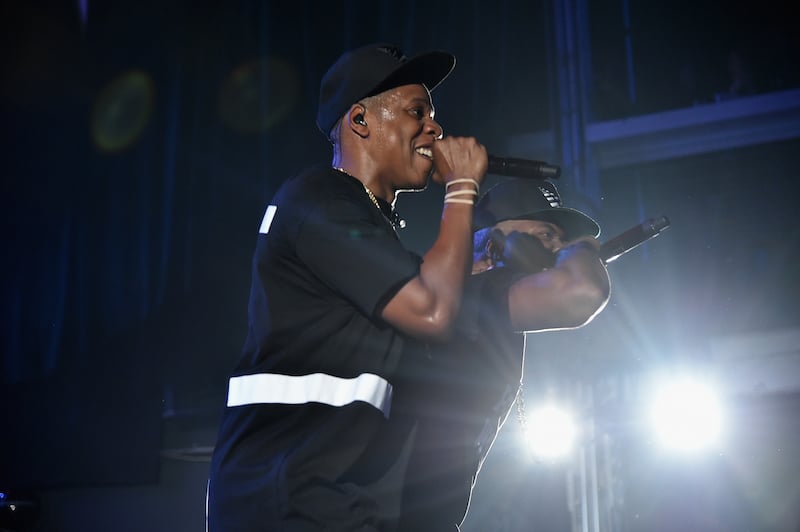 Memphis is singing the blues in all three WalletHub categories. Not only do people with disabilities face a higher cost of living than its neighbors, but their quality of life and access to good doctors fall short, too.
5. Buffalo, New York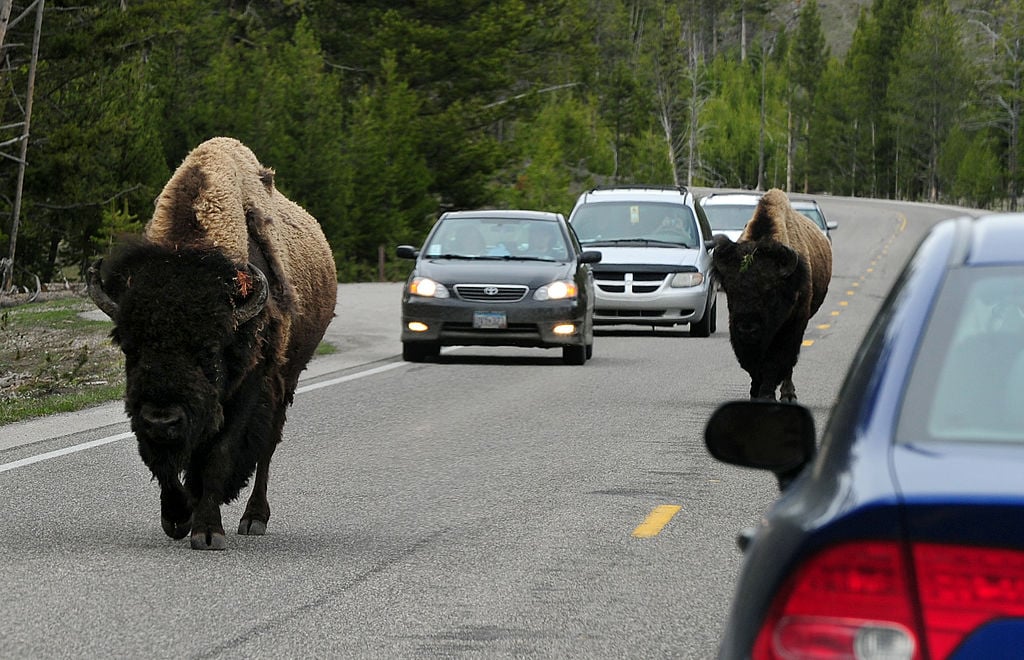 Back east, Buffalo residents feel the sting of a disability. Doctor checkups might put a strain on your wallet, according to WalletHub. Plus, with 112 inches of annual snowfall, just getting around is difficult.
4. Rochester, New York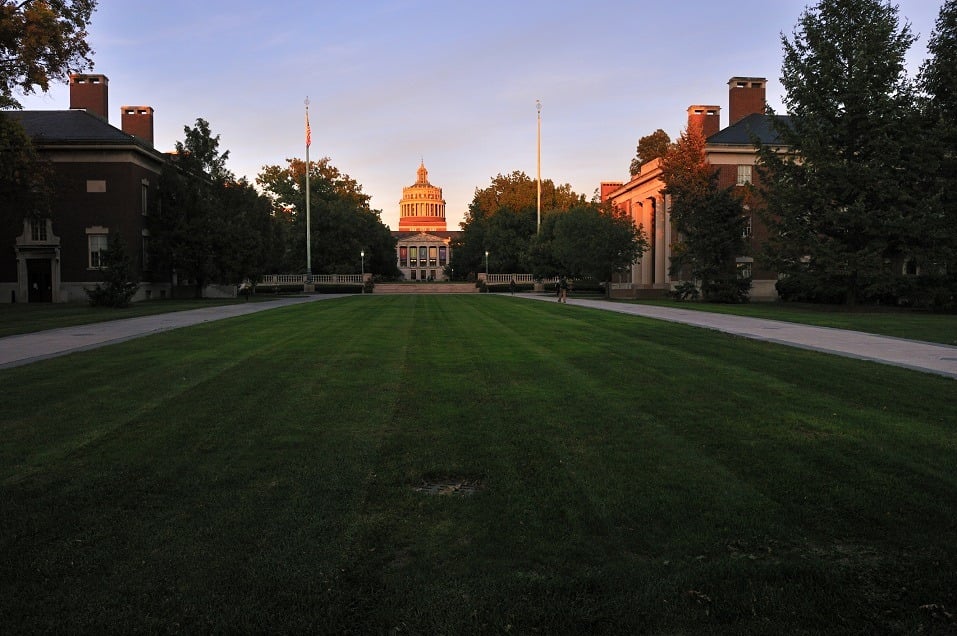 Rochester is not the most disability-friendly. With the highest percentage of disabled residents living in poverty, according to WalletHub, people with disabilities struggle with healthcare bills, living expenses, and jobs.
3. Providence, Rhode Island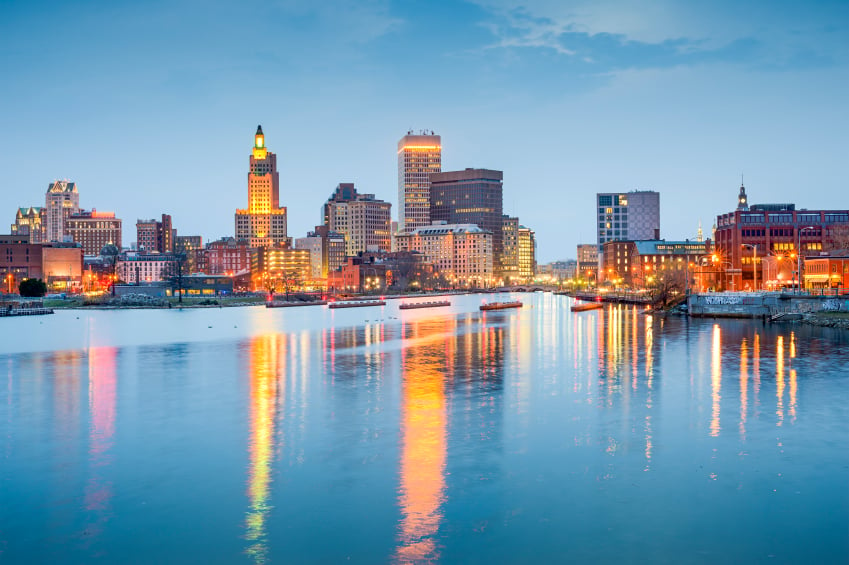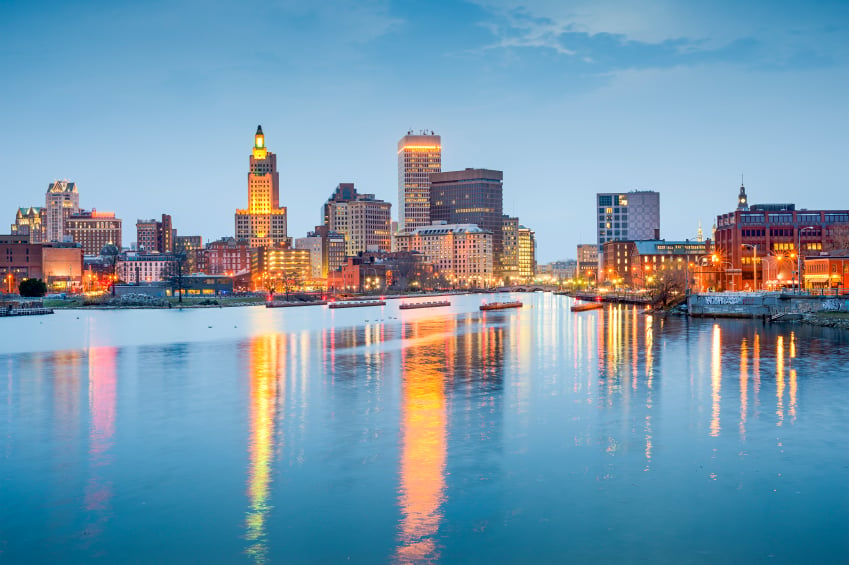 Providence has the fifth-worst percentage of people with disabilities in poverty. Its near-last place finish in the economy metric, as well as a positively grotesque healthcare score, lands it just outside the worst two cities overall.
2. Anchorage, Alaska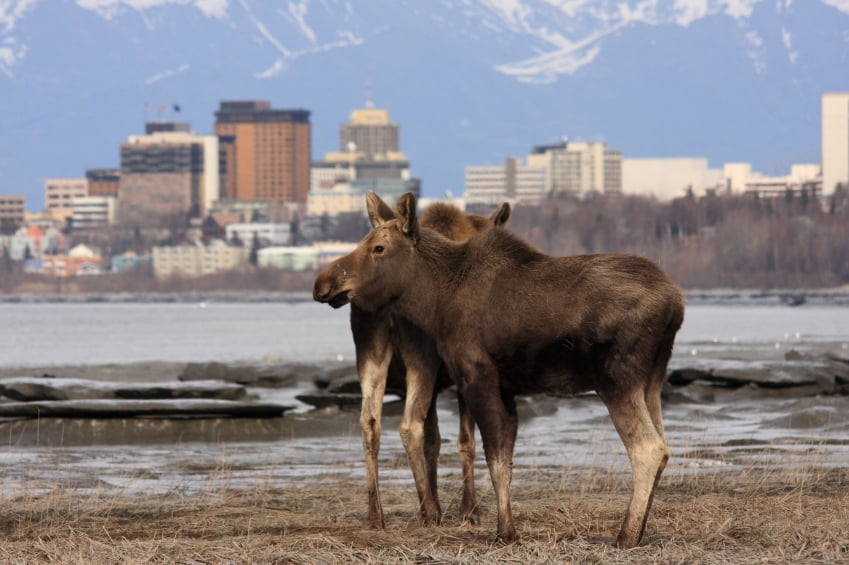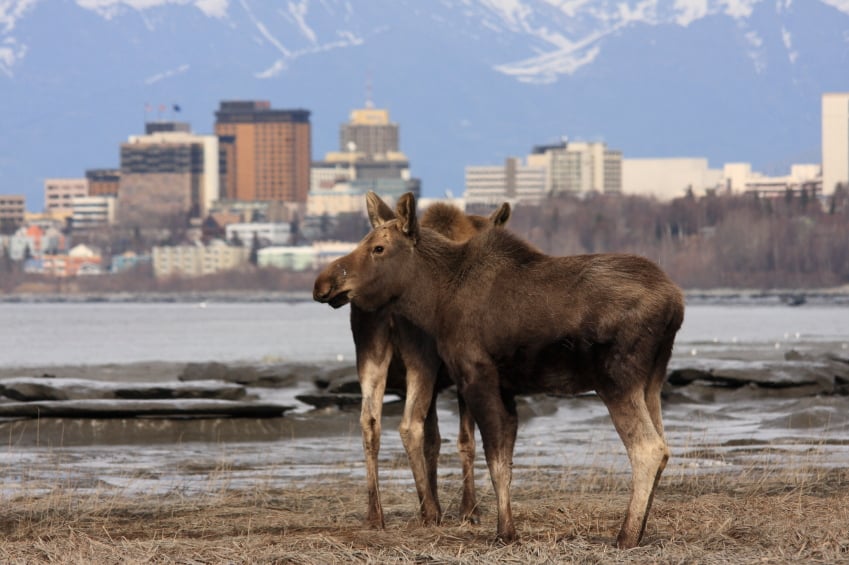 Not only does Alaskan weather make mobility tough for those with disabilities, but WalletHub scores Anchorage as the second most expensive city for doctor visits. It lands in the five worst cities for the cost of in-home services. And it has the second worst quality of life.
1. Worcester, Massachusetts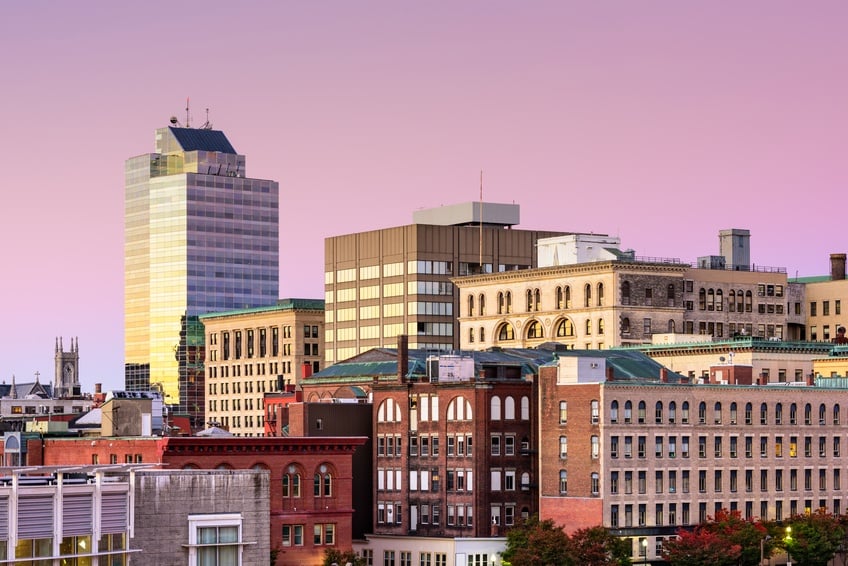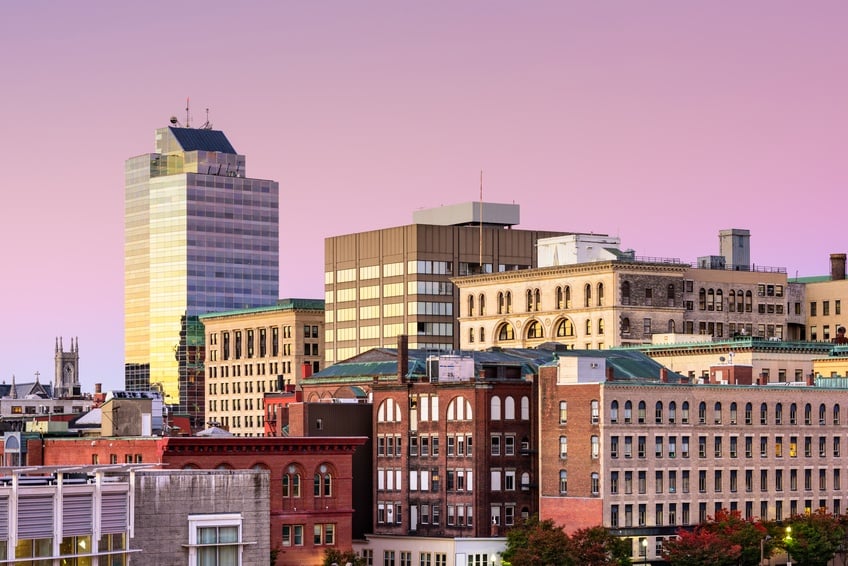 Of all 150 cities WalletHub analyzed, Worcester has the most work to do to accommodate people with disabilities. It ranks dead last in economic opportunities and cost of living. Fortunately, the state government recently increased efforts to educate in hiring and training people with disabilities. Here's hoping its dismal disability rating is fleeting.