Retire Early: The Best (and Worst) Places in America to Make It Happen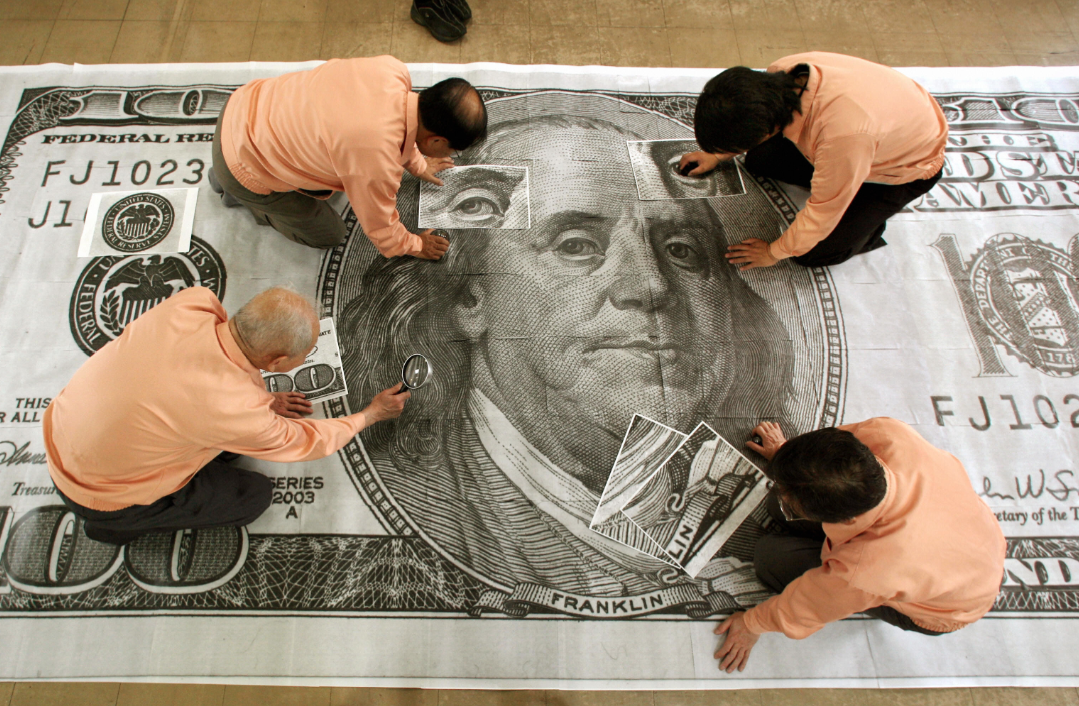 Most of us plan to retire by age 65 — maybe 62 if we're lucky. But say you've stuck to an aggressive savings plan for the past 30 years, and you aim to retire in your mid-50s. Where would you go?
Contrary to popular belief, Florida is not the only option. Yes, it has warm weather year-round and an endless amount of golf courses. But the Sunshine State might not be the most financially responsible choice. The Midwest and South have the lowest cost of living. And the Northeast has a higher quality of life. As for the West Coast? Let's not even go there.
MagnifyMoney set out to find the best and worst places to retire early in America. The study considered three main criteria: cost of living, quality of life, and employability. Factors, such as unemployment rate, income tax rates, daily commute to work, housing prices, weather, and access to entertainment, were also taken into account. But the cost of living outweighed all other categories because anyone looking to retire early must be extremely money-conscious.
All things considered, you don't have to look much further than this list to start visualizing a life after conference calls and email chains. Let's see how your city fares, shall we? We'll start off with the 10 best places in America to retire, followed by the 10 worst. Good news first.
10. McAllen, Texas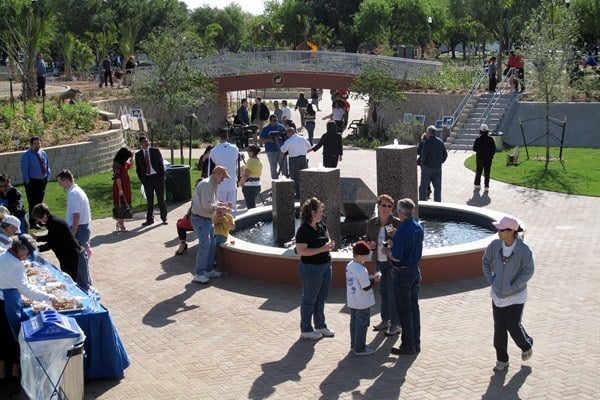 McAllen, Texas, scored a perfect 100 for the lowest cost of living in America, according to MagnifyMoney. However, its quality-of-life score is what cost McAllen the crown for the best place in America to retire early. Its southern Rio Grande location has its share of pluses and minus. Retirees enjoy an average temperature of 75.6 degrees Fahrenheit, but they face limited access to arts and entertainment.
9. Evansville, Indiana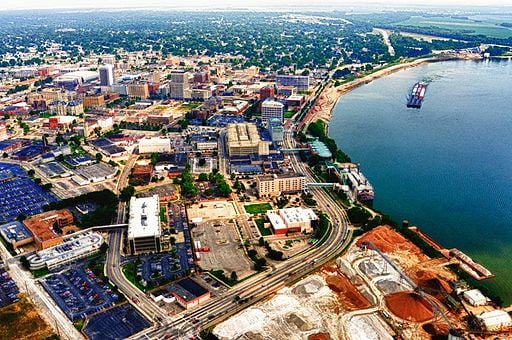 If you're looking for a cheap, quiet, and quaint early retirement locale, Evansville might be it. It's next on the list with an excellent cost-of-living score of 90. If you're not quite retired, expect a pleasant life balancing work and play, as it boasts a great score in both employability and quality of life. It's located in southern Indiana near the Kentucky border. Weekend trips to Louisville, anyone?
8. Hattiesburg, Mississippi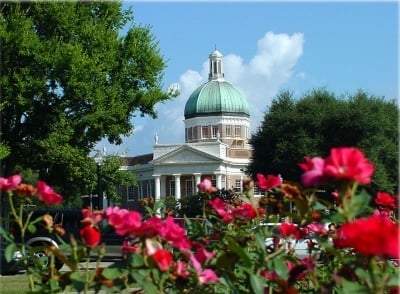 Just travel directly south to get to our next best retirement location. If you can stand the heat and a remote locale, you'll find your wallet padded with a little extra dough. Hattiesburg, Mississippi, received respectable scores for both employability and cost of living, according to MagnifyMoney.
7. Cleveland, Tennessee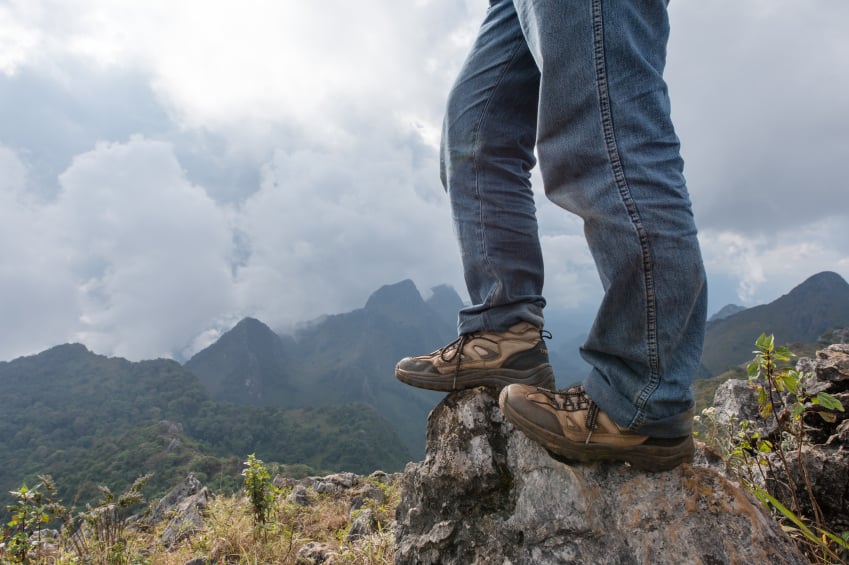 Cleveland, Tennessee, comes in at a tie for overall retirement score with Evansville and Hattiesburg, according to MagnifyMoney. But this Tennessee town garners a slight edge over the previous cities due to better employment opportunities. It closed out 2016 with an unemployment rate of 4.4%, according to the Bureau of Labor Statistics. Plus, if you love the outdoors, Cleveland is for you. Residents can plant roots 30 miles northeast of Chattanooga, Tennessee, on the outskirts of the Appalachian Mountains.
6. Jonesboro, Arkansas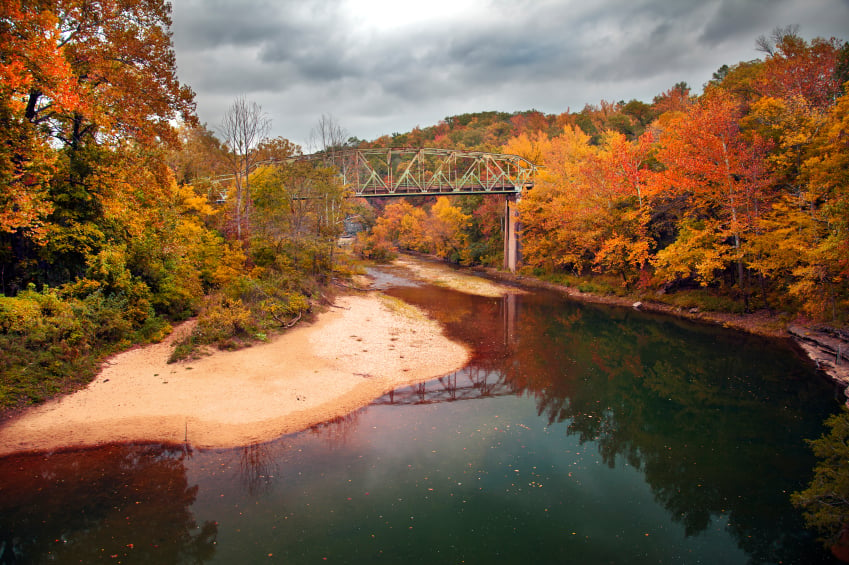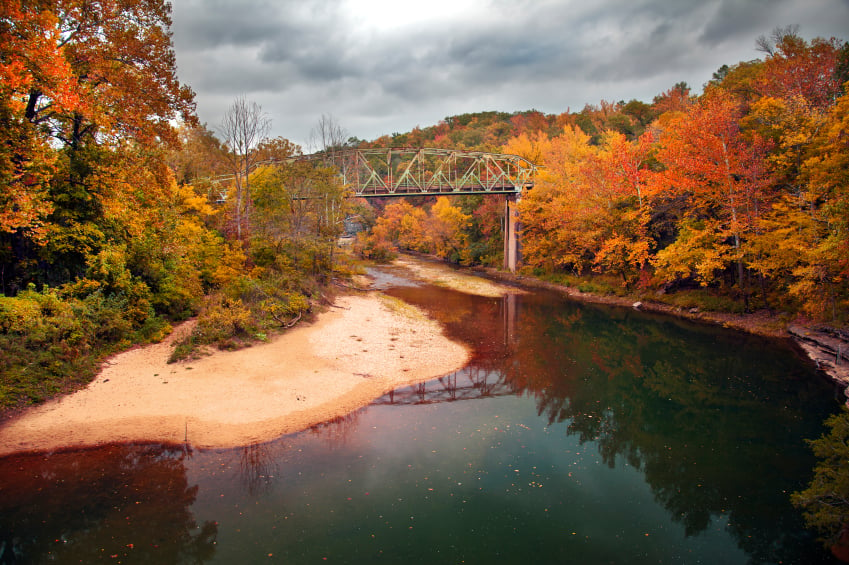 MagnifyMoney is all smiles when it comes to Jonesboro, Arkansas. Penny-pinching retirees will smile, too, as they consider their potential living expenses. The median home price in Jonesboro is $170,000, according to Zillow. And the state just raised its minimum wage to $8.50 an hour. With the fourth-highest employability score, retirees looking for a casual part-time job will have no trouble finding one here.
5. Wichita Falls, Texas
Retirees looking to land in a place of warmth and natural beauty should choose Wichita Falls, Texas. Not only is it the home of professional athletes J.T. Barrett and Mia Hamm, but AreaVibes also gives Wichita Falls an A+ for cost of living and access to amenities. The average price of a home is lower than the national average, only setting you back about $105,000, according to Zillow.
4. Benton Harbor, Michigan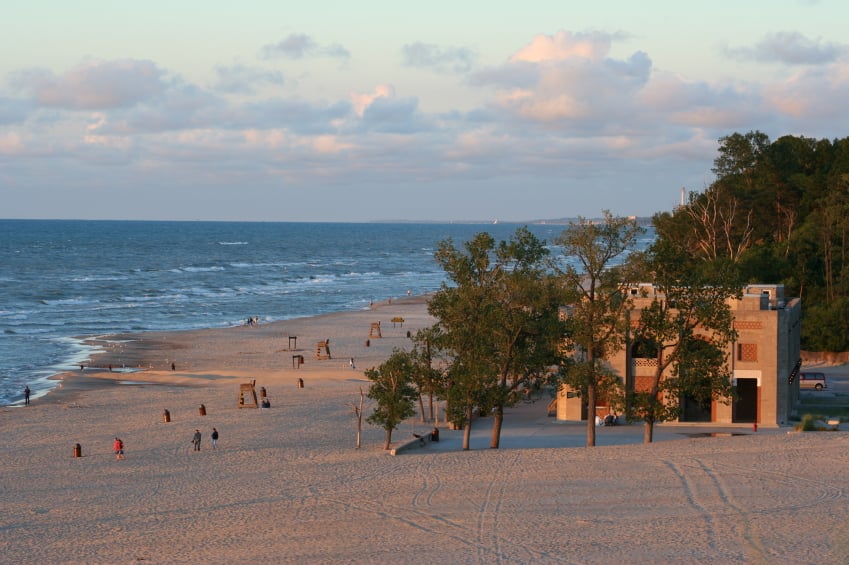 Benton Harbor, Michigan, takes the cake with the highest overall quality of life on MagnifyMoney's list. Its Walk Score rates at a brisk 70, so most errands can be done on foot. Even better, this town is situated right on Lake Michigan. So retirees will have access to all the fishing and outdoor adventures that are conducive to life on the water. When fishing and kayaking get old, you might want a part-time job. Luckily, the minimum wage is $8.90.
3. Sherman, Texas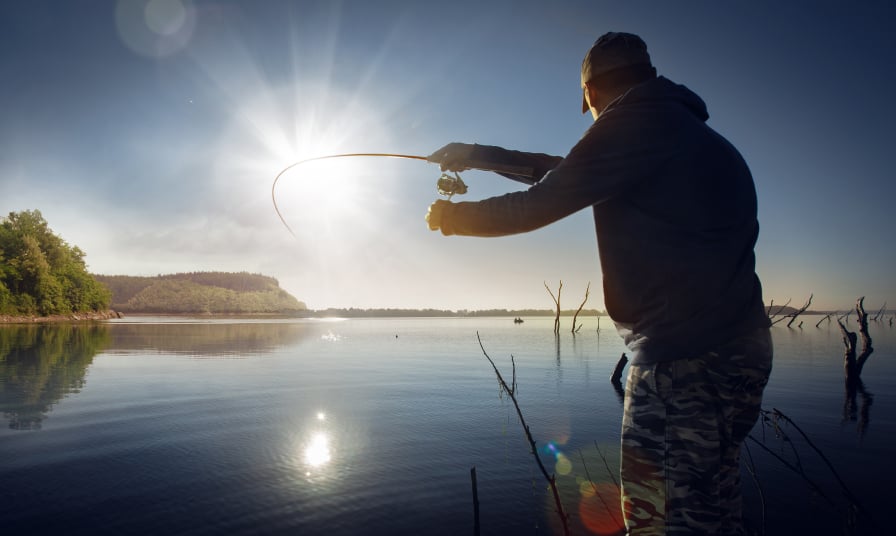 This town is part of the "Texoma" region. It's located just south of the Oklahoma boarder, about an hour north of Dallas. Everything is bigger in Texas — except for its unemployment rate at 4.8% as of January 2017. In Sherman, Texas, the average annual temperature is 63 degrees Fahrenheit. Not bad for anyone looking to fly south for retirement.
2. Memphis, Tennessee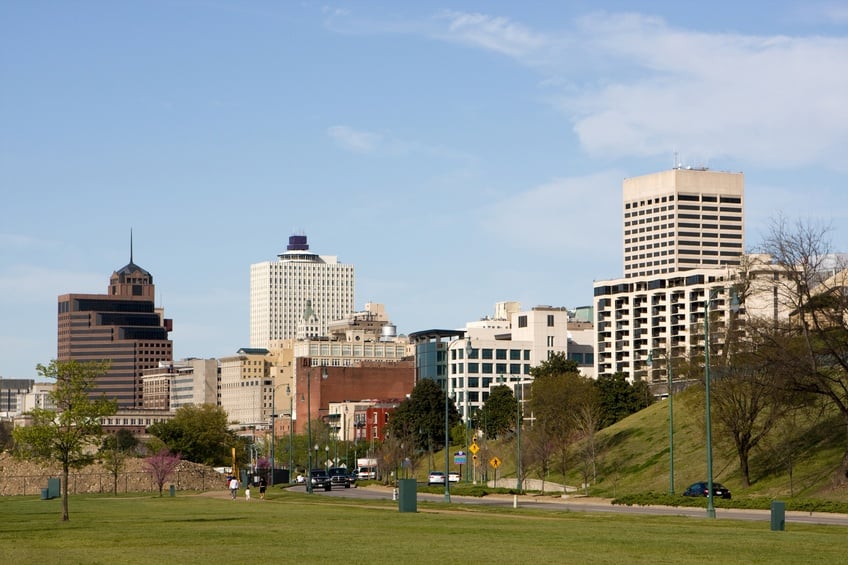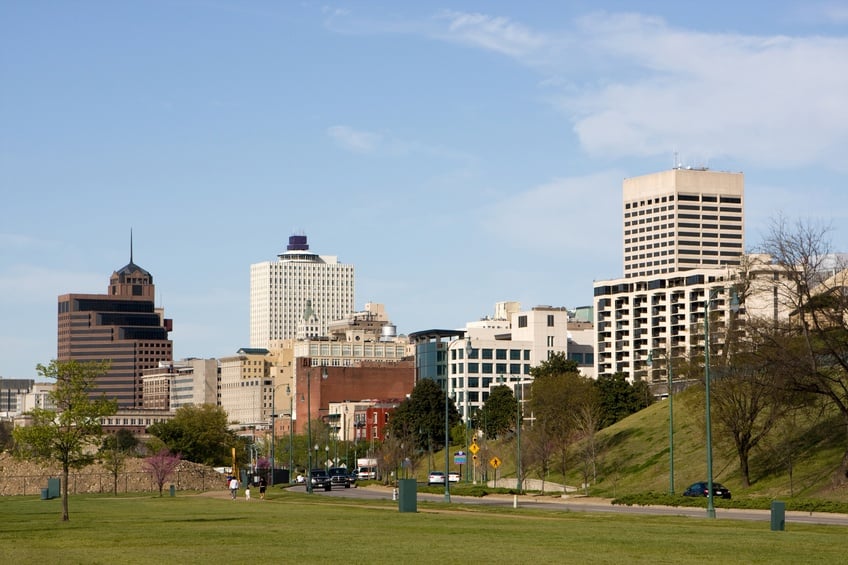 Memphis, Tennessee, boasts the highest employability rating of all cities, according to MagnifyMoney, but it has the lowest quality of life. It must be all those people singing the blues at one of the many live music venues this city offers. But, perhaps most attractive to potential retirees is their lack of income tax. Instead, Tennessee uses the Hall Tax, which is a flat 5% tax on interest and dividends.
1. Knoxville, Tennessee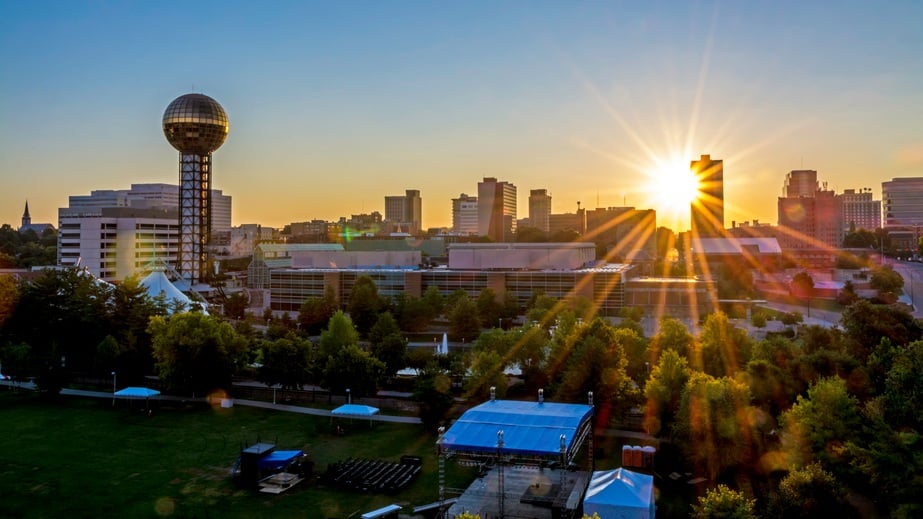 We'll end the list of best cities for early retirement by staying in Tennessee. Knoxville just barely surpasses Memphis by one point, coming in at 78 overall, according to MagnifyMoney. This state also honors that Hall Tax, making it attractive to retirees looking to live cheaply and responsibility. Retirees will appreciate Knoxville's Southern charm and scenic location. It sits in Eastern Tennessee, surrounded by beautiful mountains and rivers. Knoxville is also home to the Volunteers. So be ready to live and die by the University of Tennessee's football record every fall.
Those were the top 10 best places to retire early. Next up are the 10 worst cities for a happy retirement. Do you live in any of these?
10. Anchorage, Alaska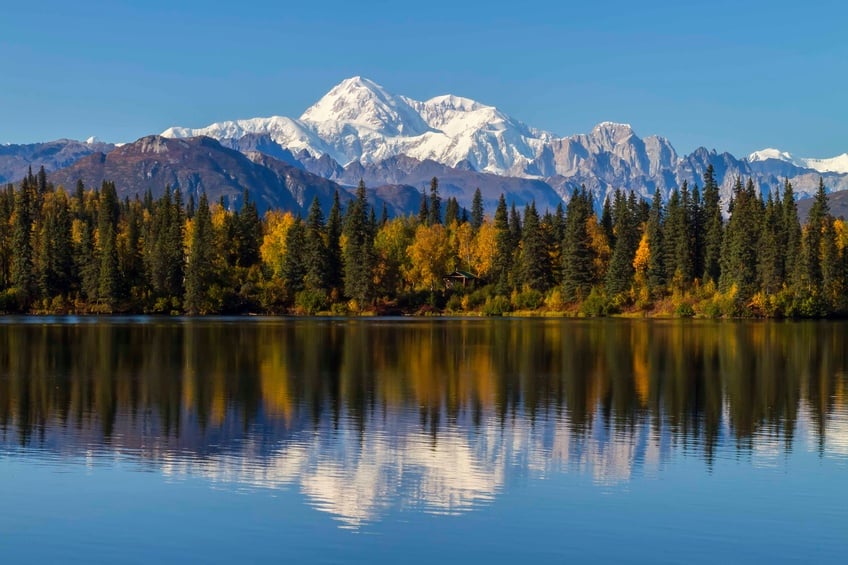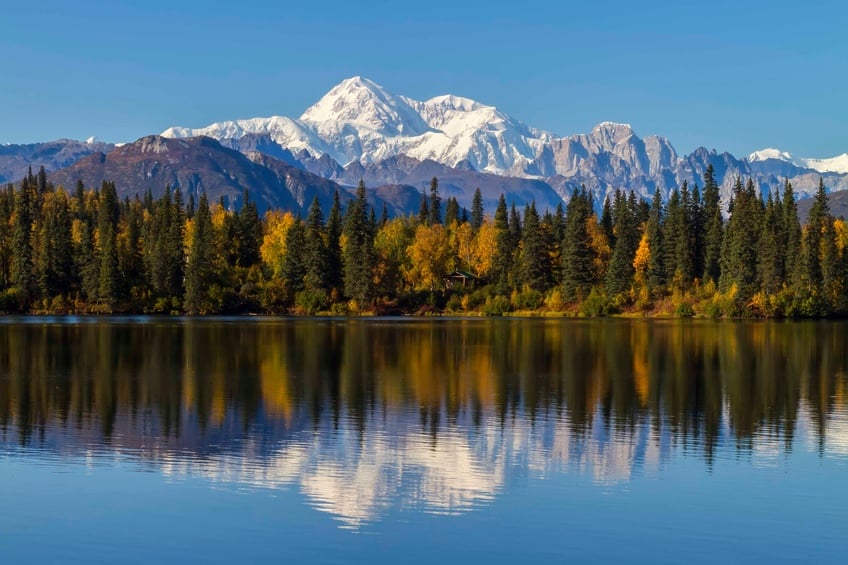 We kick off the list of worst cities in which to retire early with Anchorage, Alaska. Living in Alaska might be trendy for some Americans craving that frontier lifestyle. But for fiscally responsible retirees? Not so much. Anchorage's isolated location outside the continental U.S. makes for an unbelievably high cost of living, according to MagnifyMoney. Be prepared to spend most of your monthly allowance on just the essentials. But with those views and the fishing it's a tough call.
9. San Diego, California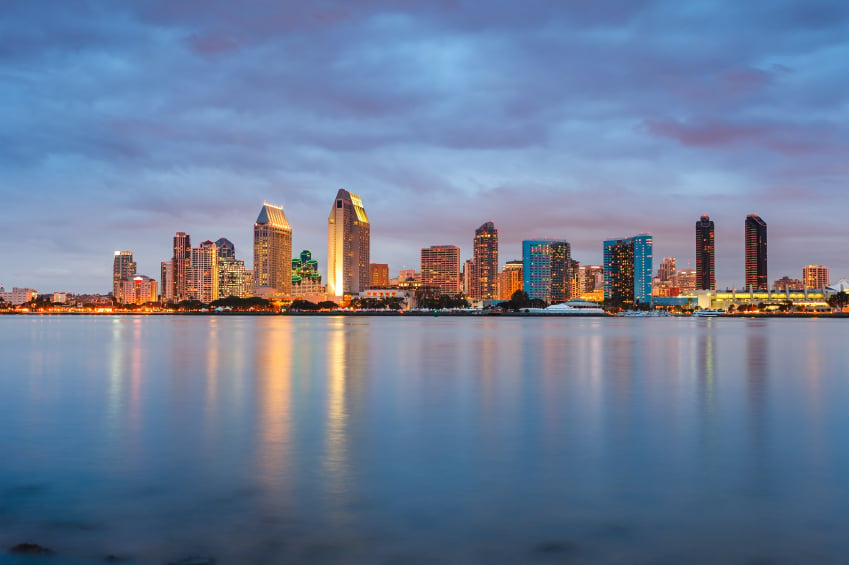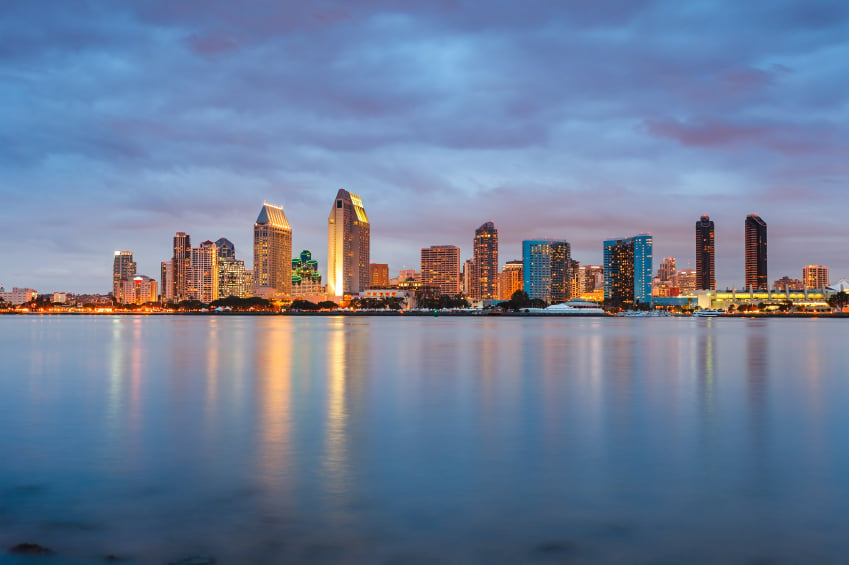 San Diego is yet another case of give and take. Its wonderfully moderate climate results in the second highest score for overall quality of life. However, the warm breeze comes at a price. Scoring a pitiful 2 out of 100 for cost of living, it's well above the national average in every category, including transportation and grocery expenses.
8. Bakersfield, California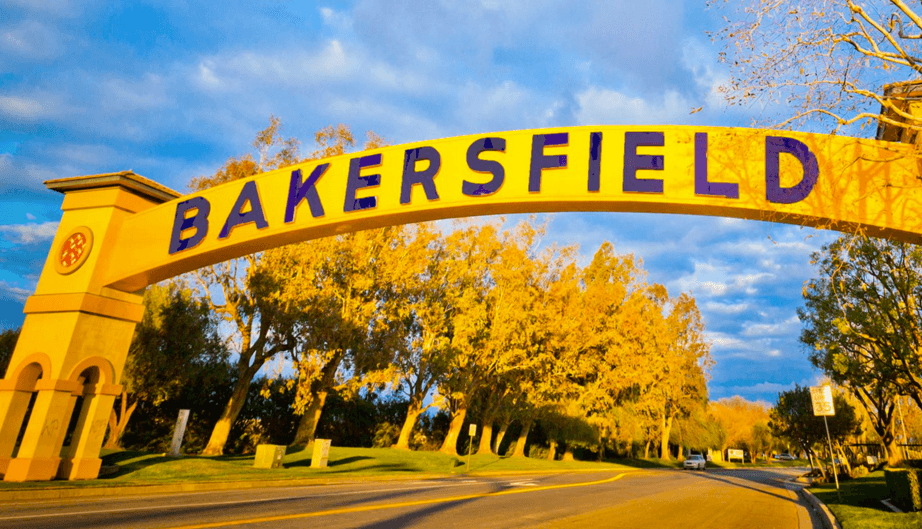 The odds are not in California's favor. Bakersfield, California, is located in San Joaquin Valley. MagnifyMoney says living in Bakersfield will be difficult for budget-conscious retirees. Also, active retirees should look elsewhere, as the city received a 36 walk score.
7. Chicago, Illinois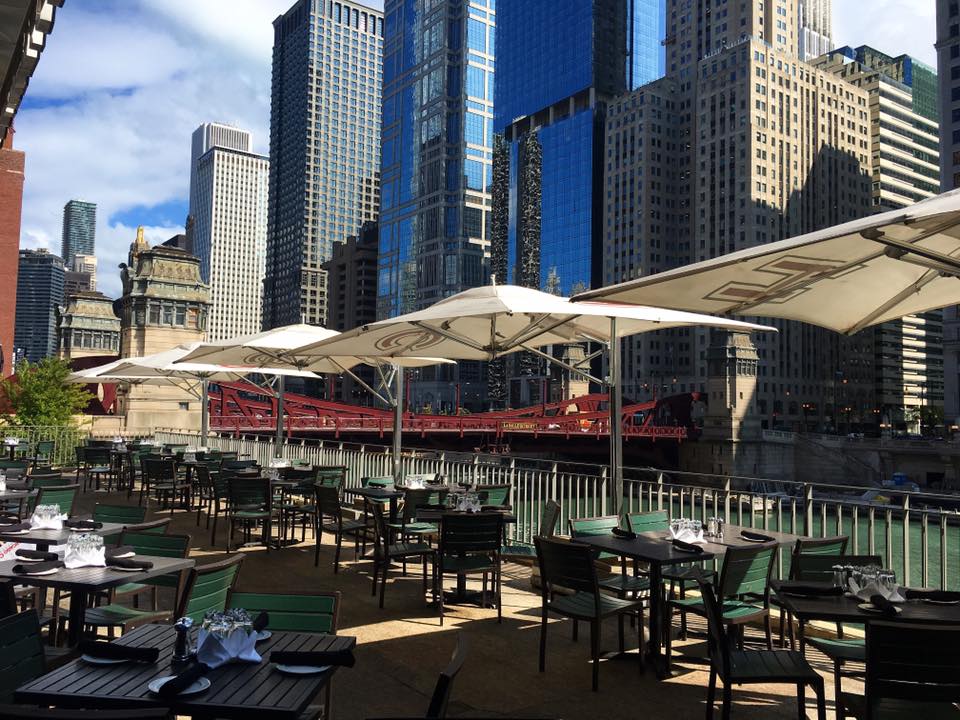 Chicago is more than just hot dogs, deep-dish pizza, and Cubbies games. But crime is high in the Windy City, as are expenses. The Chicago Tribune reports it's more expensive to live in the city than Tokyo. It's actually the seventh most expensive city in the world, so it's not surprising Chicago gets lackluster remarks for cost of living. But foodies should consider it.
6. Denver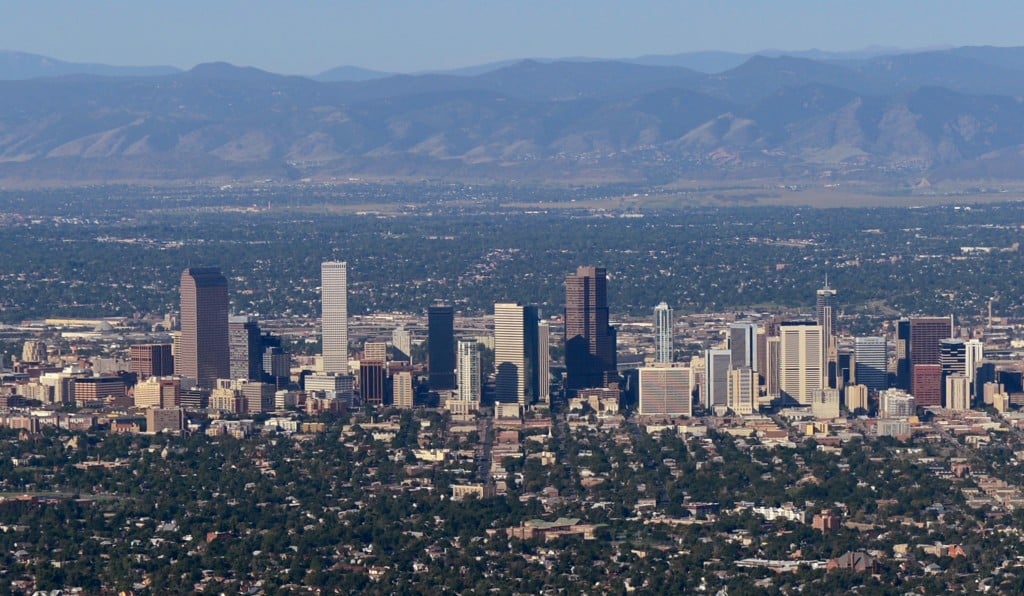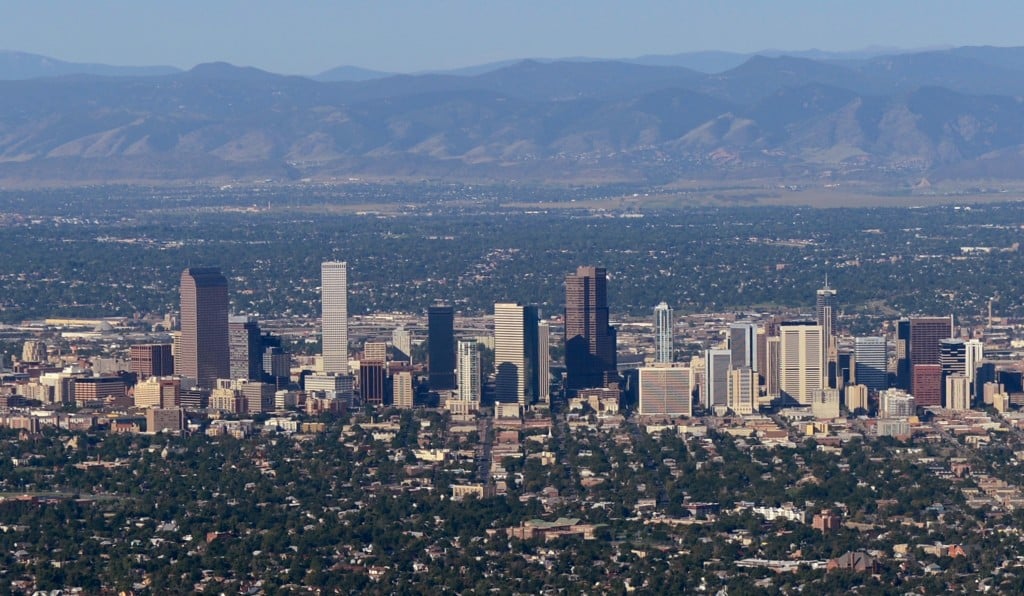 It looks like another trendy U.S. city ranks as one of the worst areas for hopeful early retirees. Denver has a dismal overall retirement score of 30. Although Colorado has seen a recent economic boom due to the legal marijuana industry, MagnifyMoney still serves a mediocre rating for both employment opportunities and quality of life.  Looks like retirement could be a bit rocky in Denver. (See what we did there?)
5. Stockton, California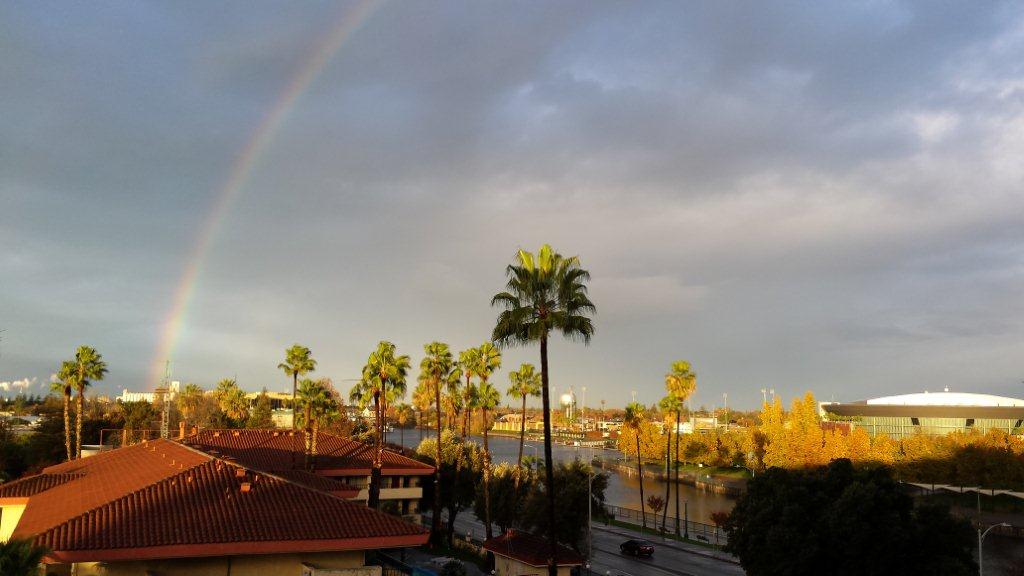 Stockton, California, declared bankruptcy back in 2012 and still hasn't quite recovered. The same thing could happen to your retirement savings if you move to Stockton. MagnifyMoney scored its cost of living a 14 out of 100.
4. Honolulu, Hawaii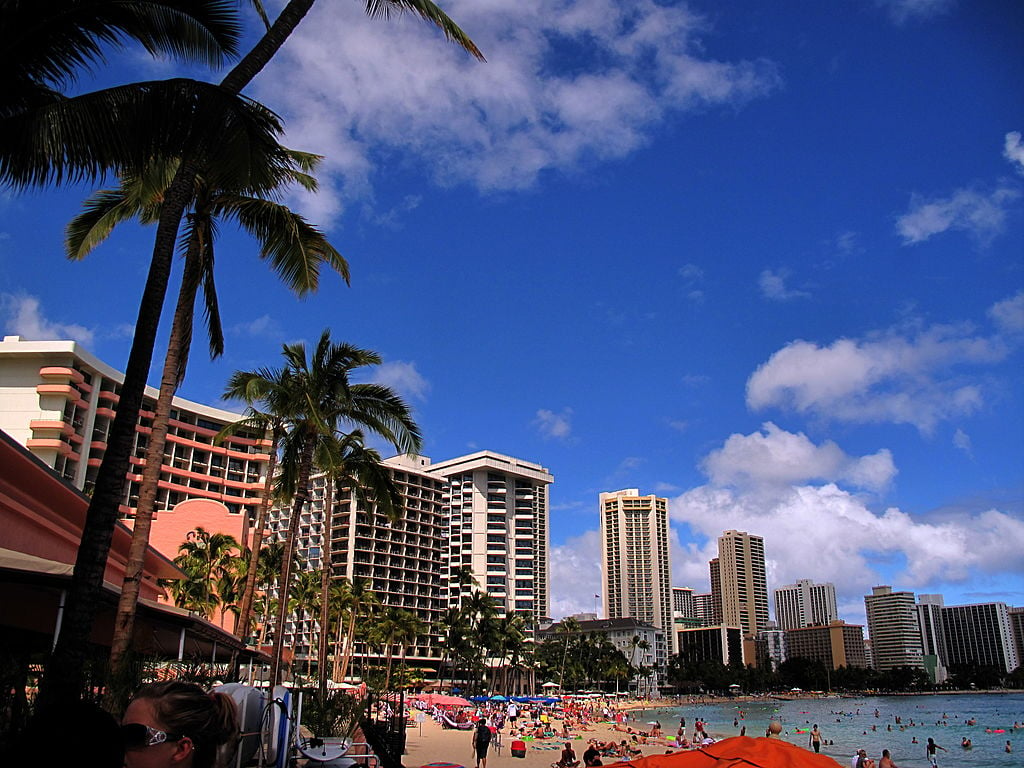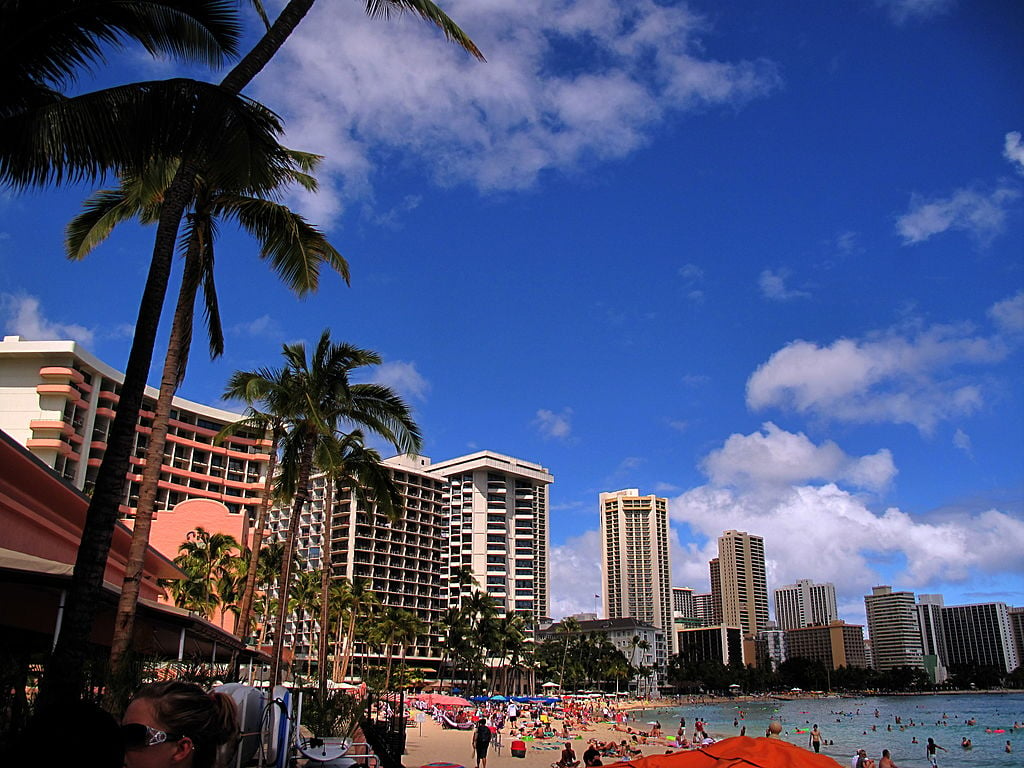 The Big Island might be known as the perfect vacation getaway, but permanent retirement would be gnarly here. Honolulu actually gets a goose egg for MagnifyMoney's cost-of-living score, as Hawaii is the most expensive state for both food and housing. According to The Huffington Post, this state boasts a 58.2% markup on food. Your retirement dreams might consist of surf boards and the beach. But to get to Honolulu, you'll have to pay a median home price of $645,000, according to Zillow.
3. Fairbanks, Alaska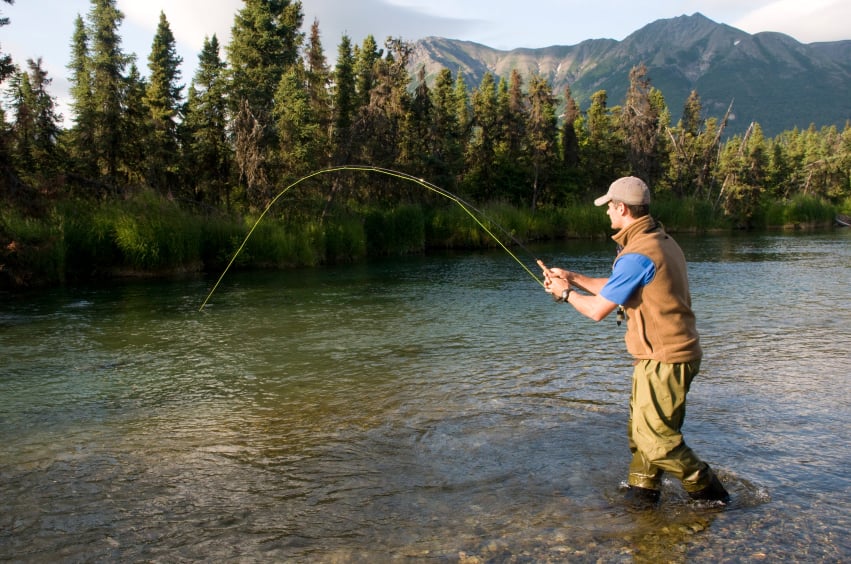 Fairbanks, Alaska, scores unbearably low in MagnifyMoney's categories for living, employment, and amenities. The only difference between Fairbanks and Anchorage is Fairbanks is landlocked. Those craving the remote outdoor lifestyle might argue the true amenities await you outside with the glaciers and salmon. Well, we hope you like its average annual temperature of 27 degrees Fahrenheit.
2. Washington, D.C.
At first glance, our nation's capital might seem like a reasonable retirement location. After all, the minimum wage in Washington, D.C., is $11.50, increasing annually, and it's a great tourism town. However, money won't get you very far with its 5 out of 100 cost-of-living score, according to MagnifyMoney. Maybe you can sell your car to make up for the loss you'll take on monthly expenses. D.C. is rated one of the most walkable cities in the U.S. with reliable public transportation, as well.
1. Arlington, Virginia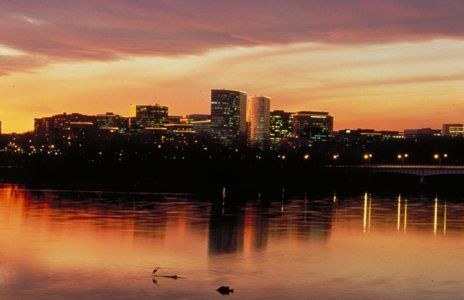 Retiring early means living off savings until you can cash in that 401(k). Those looking to spend conservatively in their early retirement years should steer clear of Arlington, Virginia. MagnifyMoney gave it a measly 25 points out of a possible 100 overall. Expect the same financial hardships as your D.C. neighbors, and add in extra traffic on the beltway.
Follow Lauren on Twitter @la_hamer.
More from Money & Career Cheat Sheet: