These Are the Biggest Mistakes the Queen of England Has Ever Made (and How She's Learned From Them)
Just because you're a queen, doesn't mean you don't make mistakes. Throughout her reign, Queen Elizabeth II has made countless mistakes — some of which threatened the future of the royal family. That said, she's also learned a great deal from them.
From the way she handled Princess Diana's death to the one time she was almost shot by a palace guard (No. 5), we share the biggest mistakes the queen has ever made and how she's learned from them, ahead.
1. She was an absent mother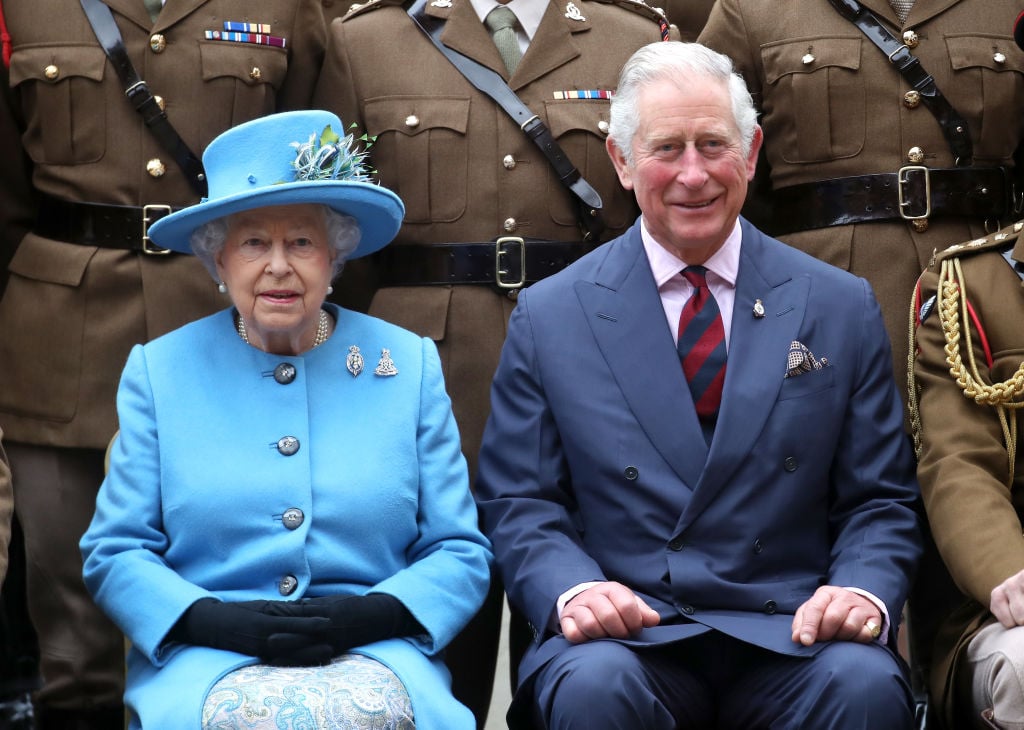 While the queen was an absent mother, she has certainly tried her best to be there for her grandchildren and great grandchildren. In addition, she now knows that motherhood should have been more important than her royal duties.
According to Daily Mail, when the queen gave Kate Winslet her CBE, she asked the British actress if she liked her job. Winslet replied that she does, but she loves being a mother more. And, without any hesitation, the queen replied, "Yes, that's the only job which matters."
Next: Her annual Christmas broadcast is the result of this mistake.
2. She was once too distant with the public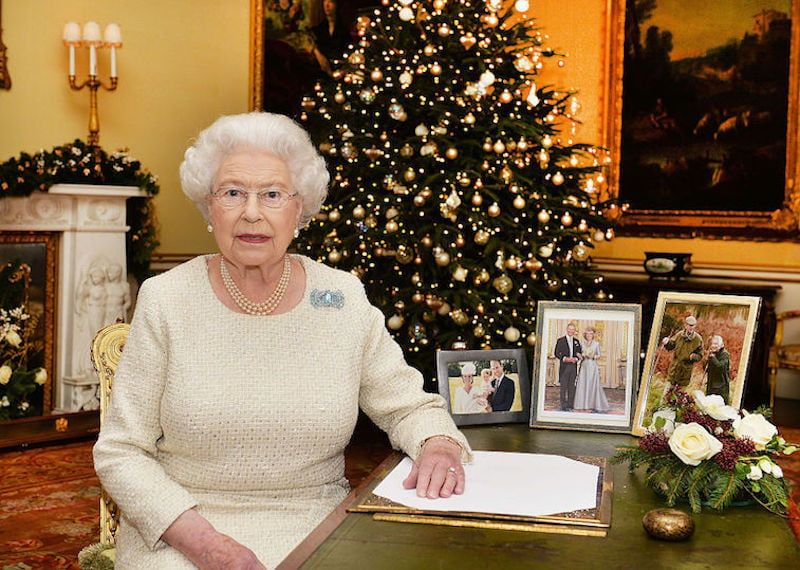 In her earlier years as queen, she kept her distance from the public and felt closed off and cold. That all changed when the queen switched her annual Christmas broadcast to television, inviting British citizens into her home (by way of the television screen) and slowly paving the way for a more accessible monarchy.
Next: The queen does the unexpected.
3. She stripped Princess Diana of her HRH title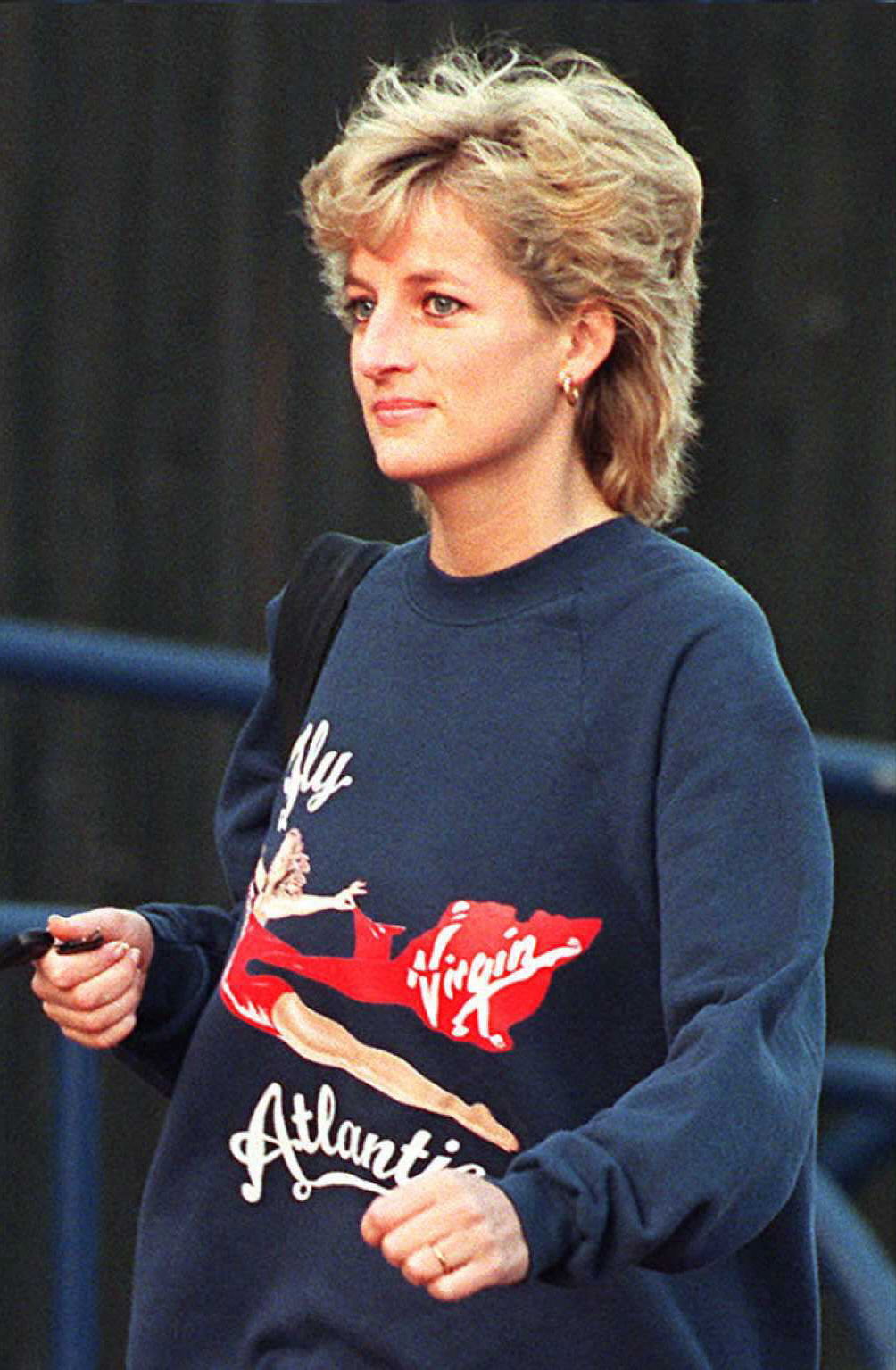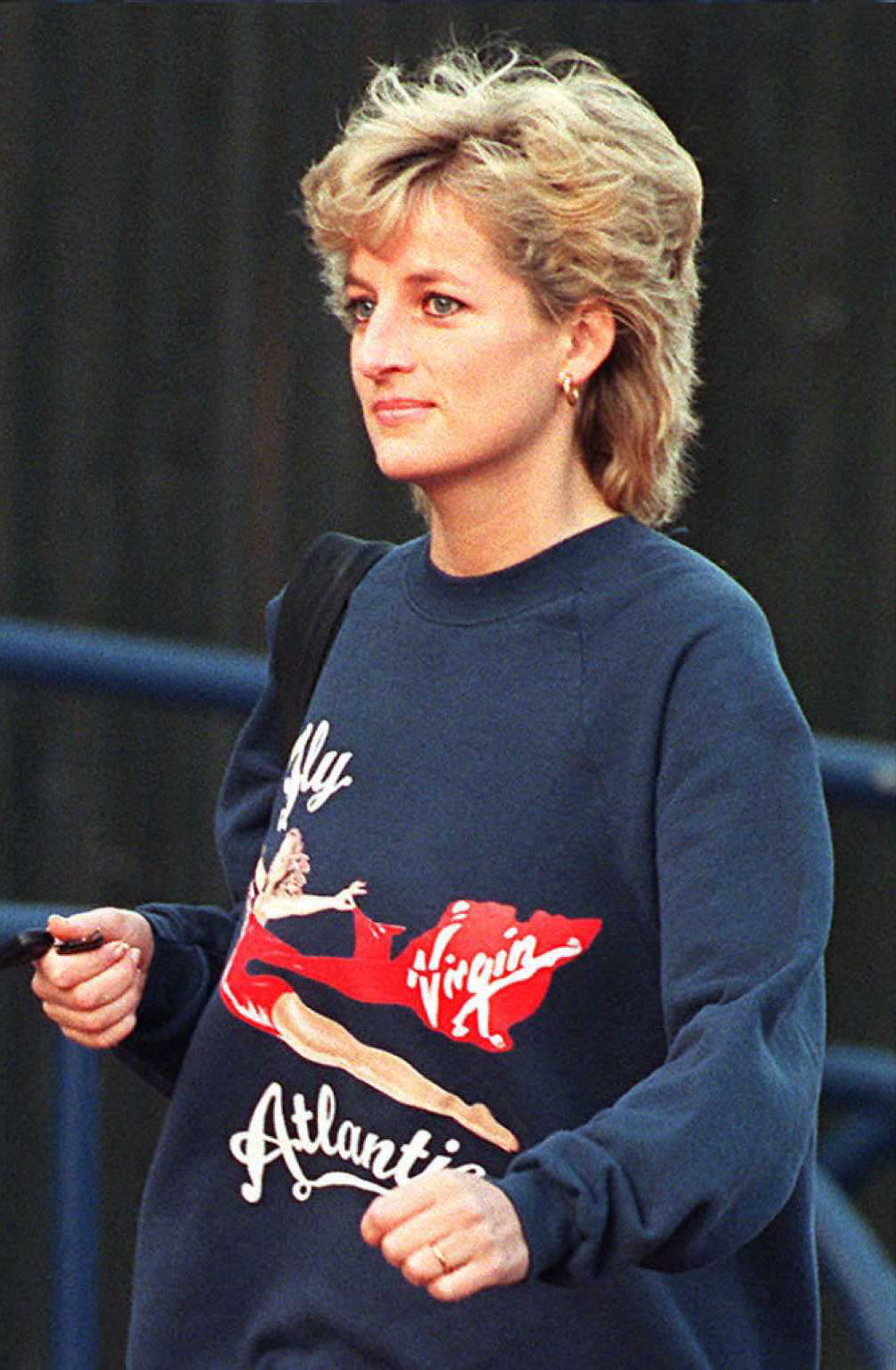 Following Princess Diana and Prince Charles' divorce, the queen stripped Princess Diana of her Royal Highness title. Still considered a princess to the public, this left British citizens upset and dumbfounded by the queen's decision.
While it was too late to make up for it, the queen learned her lesson and showed her respect for the late princess by allowing her coffin to be be covered in the Royal Standard flag. Then, she did something unexpected. In addition to draping her coffin in the official royal flag, the queen gave Princess Diana a well-deserved bow — a move that both shocked and delighted onlookers.
Next: This mistake could have ruined the royal family for good.
4. It took her 5 days to address Princess Diana's death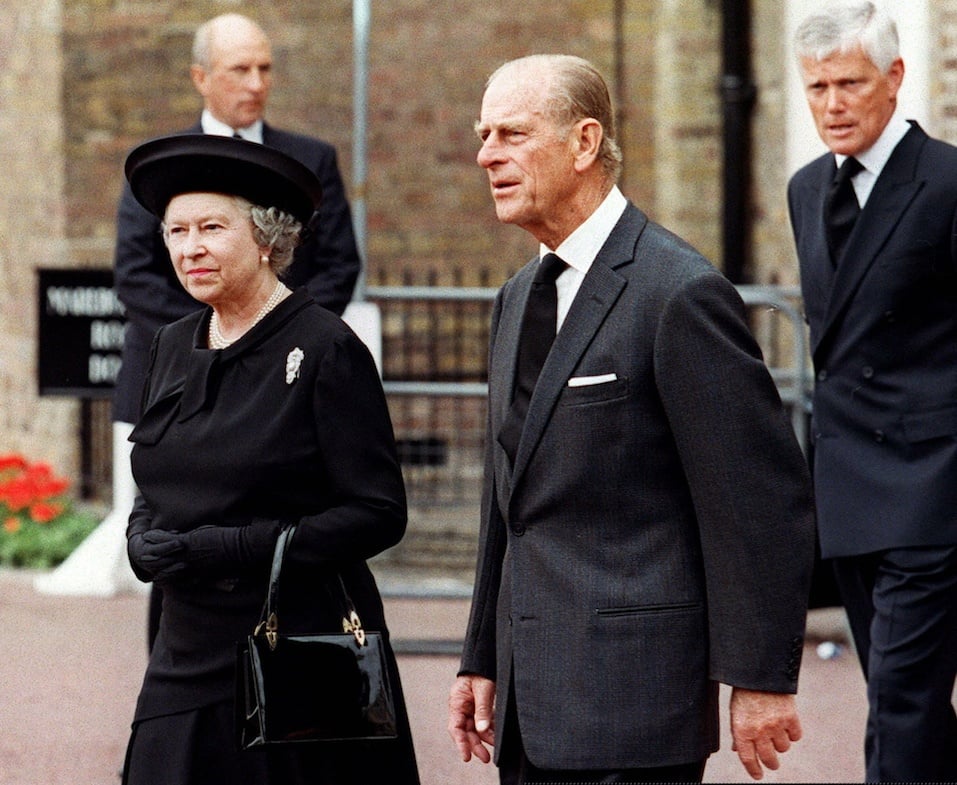 One of the biggest mistakes the queen has ever made was the way she handled Princess Diana's death. And while her excuse for being MIA in the days that followed her death — she was caring for Prince William and Prince Harry — was understandable, it wasn't enough for the public. After five days of hiding behind palace walls at Balmoral, the queen finally came forward with a public statement.
While she ultimately did the right thing, it would be a while before the queen fully redeemed herself for the way she handled the situation.
Next: This mistake nearly cost her her life.
5. She was almost shot by a Buckingham Palace guard (and it was her fault)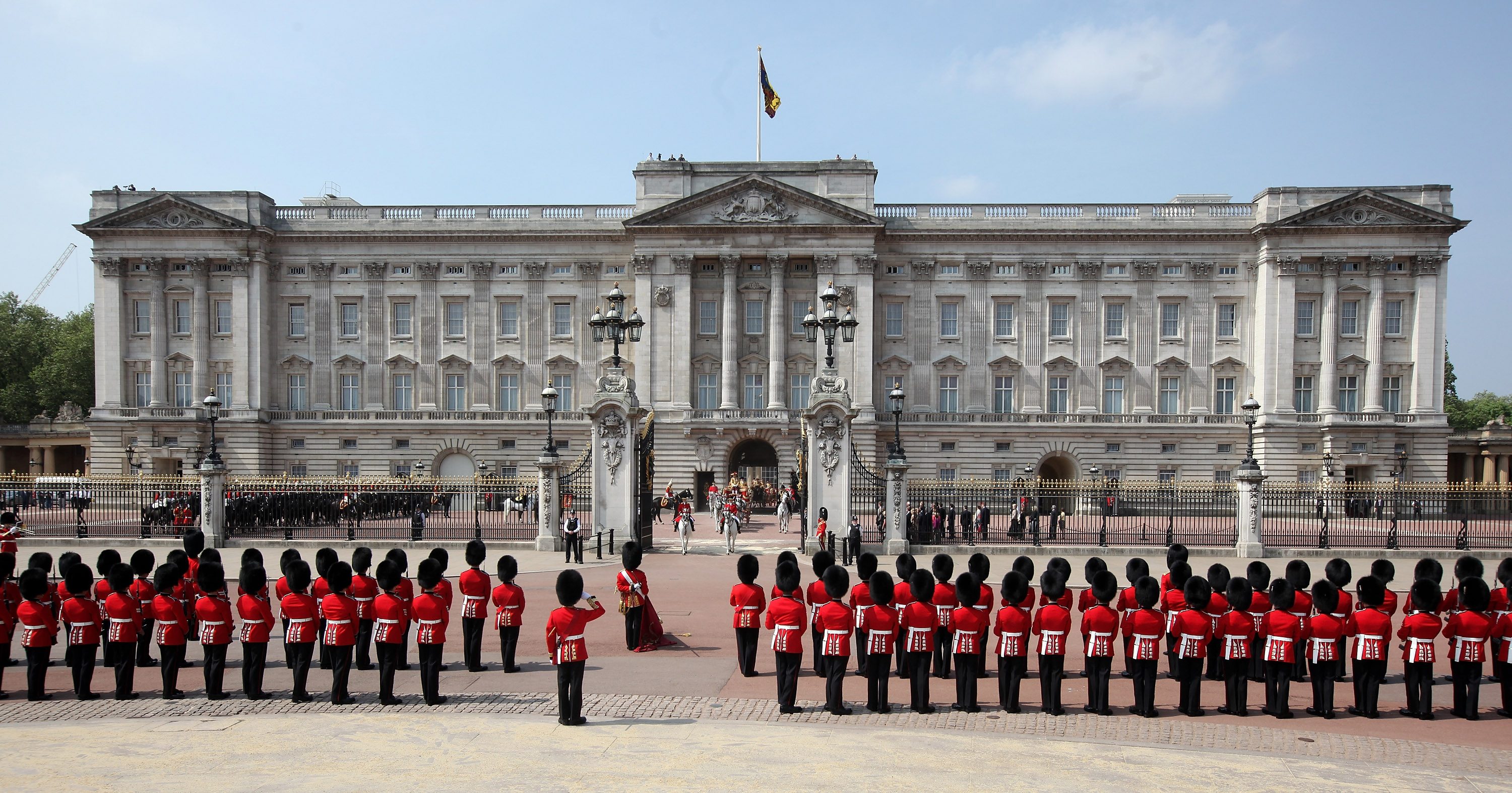 Another mistake made by the queen? She almost got herself shot by a Buckingham Palace guard. According to The New York Times, when the queen can't sleep, she likes to go for a walk around the grounds of Buckingham Palace. That said, she once forgot to tell the palace guards — a mistake that could have cost her life.
While on an early morning walk, a palace guard shouted "Who's that?" When he realized it was the queen, he said "bloody hell, your majesty, I nearly shot you." Fortunately the queen was understanding and said "that's quite all right. Next time I'll ring through beforehand so you don't have to shoot me."
Next: If it weren't for this lesson learned, Prince Harry and Meghan Markle wouldn't be allowed to marry.
6. She's held the monarchy back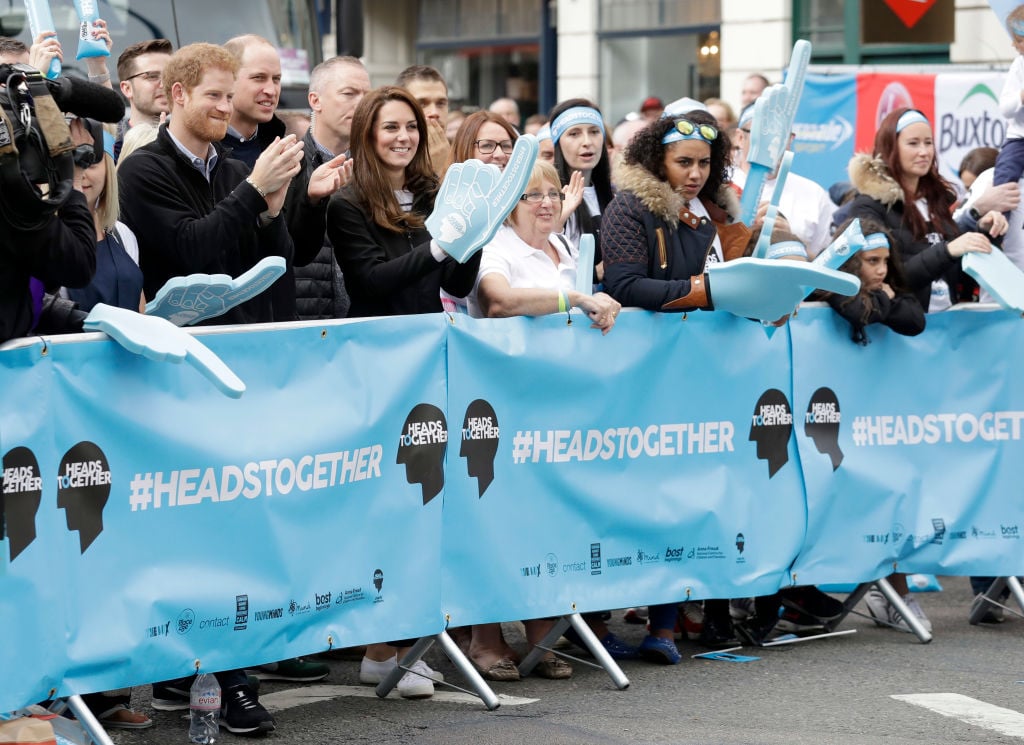 It's no secret that, throughout her reign, the queen has fought hard to stick to traditions. That said, as the British monarchy entered the 21st century and her popular grandsons became of age, she started to see how conforming to some modern ideals could be beneficial to the royal family.
While it has taken some time, we have seen a number of modern changes made to the royal family rulebook. Including, more relaxed marriage rules and opening up to the public about some of the struggles members of the royal family have faced with her grandchildren's mental health organization, Heads Together.
Next: This characteristic may be her damning, but it's what makes her a successful sovereign.
7. She doesn't share her opinions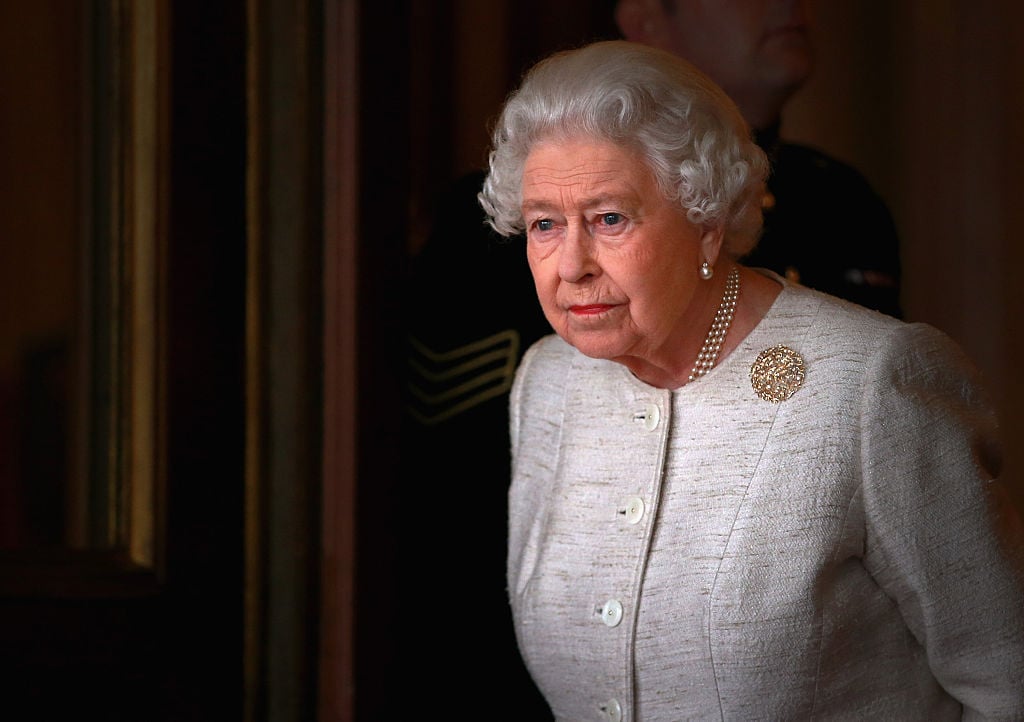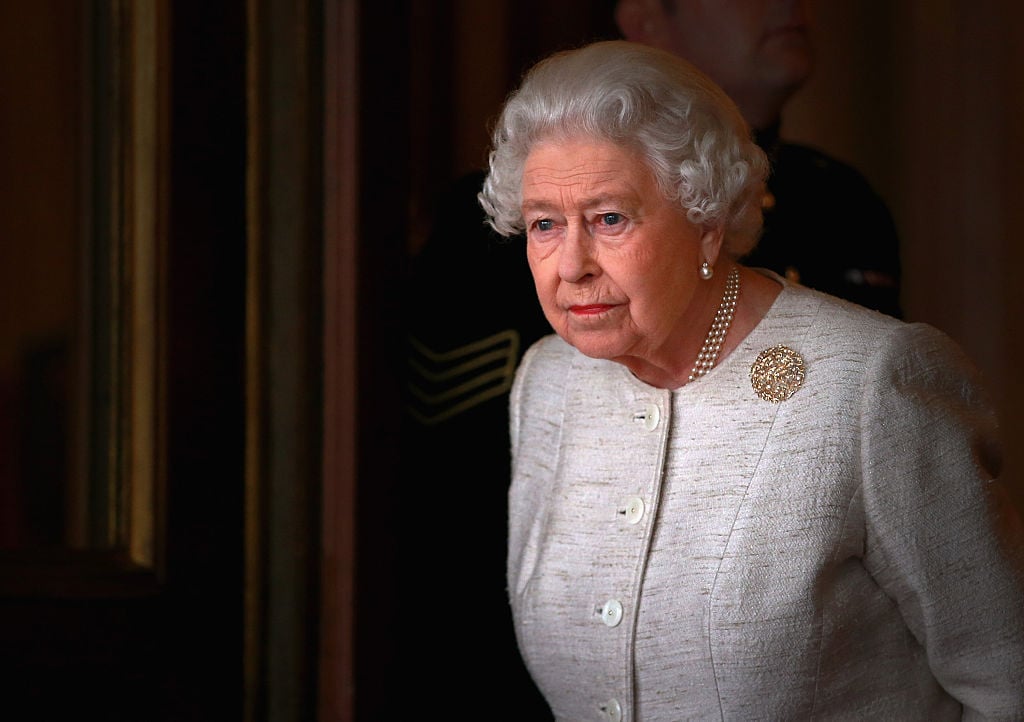 According to Independent, the one thing that makes Queen Elizabeth II a successful sovereign is also the one thing she's criticized the most for. When it comes to things that matter, the queen doesn't let anyone — aside from her senior aides and the prime minister — know her opinion.
In an effort to remain a symbol of her country, the queen keeps her opinions to herself and, therefore, doesn't come with any baggage.
Check out The Cheat Sheet on Facebook!