The 10 Booziest Cities in America (and 5 That Are Almost Totally Dry)
Between the explosion of creative craft breweries and excellent distilleries, now is a great time to be drinking in the United States.
Sure, your body might not thank you if you imbibe too much, and a DUI could be your fate if you don't plan ahead before a night out. But for those willing to brave the risks, there are some really creative and potent cocktails out there, as well as a few states with a plethora of breweries to visit.
An adult beverage can be a great way to unwind. The people in these 10 cities unwind by drinking the most booze. Realtor.com did some digging to find the drunkest and soberest cities in the United States, so put on your walking shoes as we start our tour. We'll stroll through the soberest cities first before shotgunning through the drunkest cities, finishing with our most inebriated destination.
The 5 soberest cities
5. El Monte, California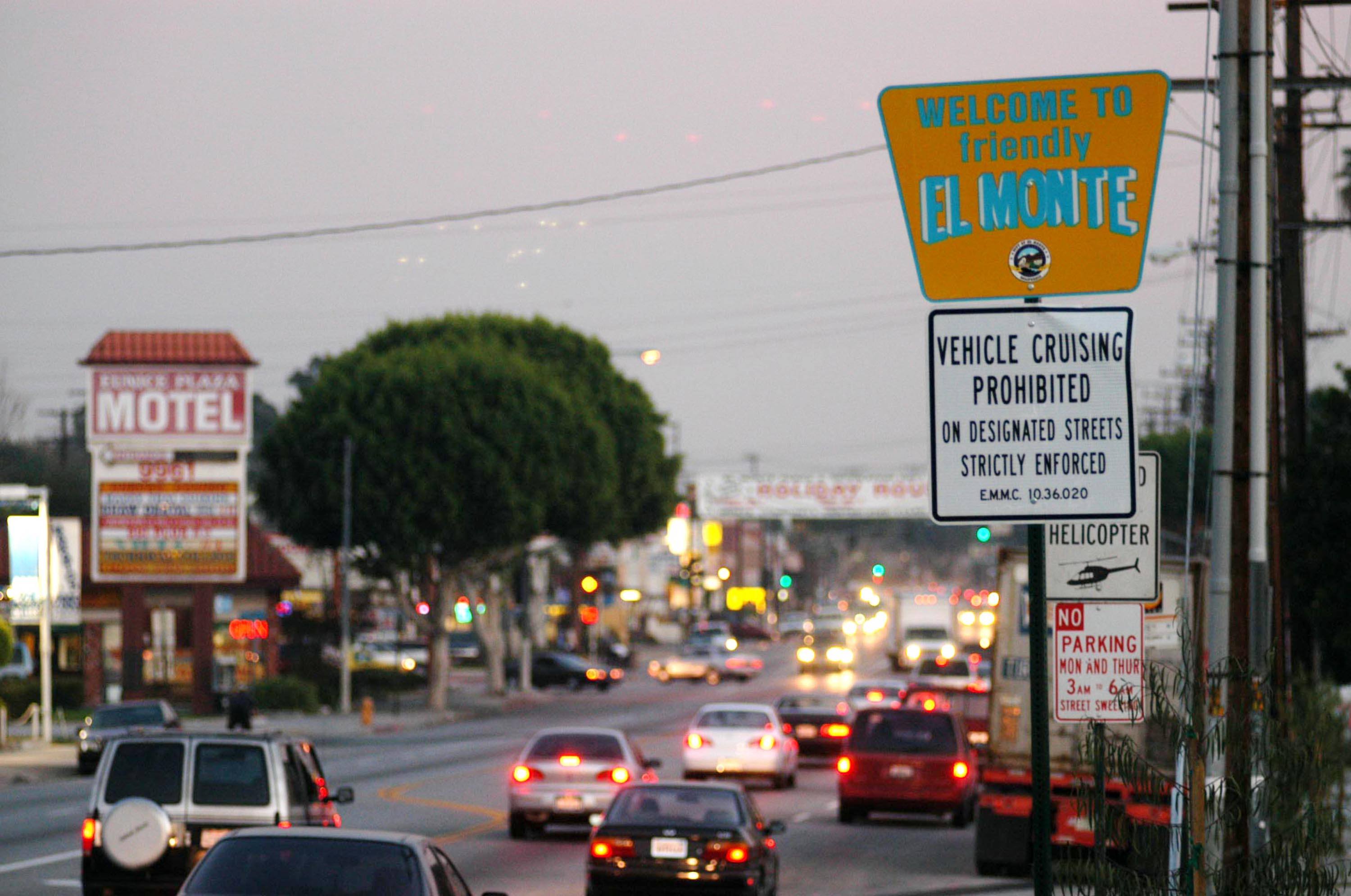 El Monte and fellow California locale Daly City both binge-drink at a rate of 12.7%, but we'll give El Monte the nod here. Daly City's population is 106,472, so El Monte's higher population means fewer adults are binge drinking (five drinks in two hours for men, four drinks for women) on a regular basis. There are actually quite a few bars in El Monte, but people there simply avoid drinking too much.
Next: We start a swing through the South.
4. Augusta, Georgia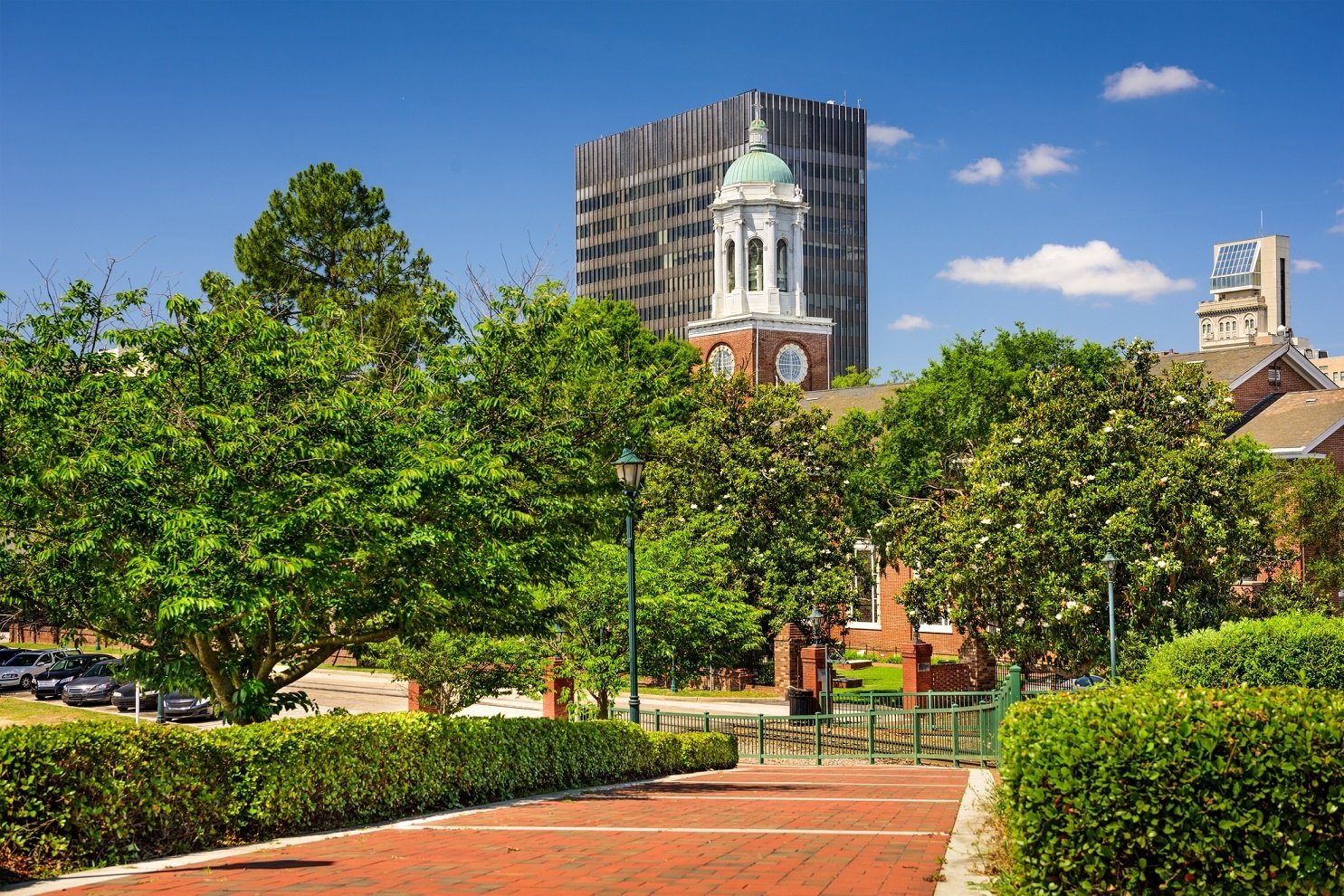 Augusta is the home of The Masters golf tournament, and tourney spectators enjoy some pretty low beer prices, but the residents of Augusta don't drink all that much. There are hundreds of bars in town, including lots of restaurants a short walk from the Savannah River, but drinking heavily just isn't part of the culture in Augusta.
Next: The first of a Tennessee two-fer
3. Murfreesboro, Tennessee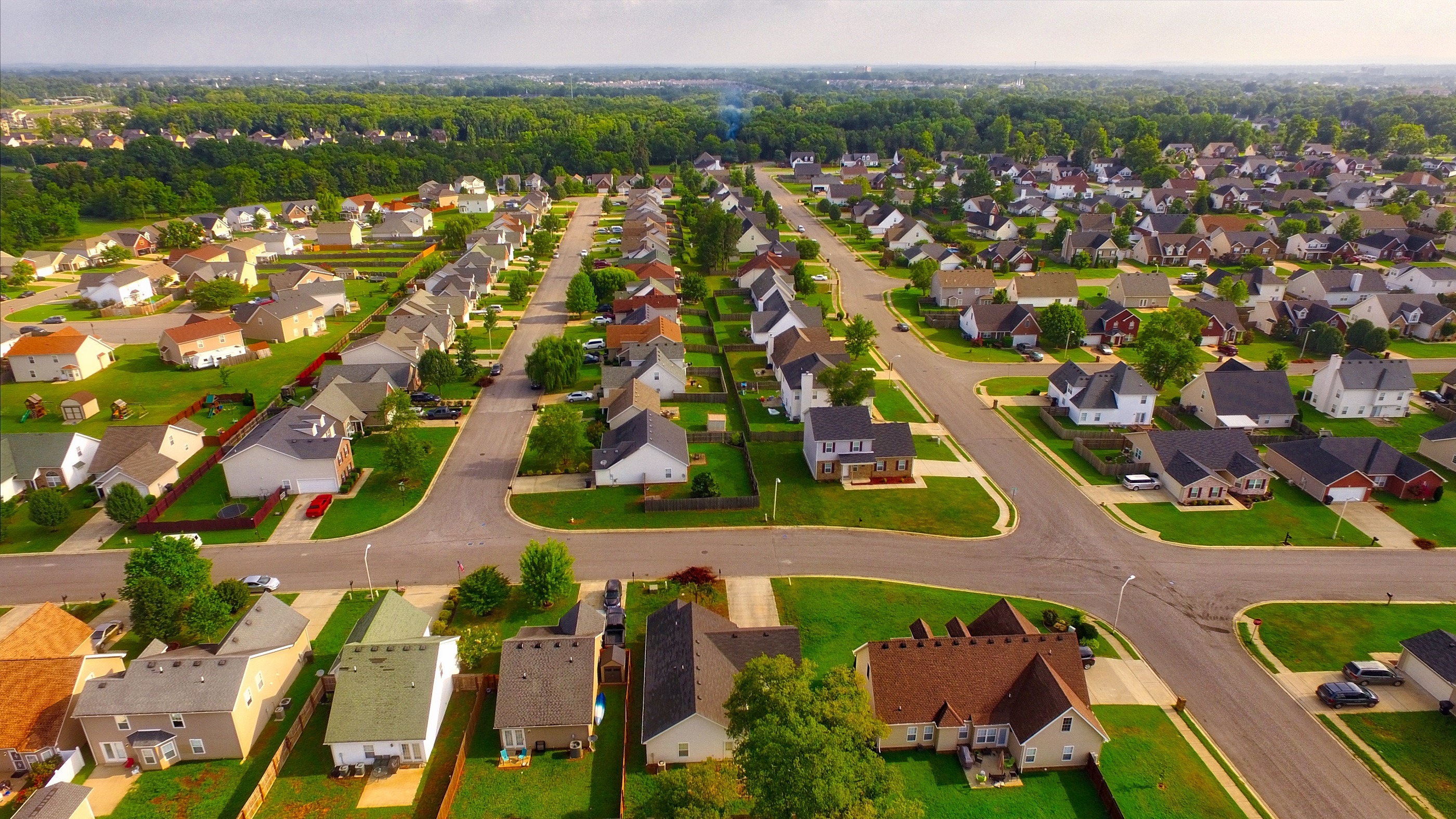 This sizable city outside of Nashville doesn't like to overindulge, or maybe the residents just have trouble acquiring alcohol. Tennessee has strict alcohol laws determining when, where, and how much booze can be sold. Or, maybe the people of Murfreesboro just don't want to deal with the long-term side effects that come with drinking too much.
Next: A shocker on this list
2. Memphis, Tennessee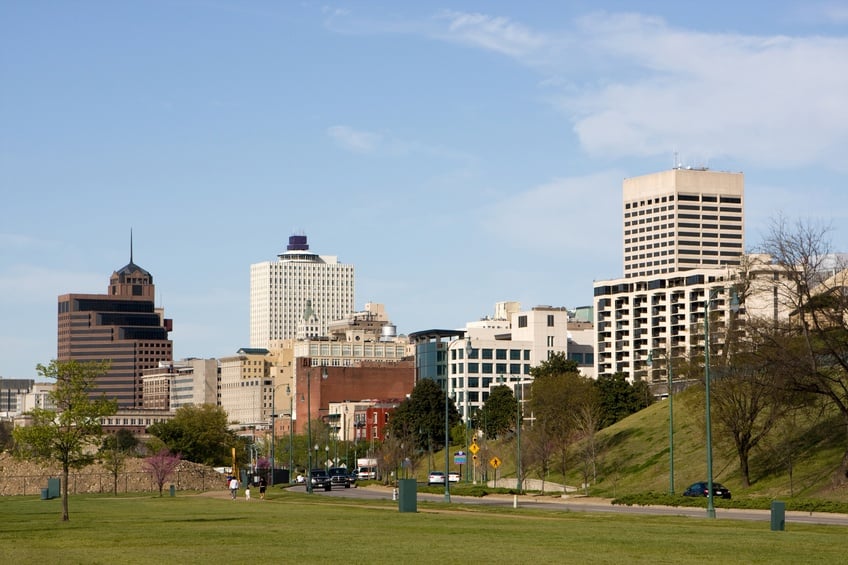 You can get some great burgers in Tennessee, but if you're getting them in Memphis and ordering an adult beverage at the same time, you might be the only one. Beale Street is packed with bars and is a must-see for tourists, but they might be the only ones drinking. Less than 10% of Memphis residents binge drink at least once a month.
Next: From a shocking entry to an obvious one
1. Provo, Utah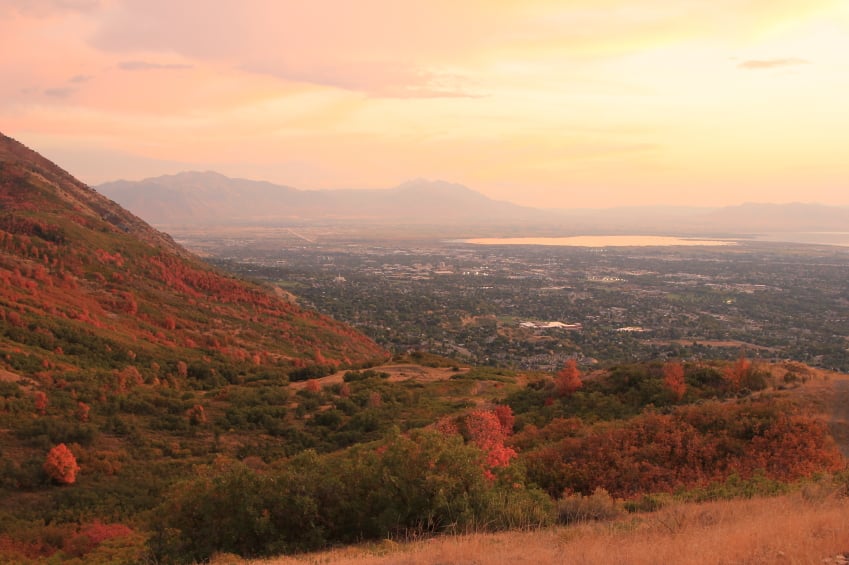 Utah has a high concentrations or Mormons, and Mormons abstain from drinking, so it shouldn't be a shock to see that Provo has a low rate of binge drinking. Given some of Utah's interesting alcohol laws, including no draft beer over 4% ABV, it might take a lot of binge drinking to actually get drunk.
Next: It takes more than a few drinks to hang with the locals in the 10 drunkest cities.
The 10 drunkest cities
10. Spokane, Washington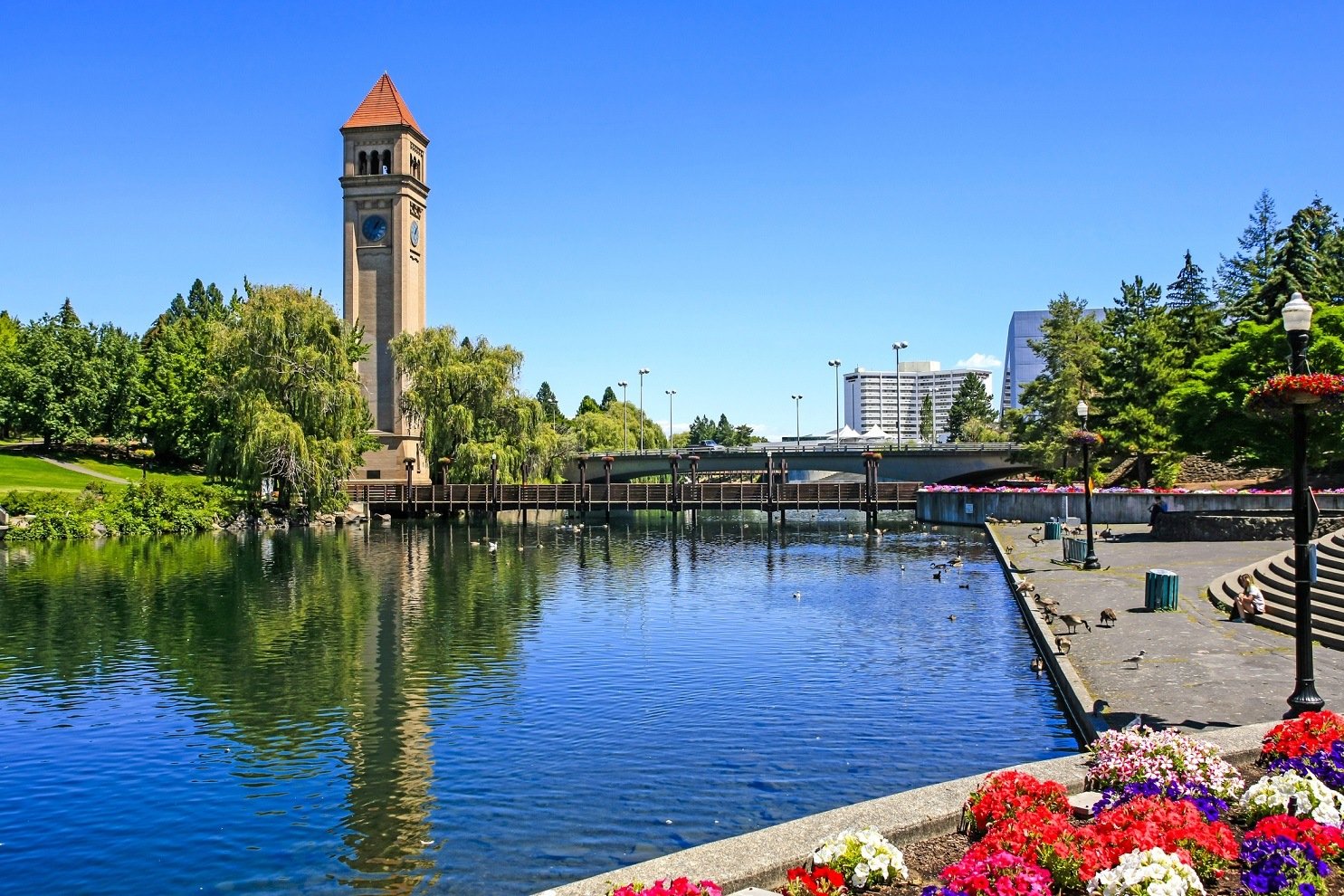 A large number of Spokane's residents like to binge drink, and they have plenty of places to do just that. There are close to 250 bars in the city. Using the population figure above, that's 1 bar for every 863 residents. Cheers, Spokane!
Next: Bad beer doesn't impact the drinking behavior of this city's residents.
9. Pittsburgh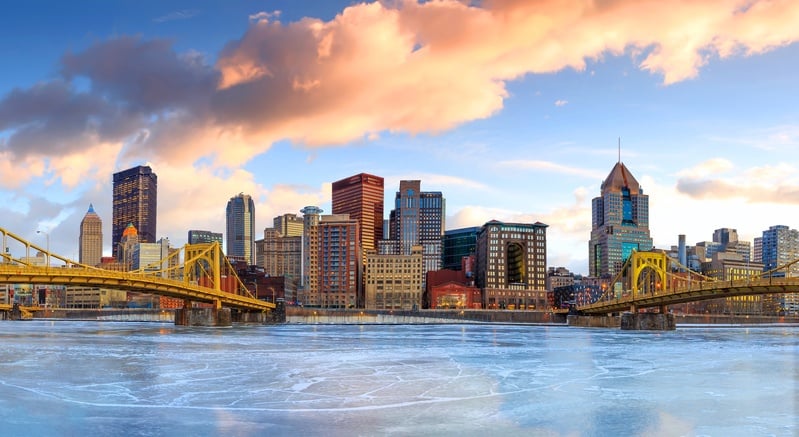 Pittsburgh is home to Iron City Light beer, which is universally panned by users of the website RateBeer. The bad beer isn't having any impact on how much the people of Pittsburgh drink, though, as close to 19% of residents admit to binge drinking at least once a month. There are also scores of public places in Pittsburgh to get drunk. USA Today found there are close to 12 bars for every 10,000 residents, and beer is the drink of choice. Only four states consumed more beer than Pennsylvania in 2015, according to research done by the National Institute on Alcohol Abuse and Alcoholism.
Next: A capital city that likes to imbibe.
8. Springfield, Illinois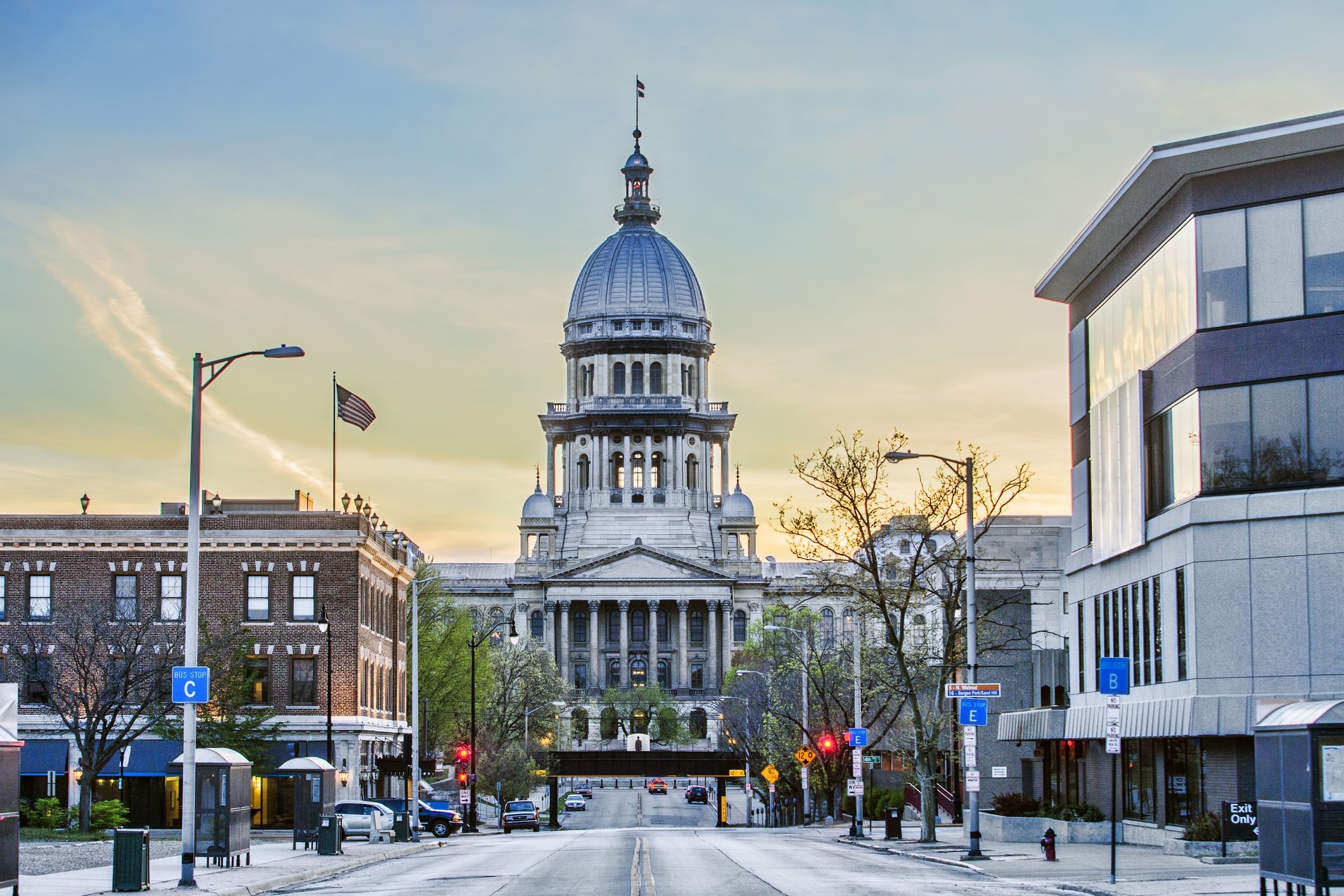 The state of Illinois is basically broke. In spite of that, or maybe because of it, residents in the capital city enjoy a tipple on a regular basis. Just over 19% binge drink at least once a month, and there are close to 100 options for a night on the town. One is named The Office, giving a new meaning to working for the weekend.
Next: A small town with a big love for drinking.
7. Billings, Montana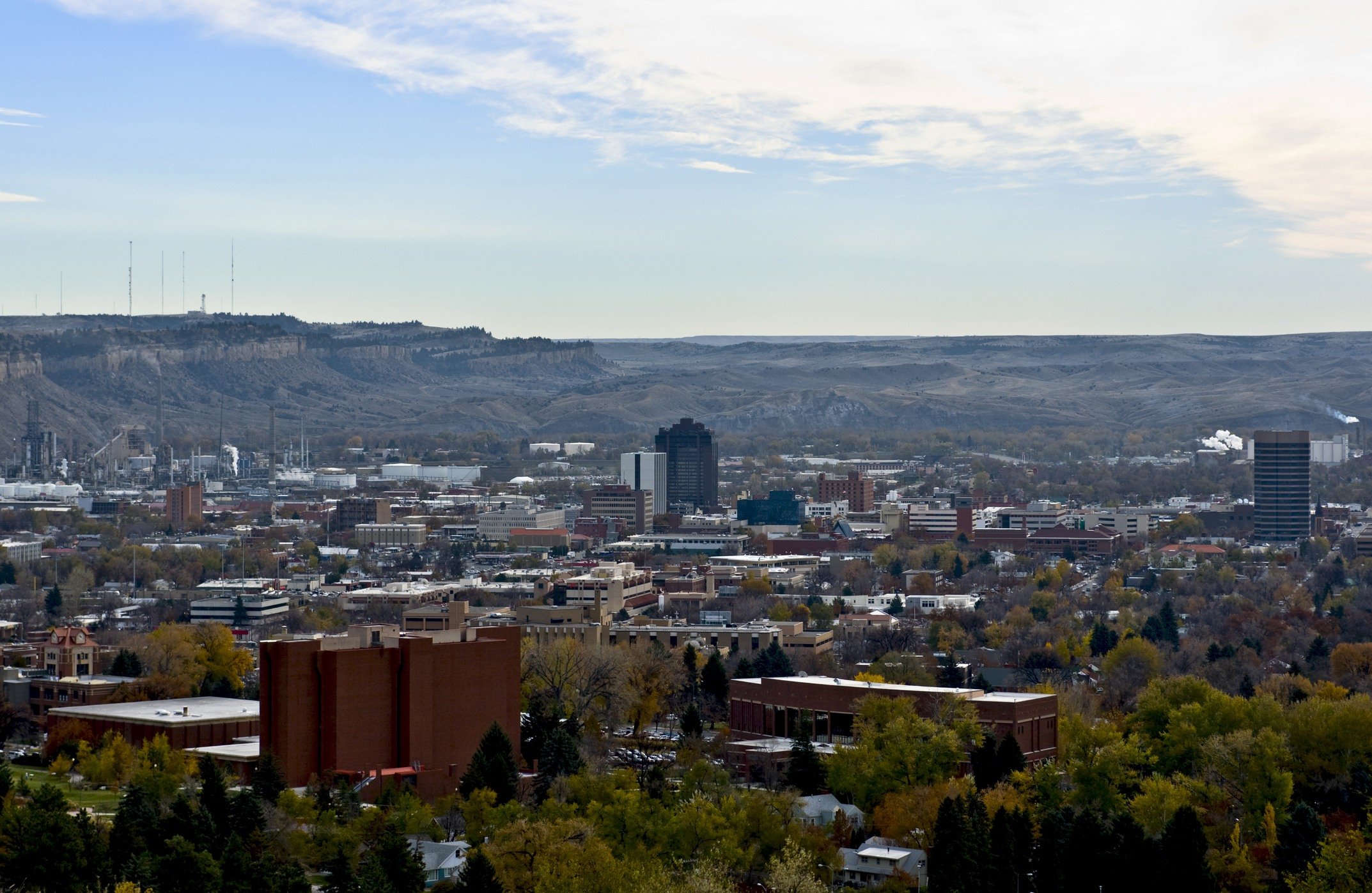 At a little over 43 square miles and with 64 bars in the city limits, that's 1.48 bars per square mile in Billings. The residents certainly seem to be enjoying themselves at those bars. There were 584 DUI arrests in 2016. That's one DUI for every 189 citizens, which is a lot, but that was actually a 5-year low for the city.
Next: Easy access helps this big city down its booze.
6. Denver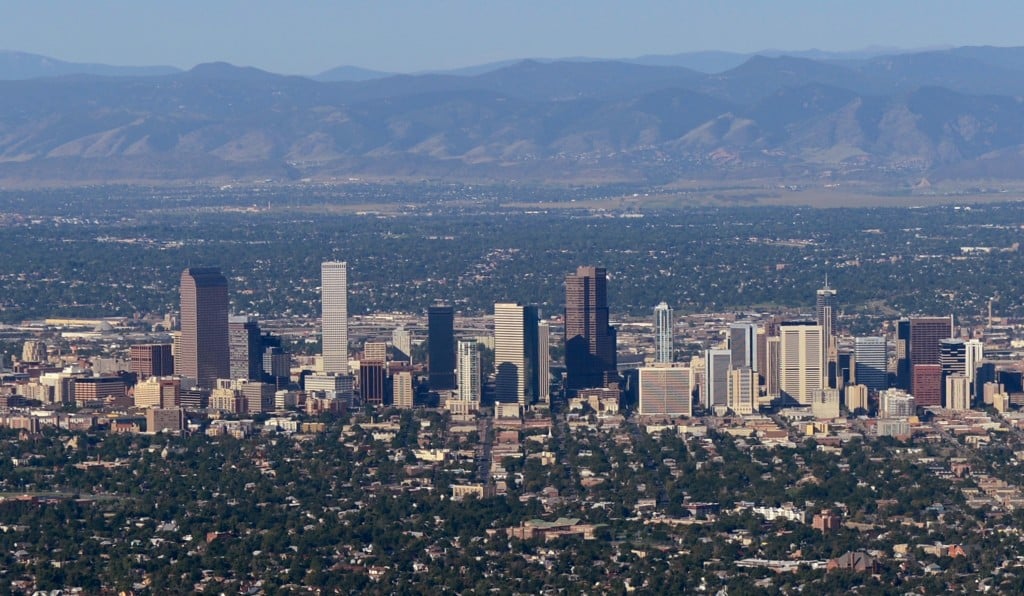 Like any sizable city, Denver has its fair share of bars in the city — close to 4,400, according to Yelp. Where Denver really excels is in the number of breweries. There are 148 in the city, many of which are serving high ABV brews and helping close to 20% of Denver residents get drunk on a regular basis.
Next: Another city where the beer scene is helping locals binge drink
5. Portland, Oregon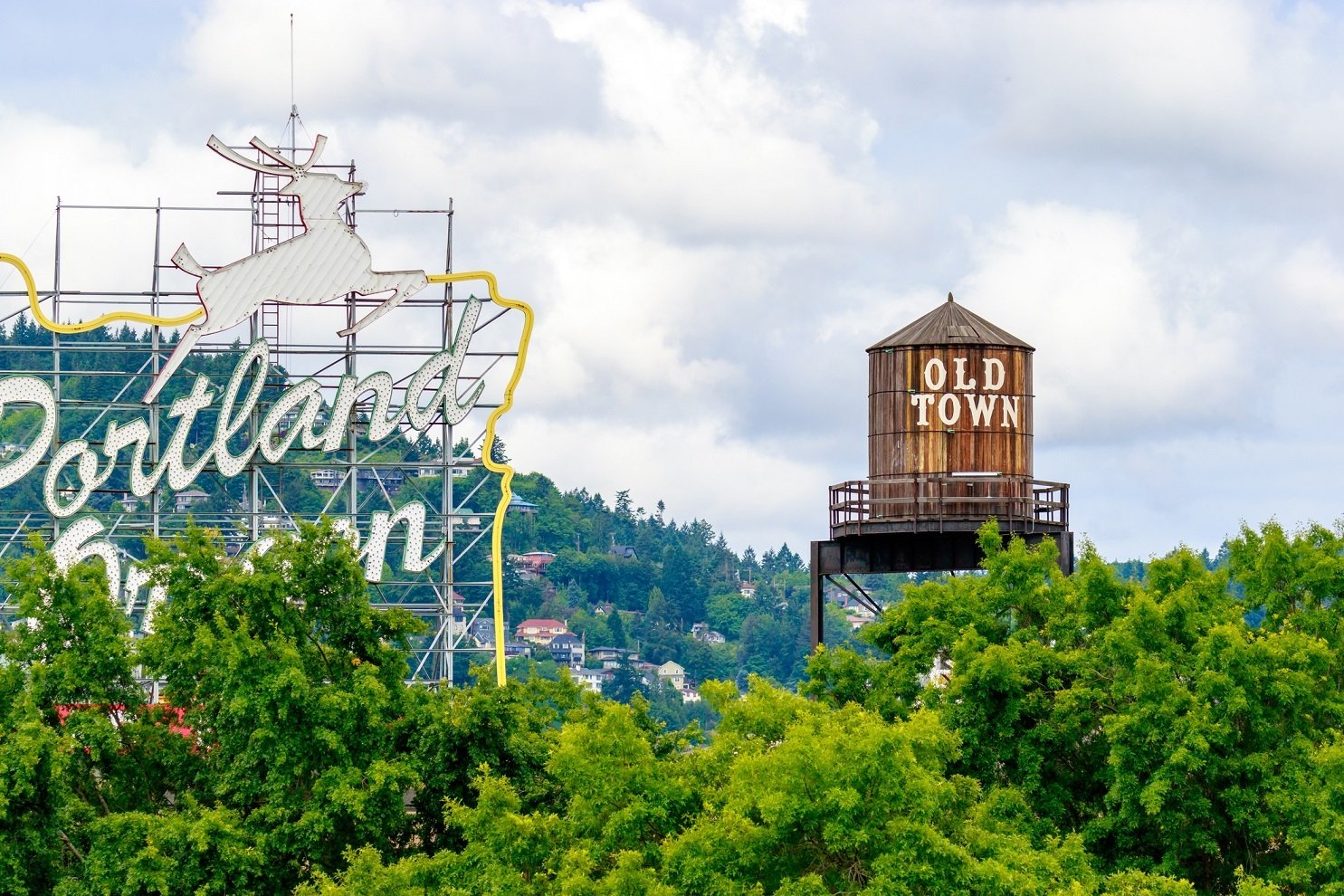 Portland has long been a premier beer destination in the United States. That booming beer scene is helping Portlanders binge drink at one of the highest rates in the country, but it's not the only factor. The city has more than 8 bars for every 10,000 residents, according to USA Today, so thirsty city dwellers are never far away from the drink of their choice.
Next: A rural state where city dwellers like to drink
4. Omaha, Nebraska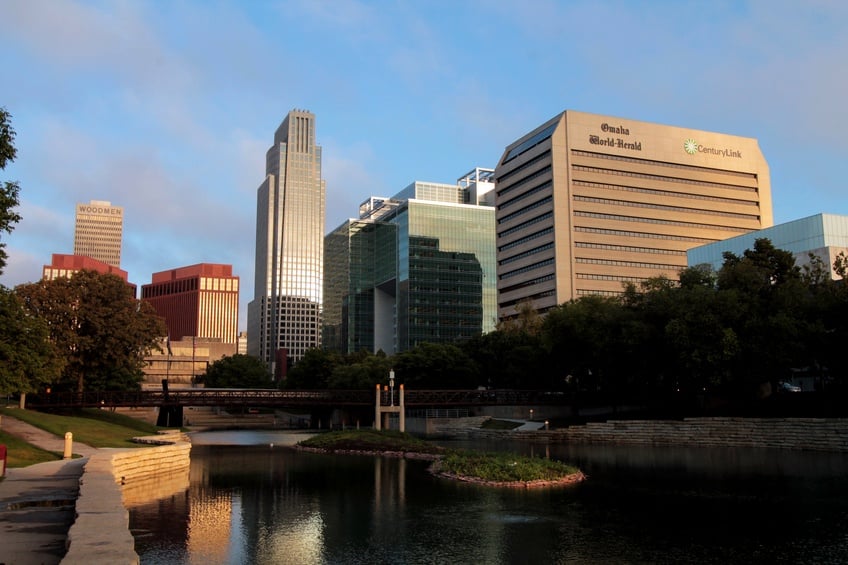 As a state, Nebraska is relatively sober as it sits in the sixth decile in a National Institute on Alcohol Abuse and Alcoholism study. Omaha is another story. The state's most populous city, Omaha boasts close to 1,200 bars and has one of the highest numbers of bars per capita of any city in the country.
Next: Politicians plus college students equals lots of drinking in this city.
3. Madison, Wisconsin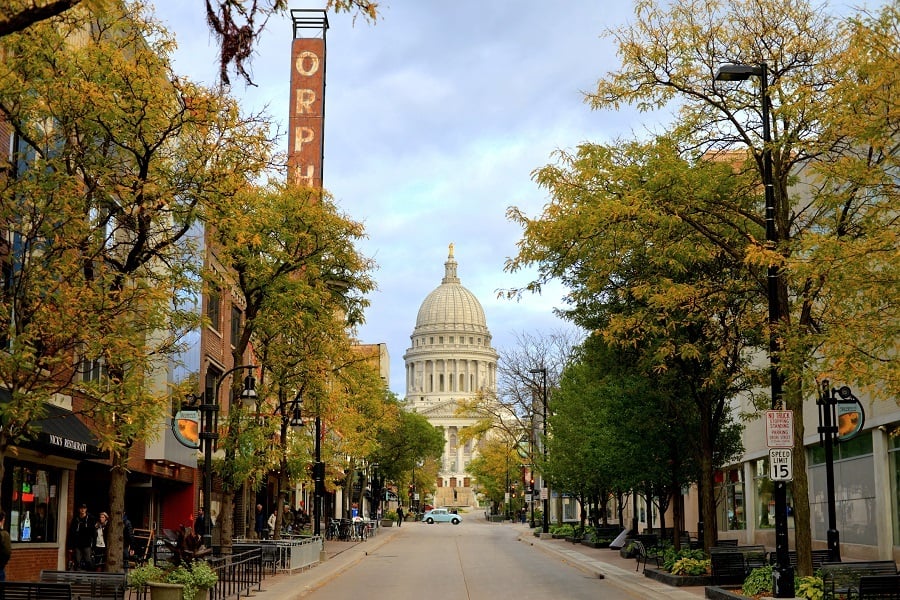 Wisconsin's state capital is also home to the main campus of the University of Wisconsin, which has more than 43,000 students. The legislators and large student body keep the close to 1,000 bars in the city plenty busy with lots of binge drinking taking place. As we will see soon, however, binge drinking in Wisconsin isn't limited to just Madison.
Next: Whatever you're drinking, residents in this city will have some.
2. Fargo, North Dakota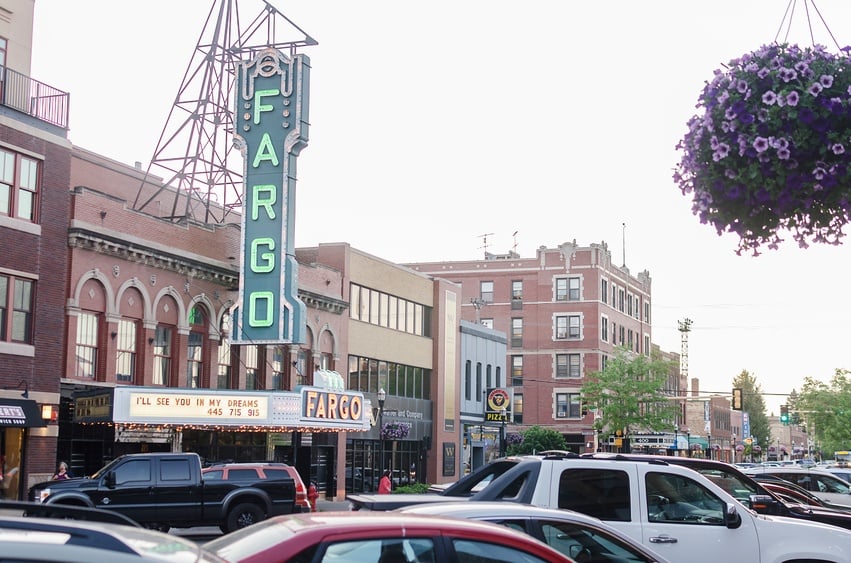 Maybe it's the long, cold winters. Maybe it's a lack of anything better to do. Whatever the determining factor is, Fargo residents like to drink. A lot. In fact, it has been found that North Dakota has the most bars and sixth-most liquor stores per capita of any state in the country. The National Institute on Alcohol Abuse and Alcoholism finds that North Dakota residents drink 3.25 gallons of alcohol per year, and with 227 bars in the city, Fargo is helping keep that number high.
Next: An upper Midwest city is the drunkest of them all.
1. Green Bay, Wisconsin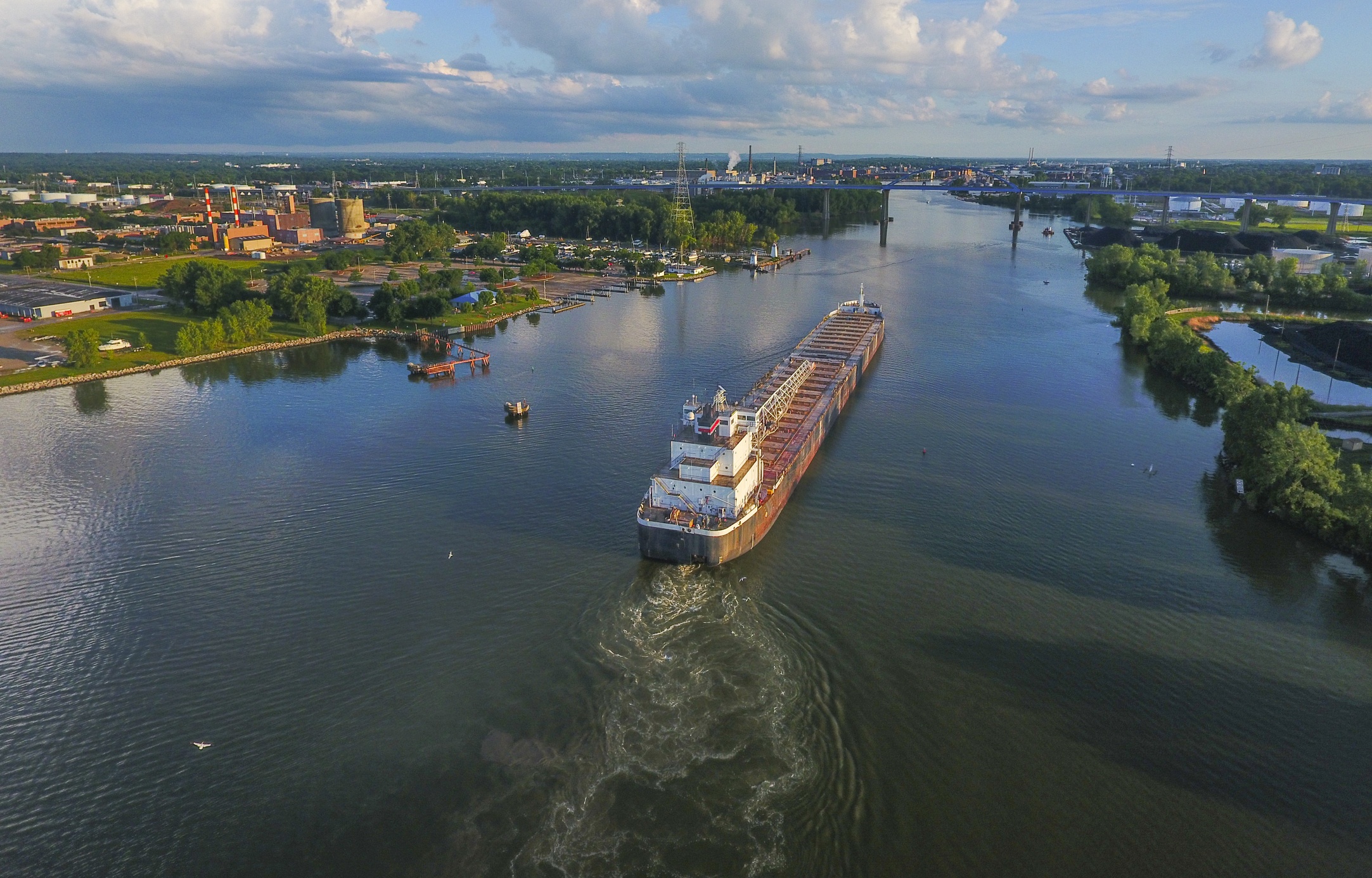 Are you surprised? Between the German influence in Wisconsin, the seemingly unending winters, and easy access to drinking establishments, close to a quarter of the people in Green Bay admit to binge drinking at least once a month. There are 247 bars and other drinking establishments in Green Bay, helping fuel a drinking culture in the city. Green Bay Packers games are well known for rowdy and overserved fans, but that's far from the only time the residents like to drink. Cops were very active during a 2015 Kenny Chesney concert when close to two dozen people were arrested. 
Check out The Cheat Sheet on Facebook!
Read more: These 8 U.S. Cities Are in Range of North Korean Missiles