Quick Breakfast Recipes Using Protein-Packed Egg Whites
Do you prefer your eggs with or without the yolk? It's no secret that the yellow insides of the egg are flavorful and satisfying; however, some consumers prefer to skip the yolk and go for the egg whites instead. Because while eggs come with many health benefits, they're also high in cholesterol. But if you stick to only egg whites, you avoid those extra grams of cholesterol, and are left with protein and nutrients instead.
According to Livestrong, a single egg white yields 6 grams of protein and no fat. Livestrong also notes that a single egg white offers provides you with plenty folate, selenium, calcium, magnesium, and phosphorus. So, it is evident that egg whites can and should easily be incorporated into a healthy diet — the only question is: how? Not many consumers want to drink egg whites for breakfast, so we're highlighting six egg white recipes that make your protein game just a little more interesting.
1. Egg White Oatmeal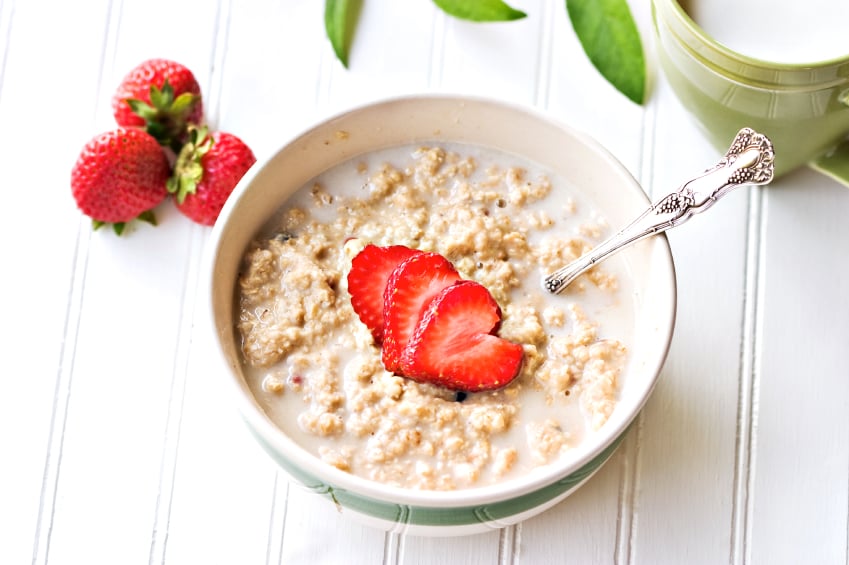 Can you spare three minutes in the morning to make breakfast? Then you have time to prepare Egg White Oatmeal. Follow Julie from Peanut Butter Fingers's lead and see how she makes her masterpiece in the microwave. Oatmeal is healthy on its own, but when you add egg whites to the mix, you amp up the nutritional profile of your breakfast, while also making your oats more voluminous and tasty. You won't even be able to detect an eggy taste in this Egg White Oatmeal, but you may notice how perfectly a protein-packed breakfast can start your day.
Ingredients:
½ cup quick cooking oats
1 ripe banana
½ cup milk of your choice
¾ cup liquid egg whites
½ teaspoon cinnamon
See recipe directions at Peanut Butter Fingers.
2. Mushroom and Egg White Omelet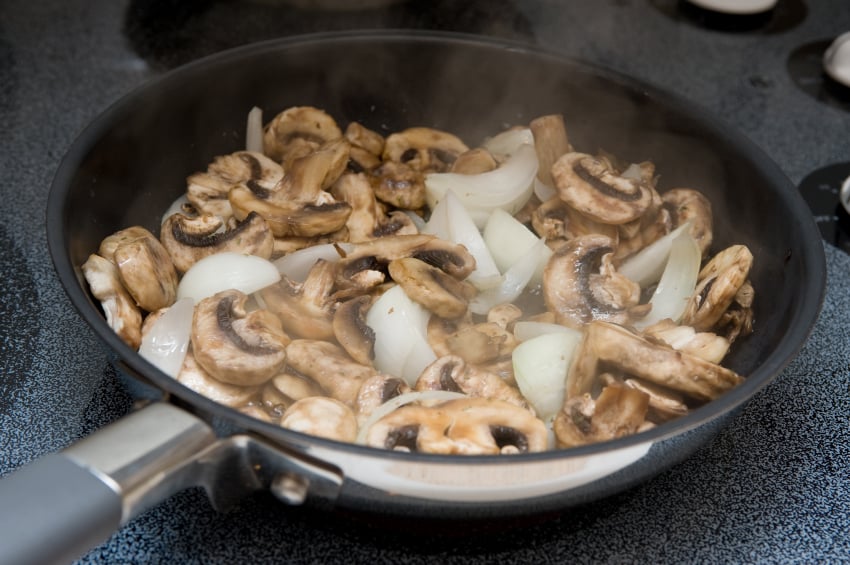 With this breakfast from Real Simple, you can get your protein and keep your cholesterol levels at bay, too. This Mushroom and Egg White Omelet is a nutritional powerhouse and the recipe requires only a handful of ingredients you likely already have in your pantry. Egg whites, mushroom, and scallions cook together with a bit of cheese to yield a morning meal that tastes more decadent than it is, and this is one example of a breakfast that can be enjoyed guiltlessly on a slow weekend or busy work day.
Ingredients:
2 tablespoons olive oil
4 button mushrooms, sliced
2 scallions, sliced
4 large egg whites
Kosher salt and black pepper
1 ounce cheddar, shredded
See recipe directions at Real Simple.
3. Egg White Breakfast Muffins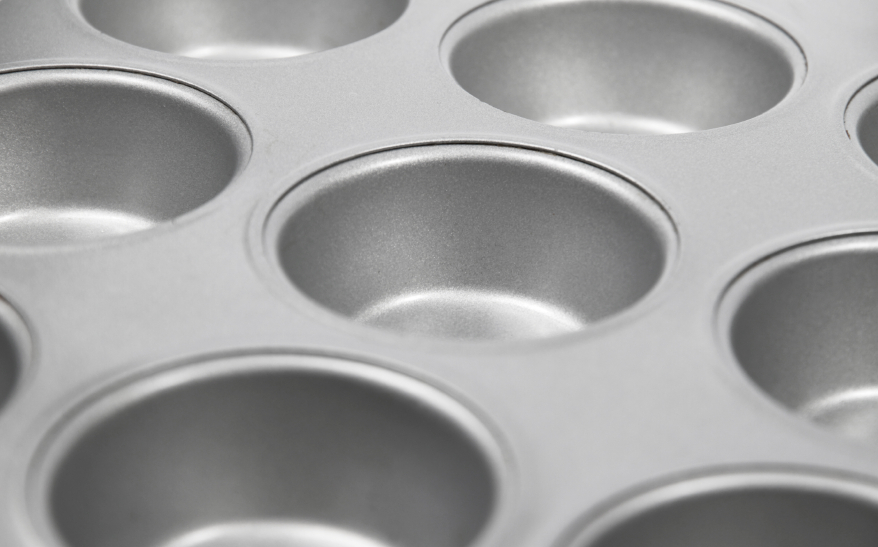 Have your muffins and get your protein, too, via this recipe from Ambitious Kitchen. Egg Muffins are the best of both worlds, as they are pre-portioned, packed with protein, low carb, and gluten-free. This recipe yields 12 muffins, meaning you can plan ahead and eat these on the go, or leisurely enjoy them at the breakfast table. Grab your eggs, cheese, yogurt, and preheat the oven. Starting your day off on a healthy foot never tasted so good.
Ingredients:
2½ cups egg whites
3 eggs
¾ cup reduced-fat shredded cheese of choice
2 tablespoons of skim milk or plain greek yogurt
Salt and pepper
See recipe directions at Ambitious Kitchen.
4. Egg White Frittata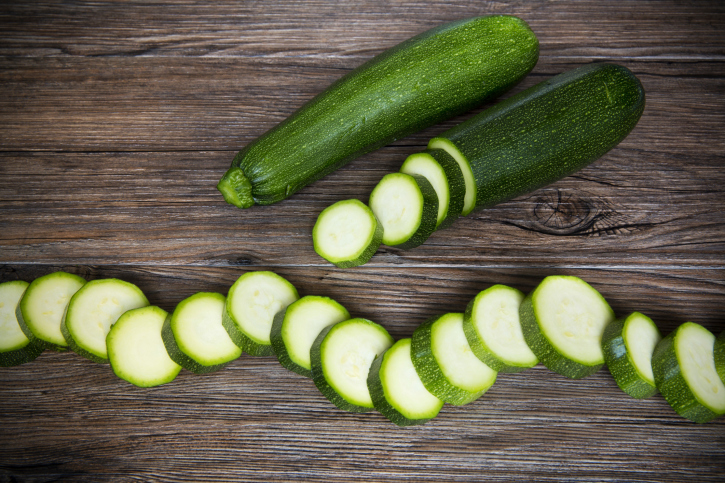 Use up any fresh veggies you have on hand in this Egg White Frittata featured on Food Network and see how easy it is to eat egg whites and enjoy them, too. The recipe for this frittata calls for zucchini, tomatoes, fresh basil, egg whites, and seasonings.
Ingredients:
2 medium sized zucchini, cut in ¼-inch slices
Olive oil, for grilling
1 tablespoon coarse sea salt, plus more for seasoning
1 teaspoon cracked black pepper, plus more for seasoning
2 tablespoons butter
¼ cup diced pancetta
1 teaspoon minced garlic
2 Roma tomatoes, seeded and diced
1 tablespoon chiffonade fresh mint leaves
1 tablespoon chiffonade fresh basil leaves
12 egg whites
¼ cup Swiss cheese
See recipe directions at Food Network.
5. Avocado Egg Whites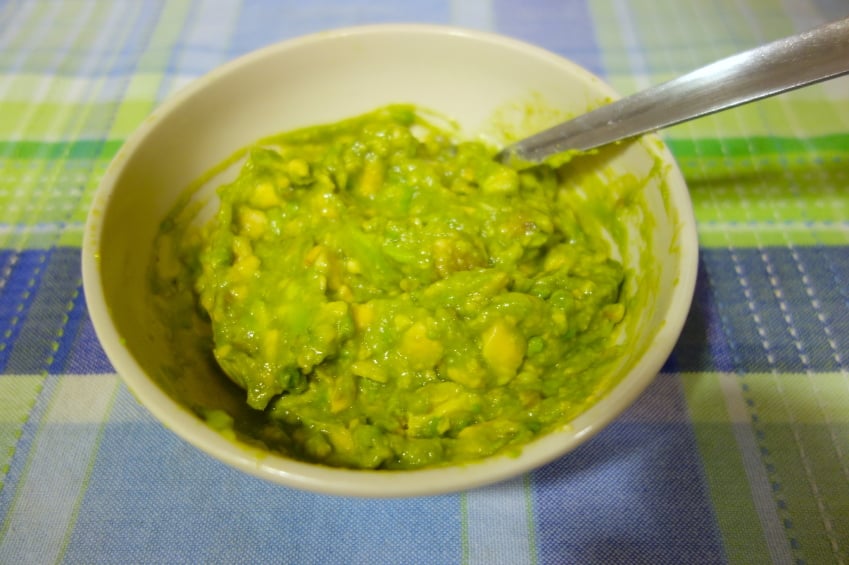 Another way to amp up your egg whites is by enjoying them mixed with creamy avocado. Make these Avocado Egg Whites from Oh Sweet Basil and see what we mean. This recipe yields a breakfast that is a nutritional powerhouse thanks to healthy fats from the avocado and protein from the egg whites. Add in some grape tomatoes with a pinch of salt and pepper and you're good to go. Not only are Avocado Egg Whites fresh and easy, they also come together in 1 minute or less. Bon Appetit!
Ingredients:
⅓ cup grape tomatoes, sliced in half
3 egg whites
¼ avocado, smashed
Pinch of salt and pepper
Olive oil
See recipe directions at Oh Sweet Basil.
6. Herbed Poached Eggs on Wheat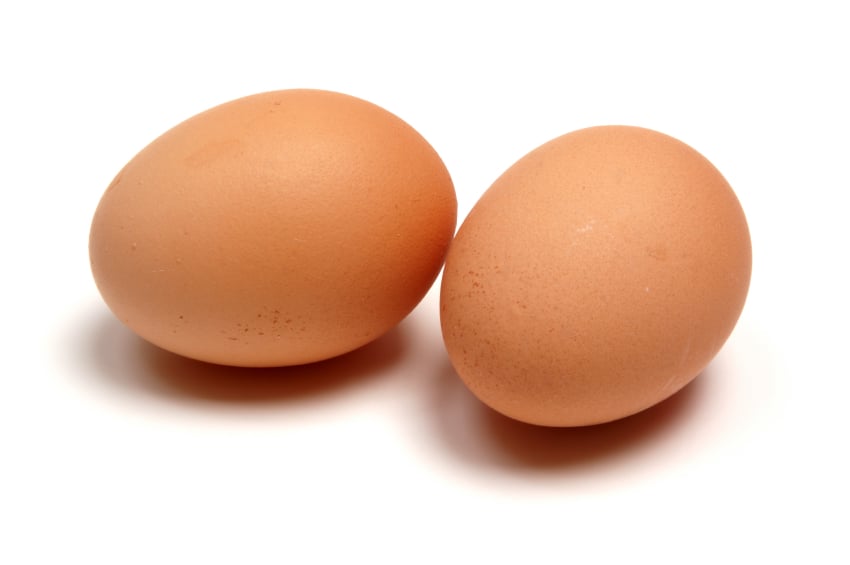 We're wrapping things up with a wheat bread remix. Instead of eating peanut butter or cinnamon sugar on toast for breakfast, try this recipe featured on BeachBody and go savory with poached egg whites and herbs. Poaching egg whites is easy, and this food formula couldn't be simpler. Your breakfast can be on the table in 20 minutes or less, and with a hearty and satisfying combination of protein and carbs, you won't worry about starting work on an empty stomach.
Ingredients:
2 cups hot water
1 teaspoon vinegar
3 large egg whites
1 slice low-sodium sprouted whole-grain bread, toasted
3 fresh tarragon sprigs, finely chopped
See recipe directions at Beach Body.
More from Culture Cheat Sheet: