You'll Never Believe Which Stores Let You Bring Your Dog Shopping
Dogs come in all shapes, sizes, and temperaments. There are intelligent dog breeds, some dumb ( or should we say "less intelligent") dogs, and breeds that might be banned where you live, whether or not it's fair to single them out. No matter what, though, people love and defend their dogs. As the old saying goes, dogs are a (hu)man's best friend. These stores that let you bring your dog shopping are friendly to dogs and their human companions. After we visit an obvious entry, we'll discuss one that's a fashion hot spot (page 10), a big home decor store (page 11), and a major cosmetics chain (page 14).
1. Petco, PetSmart, and any pet store worth a damn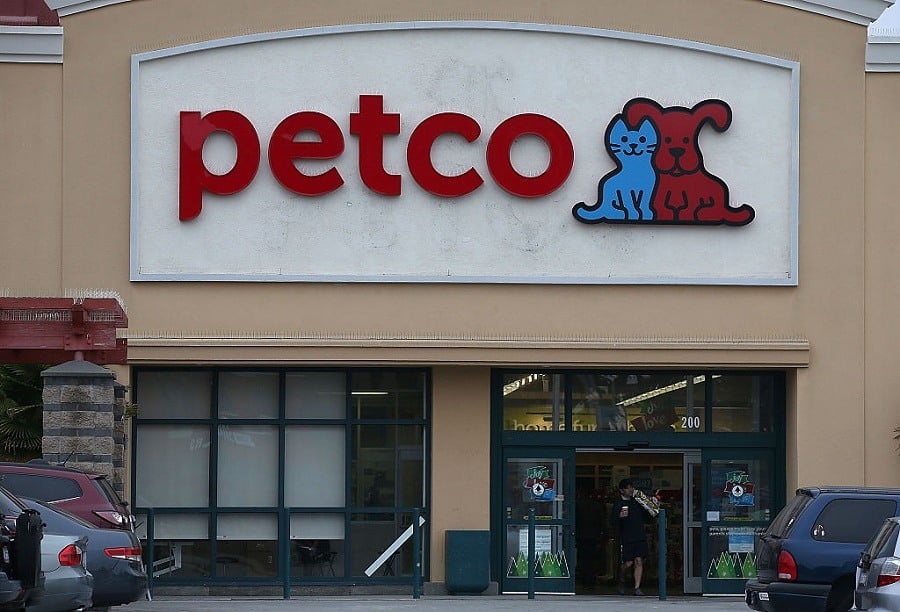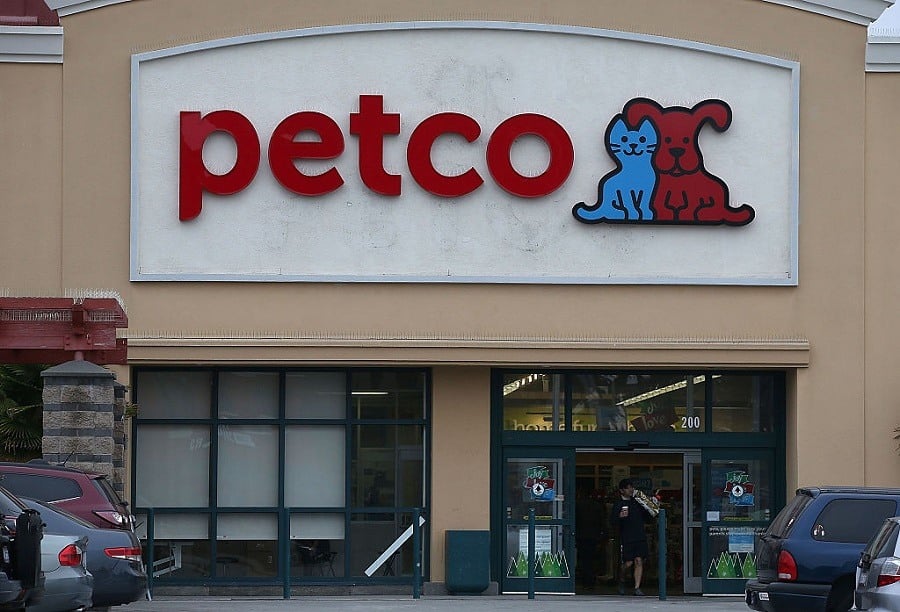 No surprise here, right? Any pet store worth shopping at is going to let your dog walk the aisles with you. How else will you know if Fido likes that doggy bed you've been eyeing? The only stipulations are the dogs have to be legal in your state or city, must be leashed, and can't pose a risk to other shoppers.
Next: Just make sure your dog's paws don't get too close to the merchandise.
2. Apple Store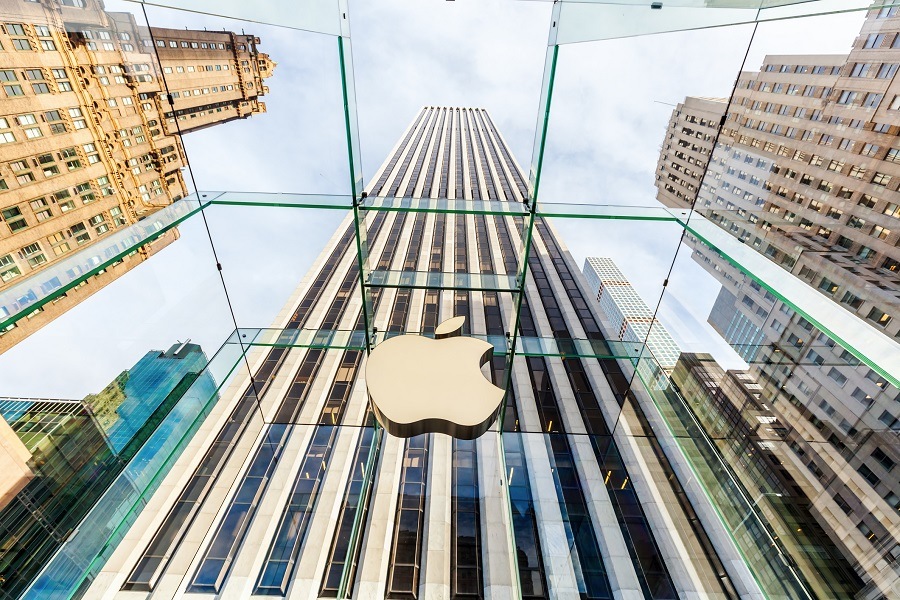 Yes, you should feel free to take your dog to the Apple Store as you pick out your next laptop or Apple Watch accessory. You might want to be extra careful and not let those paws get too close to the merchandise, just to avoid any costly accidents. Like any other store on this list, however, it's always worth double checking to make sure your local store lets you bring your dog shopping.  
Next: We're guessing one section of this store will appeal to your dog.
3. Barnes and Noble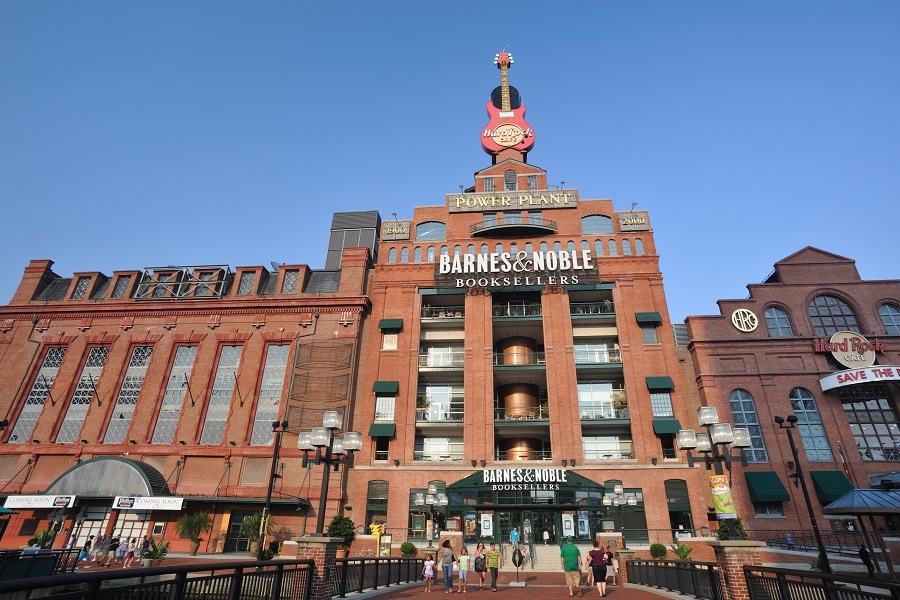 You might be spending a lot of time in the pets section, but Barnes and Noble is one of the pet-friendly stores where you can bring your dog shopping. Rover can't visit the in-store coffee shop, but the rest of the store is fair game as long as your dog is well-behaved.
Next: Shop for your dog and with your dog.
4. Bloomingdale's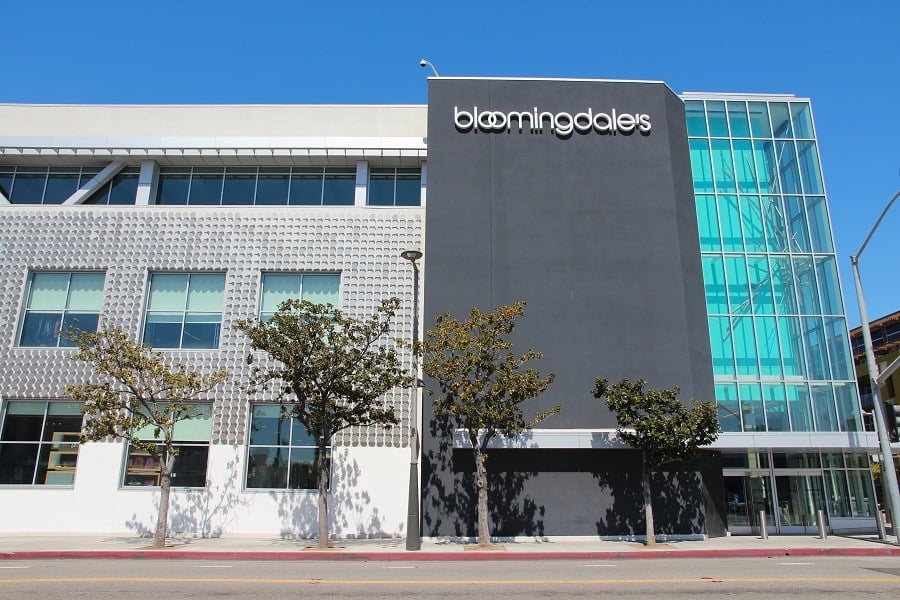 Bloomingdale's not only lets you shop for your dog, it lets you shop with your dog. Unruly and dangerous dogs will be asked to leave, so EntirelyPets suggests praising your companion often and giving it plenty of treats while you browse the racks.
Next: This discount retailer is 100% dog-friendly.
5. Half Price Books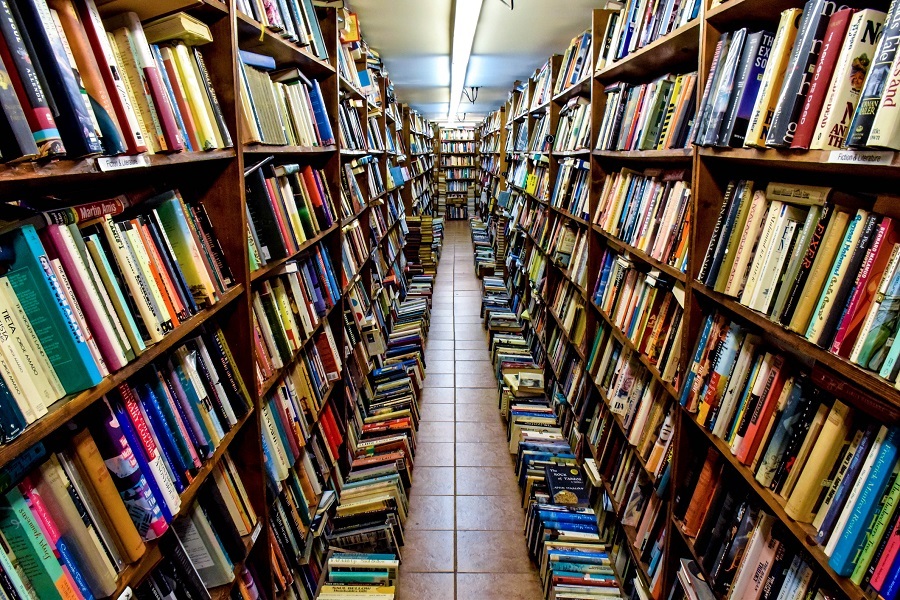 The merchandise is discounted, but Half Price Books is 100% in love with doggy shoppers. The store even blogs about its canine visitors. HPB is pet-friendly and lets you bring your dog shopping, but it's smart to check with your local store before walking the aisles with your furry companion.
Next: Cuddly canines are almost always welcome here.
6. Hobby Lobby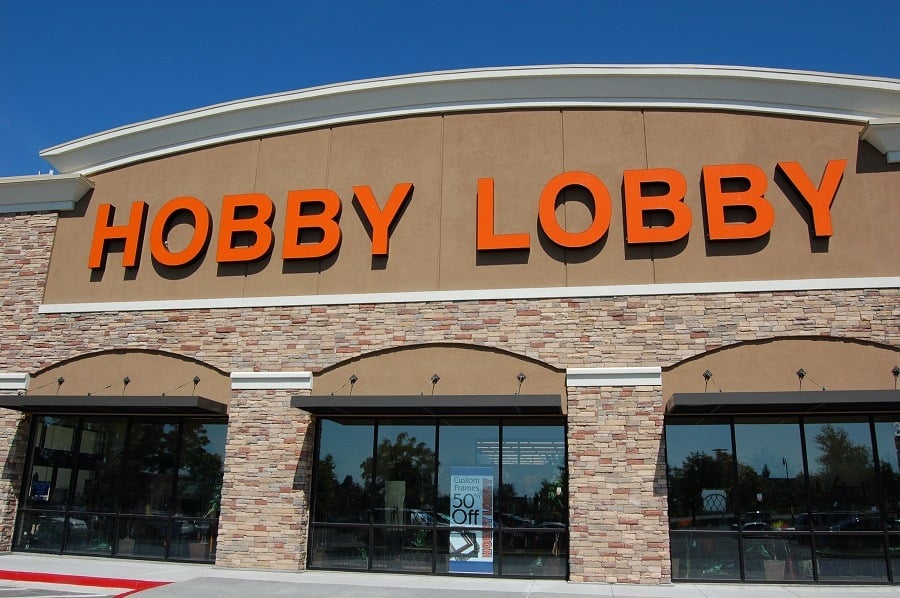 This national crafting supply store is a pet-friendly operation that lets you bring your dog shopping. Hobby Lobby has no issue with cuddly canines, but it pays to check with your local store first. An Arizona woman had an issue bringing her dog to the store in 2013, and you don't want to run into the same problem.
Next: This store welcomes your dog and loves all animals.
7. LUSH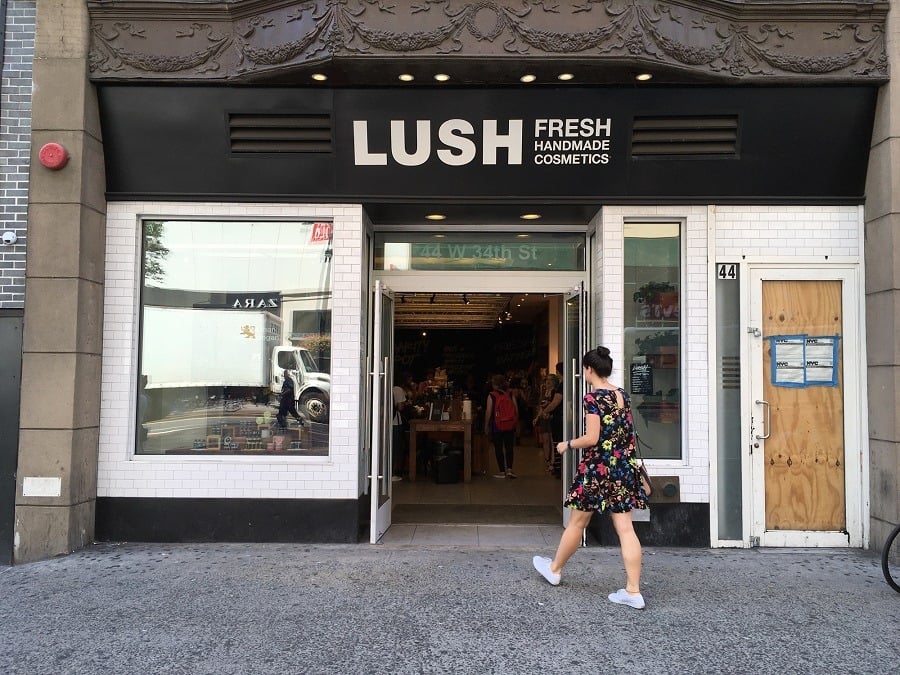 This cosmetics chain isn't the only dog-friendly store of its kind, and we'll head to another one in just a minute. This is one store where you'll always be allowed to bring your dog shopping since LUSH never tests on animals. So not only is the store kind to your dog, it's a friend to the entire animal kingdom.
Next: A long history of being dog-friendly.
8. Macy's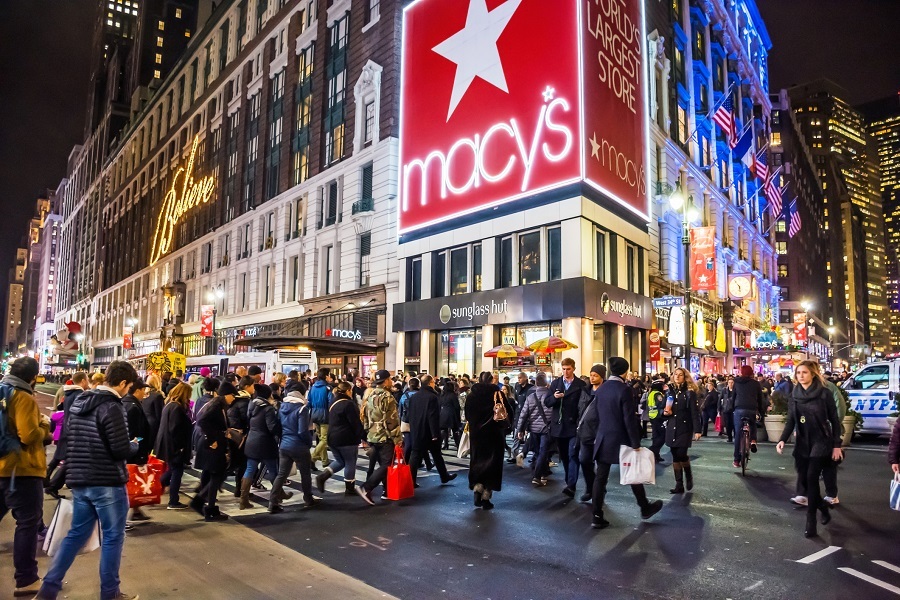 The Amazon effect is hitting Macy's hard, but on the plus side, the department store is incredibly pet-friendly. IHeartDogs writes the store is very welcoming to dogs, both as a company and on a store-by-store basis.
Next: Some stores are more dog-friendly than others despite the company policy.
9. Michaels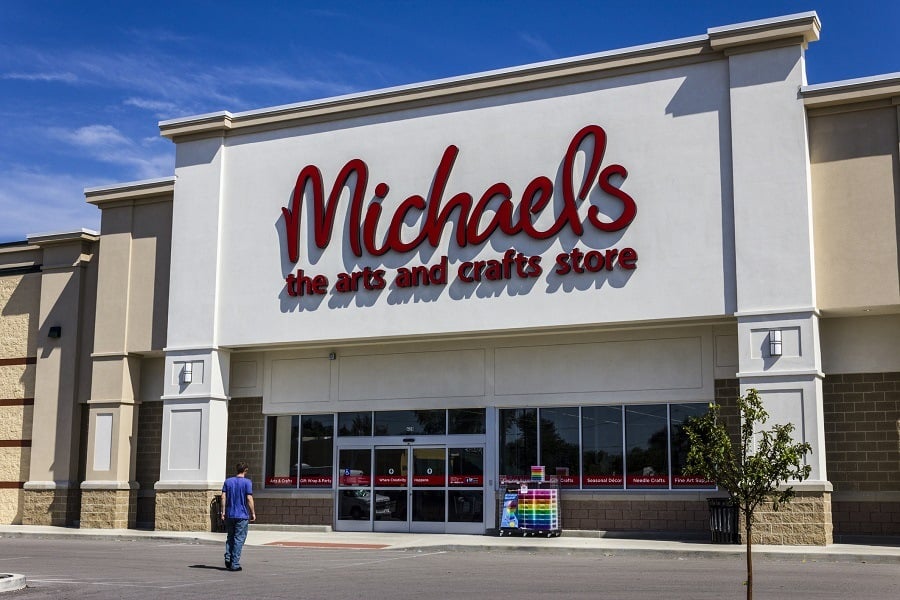 Like we saw with Hobby Lobby a minute ago, Michaels is another craft store that lets you bring your dog shopping. Just like its competitor, you'll probably want to check with your nearest store before you walk through the door. According to one Facebook post, some stores are more accommodating than others, but the company says it is a pet-friendly chain.
Next: Your dog will love this store, especially if it's a fan of piano music.
10. Nordstrom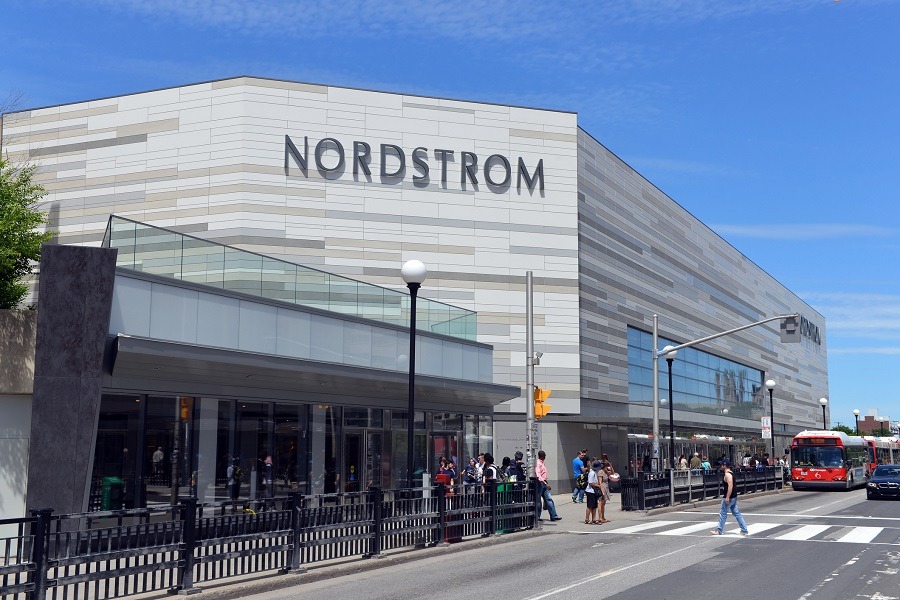 This classy department store with its live piano music is extremely pet-friendly. The chain leaves it up the local manager whether or not to allow dogs, but friendly and well-behaved dogs are usually allowed inside.
Next: A store that lets your dog test out your new home furnishings before you buy.
11. Pottery Barn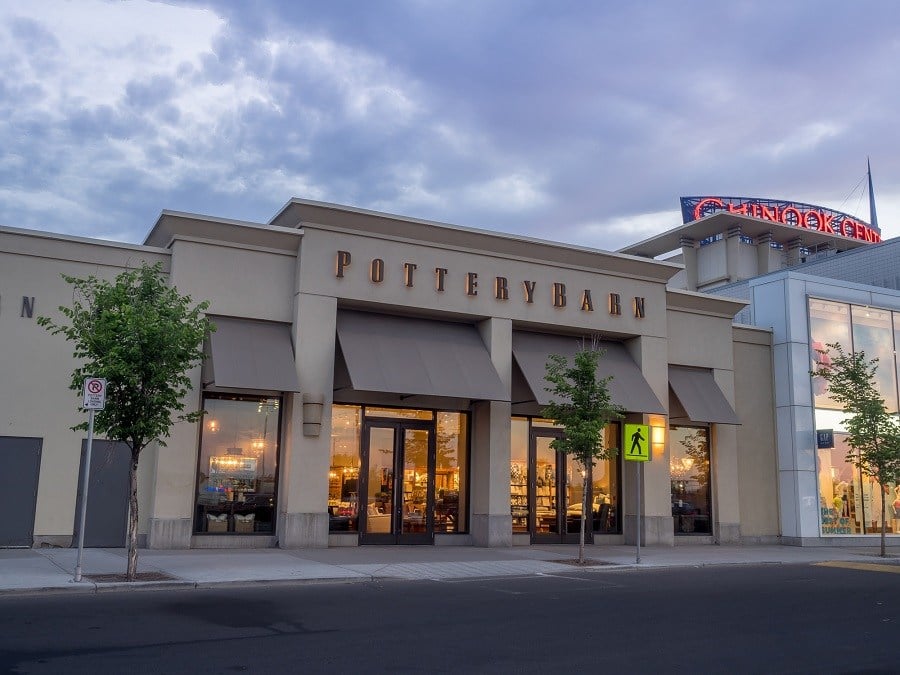 It's known for its upscale home goods, but Pottery Barn is one of the stores where you can bring your dog shopping with you. Just check out this Instagram post of a pup enjoying a leather sofa! If that doesn't scream "pet-friendly," then we don't know what does.
Next: You and your dog can dress for less.
12. Ross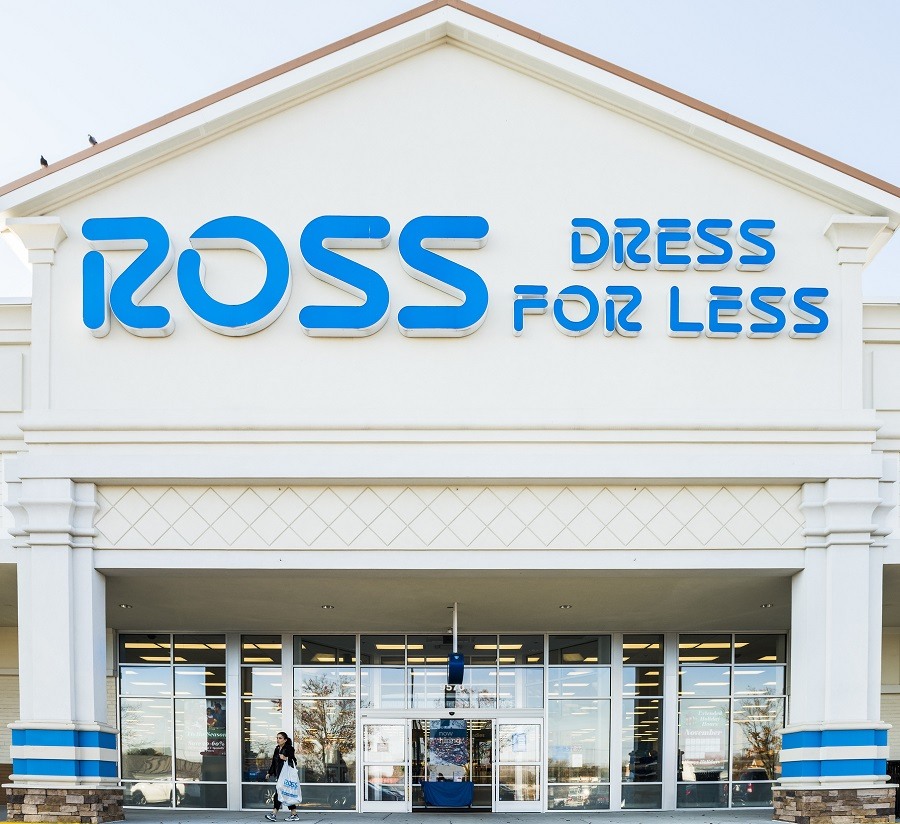 This discount department carries pet items in the store, and it lets you bring your dog shopping. In a reply to this Facebook post, the company says all its stores are dog-friendly. So your new pair of shoes is practically a steal, and your dog scores a deal on a new toy. That's a win-win.
Next: You and your dog are welcome at this high-end department store.
13. Saks Fifth Avenue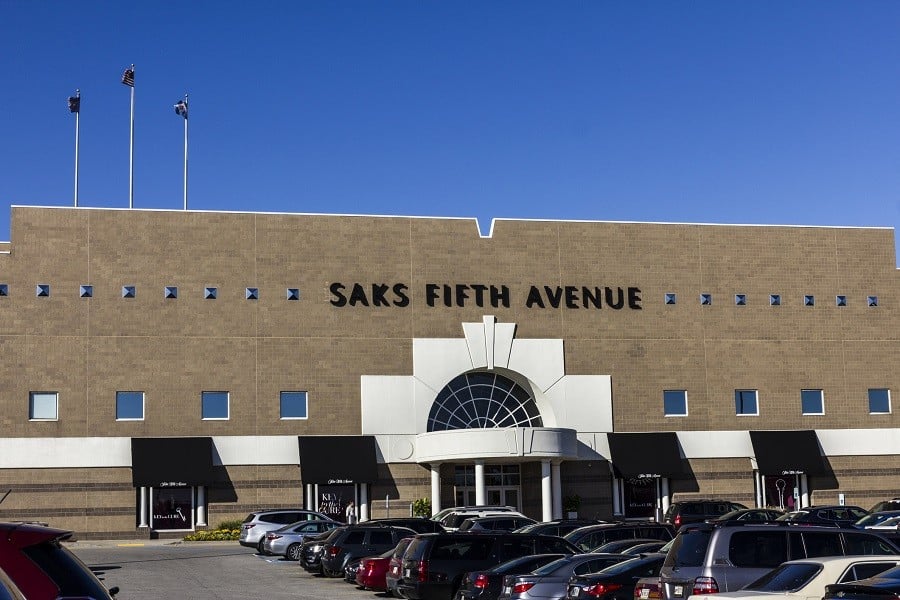 We know for sure the Saks Fifth Avenue in Chicago lets your dog in the store, and other locations are just as pet-friendly. Just take a look at all these four-legged fashion experts browsing the racks.
Next: Dogs are welcome, but leave product advice to the employees.
14. Sephora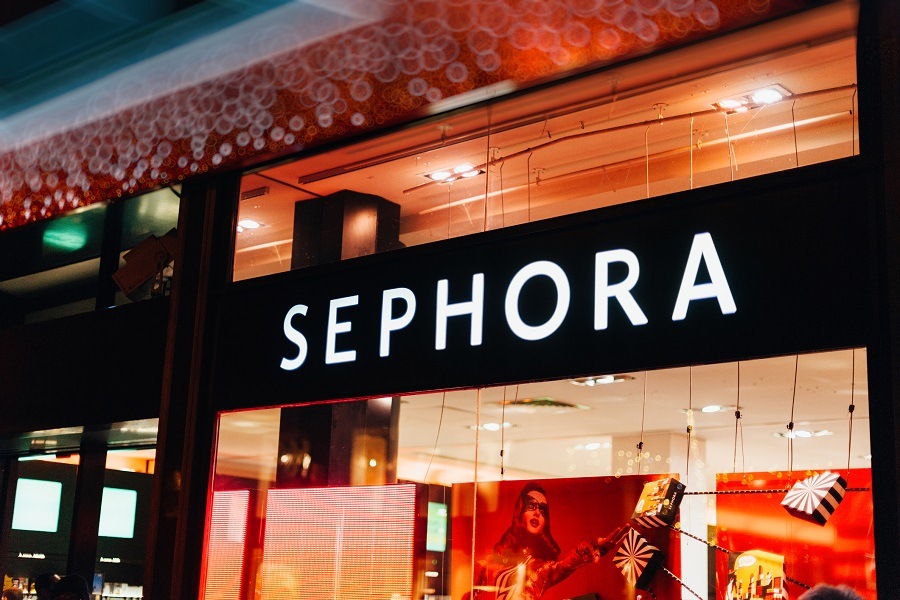 Remember LUSH, the pet-friendly cosmetics store we visited earlier? Well, Sephora thinks the same way and is one of the most dog-friendly stores around. You can bring your dog shopping, but the Sephora employees offer better advice about which shampoo gives you the best results.
Next: A discount department store and its sister stores are friendly to Fido.
15. TJ Maxx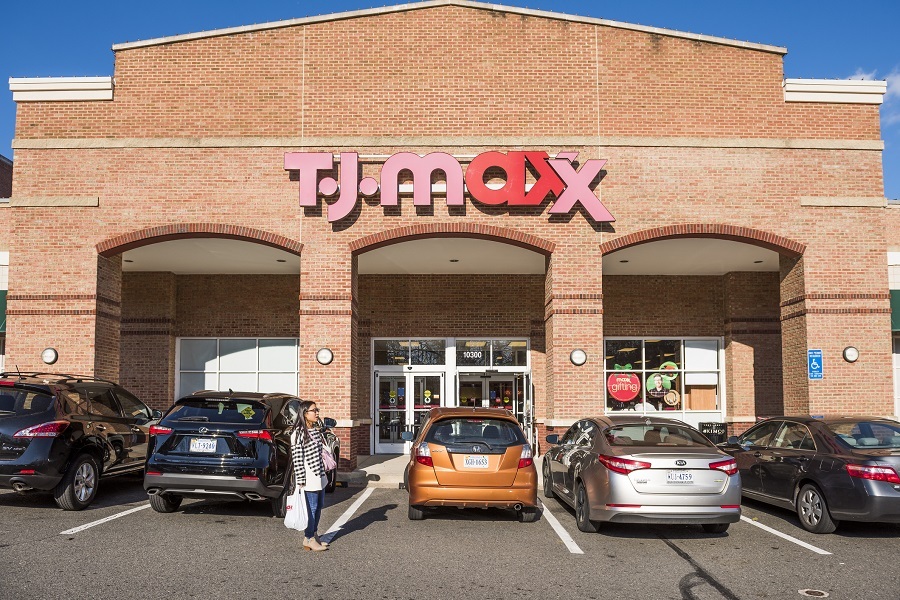 We're not saying the carts at TJ Maxx and sister stores Home Goods and Marshalls are designed with dogs in mind, but the photographic evidence supports the argument. All three stores are some of the most pet-friendly stores around. TJ Maxx employees write on Glassdoor that working at a store that lets you bring your dog shopping is one of the major perks.
Check out The Cheat Sheet on Facebook!
Read more: 10 Disney Souvenirs That Aren't a Complete Waste of Money