No Playing Monopoly and Other Insane British Royal Family Rules Meghan Markle Must Follow
Once Prince Harry and Meghan Markle's royal wedding excitement wears off, the couple will get back to their royal duties. And the American actress might need to brush up on the British royal family's laundry list of strange rules.
From when to finish eating dinner to the one thing she can never do when addressing fans, we share the rules Meghan Markle must follow as a member of the royal family.
1. She can't hold hands with Prince Harry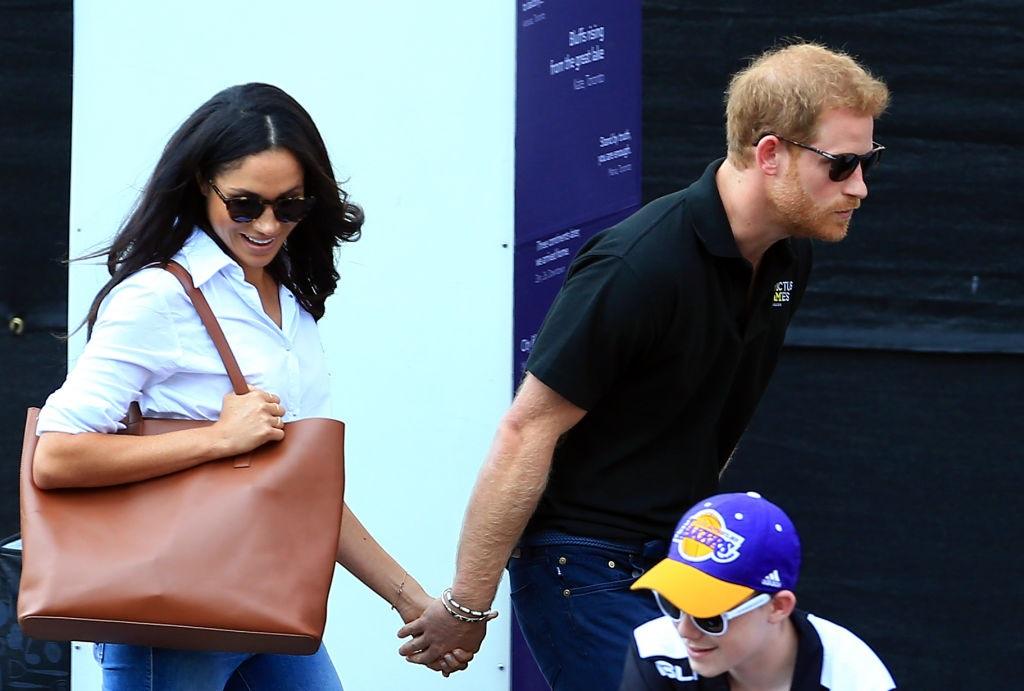 One of the biggest royal no-nos? Showing signs of affection in public — especially while traveling. Except for their wedding, Meghan Markle and Prince Harry will not be allowed to show PDA (including hand-holding).
Next: Meghan Markle will have to avoid this popular game.
2. She's not allowed to play Monopoly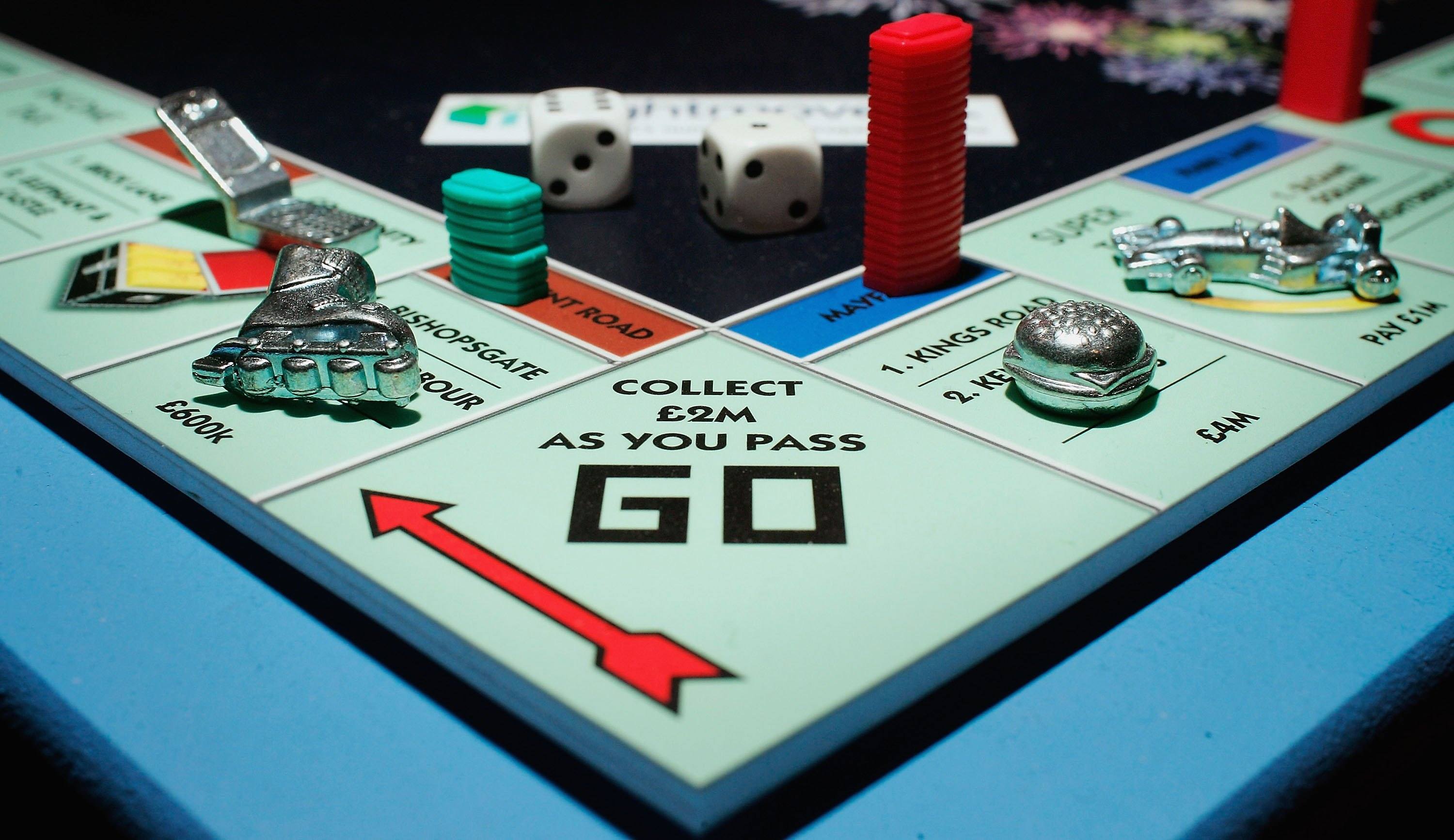 If Meghan Markle is a Monopoly fan, she better get it out of her system. The royals are not allowed to play Monopoly. Prince Andrew, Duke of York, banned the board game due to members of the royal family getting too competitive. We can relate.
Next: The one item she must always pack when traveling
3. She can't travel without an all-black outfit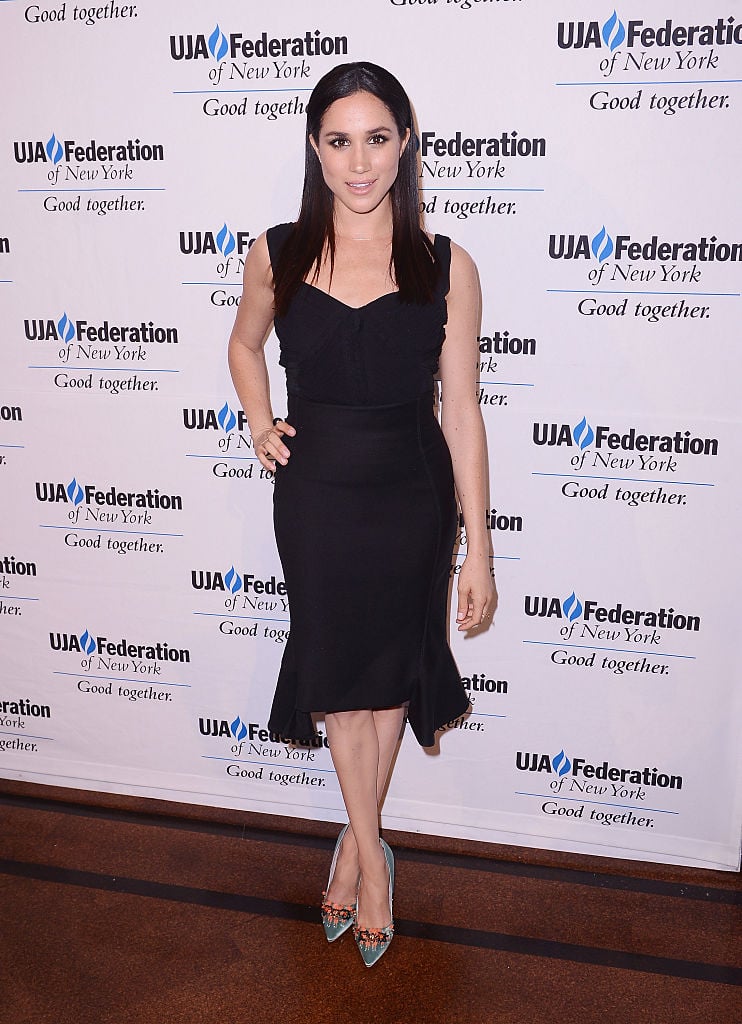 There are many style rules a member of the royal family must follow, including packing an all-black outfit every time she travels. The rule is in place to ensure that the royals are properly dressed should a sudden death occur while they are away from home.
Next: The queen gets to take these from her.
4. She has to give all of her gifts to the queen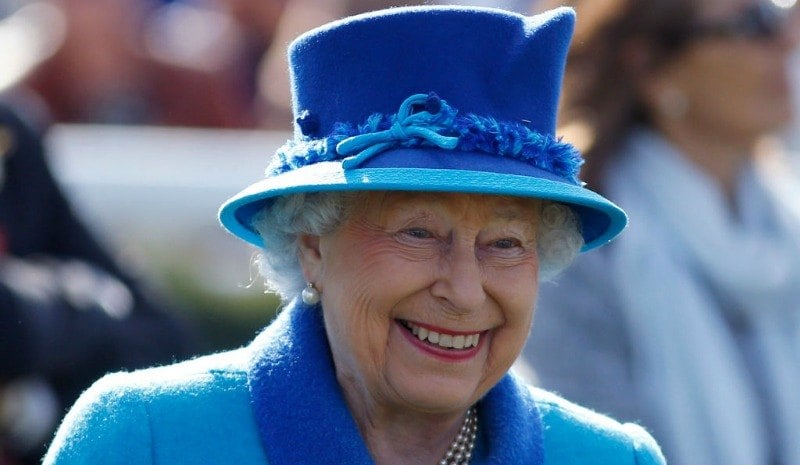 While members of the royal family are expected to accept all gifts with grace, those gifts don't technically belong to them. Meghan Markle and Prince Harry must give any gifts they receive to the queen, who decides what to do with them.
Next: When's tiara time?
5. She can wear a tiara after 6 p.m.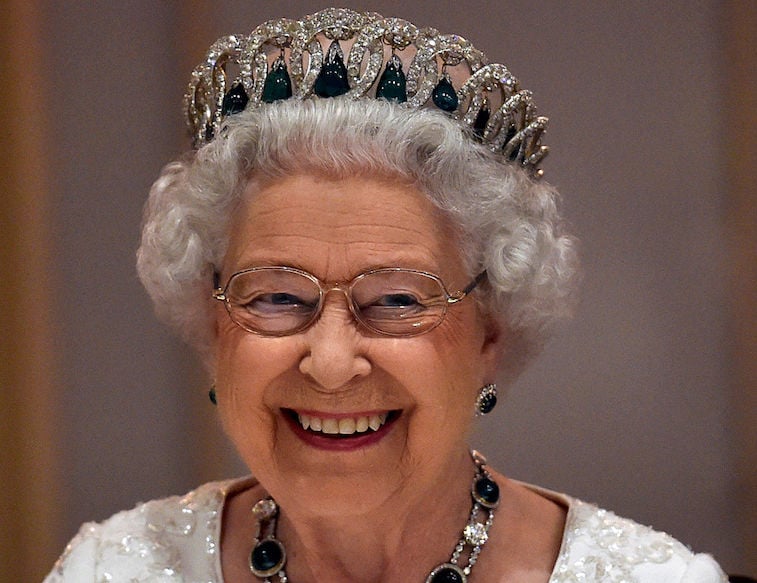 As a royal, Meghan Markle is allowed to wear a tiara. Only married women in the royal family can wear tiaras. And when wearing a tiara, they must sit in the middle of the head at a 45-degree angle.
Another silly British royal family rule she must follow? When the clock strikes 6 p.m. at an indoor event, she will have to change her hat or fascinator to a tiara.
Next: The queen dictates the meal.
6. She can't eat after the queen has finished her meal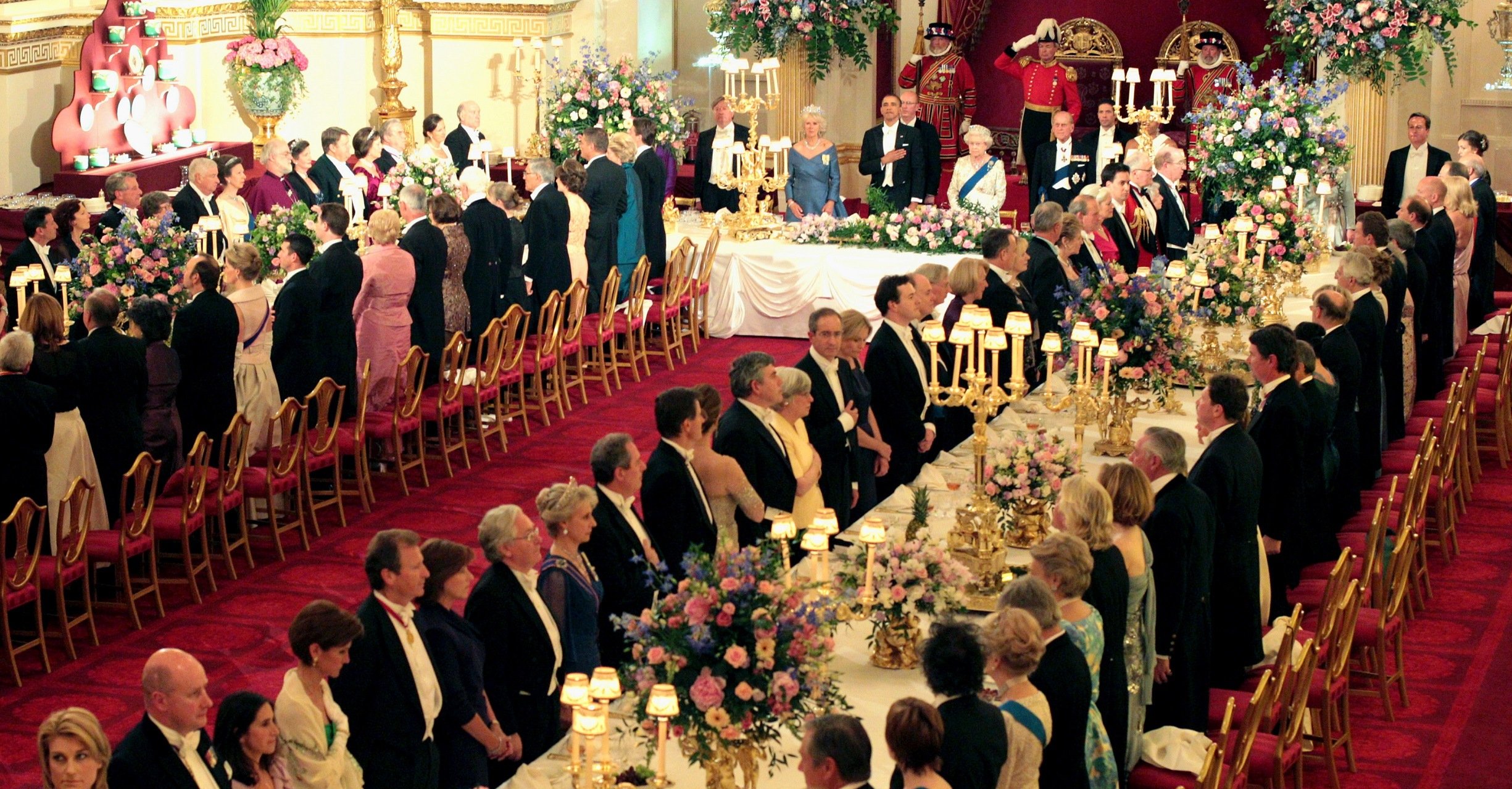 Another British royal family rule Meghan Markle will have to get used to? The queen dictating when dinner is over. Once the queen has finished her meal, everyone else is expected to stop eating, too. We hope Meghan isn't a slow eater.
Next: Say goodbye to selfies.
7. She's not allowed to sign autographs or take selfies with fans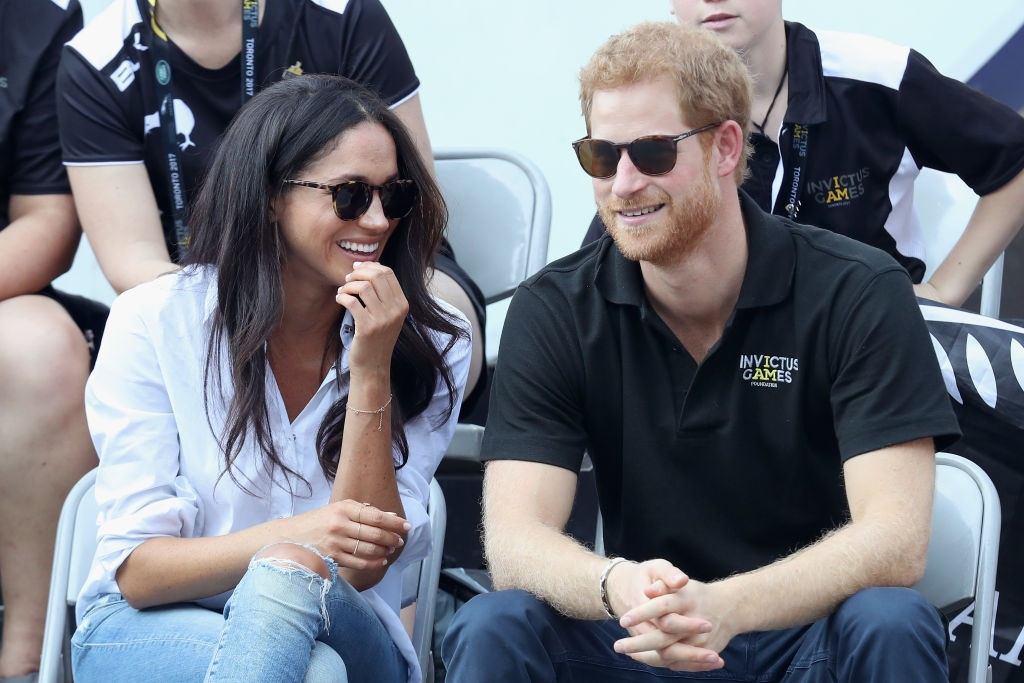 Her career as an actress required her to sign autographs and take selfies with fans. But as a member of the British royal family, that's no longer an appropriate way for her to engage with royal family admirers.
Next: She has to remain neutral.
8. No more politics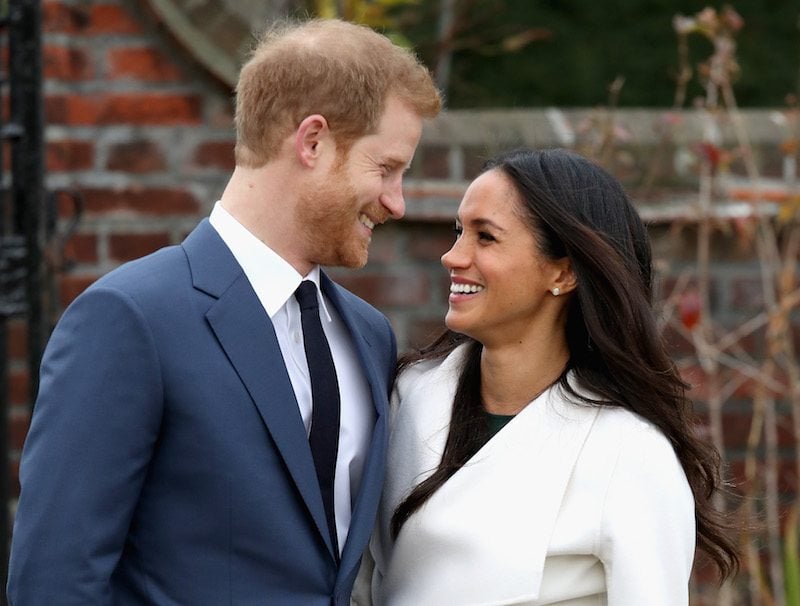 The British royal family is expected to remain neutral in political matters — at least in public and when it comes to voting. Though there is nothing specific in British law saying the royal family can't vote, it's widely considered unconstitutional for them to do so. They also can't hold any type of political office.
Next: This is a strange, but practical, rule.
9. No more shellfish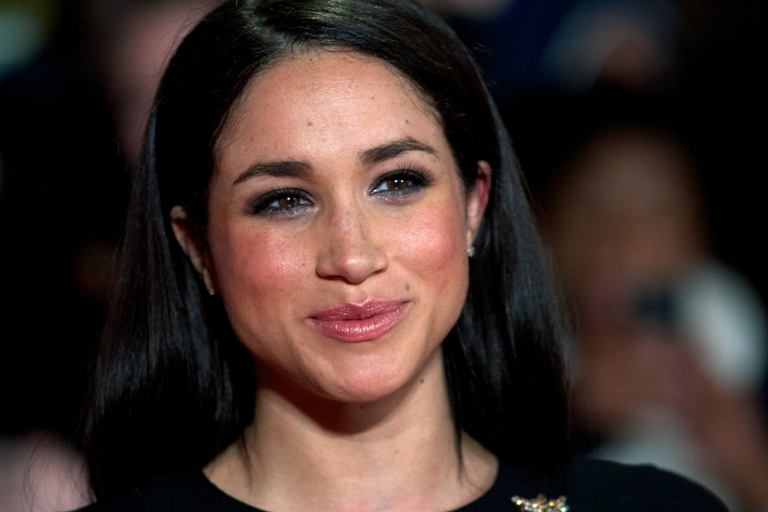 The royal family is not allowed to eat shellfish because it is more likely to cause food poisoning than other types of food. Though this rule has been around for quite some time, Prince Charles has been known to dabble from time to time.
Next: Modesty matters.
10. No cleavage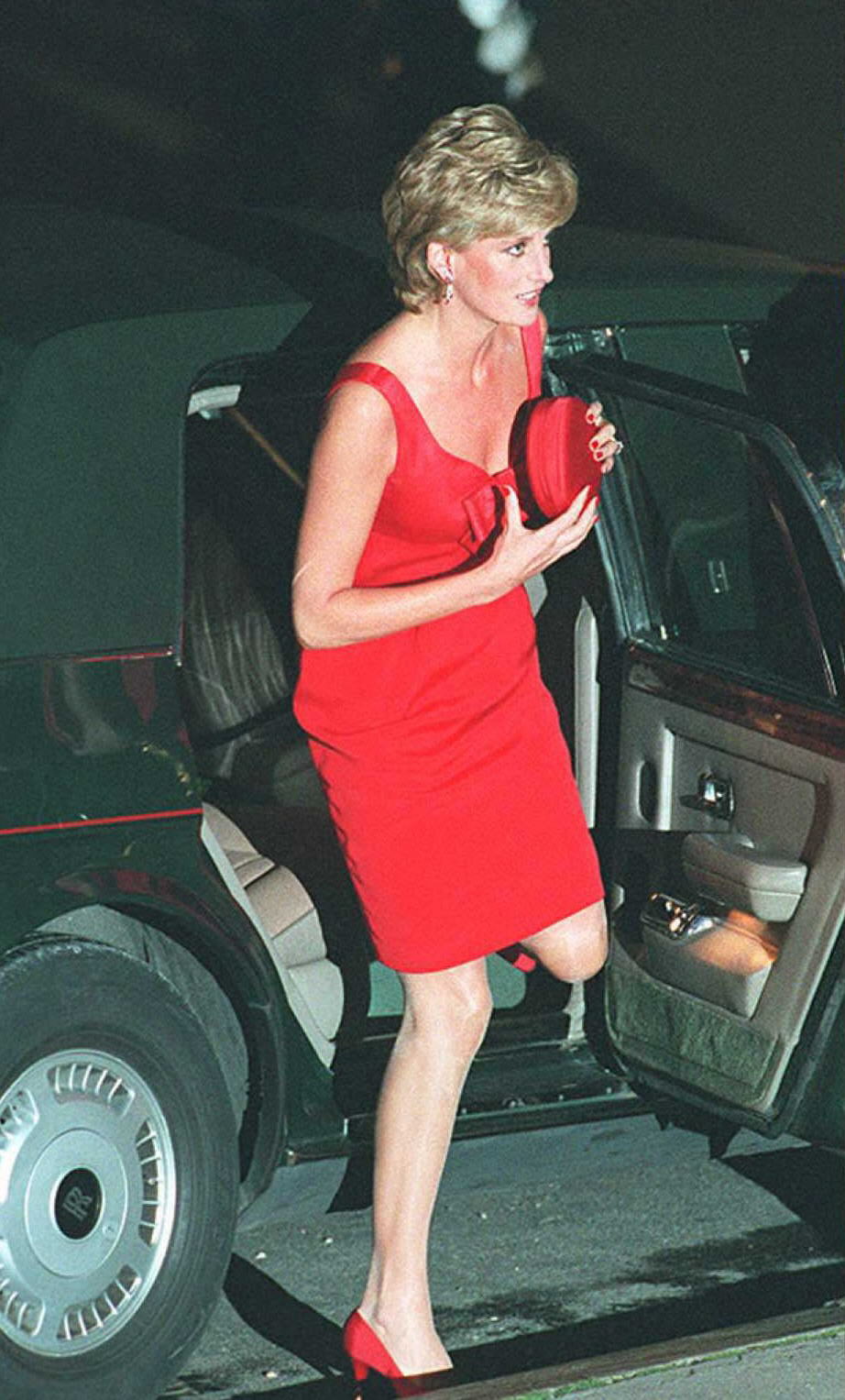 Another fashion rule the British royal family must follow? No cleavage. That said, Princess Diana was known to wear lower necklines from time to time. To avoid showing her cleavage, she would place her clutch over her chest when climbing out of a car.
Next: Meghan Markle needs an extensive hat collection.
11. Hats must be worn to all formal daytime events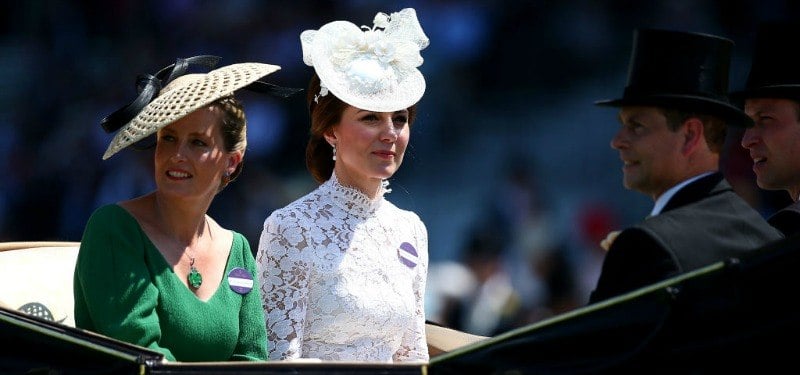 When attending formal daytime events, all women must wear hats or fascinators. We're sure Meghan Markle already has a good start on her hat collection.
Check out The Cheat Sheet on Facebook!