Buy Award-Winning Rosé From Aldi for Under $10
Great finds can be had at Aldi, including wine. In fact, Aldi proves that buying great tasting wine doesn't have to be expensive. Beginning September 20, you can get your hands on one of the best rosé wines in the world at the German grocery chain –and it'll only cost you $10.
To find out more about Aldi, its award-winning wines, and the awards these wines have won, keep reading.
About Aldi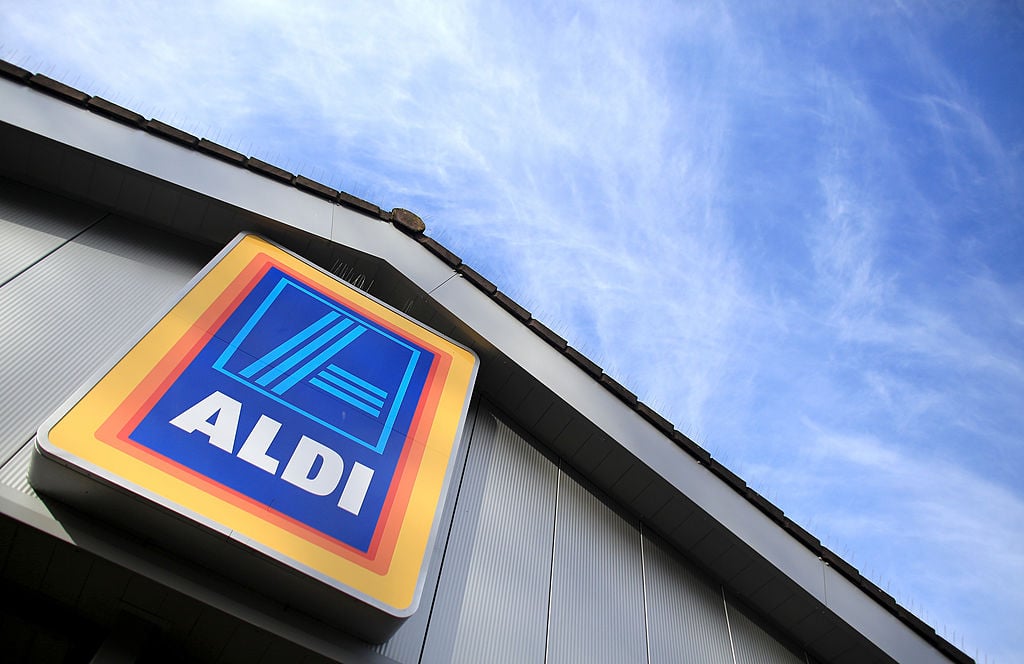 The Albrecht family opened the first Aldi in Germany in 1961. Today, Aldi has locations all over the world — in 19 countries to be exact. Over the past decade, the number of stores has practically doubled. The company, whose mission is "simply shopping smarter," focuses on a no-frills shopping experience so items are as affordable as possible for their customers. 
About the International Wine Competition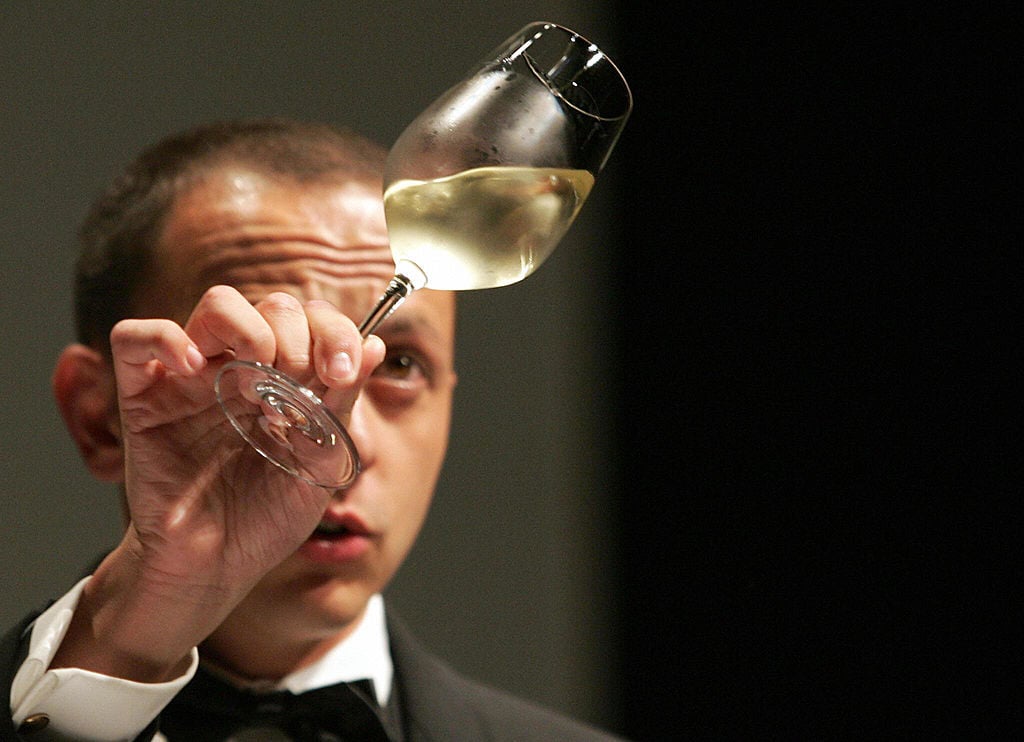 The International Wine Competition, or the "Oscars" of wine, is held every year in the United Kingdom — and it's a big deal. The competition "assesses every wine blind and judges each for its faithfulness to style, region and vintage," according to its website. Wines that are good enough to receive a medal are tasted on three separate occasions by at least 10 different judges. Luckily, you can find some of these distinguished wines for a great price at Aldi.
About Aldi's rosé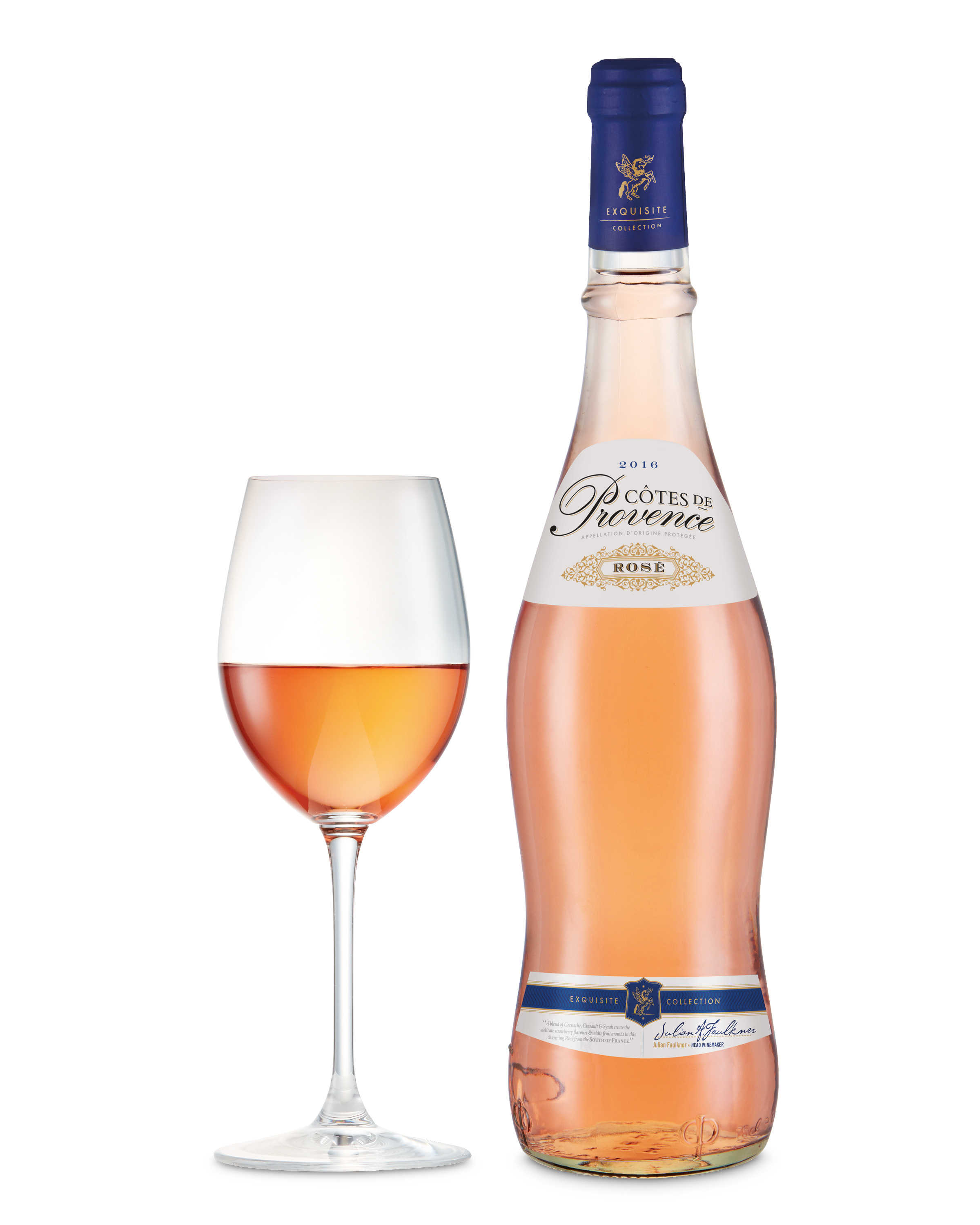 Aldi entered their Exquisite Collection Côtes de Provence Rosé 2016 to the Value Awards category of the competition. Judges awarded the entry with Best Rosé Under 8 Euros (or about $10). They described the wine, which hails from France, as tasting of "ripe summer stone fruits with generous acid palate and crisp bright finish." And not only did the rosé win in the Value Awards category, but it earned a silver medal in the main competition, too.
Even on the Vivino wine app, this rosé has a badge of honor that says it's among the top 4% in the world. Think about that — you can buy a world class bottle of wine for less than $9 and change!
There's a catch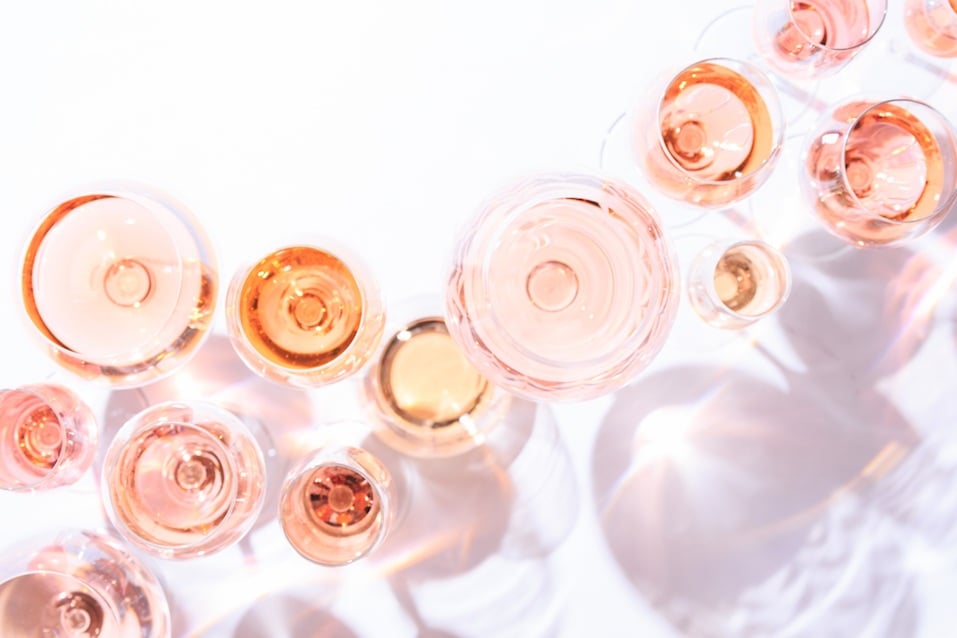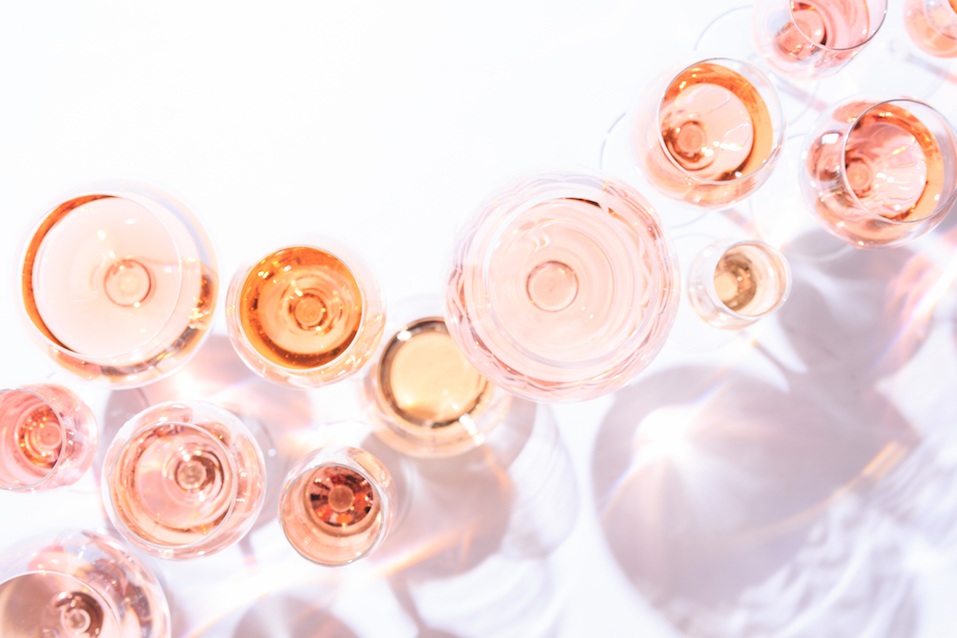 Because the International Wine Competition takes place in the U.K., that's where Aldi sells its award-winning rosé. Aldi briefly sold a similar version in the U.S. in 2016, but it hasn't been available since. Luckily, for those of us who live in the states, their rosé is finally coming back!
Aldi's rosé is coming to the U.S.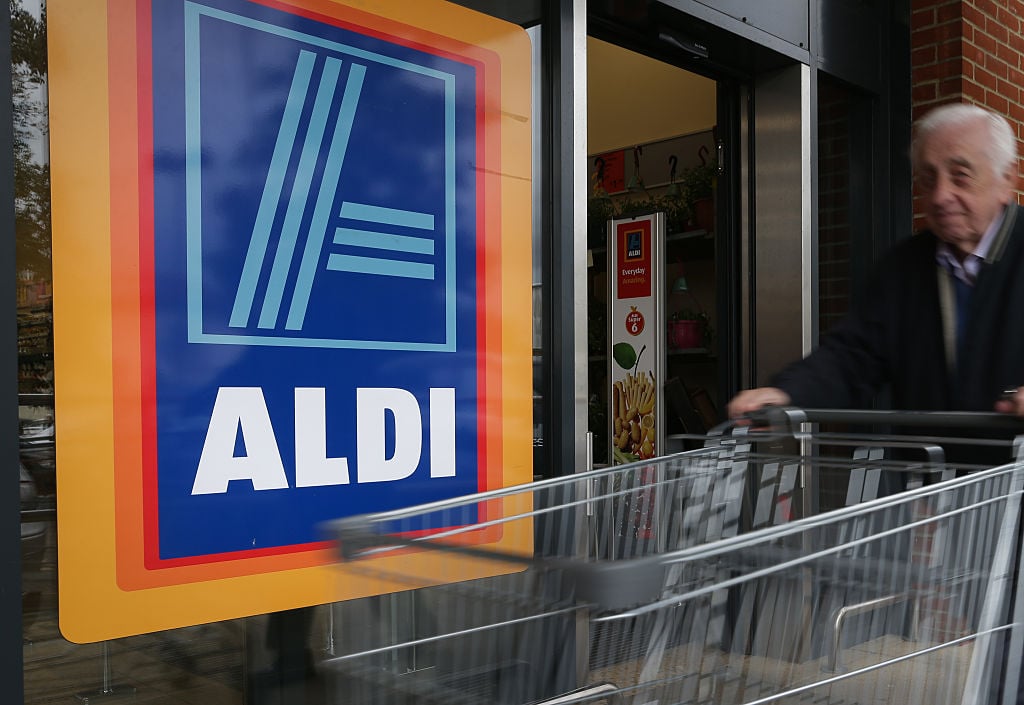 Rosé drinkers rejoice! Aldi's award-winning rosé is finally making its way stateside on September 20. As NBC Chicago reported, a spokesperson for the brand says the wine will be available for $7.99 across Aldi's U.S. stores and will be available while supplies last. Run — don't walk — to your nearest Aldi, and stock up!
Additional award-winning wines at Aldi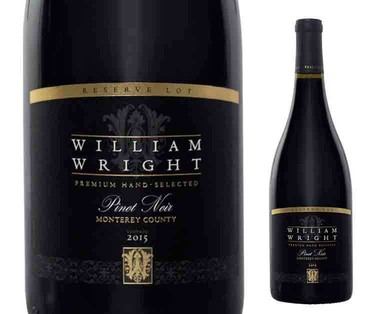 Don't go to Aldi empty-handed; bring a list of Aldi's award-winning wines, which you can find on their website. Stock up on the rosé and their other distinguished wines or even host a tasting party with friends, if you want. At their prices, you can probably afford to share!
Other notable Aldi products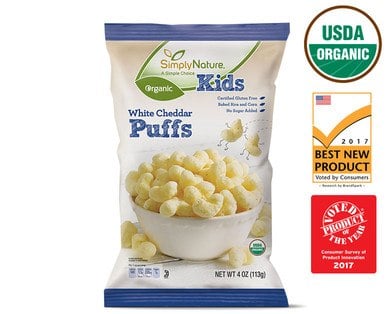 On your next trip to Aldi, we recommend stocking up on some snacks to complement your new wine collection. Aldi has a reputation for having very reasonable prices on specialty items like gluten free and organic foods, such as their beloved White Cheddar Puffs. Chocolate is a great item to buy at Aldi, too. In fact, they often have high quality German chocolate on their shelves for incredibly low prices.