Camping 101: The Rookie Mistakes Every First-Timer Needs to Avoid
The great outdoors serves as one of the very best vacation destinations you can ask for. The fresh air, open road, and uninterrupted peace and quiet deep in the heart of your favorite spot does the body and mind more good than most people realize. But taking the leap into the wild world of camping does require a little research and thoughtful prep. So, if you're still a newbie, we're here to break down some beginner tips. Here are 15 rookies mistakes you need to know before venturing out.
1. Failing to reserve a campsite in advance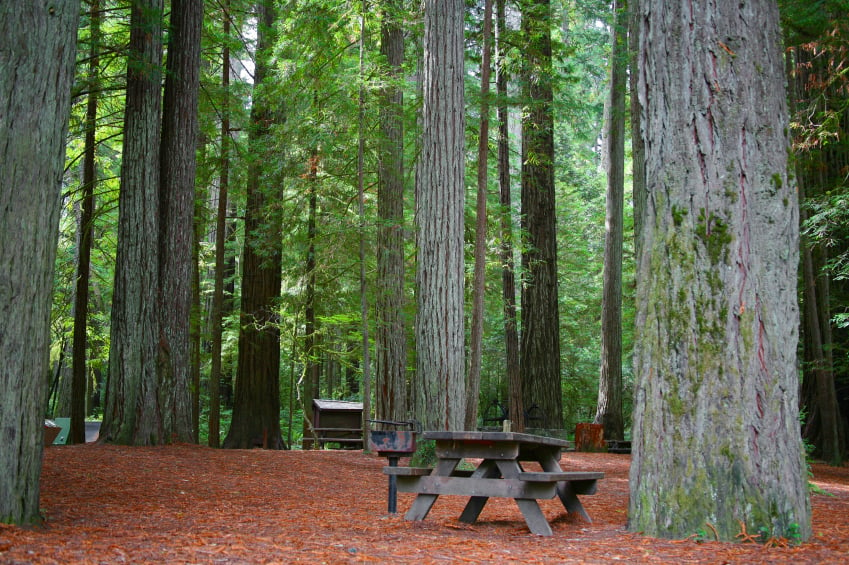 If you think you're going to roll up at a campground and slide right into a camping site, you're in for a rude awakening. Of course, it all depends on the area you'll be exploring, but if you're still new at the whole camping thing, reserving a spot ahead of time is crucial. It will save you a lot of time, headaches, and probably tears. Booking a Bureau of Land Management spot is usually a safe bet. To learn more about campsites in your area and to book, go to recreation.gov.
Bonus tip: Be 100% certain of what's available or provided at your spot of choice. Some campgrounds have grills, fire pits, picnic tables, and restrooms. (Extra toilet paper is always a must.) Some, however, have none.
2. Bringing dogs along where they're not allowed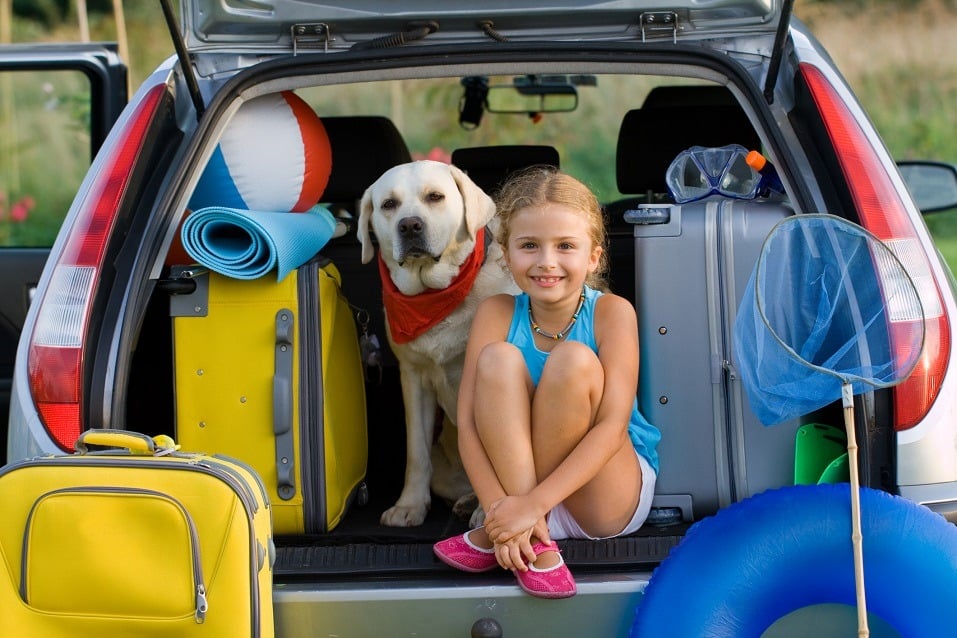 Dogs aren't allowed at some national parks, so if you're booking a spot in one, you're going to have to leave Fido at the dog hotel. This is a super important tip, as camping with your dog certainly seems like an obvious, natural move to make. But be careful here, as you don't want to be fined for having your four-legged friend in tow. Some campsites do allow dogs, so you'll just need to check the campsite's pet policy before you go.
3. Not having cash on hand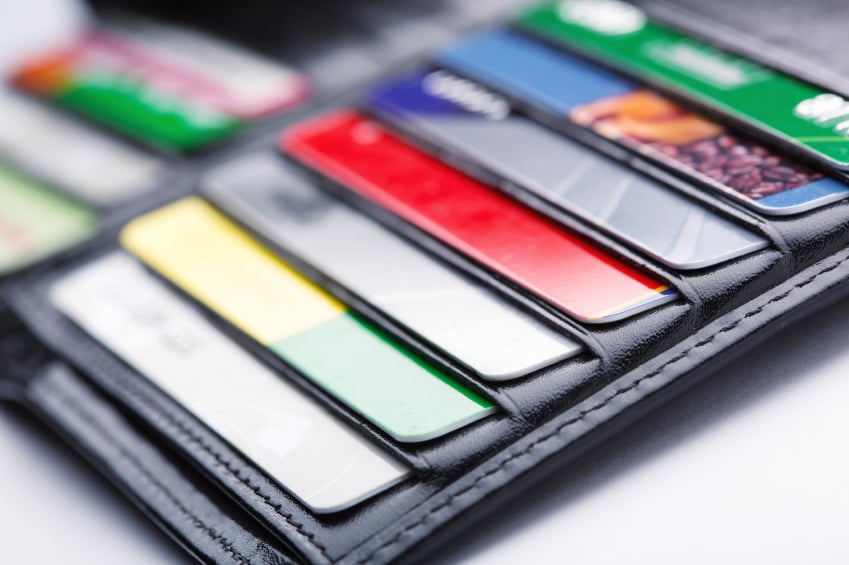 Regardless of whether you're going the BLM route, most campsites charge a small fee. If you end up at one that requires you to pay on the spot, as opposed to having booked prior to your trip and paying online, you'll need to do so in cash. In most cases, there will be a drop box, and it works as an honor system.
In addition to needing cash for the actual site, you might wind up needing to purchase something you forgot. There might be a small general store on site, and spotty service could impact whether the place takes credit cards. To be on the safe side, make sure you have cash on hand.
4. Relying on your phone alone for directions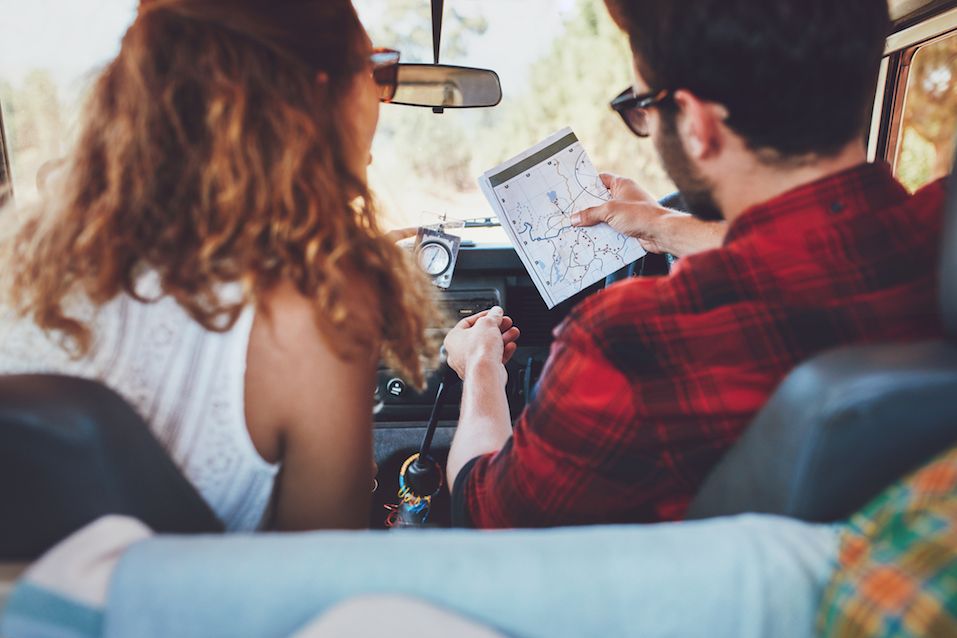 Turns out, maps aren't a thing of the past, at least not for the savvy camper. When you head out for a camping trip, you're (hopefully) leaving behind the need to stay connected. However, most of us do rely on our trusty phones for getting us to where we need to go. But seeing as how you're venturing into the relatively unknown, it's important to keep in mind your phone might not do you much good.
The last thing you want is for your first ever camping trip to end before it even started, all because you didn't have cell service or a map. Finding the best map to fit your needs is easy. For starters, you can take a look online at REI, as the company has lots of great maps, such as this one from National Geographic.
5. Setting up your tent for the first time at camp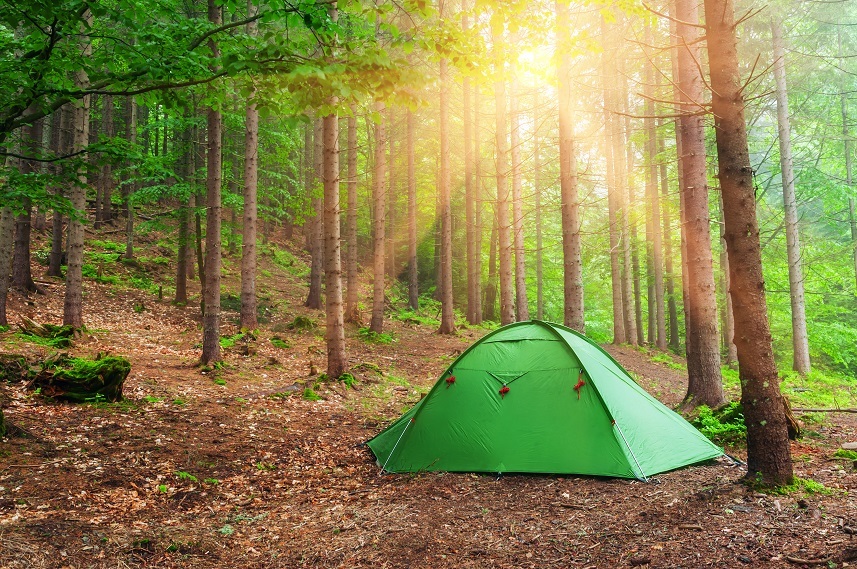 Tents can be complicated at first, but don't worry, you'll be a pro in no time. However, because you're not quite there yet, putting your tent together in the yard before you actually leave for your trip is absolutely crucial. Besides ensuring there are no missing parts, you'll want to get a couple tries under your belt prior to actually having to sleep in it. Your first attempt can be frustrating, so make sure you give it a go beforehand to avoid any potential freak-out moments.
6. Not checking the weather beforehand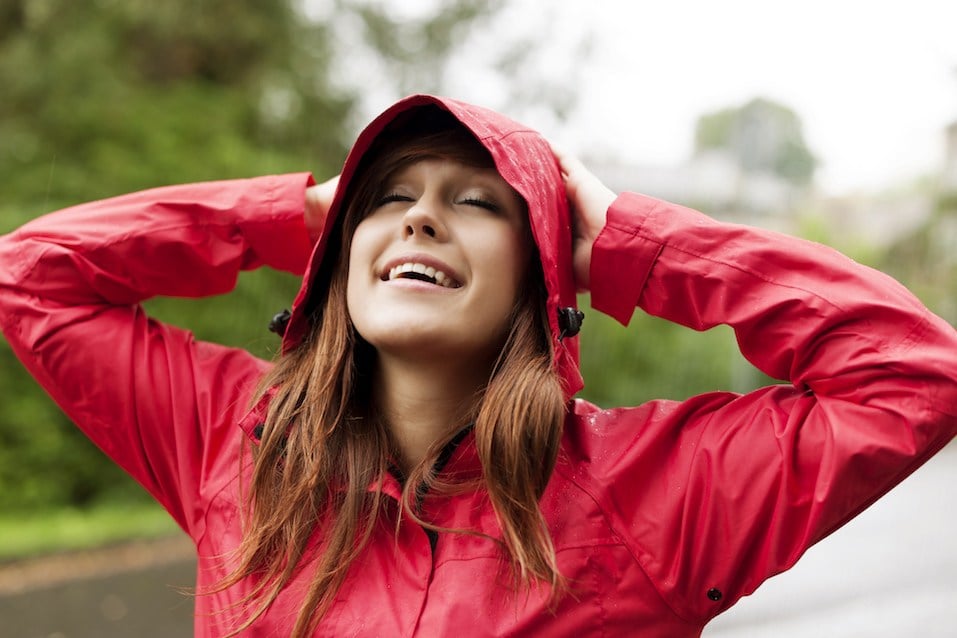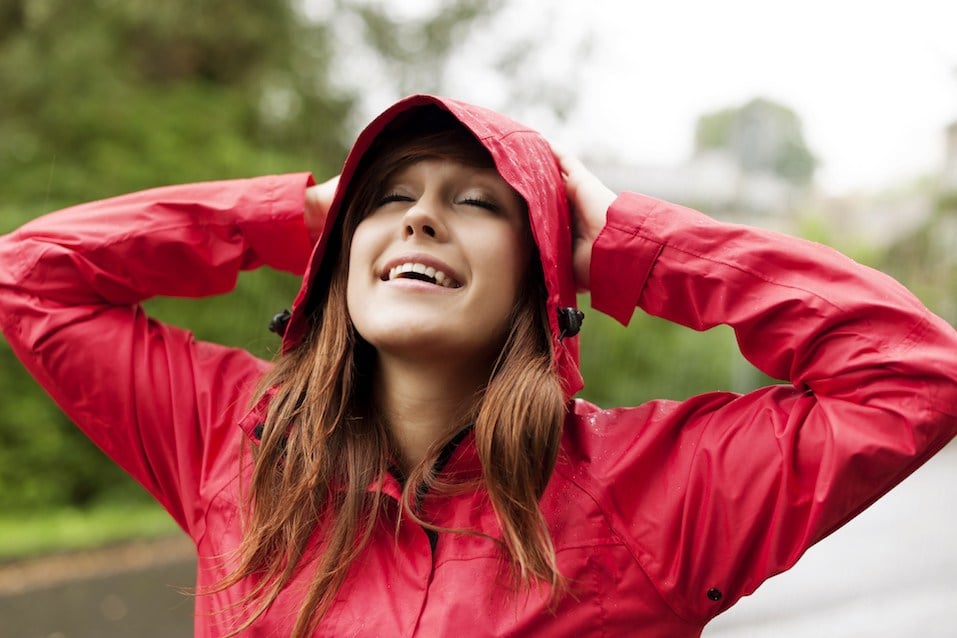 Not looking up the weather before your trip could wind up being a huge, costly mistake. And you're probably better off not relying solely on your iPhone weather app. We recommend using NOAA to do your weather research. Ideally, you will at least have an idea of how cold it will get at night, so you should have packed the appropriate clothing and gear. Ensuring you have a warm or cool enough sleeping bag, for instance, will make all the difference in the world.  
7. Not putting your rain fly on your tent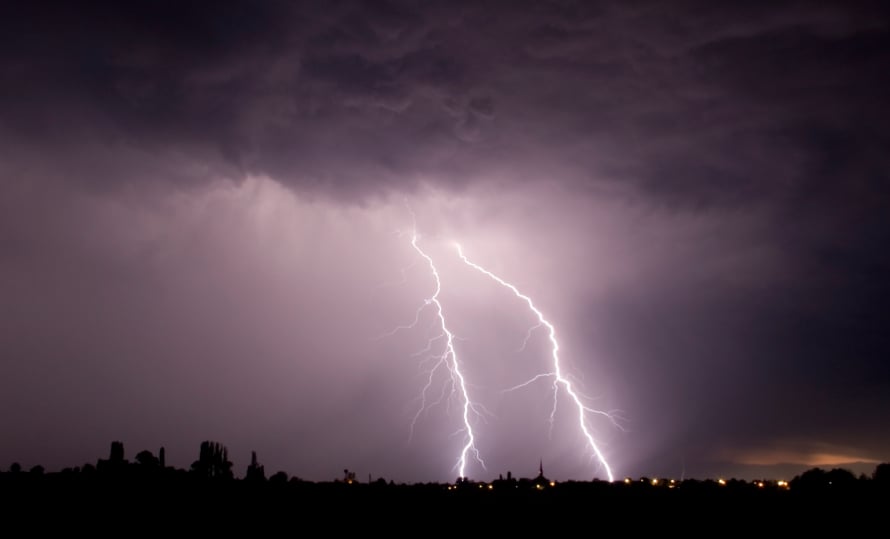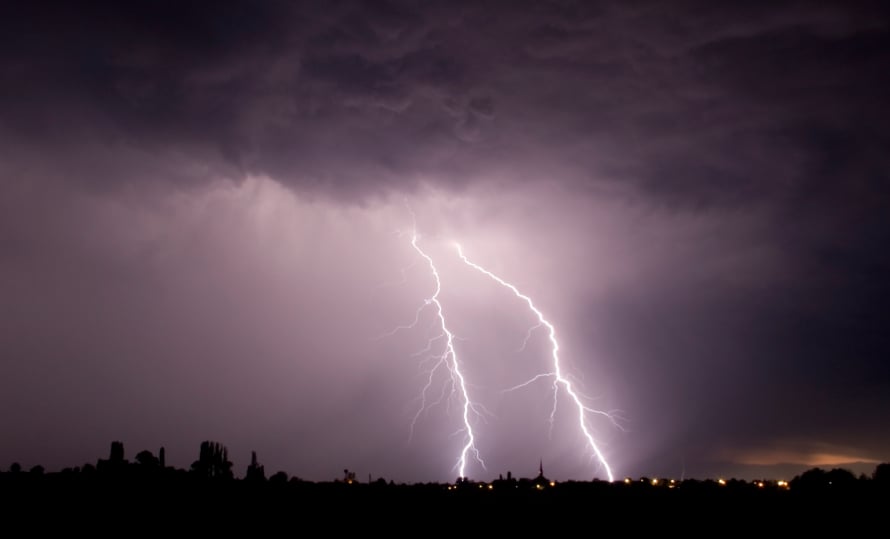 Speaking of checking the weather, you're going to regret not putting that rain fly on your tent — at least during your first few nights of camping. The weather can change in an instant, and rolling the dice with the weather gods is never a good idea. You certainly don't want to be woken up by a thunderstorm and then have to jump into action to put your fly on in the rain. Seasoned campers everywhere know the value of a certain little adage: There's no such thing as bad weather, just bad attitudes. Make sure you're well prepared to deal with the changing weather conditions, or suffer the consequences.
8. Skimping on creature comforts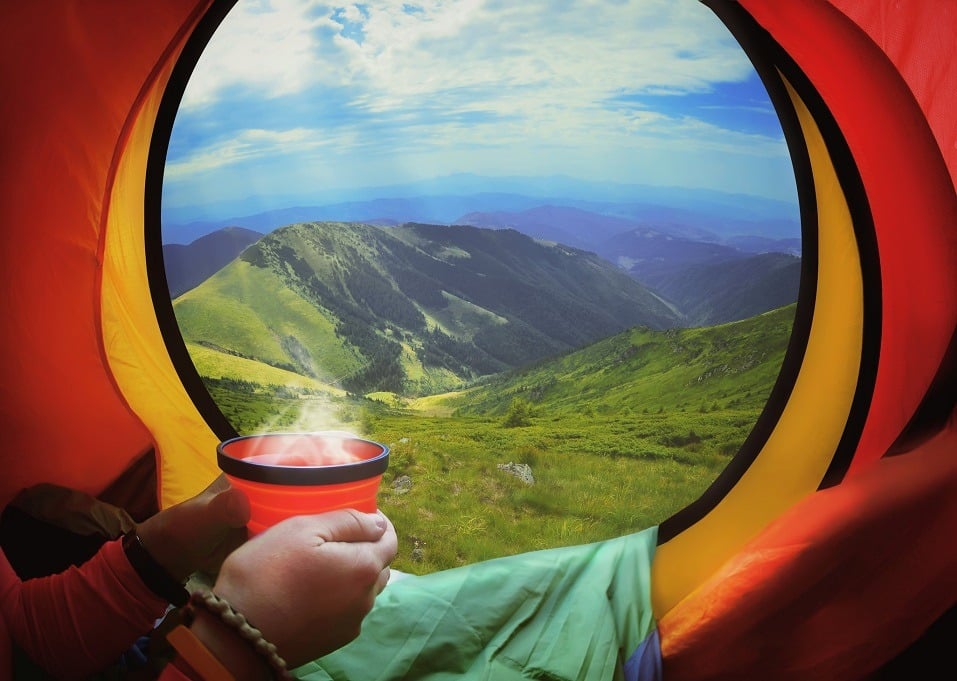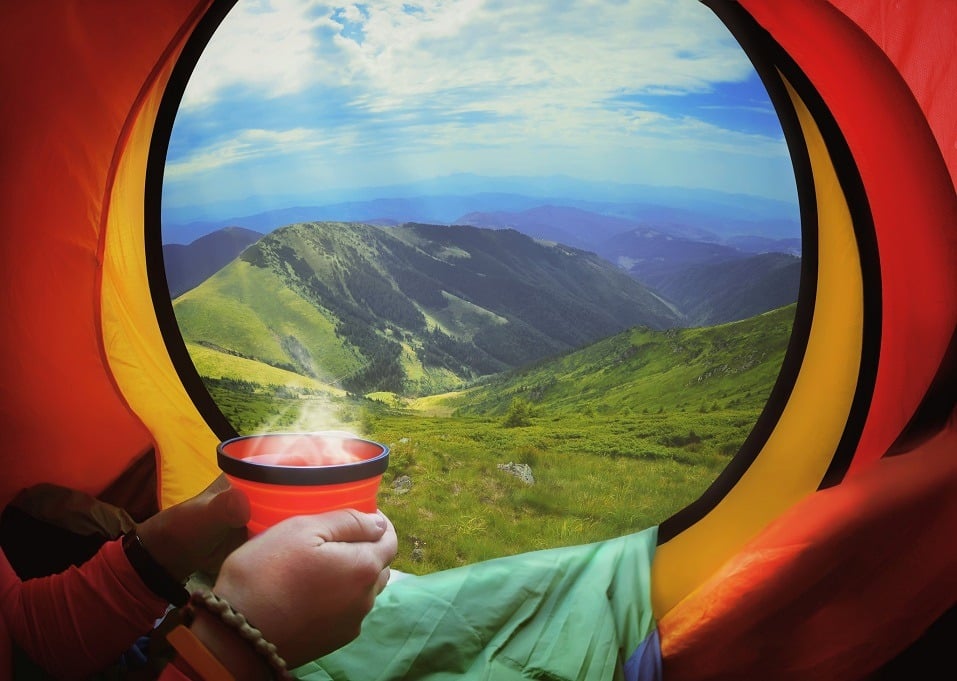 The best thing about car camping (i.e., having your car right at your camp spot) is you don't have to worry about packing light. And seeing as how you're still new at this, you're not going to want to skimp on your favorite creature comforts. If you're a coffee drinker, for instance, make sure you bring a coffee maker and mug along.
Furthermore, when it comes to sleeping soundly, of course a proper sleeping bag is key. But one thing folks often forget about is a sheet. And trust us, it makes a huge difference. One of our favorites is the DreamSack, which is a great all-purpose sleeping bag liner that'll keep you warm in the cooler months and cool in the heat of the summer. 
9. Packing the wrong clothing and footwear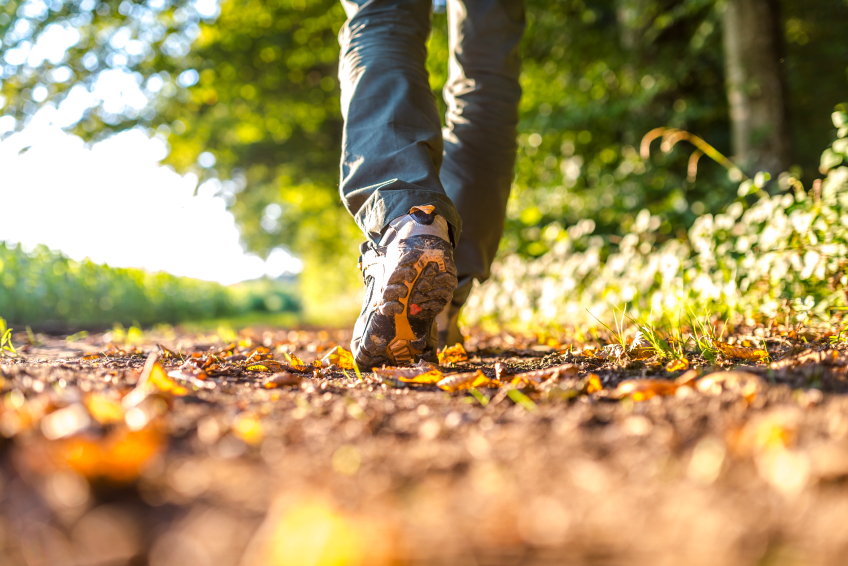 There are plenty of outdoor apparel companies out there, so take advantage of the resources at hand, and do your research on what best fits your needs. Consider every possibility, too. What if your one cotton shirt gets wet — do you have another quick-drying option you could throw on? These are all important things to think about during the packing process.
On that same note, well-fitting footwear is key, especially if you're planning on doing any hiking during the day. Keen, for instance, is a great place to start. Picks, such as the Terradora Waterproof Boot and the Uneek 02, are great options if you'll be hiking and playing around a creek or river.
10. Forgetting kitchen clean-up essentials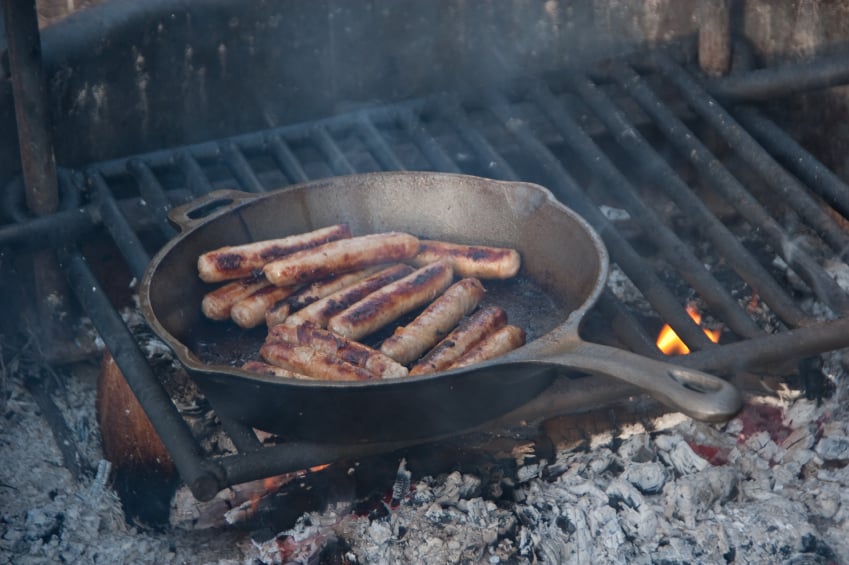 You know you need to bring a camp kitchen along, complete with all the givens: camp stove, utensils, pots and pans, plates and bowls, etc. But what a lot of newbies fail to pack are all the clean-up essentials. Because washing hands and dishes is of the utmost importance (having a camp that's less than sanitary is a great way to get sick), you'll need to nail down the details of what the clean-up process will look like.
Wash basin bins are key for post-meal cleaning. Fill one with water and a drop of bleach and another with dish soap and water. Be sure to pack sponges and dish rags, too. Trash bags and small zip-top bags are also essential, as you'll need to pack everything with you when you leave. And hand sanitizer is a must for each and every person before cooking and eating.
11. Not bringing enough light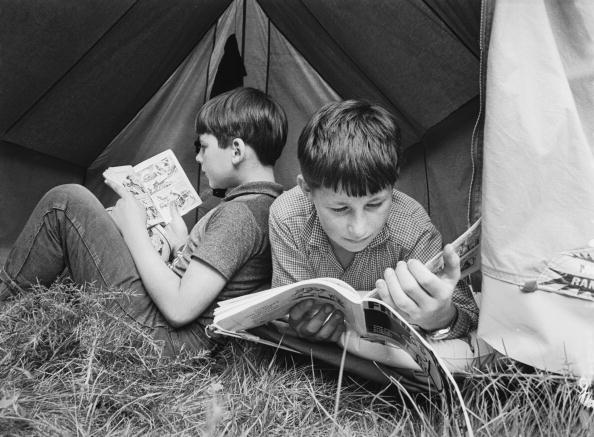 Headlamps are easy to forget, but it's a mistake you'll be kicking yourself over the moment the sun goes down. Headlamps, flashlights, and lanterns are all fair game when it comes to keeping your campsite properly lit. Or, if you're at a spot that allows fires, that helps too, so long as you remember to pack matches and a lighter.
12. Storing food incorrectly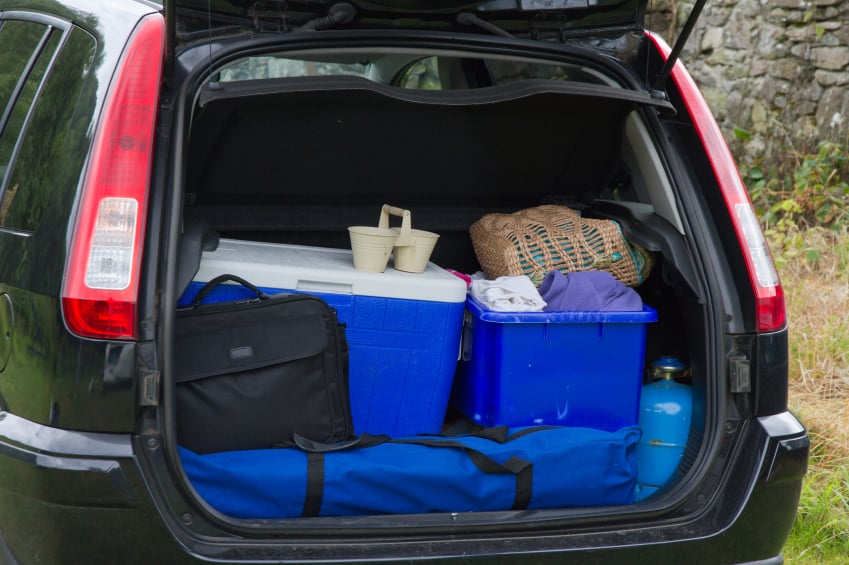 Food storage is so important, yet it can easily fall by the wayside. Invest in coolers you can rely on, such as those made by Pelican. But even beyond making the purchase, there are certain tips and tricks you'll learn and develop yourself with each new camping experience you have. For instance, if you end up going on a long river trip, or even a several-day camping trip, organizing food by day is super helpful.
Put the last day's food at the bottom of the cooler, pour water over it, and freeze it before you go. That way, it will stay cold or frozen until you're ready to eat it. Wraps for burritos or lunches make great insulators, so lay those at the top of the cooler, above the rest of the food. Also, be sure to pack onions and anything else that could become potent in separate zip-top bags. You'll get the hang of it in no time because, in this case, practice makes perfect.
13. Not respecting the wildlife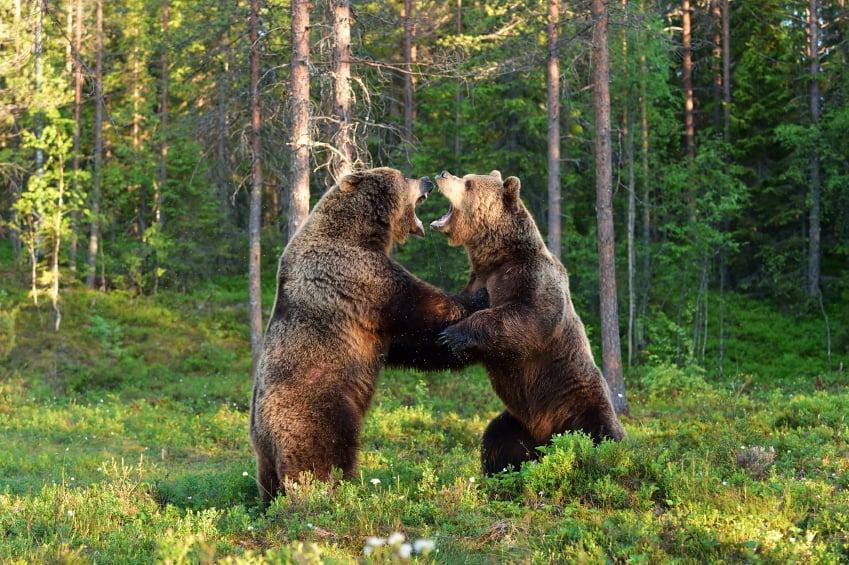 There's a reason there's an entire campaign around being bear aware. Just because you're going to a designated campsite certainly doesn't mean all wildlife stays out. After all, animals can't read signs, right? And to them, you just might be the sweetest thing they've smelled all day. So, with that in mind, there are a few guidelines you need to follow, like keeping a clean camp and securing all food before you go to sleep.
According to Recreation.gov, "Being aware of our surroundings, keeping a clean camp and giving bears plenty of space are some of the most important things we can do to avoid conflicts with these beautiful animals and ensure safe and enjoyable visits to our national forests," says Scott Jackson, U.S. Forest Service National Carnivore Program leader. So don't be fooled by your lovely campground setting. Animals are out there. And the last thing you want is your family camping trip to turn into tragedy, when it could have easily been avoided.
14. Forgetting the first-aid kit
Although you certainly hope nothing will go wrong, lots can happen in the rugged wilderness, which is why you need to be prepared. Having Band-Aids on hand isn't enough. You'll need supplies in case of an emergency or if and when someone really gets hurt. Luckily, you can purchase a ready-to-go kit with everything you need, so you don't have to worry about whether you've packed the essentials. There are lots of options out there, and Adventure Medical Kits has them all.
15. Not packing enough water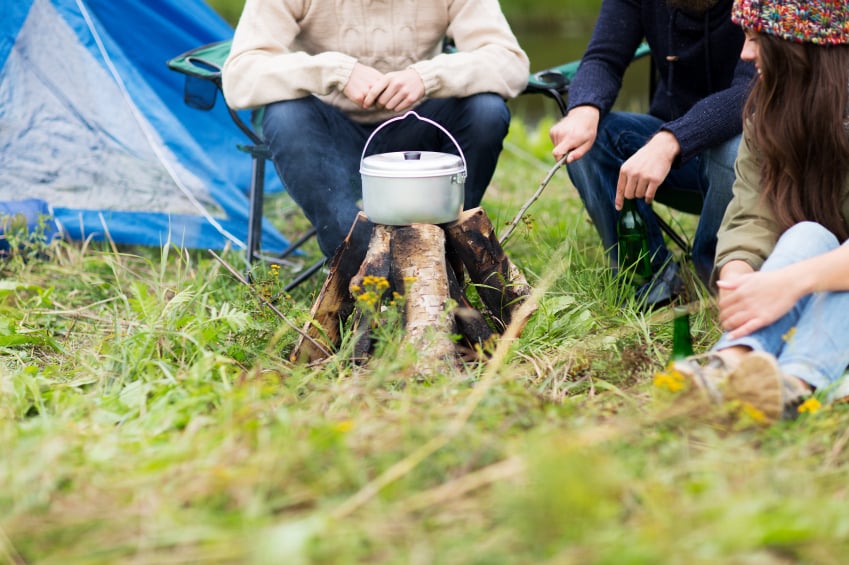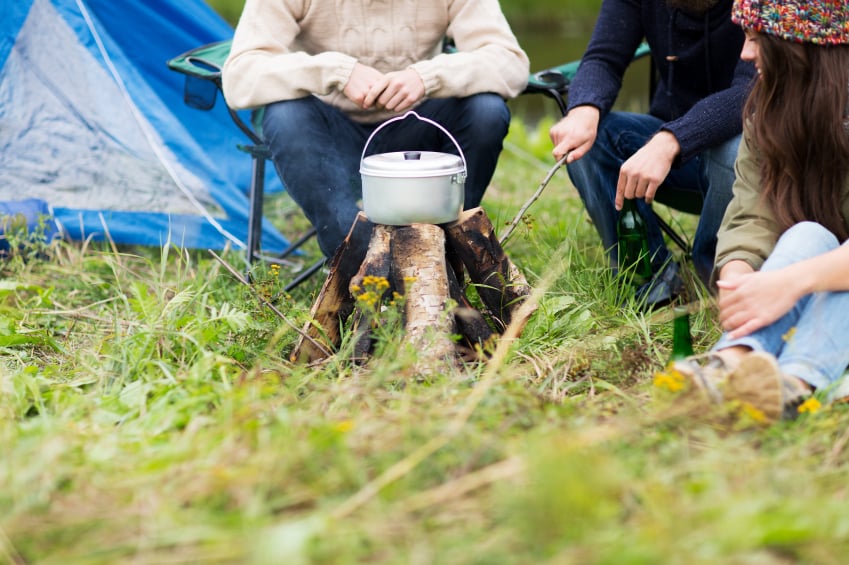 Don't assume every campsite has water because that's not always the case. Some do have water taps available, so you can fill up your water bottles there. But some don't, which means you're responsible for packing enough water for your entire stay. And don't forget to factor in water for cooking and coffee, too. Everyone needs to stay hydrated, so packing more water than you anticipate using is always a good idea.