Can You Spot the Differences in These 8 Pairs of Photos?
You might think you have an eye for detail, but these photos will put your eyes and mind to the test as you scour these pairs of images to determine what differences lie between the two pictures. Some are obvious…and some aren't. Also, some pics have more than one difference, so don't think that just because you've caught one difference that you're done with the comparison. Some of them have several.
Sure, it's a little mean to not at least let you know how many differences each picture has, but that's all part of paying attention.
So let's get going, shall we?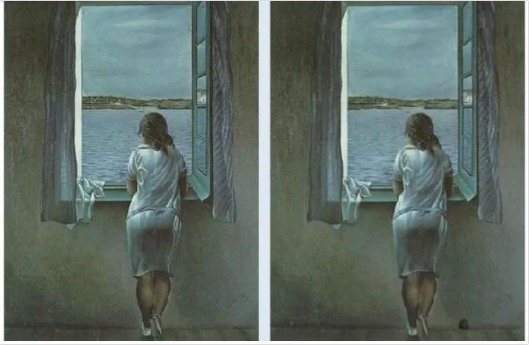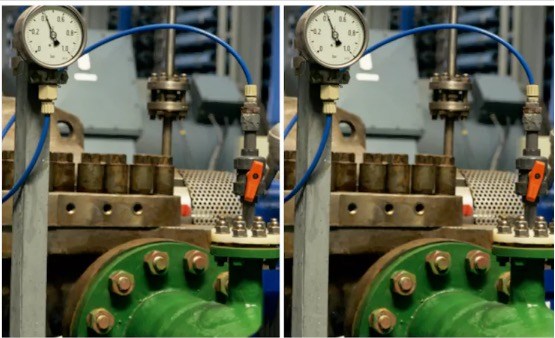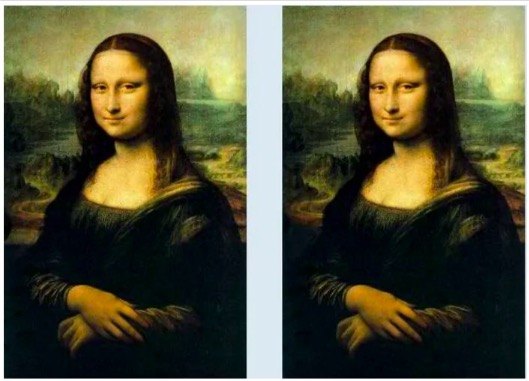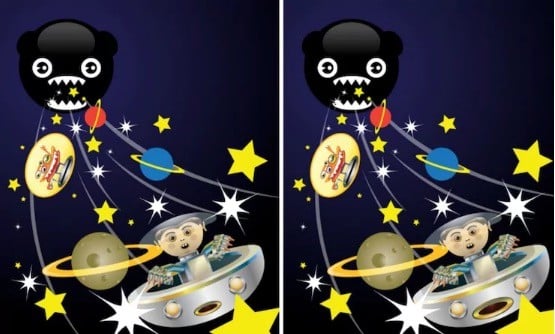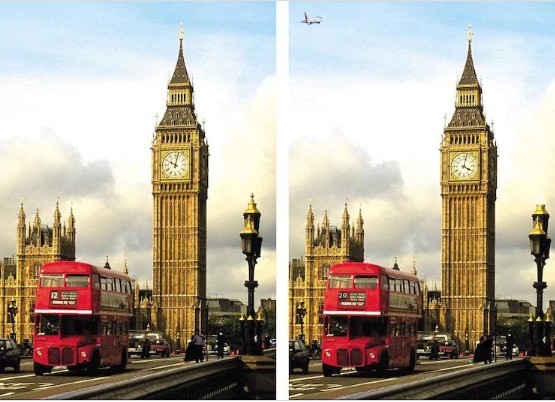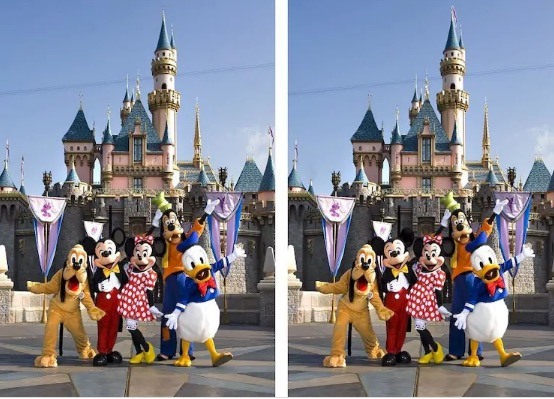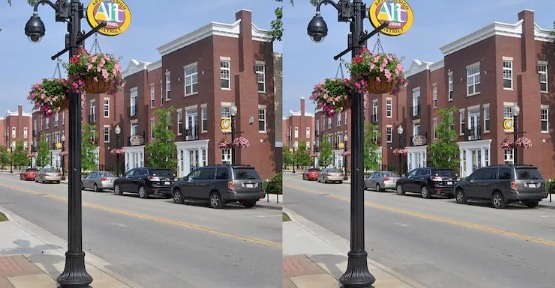 Difference: The mouse hole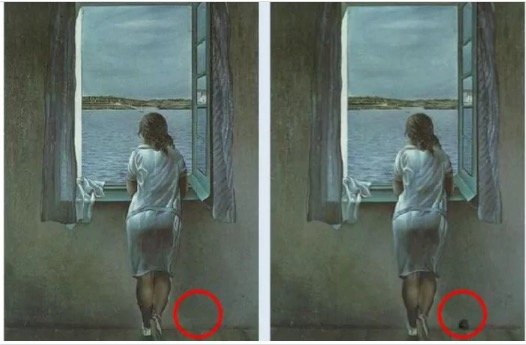 Difference: The shadow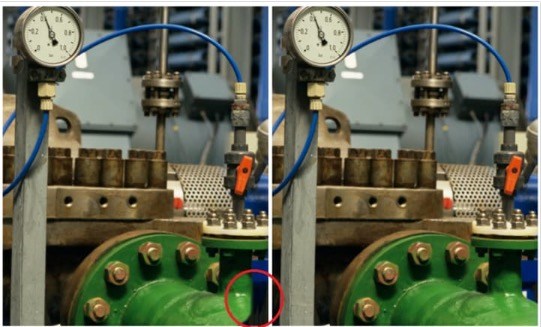 Difference: The road disappears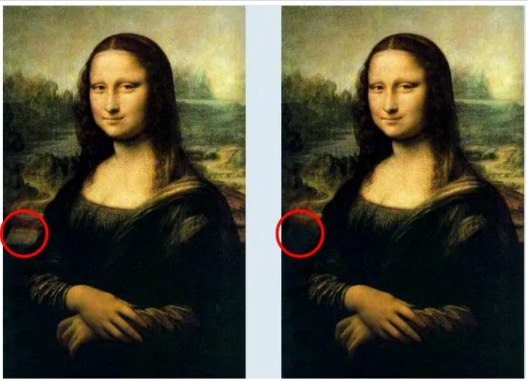 Difference: The size of the image on the spaceship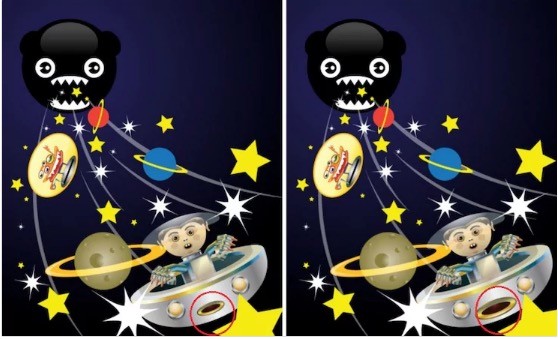 Differences: Airplane, clock setting, bus numbers, pedestrian clothing, street lamps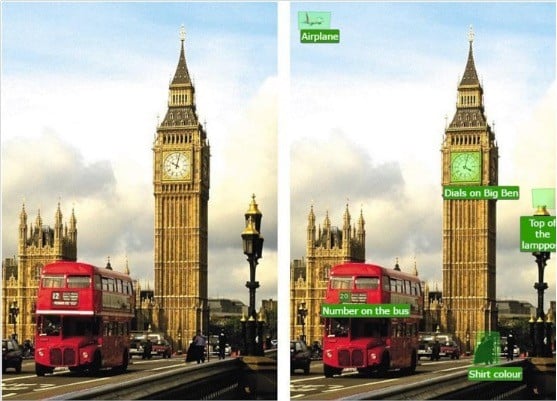 Differences: Branch, horizon, shore

Differences: Flags atop the tower, spires, number of windows, Mickey's ears, Goofy's pants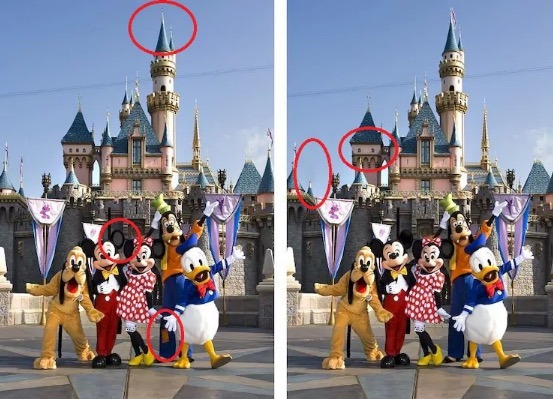 Differences: Tower height, lamp shadows, road colors, building window shapes, car details (This one is HARD.)