7 Ways to Make Your Home Smell Nice Without Burning Candles
Although they may smell nice, candles can be very dangerous — especially if you have young kids or pets. Fortunately, there are many candle alternatives that not only are safer, but work better, too.
Whether you want an aromatherapy blend or a spicy fall scent, we've got you covered with seven ways to make your home smell nice sans candles, ahead.
1. Ultrasonic essential oil diffuser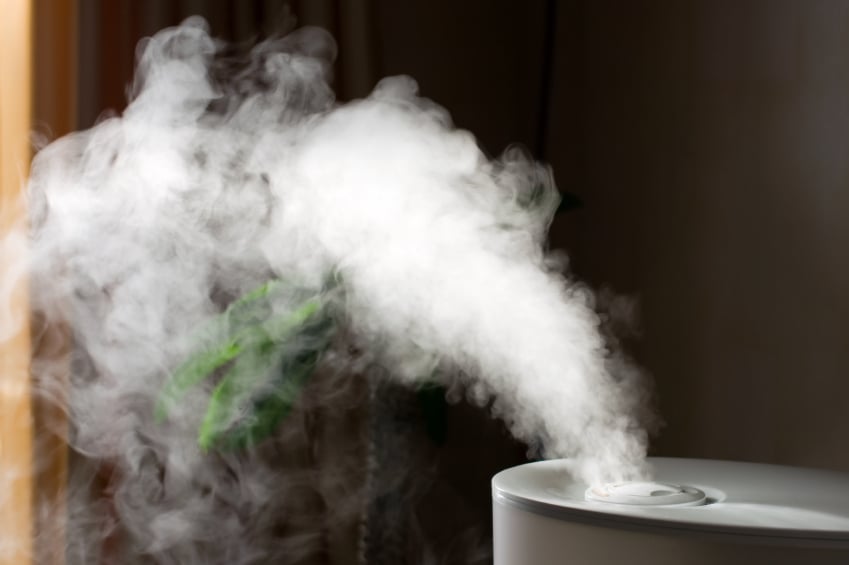 With wellness becoming more and more mainstream, it should come as no surprise that many people are using popular aromatherapy items in their homes. Case in point: ultrasonic diffusers.
Utilizing the invigorating powers of natural essential oils, ultrasonic diffusers — such as the AromaOm Ultrasonic Diffuser from Saje Wellness — are essentially small humidifiers that emit cool, aromatic mist. Not only do they fill a room with aromatherapy scents, but (unlike candles) they're safe to leave unattended, too.
2. Diffuser sticks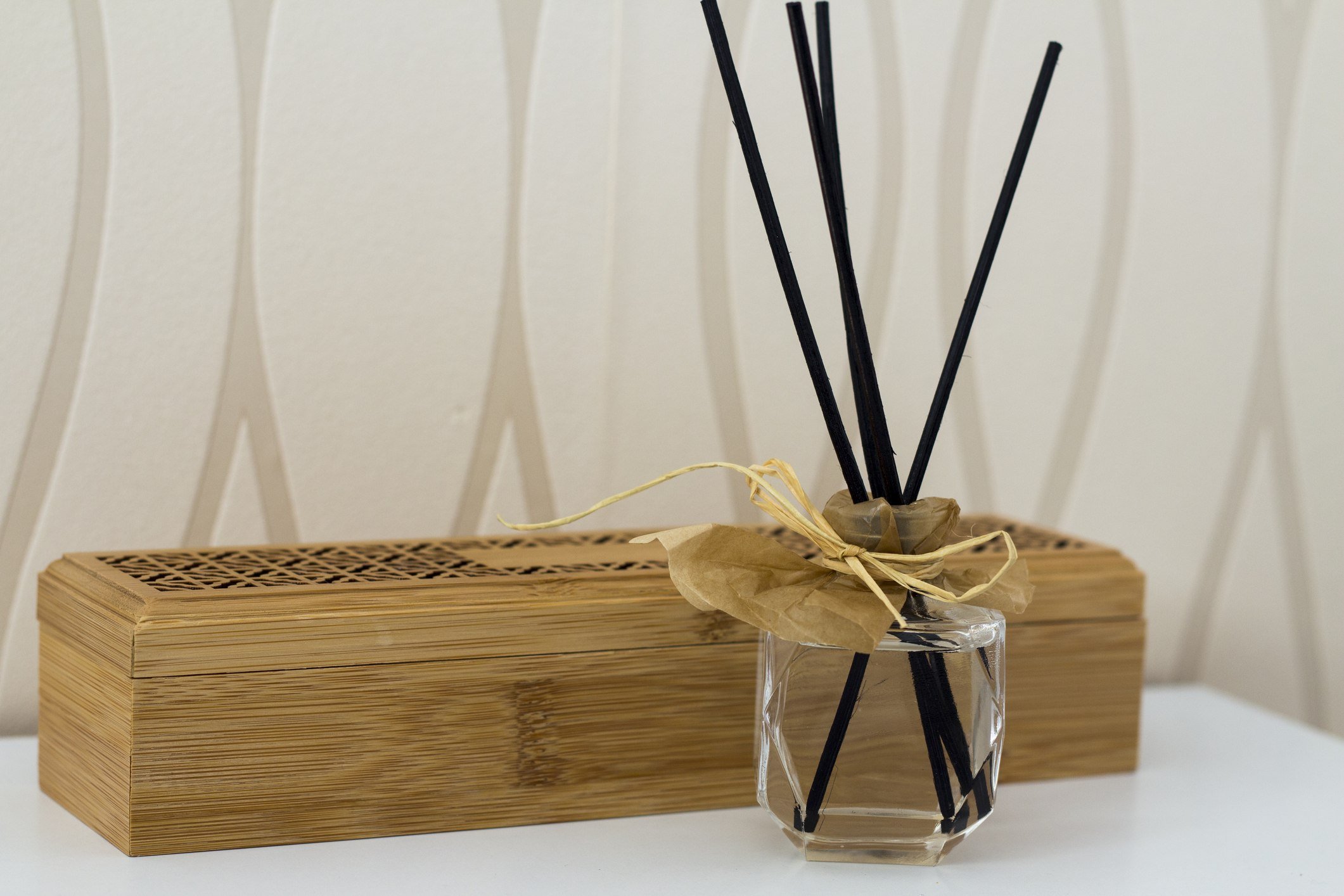 Looking for a diffuser that lasts a bit longer? Consider a vase filled with diffuser sticks. This type of room scent not only makes for an excellent home accessory, it works well and isn't too overpowering. Plus, the oil blend lasts a lot longer than an ultrasonic diffuser, so you can reap the benefits of natural scents without much fuss.
3. Electric wax warmer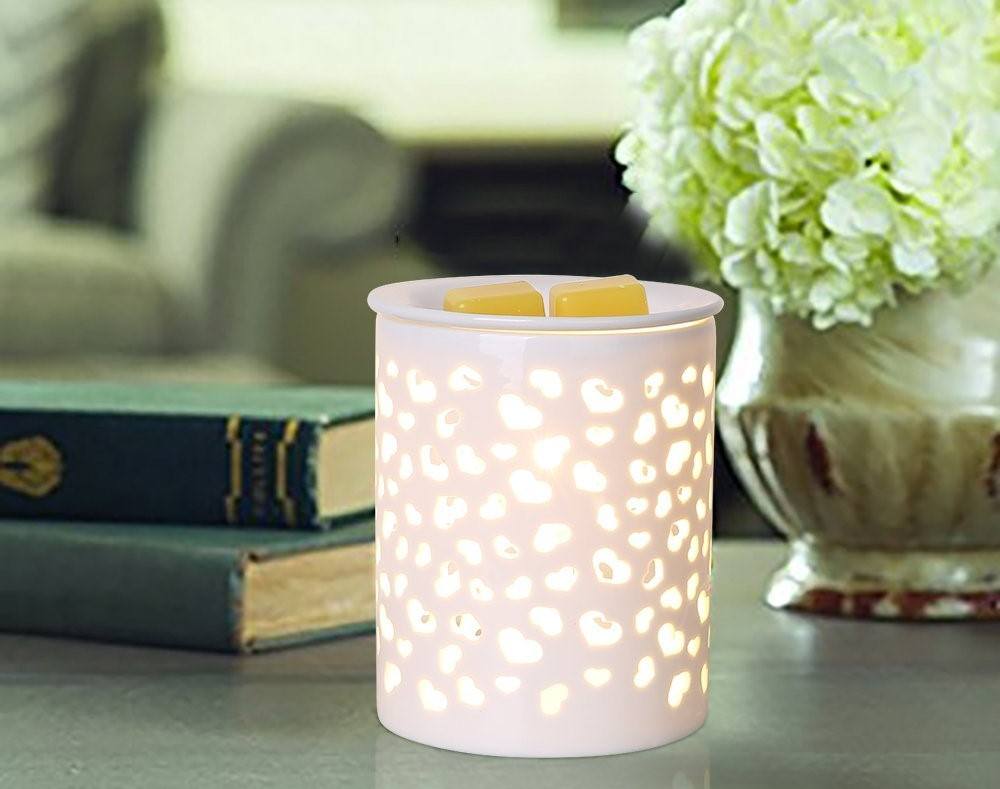 With electric wax warmers, you can have your cake and eat it, too. Like candles, wax warmers utilize scented wax to fill a space with invigorating scents. Only, they're much safer than candle wicks
4. Potpourri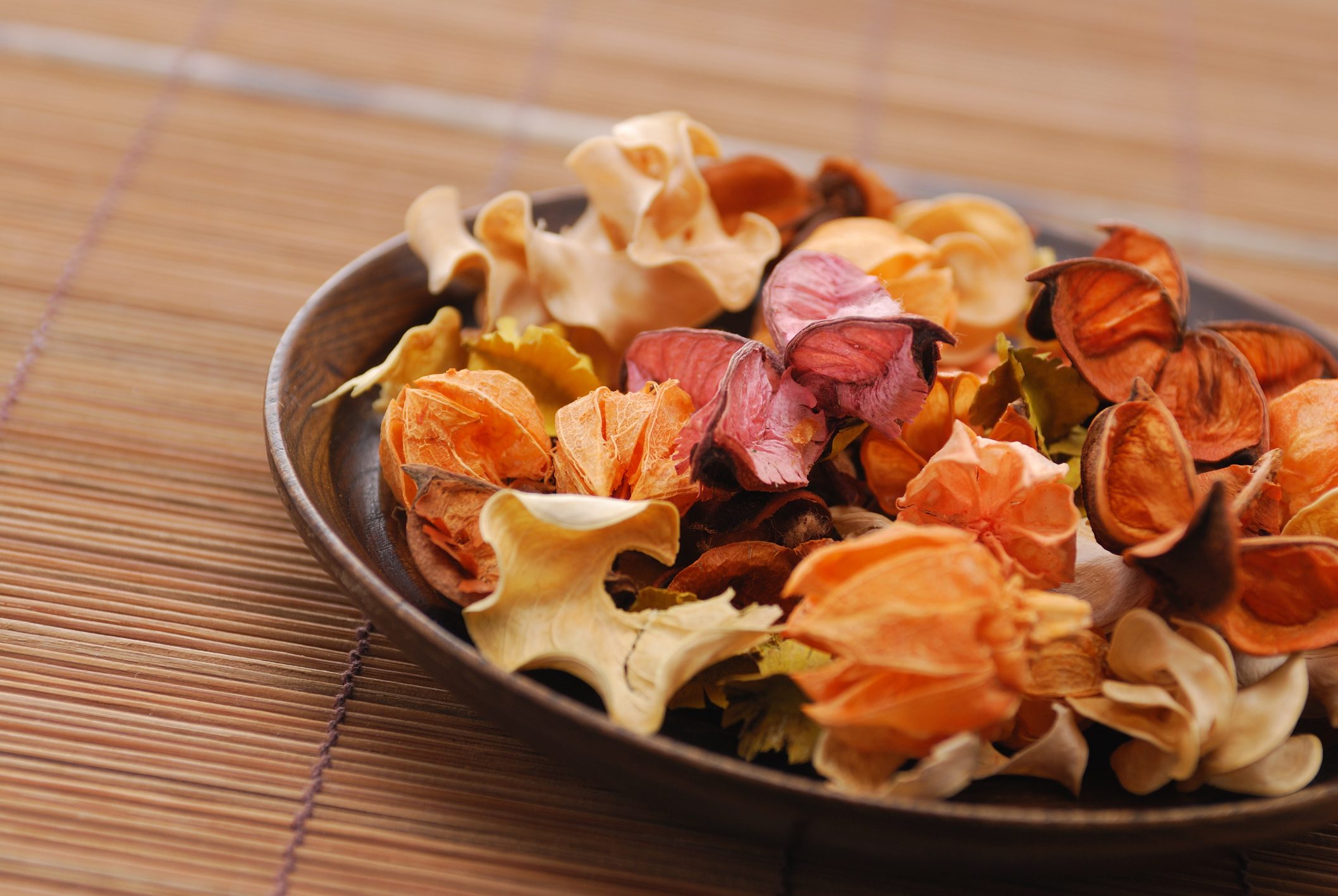 With so many different options for room aromas, potpourri isn't as popular as it once was. However, it still gets the job done and can look beautiful in an entryway or on a coffee table.
5. Slow cooker potpourri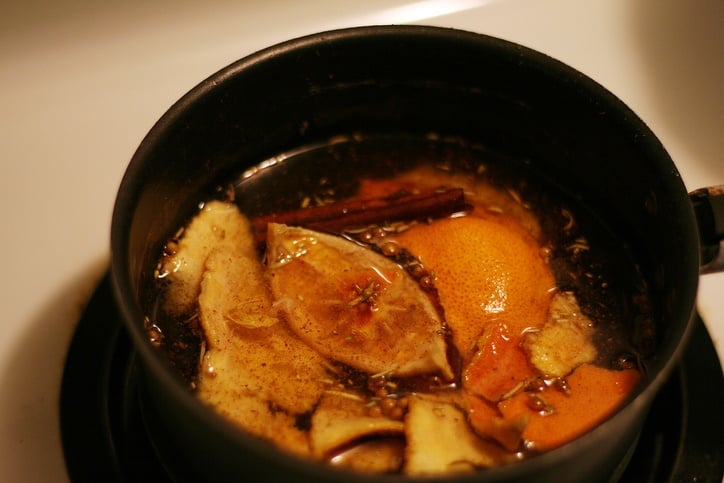 In addition to traditional potpourri, slow cooker potpourri is another great way to add some festive scents to your home. All you have to do is add some of your favorite aromas — e.g., cinnamon sticks, cranberries, apples, etc. — to a crockpot, fill it with water, and turn it on low. With time, the ingredients will begin to simmer and give off a warm, inviting aroma. Curious to know more? Try this slow cooker potpourri recipe from Don't Waste The Crumbs.
6. DIY essential oil room spray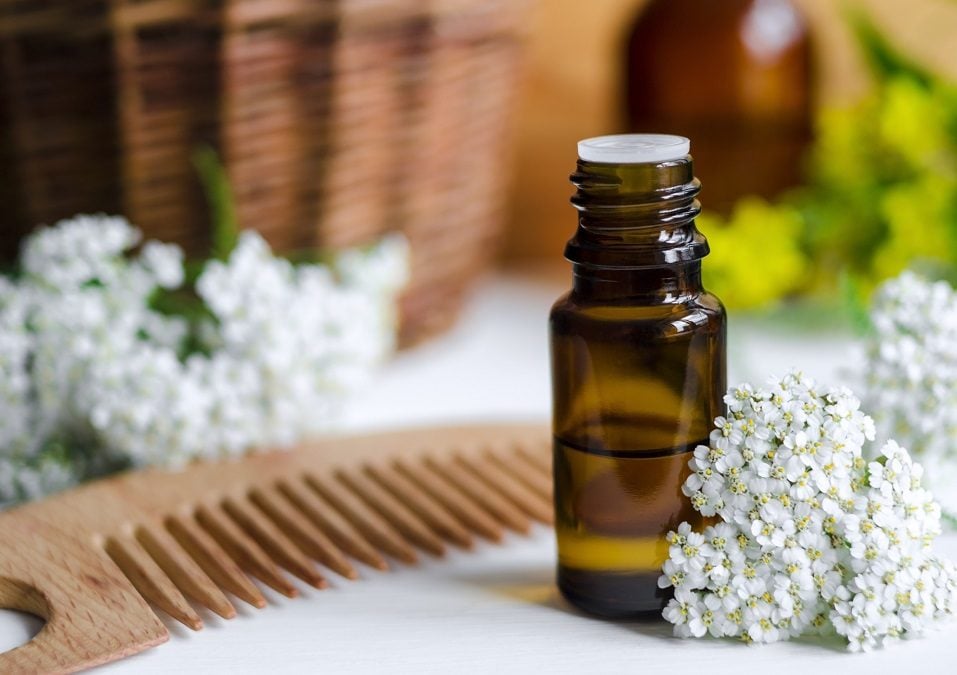 Another way to make your home smell nice naturally (and without the use of candles)? With a DIY room spray using your favorite essential oil scent. We love this recipe from Hello Glow.
7. Incense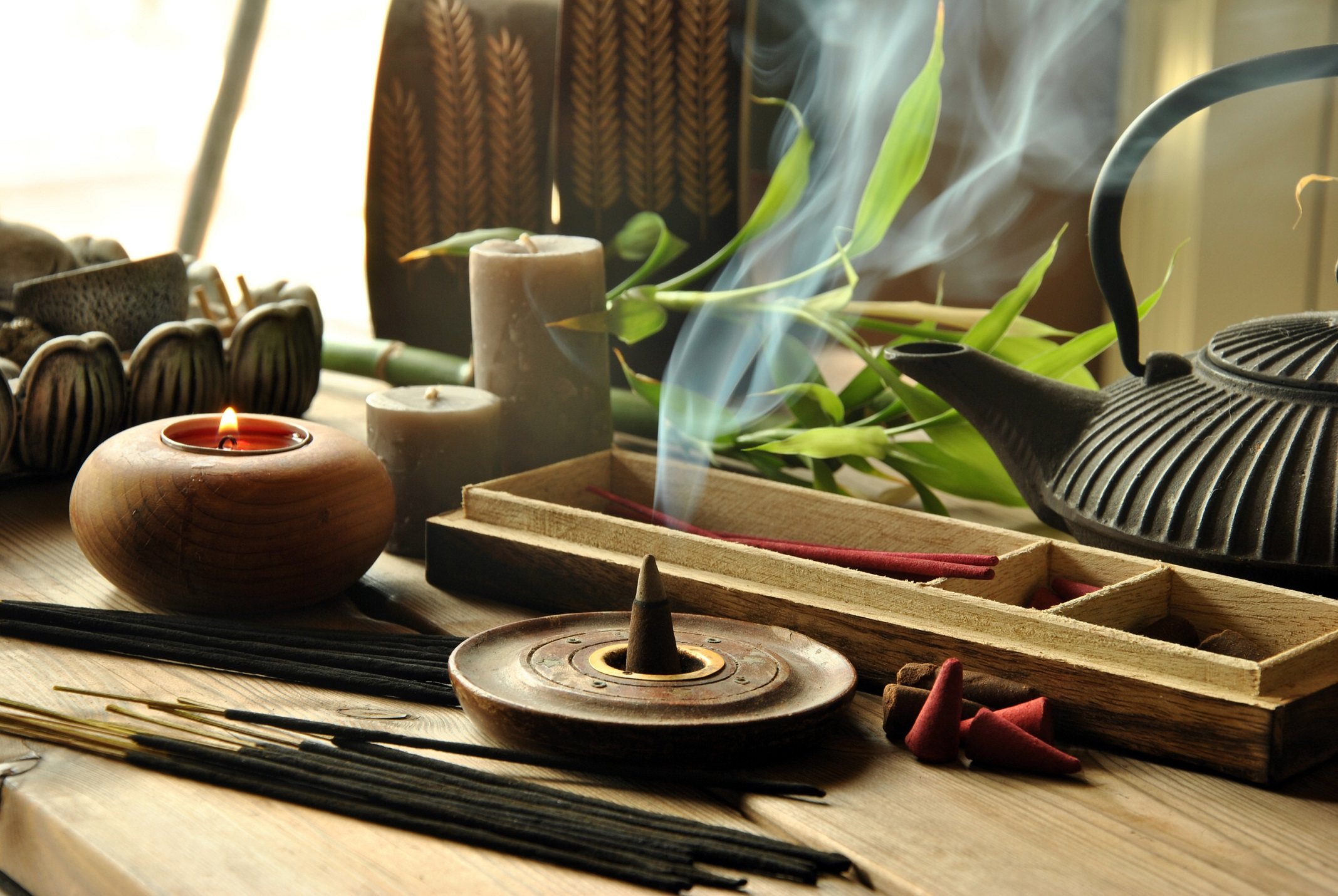 If you're looking for a candle alternative that smells nice and requires (somewhat of) a flame, consider incense. Albeit still on the dangerous side, incense can be a great way to spice up the aroma of a room. And with so many scents to choose from, there's something for everyone.
Just be careful not to burn them close to curtains, and never leave them unattended. They may not have a flame, but the smoldering smoke can still spark a fire.
Check out The Cheat Sheet on Facebook!