Ceiling Fans and Other Surprising Design Trends 'Trading Spaces' Stars Can't Stand
As the original home renovation hit, TLC's Trading Spaces was the first of its kind, inspiring homeowners everywhere to hop on the DIY home improvement bandwagon. And hop on they did; the show had a successful eight-season run from 2000 to 20008. And now, it's back.
In celebration of the Trading Spaces reboot, the stars of the hit series dish on some of the worst design trends of all time. Here are four of their most hated, followed by three of their most loved.
Most hated: Sponge painting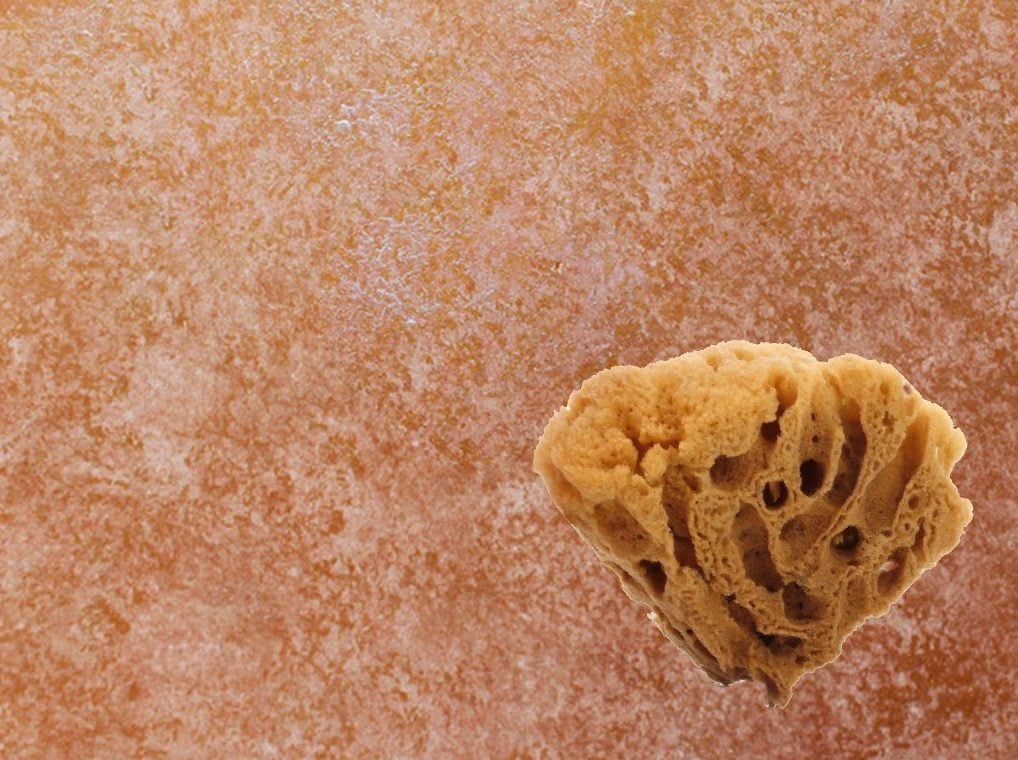 Star who can't stand it: Ty Pennington
Thankfully, we don't see many sponge-painted walls these days. But back in the 80s, it was all the rage. And for the show's hunky carpenter, Ty Pennington, it's a trend he'd rather forget.
"In the '80s it was everywhere," Pennington said of the look. "It took so much time, and I remember we once sponge-painted over mahogany, and I was like, 'Oh, my God, we're doing this, over mahogany?'"
Next: This designer hates a certain style of kitchen.
Most hated: Tuscan kitchens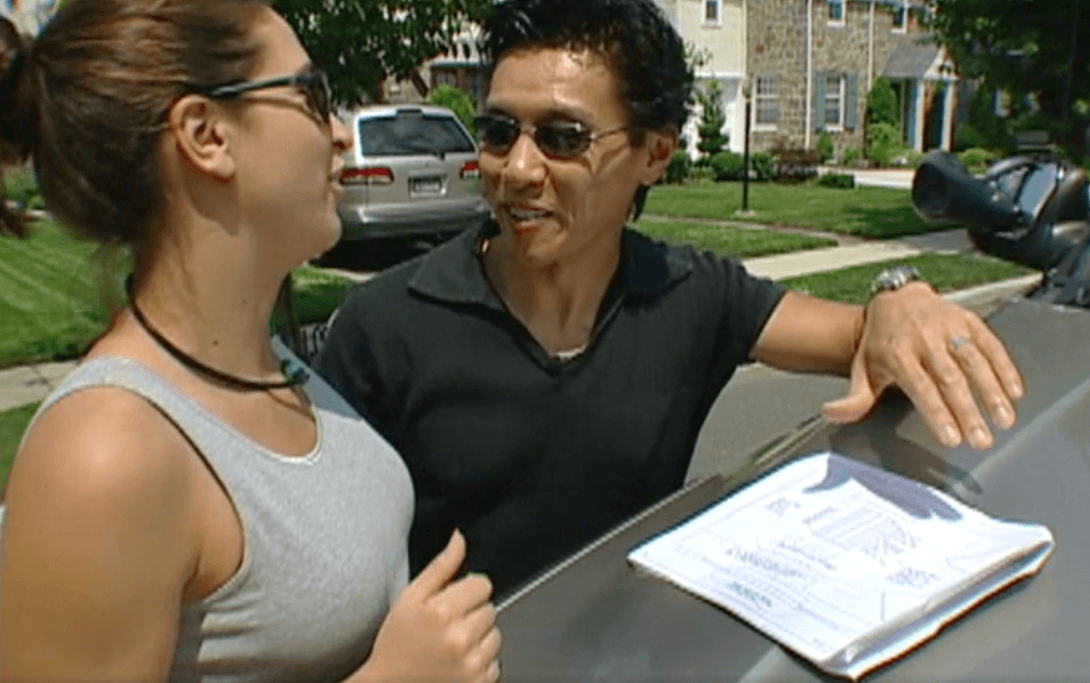 Star who can't stand it: Vern Yip
When you think of Tuscany, images of rolling hills and bustling wineries often come to mind. So, it's no surprise a Tuscany-themed home is a go-to for those wanting to mimic the region's beauty. And any kitchen, in particular, that's been modeled after the Italian countryside likely has a plethora of mosaic tile backsplashes, distressed surfaces, and terracotta shades.
If you happen to hate this trend, you have a friend in one of the designers. "I vehemently despise that trend," Vern Yip said. "I am so happy we've left it behind."
Next: Here's the designer who can't stand ceiling fans.
Most hated: Ceiling fans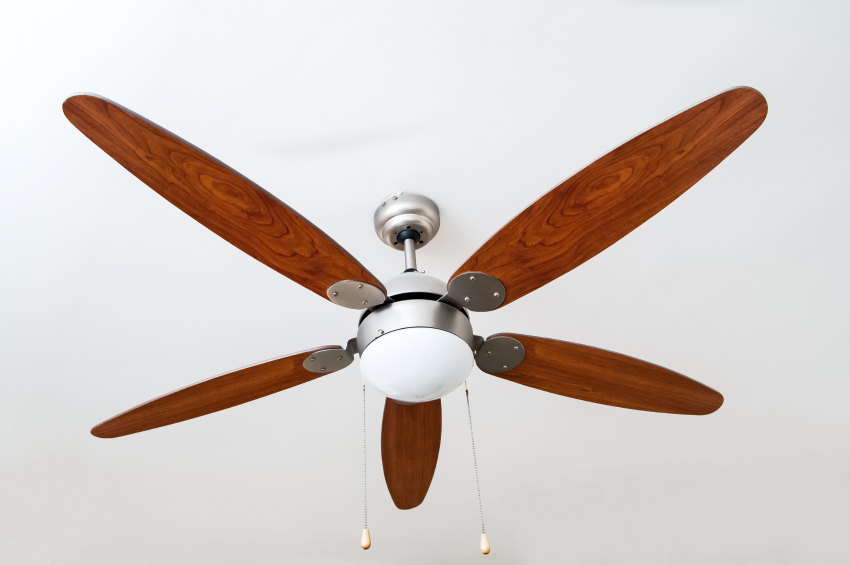 Star who can't stand it: Laurie Smith
As the southern belle of Trading Spaces, Laurie Smith charmed viewers with her adorable accent and sweet personality. And more importantly, she was often responsible for most of the lesser-offensive designs (we're looking at you, Hildi). But there's one thing she absolutely can't stand, and that's an unsightly ceiling fan.
More specifically, Smith says she hates the "ones that had the frosted prong lights coming off them." And we can't blame her.
Next: Even the host has her opinions. 
Most hated: Navy, hunter green, and maroon shower curtains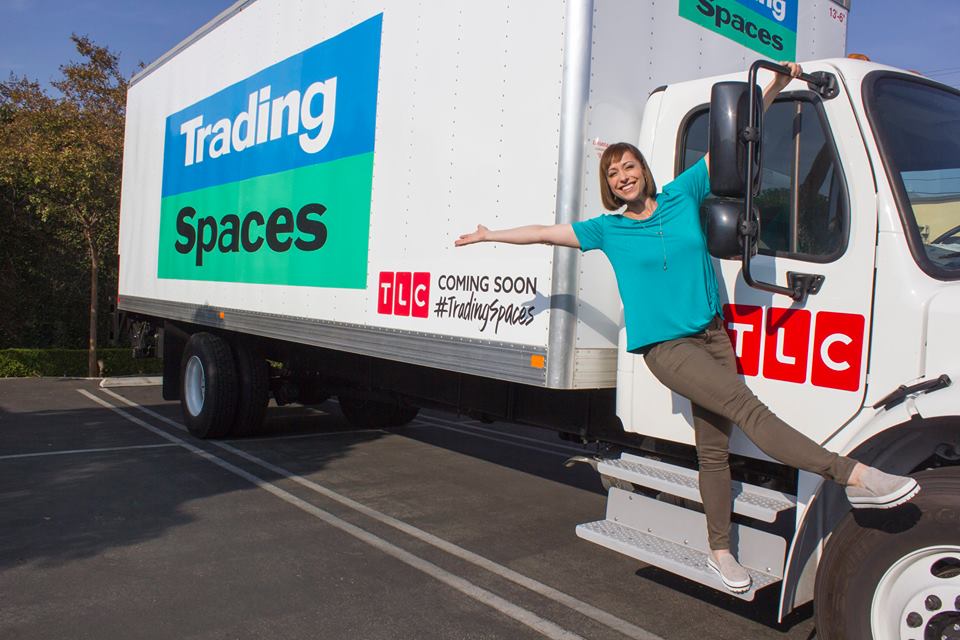 Star who can't stand it: Paige Davis
Old-school fans know Paige Davis as the bubbly host of Trading Spaces. She was basically there to hand over the neighbors' keys and keep a watchful eye on the progress of each home renovation. But apparently, she also has some strong design opinions of her own.
According to Davis, there was a navy, hunter green, and maroon shower curtain in every home. And she couldn't stand it.
Now that we've gotten the stars' most hated trends out of the way, let's take a look at the ones they actually love.
Next: Everyone needs one of these.
Most loved: Quality bed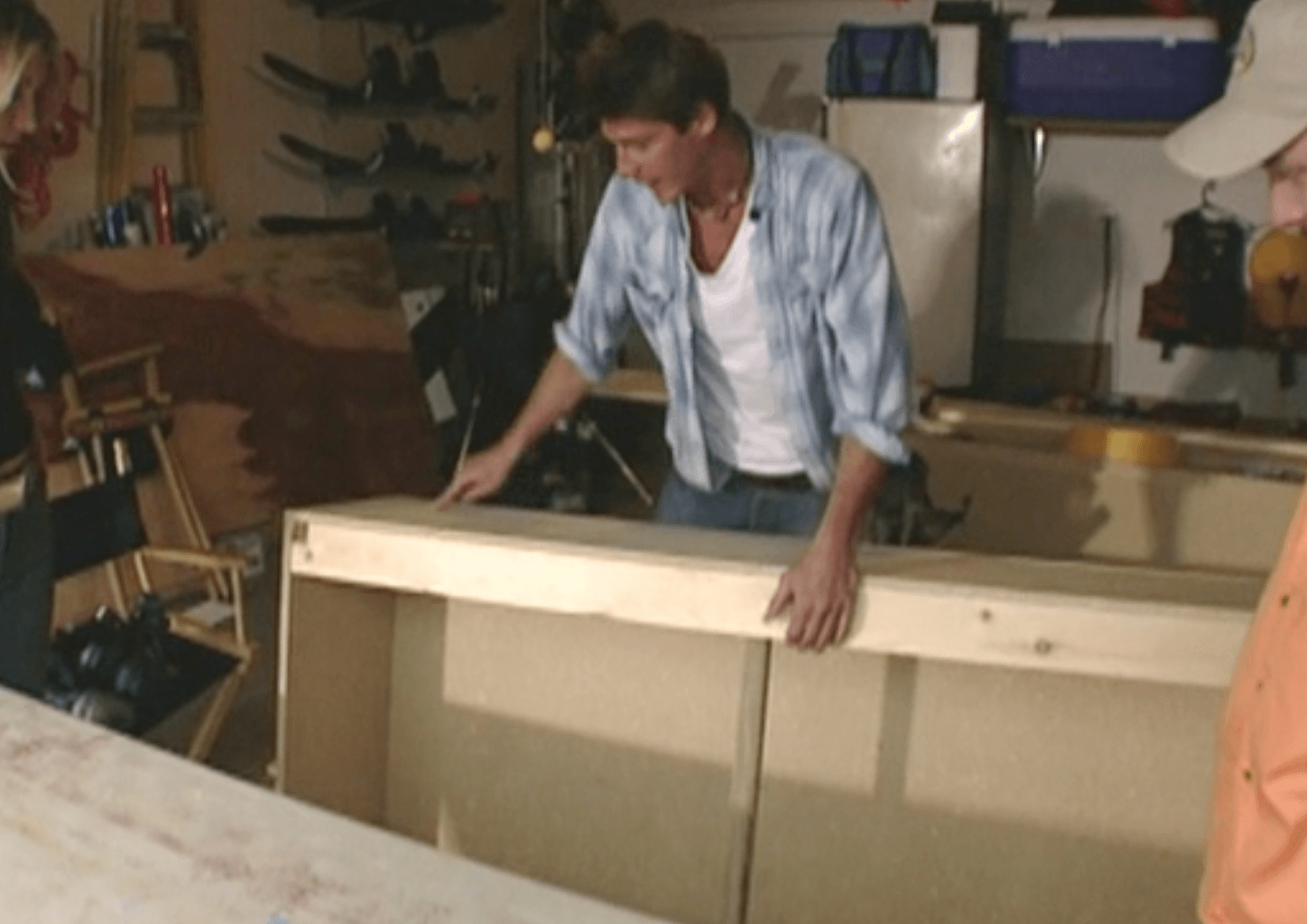 Star who loves it: Ty Pennington
Pennington has the chops to make construction miracles happen, basically. So it's no surprise that something he says will never go out of style is a "solid, comfortable bed with well-built, quality construction—not something that you put together with an Allen wrench." And we'd agree.
Next: This will never go out of style.
Most loved: Crown molding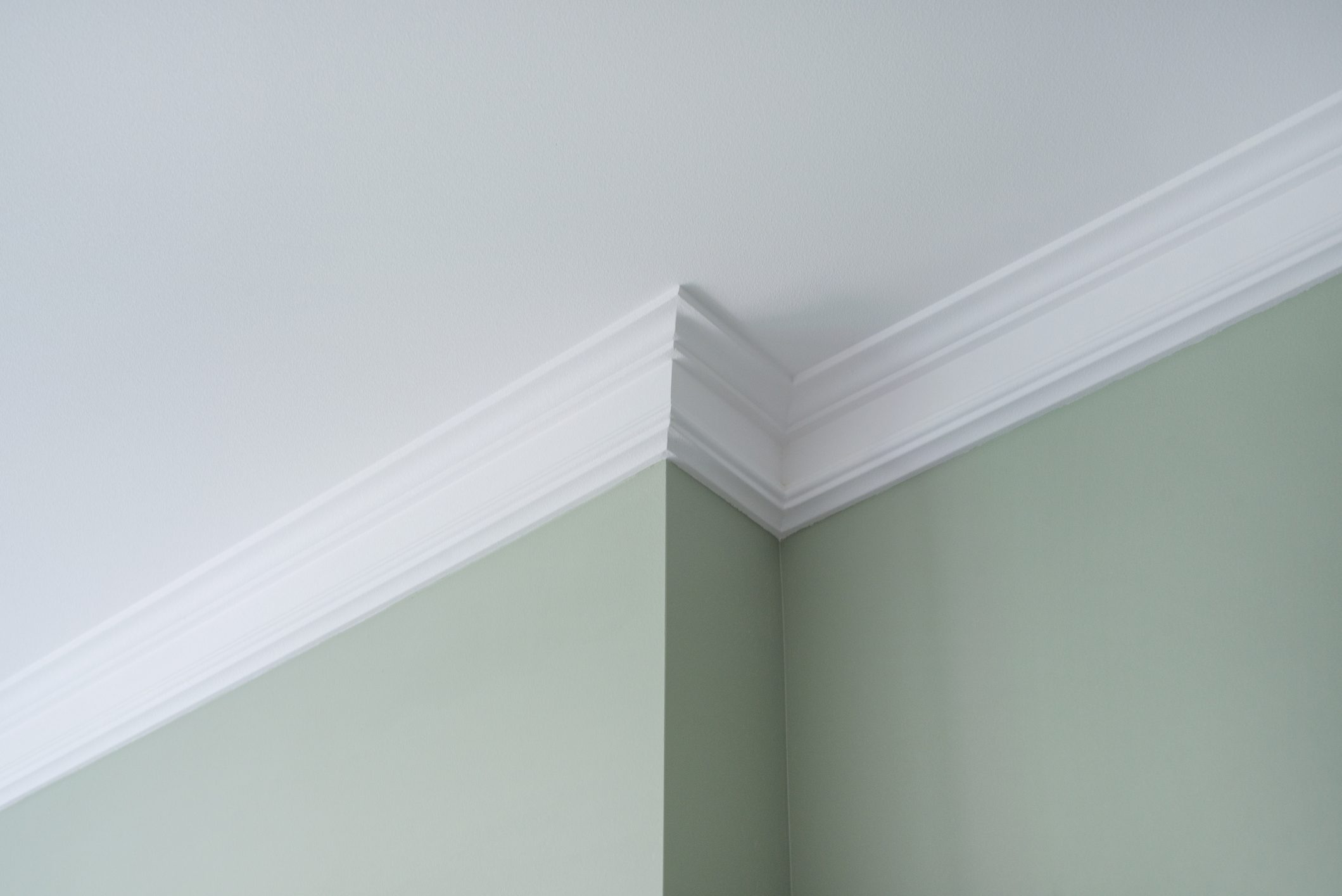 Star who loves it: Laurie Smith
Will crown molding ever go out of style? We don't think so, and neither does Smith. No matter what paint color dons your walls or how modern your furniture, crown molding is an elegant trend that's stood the test of time.
Next: This is very much on trend right now.
Most loved: Subway tile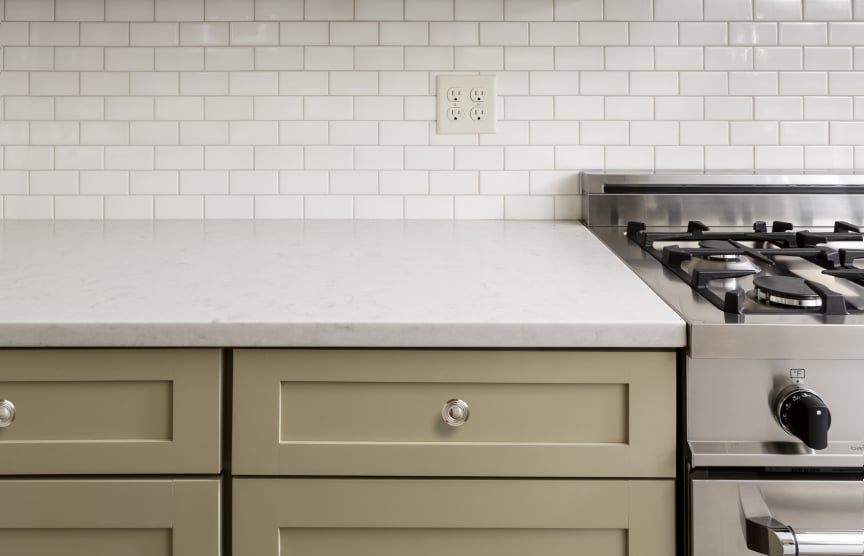 Star who loves it: Vern Yip
Yip is a fan of clean lines and modern design. And what's more modern than white subway tiles? Not much. Furthermore, as luck would have it, Yip is totally on trend with this design that he says will never go out of style. We'll have to wait and see if white subway tiles are, in fact, capable of standing the test of time.
Check out The Cheat Sheet on Facebook!