Top 9 Reasons to Celebrate at Disneyland
Disneyland might be a favorite family vacation destination, but it's also a great place to celebrate special occasions like birthday, anniversaries, and honeymoons. Discover the top nine reasons to celebrate at Disneyland, ahead.
Birthdays
There's a reason people from all over the world come to Disneyland to celebrate birthdays. From freebies to celebratory surprises, Disney pulls out all the stops. Discover the top reasons to celebrate a birthday at Disneyland, below.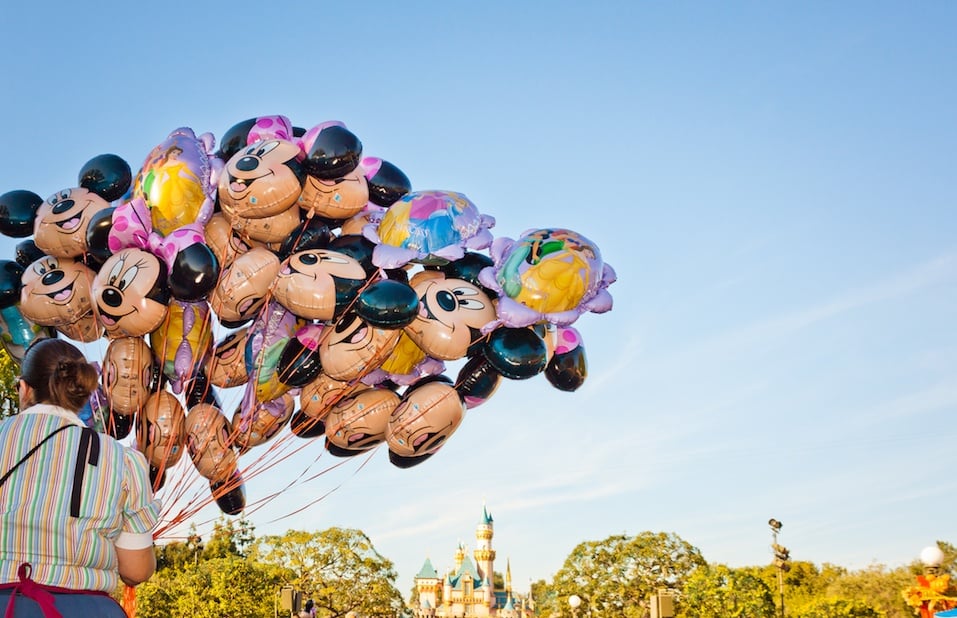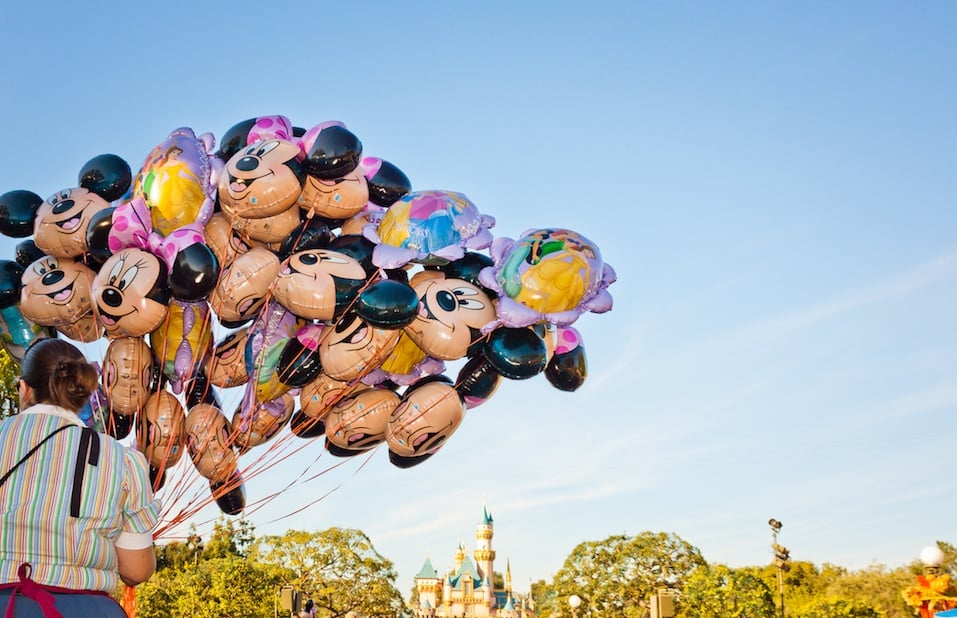 1. In-room surprises
Birthday surprises are always a good idea, and Disney makes them extra magical. Guests staying at Disneyland Resort Hotel can order a themed gift basket for young birthday boys and girls as a special birthday surprise. Also, a Disney Resort Room Celebration is also available to hotel guests. With a variety of birthday packages to choose from, the in-room celebration is a great way to celebrate.
2. Birthday dinner
Another reason to celebrate a birthday at Disneyland? No one does birthday dinners like Disney. While there aren't specific birthday packages available, there are a handful of restaurants worth celebrating at such as Blue Bayou and Carthay Circle. Also, you can also book a unique World of Color dining package at Carthay Circle and Wine Country Trattoria. The package includes a three-course meal from a prix-fixe menu and can be used during lunch or dinner.
3. Birthday cake
It wouldn't be a birthday celebration without a birthday cake. When celebrating a birthday at Disneyland, guests can order a custom birthday cake for delivery to select restaurants at Disneyland Resort, California Adventure, or Disneyland. Cakes range from $60 to $300, depending on the size.
4. Birthday button
Need another fun reason to celebrate a birthday at Disneyland? Disney makes guests feel special on their big day with free customized birthday buttons. All you have to do is head to City Hall and request one! Not only is it a great souvenir for a fun-filled birthday, but cast members will wish you a happy birthday all day long — if you're into that sort of thing.
Anniversaries and honeymoons
Mickey and Minnie Mouse love love, which means Disneyland is the place to be if celebrating a wedding, honeymoon, or anniversary. Discover the top reasons to celebrate your marriage at the Happiest Place on Earth, ahead.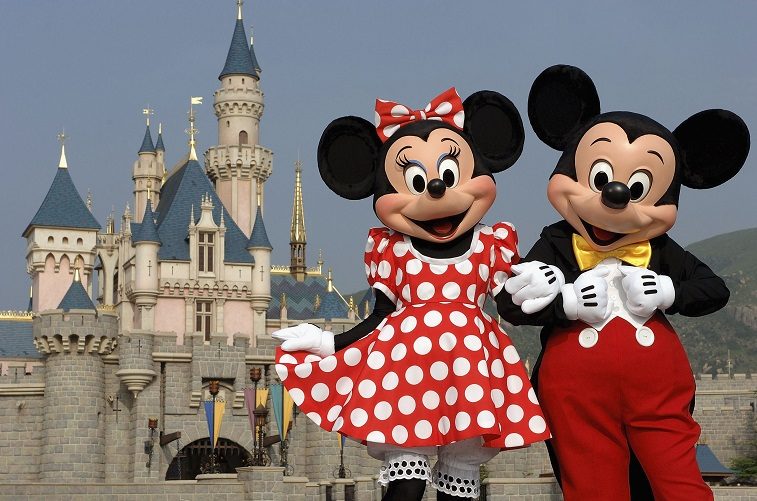 1. Just married and happy anniversary buttons
Similar to birthday buttons, Disneyland also offers just married and happy anniversary buttons. These make excellent souvenirs and are a great way to remember your special celebration. Pick up a personalized just married or happy anniversary button at Disneyland's City Hall.
2. Bride and groom mouse ears
Get into the wedding spirit with matching bride and groom mouse ears! Available at all Disney parks — including California Adventure and Disney World — the celebratory mouse ears are a fun way to let everyone know you're just married. Like most Disney hats, you can have yours personalized! Make things extra special with an embroidered wedding date or last name. A classic "Mr" and "Mrs" works too!
3. Hotel suites
Disney hotels are some of the most detail-oriented vacation spots in the world — and the perfect place to splurge on a specialty suite. When booking your stay at Disneyland Resort Hotel or Grand Californian Hotel & Spa, be sure to tell the front desk associate why you're celebrating and ask about room rates for specialty suites.
4. In-room celebrations
In addition to birthday celebrations, Disney also offers in-room celebrations for anniversaries and honeymoons. The "From Mickey & Minnie with Love" package features a trail of rose petals, candles, chocolate covered strawberries, luxury robes, and spa products.
5. Spa packages
Disneyland might be a fun-filled place to celebrate your anniversary or honeymoon, but it can also be a great place to relax. Book a couple's massage at the Grand Californian Hotel & Spa and enjoy some quality time together.
Check out The Cheat Sheet on Facebook!