Alec Baldwin, Elizabeth Warren, and Others Who Want Donald Trump to Be Impeached
Talk of Donald Trump's possible impeachment has been going on since before he entered office, and it's not slowing down any time soon. His brash persona and serious lack of tact have only added fuel to an already raging fire. Countless people — celebrities, activists, and politicians alike — have publicly expressed strong disapproval for Trump. Here, we're highlighting just a handful of those who believe the president should be impeached or resign the office entirely.
1. Stephen Colbert
Anyone not living under a rock is well-aware of the long list of celebrities Trump's gone after. Pretty much anyone and everyone not in his corner and stroking his ego is fair game as far as Trump's concerned.
In one heated feud, Trump's target is late-night host Stephen Colbert. But Colbert struck back on air with a suggestion for the president. "Since all of my success is clearly based on talking about you, if you really want to take me down, there's an obvious way: Resign," Colbert said. "Sir, if you did that, what would I talk about then? Except your resignation, because that'd be fun."
Next: This Hollywood power couple publicly dislikes Trump.
2. John Legend and Chrissy Teigan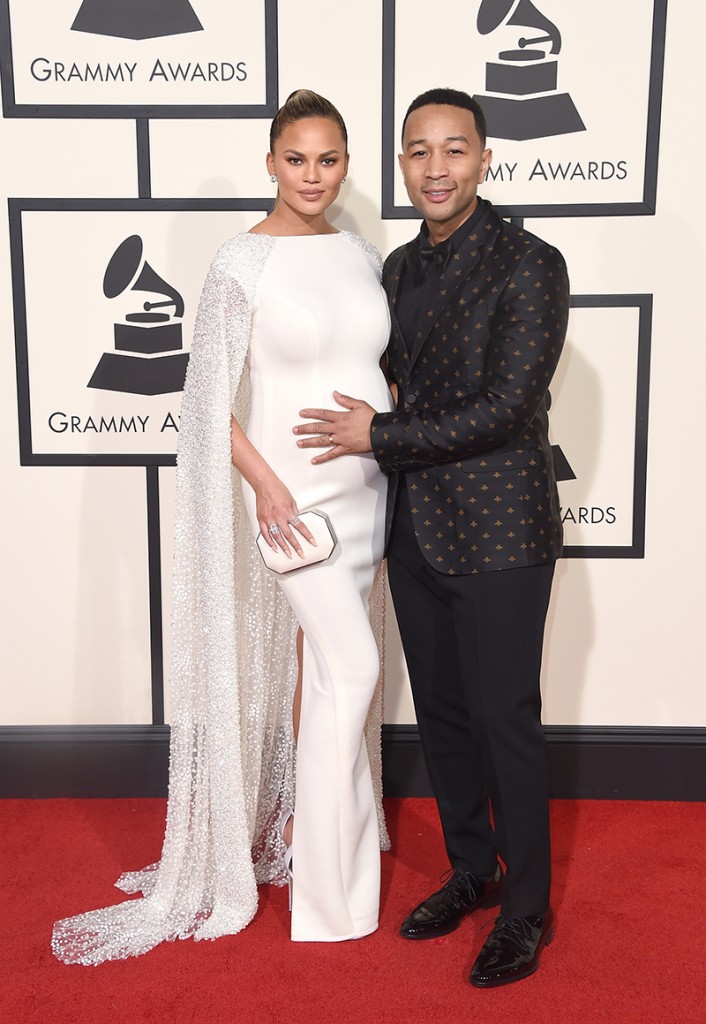 On May 9, 2017, Grammy-winning talent John Legend posted a simple tweet, "Impeach him." And the singer/songwriter extraordinaire doesn't seem to be giving up on the cause anytime soon. Furthermore, Legend's supermodel wife, Chrissy Teigen, is in the same camp, saying that Trump is "actually racist."
Next: A former vice president speaks his mind.
3. Al Gore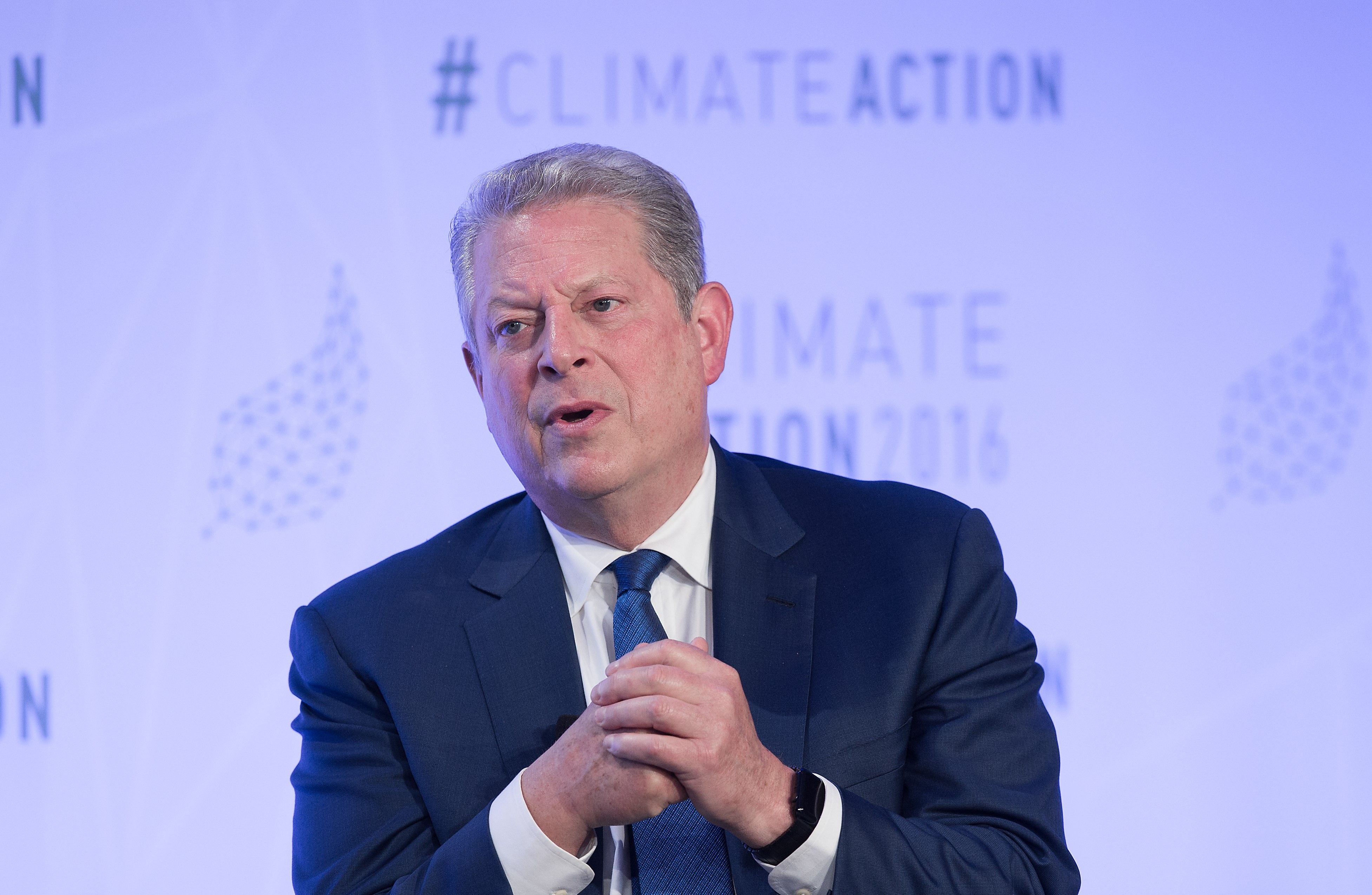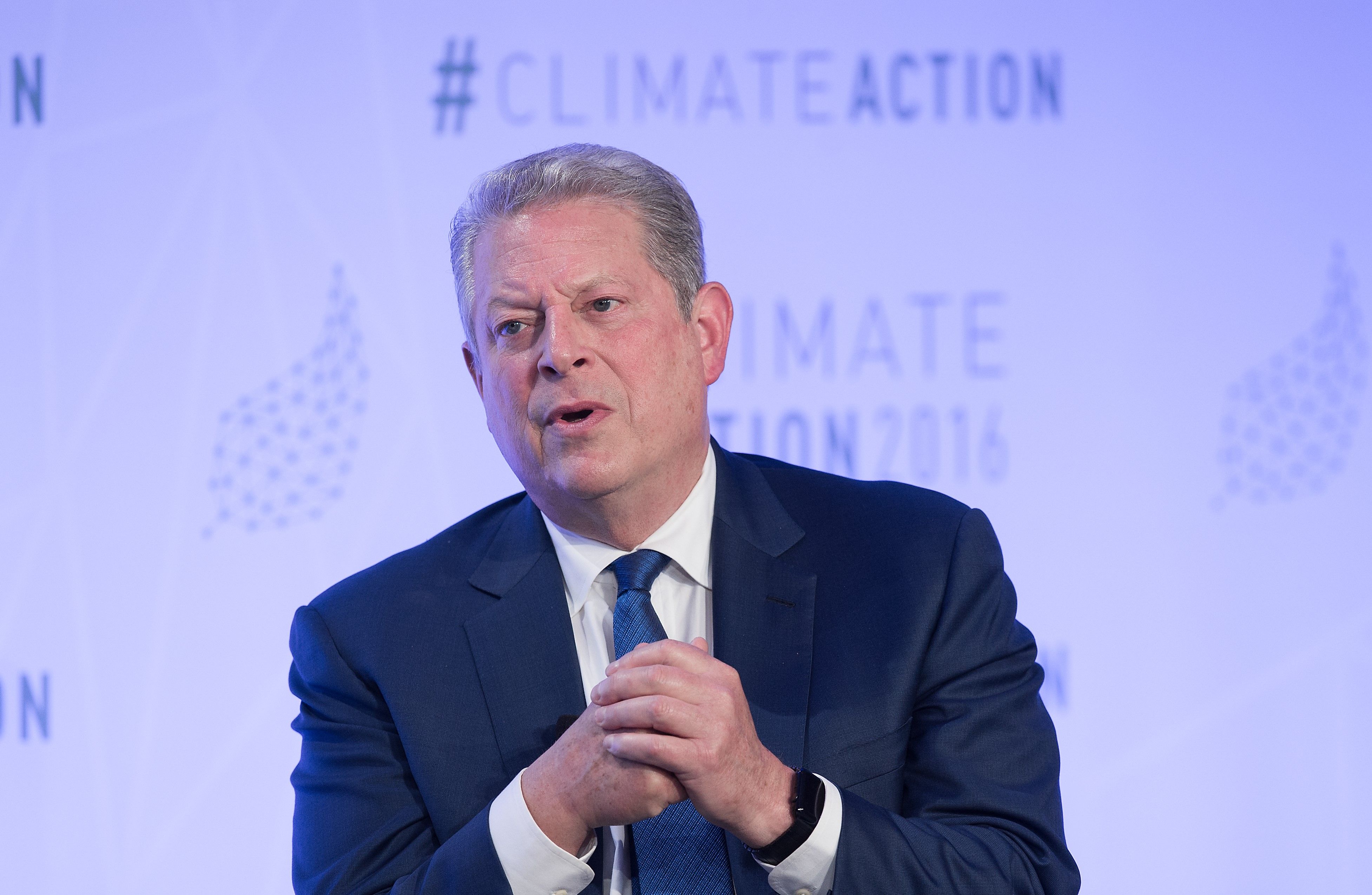 Former Vice President Al Gore wants Trump to resign for a whole host of reasons. Gore has long been known for his advocacy surrounding global warming issues, and he has publicly criticized Trump in the past. According to People, "…Gore has spoken out against Trump. He's also criticized the president for his decision to withdraw the U.S. from the Paris climate agreement." One thing's for sure, Gore wants Trump out of the oval office.
Next: Another climate change activist makes the list. 
4. Mark Ruffalo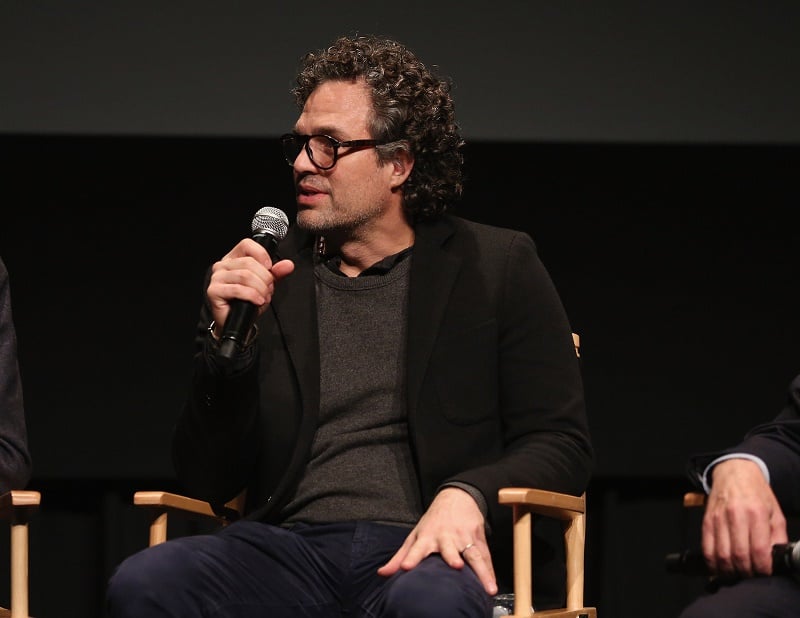 Mark Ruffalo keeps his finger on the pulse of a lot of issues. He's an actor, a director, and a climate change advocate. In addition, Ruffalo is not a fan of the president. When Trump refused to single out white supremacists following acts of domestic terrorism in Charlottesville, Virginia, the actor made his feelings known, simply tweeting "#ImpeachOrResign."
Next: This comedian takes Trump's incompetency very seriously. 
5. Kumail Nanjiani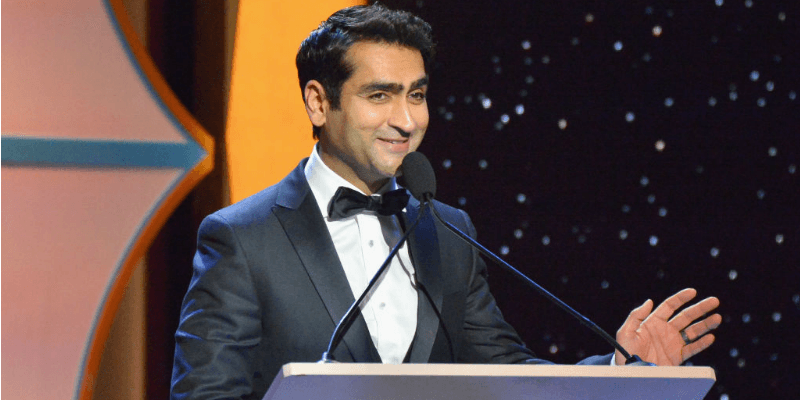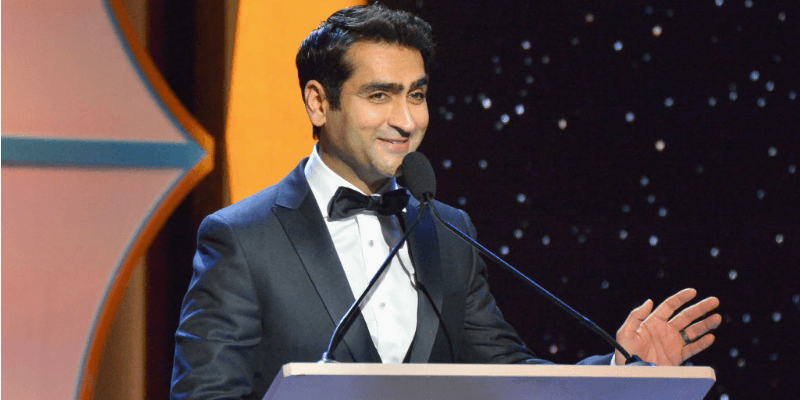 The star of The Big Sick is committed to the task at hand. And for him, along with countless others, that task is making sure Trump gets impeached. Make no mistake about Kumail Nanjiani's stance. On Aug. 27, 2017, the actor tweeted, "Almost forgot to do this today: #ImpeachTrump." The tweet was one of many in his mission to get Trump out of the White House.
Next: The man, the myth, the SNL impersonator extraordinaire
6. Alec Baldwin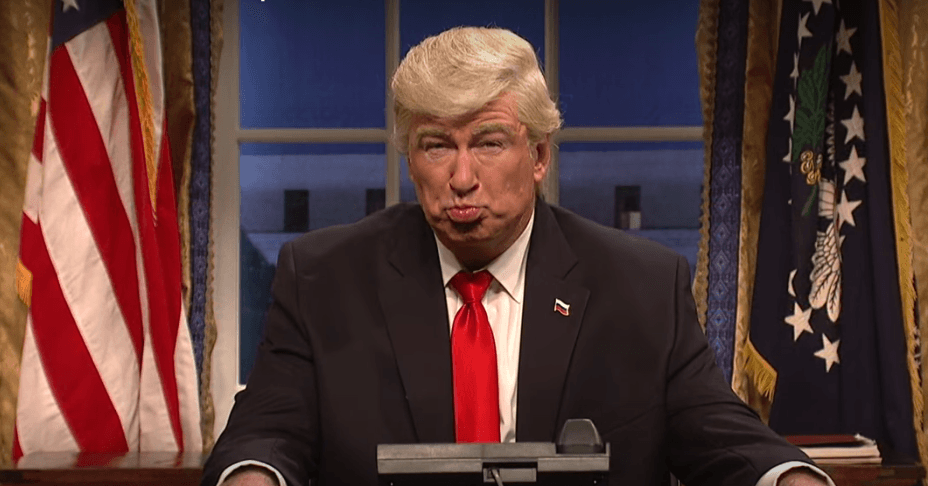 It's hard not to laugh at Alec Baldwin's impeccable impression of the president. Much to Trump's dismay, it's spot-on, and perhaps that's because Baldwin himself can't stand the guy. In all seriousness, Baldwin seems shocked that Trump is still in office today.
Baldwin retweeted this post from ABFoundation, the Hilaria and Alec Baldwin Foundation: "Assuming that Trump will exit early, we must make note how sad that is. Not that he is gone. But the process that allowed this."
Next: This actress isn't messing around. 
7. Elizabeth Banks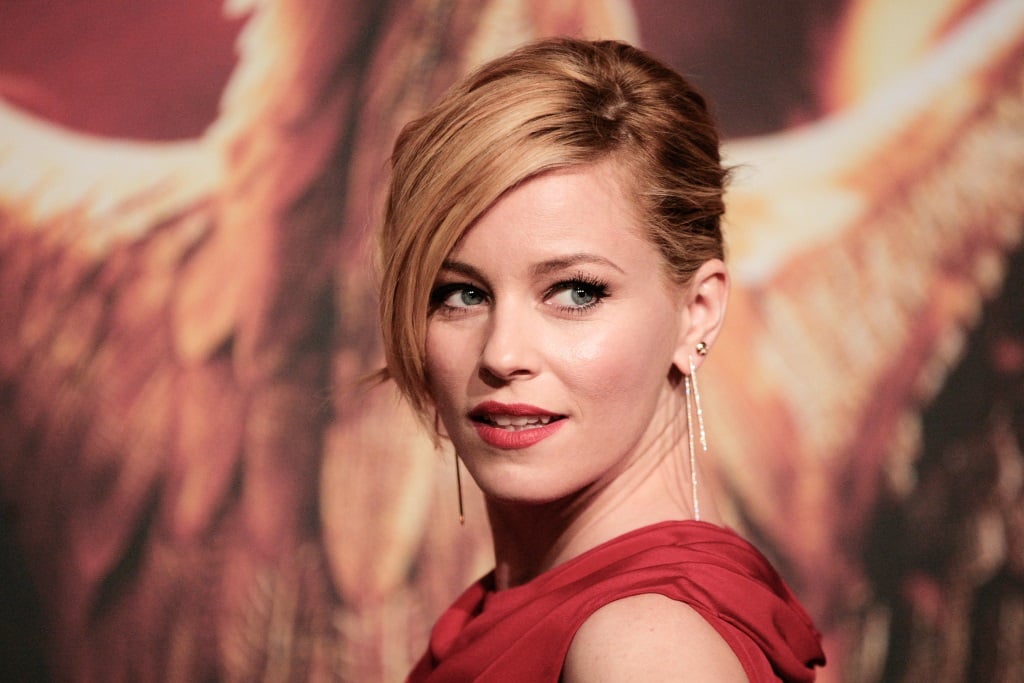 Elizabeth Banks has graced both the big and small screens in some of the most memorable cult classics, like Wet Hot American Summer and Pitch Perfect. The talented, poised actress commands an audience no matter what she's doing, and her Twitter page is no different. Banks wrote, "America's fate is not with the racist madman POTUS, it's with the 300 Republicans in Congress not impeaching him. #DoSomething."
Next: An acclaimed director steps into the spotlight to press for Trump's impeachment. 
8. Damien Chazelle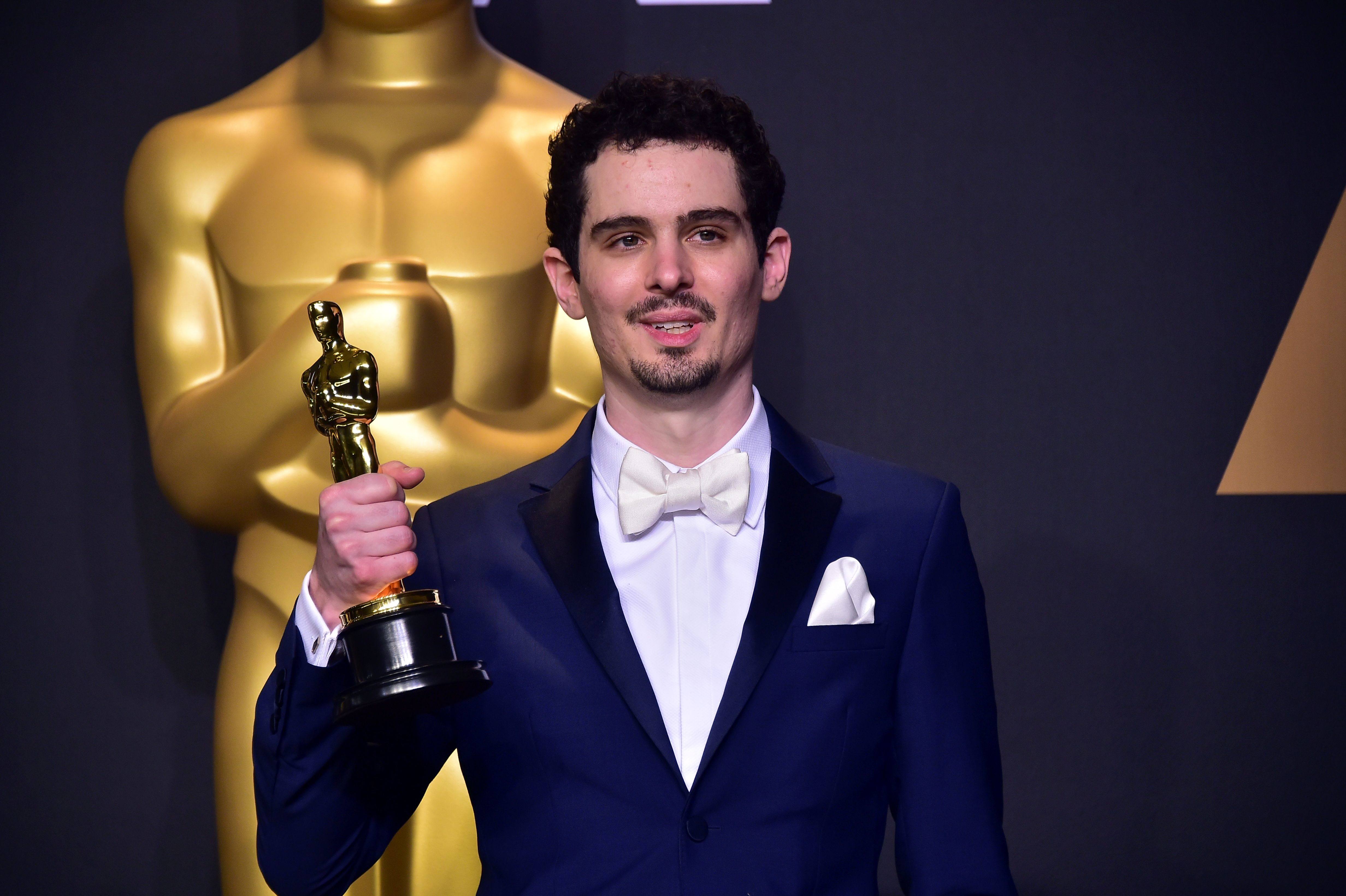 Given our current political climate, not even Damien Chazelle can live in a bubble of ignorant bliss. The director of the hit musical La La Land made his opinion known in a series of tweets on Aug. 16, 2017. The last one read, "And call on the GOP as passionately as possible: Impeach this loathsome misogynist racist. (10/10)." There's no mistaking how Chazelle feels about President Trump.
Next: This woman is a politician on a mission.
9. Elizabeth Warren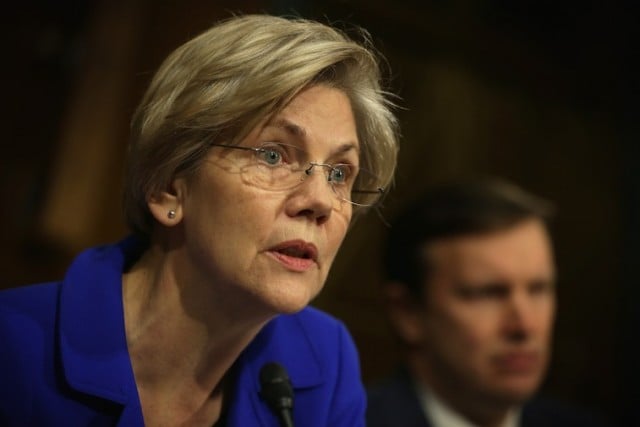 There are already bumper stickers out there that are calling for Elizabeth Warren to run for president in 2020. But until then, she's got bigger fish to fry. We're not sure whether the Massachusetts Senator will run, but we are sure about her thoughts on Donald Trump: She can't stomach him.
According to an interview with Jezebel, Warren said she'd "absolutely" support impeachment if need be. "Let's be clear: In the past, there has been strong bipartisan agreement that obstruction of justice is an impeachable offense," she said. "That's not a Democratic position or a Republican conviction, it is a bipartisan position. And if the facts that are currently alleged are proven, then we should take the next step."
Next: This actor is adamant that a change needs to happen immediately.
10. John Cusack
The star of Say Anything did just that in this tweet: "Gigs up — no one in a right mind can argue he's fit for office — or argue against his obvious racism and race baiting — Impeach or 25th." In Cusack's tweet, the "25th" he refers to is the 25th Amendment, which provides procedures for replacing the president or vice president should one, or both, be removed from office.
Next: A musical genius continues to make waves over Trump's inadequacy. 
11. Lin-Manuel Miranda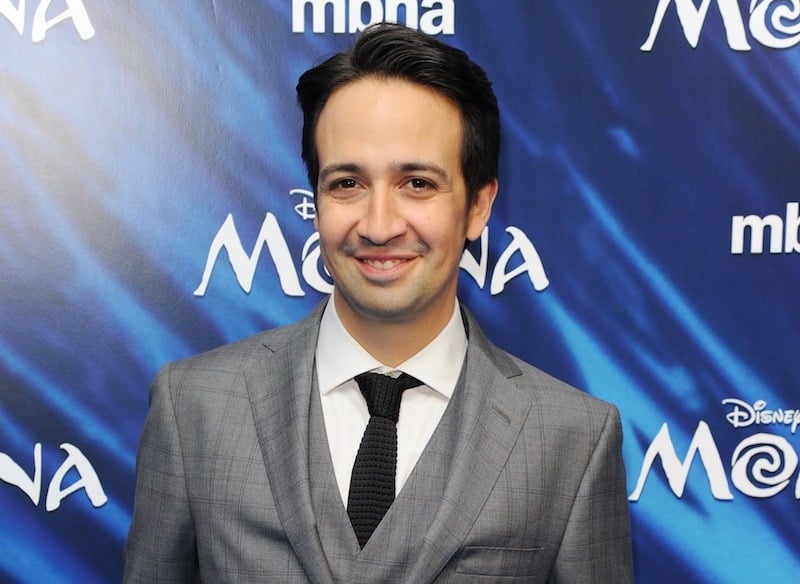 This isn't the first time someone from the cast of Broadway's breakout hit musical Hamilton has spoken out against the current administration. First, Mike Pence was the target during a highly-publicized unscripted portion of the play back in November. Now, it's Trump's turn.
Lin-Manuel Miranda, creative talent behind the Broadway sensation, tweeted, "Impeach this bad man," following the backlash of the president's response to the tragedy in Charlottesville on Aug. 12, 2017.
Next: This congresswoman is making her voice heard. 
12. Maxine Waters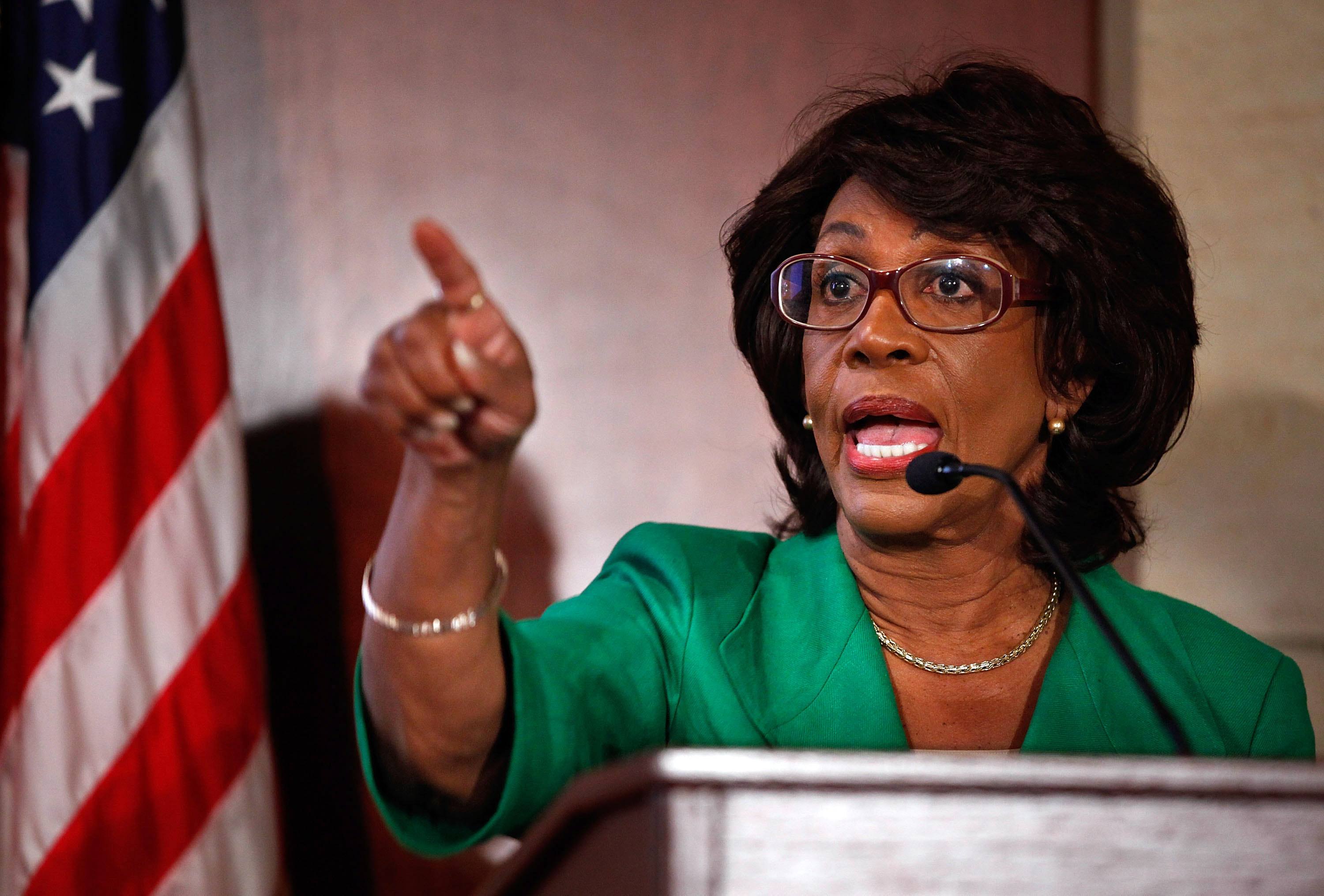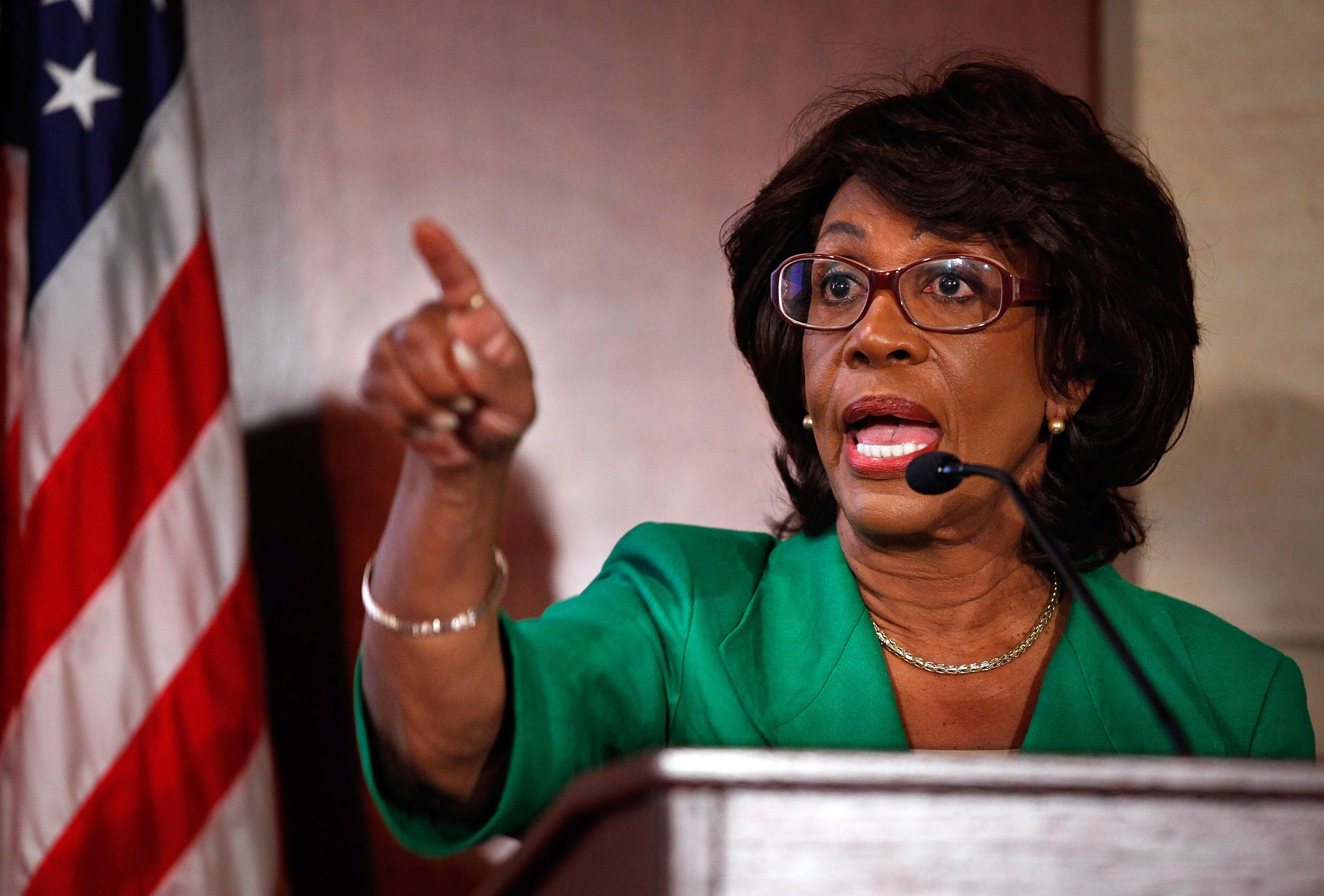 Maxine Waters has made a name for herself as the unabashed Democratic congresswoman from California who's not afraid to speak out against Trump. She's on a mission to see that Trump doesn't finish out his term in office, and people are eager to rally behind her. While some folks are hopeful she'll run for president in the next election, the congresswoman has one thing on her mind. "I am not running for anything except the impeachment of Trump," Waters told ABC's The View.
Next: It's no surprise this comedian has loud opinions. 
13. Chelsea Handler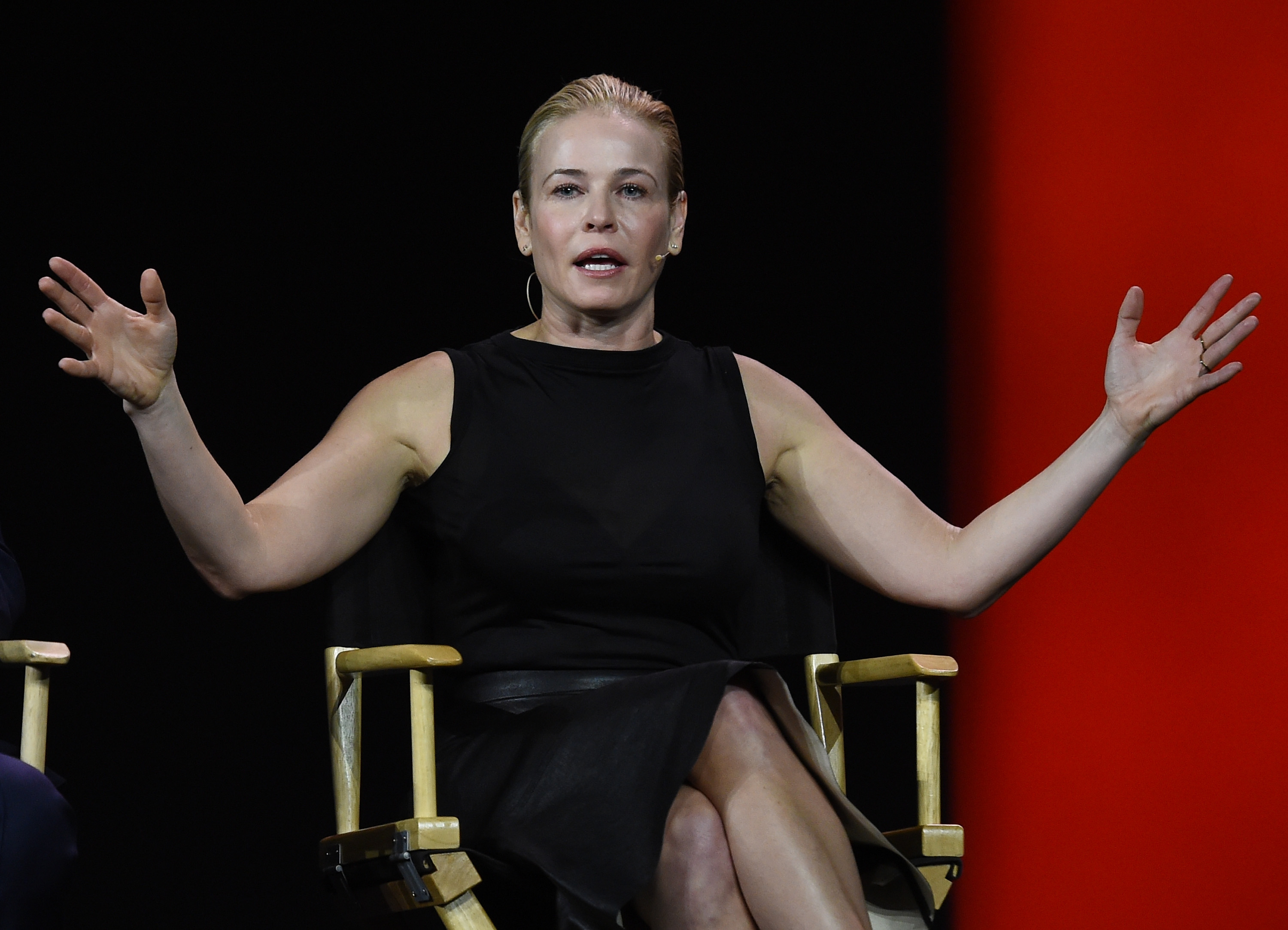 Comedian Chelsea Handler has never been shy about voicing her opinions, and in the case of Trump, she's on the front line. Making her stance well-known during the Women's March, Handler has tweeted #removehim and has urged past presidents to come forward and declare Trump "unfit for office."
Next: The person's who's spearheading the process
14. Steve Cohen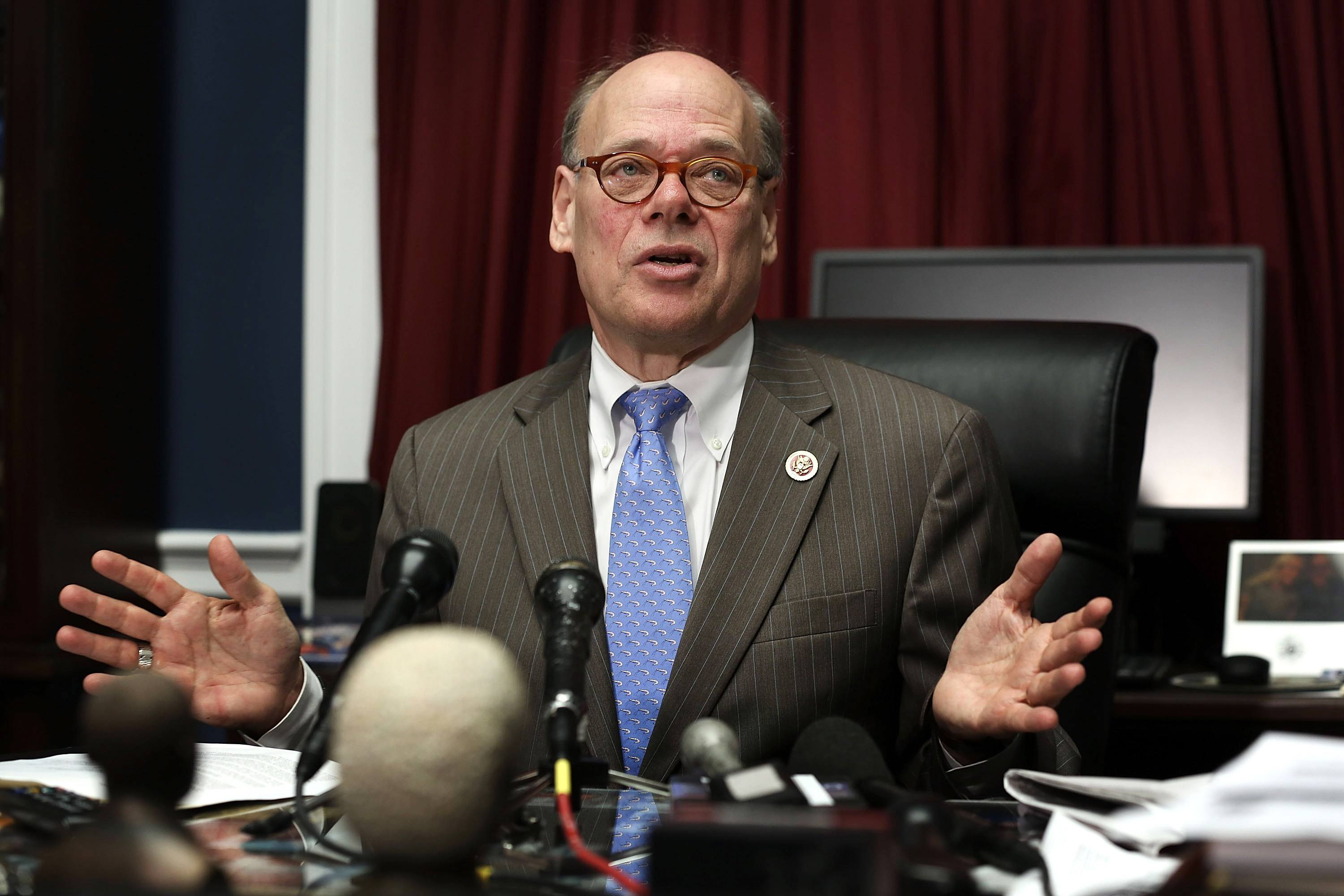 Regardless of party, people remain outraged over Trump's reaction to the violence in Charlottesville. And for one politician, it was the last straw before taking necessary action to move toward impeaching the president.
According to Miami Herald, "Democrats are already looking to formally censure Trump — or at least force Republicans to debate the measure — and Rep. Steve Cohen, D-Tenn., said Thursday he plans to introduce articles of impeachment against Trump. The president, he argues, failed the 'presidential test of moral leadership' by suggesting that both the white supremacists and those who oppose them were in the wrong."
Next: This politician is one of the few Republicans to get behind impeaching Trump. 
15. Justin Amash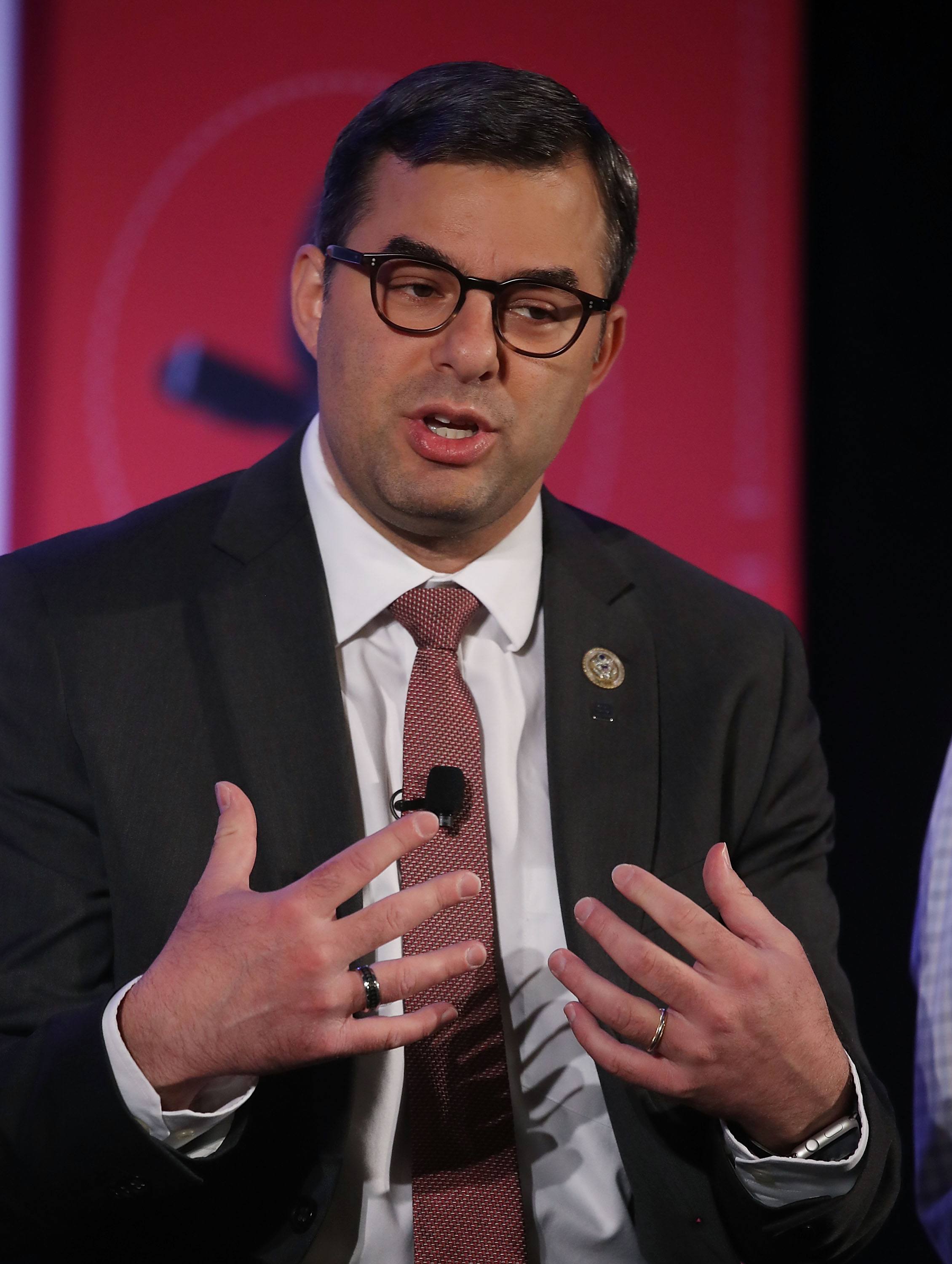 Republican Rep. Justin Amash of Michigan may not immediately ring a bell, but his name surfaced in May 2017 following the president's fallout with former FBI Director James Comey. The Hill reported, "Amash is one of only two House Republicans to cosponsor a Democratic bill to establish an independent commission to investigate Russia's role in the election. Rep. Walter Jones (R-N.C.) has also endorsed the legislation." Amash might not be calling for Trump's resignation yet, but he's certainly shown he's not afraid to cross party lines if the President's actions don't line up with his convictions.
So, will Trump face impeachment? As of now, nothing's certain. But one thing's for sure — there are more than enough people heading up the charge.
Read more: 15 of Trump's Worst Tweets (So Far)