Cheap Airfare! 6 Best Flights You Can Take For Under $100
These days, trying to find cheap airfare — say, a round-trip flight for less than $100 — might seem like hunting for a unicorn. The average domestic, round-trip airline ticket in the United States cost $361 in the first quarter of 2016. Though that's actually down 7% from 2015, when the average flight cost $392, it's still a hefty chunk of change for many people. It could be one reason why a recent survey from Gallup found 55% of Americans haven't taken a plane trip in the past 12 months.
If high ticket prices are keeping you at home, don't despair just yet. You can score cheap airfare if you know where to look. While you may have to make some compromises, like flying in the middle of the week, traveling light to avoid extra fees, or booking a trip on a no-frills airline, it is possible to fly for less than the cost of a fancy dinner. None of these deals is guaranteed, but we've rounded up a few of the best flights you can find for about $100 round trip.
1. New York to Savannah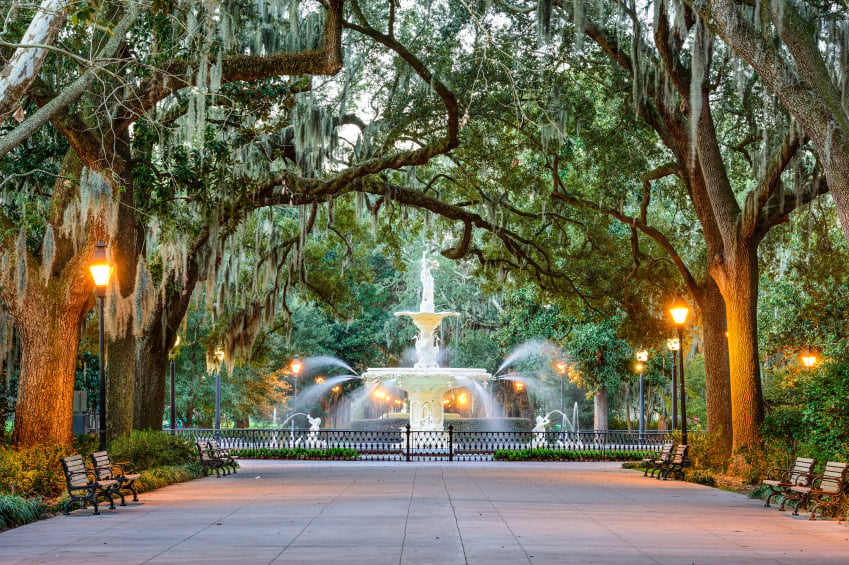 This winter, New Yorkers can escape from the snowy northeast to the gracious southern city of Savannah (or the golf courses of Hilton Head, South Carolina) for just over $100 round trip. Low-cost carrier Allegiant Airlines has flights from Newark to Savannah-Hilton Head starting at $59 one way. Those prices don't include extras like a checked or carry-on bag, which will cost an additional $15 to $50 each way. Once you're in Savannah, stretch your budget even further by taking a free stroll through the city's historic district and picturesque squares or by visiting Bonaventure Cemetery (made famous in Midnight in the Garden of Good and Evil).
2. Washington, D.C. to Orlando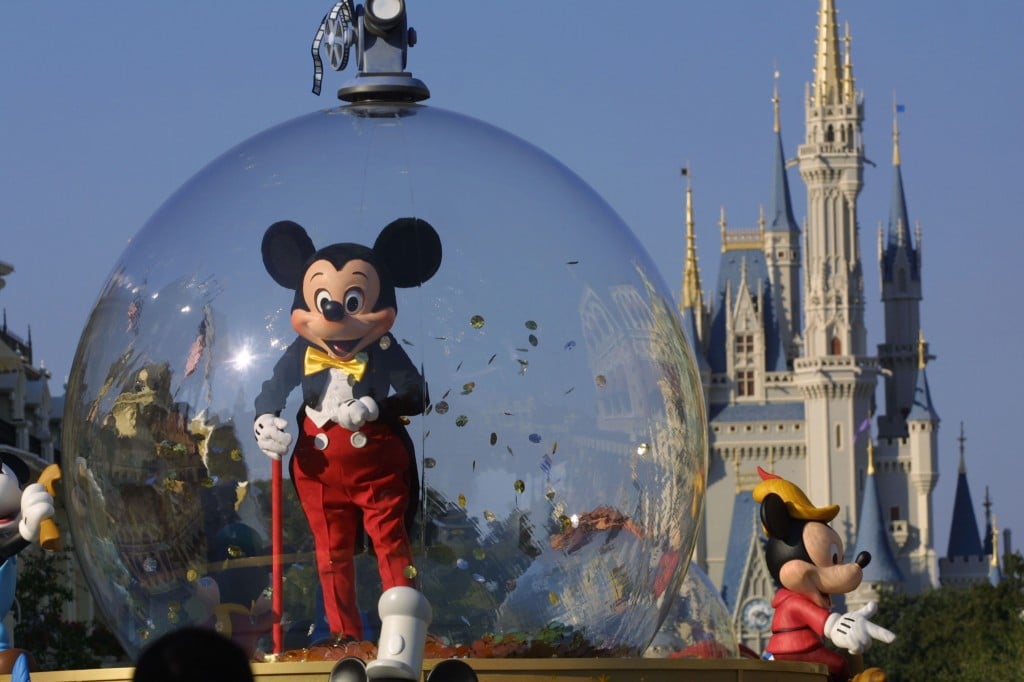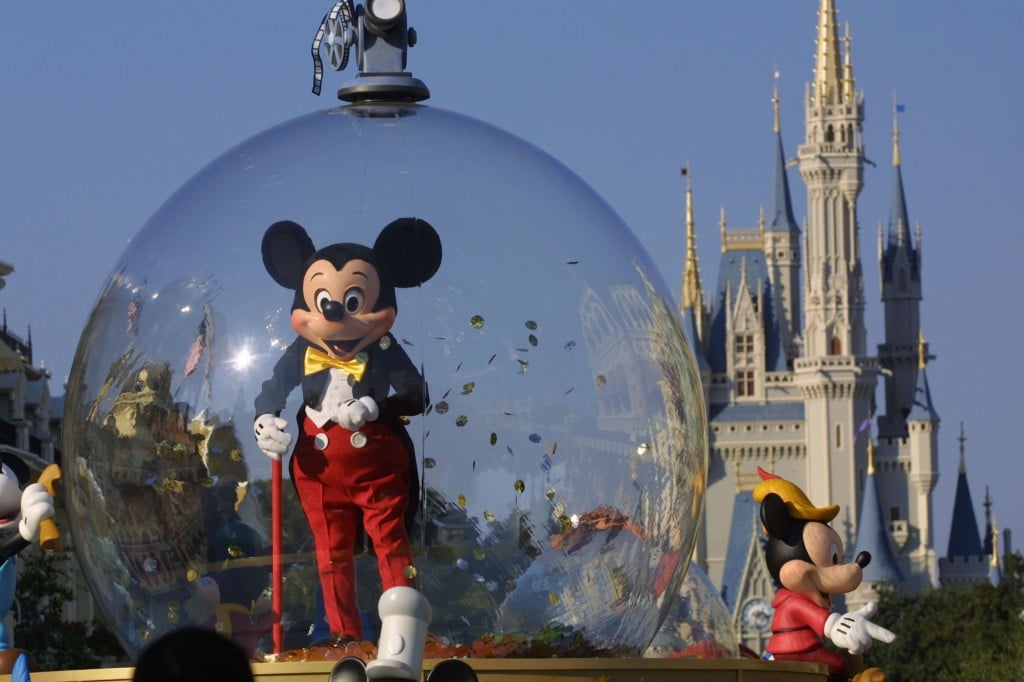 Visiting top theme parks isn't always cheap, which is why budget-minded parents will want to jump on the $39 flights Frontier Airlines is offering between Washington-Dulles and Orlando. A deal that good means you should have plenty of cash left over to spend on Mickey. Similarly cheap flights can be found between Orlando and Charlotte, Atlanta, and other major cities. But like other ultra-discount carriers, Frontier charges extra for carry-on and checked luggage, so you'll want to pack light to save the most money.
3. Chicago to Nashville
Chicagoans can escape to Music City U.S.A. for under $100 round trip this August and September, when nonstop flights between the Chicago-Midway and Nashville are available for $39 each way on some weekdays on Southwest Airlines. The best flights are available before October, but are still an affordable $64 one way through the late fall and winter months. Must-do activities in Nashville include hitting famed music venues like the Grand Ole Opry and the Ryman Auditorium. And don't miss the Hermitage, a plantation once owned by President Andrew Jackson.
4. Fort Lauderdale to Aguadilla, Puerto Rico
Think you have to spend a lot to enjoy a Caribbean beach vacation? Think again. Round-trip flights between Fort Lauderdale and Aguadilla, Puerto Rico are available for around $100 per person on JetBlue this fall. Budget-friendly hotels and B&Bs in Aguadilla cost less than $100 per night, so you can spend your time relaxing on one of the area's 19 beaches without stressing about how much your trip is costing you. Best of all, you don't even need a passport for this getaway.
5. San Diego to Las Vegas
Save your money for casinos and shows when you book a $35, one-way ticket from San Diego to Las Vegas on Spirit Airlines. Your round-trip flight between these two cities will set you back less than $100 if you fly on certain weekdays and if you don't bring a checked or carry-on bag. The average Sin City hotel room costs $120 per night, and while it's easy to spend big, there are also plenty of affordable activities, many of which cost less than $50.
6. Dallas to New Orleans
Dallas residents can get to the Big Easy for less than $100 round trip this fall. Flights between the Texas city and New Orleans are just $39 each way on select dates if you fly on Southwest. Once you get to Louisiana, there are plenty of things to do that won't break the bank. Café au lait and beignets at the iconic Café du Monde will run you less than $6, while a DIY tour of the French Quarter and Garden District is free, and a ride on the famous streetcars is $1.25 each way.
Follow Megan on Twitter @MeganE_CS
More from Culture Cheat Sheet: