Cheap Flights? 7 Secrets to Finding the Best Deal on Airfares
Eighty percent of Americans plan to take a summer vacation this year, according to a survey by American Express, and they expect to spend $941 per person on their trips. But what if you can't afford to drop nearly $1,000 on your beach getaway or long weekend in the big city? Finding cheap flights is one way to make your summer vacation more affordable.
Thirty percent of people said they plan to spend more time searching for travel deals in order to afford their summer trip, American Express found. Nearly half said they'd be hesitant to book a trip if they weren't sure they'd found the best price on airfares, hotels, and activities. Yet with so many travel websites and deal-finding apps out there, it can be hard to know if you've really found the best price on your dream vacation. If you're not careful, you can easily spend almost as much time searching for bargains as you do sunning yourself at the beach.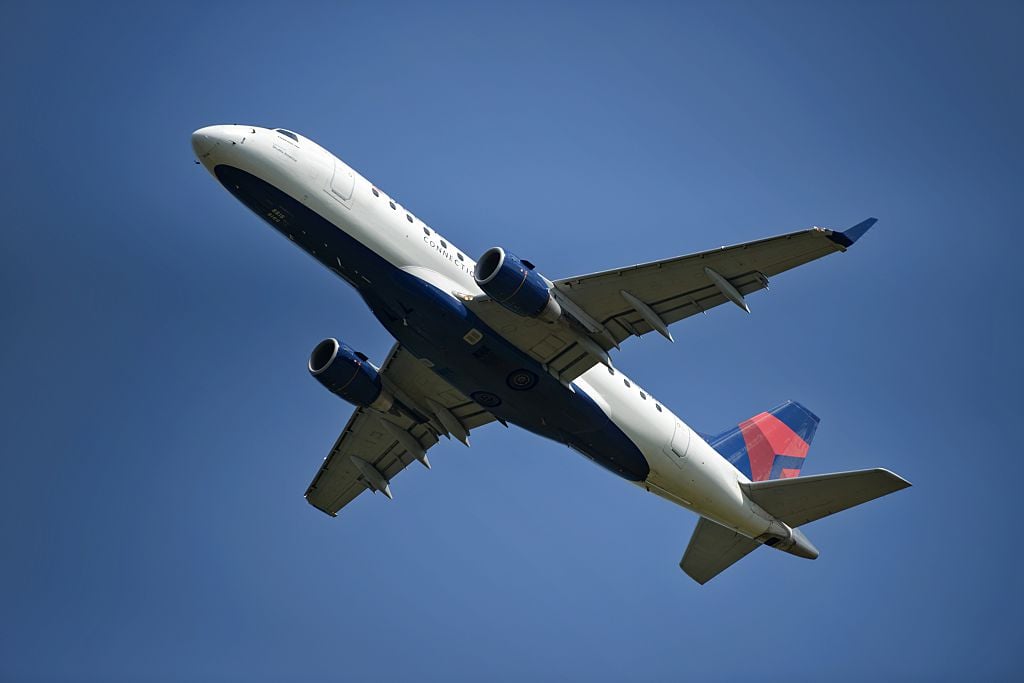 The good news for budget-minded travelers is that summer airfares will be cheaper in 2016 than they have been in recent years. You can expect to pay about 12% less for a flight this year compared to summer 2015, and prices are down 20% from 2014, according to travel website Hopper. Prices will fall as the summer wears on, going from an average of $240 for a roundtrip flight in June 2016 to $211 in August. Wait until after Labor Day to take your trip, and the average ticket will cost $207.
Putting off your vacation until after the summer travel rush is one way to save, but it's not the only way to score cheap flights. Here are seven more secrets to finding the best deal on airfares.
1. Use reward miles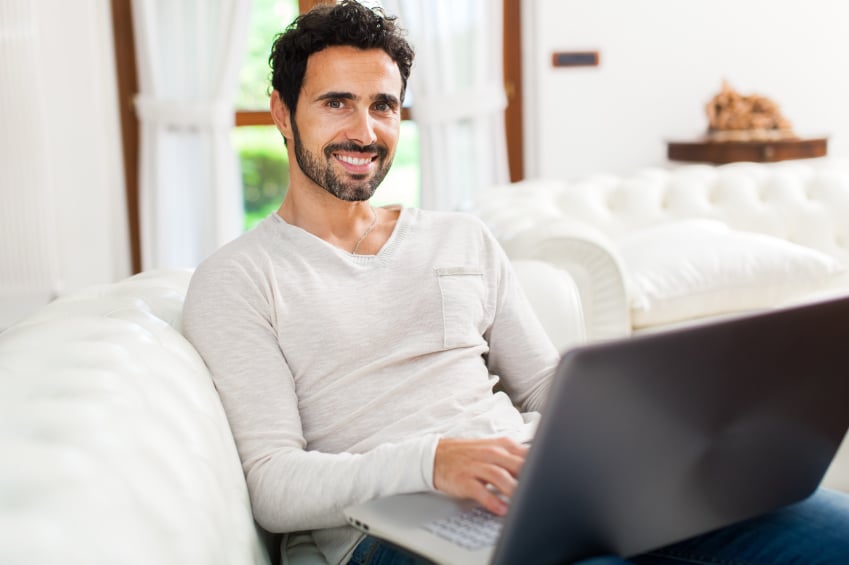 Trading in reward miles for a ticket is still one of the best ways to score free or very cheap flights. Though major airlines like American, United, and Delta have overhauled their frequent flyer programs, awarding miles based on how much you pay for your ticket rather than distance flown, bargain hunters shouldn't count these programs out just yet.
"It is possible to get a free plane ticket using points and miles alone," Rosemarie Clancy, the vice president of content and marketing for RewardExpert, a website that helps people take full advantage of travel reward programs, told The Cheat Sheet. You can use RewardExpert's online tool to discover the best way to use your existing points or miles to get to where you want to go, or find the best reward offer to earn a free ticket faster.
2. Have a plan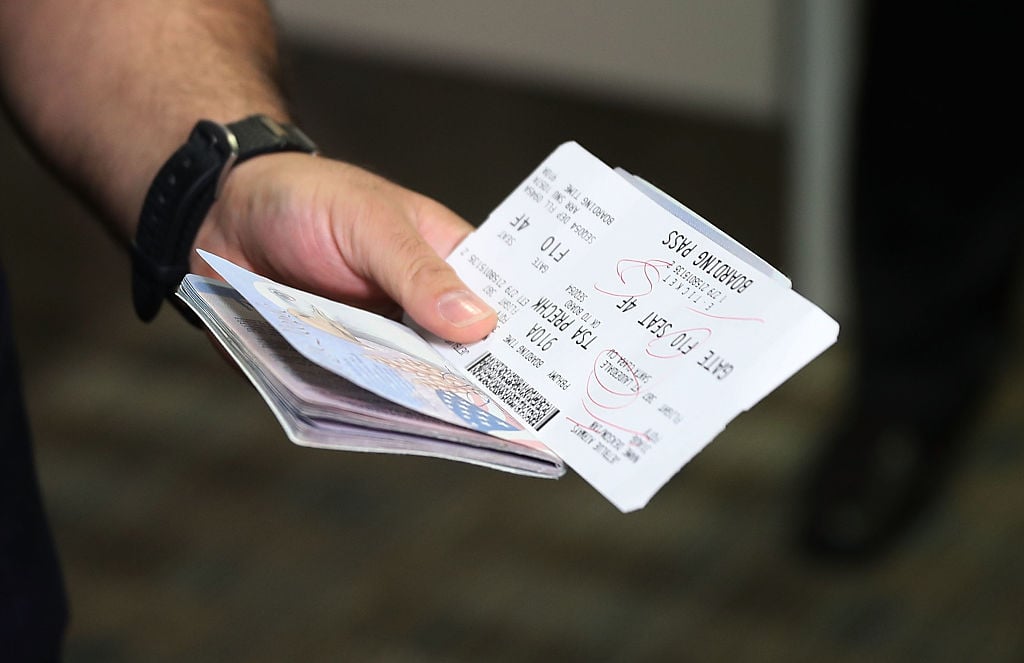 Travel reward points and credit card sign-up bonuses can help you score free travel, but you need to be smart about how you use these perks. Rather than applying for a card because you received an offer in the mail and then trying to figure out where you can go with those miles, do some research to find the card that will get you to your desired vacation destination faster.
"You can earn a free ticket in as little as two months, but you need to have a plan and a strategy. You can't just sign up for any credit card program and hope to have a free ticket in hand by Labor Day," Clancy said.
3. Look for error fares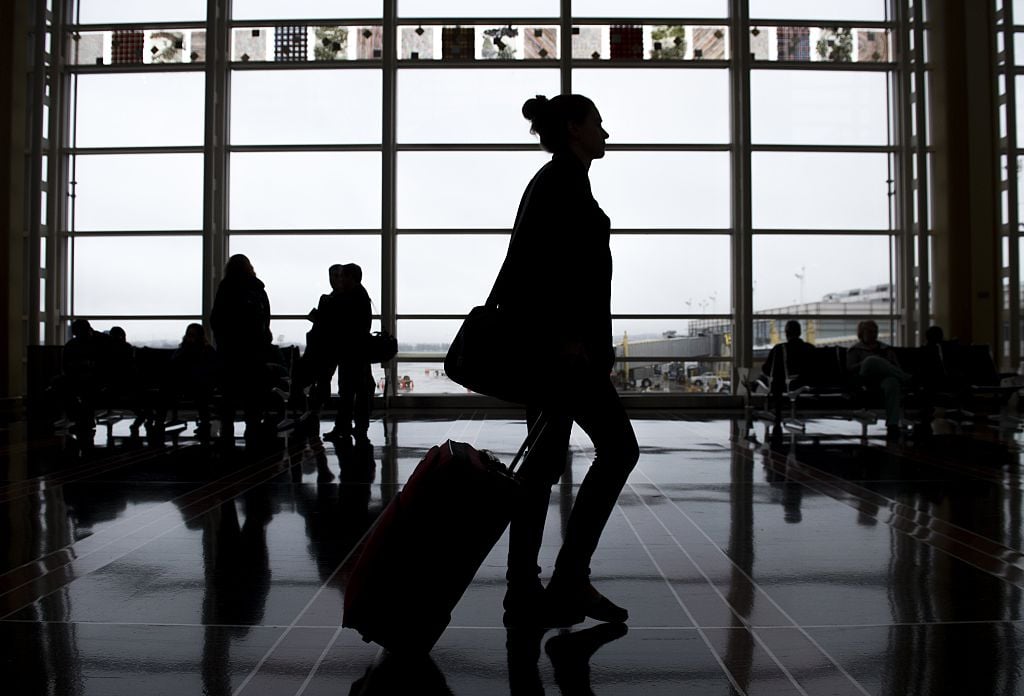 Airlines sometimes make mistakes when pricing their online fares, Digits might be dropped, turning a $1,500 flight into a $150 one, or there's a mix-up with a currency exchange value, travel website Oyster reported, which gives savvy travelers the chance to score incredibly cheap flights.
Airlines aren't exactly advertising these fares, so you'll need to put in some effort to find them. Sites like Fly4Free, Cheap Flights Lab, and SecretFlying can help you track down error fares. Once you spot a deal, act fast. Ultra-cheap flights disappear quickly. And be prepared for bad news: Airlines sometimes cancel error fares after a pricing mistake is discovered.
4. Find a hidden city deal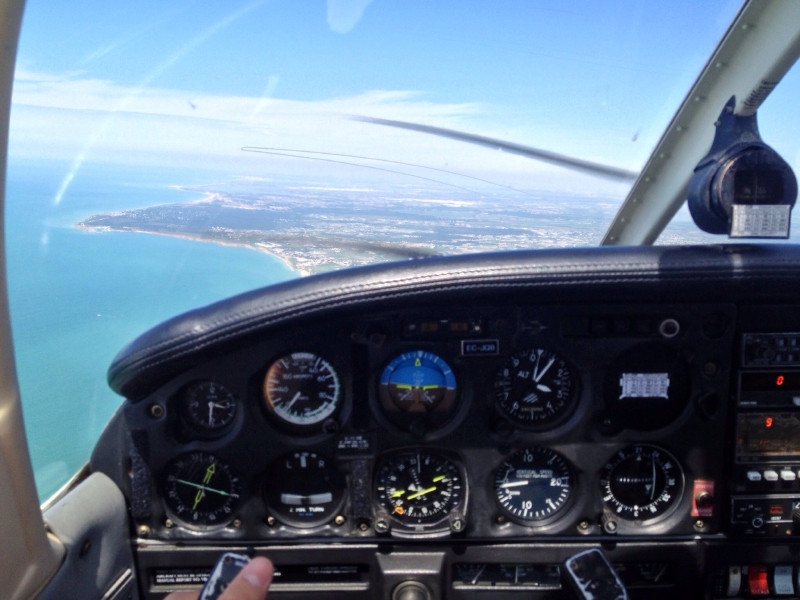 Airlines don't like it, but you can sometimes save money on airfares with hidden city ticketing, or buying a one-way flight between two cities with an intermediate stop at your real destination. For example, rather than purchasing a Chicago to Kansas City flight, you buy a less expensive ticket for a trip from Chicago to Dallas, with a stop at Kansas City. When you land in Kansas City, you deplane. You can search for these deals on your own or use a site like Skiplagged, which claims it can save you up to 80% on fares.
If you try this trick, you'll need to buy two, one-way tickets, since airlines will usually cancel the rest of your itinerary if you're a no-show for one part of your flight. You also won't be able to check a bag, and if you give the airline your frequent flyer number, your miles may be revoked or account cancelled if they catch on to what you're doing. And if your flight is rerouted away from your real destination, you may be out of luck. For those reasons, some travel experts advise avoiding this bargain-hunting move unless you're a truly committed deal hunter.
5. Fly at the right time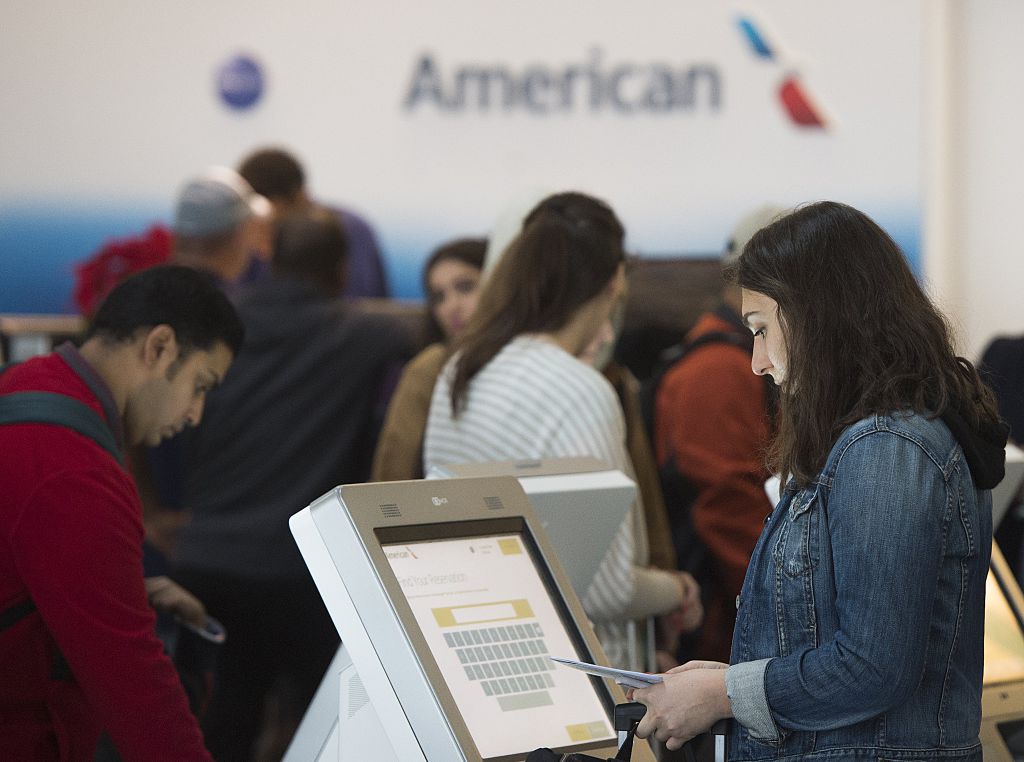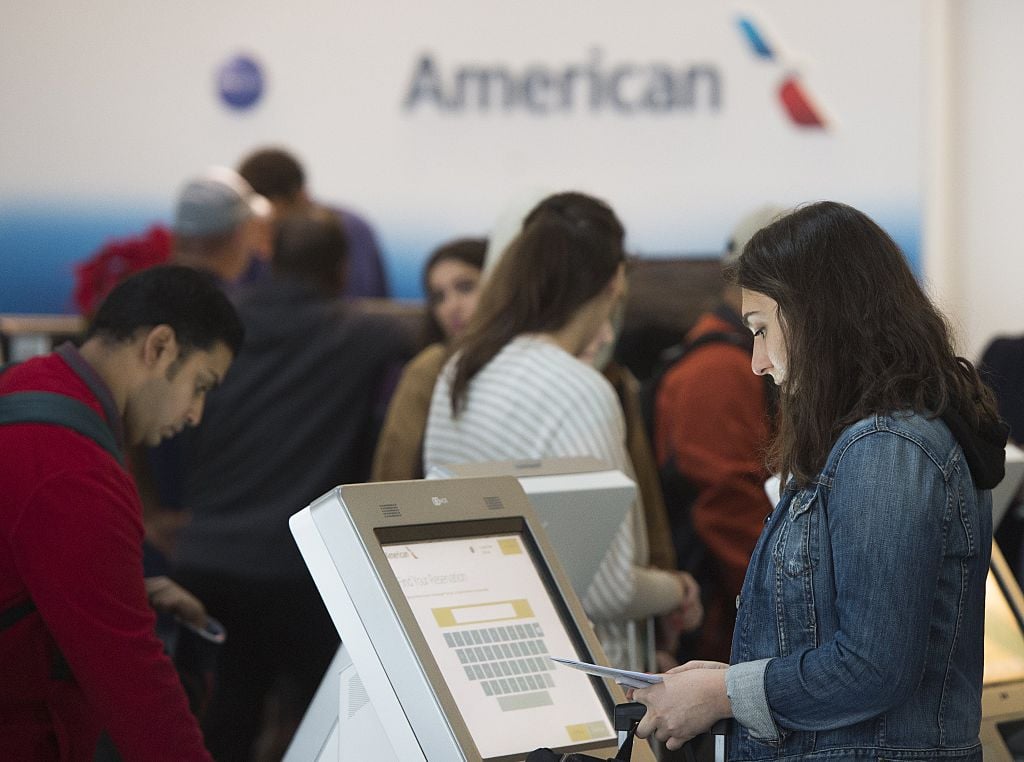 Look for flights departing on Tuesday and Wednesday if you want to score the best deals, Clancy said. If possible, avoid flying on weekends and during popular holiday periods. That's true whether you're paying out of pocket for a ticket or using miles.
"Sunday is by far the most expensive day of the week to travel on American, Delta, and United with reward flights costing more on average than the cheapest day of the week, Tuesday," Clancy said.
6. Be flexible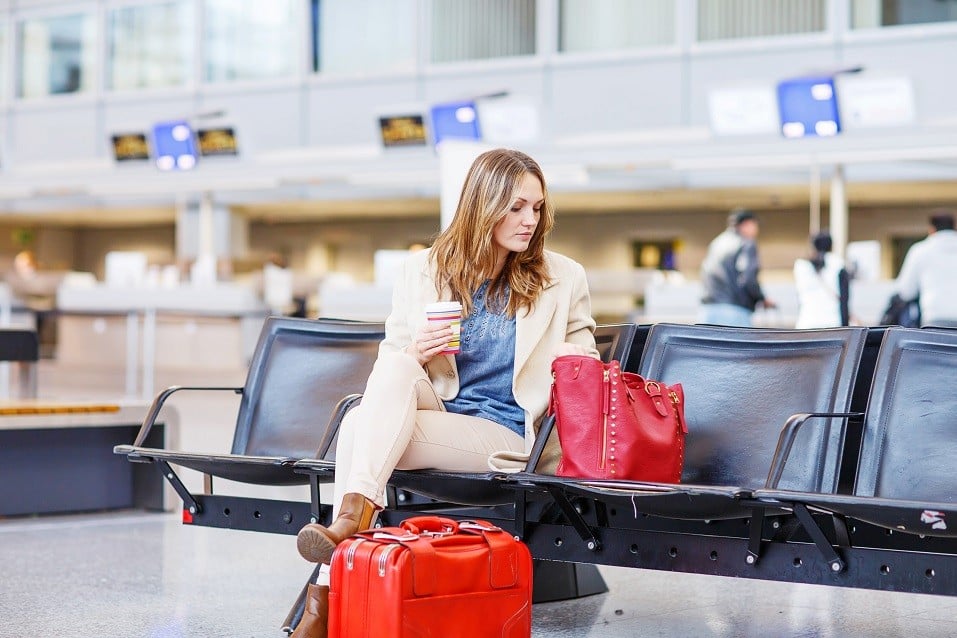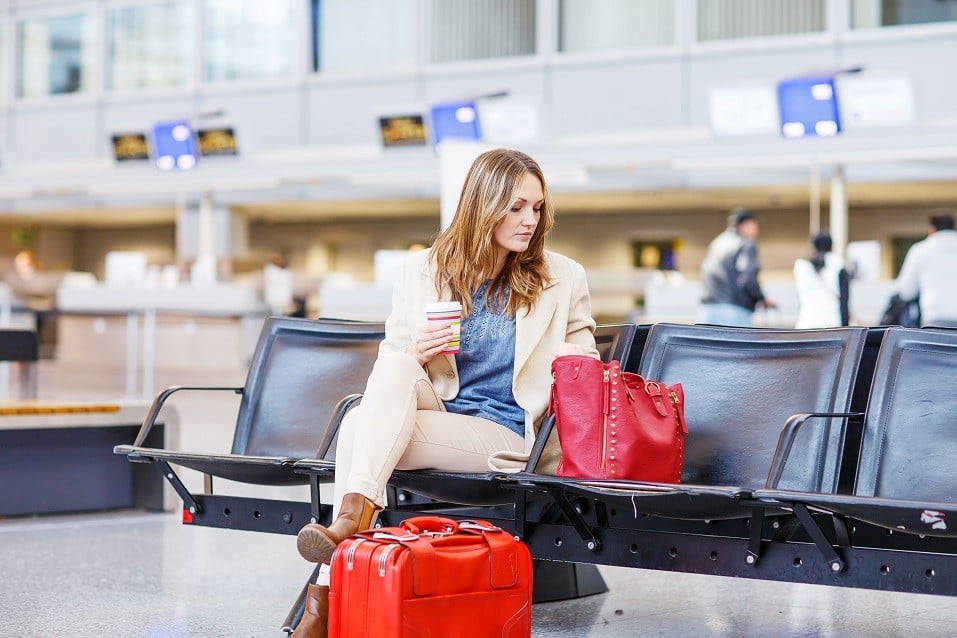 You'll have more trouble finding cheap flights if your travel plans are non-negotiable. Searching a few days before or a few days after your preferred arrival and departure dates can help you uncover better deals.
"Sometimes you need to shift plans to the week before or after, but usually a few days is enough to find a cheaper fare," Clancy said. If you're trying to book award travel, you may have better luck if you can expand your search to a week before or after your preferred travel dates, she added.
7. Watch out for hidden fees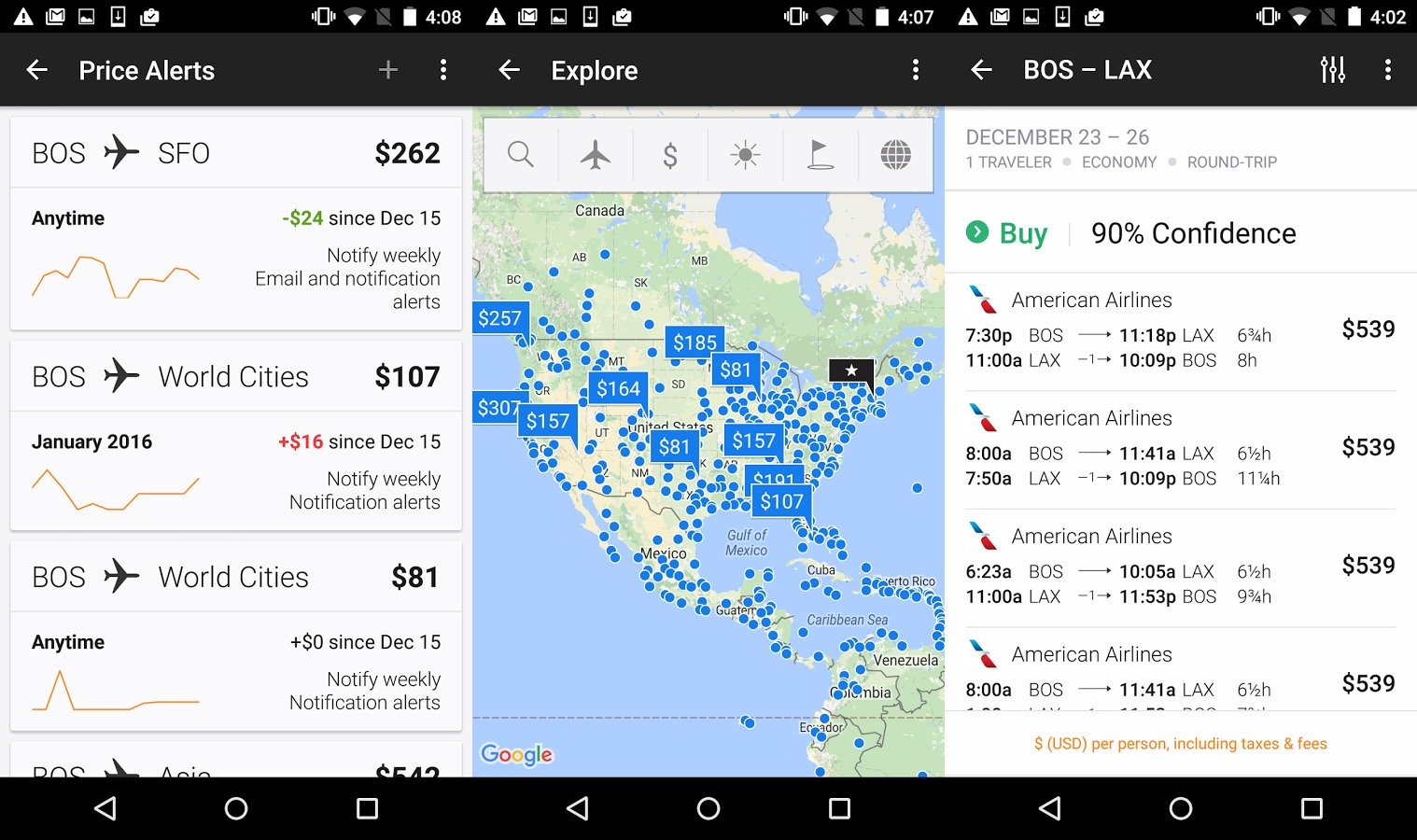 Cheap flights may turn out to be not so cheap once you add in various fees and surcharges. Budget carriers like Spirit Airlines have low upfront prices, but will charge for extra services like flying with a carry-on bag, printing your boarding pass, at the airport, or flying standby.
If you're using reward miles to travel, watch out for fuel surcharges, Clancy warned, especially on British Airways (BA). You might be able to use your American Airlines miles for a BA flight from New York to London, for example, but surcharges and taxes could mean you'll still pay hundreds of dollars for your "free" flight.
Before you click to buy a bargain-basement fare, you should also look into what it will cost if you need to change or cancel your trip. "Rock-bottom airfares are usually non-refundable, so if there's a chance you might need to cancel or change your ticket, read the fine print or ask the booking agent what it will cost if you have to rebook," Clancy said.
Follow Megan on Twitter @MeganE_CS
More from Culture Cheat Sheet: