Cheap Home Decorating Tricks That Cost Almost Nothing
When it comes to home décor budgets, the sky's the limit. You could easily spend thousands of dollars on fancy furniture and one-of-a-kind accessories handmade by skilled artisans and priced to reflect their brilliant craftsmanship.
Or, you could achieve almost the same effect with some cheap stuff you already have.
Not everyone has endless amounts of money to spend on making their home look good, but that doesn't mean you're stuck with plain white walls and cinder block bookcases. In fact, decorating your abode with unique, inexpensive items means you'll never face the problem of accidentally choosing the same art reproduction as your annoying sister-in-law. The most impactful accessories are the ones that have meaning to you, anyway.
Ahead, check out some great ideas for decorating your whole house with found items or cheap buys that cost almost nothing.
1. Turn storage items into wall art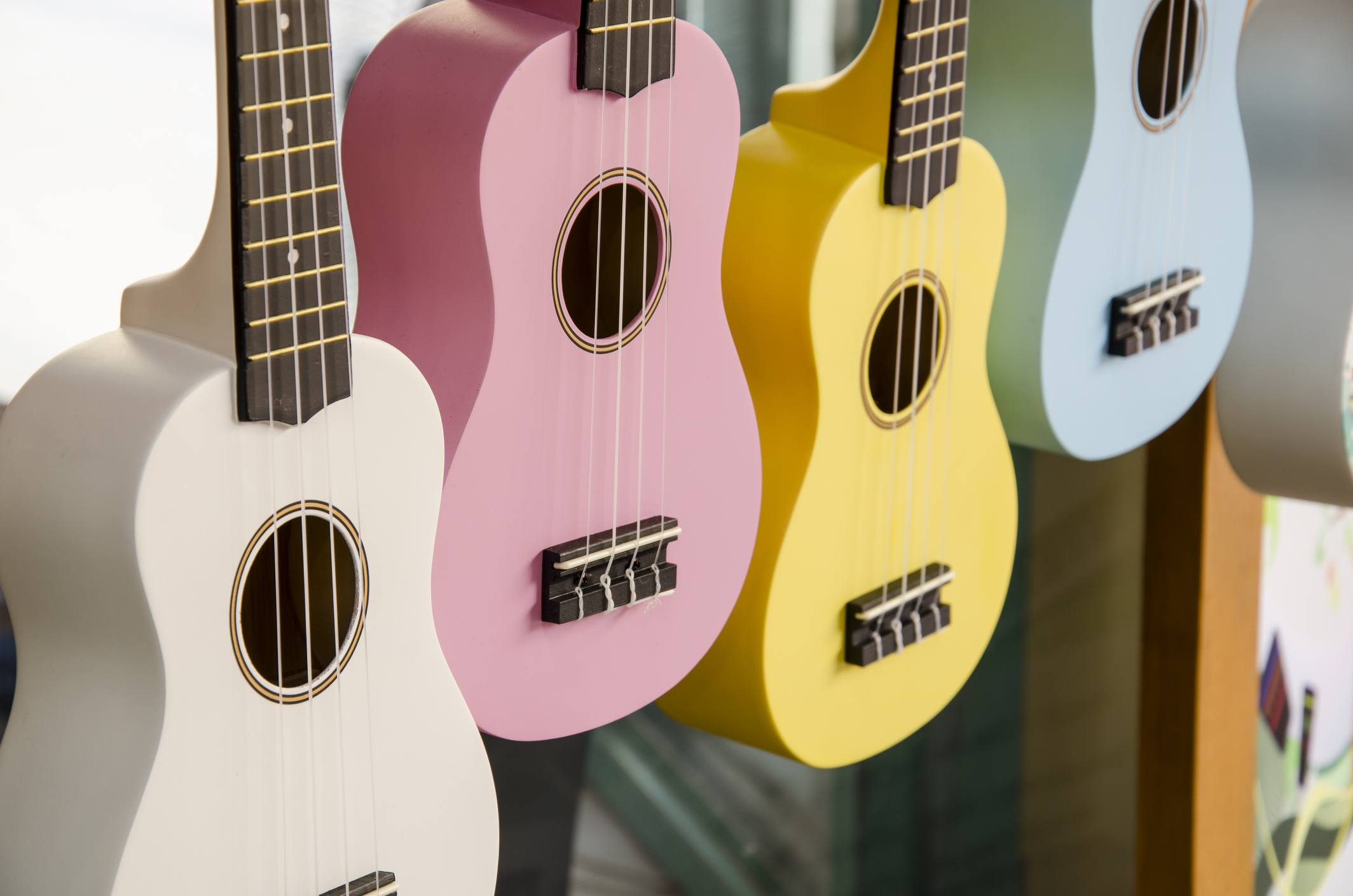 Rather than waste money on bulky 3D art pieces, try hanging up some of that stuff that's been gathering dust in your garage or attic.
Retro guitars. Vintage bicycles. Your dad's old record collection. With a few hooks, a stud finder, and some ingenuity, you can make your walls look exceptional for almost no money or effort. Plus, the sentimental value of using old family heirlooms is immeasurable. With each compliment, you'll have a story to tell as a way of honoring your ancestors.

2. Try a table runner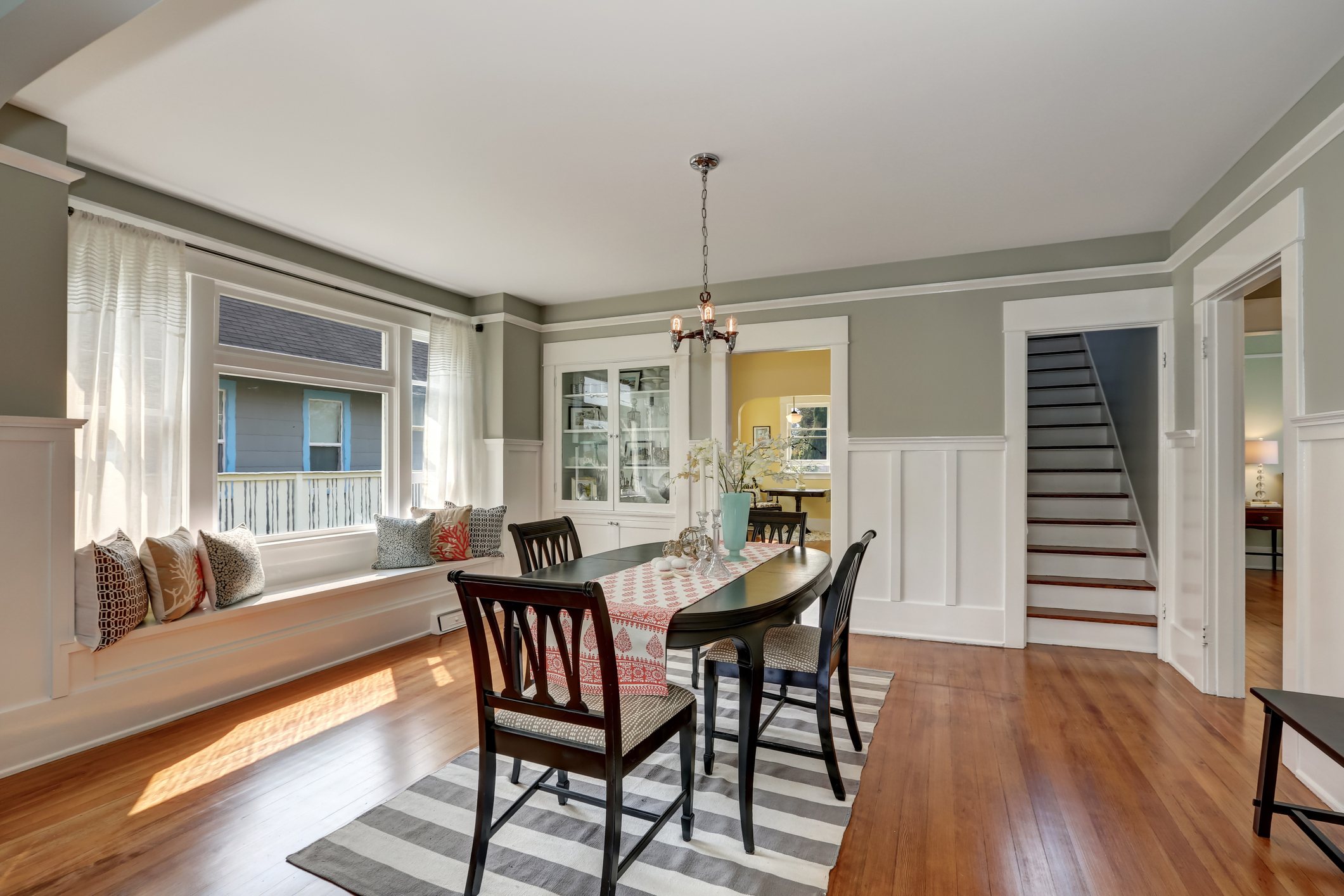 It's amazing how much impact a long scrap of fabric can have on the look of your room.
Even if you found your dining room table on Craigslist, you can make it look a lot more elegant by adding a simple, inexpensive table runner. This design element instantly helps your dining space look more pulled together and it helps sets the stage for a pretty centerpiece.
If your table is a real eyesore, try layering your table runner over a tablecloth and adding some cheap flowers in a vase. No one will know what's underneath.

3. String up photos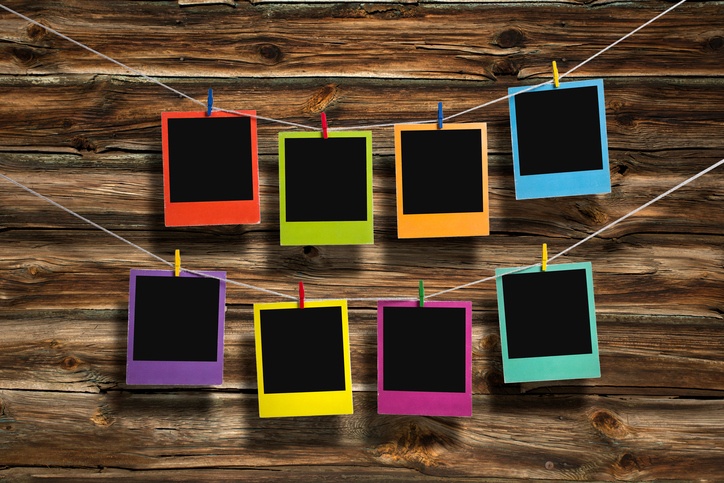 Custom frame jobs can cost hundreds and they leave lots of holes in your walls when you hang them. Instead, try hanging up a few lines of strings along your blank wall and clipping up printed photos using tiny clothespins. You can find all the supplies you need at the dollar store.
Updating your photos is so easy with this method — simply pin up your favorites and swap them out as often as you want.

4. Decorate with fruit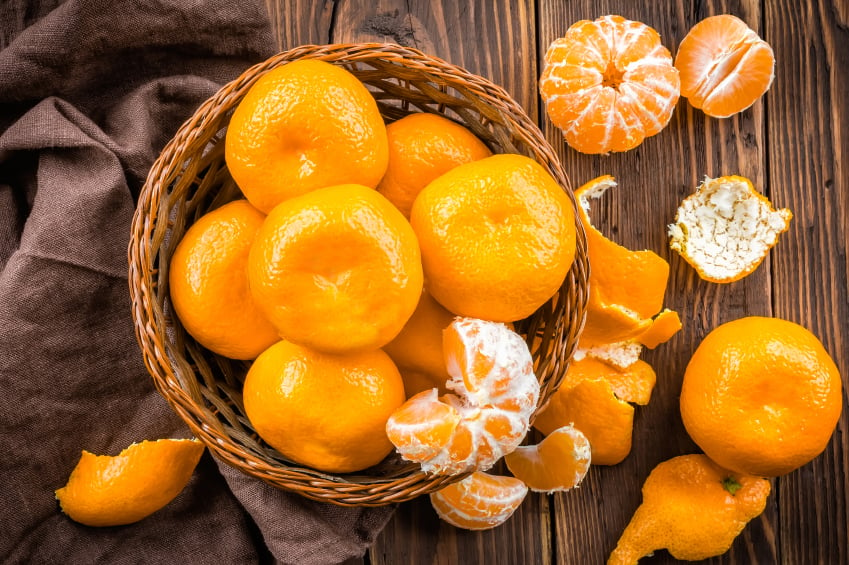 A fruit bowl is one thing, but why not take your colorful produce picks to the next level?
To tackle this cheap decorating trick, get a large vase or clear glass container and fill it with oranges, lemons, limes, apples, or any other pretty fruits you happen to purchase. Use it as dining room or kitchen decoration that's fun and colorful.
Just don't forget to eat the fruit eventually!

5. Create your own custom art prints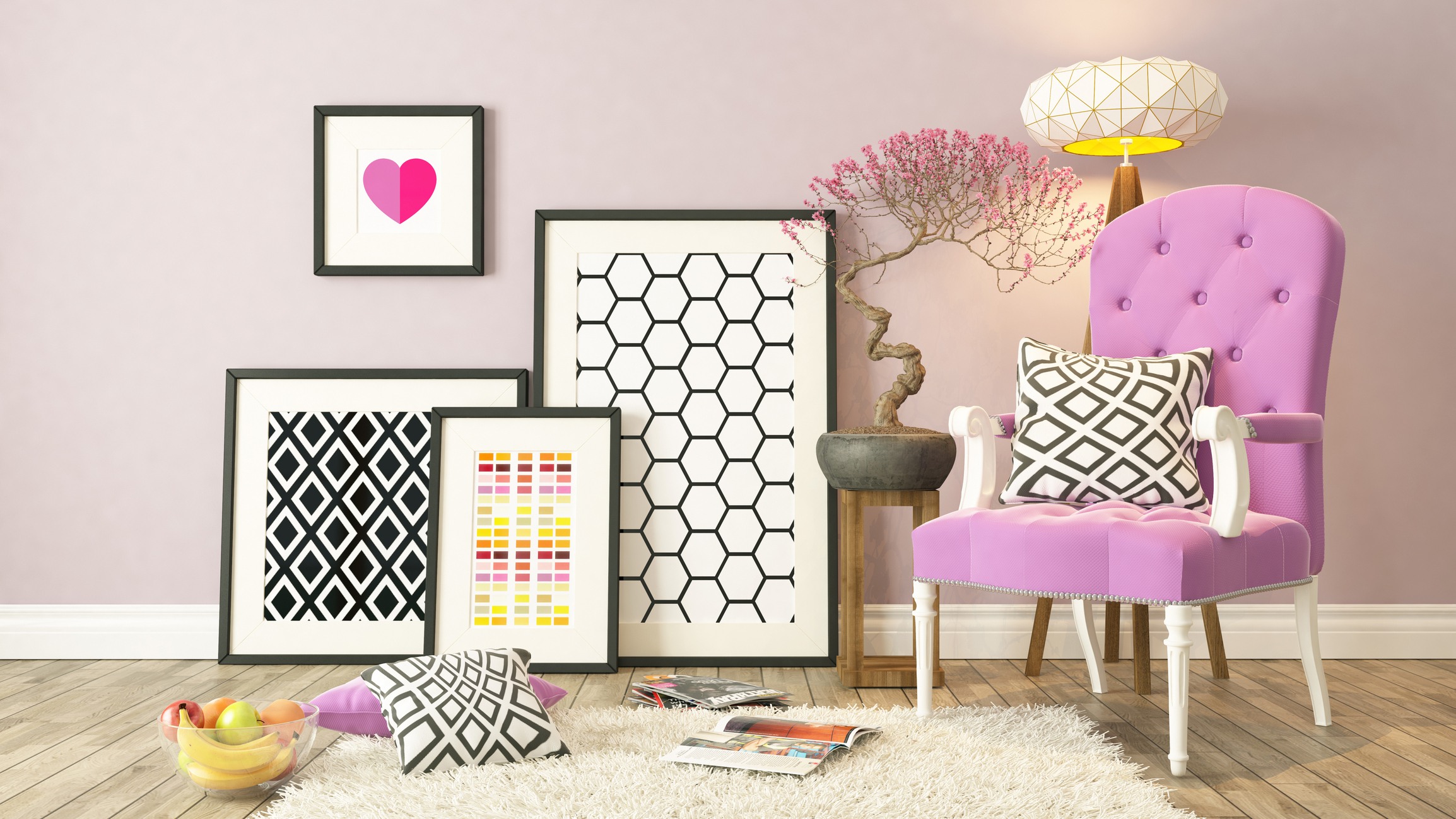 Check out your bookshelves or take a visit to your local library's book sale or a thrift shop to find old art books or children's books. Rip out the pages and frame them for gorgeous custom art prints that no one else has. Have a few extra bucks? Add a mat to your frame to make it look even more polished.
You'll be amazed at how professional this homemade art looks — and how little it costs to accomplish.

6. Add a few live plants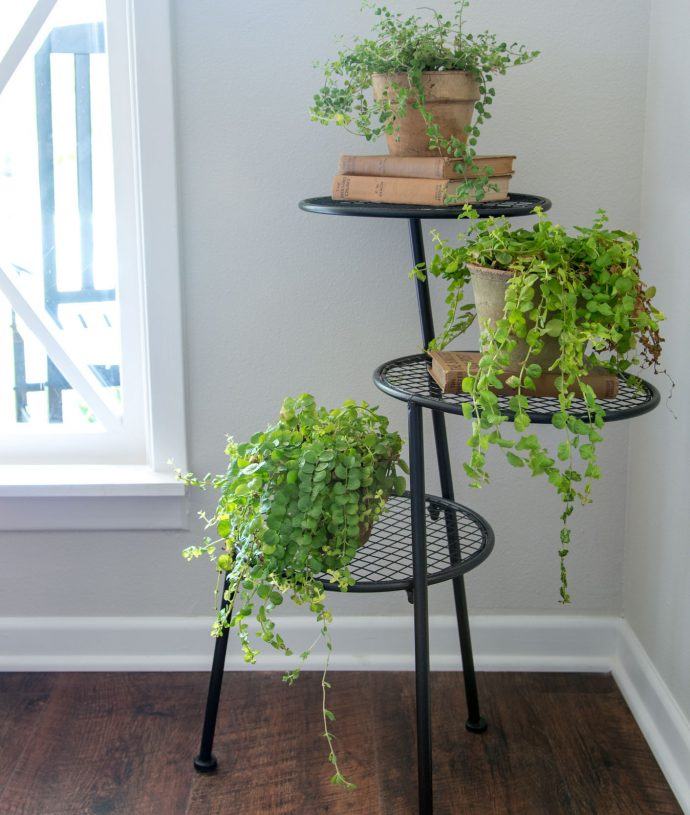 Living plants help to purify the air and make you happier, plus they fill that blank corner that you can't figure out how to decorate. Take a little time to research the best (and cheapest) low maintenance plants and be sure to situate them so they get the right amount of sunlight. Then, enjoy them as a decorative and beneficial element in your home.

7. Try a mirror (or two)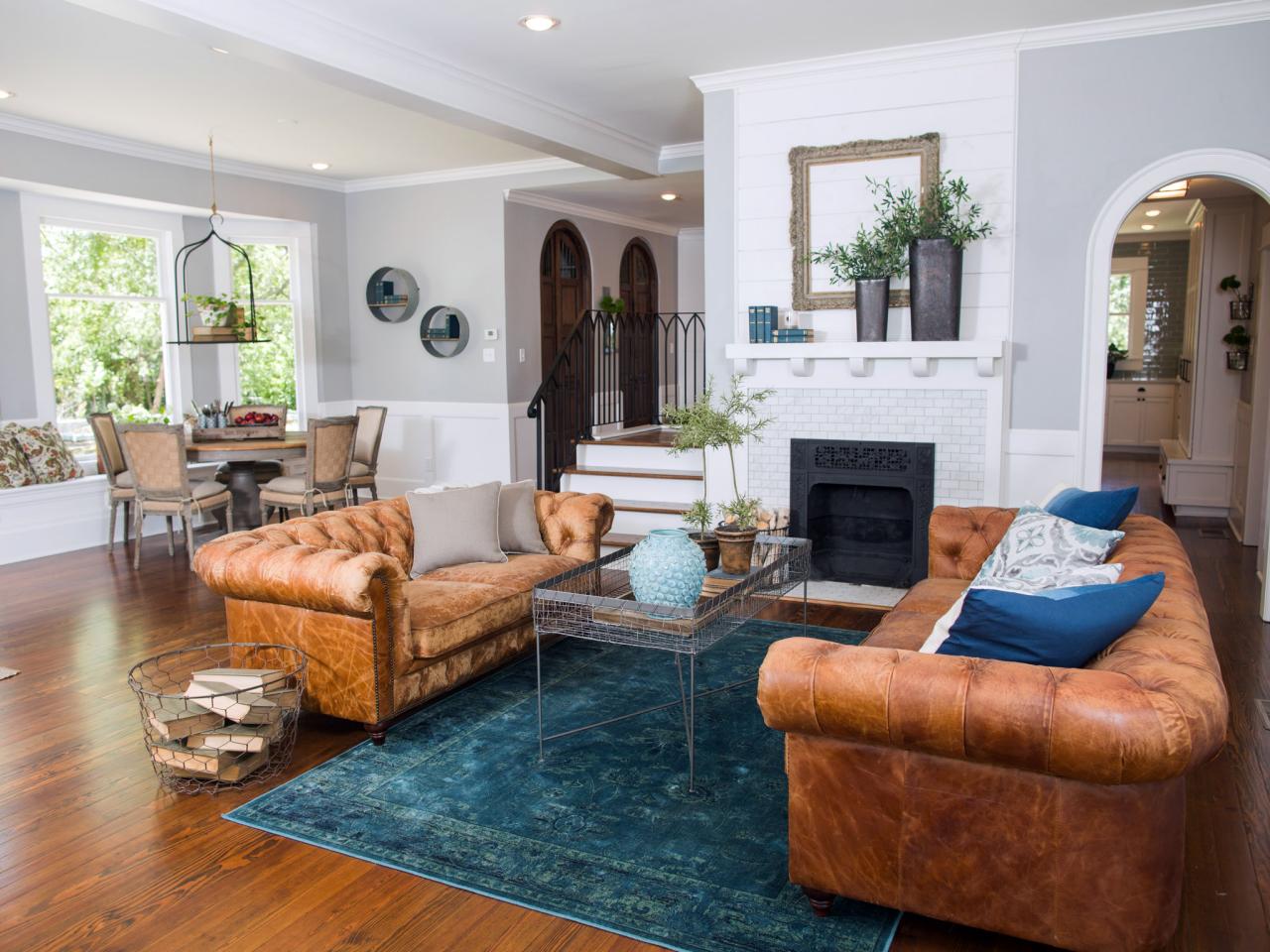 Mirrors always work in home décor because they match any style. Pick up some inexpensive mirrors from thrift stores and then paint the frames to match your color scheme. You can hang mirrors in the front hall, bedrooms, living rooms, dining rooms — really, in any room of the house. They also help to reflect light and make small rooms appear larger.
Read more: The No. 1 Design Mistake Everyone Makes in Their Living Room
Check out The Cheat Sheet on Facebook!