These Are the Cheapest Vacation Destinations For Retirees
When you decide to retire, it often means you need to plan your budget meticulously to make sure you're not overspending. But it doesn't mean you shouldn't be able to take a vacation every once in a while. Here are the top cost-efficient destinations for retirees. Plus, get tips on how to save money on travel, starting on page 11.
1. A Caribbean cruise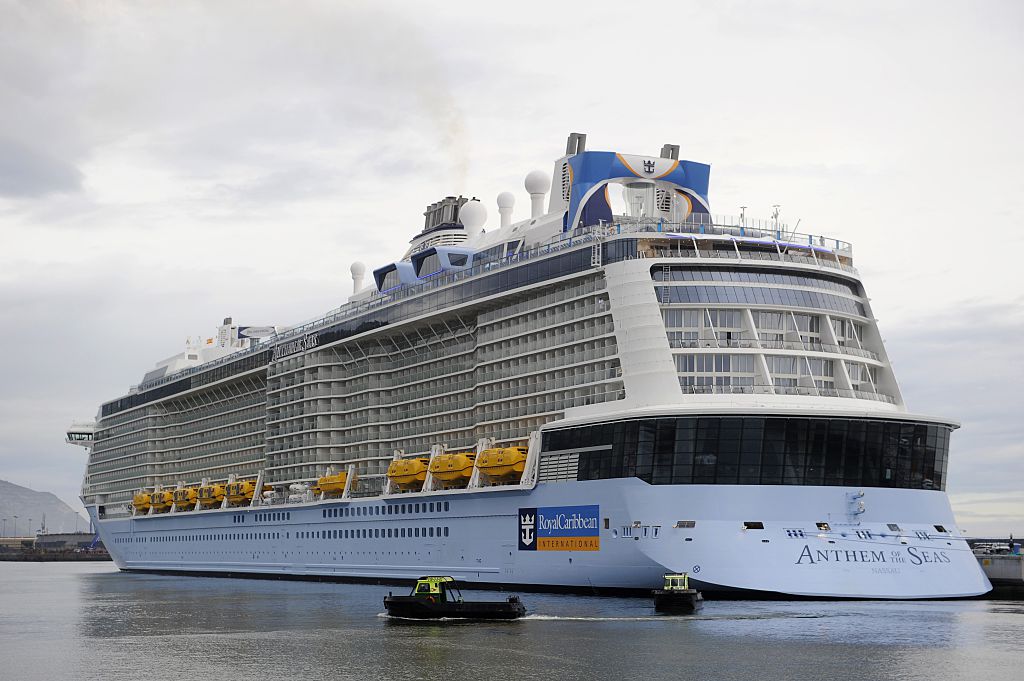 If you want to soak up some Caribbean sun, a cruise is the most affordable way to do it. If you book through a website like Cheap Caribbean, you might be able to snag an interior cabin for under $300. Plus, senior discounts are often available. Cruises allow you to see multiple islands and sometimes pay less than you would for just one night at a hotel. They usually include meals, but make sure you bring some extra cash for drinks.
Next: This Asian destination is much less expensive than you'd think. 
2. Shanghai, China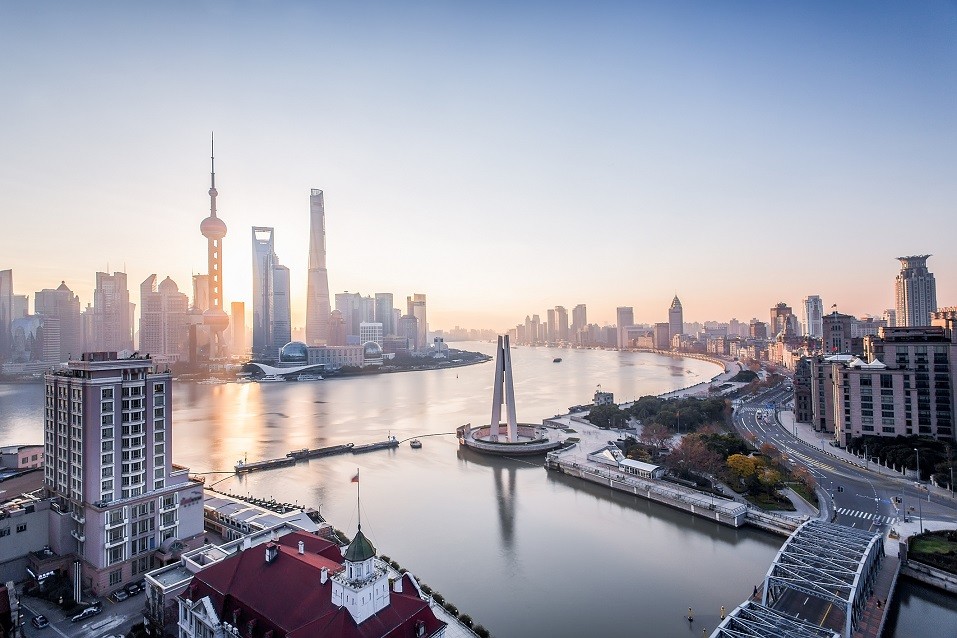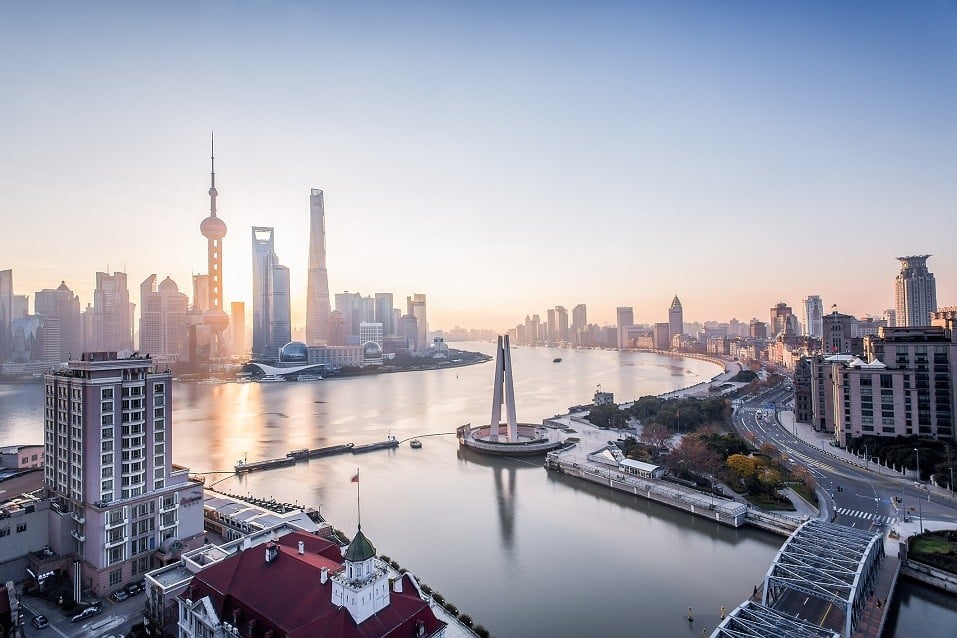 Flights to China can run anywhere from $600 to $1,500, depending on the airport you leave from. But once you're there, you'll spend so little money that the flight won't seem too expensive. Shanghai is a modern city with a gorgeous waterfront and rich Chinese culture. And because of the currency difference, a four-star hotel will only run you about $80 per night. Plus, dinner will cost a fraction of what a night out in the states would cost. If you can get past that hours-long flight, it's a place that should definitely be on your bucket list.
Next: This U.S. city has warm weather, clean beaches, and cheap flights. 
3. Fort Lauderdale, Florida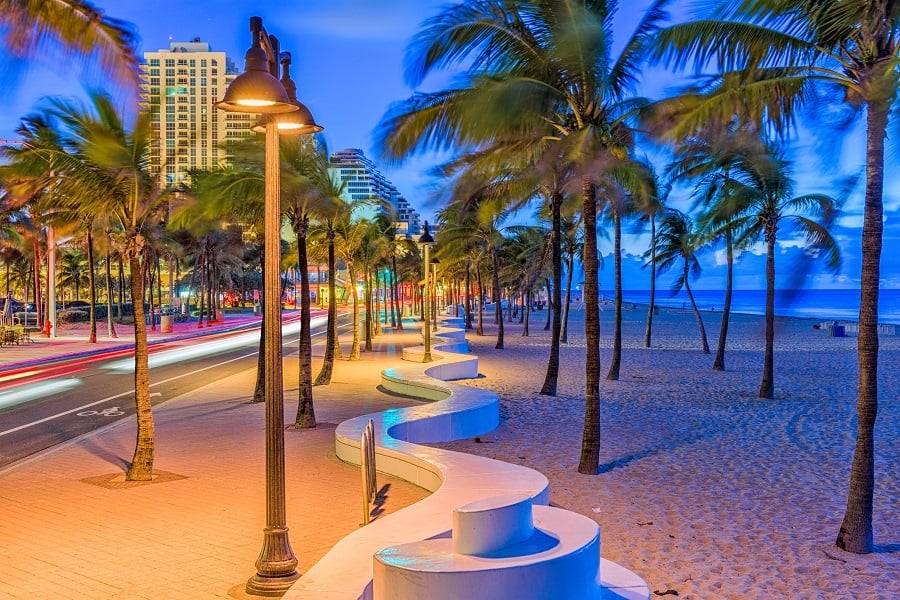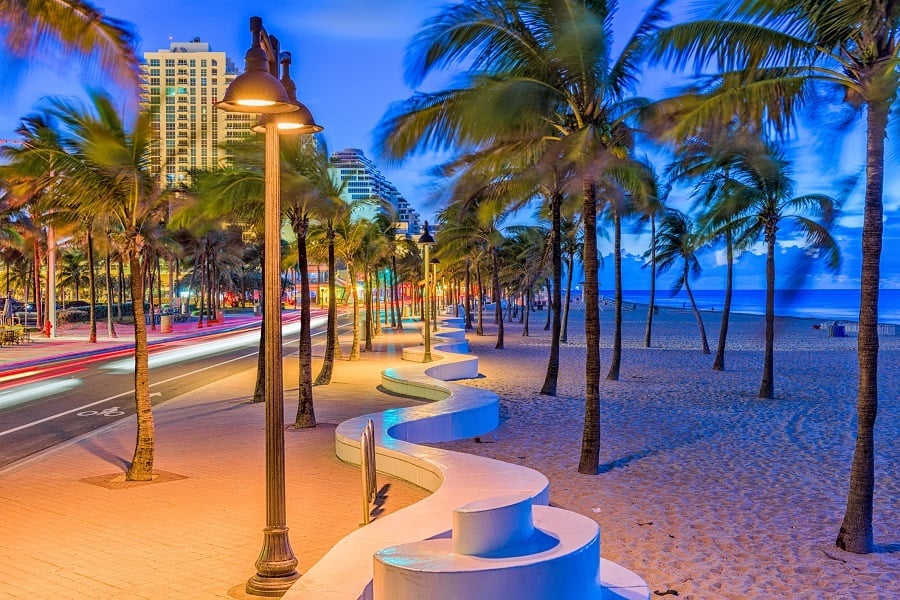 If you're looking for an inexpensive flight to a warm area, Fort Lauderdale is the place to go. It sits on the Atlantic side of Florida, which tends to be a bit cheaper than the Gulf side. Fort Lauderdale is a bustling area with clean beaches, great places to eat, and, of course, sunny days. Depending on where you're flying from, a flight can cost as little as $95. And if hotels aren't cheap enough, try Airbnb to find an affordable place to stay.
Next: Believe it or not, it's possible to visit the Hamptons on a budget. 
Montauk (East Hampton), New York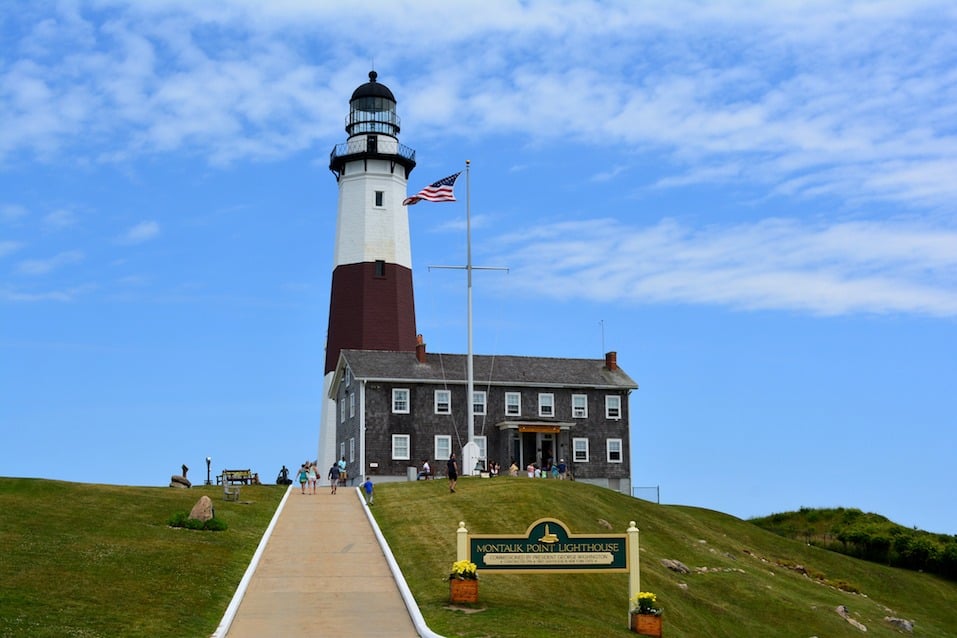 Yes, the Hamptons can actually be affordable. It all depends on the neighborhood you're in. Montauk, located on the very tip of Long Island in East Hampton Township, is a small village that is popular among locals and fishermen. It has an adorable center of town with plenty of places to eat. The trick to getting an affordable hotel or cottage? Travel in April, September, or October, when the weather is still on the warm side, but the season isn't at its peak.
Next: This European spot is a pretty quick flight from the east coast. 
Dublin, Ireland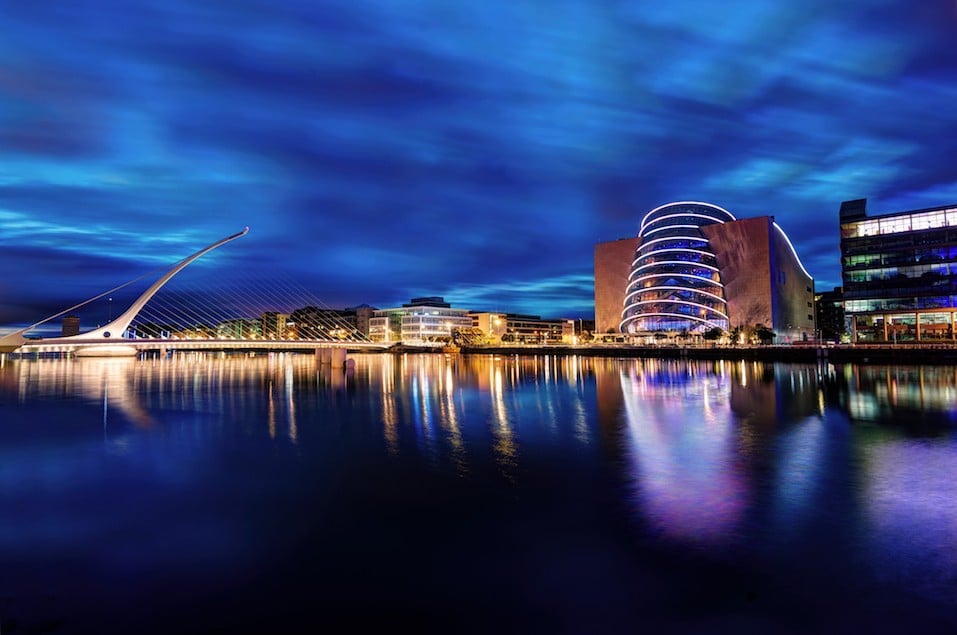 Flights to Dublin are less expensive than other parts of Europe, and that's likely because of the distance. You can get a nonstop flight from the New York City area for a little more than $400. If you're OK with making a connecting pit stop in Iceland, you'll only spend about $350. And depending on the type of lodging you prefer, you can spend as little as $50 per night. Just make sure you have some extra cash to drink plenty of Guinness.
Next: This historic city is a must-visit for history buffs. 
Williamsburg, Virginia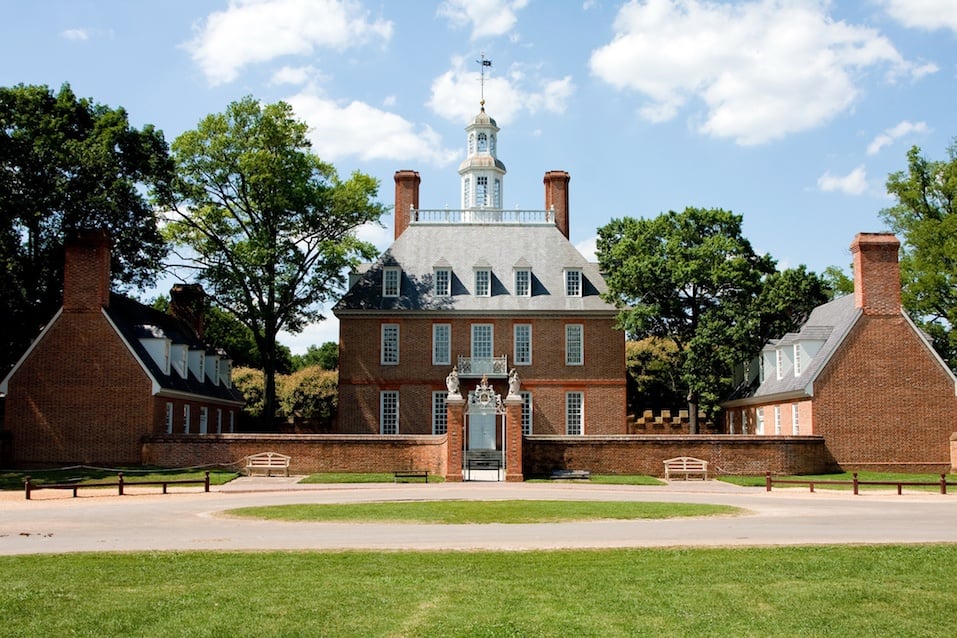 If you're into history, you need to visit Colonial Williamsburg. Step back in time with horse drawn carriages, colonial homes, and more at this affordable vacation spot. The hotels are as cheap as $75 per night, and there's plenty to do if you visit for a long weekend. Plus, it sits between two rivers, so you can take a trip to the waterfront and soak in the views.
Next: These exotic European islands aren't as expensive as you'd think. 
Canary Islands, Spain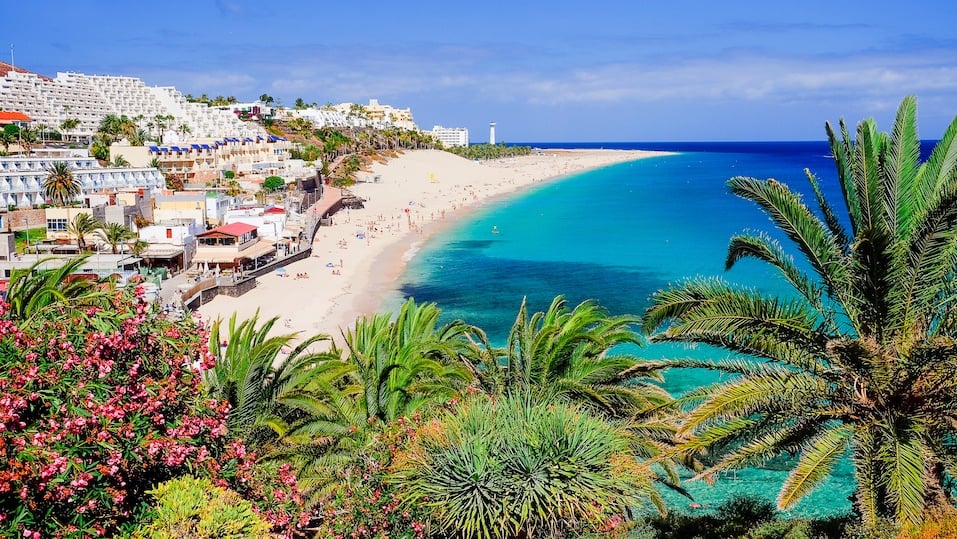 Another affordable European vacation destination are the Canary Islands in Spain. You can get a connecting flight to Tenerife for right around $600, which isn't bad for Europe. Plus, the climate is similar to that of San Diego, so it's one of those places you can visit at any time of year. (October tends to have pretty affordable flights.) Explore gorgeous architecture, sandy beaches, and animals such as dolphins and whales.
Next: If you're traveling to Spain, you might want to include this country in your travels, too. 
Faro, Portugal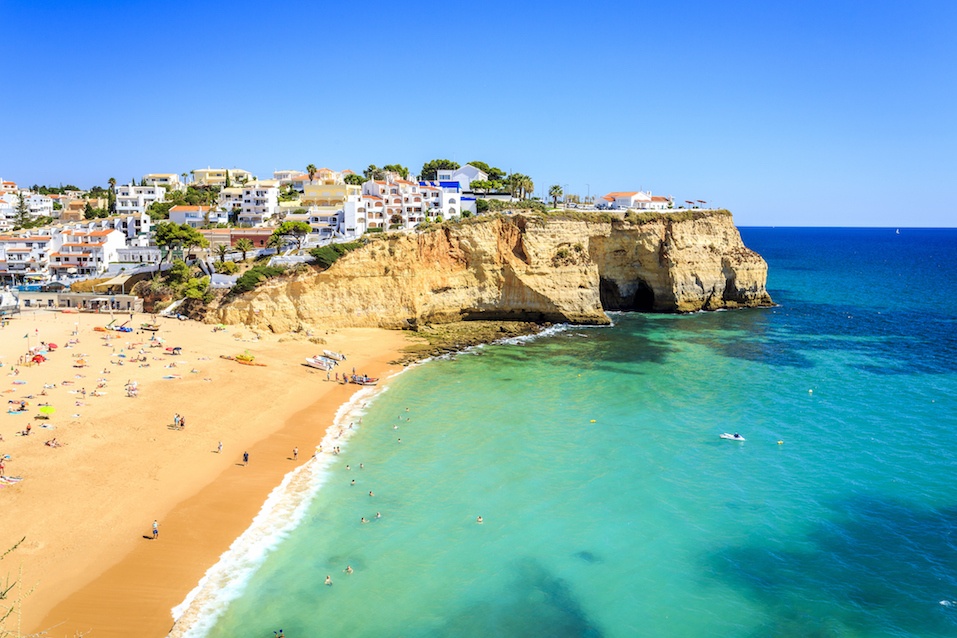 Located just below Spain, you might even be able to hit both of these countries in one trip and save on airfare. Faro is filled with Portuguese charm and culture. Plus, it's close to the airport, so travel is easy. It's filled with shopping and nice plazas, and it's located right on the water's edge. 3-star hotels in the area average just under $90 per night, so a visit here won't cost you much.
Next: This place is a great spot for the adventurous retiree. 
Santa Cruz, Costa Rica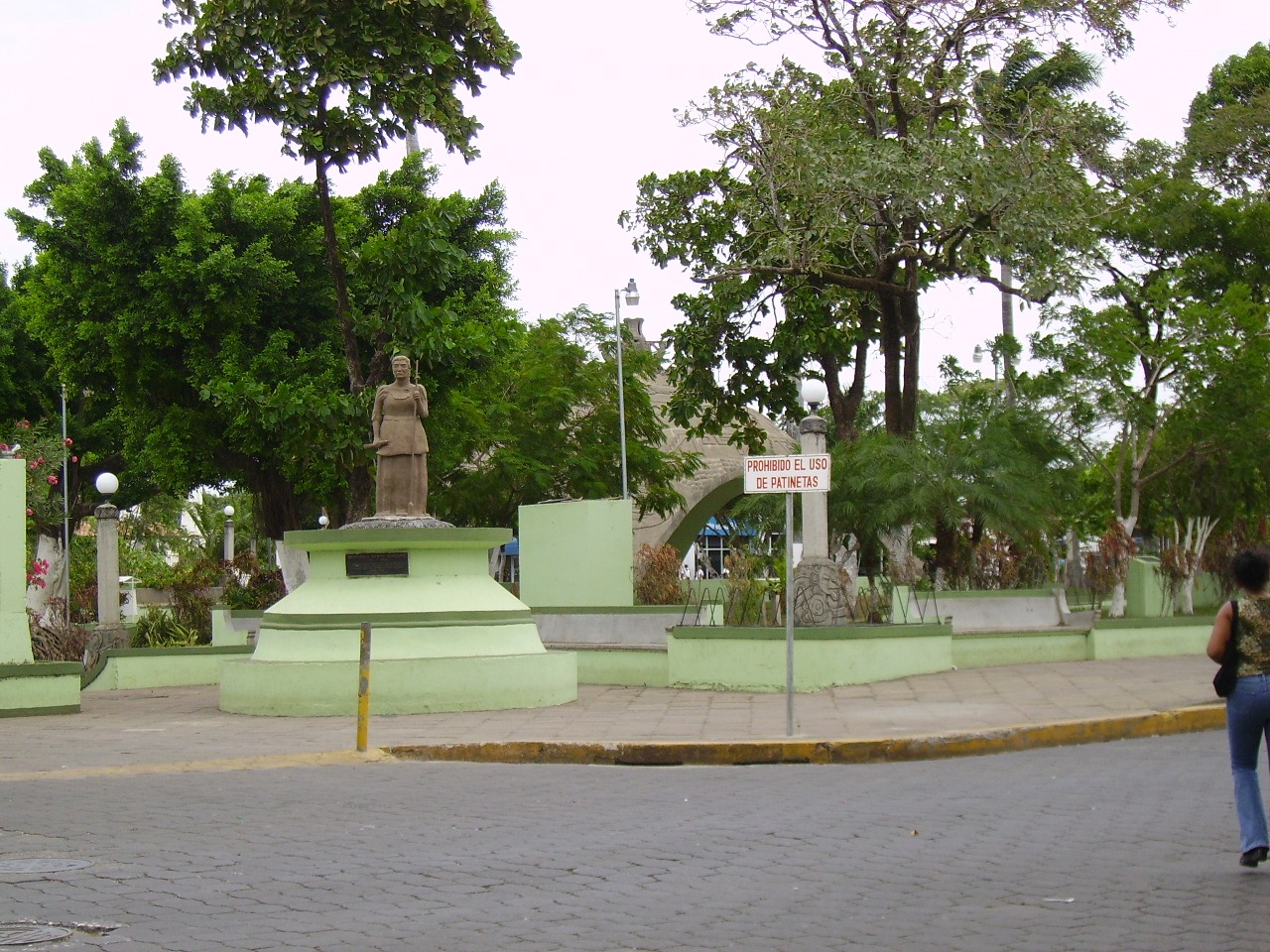 Just because you've retired doesn't mean you're too old for adventure. If you're interested in exploring the tropical jungle, Costa Rica should be on your bucket list. With beautiful beaches, lush tropical jungle, and dining and shopping to your heart's desire, there is something for every kind of retiree in Costa Rica. Flights cost roughly $500, depending on where you fly from and when. Plus, you can get a five-star hotel for right around $100 per night.
Next: This town on the Gulf of Mexico has extremely cheap real estate if you're looking for a permanent vacation spot. 
Pensacola, Florida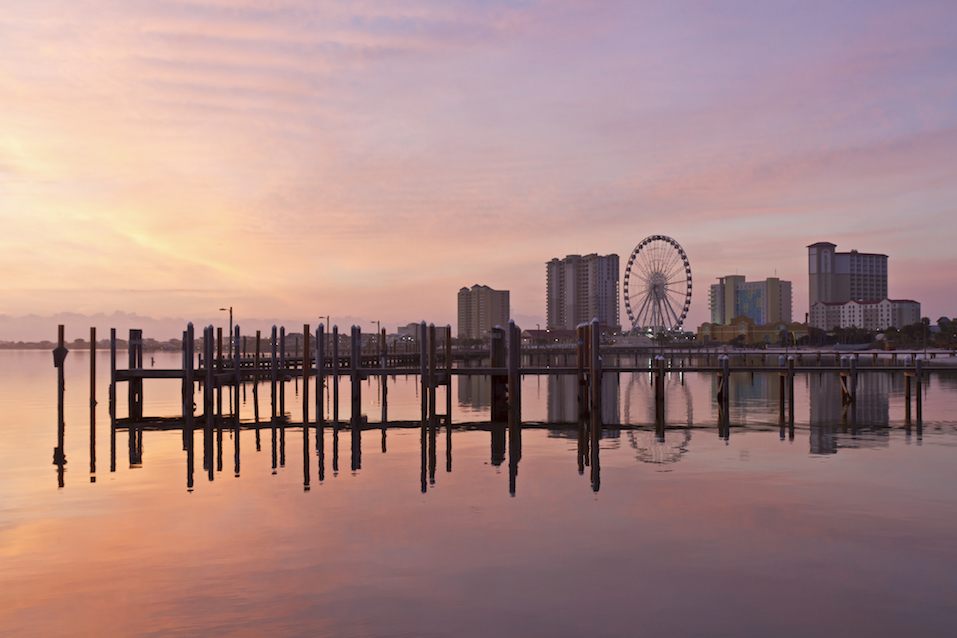 Perched right along the Gulf of Mexico, Pensacola should not be overlooked. This inexpensive Florida town offers hotels in the $100-$200 range, and it's a fairly quick drive from inland areas. If you're looking for a permanent retirement spot, the median home price in Pensacola is only about $210,000, which is very inexpensive for a beachfront town. With clean beaches and plenty of shopping and places to eat, it's the perfect getaway for retirees to escape the colder months.
Next: Here's how to get the best deal on travel. 
Check websites like Groupon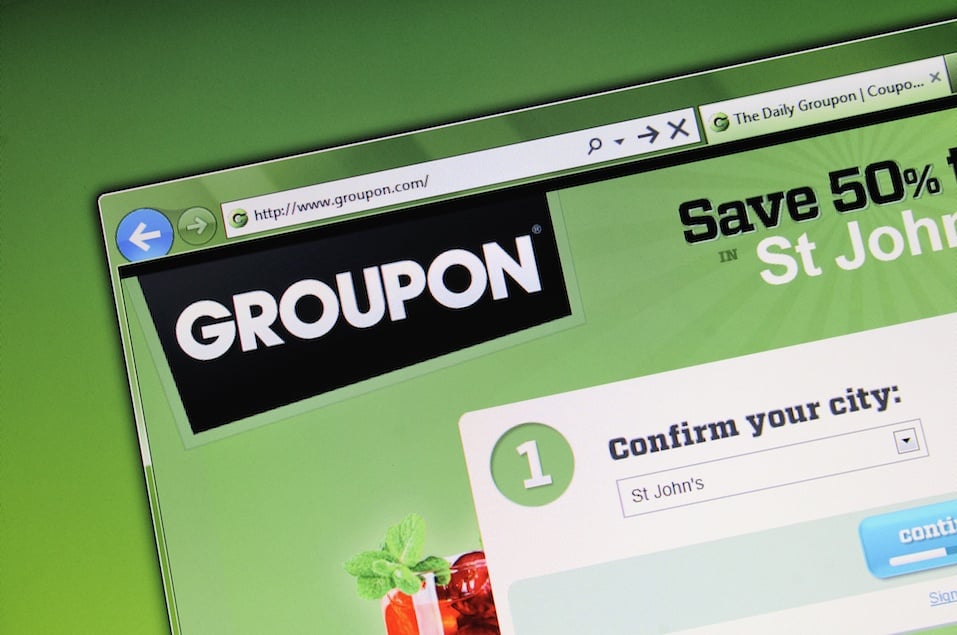 If you're trying to plan a vacation on a budget, you're almost always better off booking anywhere but the hotel or airline's website. Hotel websites tend to offer the most expensive prices. Try sites like Groupon to find vacation packages that include both hotel and airfare, and sometimes meals. It's easy to find vacation packages to Europe for under $1,000 when you use one of these websites.
Next: The time of year plays a big role in costs. 
Travel off-season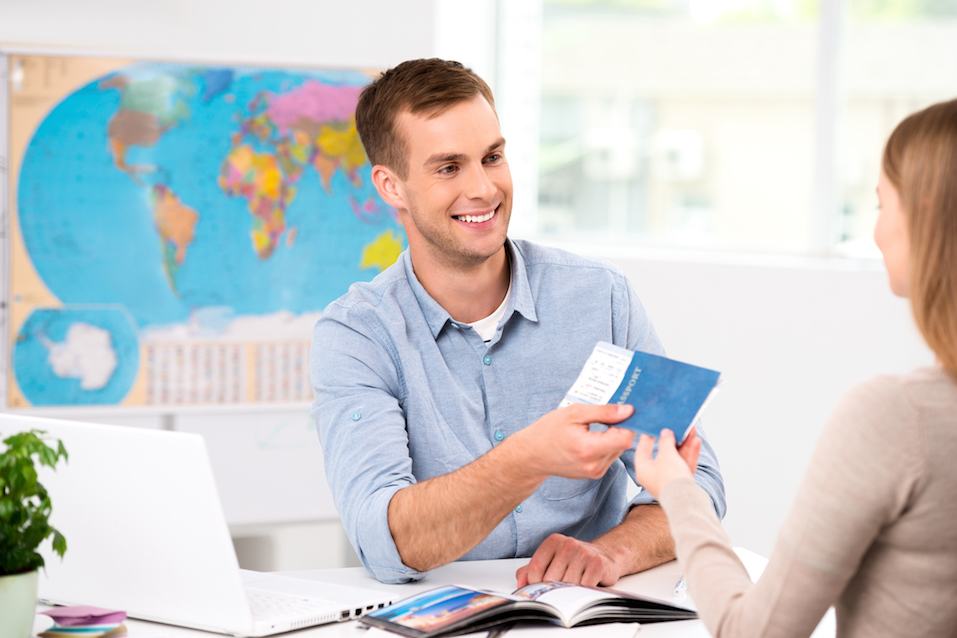 The best way to save on travel expenses is to travel during the off-season. For the Caribbean, this means traveling between May and September rather than the middle of January. And for a place like the Hamptons, avoid booking a trip during the height of summer. Even traveling in months like March and April can save a lot of money without completely sacrificing the nice weather.
Next: Take this type of vacation if you want to explore a few places on a budget. 
Opt for a cruise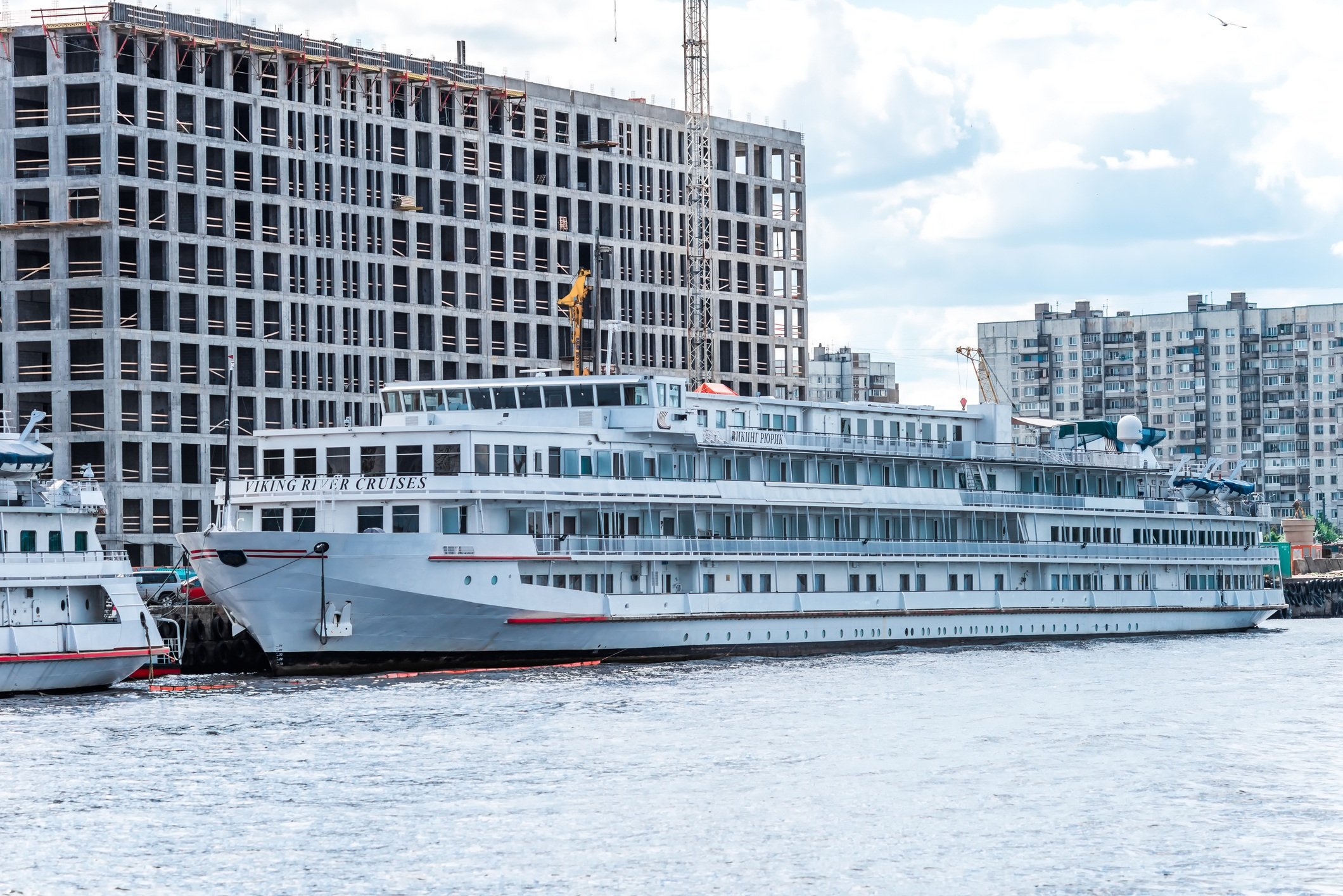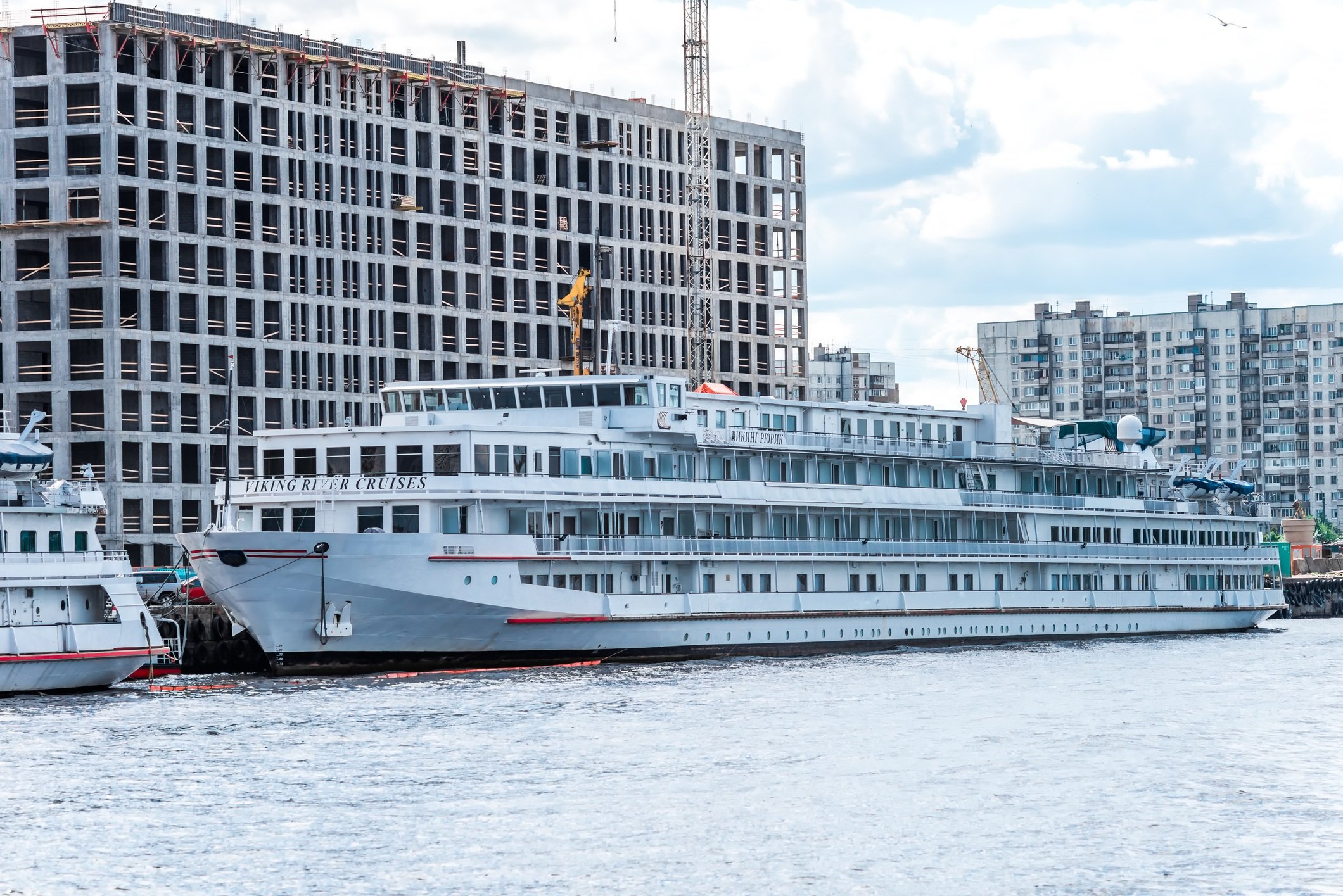 If you want to explore a few places without spending a lot, look into a cruise. Cruises tend to offer much less expensive prices than a land hotel. And you'll usually be able to go to a few destinations at once. Cheap Caribbean is a great website to compare cruise destinations and prices.
Next: Booking everything at the same time can save big bucks. 
Book hotel and airfare together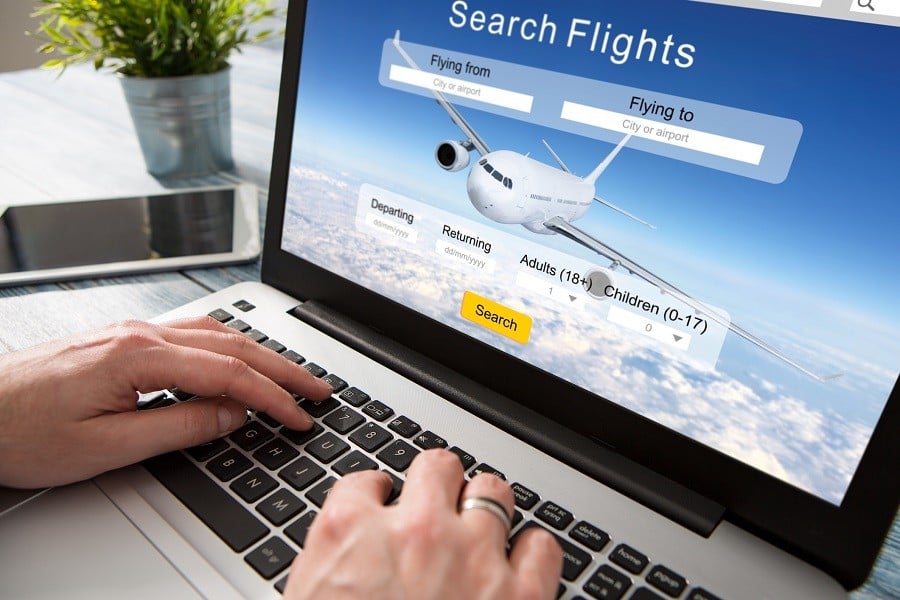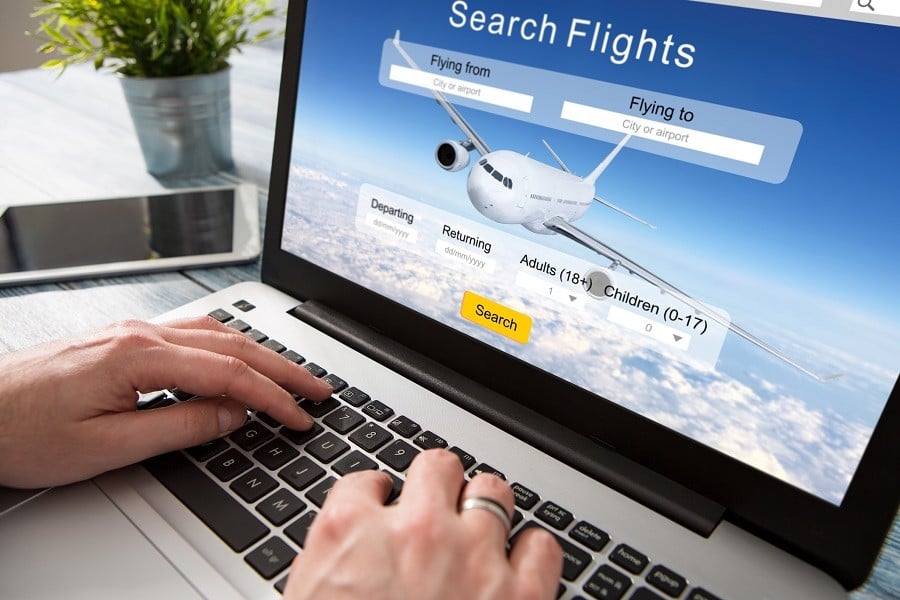 Booking both hotel and airfare through the same website will almost always save you money. But they also come with a big downside: almost no room for change. When you book both together, you don't have much flexibility. But if you're absolutely sure about your plans, or if you're booking a trip spontaneously, they can be a great way to save.
Next: Traveling with multiple people can be a good way to save money. 
Travel in a group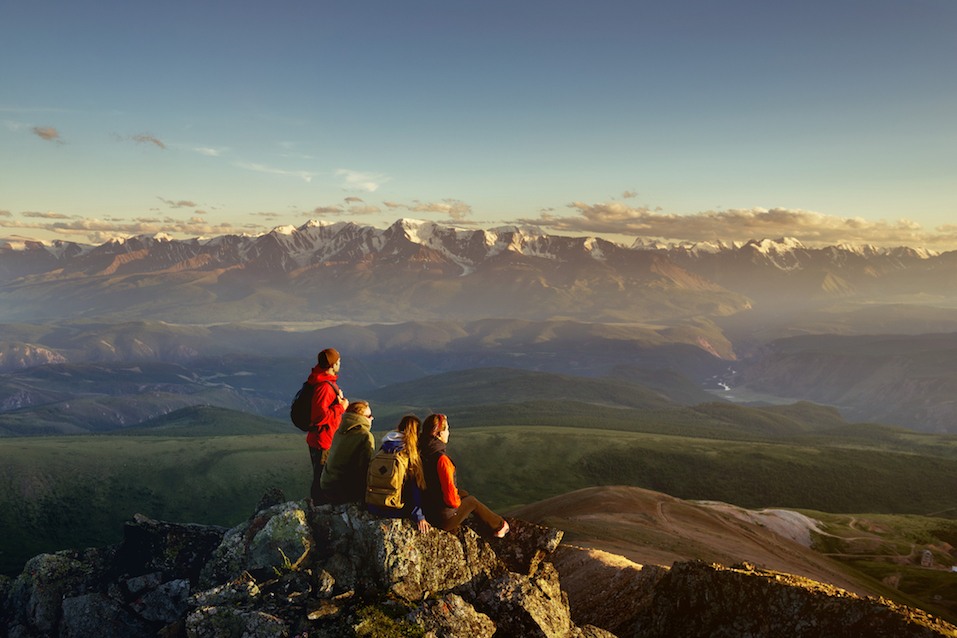 If you and your partner want to save cash on a trip, consider asking other friends or couples to come along. Often, websites offer group pricing that can lower the overall cost per person. In this case, it might be better to book with a travel agent who can find you the best package for a larger group. With travel agents, you typically have to give a budget and a destination, and they can do the rest. It's a great way to save some money without having to do much work.
Check out The Cheat Sheet on Facebook!