An Inside Look at Chip and Joanna Gaines' Stunning Texas Vacation Rentals
Ever wondered what it would be like to live in a home renovated by Chip and Joanna Gaines? Well, now you don't have to. With two Texas vacation rentals to choose from, you can visit the historic town of Waco, explore all things Magnolia, and stay in a dream fixer upper — without actually having to move there.
Up ahead, we share an inside look at Chip and Joanna Gaines' breathtaking fixer upper vacation rentals.
1. Chip and Joanna Gaines have 2 properties available to rent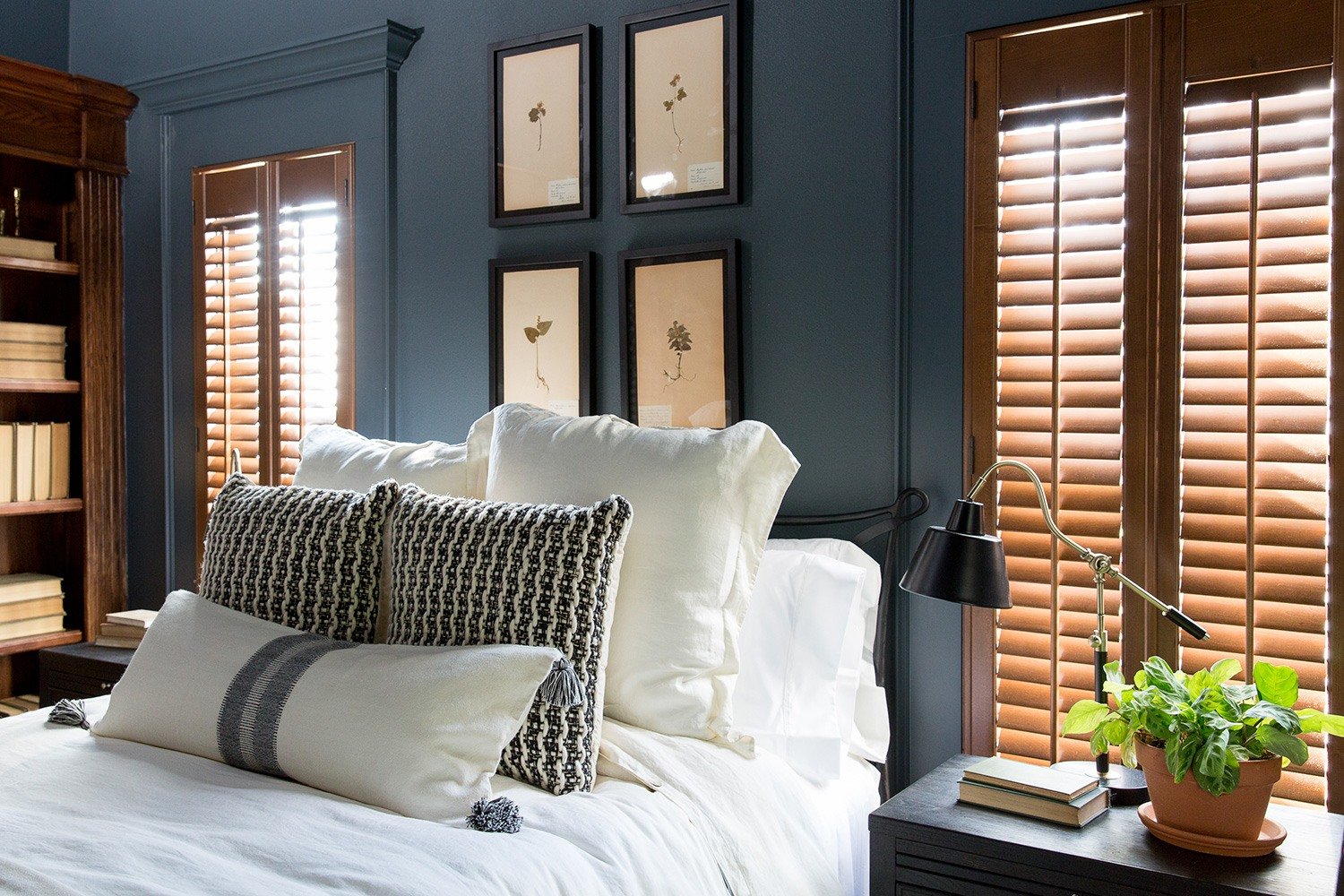 While they're new to vacation rentals, Chip and Joanna Gaines have made themselves right at home in the market with not one, but two vacation rentals. Located in their home state of Texas, these two properties are unique, yet both of them embody the spirit of Fixer Upper and Joanna's design taste.
Next: Their first Fixer Upper rental is more than a home.
2. Magnolia House Bed and Breakfast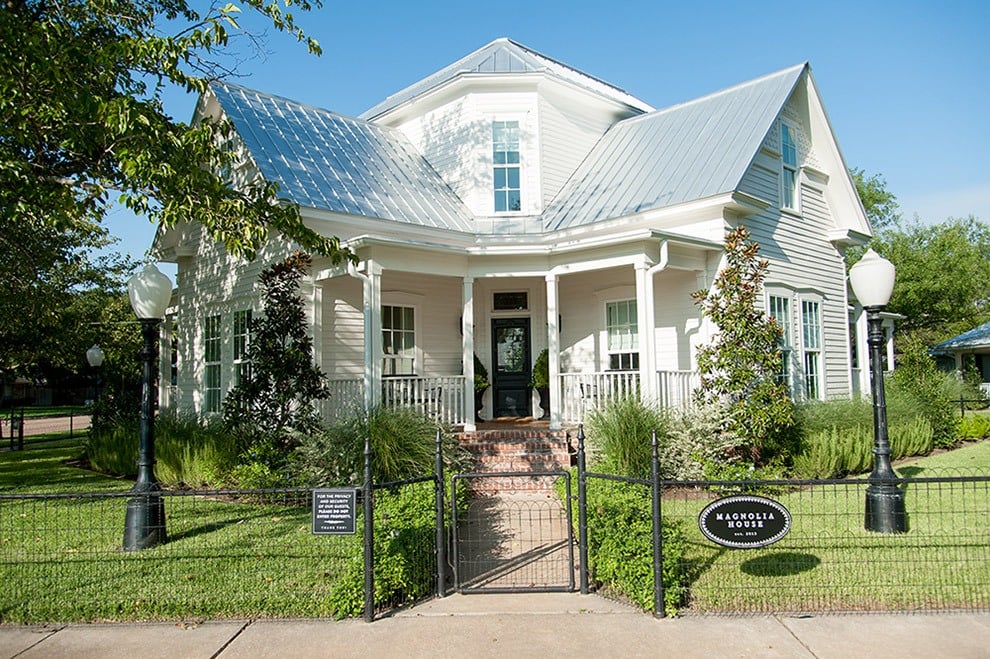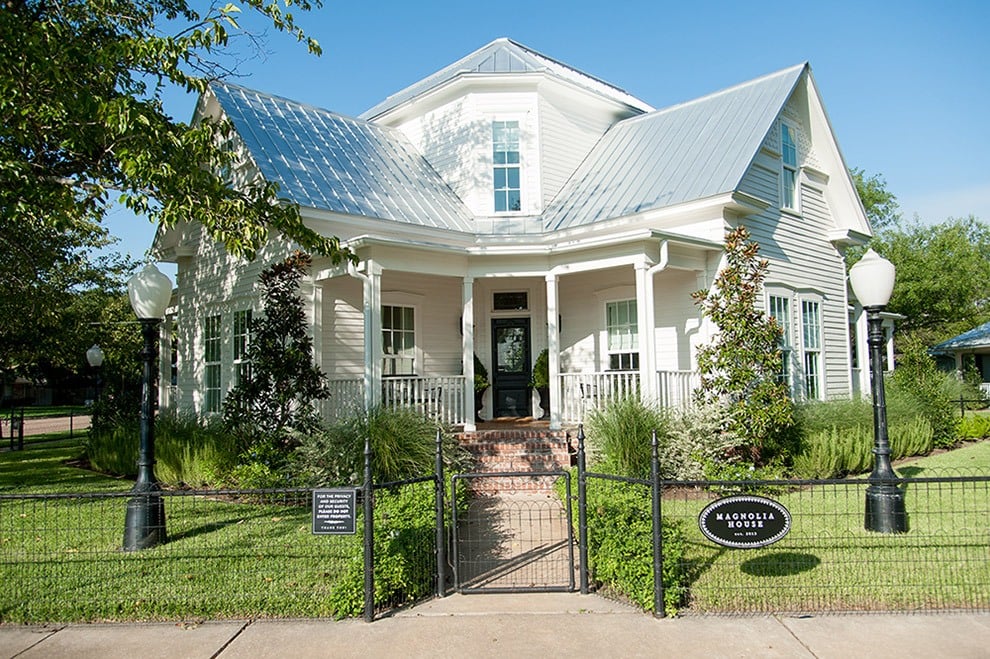 Though it operates like a vacation rental, their first property is considered a bed and breakfast. The Magnolia House Bed and Breakfast features 4 bedrooms, 2 baths, and is 2,800 square feet. Not to mention: It is surrounded by a stunning, private backyard where guests can enjoy a cup of coffee under the gazebo.
Next: Unlike their other properties, it's not located in Waco.
3. It's located in McGregor, Texas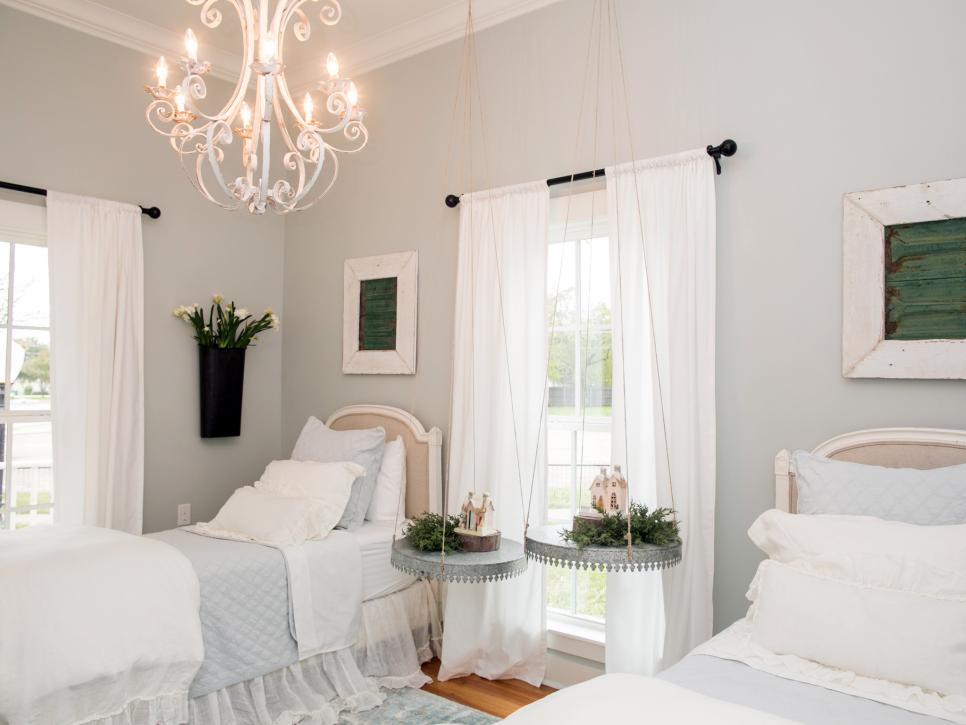 Contrary to what you may think, Chip and Joanna's first vacation rental isn't actually in Waco. Instead, it's about 20 minutes outside of the reality stars' famous town in McGregor, Texas.
Next: You won't believe how old it is.
4. It was built in 1880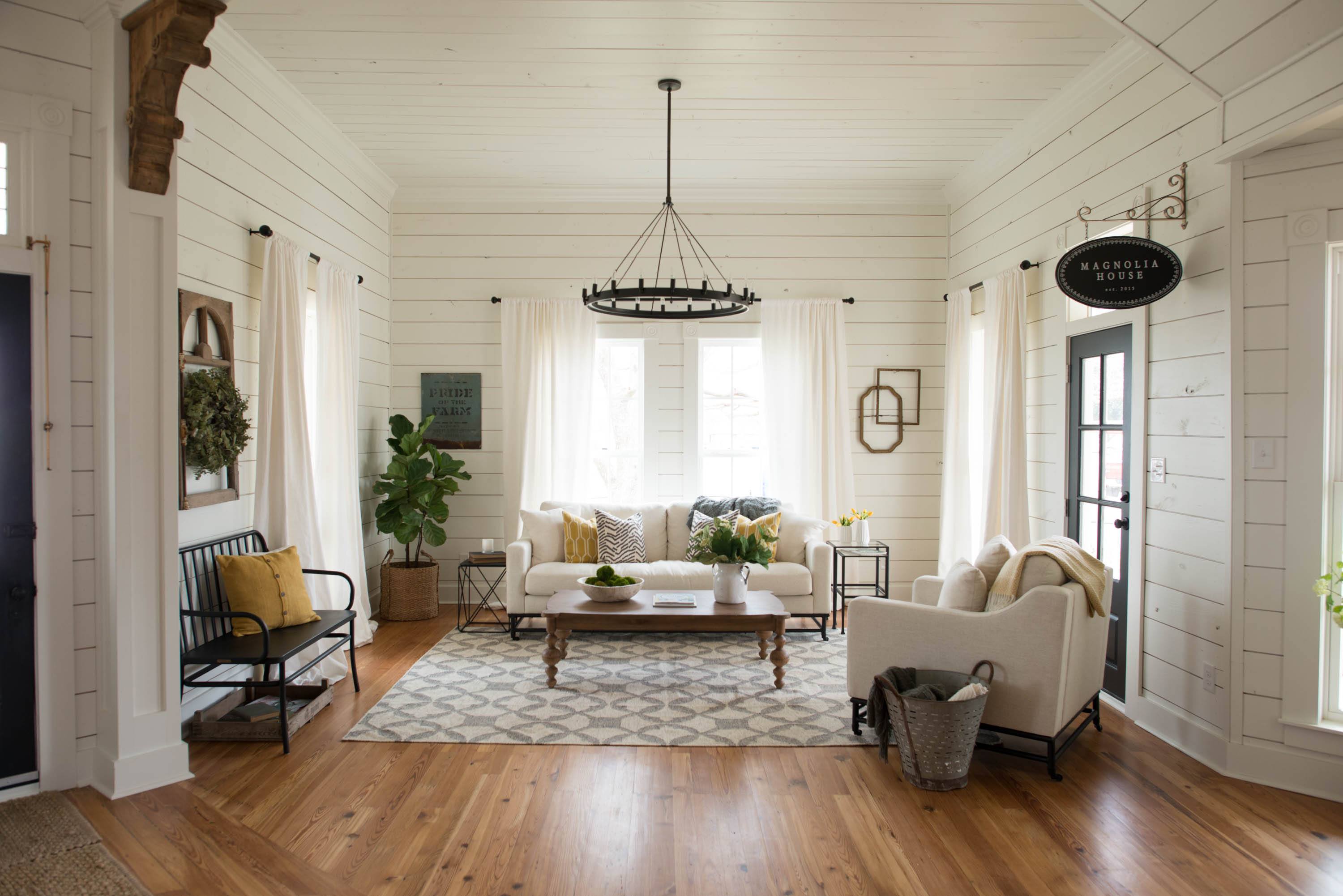 The house is much older than it may look. In fact, it was built by a banker in 1880.
Next: It's bigger than it looks.
5. It sleeps 8 people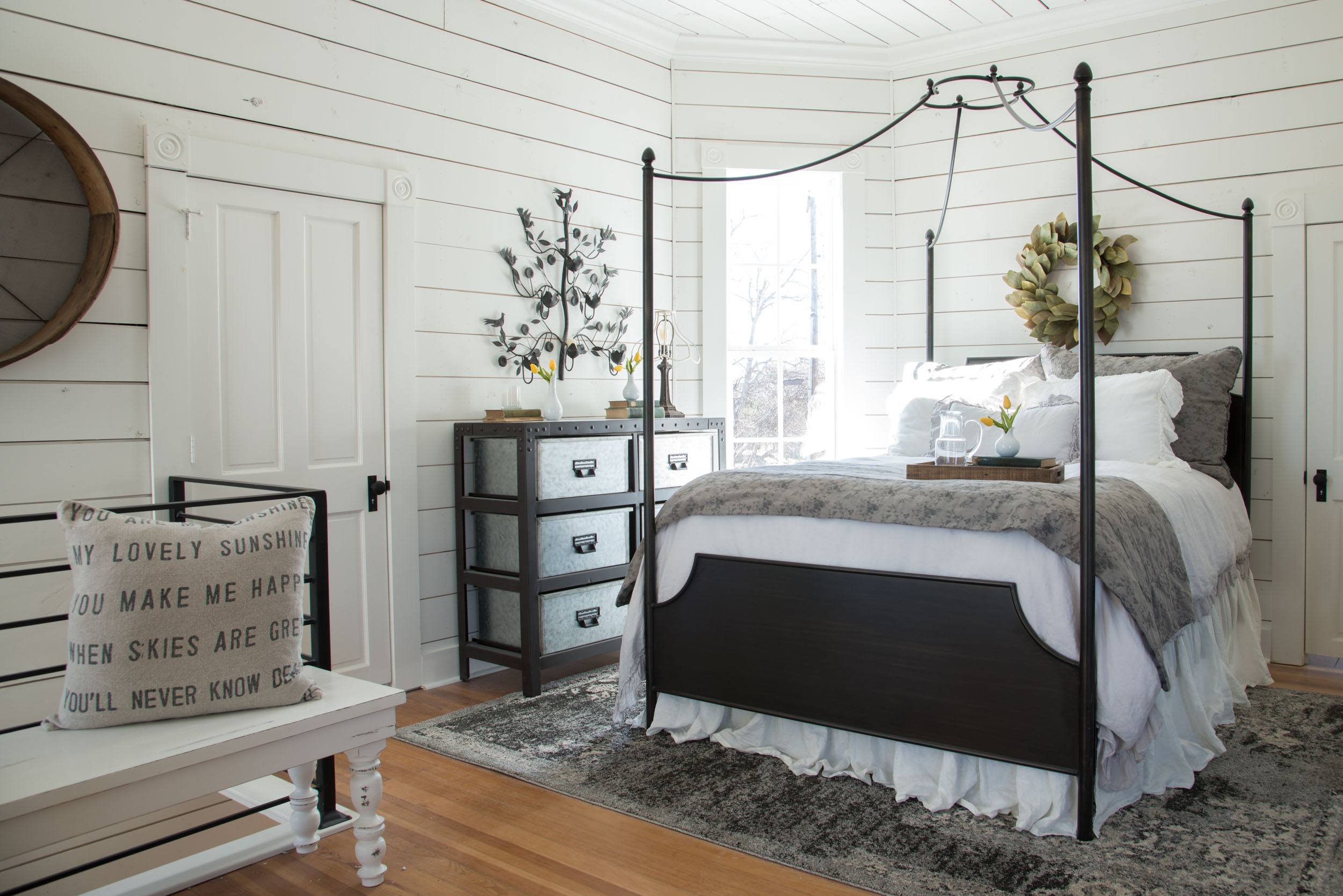 Albeit on the smaller side of the spectrum, the four bedrooms can comfortably fit up to two people each.
Next: The renovation process was unique.
6. The renovation was shared on an episode of Fixer Upper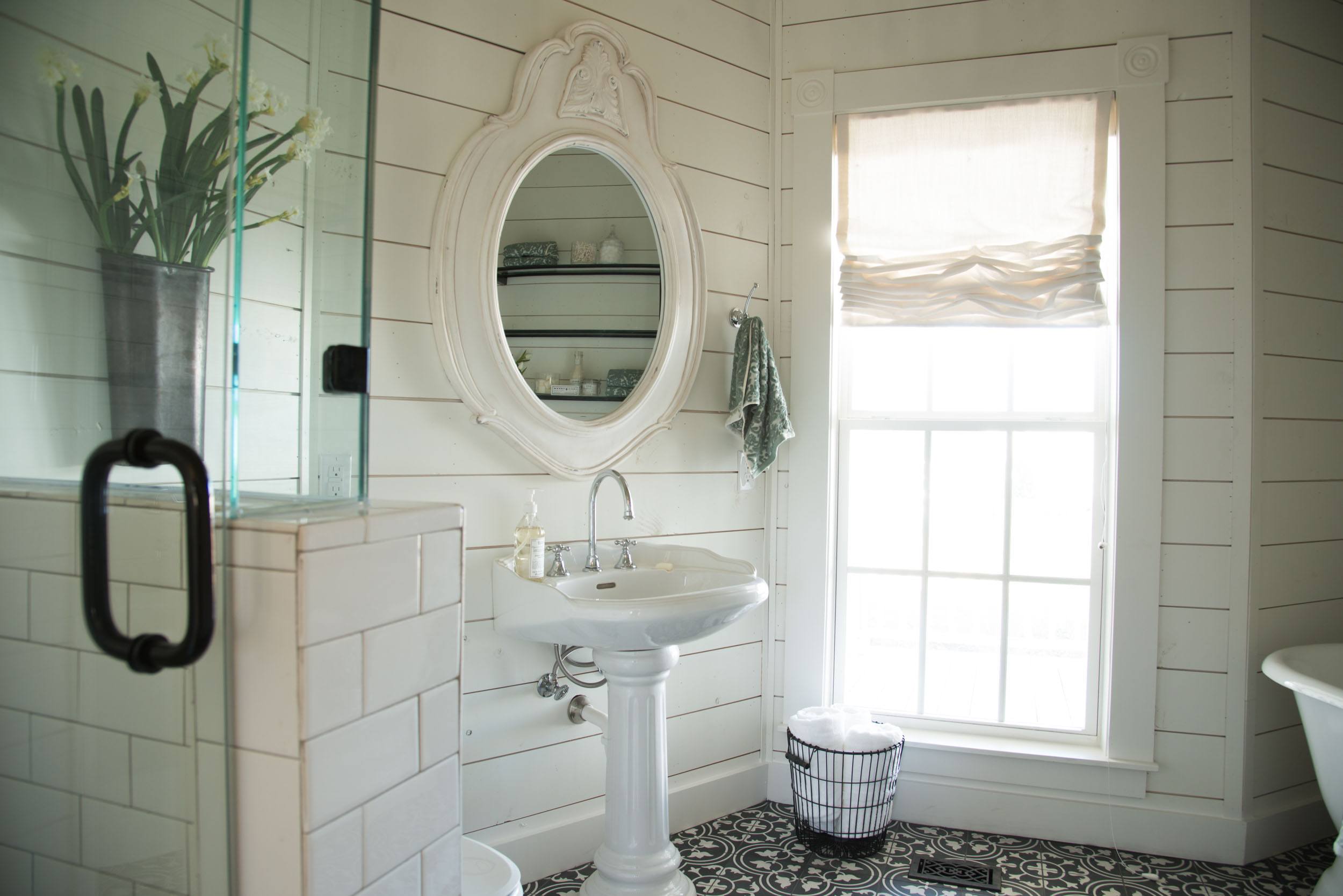 While the before and after photos capture the house and renovation project beautifully, nothing quite compares to an hour-long Fixer Upper episode. You can catch the entire renovation on the fourth episode of Season 3.
Next: It has a surprising history.
7. It was originally called 'The Wild West House'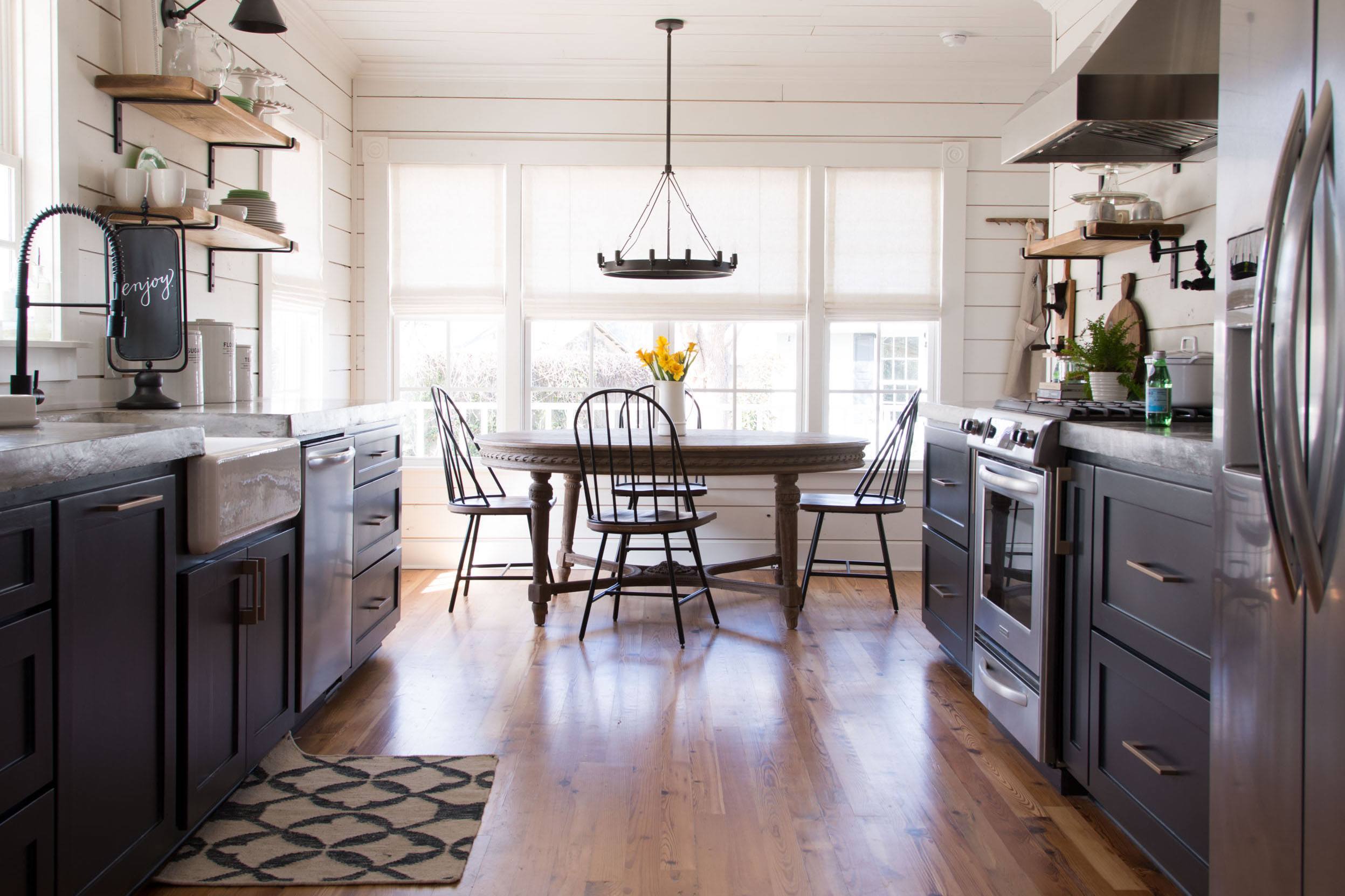 Leave it up to Chip to come up with a quirky name for his fixer uppers. During the original tour of the home, Chip gave this 19th-century gem a nickname that truly fits its history. Originally called "The Wild West House," the banker who built the house occasionally used it as a cash repository during a time when money was transferred by stagecoach. Talk about historical (and wild)!
Next: It's most Fixer Upper design detail.
8. There's no shortage of shiplap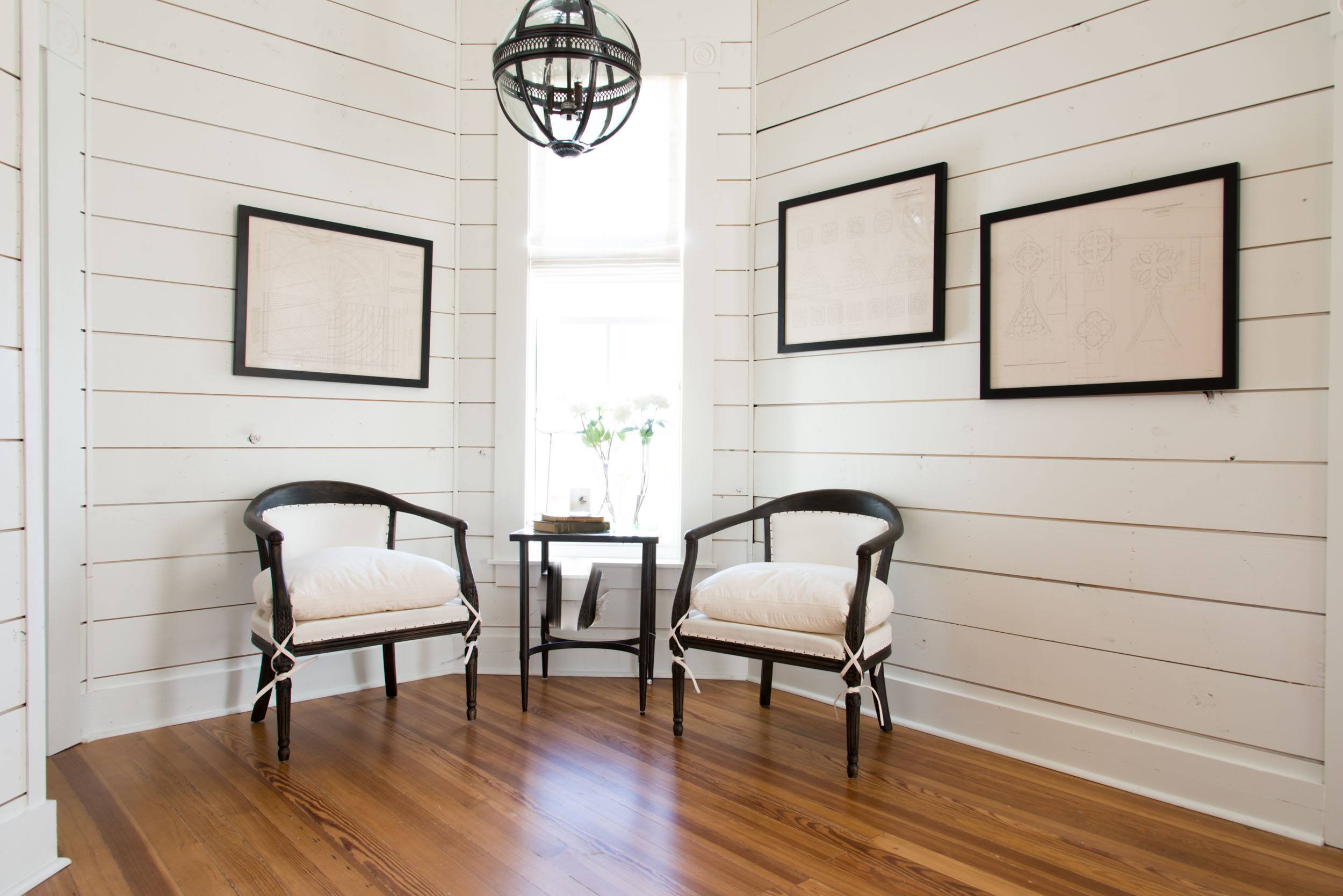 It wouldn't be a Fixer Upper home — or, a home owned by Chip and Joanna Gaines — without shiplap. And, this 1880s beauty features a lot of it. That said, Joanna gave the wood panels a modern touch by painting them white to better match the house.
Next: The staircase has a special feature.
9. It has a reading nook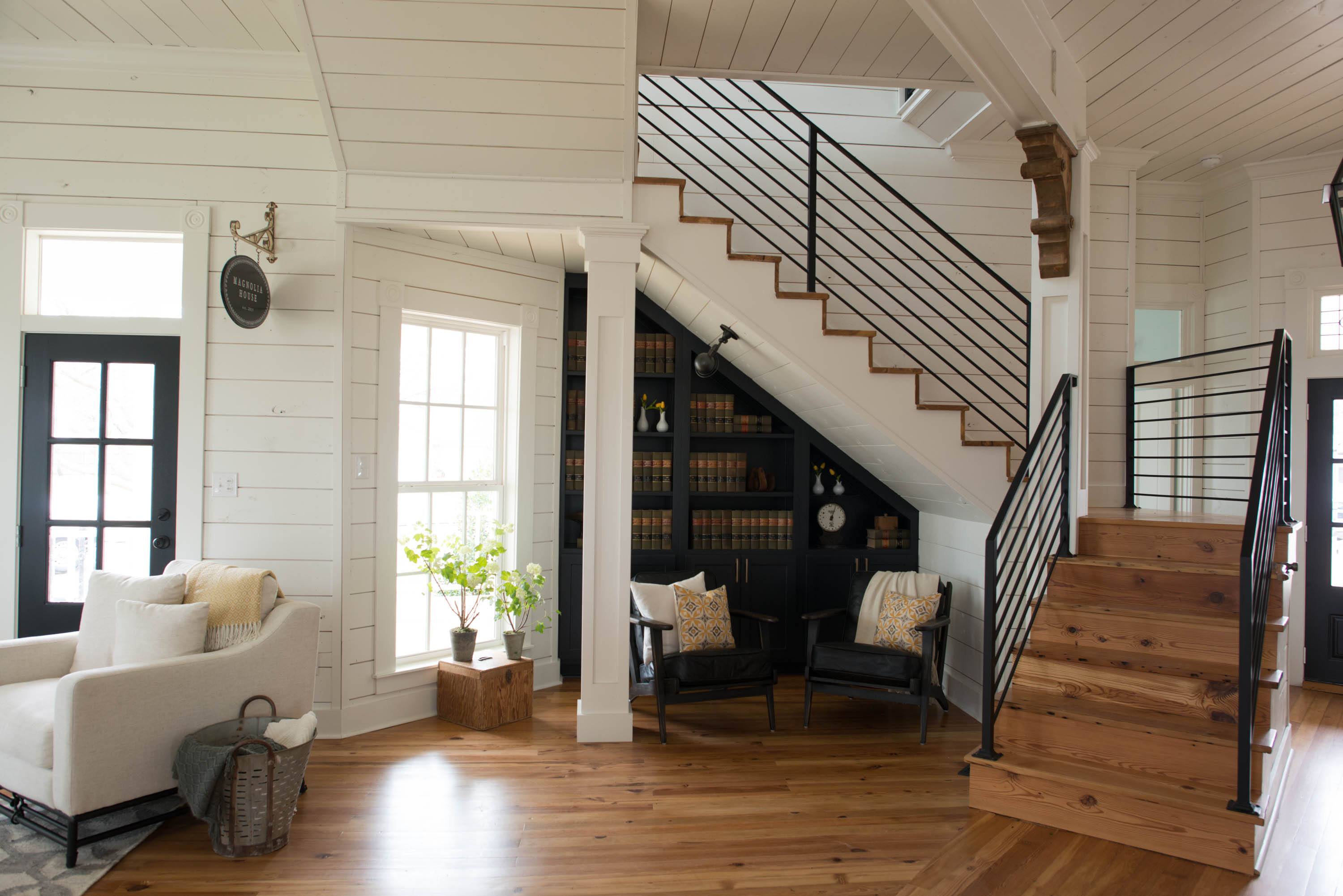 One of the coziest places in the house? A built-in reading nook located under the stairs. Stocked full of old books, this is the best spot in the house to enjoy a cozy night in with your family.
Next: The hidden room is a must-see.
10. There is a hidden kitchenette and coffee bar upstairs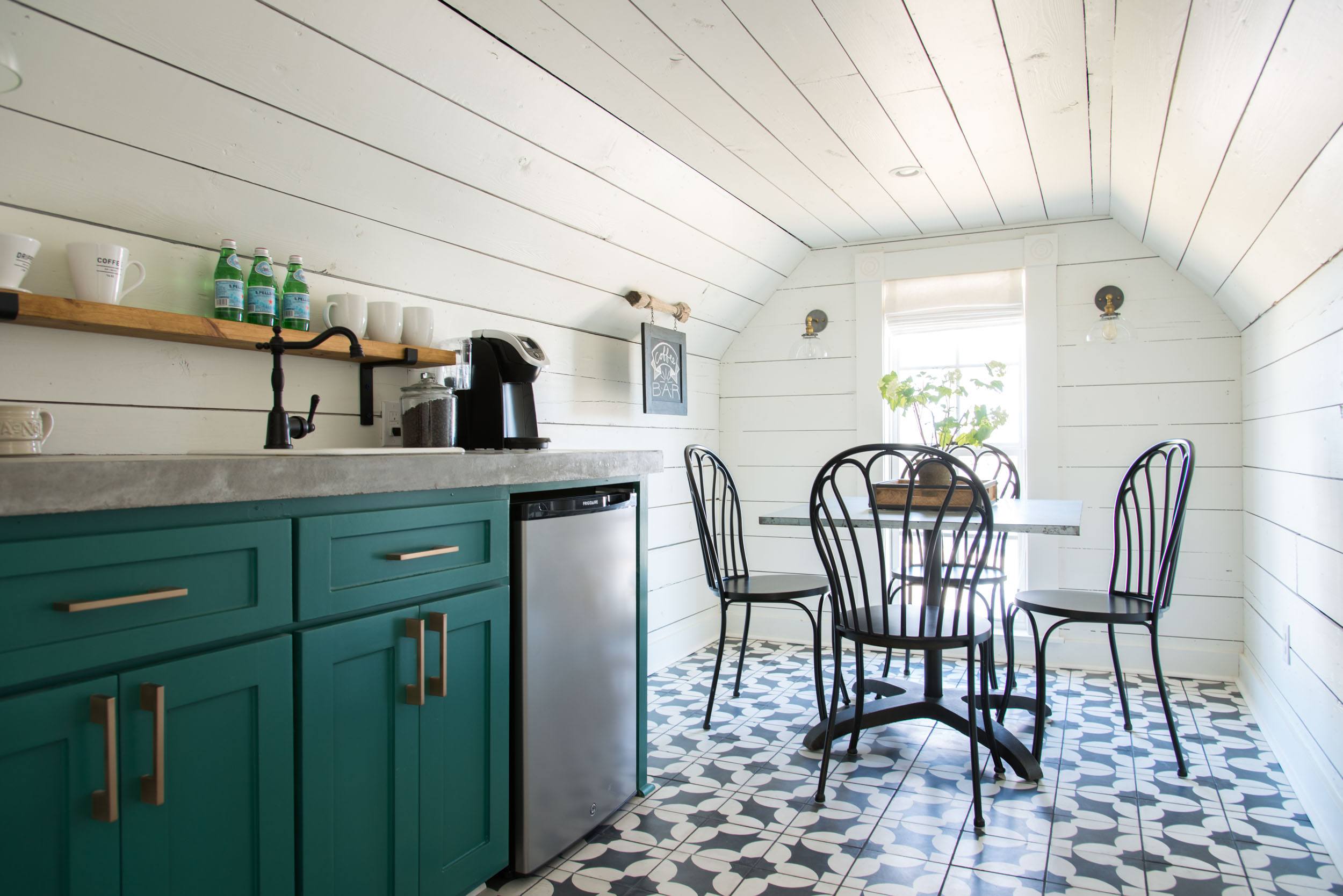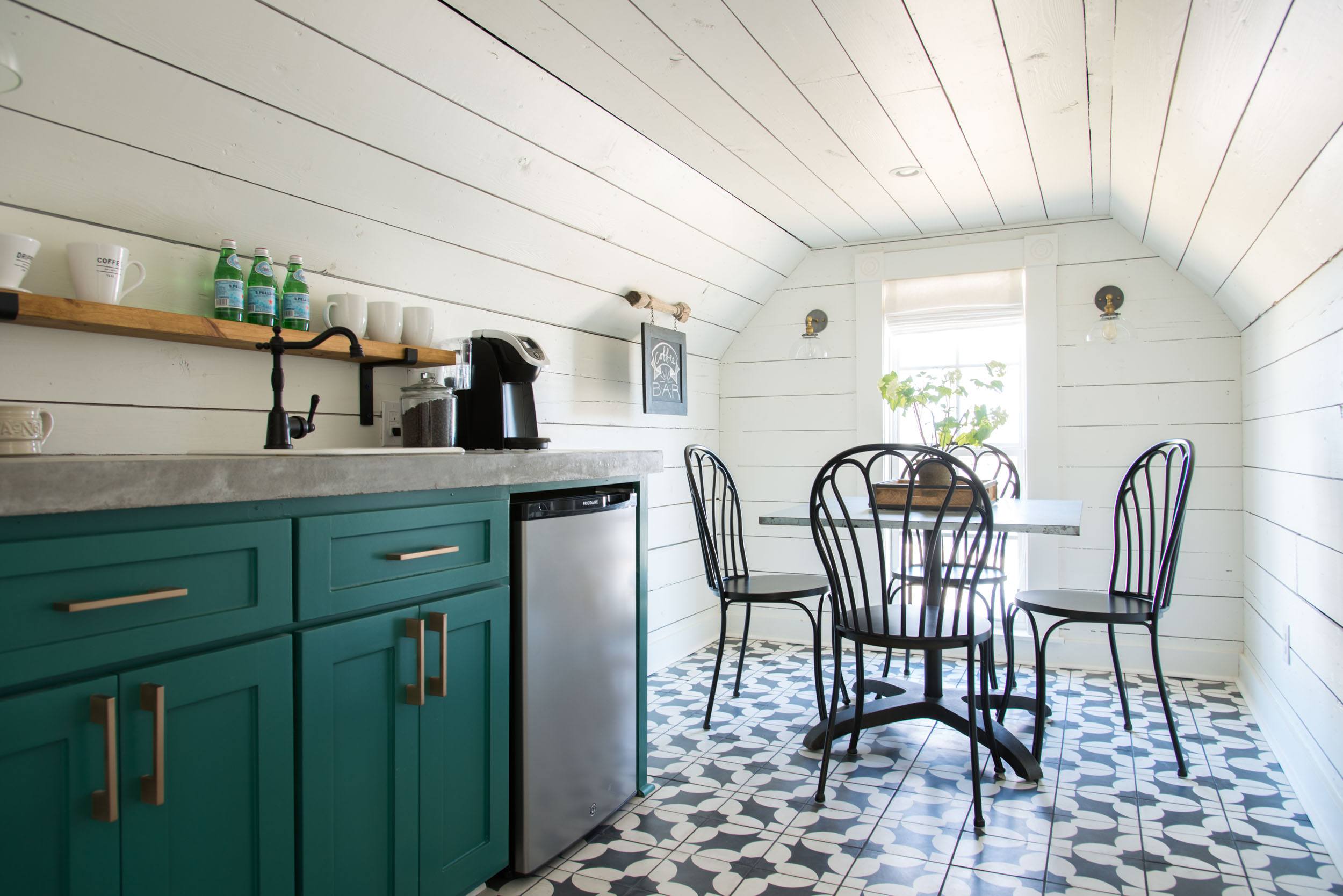 Those staying upstairs don't have to come downstairs for a cup of coffee in the morning. The upstairs bedrooms have their own semi-hidden kitchenette and coffee bar! Featuring a sink, dishwasher, bistro table, and — of course — espresso maker, this addition gives the house an ultimate bed and breakfast feel.
Next: Their second rental property was a big surprise.
11. The Hillcrest Estate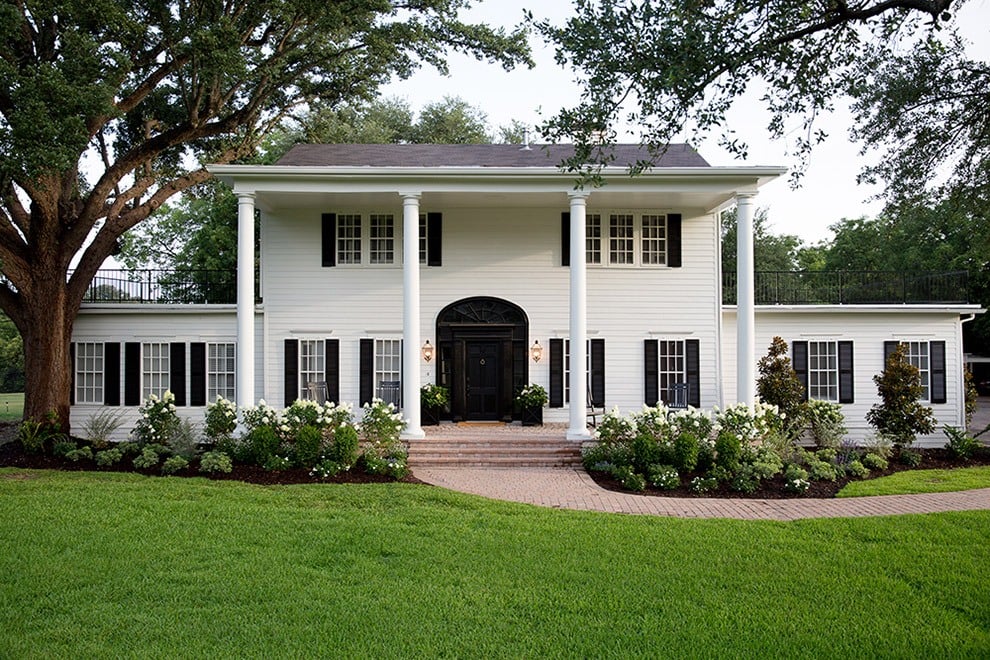 For their second Texas vacation rental, Chip and Joanna didn't wait for the cameras to start rolling. Instead, they teased their project via social media until they were ready for the full reveal. The Hillcrest Estate is a truly special property with an uncanny design.
Next: Its location has special meaning to Chip and Joanna.
12. It's located in Waco, Texas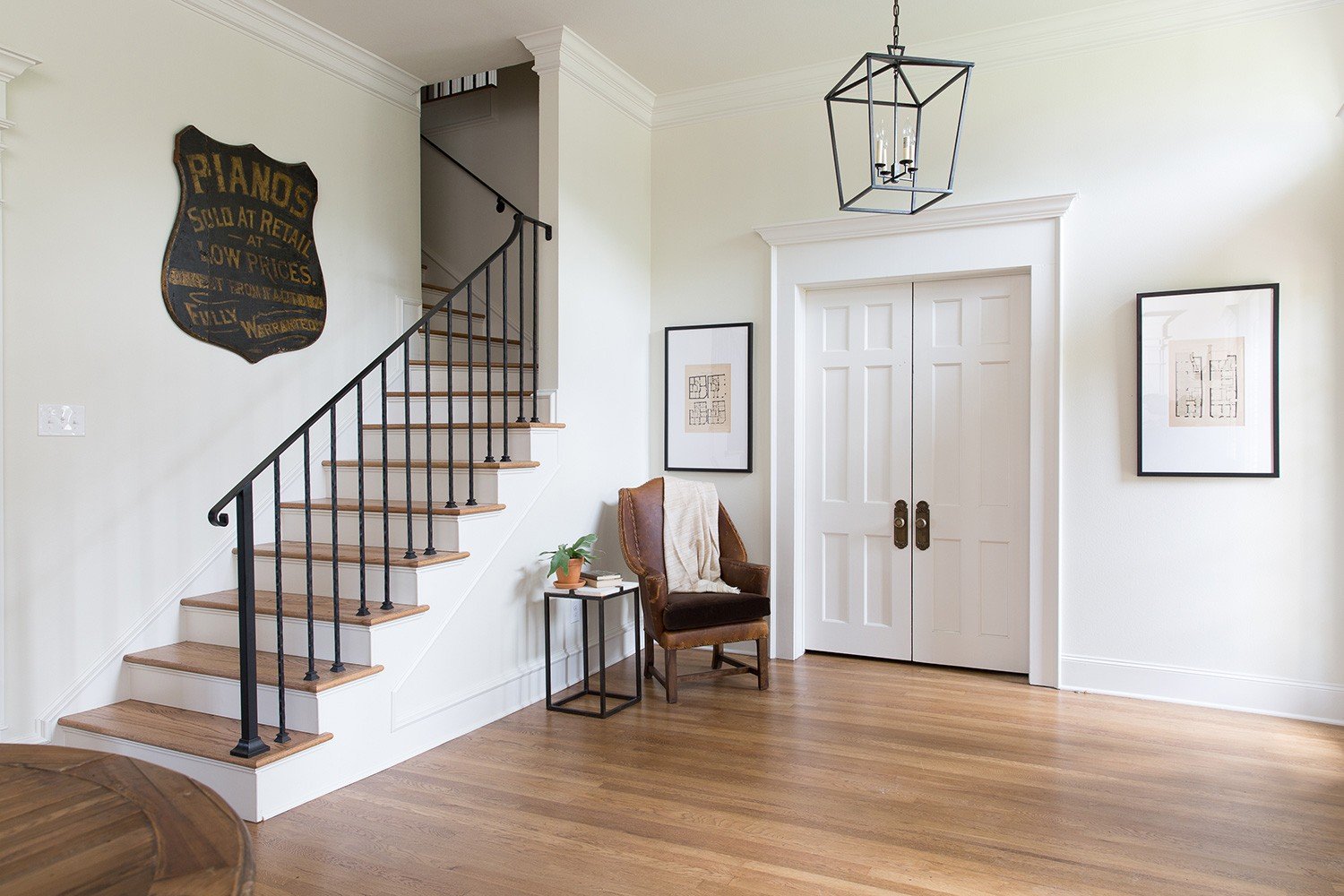 Located in Waco, Texas, The Hillcrest Estate is a great place to visit if you not only want to stay in a home designed by Chip and Joanna Gaines, but also want to enjoy other Magnolia properties — such as, Magnolia Market at the Silos and soon-to-be Magnolia Table.
Next: The house is older than you'd think.
13. It was built in 1903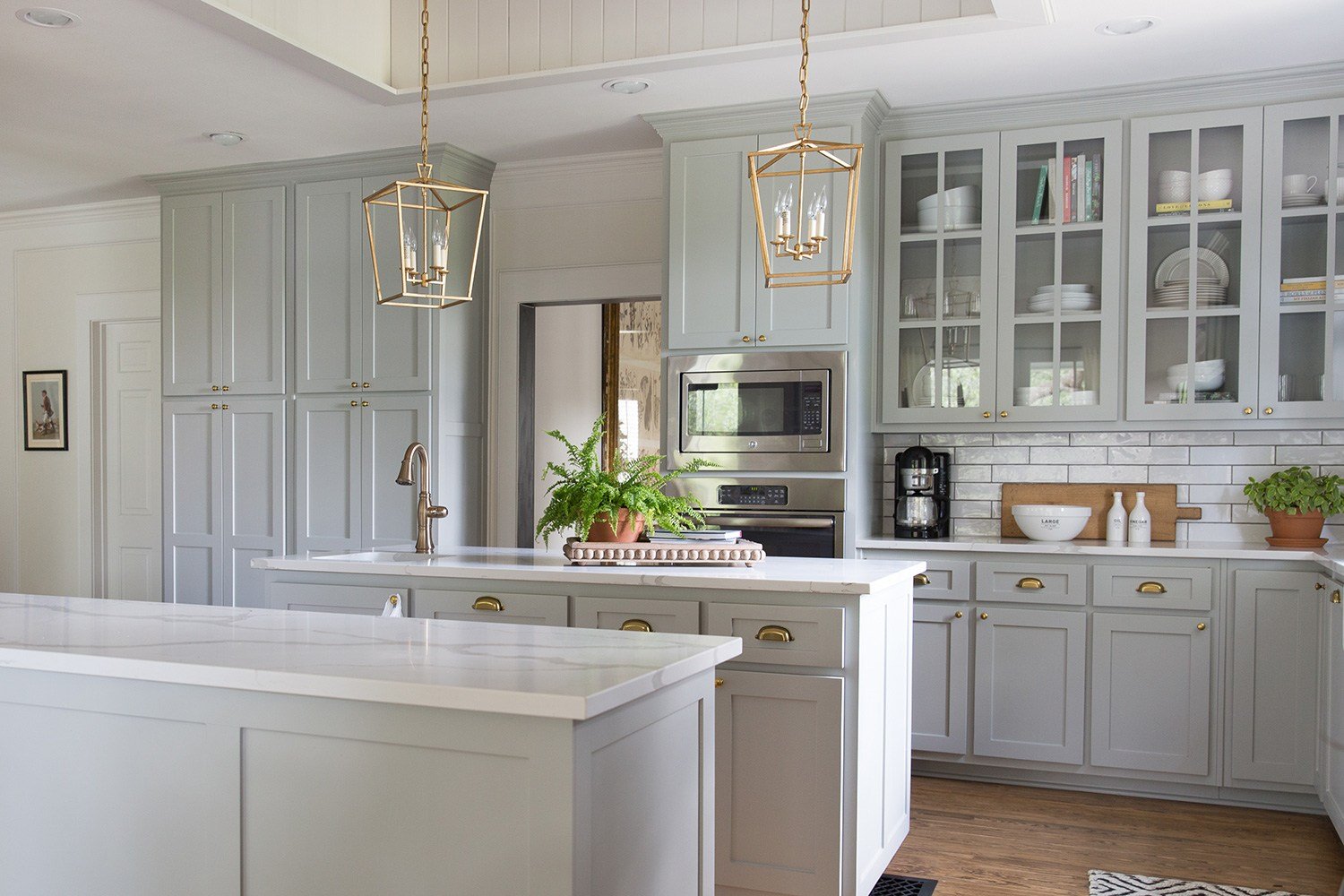 While it was built in a different century than Magnolia House, The Hillcrest Estate is still over 100 years old.
Next: It's big enough for three families.
14. It sleeps 12 people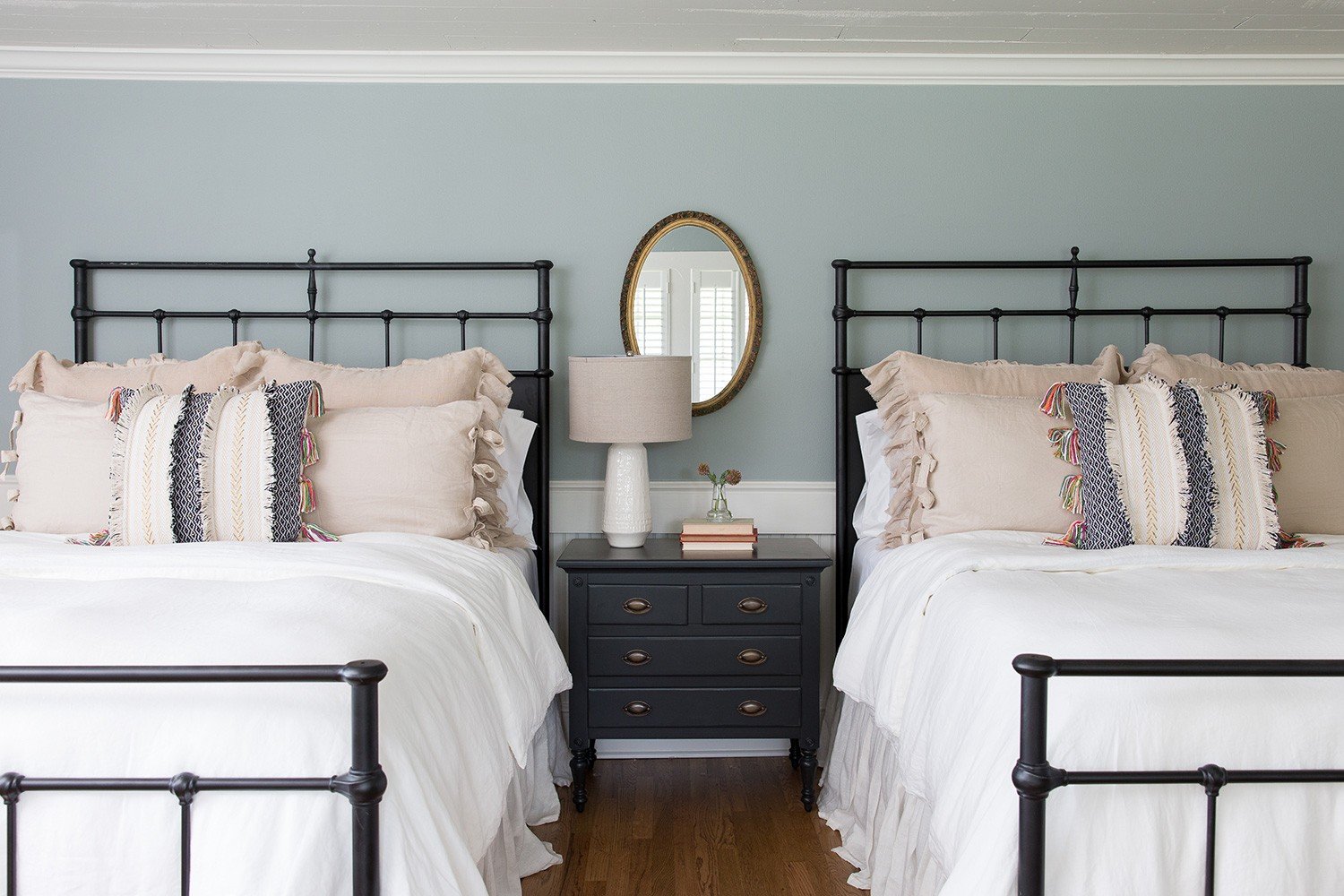 Want to stay at a Magnolia vacation rental, but have more than 8 people? Consider The Hillcrest Estate. The home has 7 bedrooms and 3.5 baths and can sleep up to 12 people.
Next: This feature makes it truly unique.
15. It's historic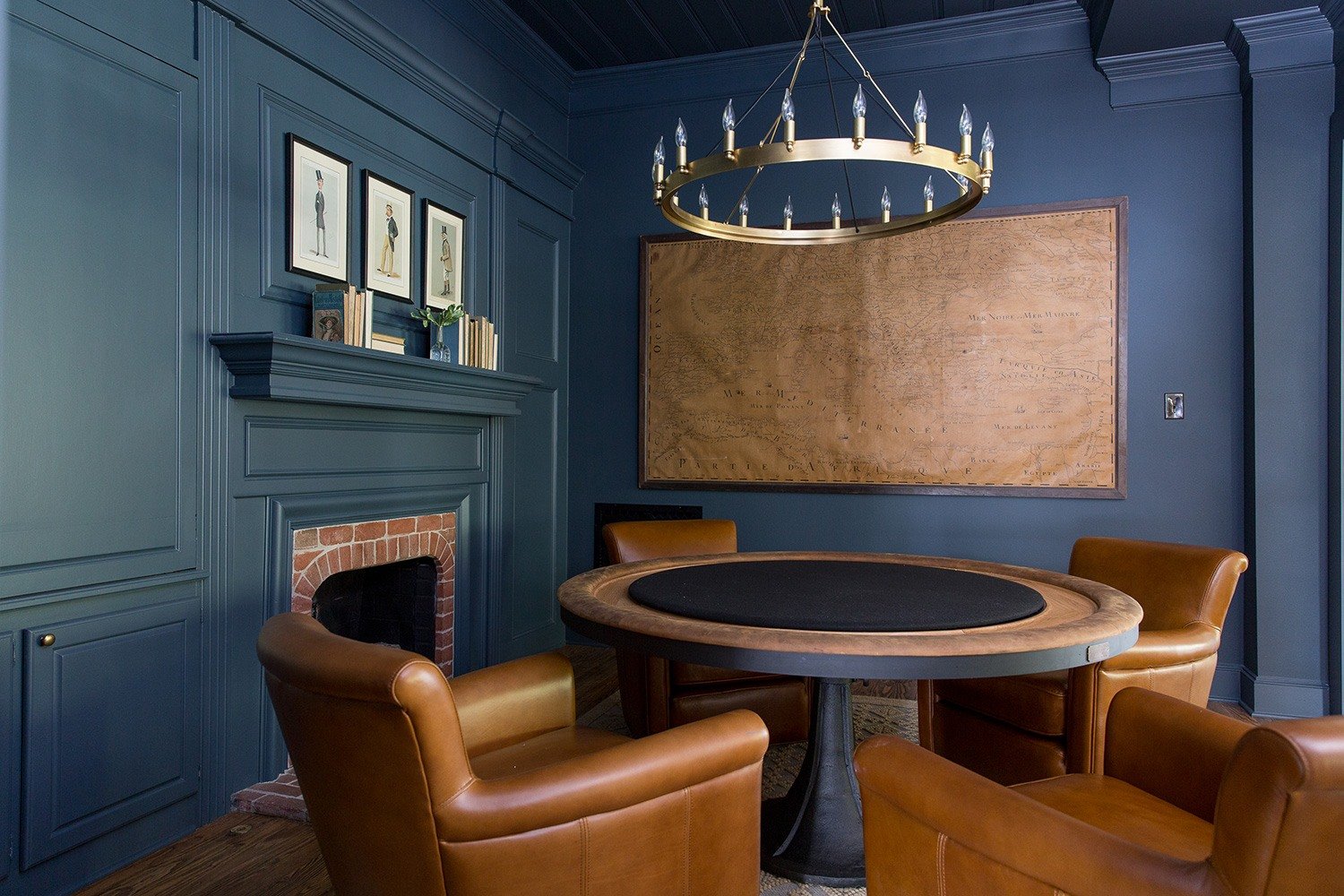 One of the most special things about this fixer upper? It's considered a piece of Waco's history and is located in the heart of town.
Check out The Cheat Sheet on Facebook!