An Inside Look at Chip and Joanna Gaines' New Restaurant, Magnolia Table
Fixer Upper has ended, but Chip and Joanna Gaines aren't going anywhere. In fact, they're busy cooking up something special (breakfast, brunch and lunch, to be exact) for the people of Waco, Texas.
Opened in February 2018, the Gaineses' first restaurant, Magnolia Table, combines Waco history with Chip and Joanna's signature Magnolia touch. But that's not all. Ahead, find out what makes this project so unique.
It's a fixer upper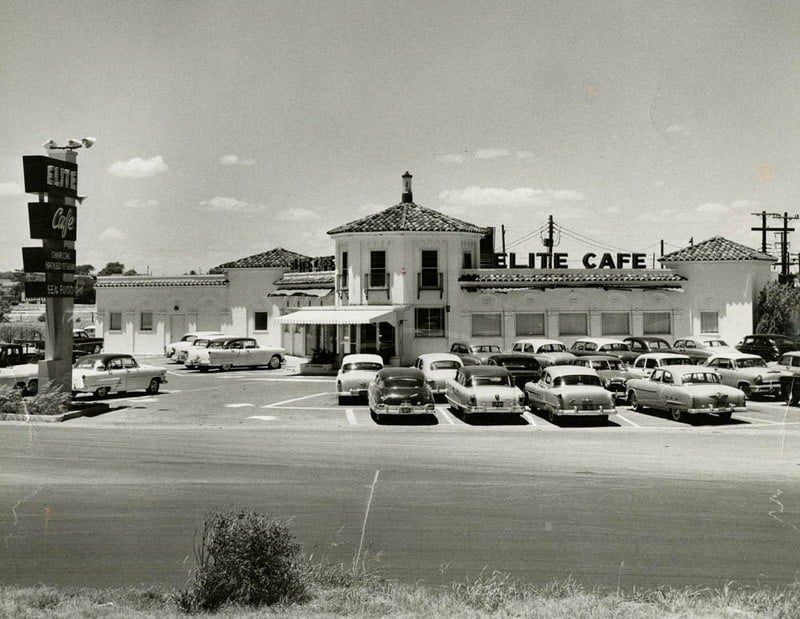 In true Chip and Joanna Gaines fashion, their new restaurant Magnolia Table is — surprise, surprise — a fixer upper. Formerly known as Elite Cafe, the historic Waco restaurant closed its doors in 2016, and Chip and Joanna have been plotting their next business venture ever since.
Next: The real reason Chip and Joanna purchased Elite Cafe
The Elite Cafe was more than just a restaurant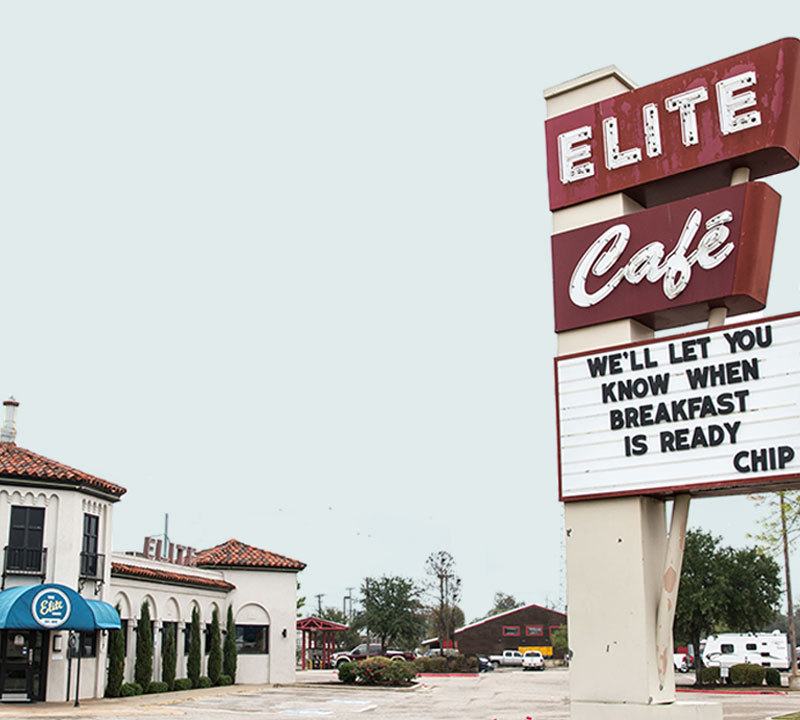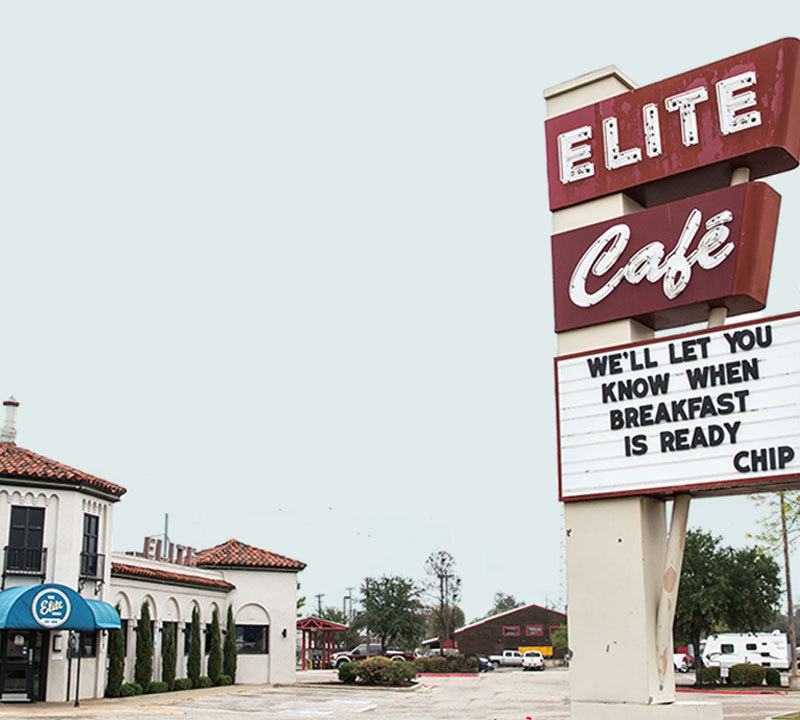 To the people of Waco, Elite Cafe was more than just a restaurant. "Our family has so many great memories from Sunday brunches at the Elite," Joanna wrote in a blog post. "And, judging by the walls of the inside of the building (which were lined with framed photos representing the restaurant's past), I'm convinced that this place holds at least one memory for nearly everyone in Waco, Texas," she added.
Next: This one detail might have sealed the deal for Joanna.
The building is nearly 100 years old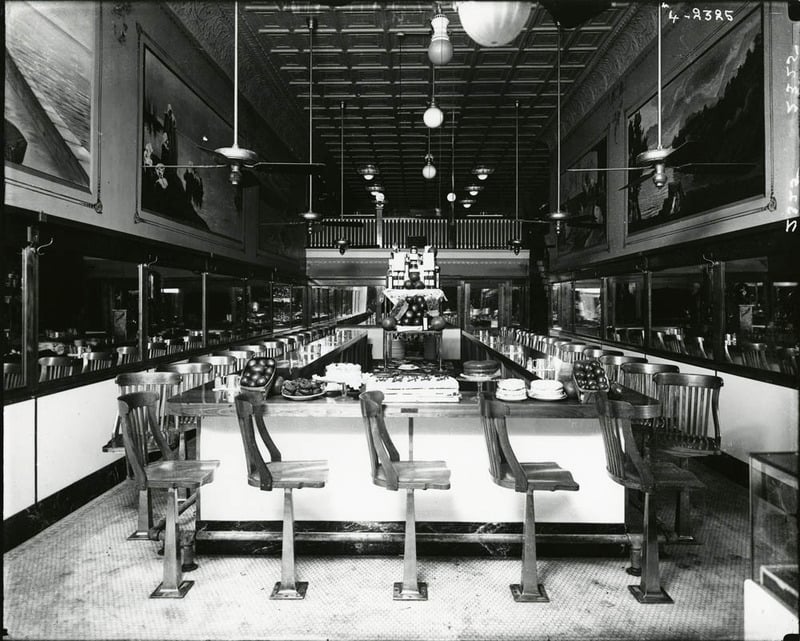 It's no secret that Joanna Gaines loves old buildings. Not only are they historic, but they make her design style — mixing old and new — a little easier to achieve. So it should come as no surprise that the Elite Cafe is also really old. In fact, it's considered an important part of Waco's history.
Founded in 1919 by four young brothers who had immigrated to America from Greece, the Elite Cafe quickly became a popular hub for its good food, inviting atmosphere, and innovative changes throughout the 20th century.
Next: Age isn't the only thing that makes it historic.
It's considered a historic landmark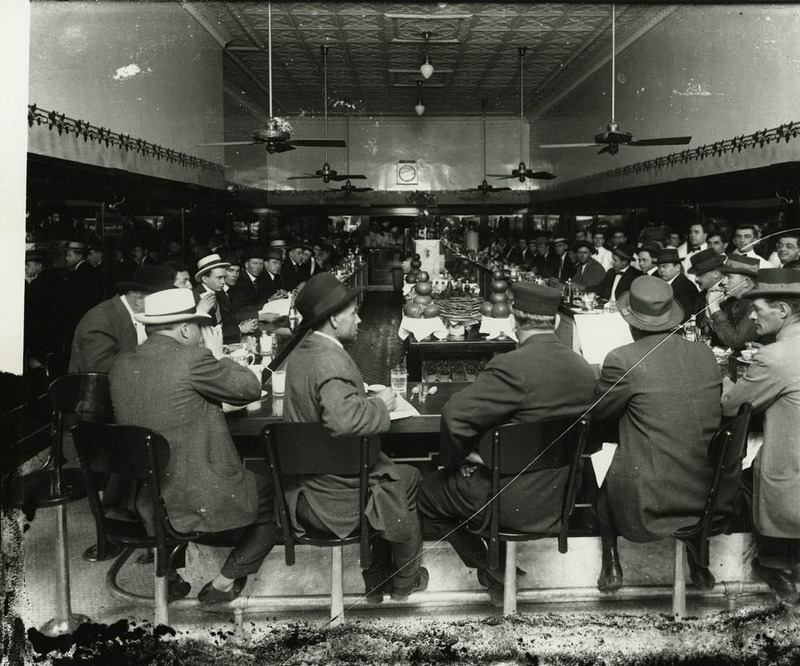 While Chip and Joanna Gaines added their signature Magnolia touch, some aspects of the restaurant had to remain the same. "The building was actually recognized as a historic landmark about 20 years ago, which essentially ensures that aspects of the original character stay intact," Joanna wrote on Magnolia Market's website. "Figuring out how to restore the building and seamlessly incorporate new and creative design elements into the mix while staying true to the original features has been one of my favorite parts of the design process," she added.
Next: Despite its landmark status, the Gaineses made one major change to the restaurant's history.
Changing the name to Magnolia Table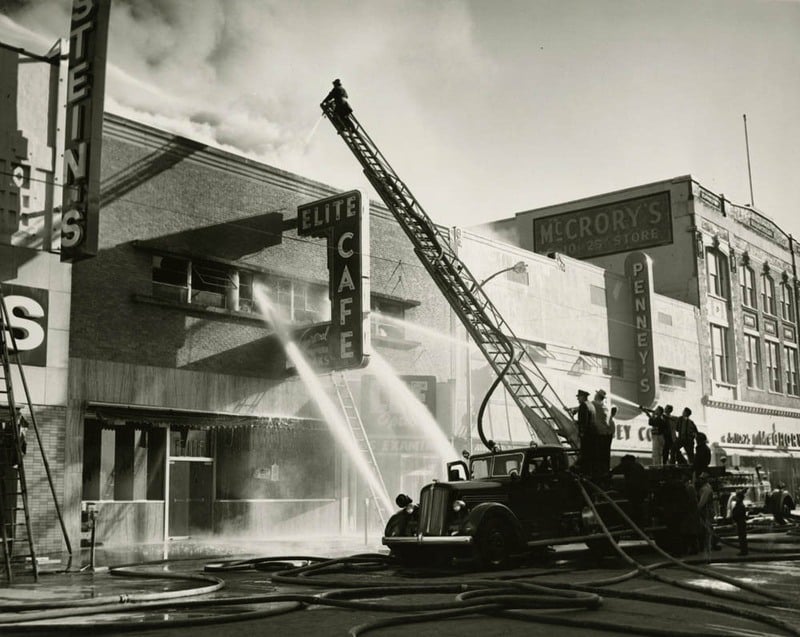 Although some of the restaurant's physical aspects can't be touched, the name is free game. And while including "magnolia" is a given, there's a reason why the Gaineses decided to name their restaurant Magnolia Table. "We want the name of our restaurant to convey the idea that all are welcome here," Joanna wrote. "Our hope is that when you step into this place, you know that everyone has a seat at our table."
Next: Chip and Joanna weren't the only ones who made design requests.
The Texas Historical Commission had some strange renovation requests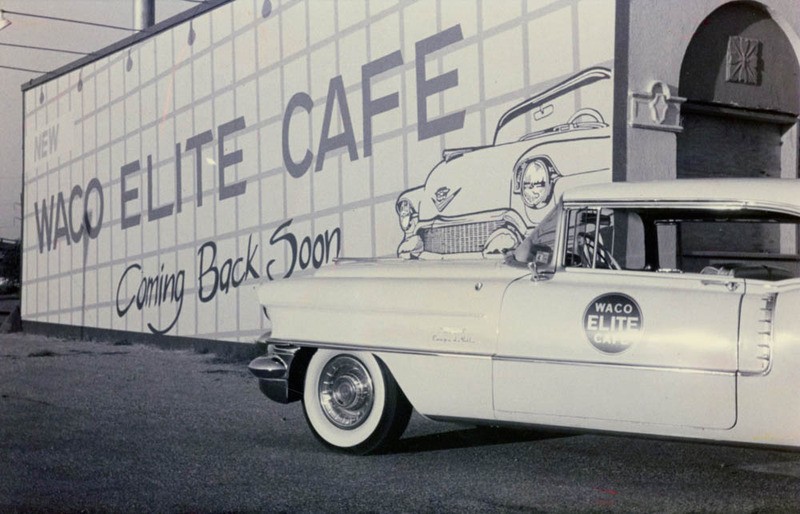 When renovating homes, Joanna finds a way to seamlessly blend old with new. However, the Texas Historical Commission had some design requests that totally cramp her style.
According to the Waco Tribune-Herald, to preserve significant elements of the historic landmark additions to the restaurant's architecture must be made clear and kept separate from the original structure. "For whatever is new, it needs to be clear that it's not trying to be part of the original structure," Marylaine Driese, advisory board chairwoman, told the Waco Tribune-Herald. "It sounds strange, but they want it to be clear where the addition is," she added.
Next: The architecture isn't the only thing that pays homage to the original cafe.
Paying homage to the original cafe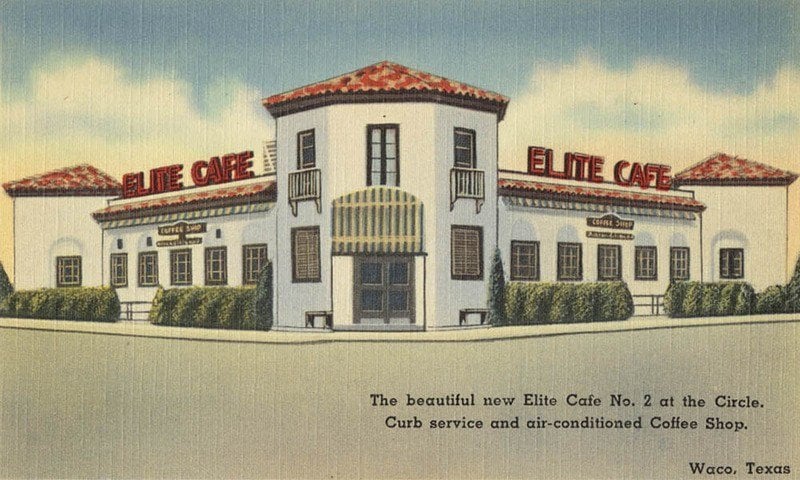 Keeping the original structure intact isn't the only way the Gaineses are paying homage to the cafe's 100-year history. The interior design also helps keep the memories alive. From the tiled entryway floor — which spells out "Waco, Texas" — to the Elite Cafe mural painted in the open kitchen area, every corner of Magnolia Table has a piece of the restaurant's and town's history.
Next: It wasn't a cheap venture.
It's one of their most expensive projects yet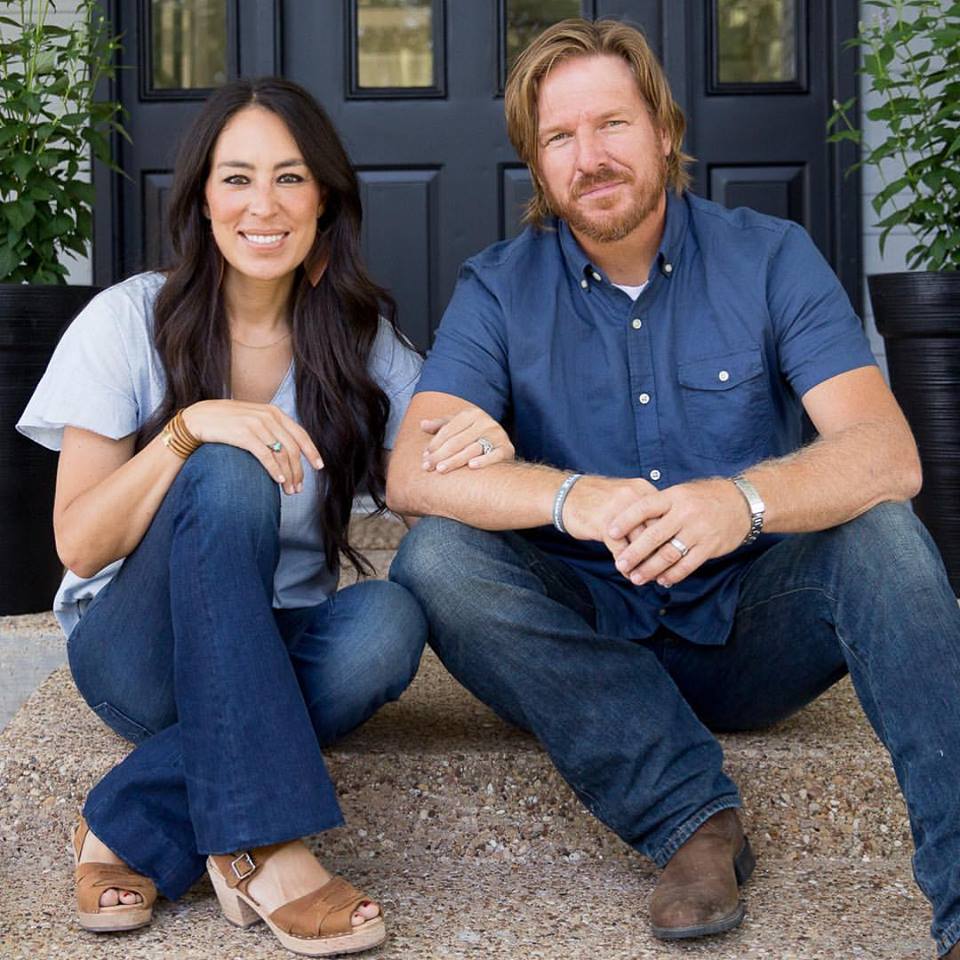 The Silos may have set Chip and Joanna's real estate company back $1.4 million, but Magnolia Table is their biggest — read: most expensive — project to date. According to the Waco Tribune-Herald, Magnolia Prime Real Estate spent around $2 million in renovations.
Next: Other ways to keep up with Chip and Joanna after Fixer Upper
Spend a day shopping at the Silos
It's so much more than just a store: Magnolia Market at the Silos is a bona fide retail destination where you can easily entertain yourself and the whole family for an afternoon. Besides gorgeous farmhouse style merchandise meant to inspire your own home, this massive 26,000 square foot property includes a store, an expansive green lawn with games for the kids, food trucks, and a bakery. Enjoy the whole day hanging out and marveling at the fact that, not long ago, the place was nothing more than a rusty pair of silos.
Next: Check out these new affordable products straight from Joanna.
Head to Target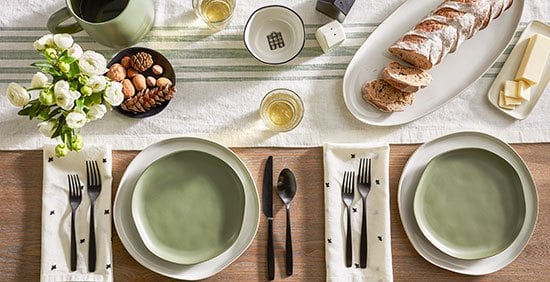 Not a Waco local? Not to worry. Hordes of Joanna Gaines fans let out a collective cheer recently when she announced that she was partnering with Target to launch a new product line.
Hearth & Hand with Magnolia is now available at Target stores. Expect tons of stylish home basics that will allow you to channel your inner designer without spending a million bucks. (Most items won't cost more than $30!)
Next: You can actually live like Chip and Joanna at the historic Magnolia House.
Book a vacation to Waco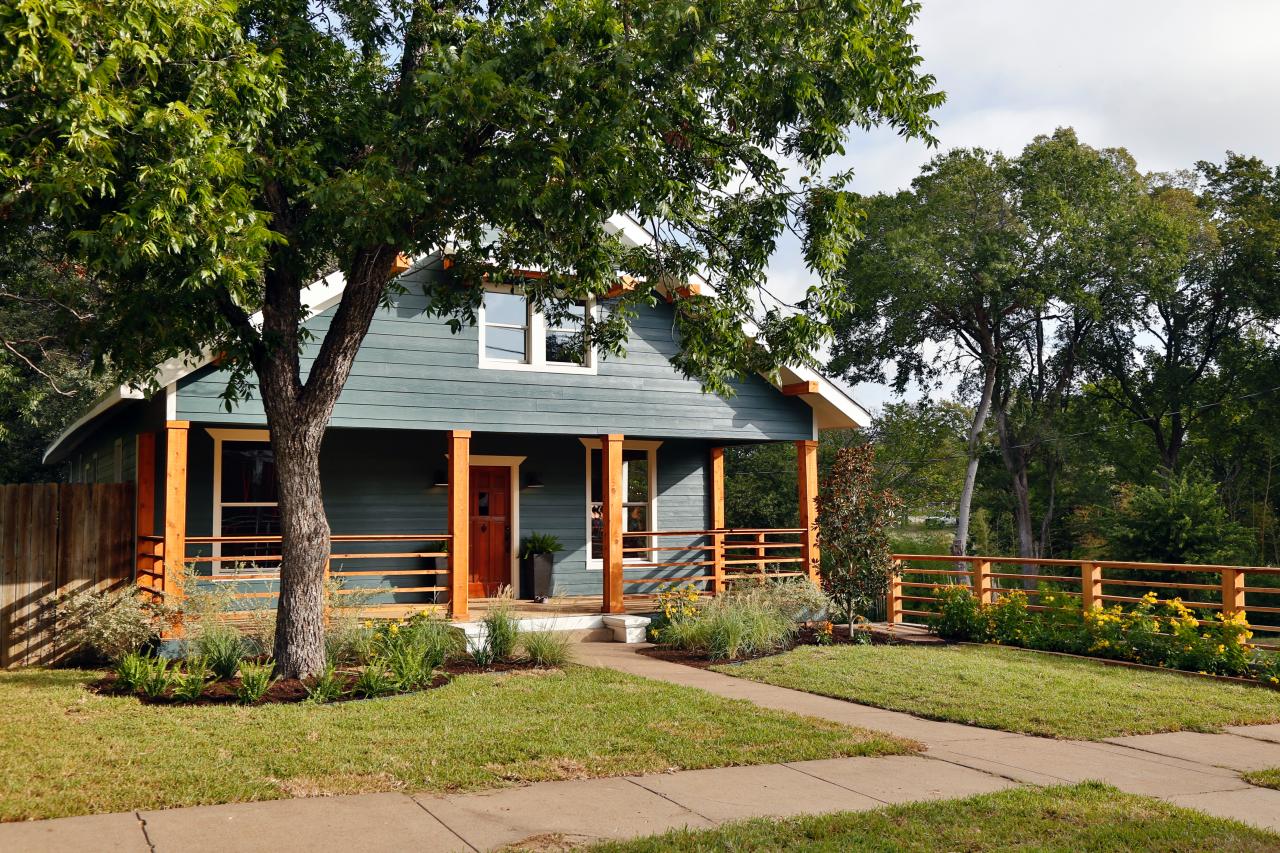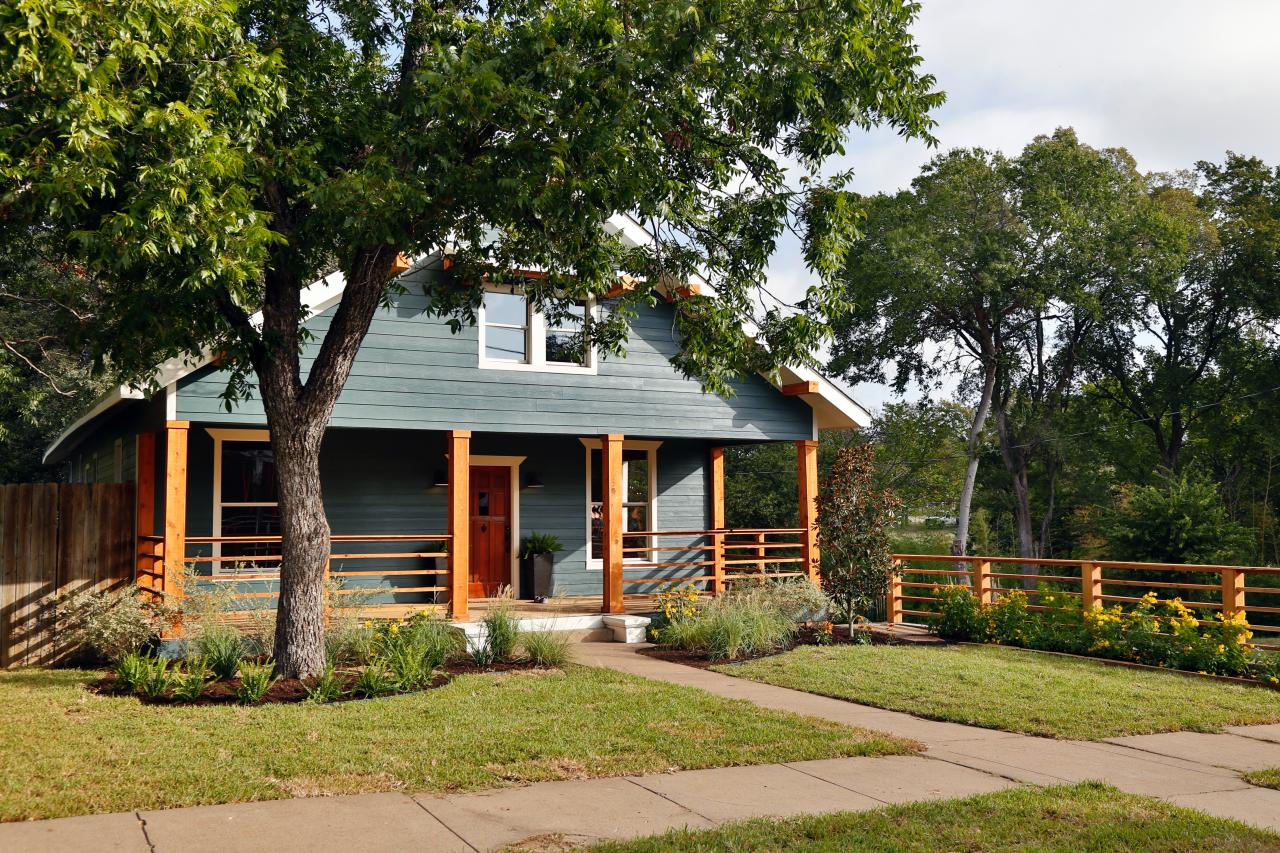 Since the launch of Fixer Upper, tourism in Waco has more than doubled, and that number is expected to keep increasing as new businesses and restaurants pop up all over town. So, go ahead and book your next vacation deep in the heart of Texas.
Explore all that Waco has to offer when you stay at Magnolia House, a historic home in McGregor that's just a quick 20-minute drive away from Waco. It sleeps eight people and rents for between $695 to $995 per night.
Or check out the newly added Hillcrest Estate in downtown Waco. The Magnolia Homes team renovated this stately beauty to accommodate up to 12 people for $995 to $1295 per night.
Next: Their TV show isn't the only way to stay up to date.
Subscribe to the magazine
Remember magazines? Online articles are great, but nothing beats the feeling of opening your mailbox to discover a new magazine nestled among the piles of bills.
The Magnolia Journal is a quarterly lifestyle publication that's meant to inspire your life and home with each new season. So even though you won't be watching Chip and Joanna on television anymore, you can still follow along with what they're doing via the glossy pages of their magazine.
Next: Make your house literally feel like Fixer Upper.
Redecorate your home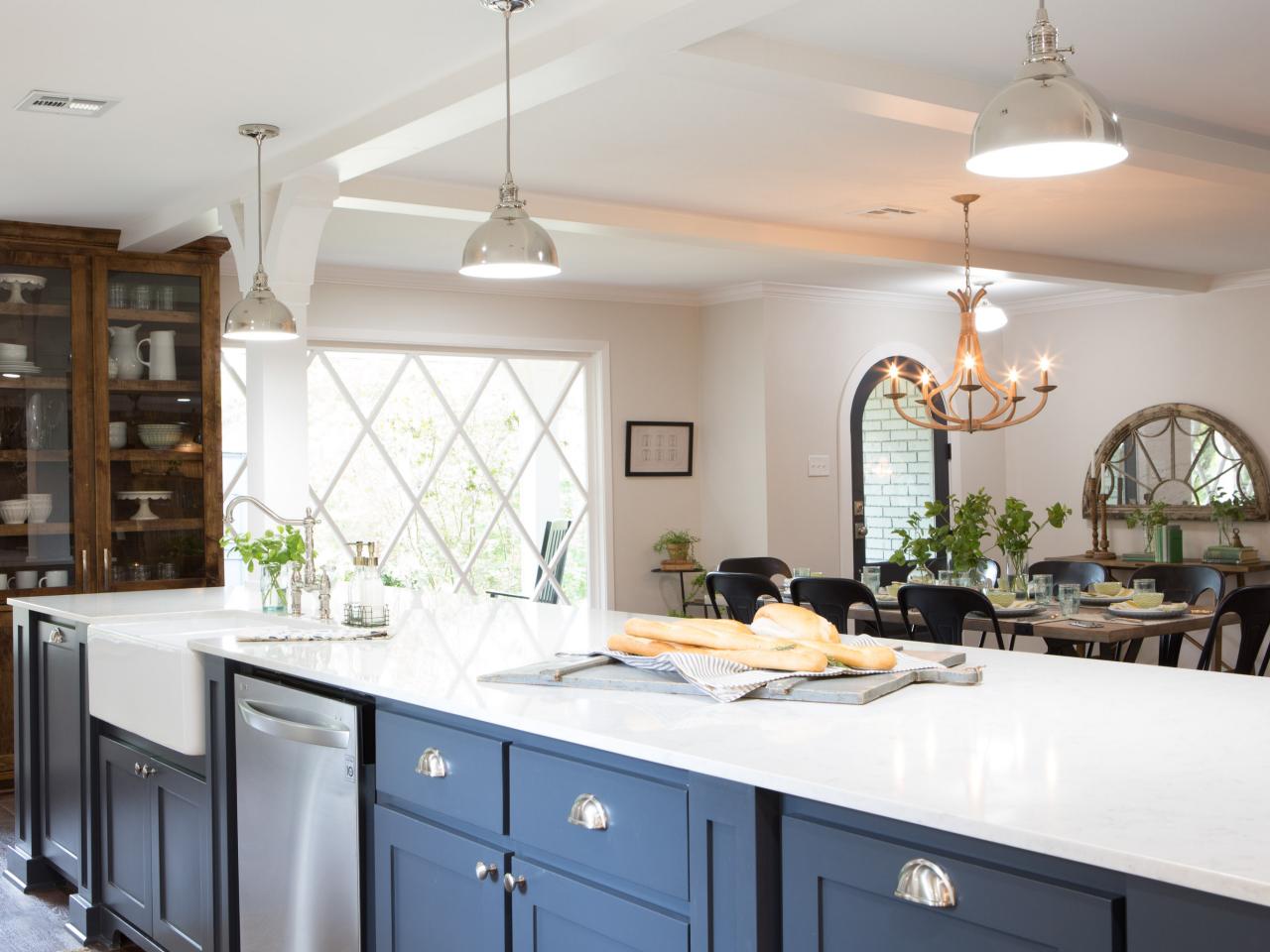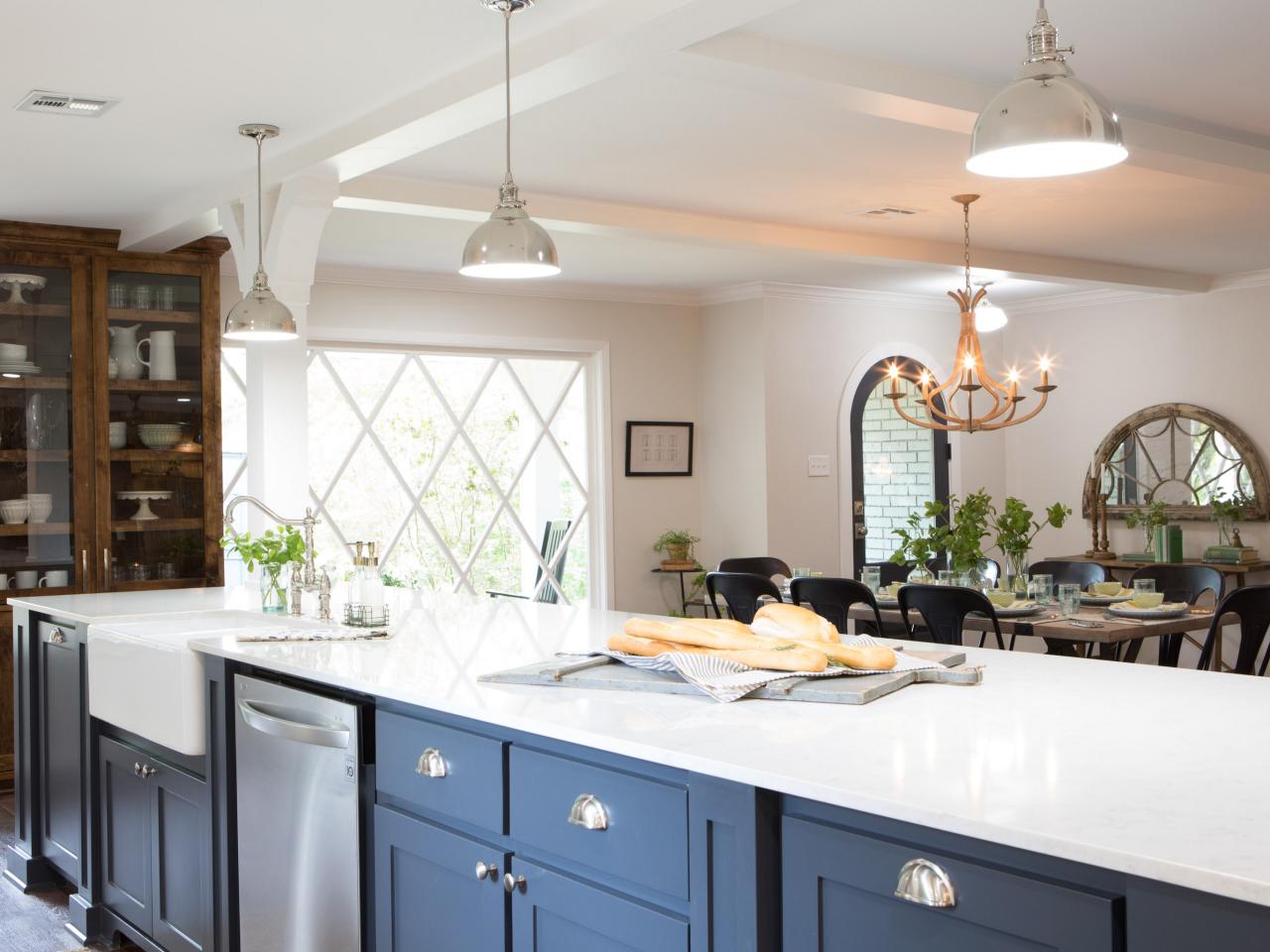 Most people will never experience the transformative power of a Fixer Upper makeover. But you can at least bring some authentic Joanna Gaines elements into your home to create your own renovated paradise.
Between the Magnolia lines of paint, wallpaper, furniture, accessories, and textiles, it's totally possible to achieve 100% Fixer Upper-approved style for your house, even if you don't live anywhere near Waco.
Next: If all else fails, you can also do this.
Watch the reruns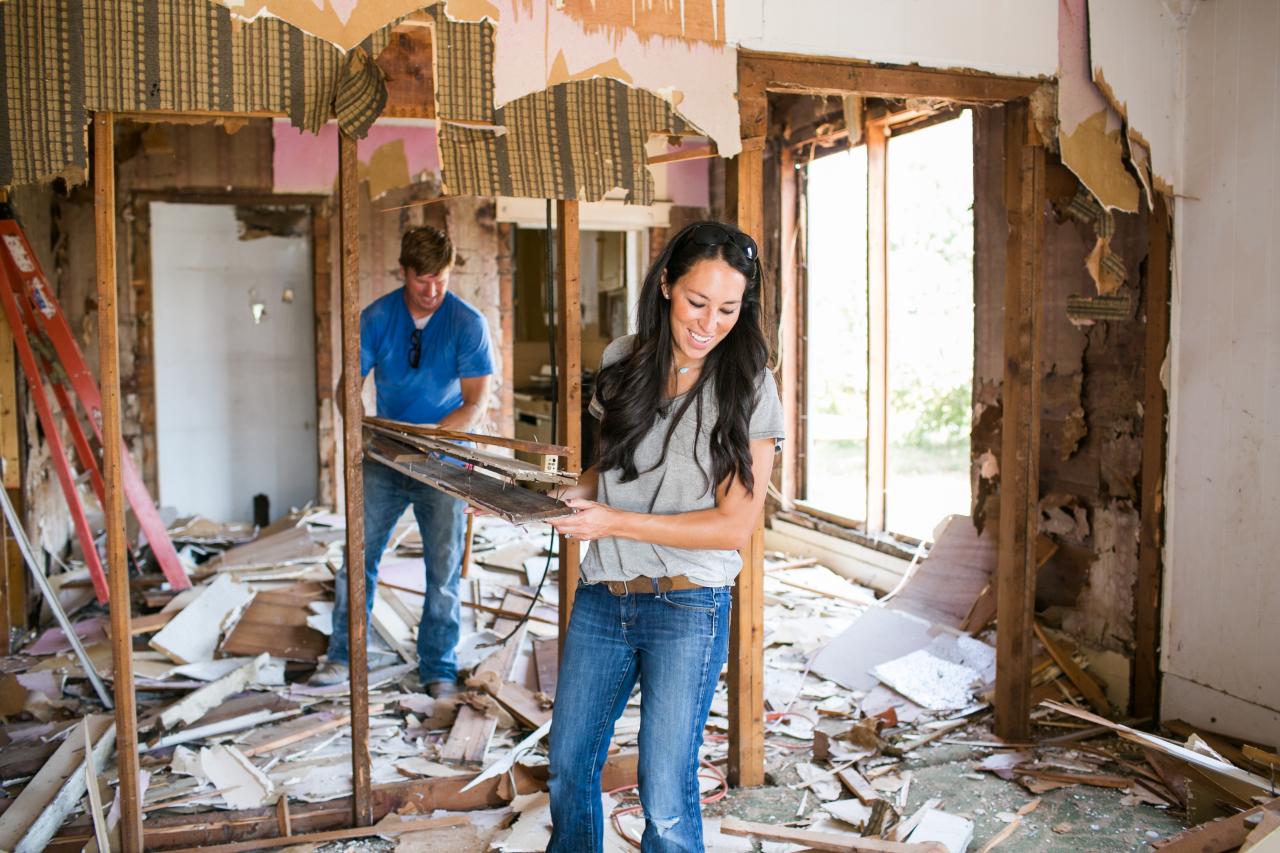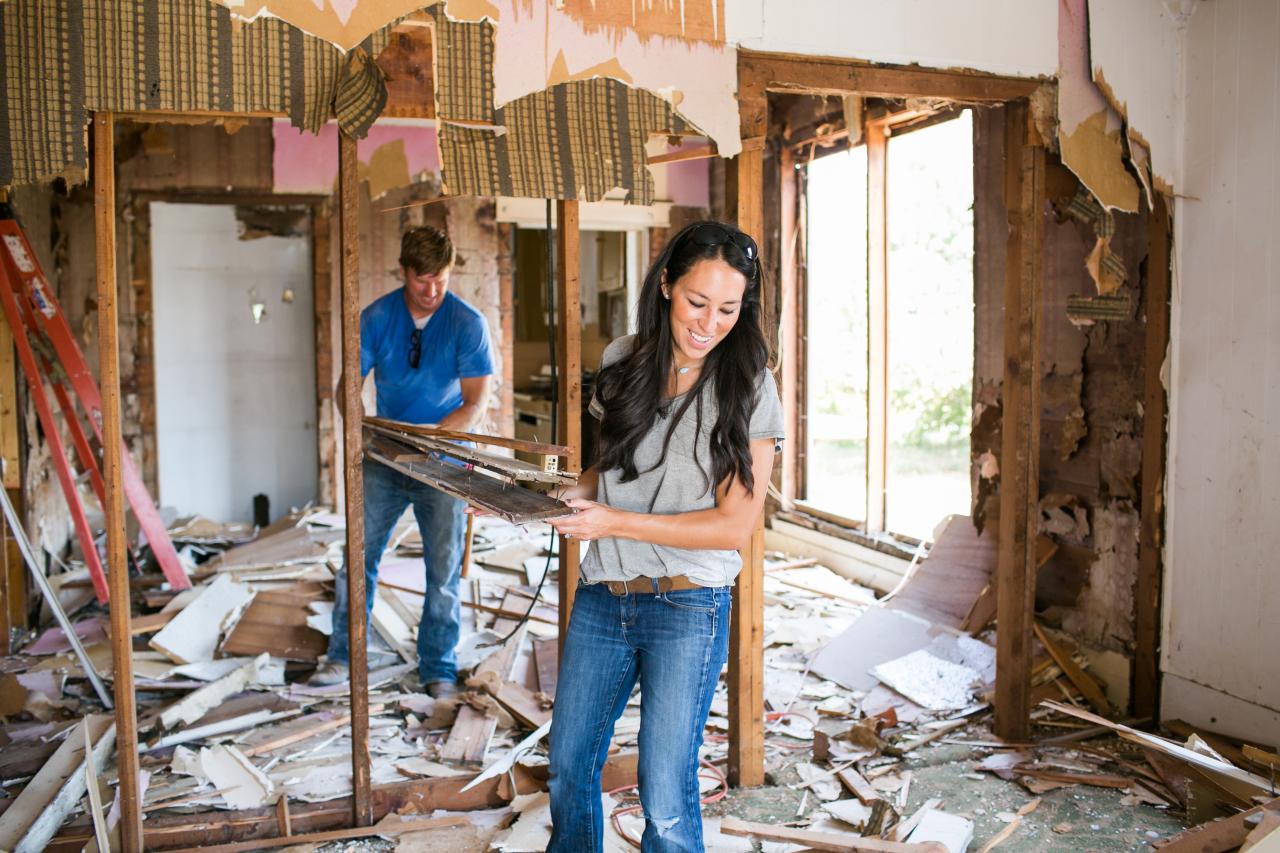 The best shows never die. If you want more Fixer Upper, record all your favorite episodes and save them to watch again and again whenever you need a bit of inspiration.
Good things won't last forever, but it's possible for shiplap to stand the test of time.
Additional reporting by Amanda Harding.
Check out The Cheat Sheet on Facebook!