Chip and Joanna's Kids May Have to Adjust to This 1 Big Change After 'Fixer Upper' Ends
When the final credits roll and the last episode of Fixer Upper comes to an end, HGTV fans everywhere will have to come to terms with the end of an era. There won't be any new Fixer Upper homes to admire and emulate. We'll have to find other ways to keep up with Chip and Joanna Gaines. And we'll all have to watch for the arrival of the newest member of the Gaines family not on HGTV, but on Joanna's blog or Instagram instead. However, nobody will have more changes to adjust to than the Gaines family. And not just Chip and Joanna.
Read on to see the biggest changes that Chip and Joanna's children — Drake, Ella, Duke, and Emmie Kay — will need to adjust to. And on page 7, get the inside story on one of the biggest rumors about a choice Joanna Gaines might make for the kids now that Fixer Upper is over.
8. The Gaines children won't have to live by the production schedule anymore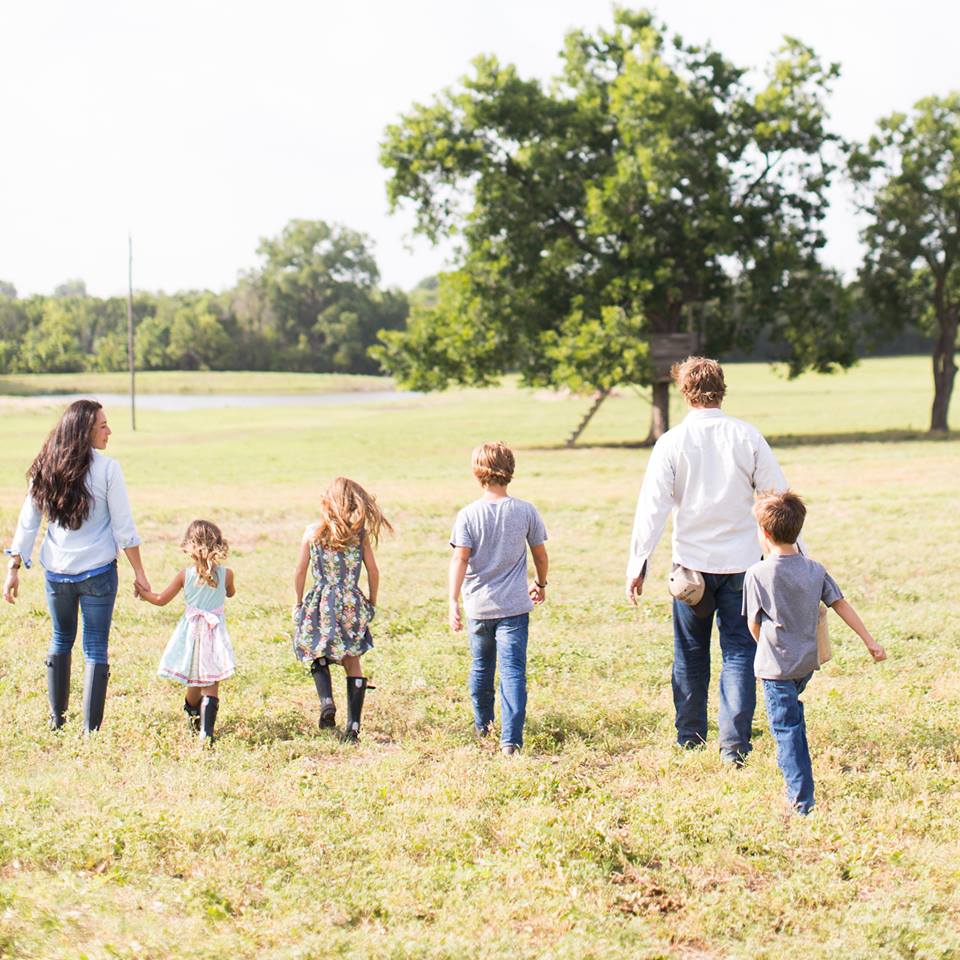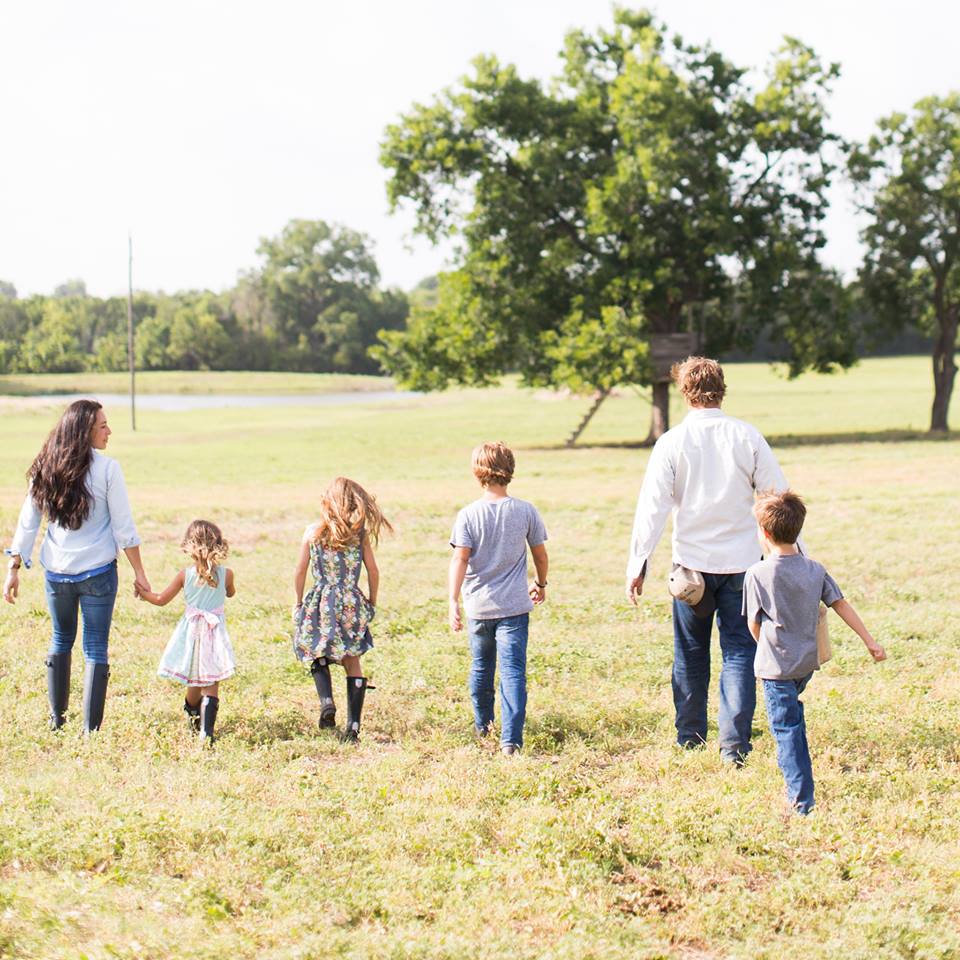 Chip and Joanna Gaines told People that recently, the couple has been filming Fixer Upper 11 months out of the year. That schedule felt grueling. But Chip said, "Nobody told us that was unique. Nobody told us that that was a little bit irrational." The couple also noticed their kids getting tired of the production schedule.
"They would ask, 'Mom and Dad, do you guys have to film again today? When is this going to be over?'" Chip told People. Similarly, Joanna noted, "The kids were so young when we started. Fast-forward to today and our oldest is almost a teenager — they're all growing up so quickly." With Fixer Upper behind them, Chip and Joanna will have more time to spend with their family. And nobody will have to live by the production schedule anymore.
Next: The kids may get to grow up without a TV crew following them around. 
7. The kids will get some time away from the spotlight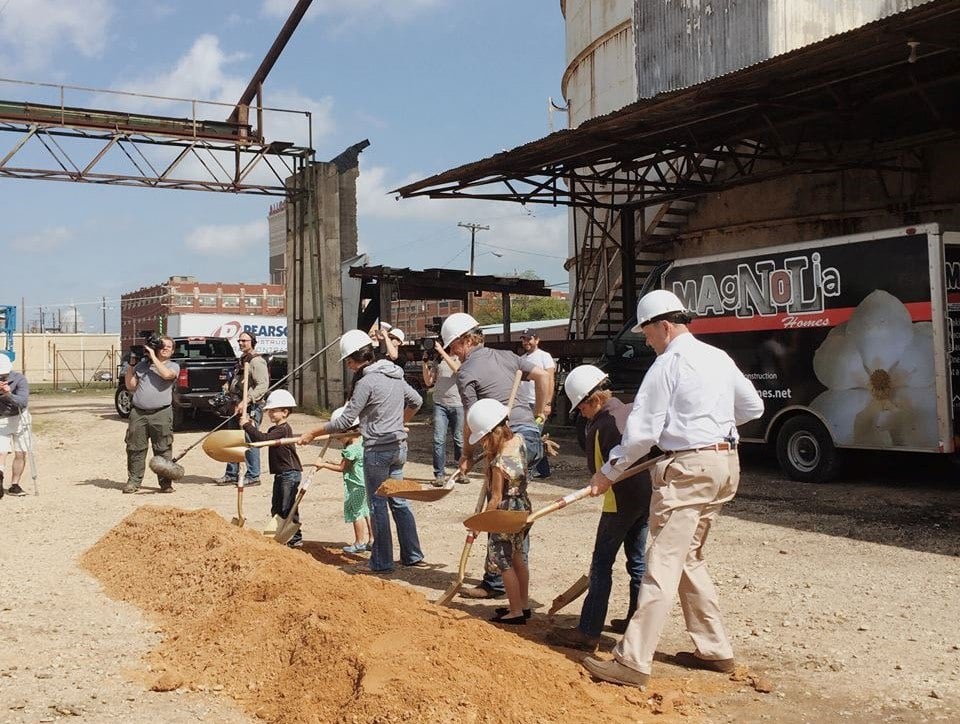 Almost every Fixer Upper fan loves seeing Chip and Joanna Gaines spend time with their kids on the show. But we don't really know whether the kids enjoy that time in the limelight. And with filming done, the kids won't have to deal with a camera crew following them around when they get a new animal at the farm or help Joanna in the garden. In Joanna's words, they'll get "the chance to have a normal childhood."
Of course, it doesn't look like the family's social media presence is going away anytime soon. As People notes, "From dance parties in the middle of the night to bonding over arts and crafts as well as playing dress-up, the parents have been documenting special moments with their kids on social media to their over nine million followers." But those photos, at least, look like they're snapped by an iPhone — not by a camera crew.
Next: The Gaines children may still help their parents with this kind of project.
6. But they may still help their parents renovate homes
While Chip and Joanna won't be renovating homes on-camera for the Fixer Upper audience anymore, it sounds like they'll still work on homes in the Waco area. As the couple wrote in a blog post announcing the end of the show, "Though our Fixer Upper chapter is coming to a close, we aren't done with Waco. We aren't done renovating homes."
That means that the Gaines kids will likely still get to visit the homes that their parents are working on. They may still get to help out behind the scenes. And they'll probably still stop by the house with pizza or cupcakes if Joanna needs to work a late night finishing the job.
Next: But they won't have to do this when they want their parents' attention. 
5. They won't have to spend time on set — or wait until the camera stops rolling to get their parents' attention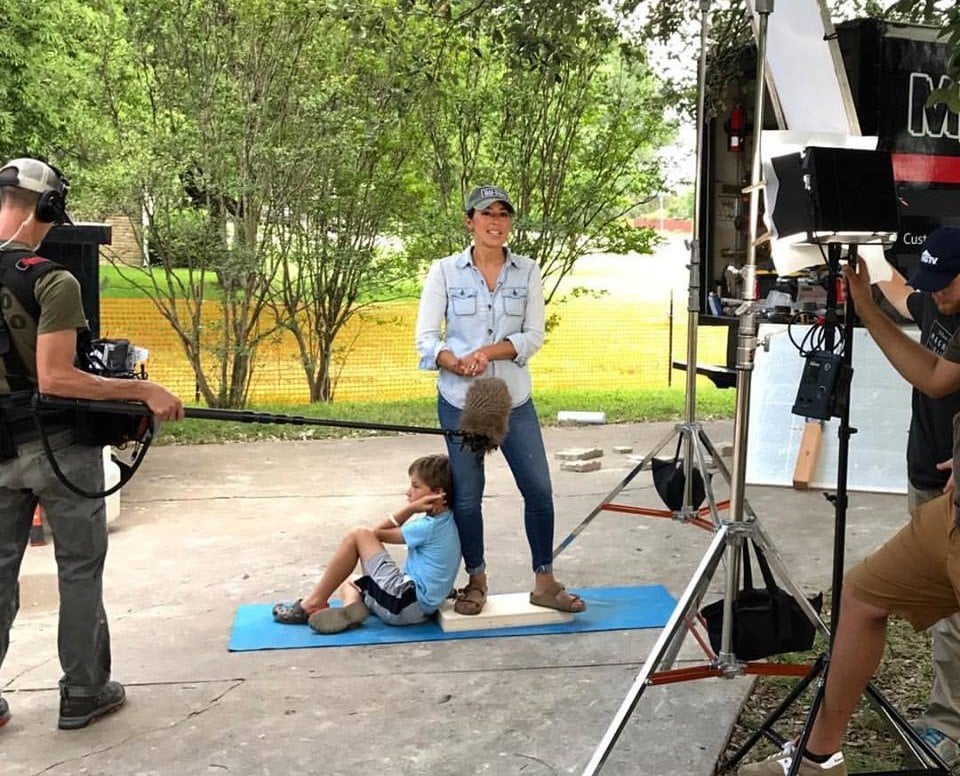 Country Living once reported that when Chip and Joanna Gaines filmed Fixer Upper, the kids were often nearby. Sometimes, they'd even be sitting at their mom's feet as she talked to the camera. "Even when not on camera, chances are, the little ones were on set and simply strategically out of the shot, as outtakes and Instagram posts have revealed."
The magazine also noted that according to Joanna's book, one reason why she and Chip only renovated and filmed at houses within a 40-mile radius of Waco was so that they could always stay close to home for their children. But without a show to film, the Gaines children won't have to hang out on set to spend time with their parents. And they won't have to wait until the cameras stop rolling to get their mom or dad's attention.
Next: Chip's parenting style might shift. 
4. Chip may get a little less strict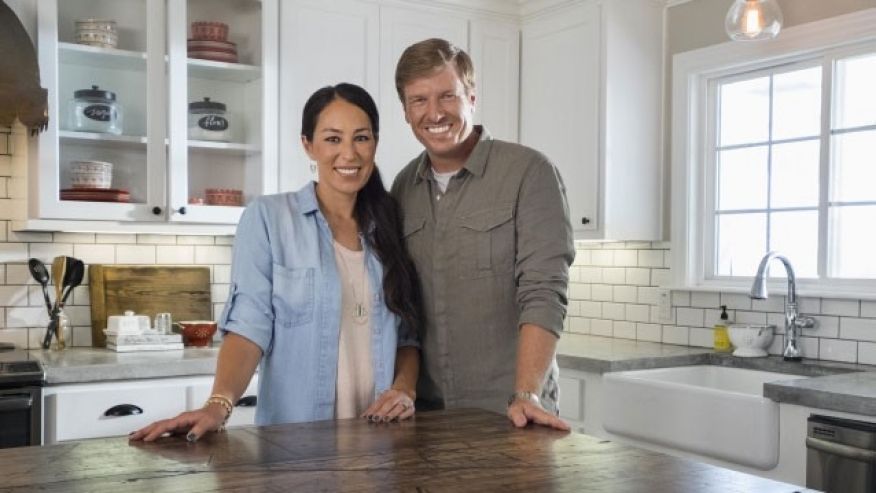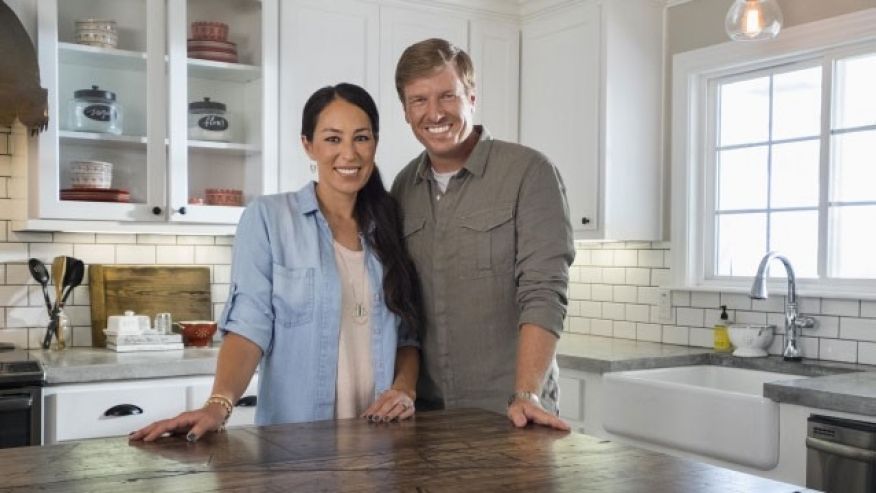 In 2016, Chip and Joanna Gaines told People about their different — but complementary — parenting styles. Joanna reported that as a mother, she's a "little more laid back than I thought I'd be." She conceded that there are "certain things that I really care about, but I think the funny part, with Chip, is just the video games, the TV. That's where he kinda gets a little strict. It's, 'You go play outside.'" In fact, they don't even have a TV at home.
Even Chip admitted, "I feel a little bit like a drill sergeant sometimes. Some elements of my personality, as a parent, I'm not real crazy about." Every family is different. But we imagine that with baby number five on the way, even Chip might get a little less strict about how the older kids spend their time.
Next: The kids will probably get more time for this. 
3. The Gaines kids will likely get more time to pursue their interests
With Fixer Upper filming over, it sounds like the Gaines family will have more time to spend on other activities. As Country Living reports, various Instagram posts have revealed a few of the things that the Gaines children like to do. They all seem to love animals. Drake and Duke can play the guitar. Drake has a drone that he flies around the farm, and he also plays football. Duke loves and plays baseball, just like his dad.
Ella and Emmie enjoy baking with their mom. They've also learned skills like sewing, weaving, knitting, making jewelry, and spinning pottery. Ella seems to have an eye for design. And Emmie is quickly becoming a plant lady, just like her mom.
Next: Rumor has it that Joanna Gaines may consider this option for her children's education.
2. Joanna may consider homeschooling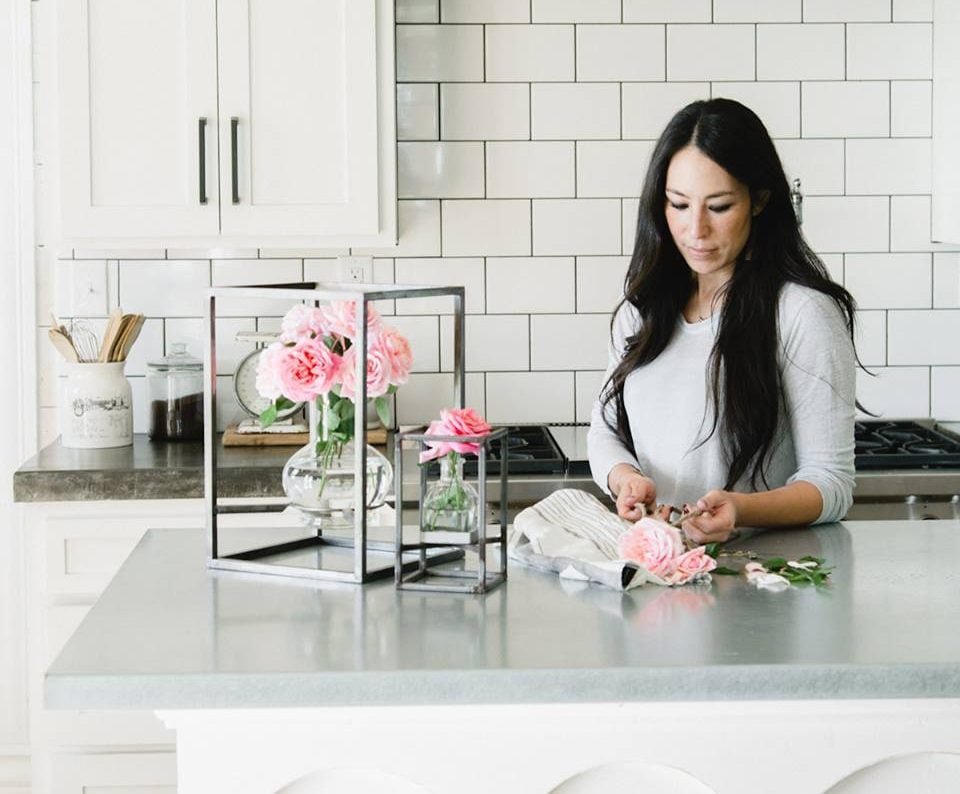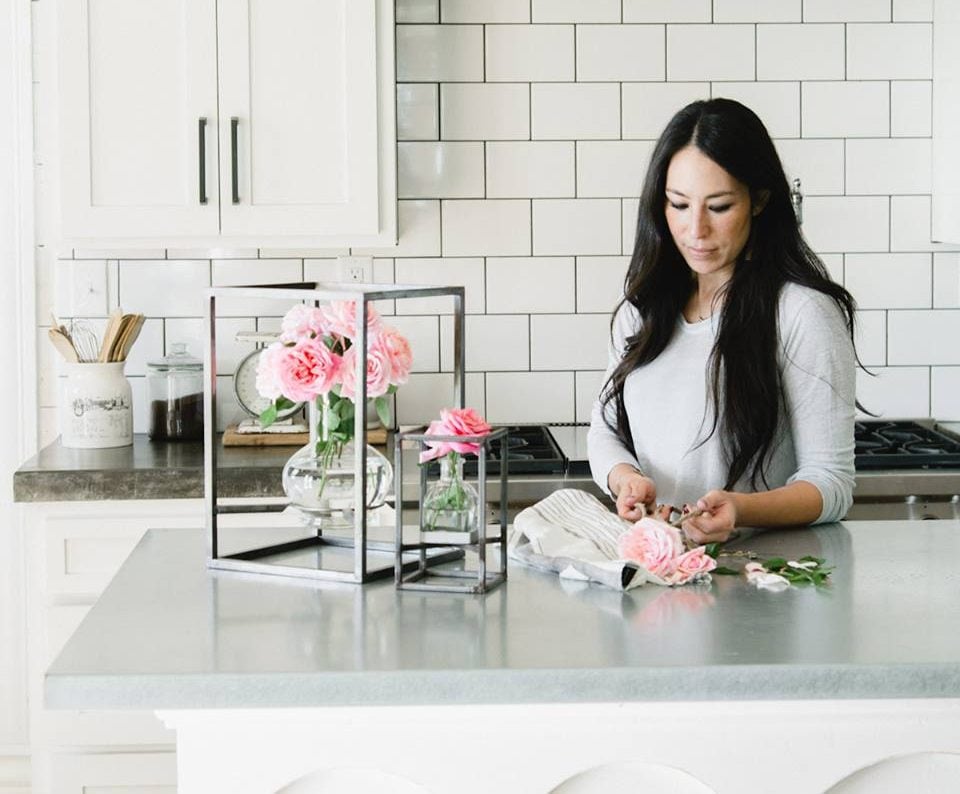 For some pretty obvious reasons, Chip and Joanna Gaines haven't said much about where their kids currently go to school. Some people have speculated that with Fixer Upper ending, the couple might consider homeschooling their kids. That would certainly entail a major adjustment for the whole family. But Romper reports that the rumor doesn't sound that far-fetched.
As the publication notes, the Gaines family does "belong to a religious community that is made up of many homeschooling families: the Waco-based Antioch Community Church." Romper goes on to add that on the church's website, the congregation explains that "a large percentage of … members choose to homeschool their children." The church believes that "God will lead each family in the schooling decision that is best for them."
Next: The whole family will also have to adjust to this big change. 
1. Plus, they'll have to get used to a new baby
Maybe it should go without saying, but Drake, Ella, Duke, and Emmie have one more major change on the horizon: the arrival of the youngest member of the Gaines family. Chip and Joanna have a fifth child on the way, so their family will go through all kinds of growing pains together.
But there will certainly be a whole lot more good than bad in that transition. Despite the negative backlash against Joanna's pregnancy, a big family can be a lot of fun. The older kids will gain a new sibling to love and play with. And the new baby will likely give the whole family another great excuse to spend more time together post Fixer Upper.
Read more: The Surprising Thing Chip Gaines Did Before Fixing Up Homes
Check out The Cheat Sheet on Facebook!