Chip Gaines Reveals His Wife's Plans for Their New Baby's Nursery
Chip and Joanna Gaines announced in early 2018 that they were expecting their fifth child. This family of six is about to be seven. And according to Chip, Joanna is having a great time decorating the new baby's nursery. Plus, check out page 5 to read what Joanna had to say about finding out she's pregnant.
Joanna is loving the new nursery project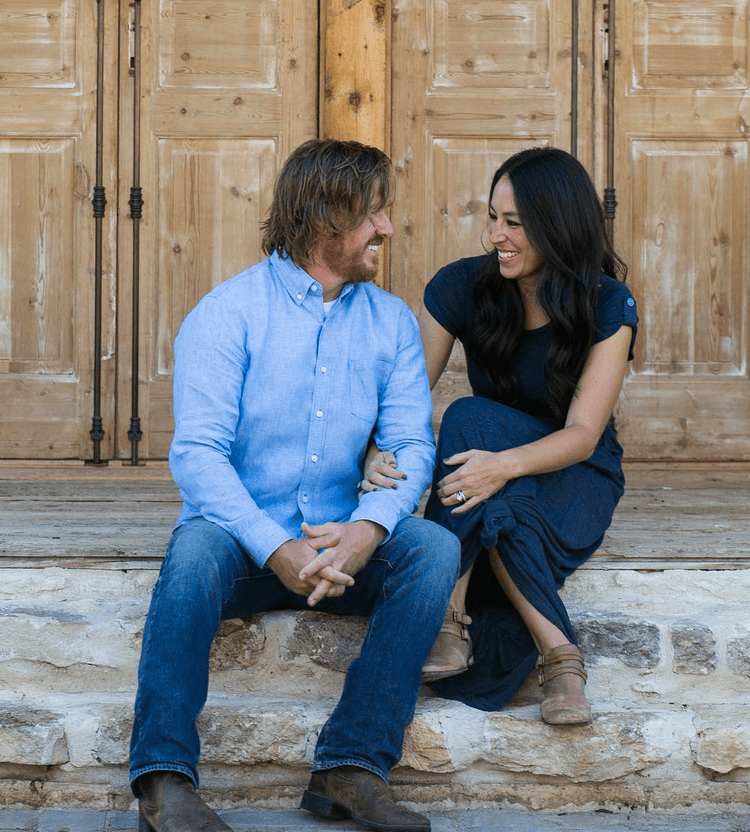 Chip told Country Living that Joanna is loving the project of the new baby's nursery. "Joanna has had a ball working on the nursery," he said. "It's been eight years since we've done a nursery for ourselves, and she's really been having fun with picking out details like colors and bedding and the crib." The couple has four children, two boys and two girls, and their current youngest is 8 years old. It's been a while since they've had a child on the way.
Next: Joanna's design eye is in full force for the new baby. 
Joanna has brought her eye for design to the baby's new room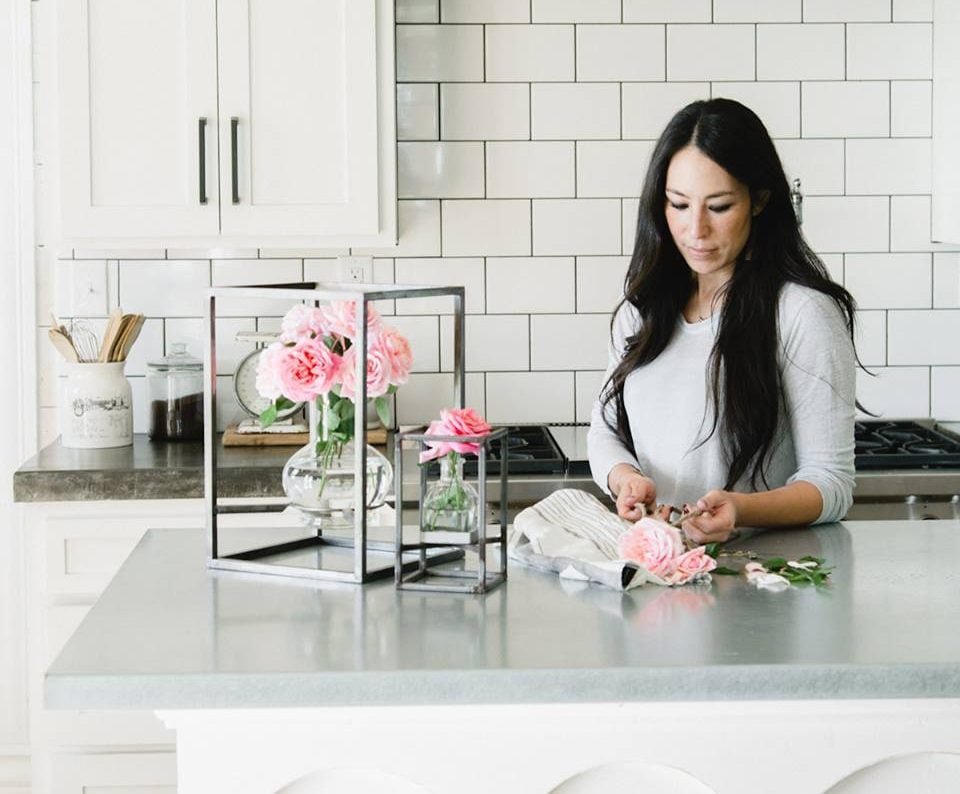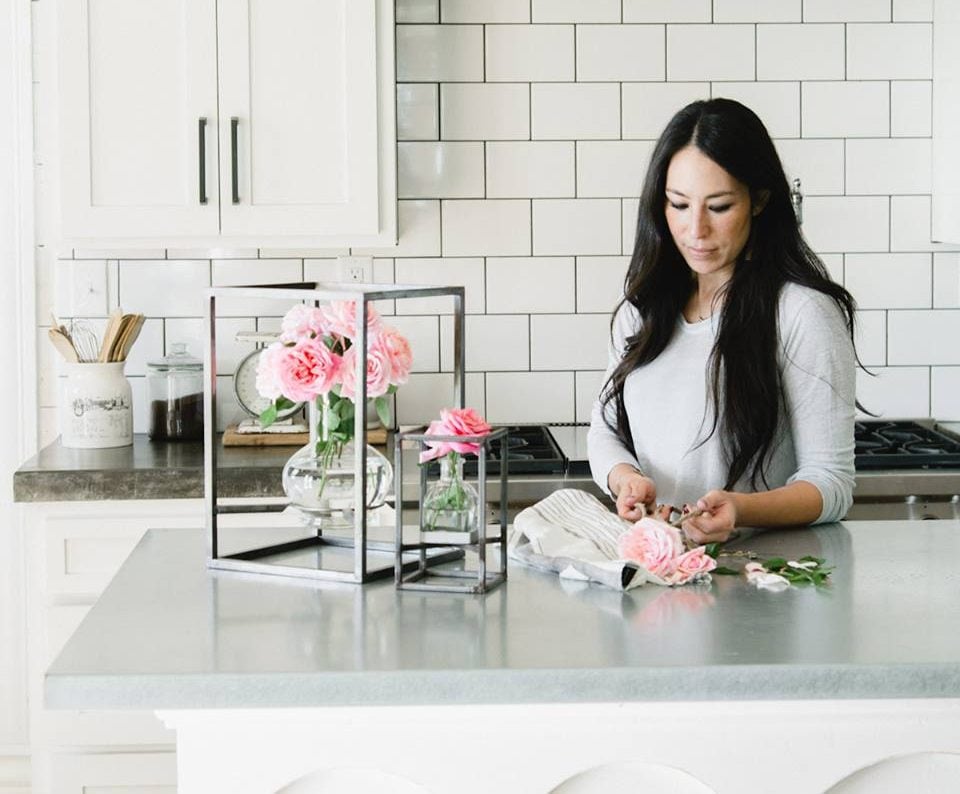 Any room Joanna decorates is bound to be beautiful. But when it's for her own baby, she truly pulls out all the stops. She gave Chip the first job of painting the walls, which he said immediately made a huge difference. But now, she's been thinking about adding some custom wallpaper to really dress it up. Chip said she's also spent a lot of time deciding what kind of rocker she wants to feature in the room. "… I have no doubt that when Jo gets finished with it, it'll be the most beautiful room in the whole house," he told Country Living.
Next: The room will likely have rustic touches. 
She'll need to keep the room in line with their rustic farmhouse
Chip, Joanna, and their kids currently live in a Texas farmhouse that's about 120 years old. Homes like that have a very specific style, and Joanna has done a great job of designing her children's rooms to reflect that. For example, she gave her two sons a "rustic adventure" bedroom with custom bunk beds and marquee letters. So it's certain she'll come up with something creative for the new baby.
Next: We're all patiently waiting for the big nursery reveal. 
But the couple have yet to reveal their baby's new room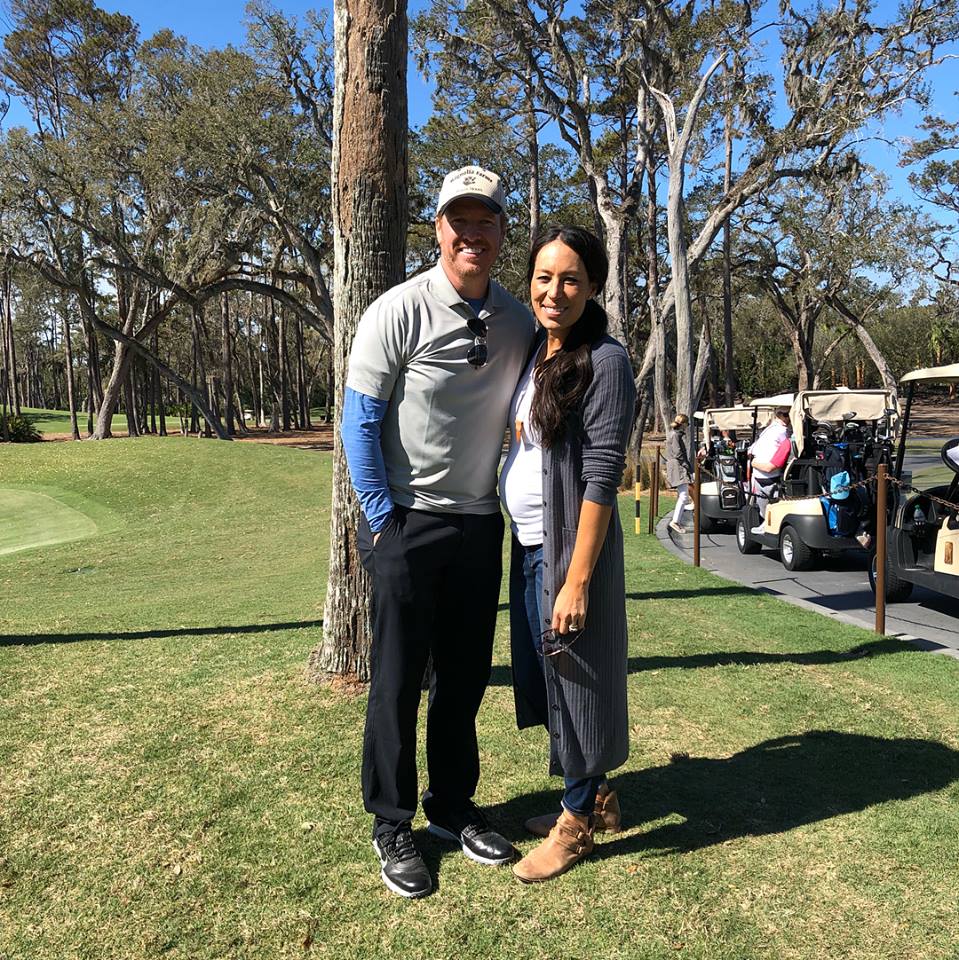 We've seen Joanna design many nurseries during her time on Fixer Upper, but we'll have to wait a while before she reveals the new baby's room. The couple is expecting their baby boy to arrive in July, but we're keeping our fingers crossed that they'll at least reveal a few photos of the nursery before the baby arrives.
Next: Here's how Joanna reacted when she found out she's pregnant. 
Chip and Joanna are excited for the baby, but they were shocked to find out she was pregnant
Joanna recently told People that her jaw dropped when she took the pregnancy test. She said she had been feeling "emotional and crazy," and it reminded her of when she had been pregnant years ago. She decided to take a test and couldn't believe the results. "Chip was in the driveway about to leave when I called him back and said, 'We're pregnant!'" She said. "He was so excited. We're both just so excited." The couple was surprised but have wanted another child for a while.
Next: Here's what Joanna said about her pregnancy experience so far. 
She said it feels like it's her first time being pregnant
Now that she's pretty far along in her pregnancy, Joanna says she feels like she's pregnant for the first time all over again. It's been eight years since her body last carried a child, and she hasn't had those hormonal changes in a long time. She told her fans that she jokes with her friends that it's her first pregnancy. But she's loving it and having so much fun. (Clearly, since she gets to spend a lot of time decorating that new nursery.)
Next: Joanna refuses to let her pregnancy slow her down. 
But even while pregnant, she's not slowing down her life
Joanna and Chip are still on the move. She frequently posts photos of houses they're flipping. And Chip even ran his first marathon in May with Joanna and the kids there to cheer him on. Although the couple did end their HGTV show, they've got their hands full with their business, their recently-opened restaurant, and a new baby on the way. We're sure this is not the last we'll see of them.
Check out The Cheat Sheet on Facebook!