Chris Christie and the 10 Other Most Hated Governors in America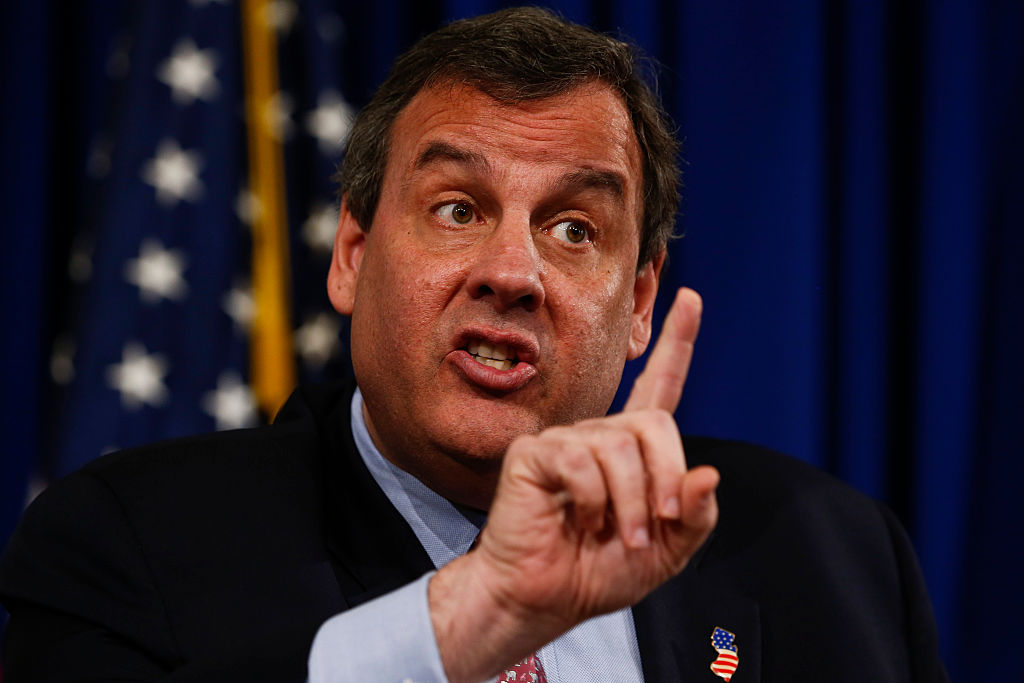 Being a politician — whether a president, governor, or senator — can't be easy. You're always in the spotlight — your words and actions forever documented for all to see. And even if you make the right decision for your constituency, you're still going to make some people upset. It's almost a no-win situation, which begs the question of why people bother running for public office at all.
In the case of New Jersey Gov. Chris Christie, his overwhelming unpopularity is well-deserved. Closing beaches. Messing with traffic. Taking out his frustrations on baseball fans. It's no wonder Christie is mostly vilified across the country.
Polling data show Christie is the least popular governor in the United States, but amazingly there are several others who come close to his level of unpopularity. Christie and these 10 other governors are among the most hated in the U.S.
Most hated: Chris Christie
We'll start with the nation's least popular governor just to get the unpleasantness out of the way early. No matter what he does, the Republican just can't win. He has made so many missteps that he's in the conversation for most hated politician of all time, and the numbers bear that out.
Polling data by Morning Consult in 2017 showed nearly 7 in 10 New Jersey voters disapproved of Christie while just 25% approved. Those are dismal numbers but not as bad as the 15% approval rating the governor had earlier in 2017. His response then? "I don't care."
Next: Now, here are the other 10 governors vying for Christie's "most hated" title.

10. Susana Martinez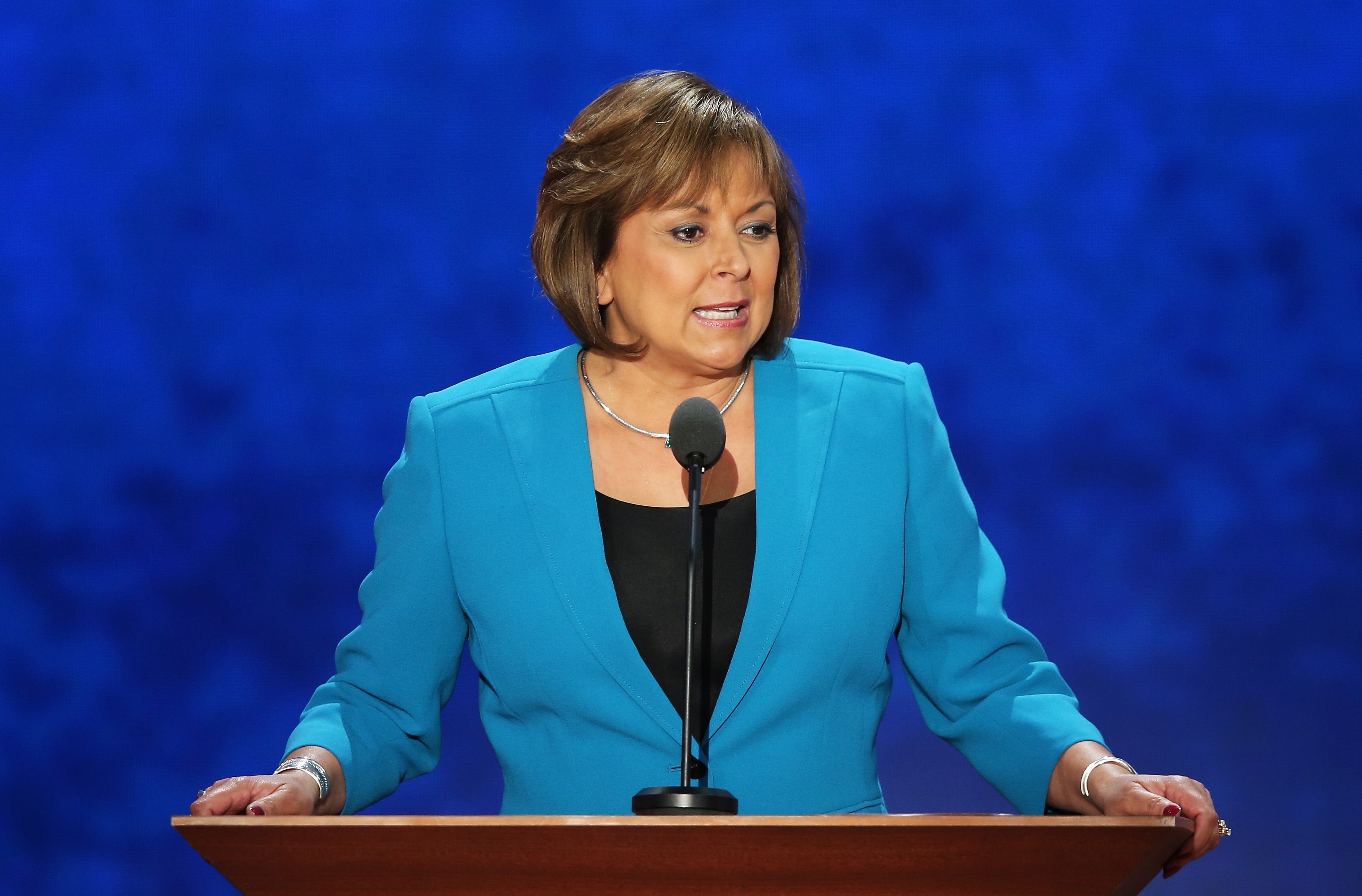 This Republican governor is partly guilty by association. President Donald Trump blasted Susana Martinez when he was on the campaign trail in 2016 before changing his tune. A perception that she is not tough enough on crime might be part of the reason just 44% of voters approve of the job she's doing.
Next: Big problems for a small state's governor
9. Gina Raimondo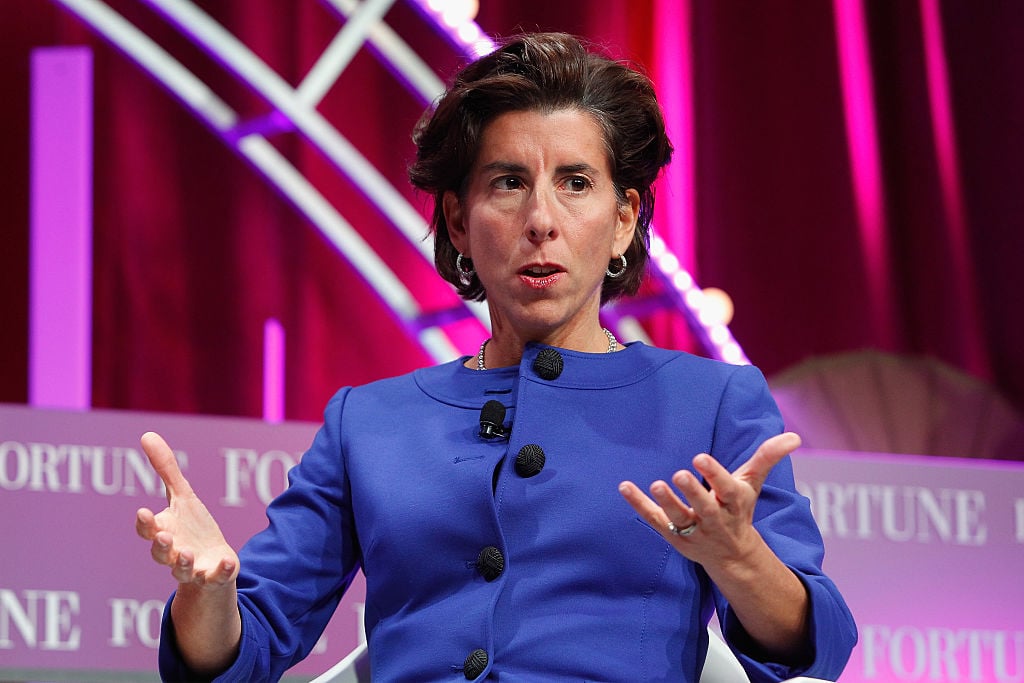 Rhode Island's first female governor, Gina Raimondo, has a 47% disapproval rating alongside 43% approval thanks to some small blunders and political back and forth. A disastrous rollout of a new tourism slogan — and its $5 million price tag — was a small setback for the Democratic governor. Disputed jobs numbers early in her tenure are also contributing to her low approval rating.
Next: Inflammatory comments result in similar approval and disapproval ratings.
8. Paul LePage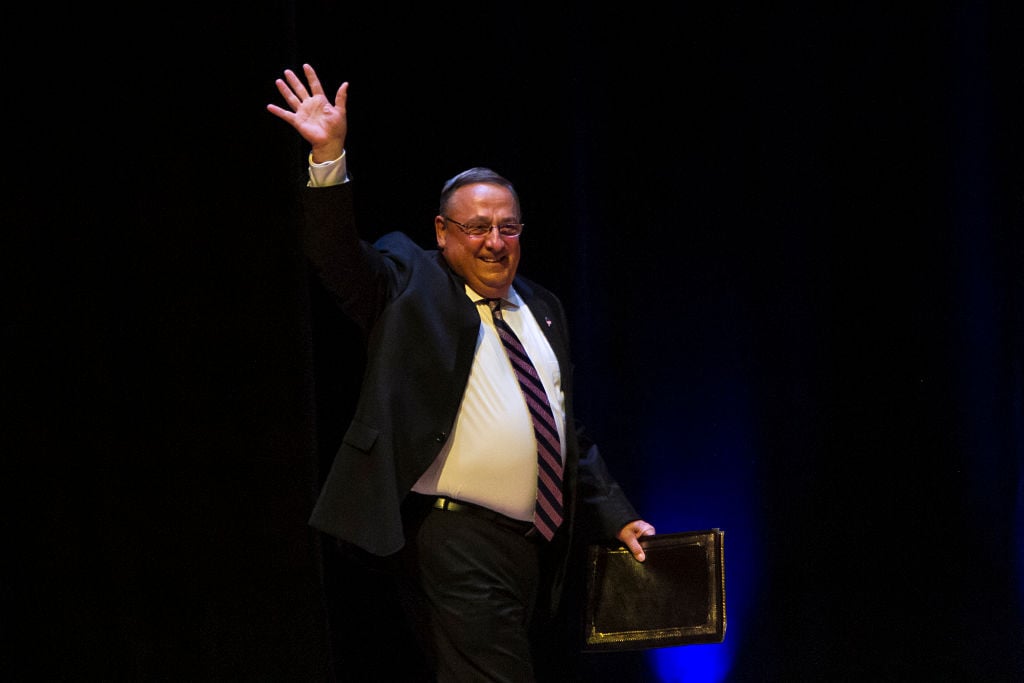 According to Morning Consult, Paul LePage's approval and disapproval ratings are nearly identical: 47% and 48%, respectively. When you consider LePage is the Republican governor who said this, this, and this, it's remarkable the two numbers aren't farther apart.
Next: Both sides of the aisle have a chance to say this governor doesn't cut it.
7. Bill Walker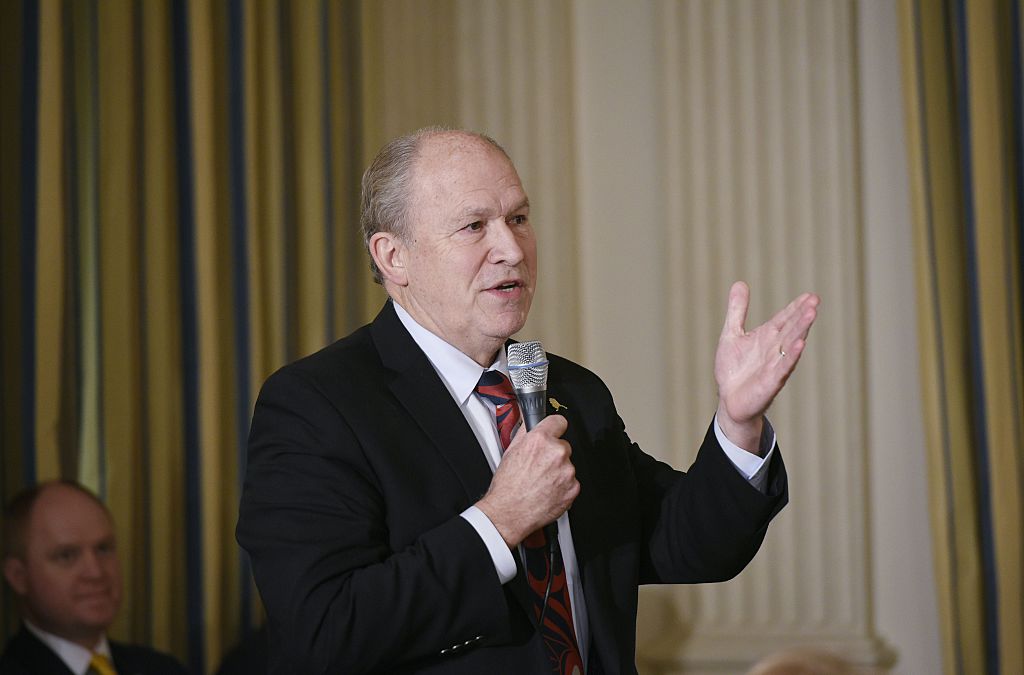 Not too long ago, Bill Walker, a longtime Republican, rescinded his party affiliation to run for governor independent of any party. The way things are going for him, that's not going to make much difference. Tax hikes were one thing. Raiding dividends from Alaska residents' permanent fund was something else entirely, and so just 42% of Alaskans approve of the job Walker is doing as governor.
Next: A personal fortune is not helping this governor's popularity.
6. Bruce Rauner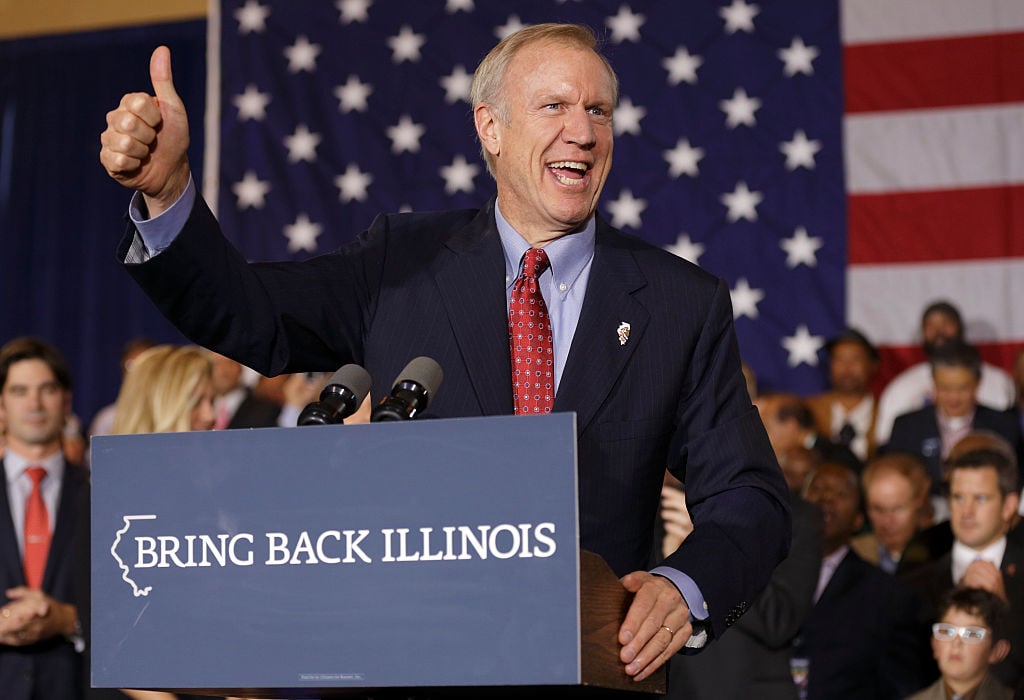 The millionaire businessman is one of the richest politicians out there, but it's not helping his popularity. Republican Gov. Bruce Rauner is up for re-election in 2018, and it might be an uphill fight. A lengthy budget stalemate will be hard for voters on both sides to forget. And conservatives likely won't forget an abortion bill he signed into law. Drawing fire from all sides, Rauner's approval rating sits at a measly 40% with 11% not sure what to think of him.
Next: A union-busting governor who's highly unpopular was still re-elected.
5. Scott Walker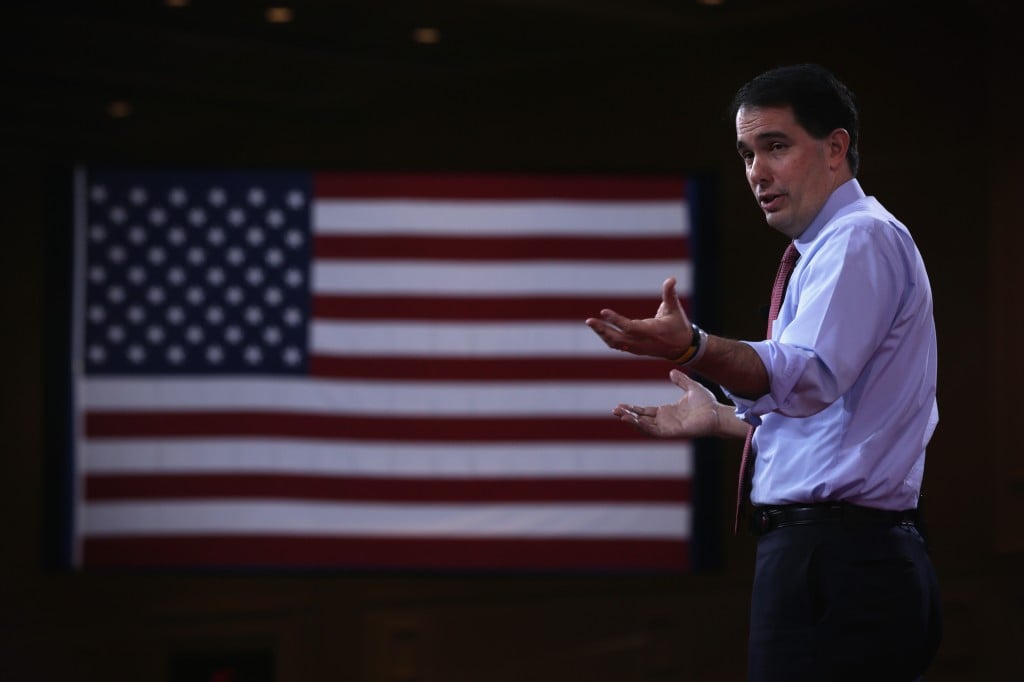 Say this for Scott Walker: He is a fighter. The Republican governor survived a recall election. He busted unions in the state, to the detriment of the middle class. And yet he was elected to a second term as governor and was in the thick of the 2016 presidential race. Somehow his disapproval rating doesn't seem to be impeding his political career.
Next: Hatred for this governor is evaporating despite major problems.
4. Rick Snyder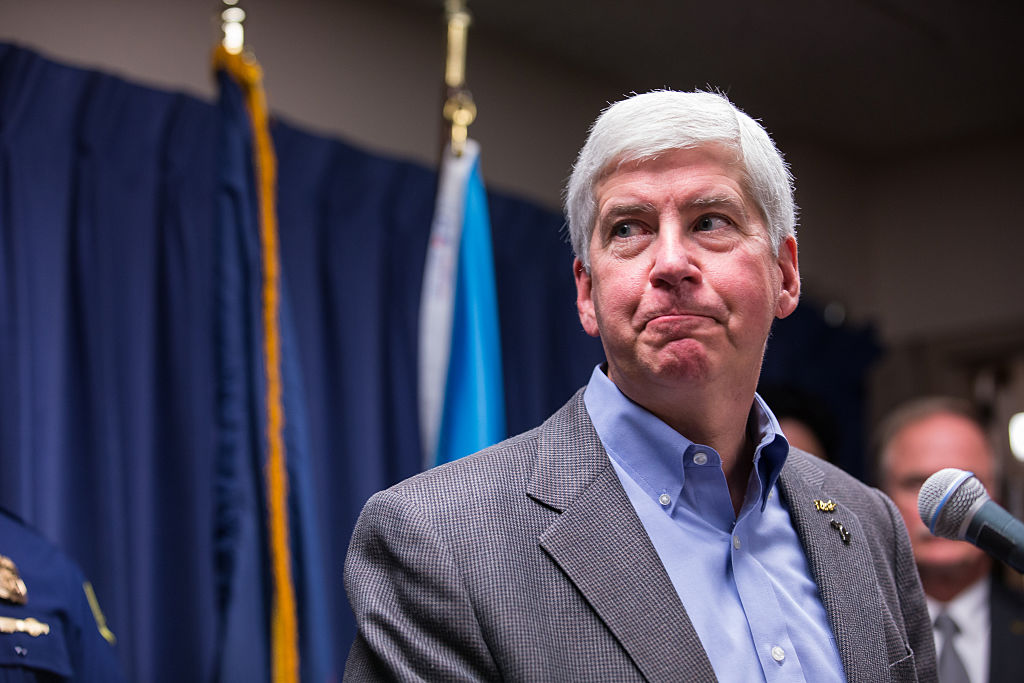 At one time, this Republican governor might have taken the crown as the least popular in the land. Questionable decisions surrounding Detroit's bankruptcy and what can only be described as despicable behavior leading to the Flint water crisis are two reasons why Rick Snyder's popularity languished. To be sure, a disapproval number above 50% is really bad, but according to Morning Consult it was at one time as high as 62%. So in this case, Snyder can actually claim he's improving even if more than half of his constituents don't agree.
Next: An unpopular Republican in a traditionally Republican state
3. Mary Fallin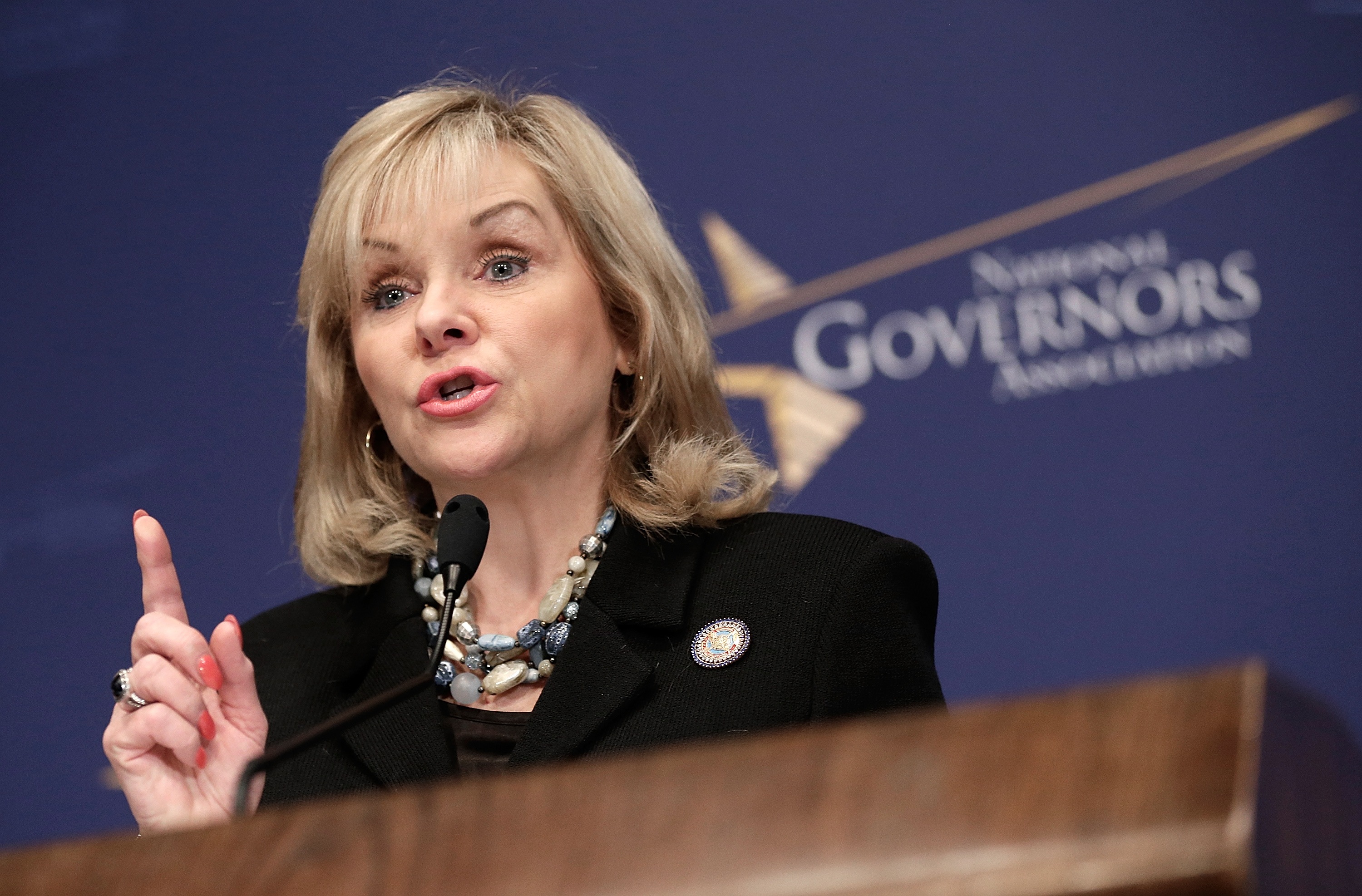 Even being a Republican governor in a state that typically favors Republicans isn't helping Mary Fallin. The culprit seems simple enough: a budget shortfall and the measures she has had to take to balance the books. When she dipped into public school funds to makes ends meet, it was too much. And now just 35% of Oklahomans approve of her as governor.
Next: Tax and budget issues derailed this East Coast governor.
2. Dan Malloy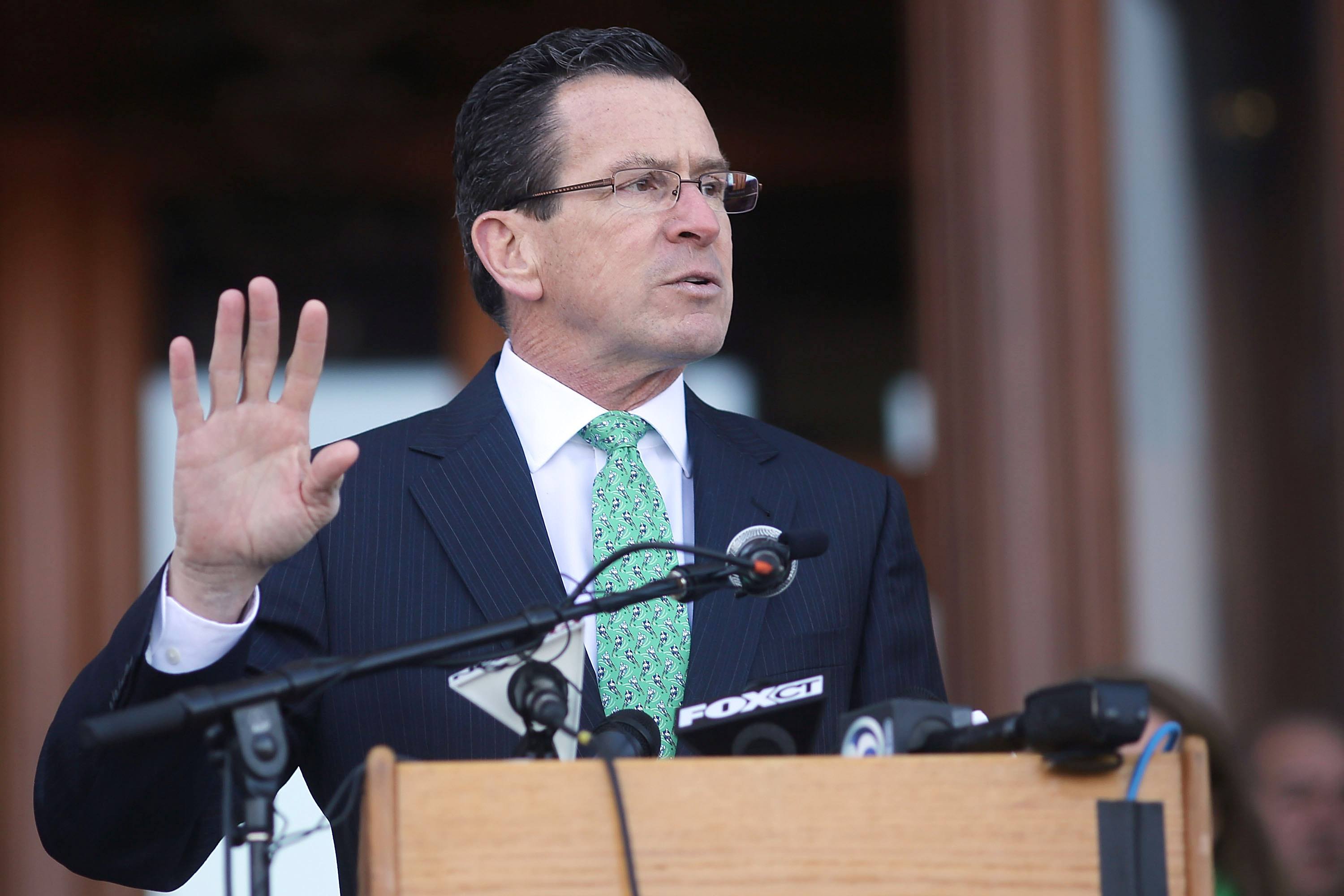 A two-time Democratic governor, Dan Malloy won't be running for a third term in 2018, thanks to massive unpopularity. To deal with a fiscal crisis in his first term, Malloy raised taxes, a move that was largely supported. It worked for a while, but when he decided to deal with more budget issues by implementing austerity measures things went sideways. The economy suffered. Now close to two-thirds of Connecticut voters disapprove of Malloy as governor, and less than 30% think he's doing a good job.
Next: Never-ending tax snafus killed this governor's reputation.
1. Sam Brownback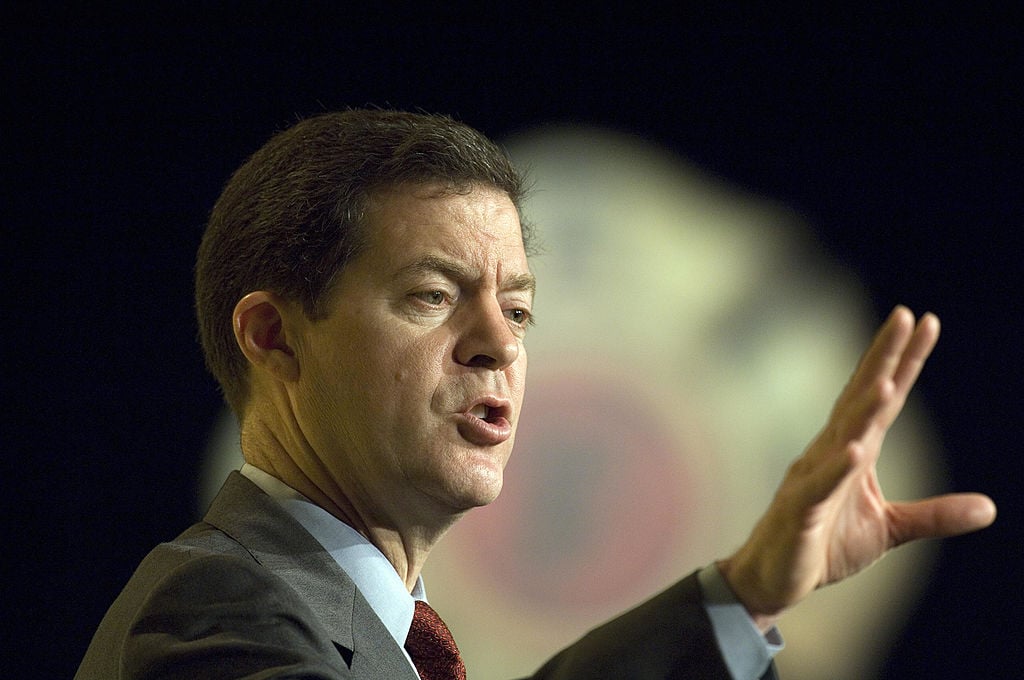 Sam Brownback gives Christie a run for his money when it comes to being the worst governor in the U.S. In fact, Brownback is so bad that his fellow Republicans have basically thrown him under the bus, and he is governor in title only as he has abandoned Kansas. The cause of all that ire? A disastrous tax plan that failed spectacularly. It's no wonder that only 25% of Kansas voters give Brownback a thumbs up.
Check out The Cheat Sheet on Facebook!