Chrissy Teigen Target Collection: Everything We Know About Her New Kitchenware Line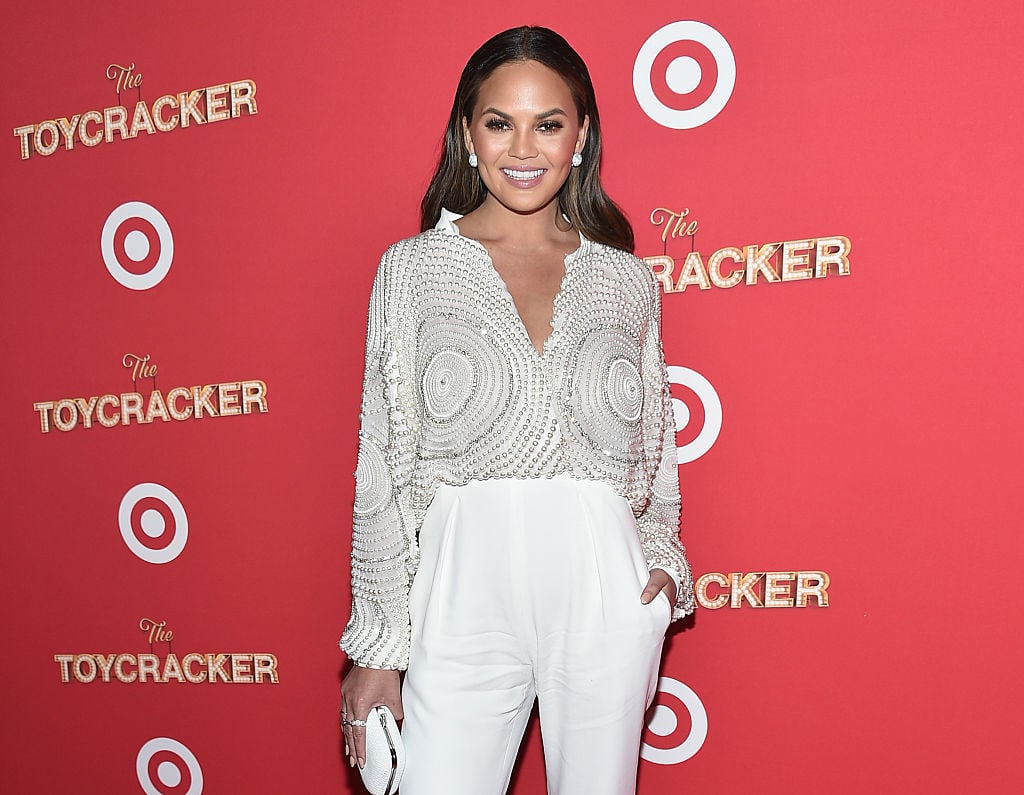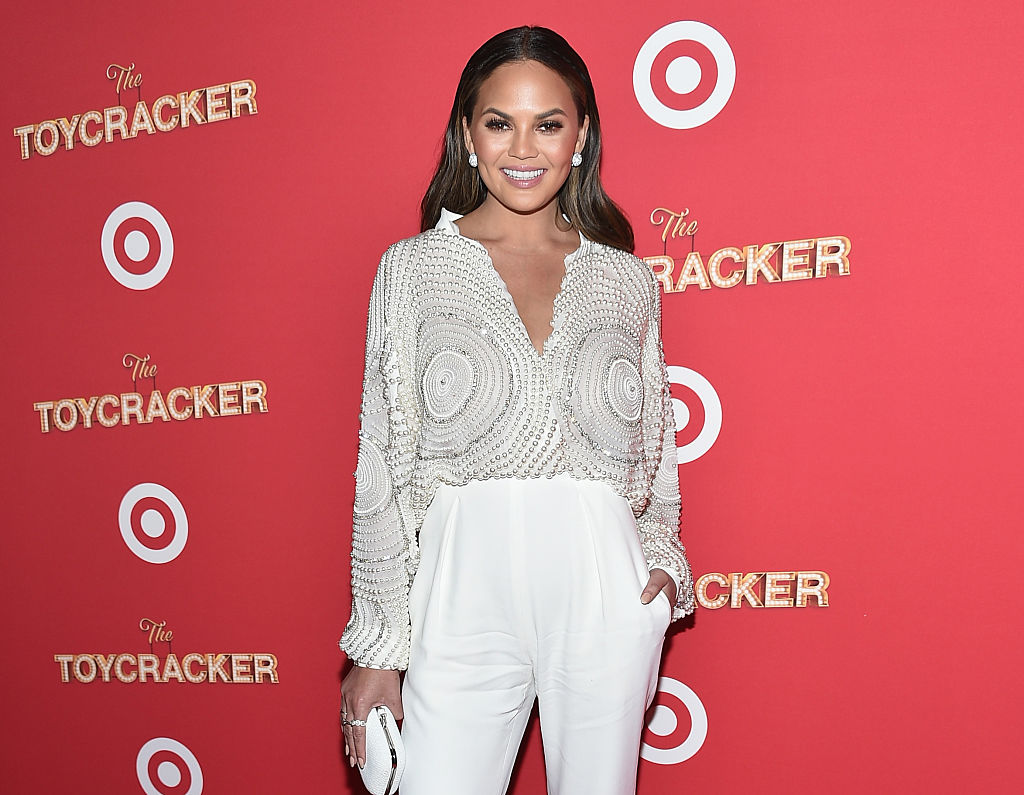 Chrissy Teigen's Target collection is finally here. The line has been named Cravings by Chrissy Teigen, and features a several kitchen items, including dishes, pots and pans, and cutlery.
What to expect from the collection
The theme of the collection is all the kitchen essentials Teigen uses to prepare, cook, and serve her favorite recipes. The supermodel wanted to share some of her must-have kitchen items such as serve ware, glassware, and pitchers suitable for entertaining family and friends. The Chrissy Teigen Target collection offers more than 40 items, ranging in price from $4 for drinkware to $140 for a 12-piece cookware set.
Why she started a kitchenware line
So why did the model and talk-show host decide to start a kitchenware line? Teigen told Target she wanted to share her passion for food. "Creating a collection was a natural extension of my passion for food, and I am so excited for everyone to be proud of and truly love their kitchen and tools," she said.
Chrissy's favorite items
Teigen has several favorite items. In her interview with Target she says she loves the "Go To" knife, which was the first item created for the collection. "I have so many knives in my own kitchen, but always found myself gravitating towards my 7-inch chef's and serrated knives. I always wished they would morph into one, so we did just that. It slices juicy tomatoes, steak, and rustic loaves of bread perfectly. I truly love it," she told Target.
Teigen said she also loves the organic plates and bowls. In an attempt to make each piece unique, she made sure each item had what she calls "marks of character," like raw edges and flecks of glaze. "They're timeless but have character, and they look beautiful both on a table and stacked on a shelf. I think I'll cry when people start tagging me in Instagram photos of them filled with their delicious food!" said Teigen in her Target interview.
Her books
If you need some inspiration, look no further than Teigen's cookbooks. Her first book Cravings: Recipes for All the Food You Want to Eat, was released in February 2016. Her follow-up book, Cravings: Hungry for More, was released in September 2018. This book also has a Target-exclusive version that hit stores that same month.
Chrissy's long history with Target
This isn't the first time Teigen has worked with Target. She has a long history with the retailer. "We have a great relationship with Chrissy and have worked with her in a number of ways over the years—from her first modeling job being in a Target catalog, to her starring in our 2016 holiday campaign, said Mark Tritton, Target's executive vice president and chief merchandising officer in a statement.
What fans have to say about Chrissy Teigen's new Target line
Fans are excited about the new kitchenware line. One Instagram user posted on Teigen's page that she already added items from the collection to her Christmas list and her push gift list. Another person said Teigen is the only celebrity she would purchase branded products from. So far, it looks like the fans are happy.
Check out The Cheat Sheet on Facebook!