These Cities Are America's Divorce Capitals
In an ideal world, marriage is forever. Not to spoil it for you, but the world isn't an ideal place. Lousy jobs, money problems, and immaturity are just a few signs your happily ever after could end in divorce. Then you have to deal with a whole new set of problems: Living alone, massive costs, and health problems that can ruin your body.
Thanks to the folks ConsumerAdvocate, now we know some cities are more prone to divorce than others. In these cities, divorce is hot. That's because they're America's 'divorce capitals', where more marriages have been scuttled than anywhere else. We'll look at the cities with the highest divorce rates, compile a list of America's cities with the most divorces, and eventually arrive at the divorce capital of the U.S.
15. Henderson, Nev.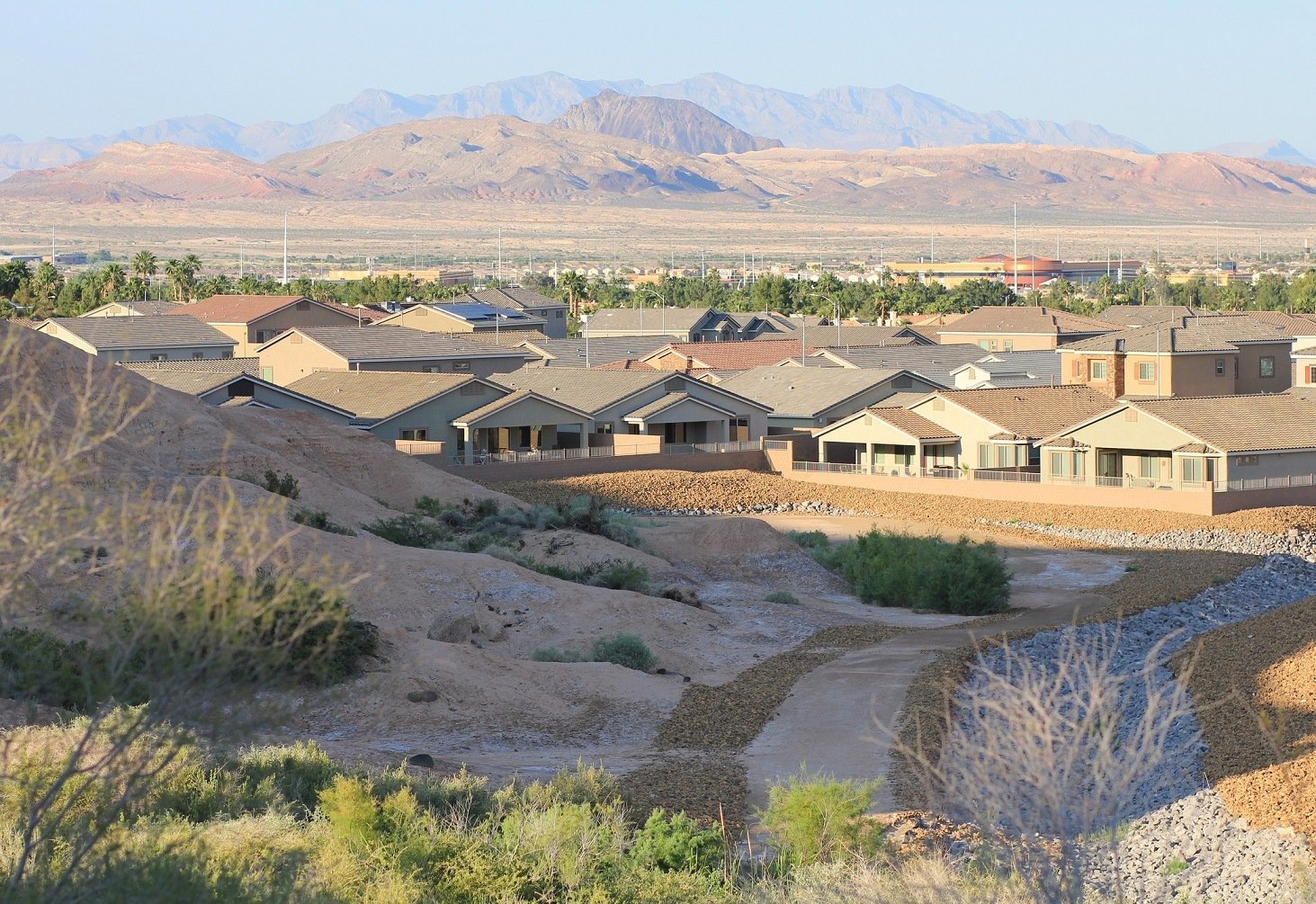 We start our list in southeast Nevada, and this isn't the first time we'll end up in this corner of the country. As the ConsumerAdvocate report notes, about 10% of the adult population in the United States is divorced. It's a lot higher than that in Henderson, though more than 52% of the population remains married.
Next: Your odds of getting divorced are pretty high in this city.
14. Las Vegas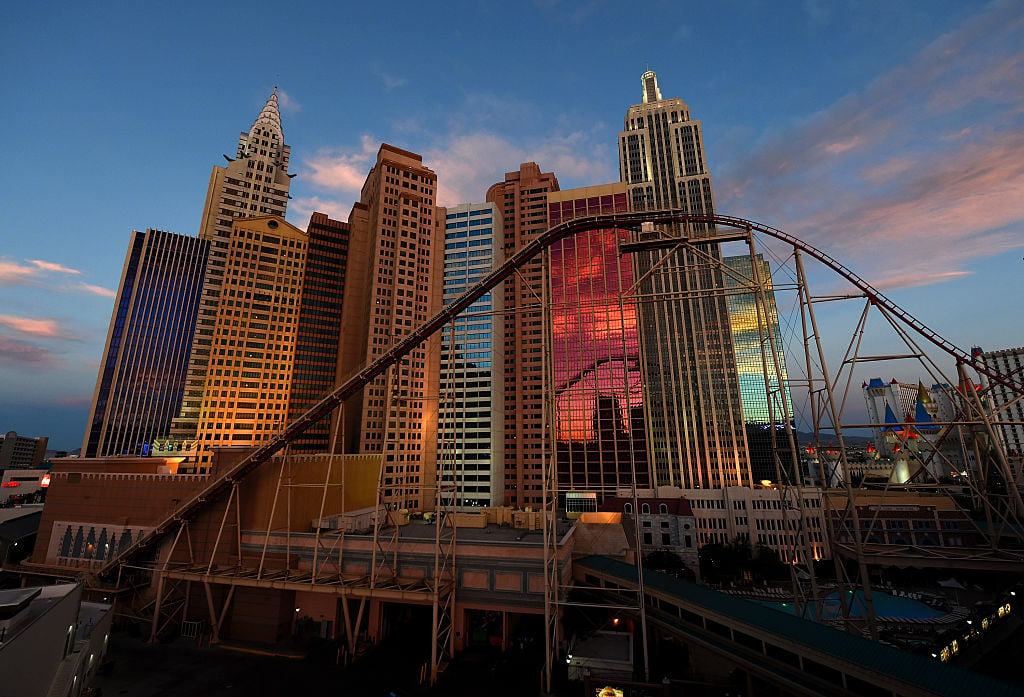 If you live in Las Vegas, your odds of getting divorced are way better than your odds at the casino. The divorce rate in Vegas is high, but people there are doing their part to avoid going through it. The data show nearly 35% of adults there remain single.
Next: Divorce is just a way of life in this city.
13. Lakewood, Colo.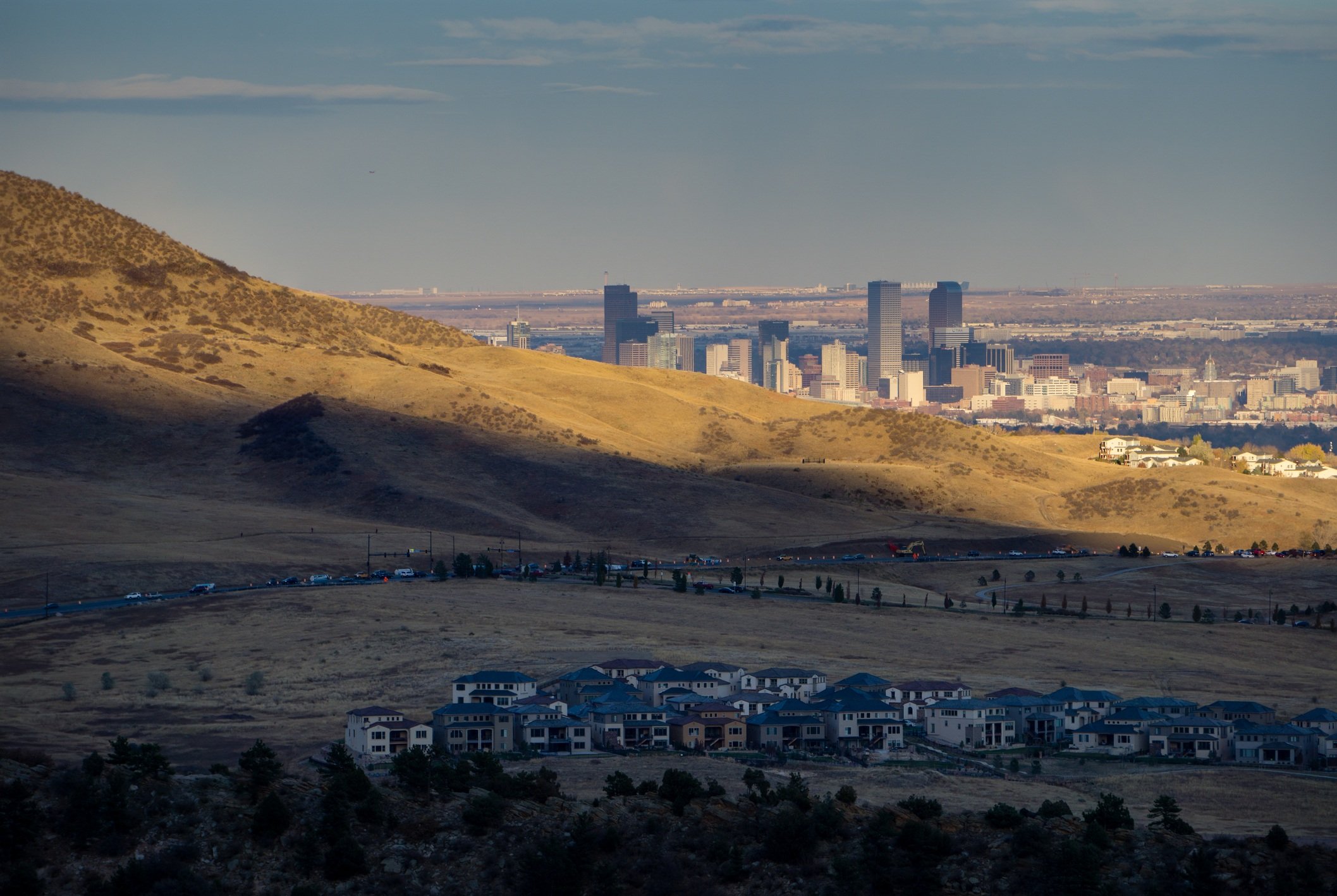 This Denver suburb checks in with a 14.77% divorce rate. Divorce is very prevalent in Lakewood, as this extensive list of family and divorce lawyers on Yelp illustrates. On the plus side, more than 47% of adults in town are still married.
Next: Lost of singles and divorcees in our next city.
12. Springfield, Mo.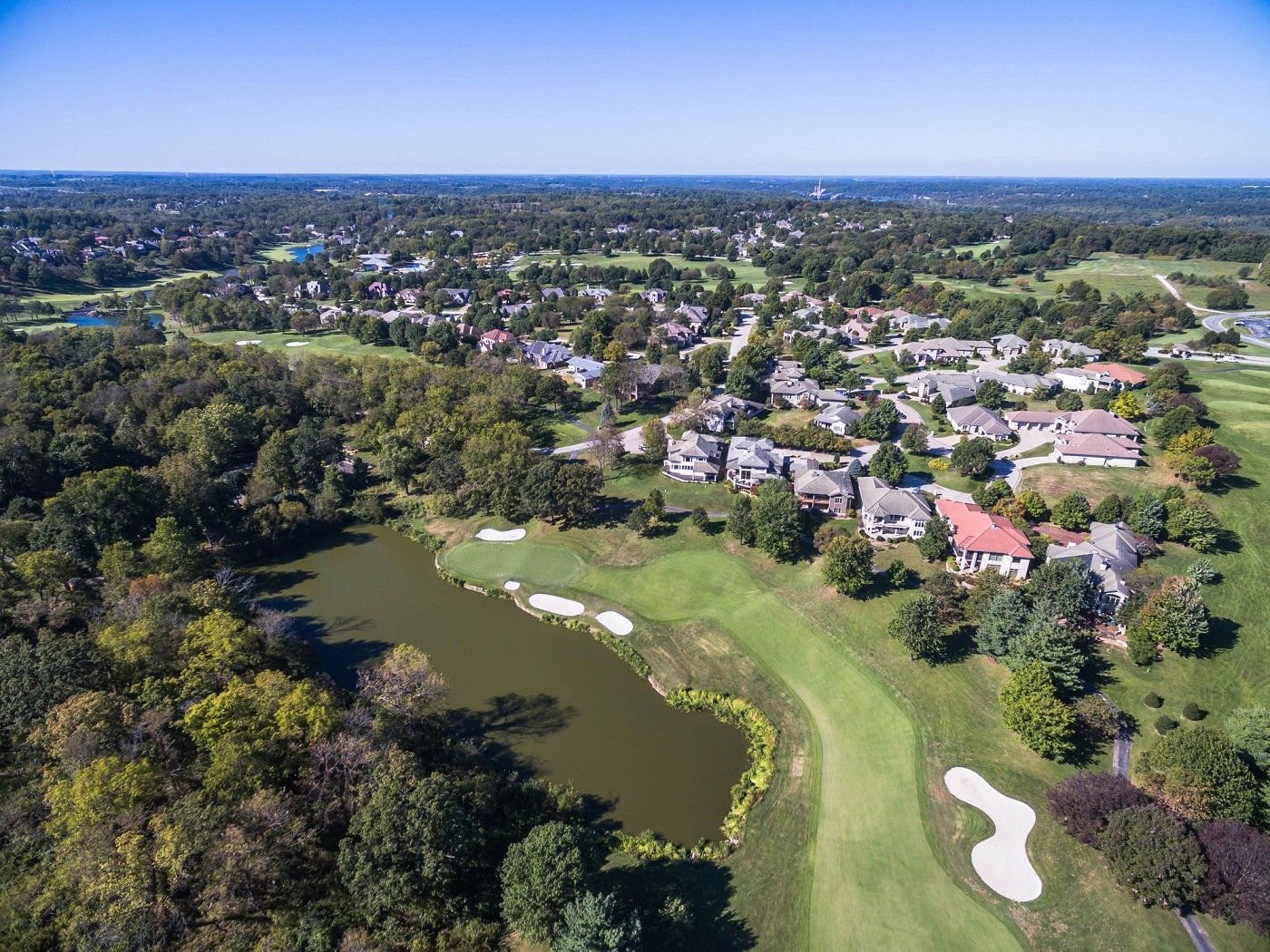 Close to 40% of the adults in this southern Missouri city remain single, which is one of the highest totals on our list. Unfortunately, that's not enough to keep it off our list of cities with the highest divorce rates. The 14.77% rate is the same as we just saw in Lakewood, Colo., but Springfield takes the higher spot on our list since the larger population means there are more divorced people there.
Next: Staying married is tough to do in the next city on our tour.
11. Vancouver, Wash.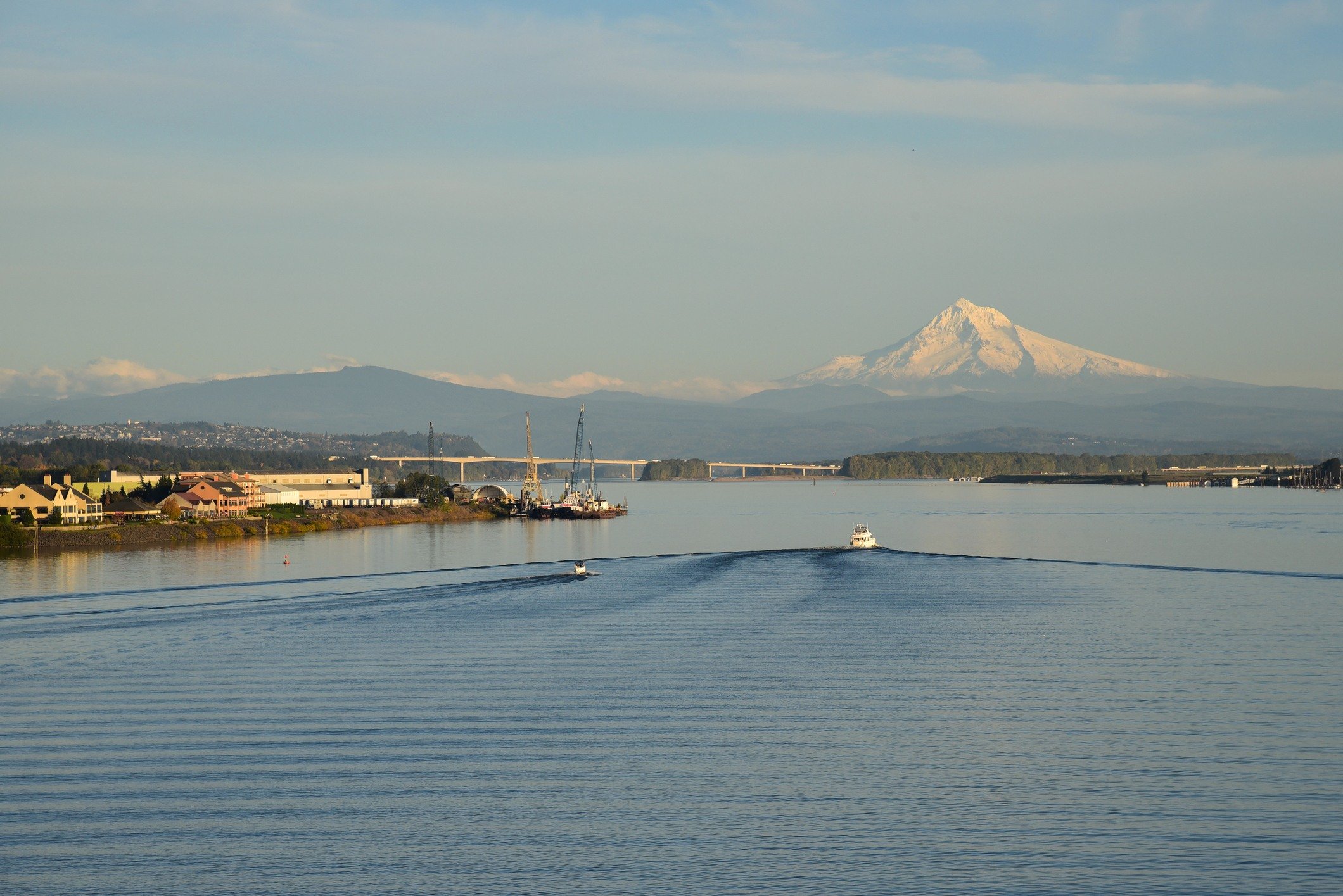 Close to 49% of adults in Vancouver are married. Unfortunately, they usually don't stay married. A divorce rate of 14.98% is nearly 50% higher than the national average, but it's still not high enough to be in the top 10.
Next: We've got a great new slogan for this town.
10. Dayton, Ohio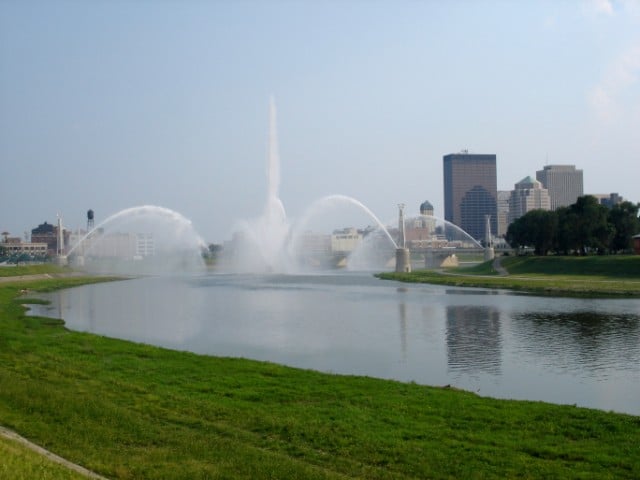 Is Dayton looking for a new slogan? If so, we suggest 'Dayton: Where you're either single or divorced.' That's what the data show, at least. The divorce rate is just a tick over 15%. Not only that, but the 31% marriage rate is by far the lowest of cities on our list.
Next: A toxic environment and some toxic marriages
9. Tulsa, Okla.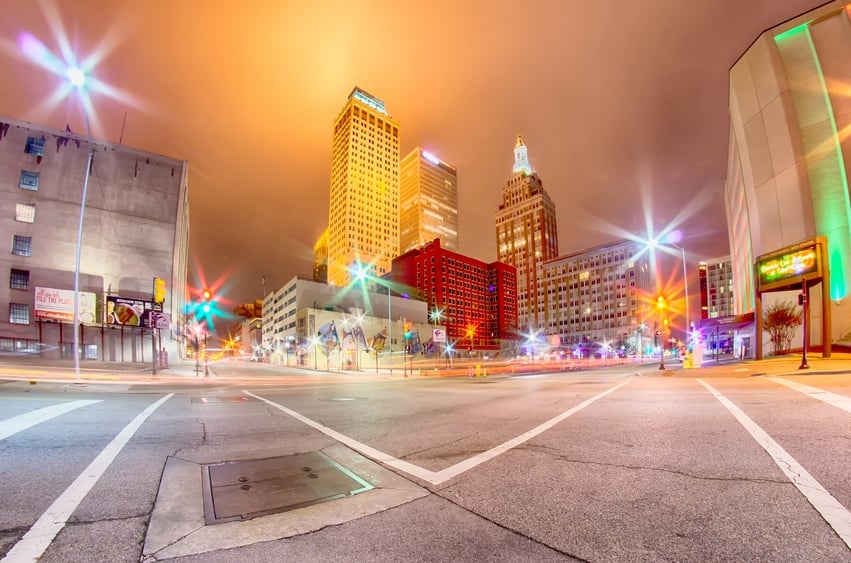 The environment isn't the only toxic thing in Tulsa. The marriages are, too. Look at that divorce rate this way: At 15.09%, more than one out of every seven marriages in Tulsa ends in a divorce.
Next: Rebound relationships are easy to find in this city.
8. Birmingham, Ala.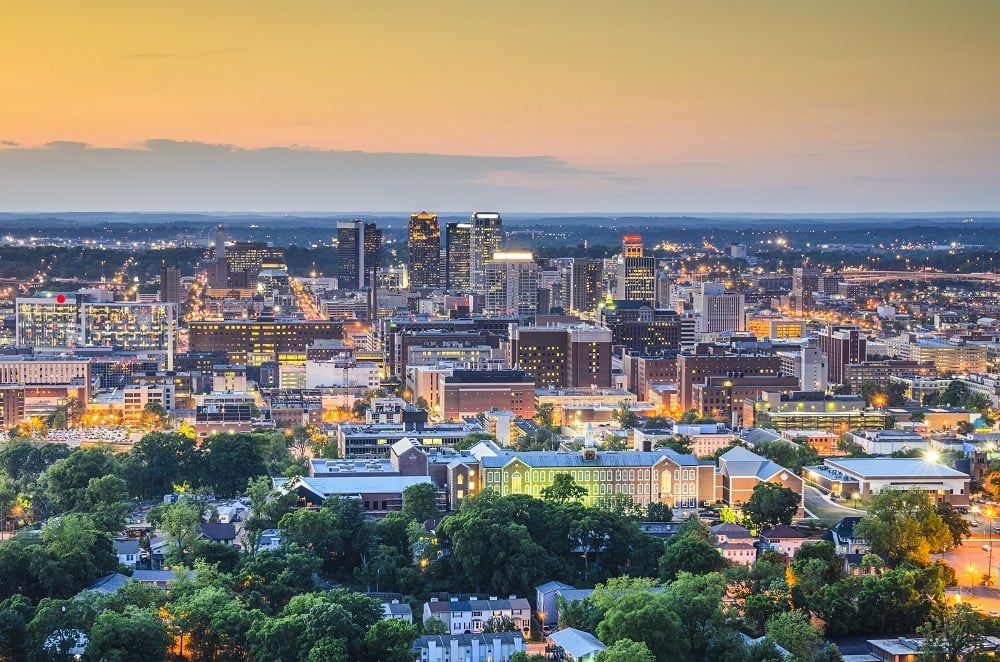 Good news, Birmingham divorcees: If you're on the rebound and looking for a new relationship, close to 46% of the adults there are single. Yet that's not enough to make up for the bad news of being one of the cities with the highest divorce rate.
Next: Back to an area we've visited a couple times already.
7. Spring Valley, Nev.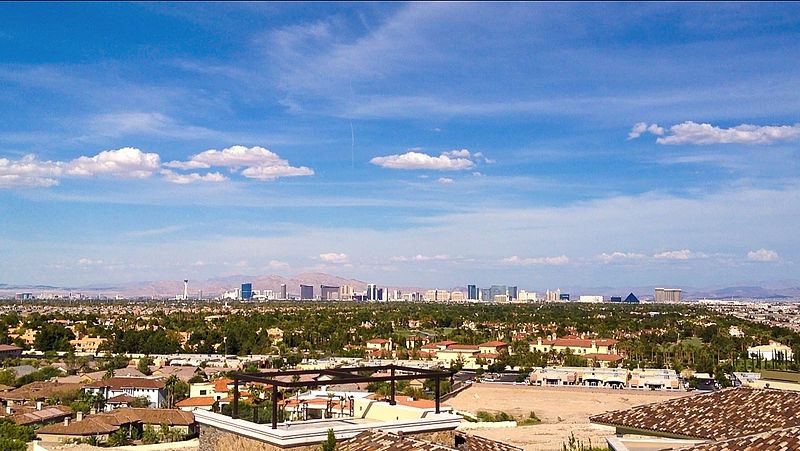 We've visited one Las Vegas suburb already (Henderson) as well as the city itself. Now we hit up another city on the Vegas outskirts. That 15.11% divorce rate isn't great, but as we'll see in a minute it could always be worse.
Next: A silver lining to the numerous divorces.
6. Tacoma, Wash.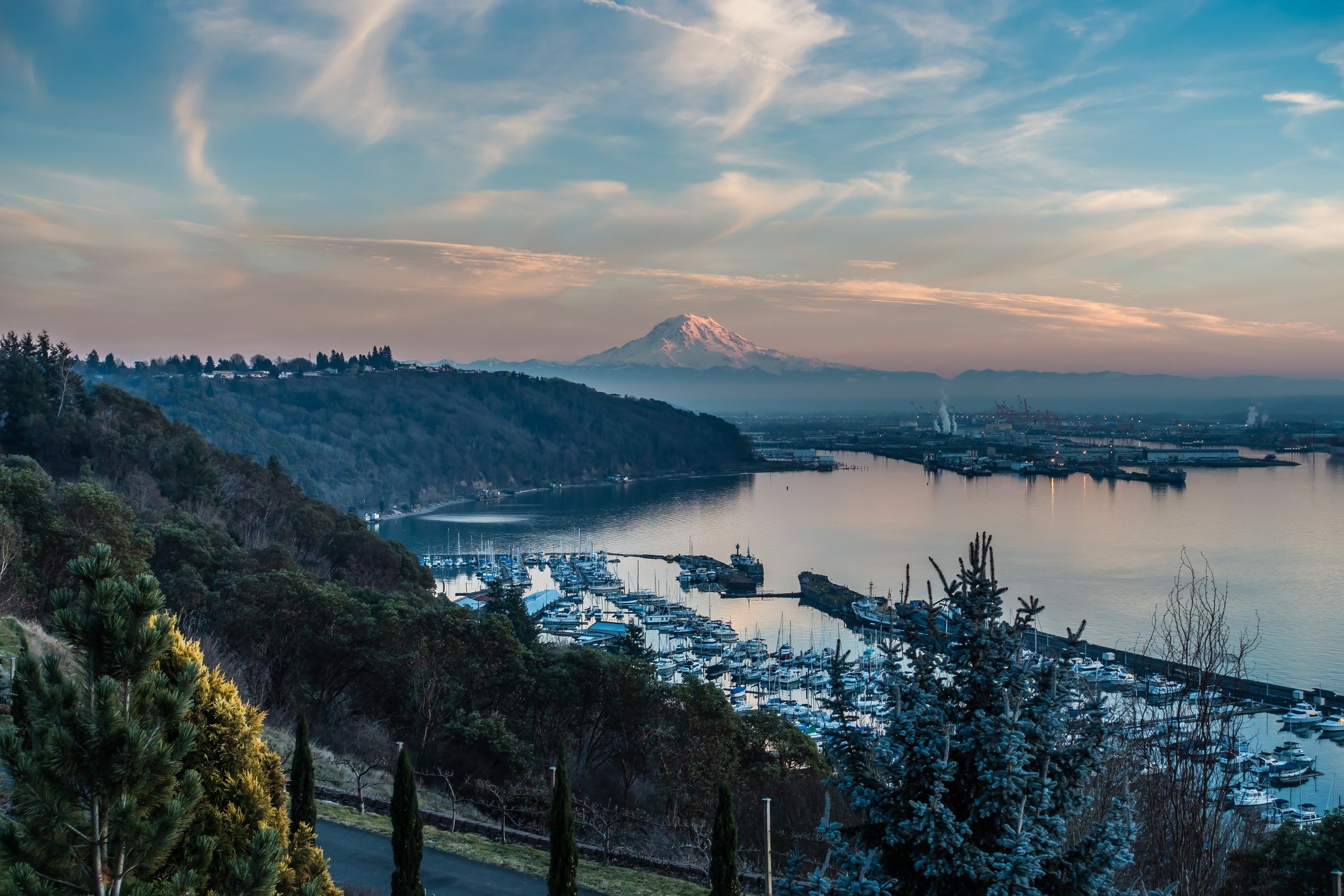 This is the second time a city from Washington pops up on our list, and we'll visit the state again in just a minute. Μore than 15% of adults in Tacoma are divorced, but on the other hand, the 43.34% rate of married people is among the highest of the places on our list. Good for you, Tacoma.
Next: There's one reason why this city moves ahead of Tacoma.
5. St. Petersburg, Fla.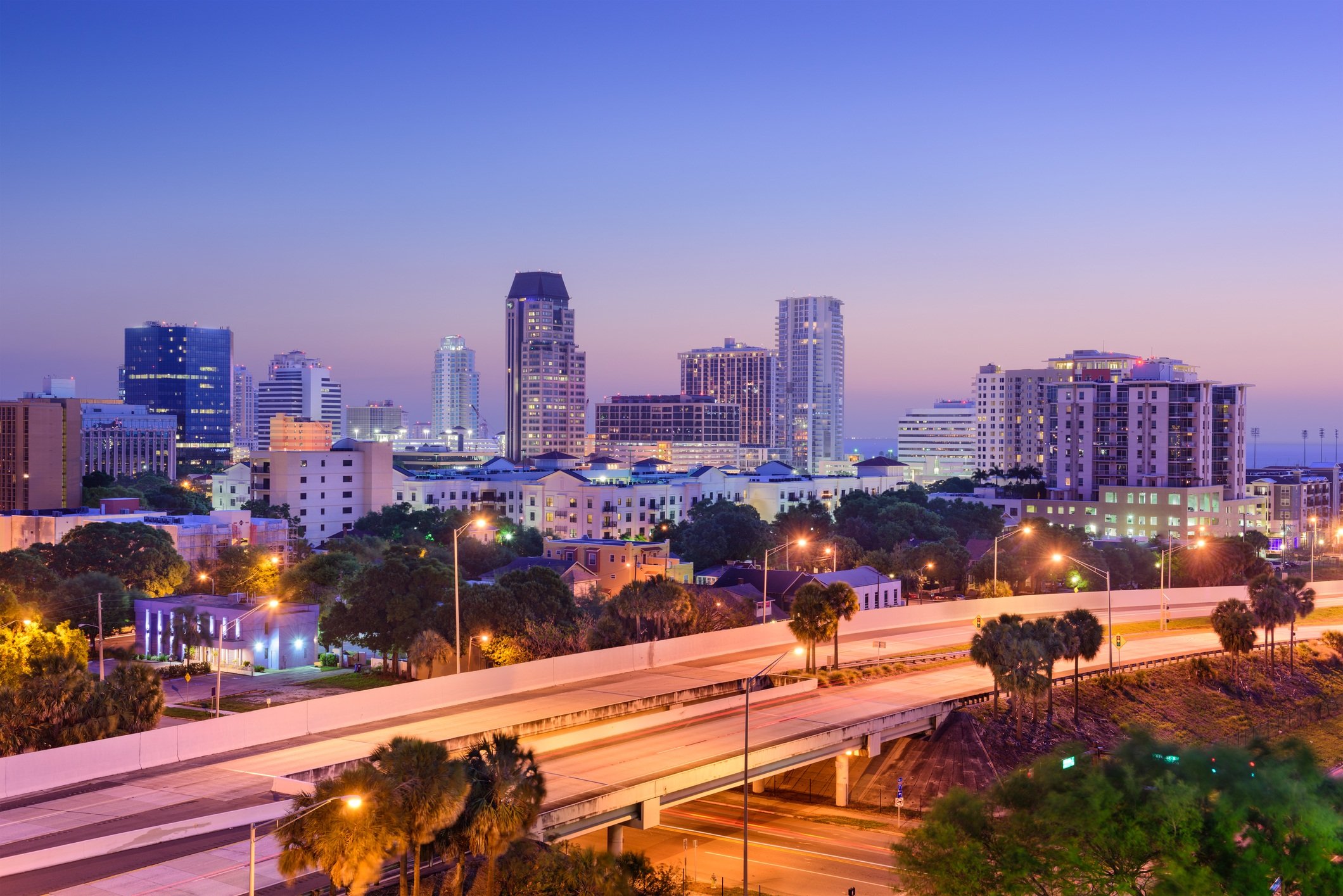 In some states, a divorce will blast your bank account in addition to breaking your heart. Florida is one of those states. The divorce rate in St. Petersburg is more than one-third the 41.10% marriage rate. The city is tied with Tacoma, where we just visited, but we give the nod to St. Petersburg since its larger population means more divorcees.
Next: A little bit of math homework shows how bad the divorce problem is in this next state.
4. Hollywood, Fla.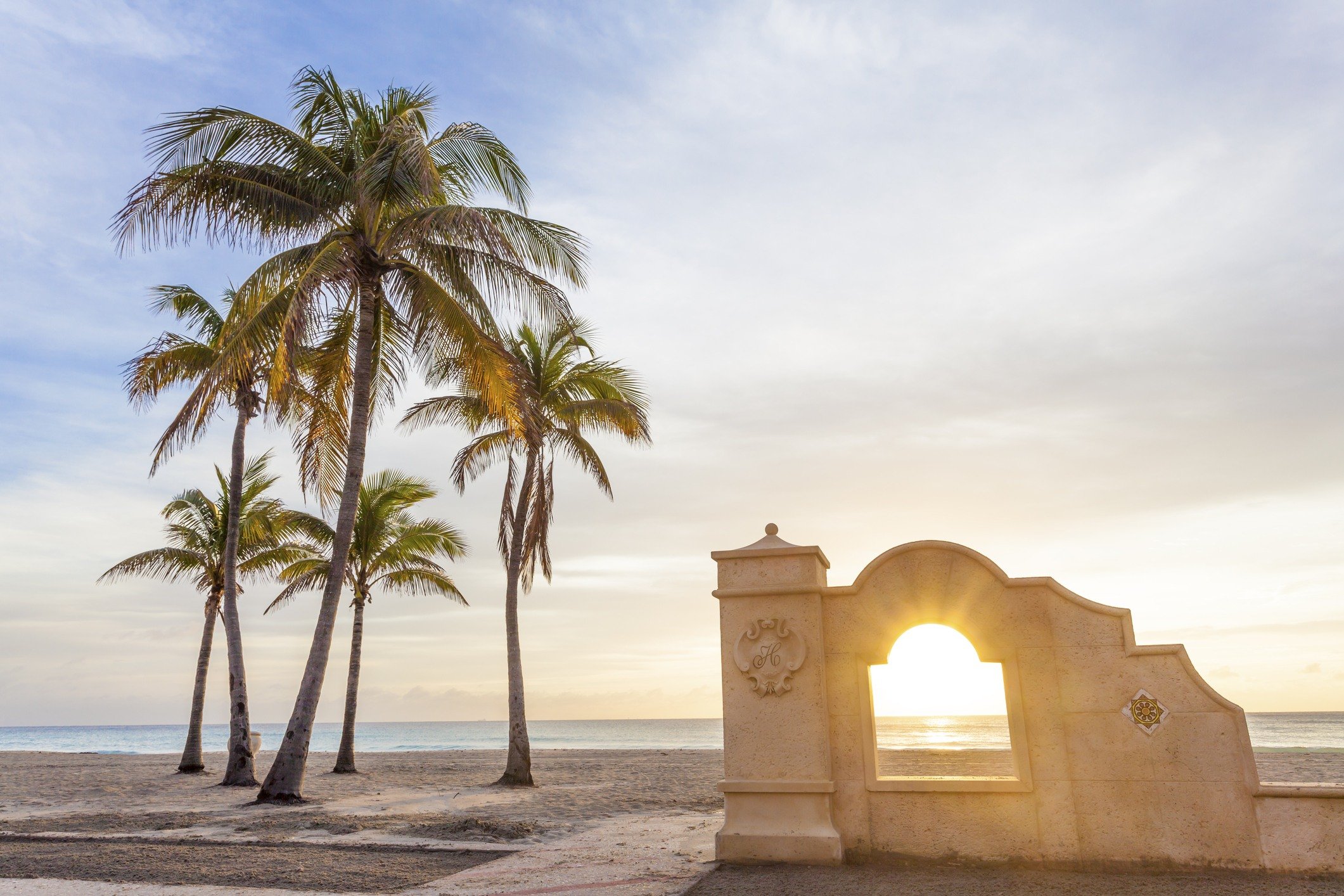 If you do the math based on the Census Bureau demographics for Hollywood, 73.8% of the population of Hollywood is over 18. With 112,174 adults and a divorce rate of 15.47%, there are 17,353 divorcees in town. It boils down to nearly 9% of the population is divorced.
Next: A city beating out its bigger in-state cousin.
3. Reno, Nev.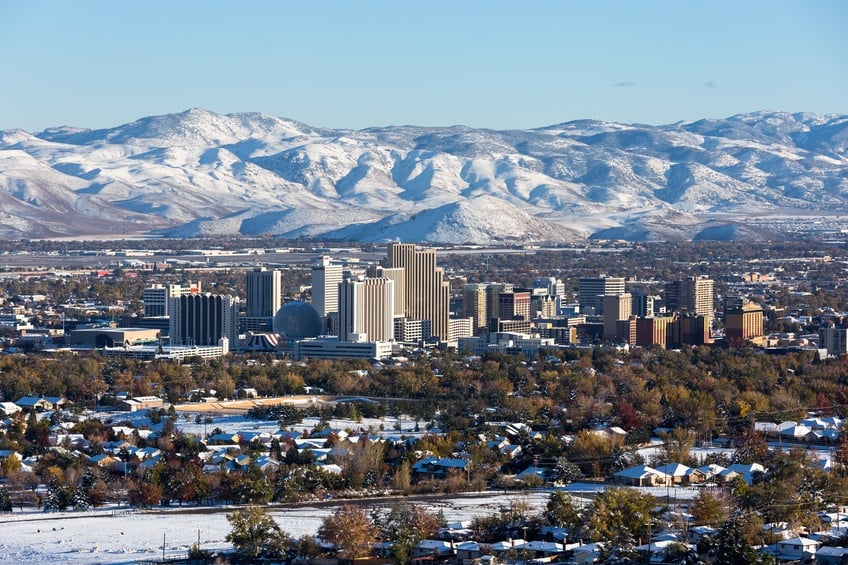 We're back in Nevada for the fourth time, and we're a little surprised Reno has the highest divorce rate in the state. Las Vegas and it's shotgun wedding chapels are all the way up at No. 14. Reno's 15.53% divorce rate is nearly 1% higher than what you'll find in Las Vegas, and that plants it firmly in the top 3 in the country.
Next: What gives, western Ohio?
2. Toledo, Ohio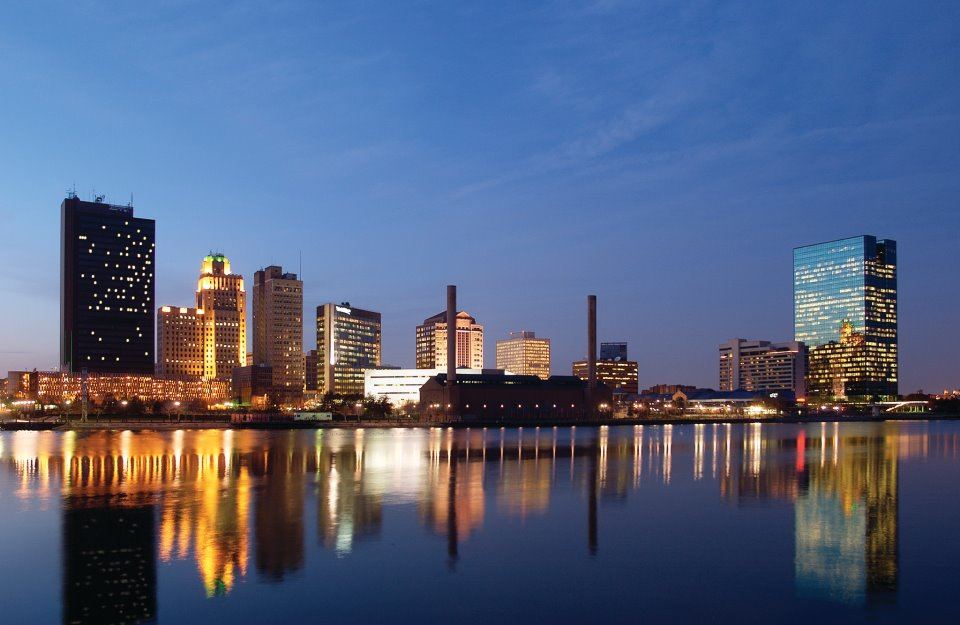 What gives, western Ohio? When we visited Dayton a little while ago, we saw a city with a high divorce rate and low rate of married people. The same goes for Toledo. Its 15.57% rate is No. 2 in the U.S. The 36.60% rate of married people is third-lowest of cities on our list, behind Birmingham and, you guessed it, Dayton.
Next: The No. 1 city by a healthy margin
1. Spokane, Wash.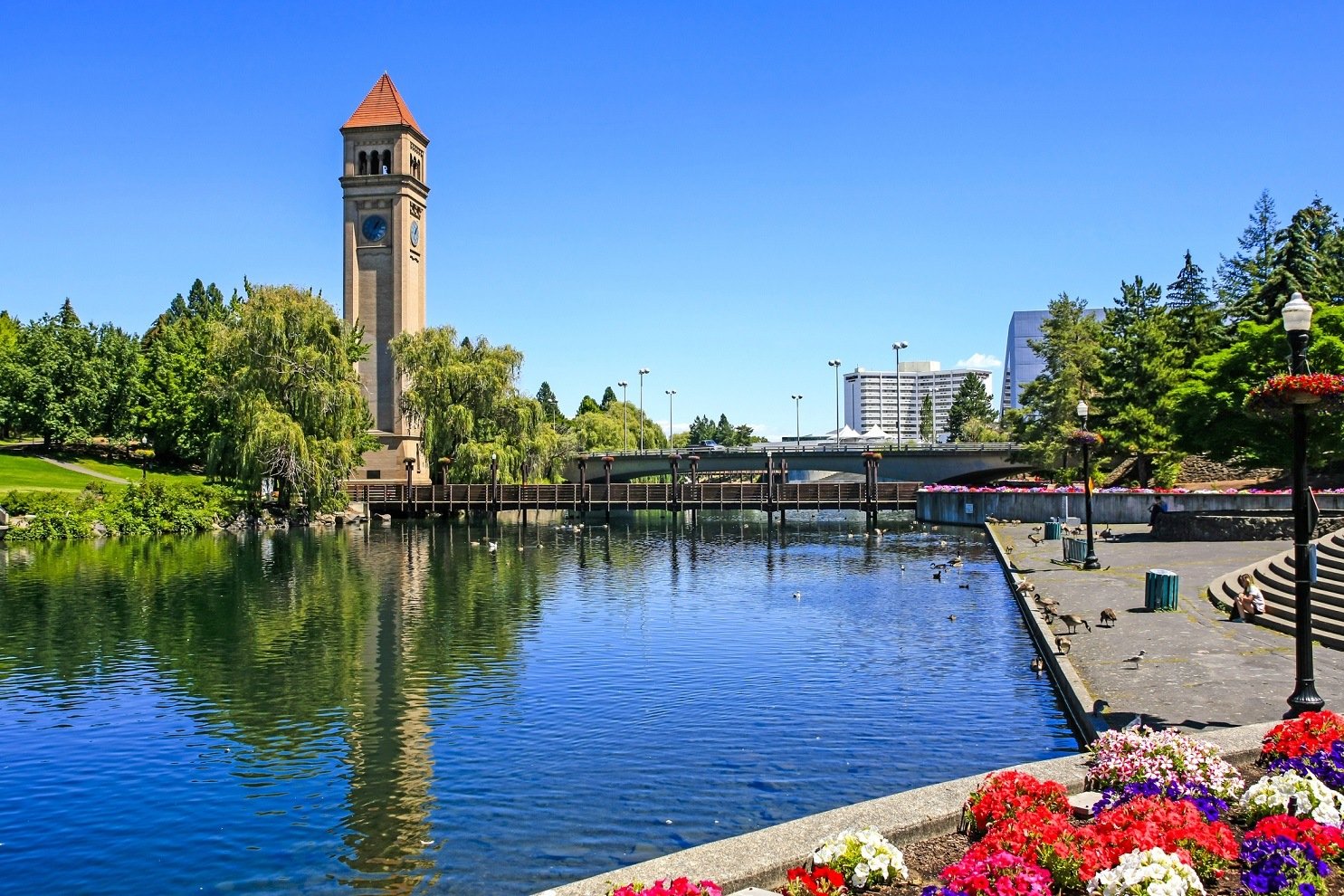 Here we are, the No. 1 location on the list of cities with the highest divorce rates. The divorce capital of the U.S. Spokane takes the top spot, and it's not even close as close to 16% of adults are divorced. There's no word on whether the cheap marijuana or Spokane's penchant for binge drinking factor in, but they probably don't help.
Check out The Cheat Sheet on Facebook!
Read more: Here's Why These Workers Who Supported Trump Are Turning on Him