These Cities Have the Best Odds of Getting Amazon's New HQ and 50,000 High-Paying Jobs
Online retail behemoth Amazon recently announced its intention to build a second headquarters in North America. The construction of a new headquarters will be the largest and most high-profile of Amazon's many innovative projects. And it will be another salvo in the battle for valuable consumer dollars by one of the country's largest retailers.
The city that wins the Amazon bid process can expect $5 billion in direct investment by the company, the creation of up to 50,000 permanent jobs, and a number of financial gains long after the new headquarters is completed.
Amazon is looking for a metro area with more than 1 million people and an urban or suburban environment with "the potential to attract and retain strong technical talent." With those two caveats in mind, here are 15 of the U.S. cities that could land the new Amazon headquarters, based on population estimates from the U.S. Census Bureau and each city's environment.
1. New York City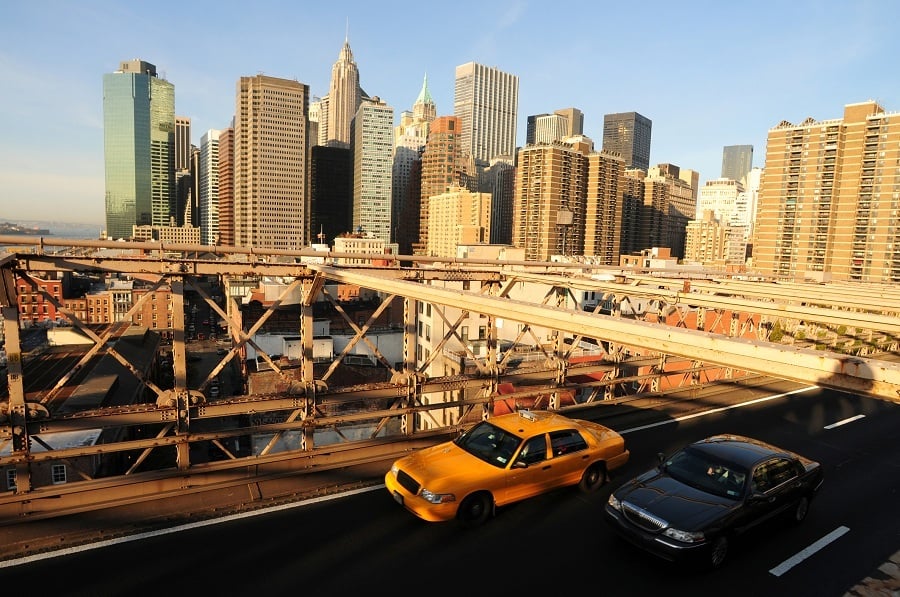 Estimated population, 2016: 8.54 million
New York certainly meets the population criteria, and living in the United States' No. 1 city would certainly be a draw for tech workers. Expanding operations to the East Coast would give Amazon a presence on both sides of the country. And the state of New York offers tax credits for job creation, investment, and technology, which might be enticing for the Amazon expansion. However, finding enough space for an 8.1 million-square-foot facility (the same size as Amazon's Seattle campus, which the company wants to mimic) in New York City proper might be a challenge.
2. Los Angeles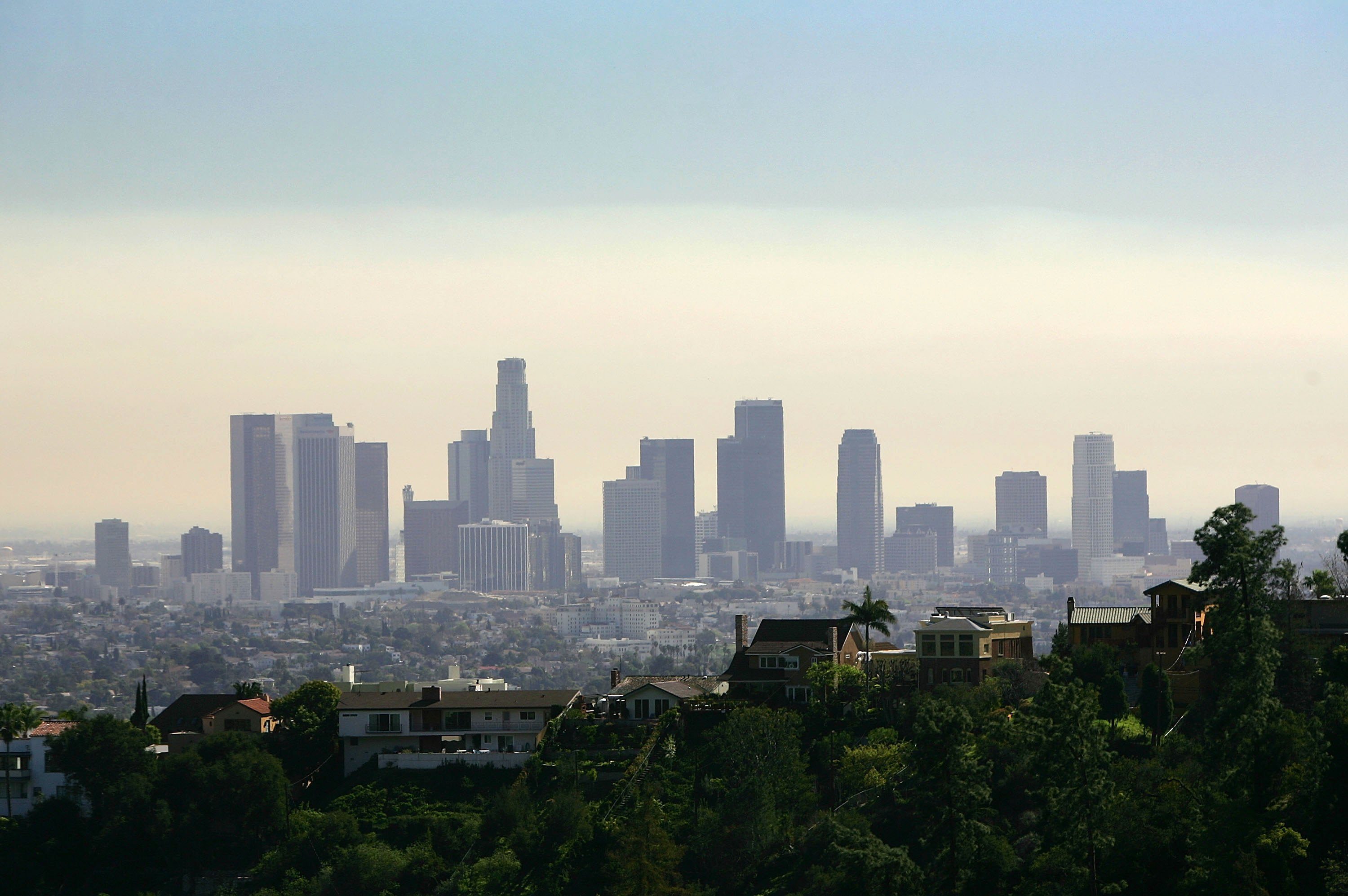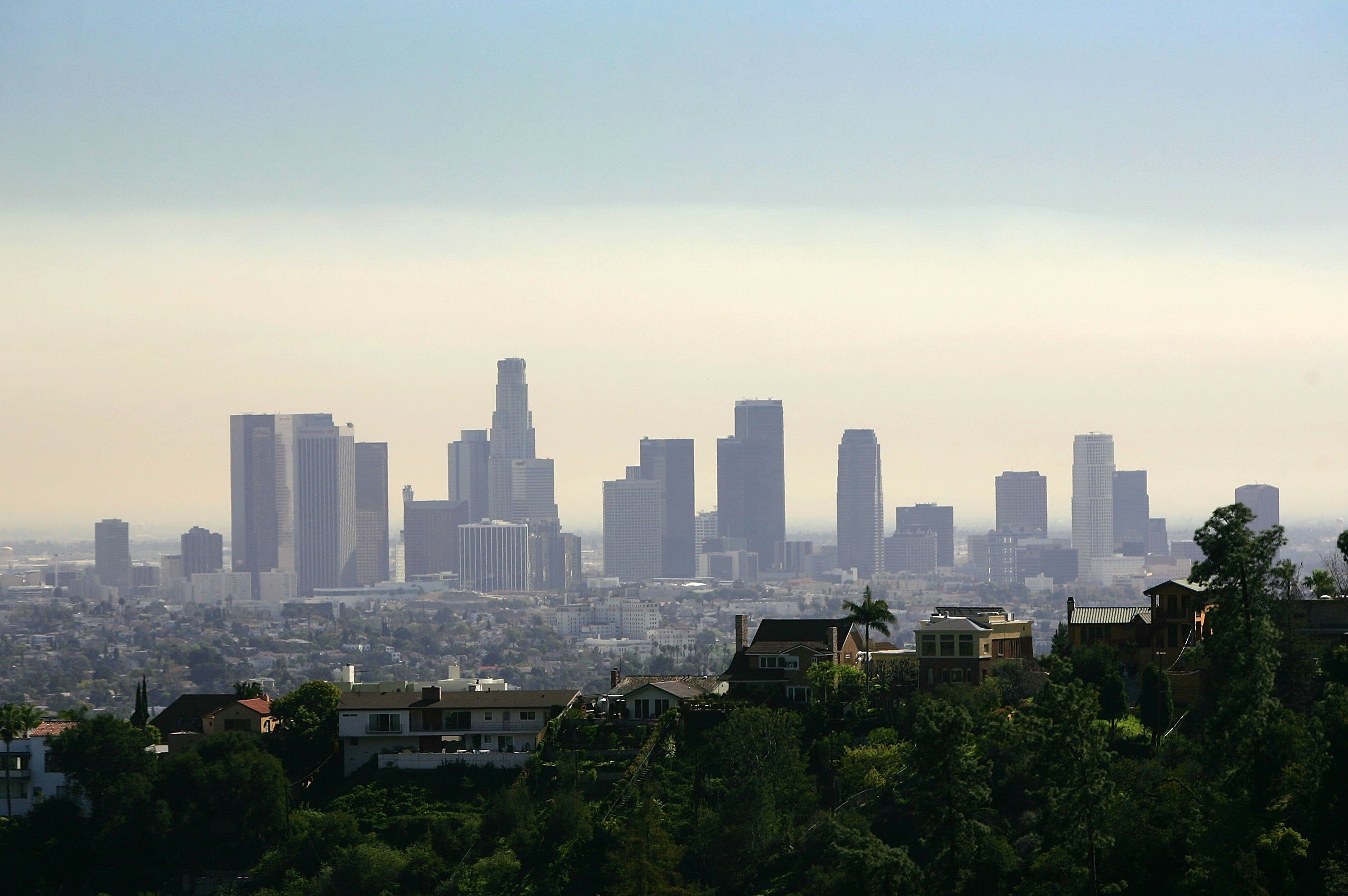 Estimated population, 2016:

3.98 million
With an estimated population approaching 4 million as of 2016, Los Angeles, like New York City, most definitely meets that criterium for Amazon's desired new location. Los Angeles' highly developed urban landscape that abuts several national, state, and municipal parks could make for challenging development. California offers very few tax incentives, which could be a potential hurdle, though access to major shipping ports could be a lure too enticing for Amazon to pass up.
3. Chicago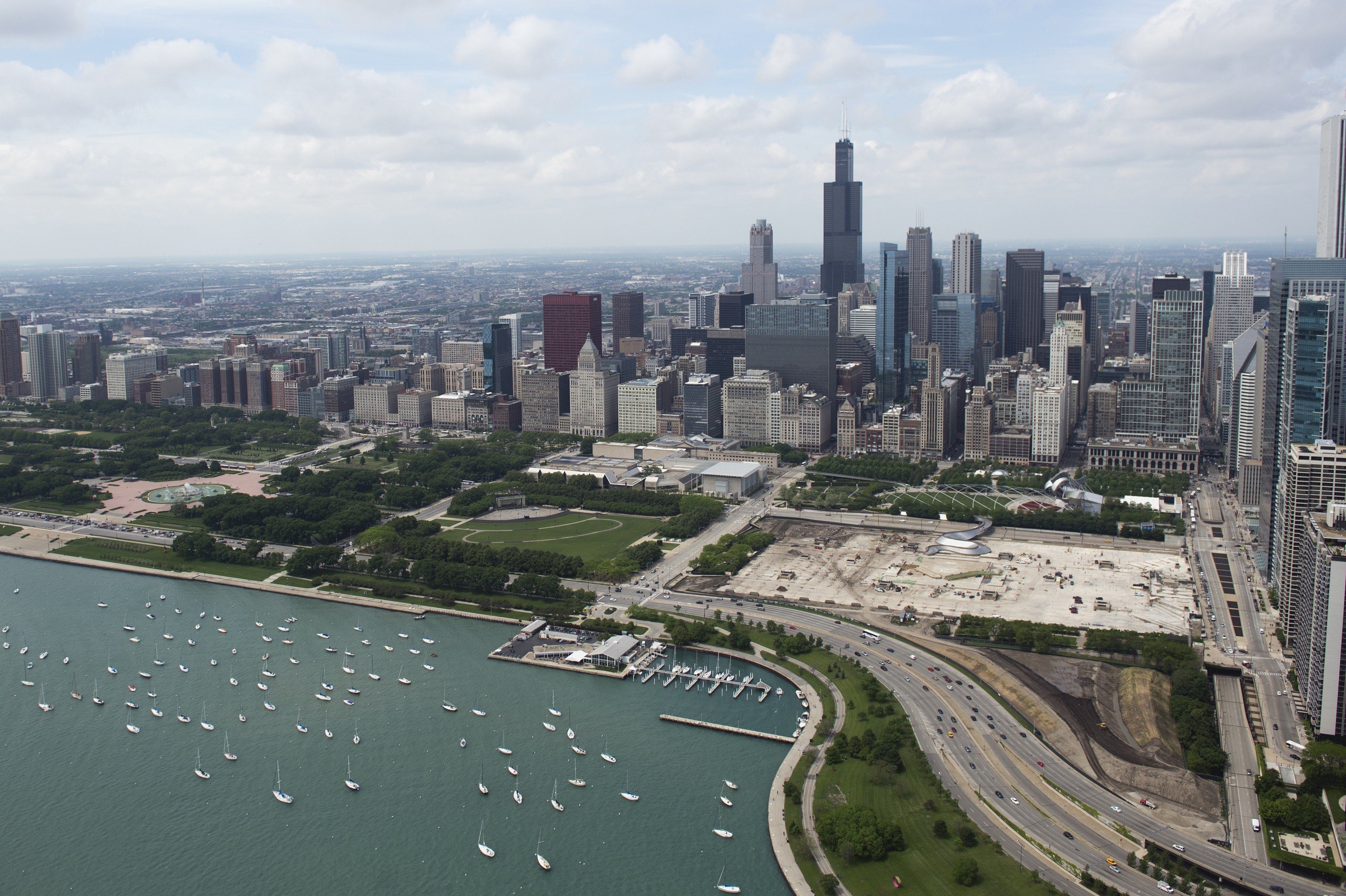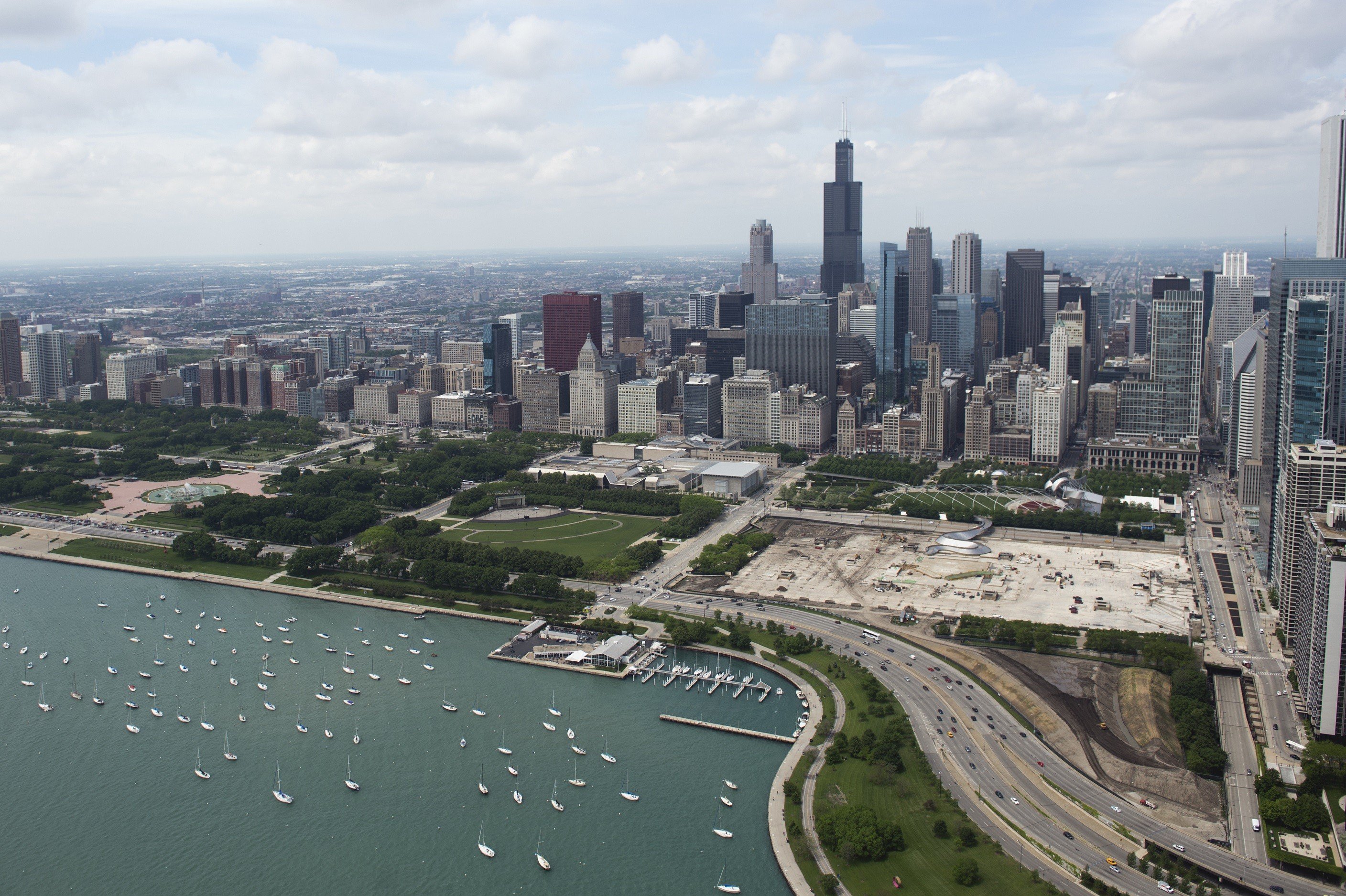 Estimated population, 2016:

2.7 million
While not often thought of as a tech hot spot, Chicago is home to more than 57% of Illinois' estimated 24,353 tech jobs. More than 88% of the 29,000 tech job postings in Illinois in the final quarter of 2016 were in the Chicago metro area. Major airports, extensive public transportation, a plethora of hotels, and Illinois' investment tax credit are pluses. But the rocky state economy could be a major turn-off for Amazon.
4. San Francisco-Oakland-San Jose, California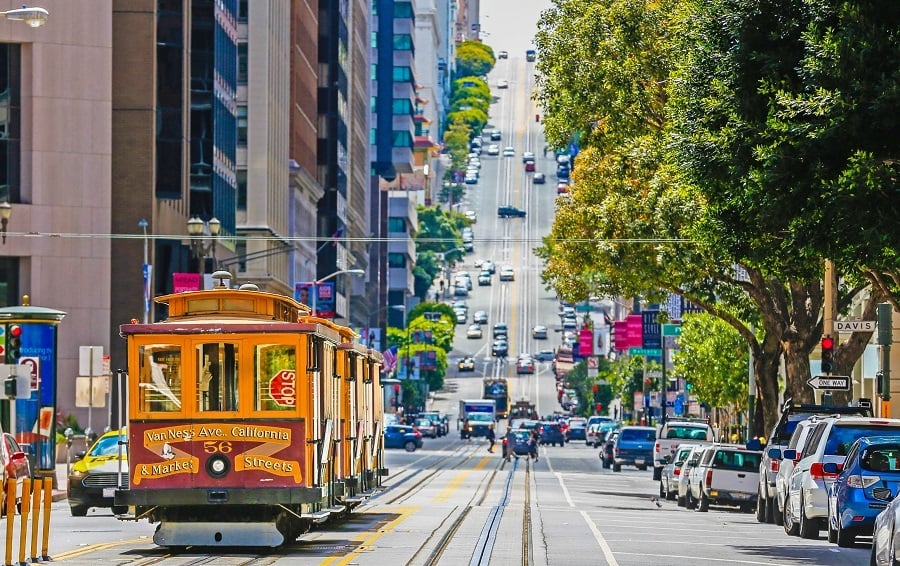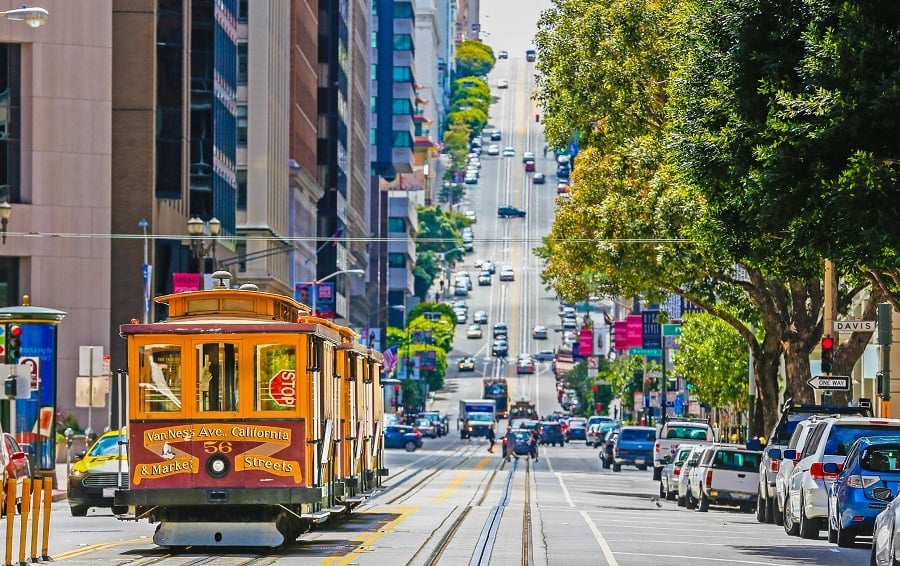 Estimated population, 2016:

2.32 million
These three cities combined make for one of the country's largest metro areas. Already a tech hot spot, a move here would further cement Amazon's reputation as a major player in the tech world. But the development of a second headquarters is a bold move. Would Amazon want to expand to Apple's and Intel's backyard and become just another Silicon Valley tech giant?
5. Houston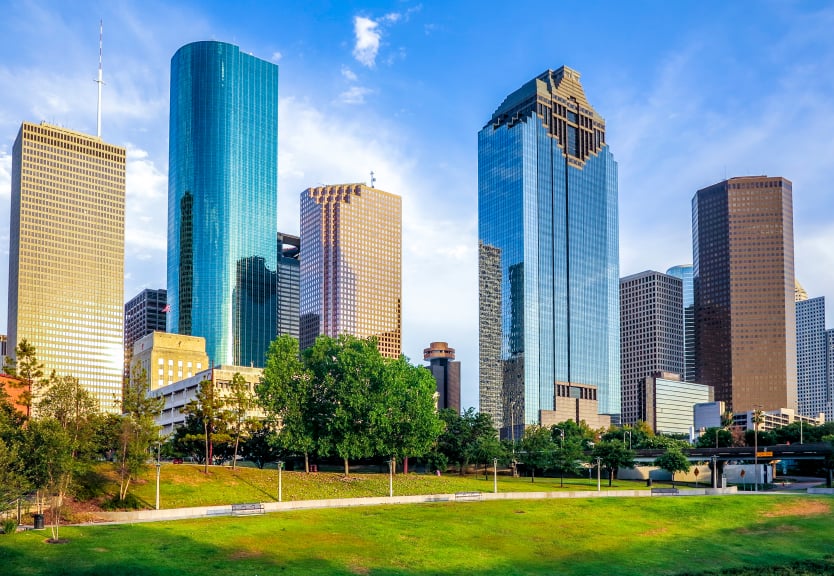 Estimated population, 2016:

2.3 million
In the wake of the devastation of Hurricane Harvey, an expansion to Texas' largest city could bring instant goodwill for Amazon. Texas also offers tax incentives for job creation, as well as additional tax breaks in the form of enterprise zone credits. However, Amazon states it is looking for a "development-prepped site" for its second location, and Houston might not be able to deliver on that given the recent turn of events.
6. Phoenix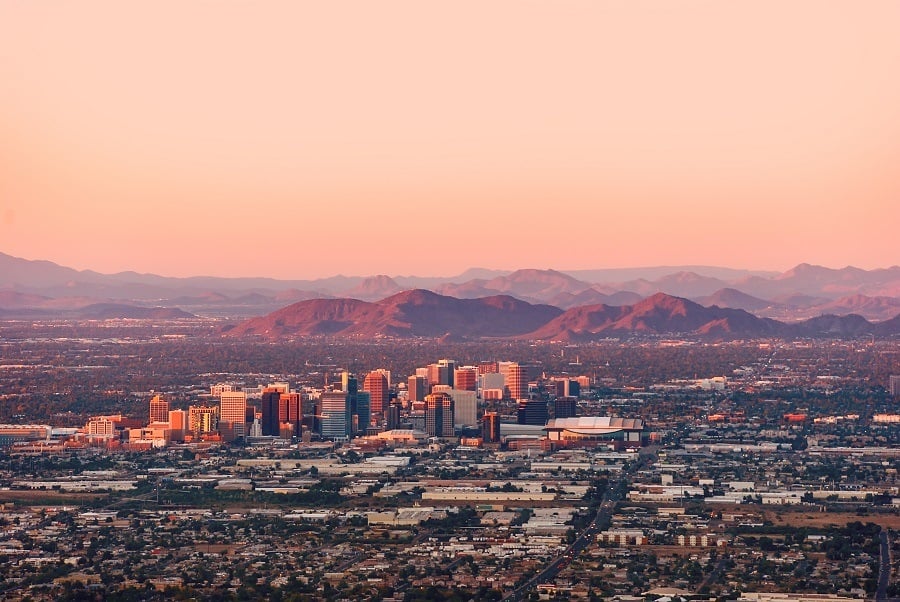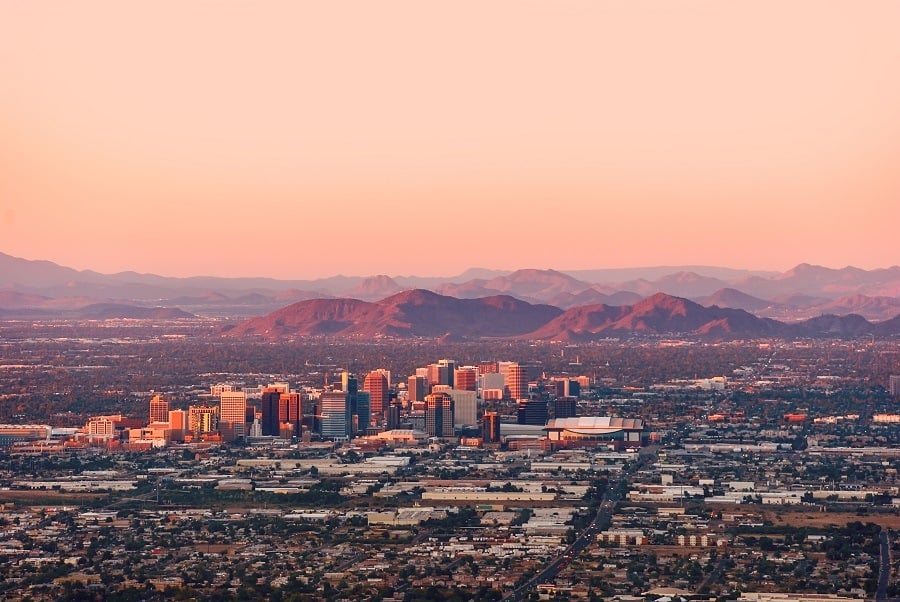 Estimated population, 2016:

1.62 million
A large population and state tax incentives for job creation, investment, and manufacturing check some of the main boxes on the list of requirements for Amazon. But a public transportation system that depends mostly on buses and lacks much in the way of a light rail system could be a major drawback for Phoenix.
7. Philadelphia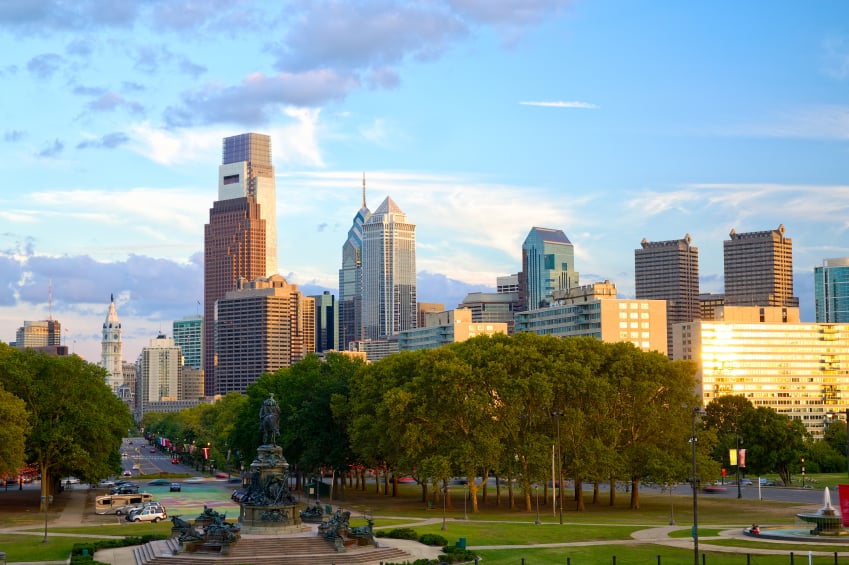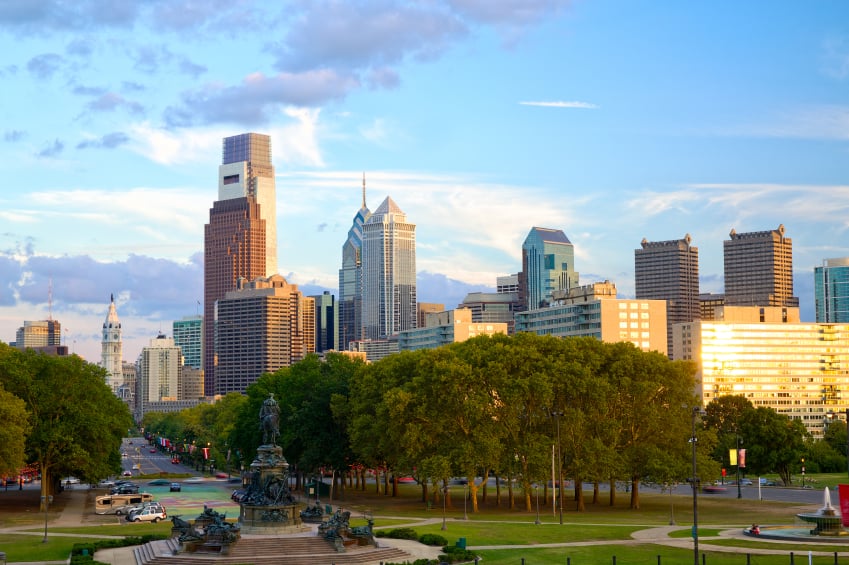 Estimated population, 2016:

1.57 million
A large city and metro population, tax incentives for job creation and investment, developed public transportation, and access to shipping are big pros. Another plus? Job growth in the tech field accounted for 25% of all new jobs in Philadelphia from 2002 to 2015. A large downside? The City of Brotherly Love was not in the top 10 among U.S. cities for number of tech jobs as of 2016, according to the Bureau of Labor Statistics.
8. San Antonio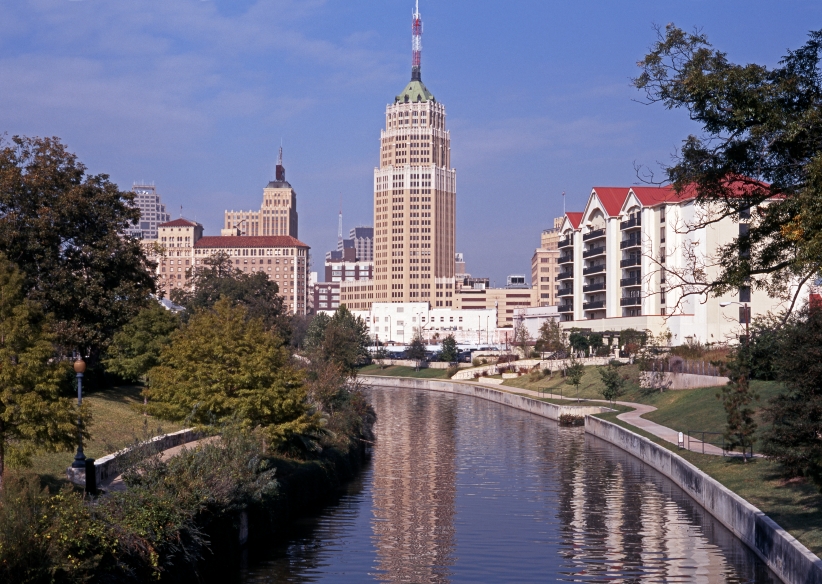 Estimated population, 2016:

1.49 million
San Antonio continues to grow (its population was 1.33 million at the time of 2010 census), and as noted previously Texas has some friendly tax incentives to encourage development. Yet there are two major drawbacks in luring Amazon to this city in central Texas: lack of a light rail system in the city and a limited amount of available land near the city center.
9. San Diego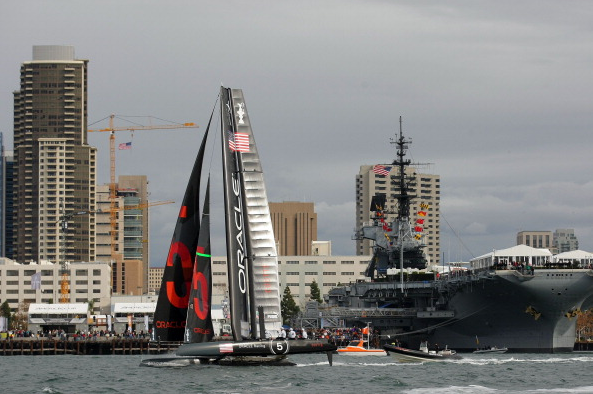 Estimated population, 2016:

1.4 million
A mild climate, vibrant nightlife in the city, and expansive public transportation options are pluses for San Diego. Yet it isn't known as a tech hot spot. Despite being one of the 10 largest cities by population in the country, it lands outside the top 10 for the number of tech jobs, according to the Bureau of Labor Statistics.
10. Dallas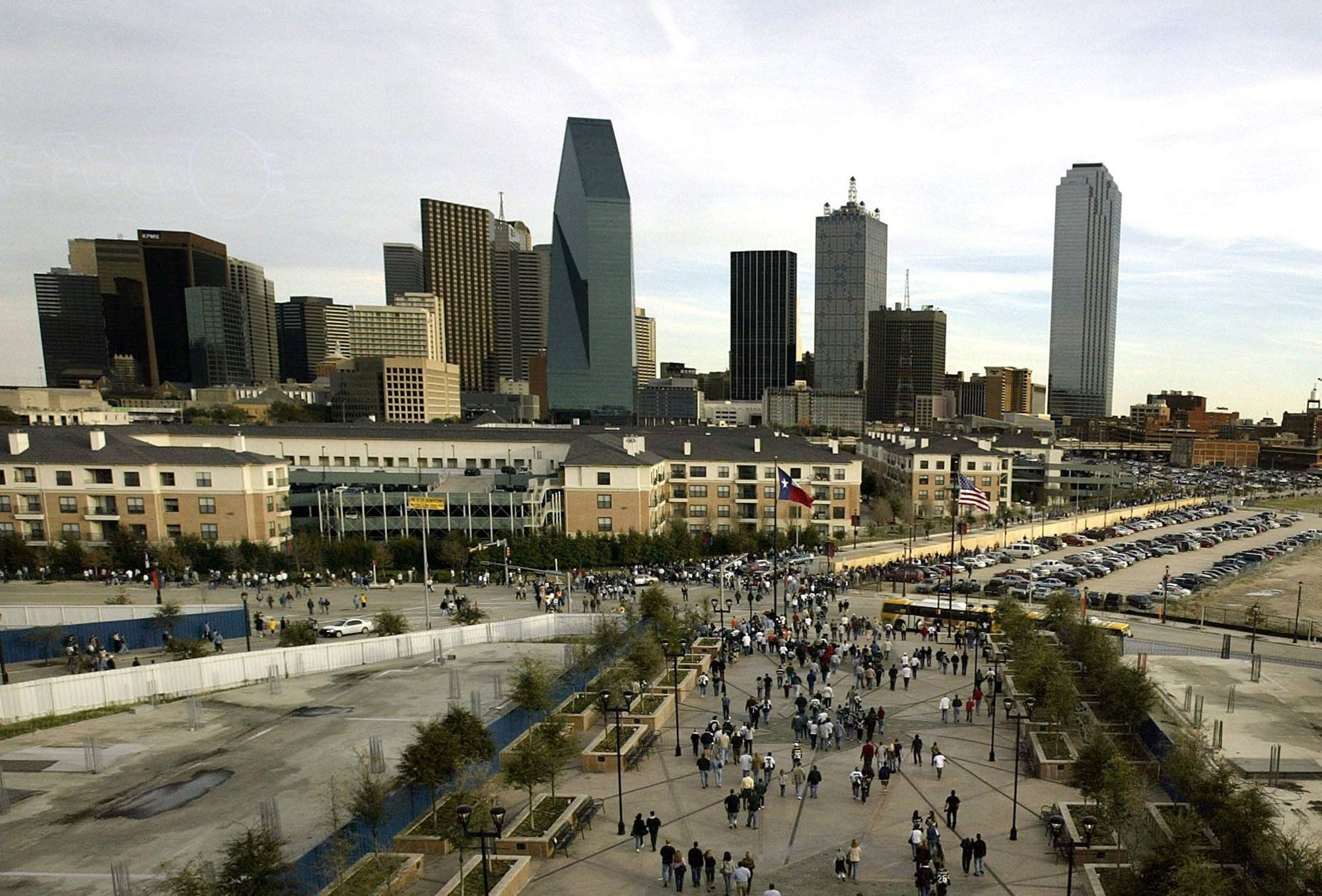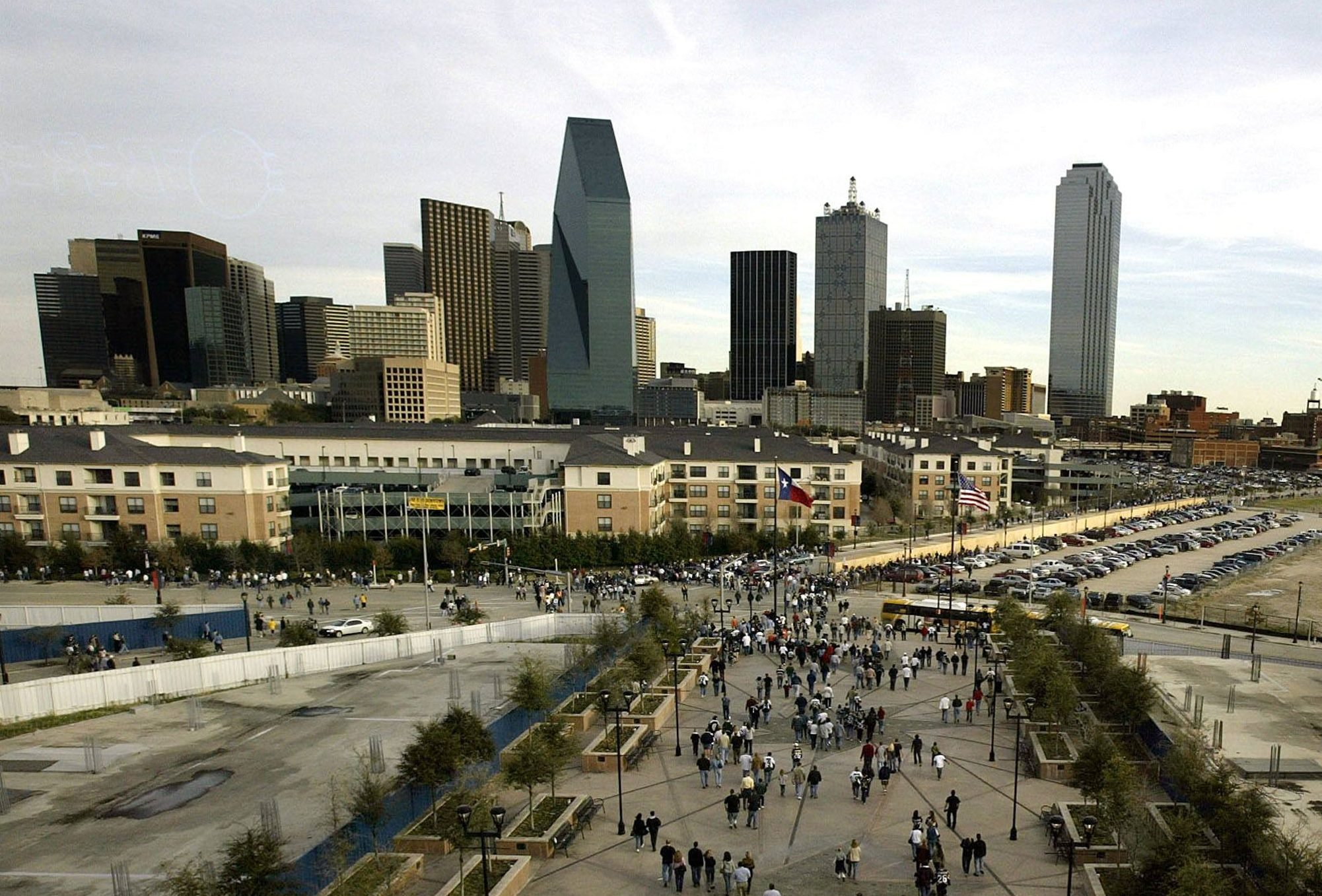 Estimated population, 2016:

1.32 million
Dallas itself comes in as one of the most populous cities in the country. And when coupled with Fort Worth the metro area population surges to 2.17 million, making in one of the largest in the country. Dallas has a reputation as a business-friendly city, and the Lone Star State offers tax advantages that attract new development. But a higher cost of living could be a deterrent to Amazon building and attracting employees to a second headquarters.
11. Washington, D.C.-Baltimore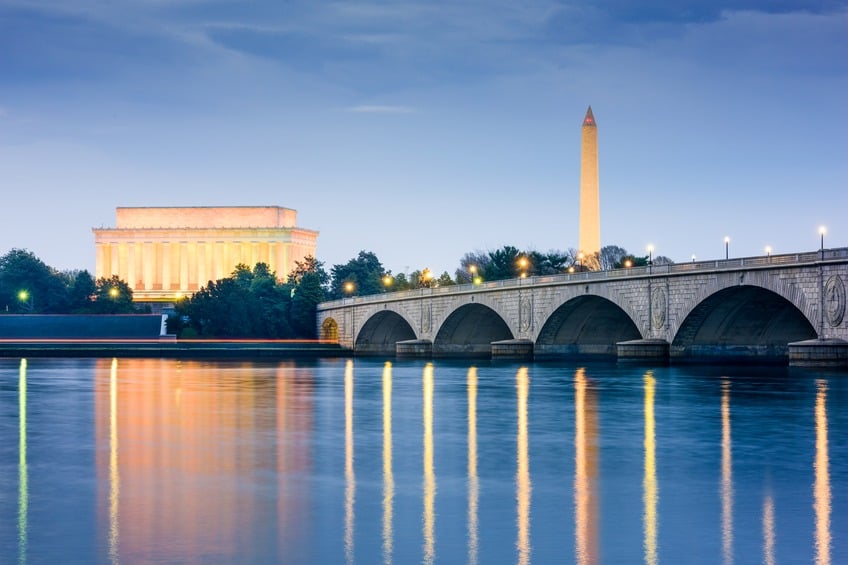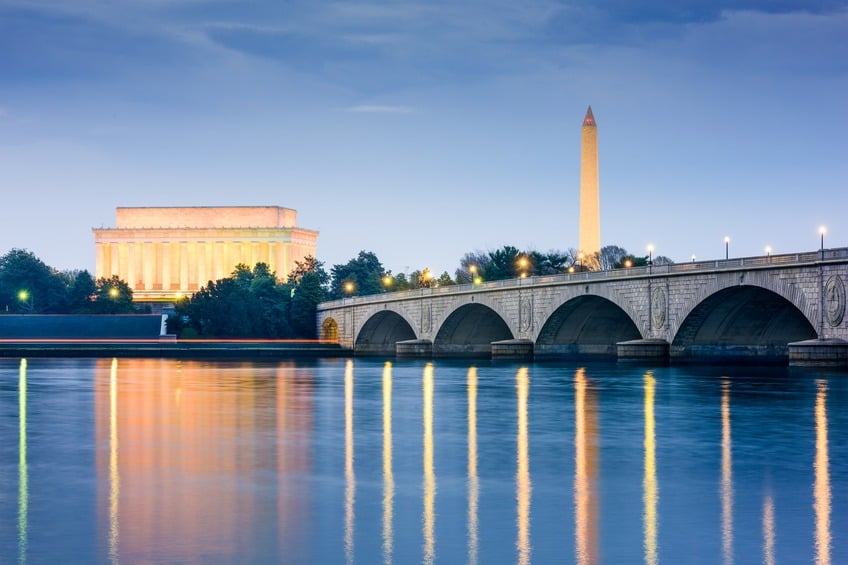 Estimated population, 2016:

1.29 million
Opening a second headquarters in the nation's capital would make a major statement, and Amazon would have little trouble attracting technology professionals to a metro area that already ranks No. 4 in terms of number of tech jobs. Yet the District of Columbia offers little in the way of tax incentives. So Amazon might instead be expanding to Maryland or Virginia, which both offer more tax breaks to lure businesses, rather than Washington, D.C., proper.
12. Austin, Texas
Estimated population, 2016:

947,890
While shy of the population threshold Amazon is looking for, Austin does have two big factors in its favor. First, it's a hip city that is home to popular music and art festivals (and as mentioned is privy to the tax benefits Texas offers). Second, Austin is the headquarters of Whole Foods, which Amazon recently acquired for a whopping $13.7 billion before making some big changes. On the heels of that deal, opening a second headquarters in Austin might make sense for Amazon.
13. Salt Lake City-West Valley City-Provo, Utah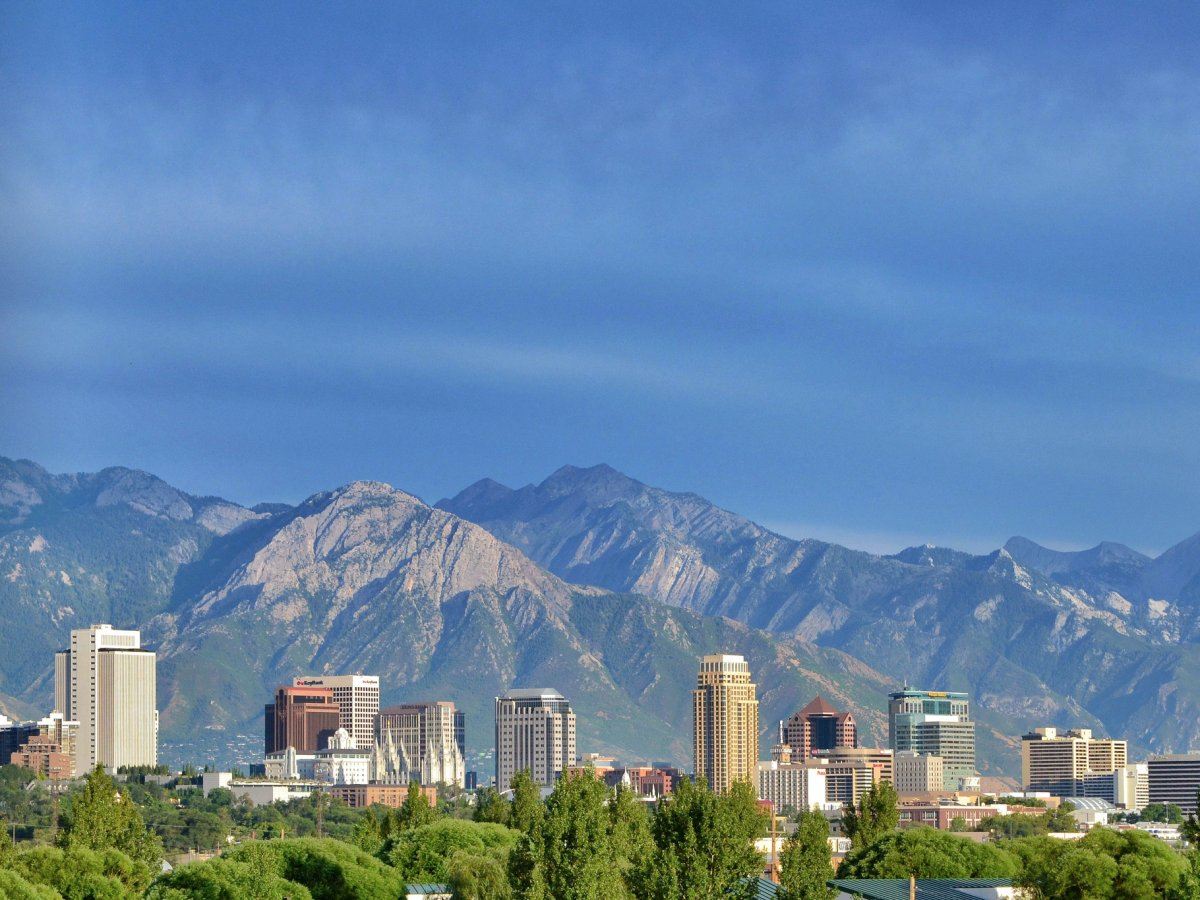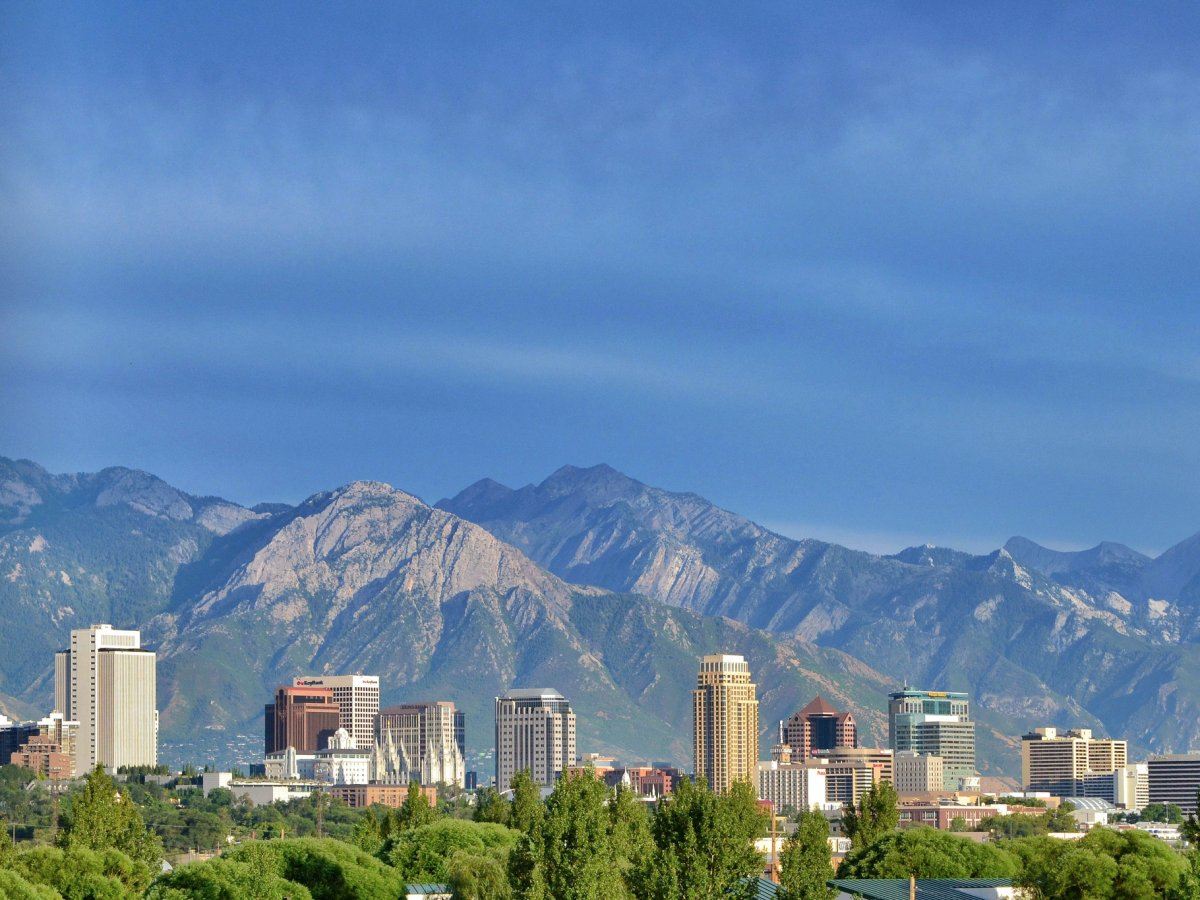 Estimated population, 2016:

447,186
Salt Lake City and its larger metro area falls well short of the population Amazon would like to see, and Utah doesn't offer much in the way of tax incentives. But MarketWatch makes the case for Salt Lake City (and Provo specifically) based on the percentage of management, professional, and scientific jobs or the percentage of the workforce employed in those fields. So it seems like a stretch for Amazon. But then again, online-only retail seemed like a small niche when the company started, and now it's No. 12 on the Fortune 500 list.
14. Atlanta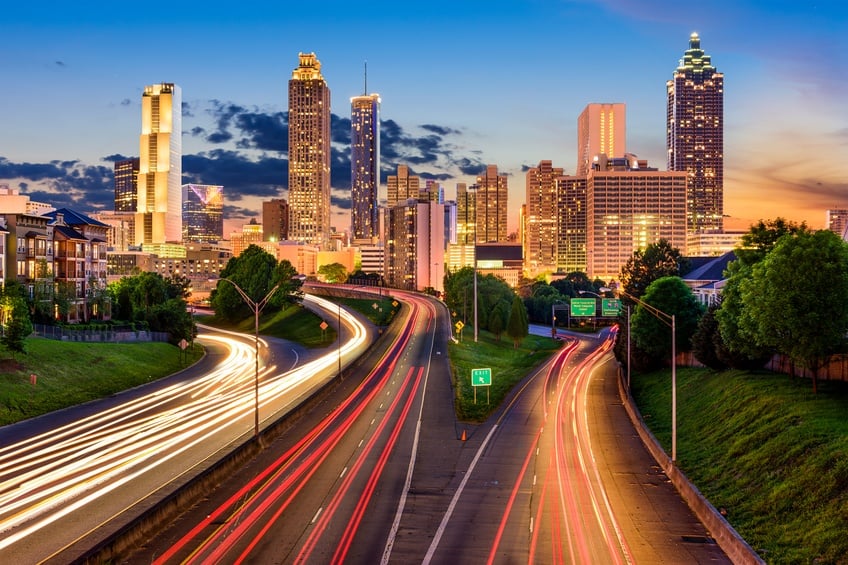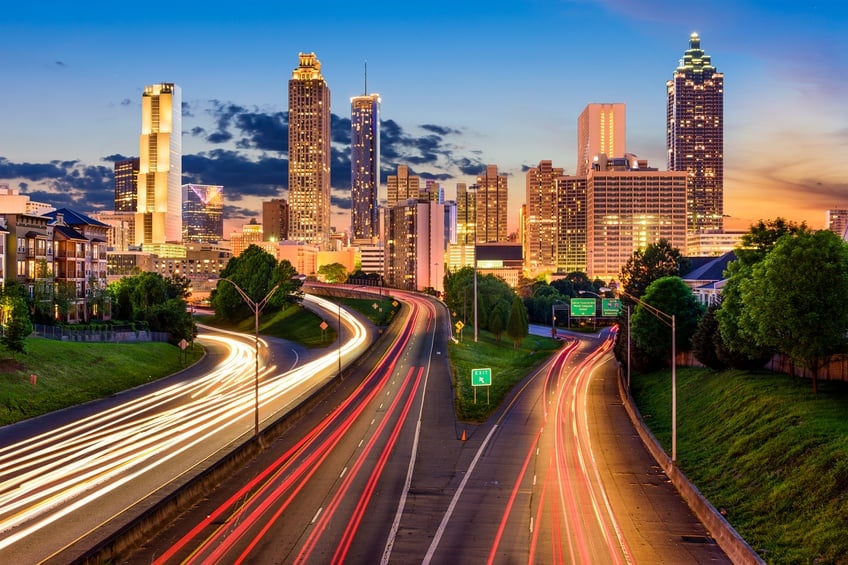 Estimated population, 2016: 472,522
Atlanta falls well short of Amazon's desired 1 million people or more, but the metro area is rapidly closing in on 6 million people. The city is also home to a growing tech sector and is home to an expansive public transportation grid. Georgia offers tax incentives for job creation and investment, which could help sway Amazon to pick Atlanta.
15. Raleigh, North Carolina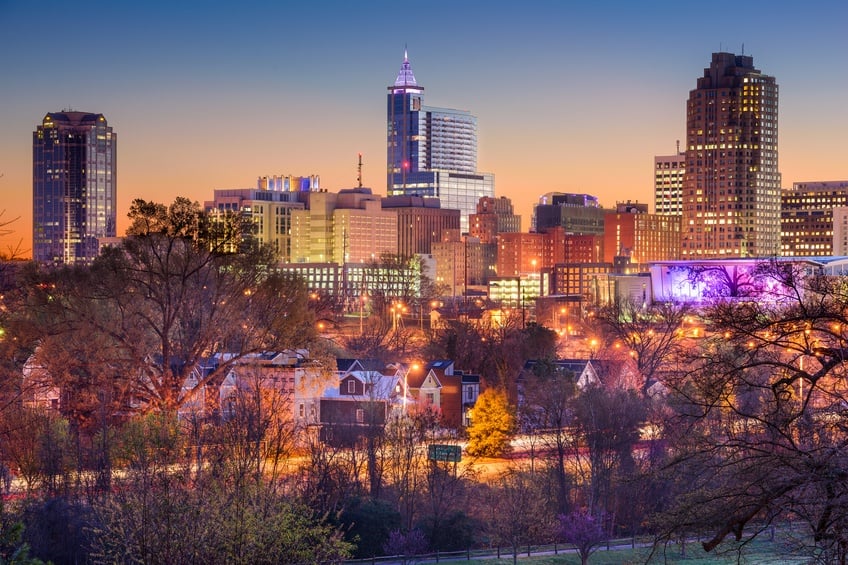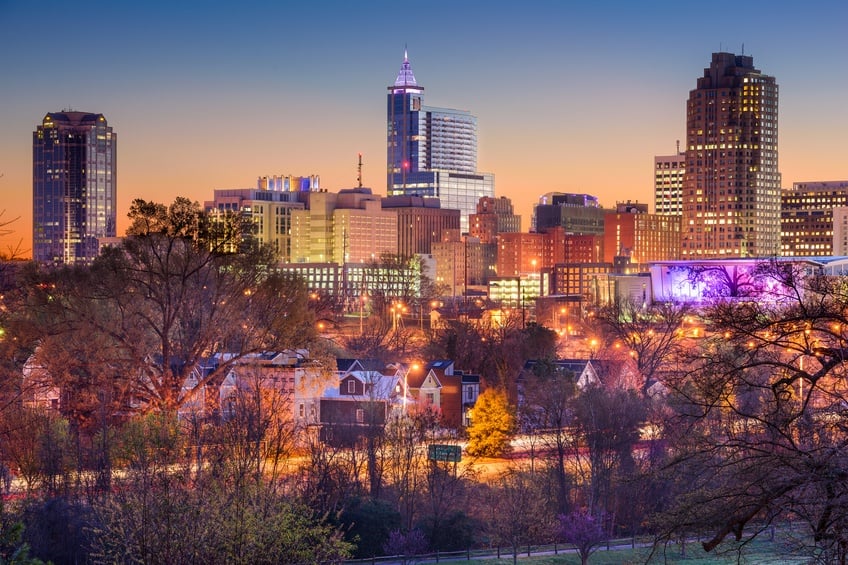 Estimated population, 2016: 403,892
North Carolina's capital city comes up short in the population department, but the Raleigh metro area is home to more than 1 million people. Forbes tagged Raleigh as one of the best cities for tech jobs, which could help lure Amazon. But North Carolina doesn't offer much in the way of tax incentives. And though Raleigh's public transportation system is somewhat lacking it is working to expand its infrastructure to meet demand.