10 Cities Where Your Chance of Being Killed Just Went Up
The thought of being killed isn't a pleasant one, but luckily it's not one most people have to worry about. Being killed by an animal is a particular risk in some places. In other areas, gun violence is a danger.
Yet for all the dangers out there, violent crime is less of a threat. Every year, the Brennan Center for Justice estimates crime statistics for the United States and its 30 largest cities. And for 2017, it predicts a drop in violent crime across the country. That is good news, but you always have to take the good with the bad. The number of violent crimes is going down, but murders are up in these 10 U.S. cities.
First, the good news
Before talking about some of the frightening murder statistics, we'll start off with some good news. And there is quite a bit of good news:
The overall national crime rate is predicted to drop by 1.8% by the Brennan Center for Justice.

If the numbers hold, it means 2017 would be the year with the second-lowest crime rate since 1990.

Violent crime across the country is predicted to be about 0.6% lower than in 2016.

Perhaps the best news of all is that the murder rate is expected to drop by 2.5%.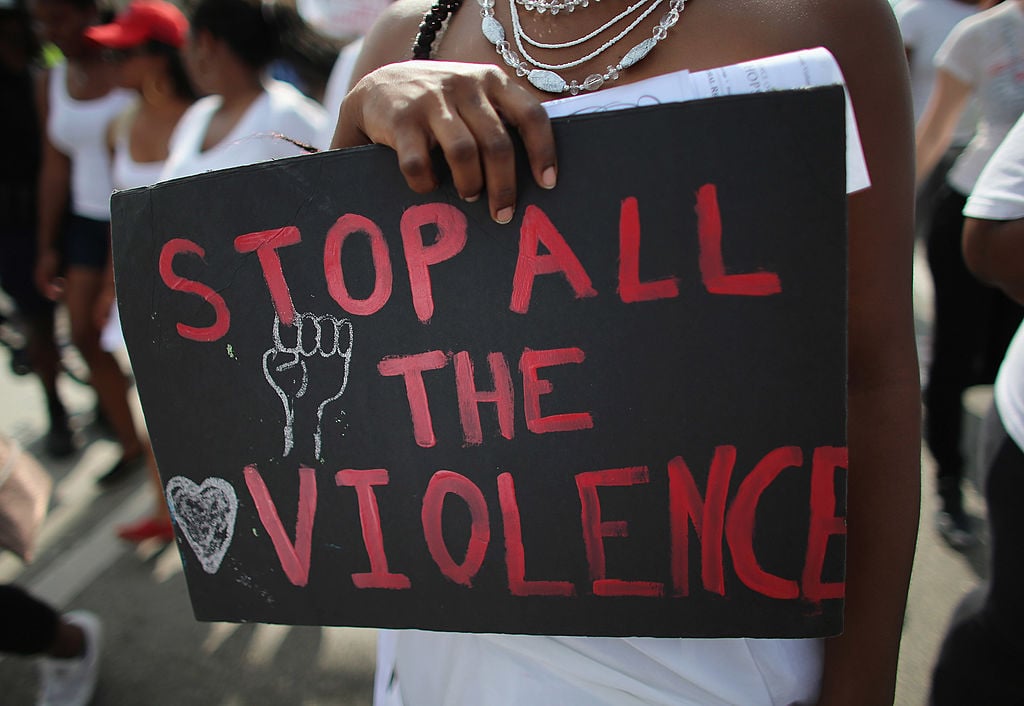 Though the murder rate is predicted to drop overall, the following 10 cities aren't part of that trend. We'll start out with cities on the low end of the spectrum and build up to the location with the most murders per capita.
It needs to be noted that only the 30 largest cities by population were considered. The locations on the list don't necessarily have the most murders or even the most per capita, but their murder rates are higher now than they were a year ago. Though the Brennan Center for Justice is fairly accurate when it comes to predicted crime statistics, things could always change when the final numbers for 2017 are tallied.
Next: Let's visit our first city.
10. Los Angeles, California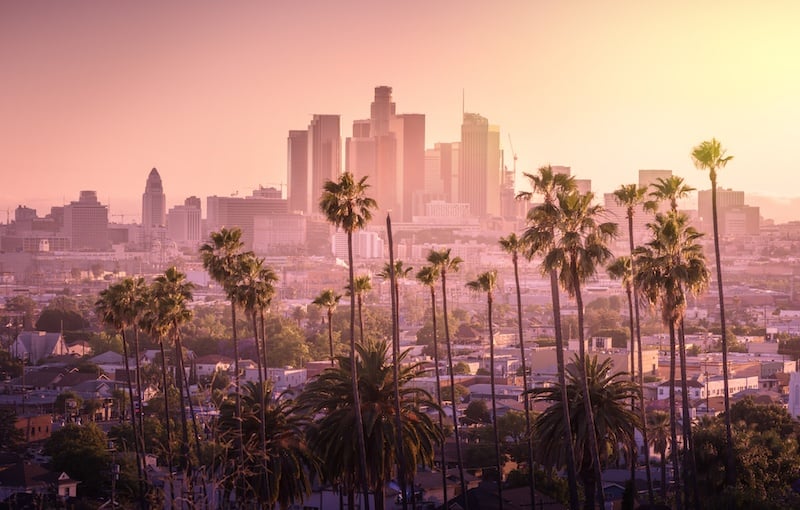 Population:

3,976,322

Estimated 2017 murders per 100,000 people:

7.6
The L.A. Times reports close to 300 people have been murdered in the city of Los Angeles in a 12-month period ending in November of 2017. It's a large number, to be sure, but the per capita number is one of the lowest on this list. Still, that 7.6 is slightly higher than the 7.4 L.A. registered in 2016, which is why it makes our list. El Paso, Portland, and San Francisco have seen an increase in murder rates in 2017, though their per capita numbers are lower than Los Angeles.
Next: A slight rise in homicides in this locale.
9. Boston, Massachusetts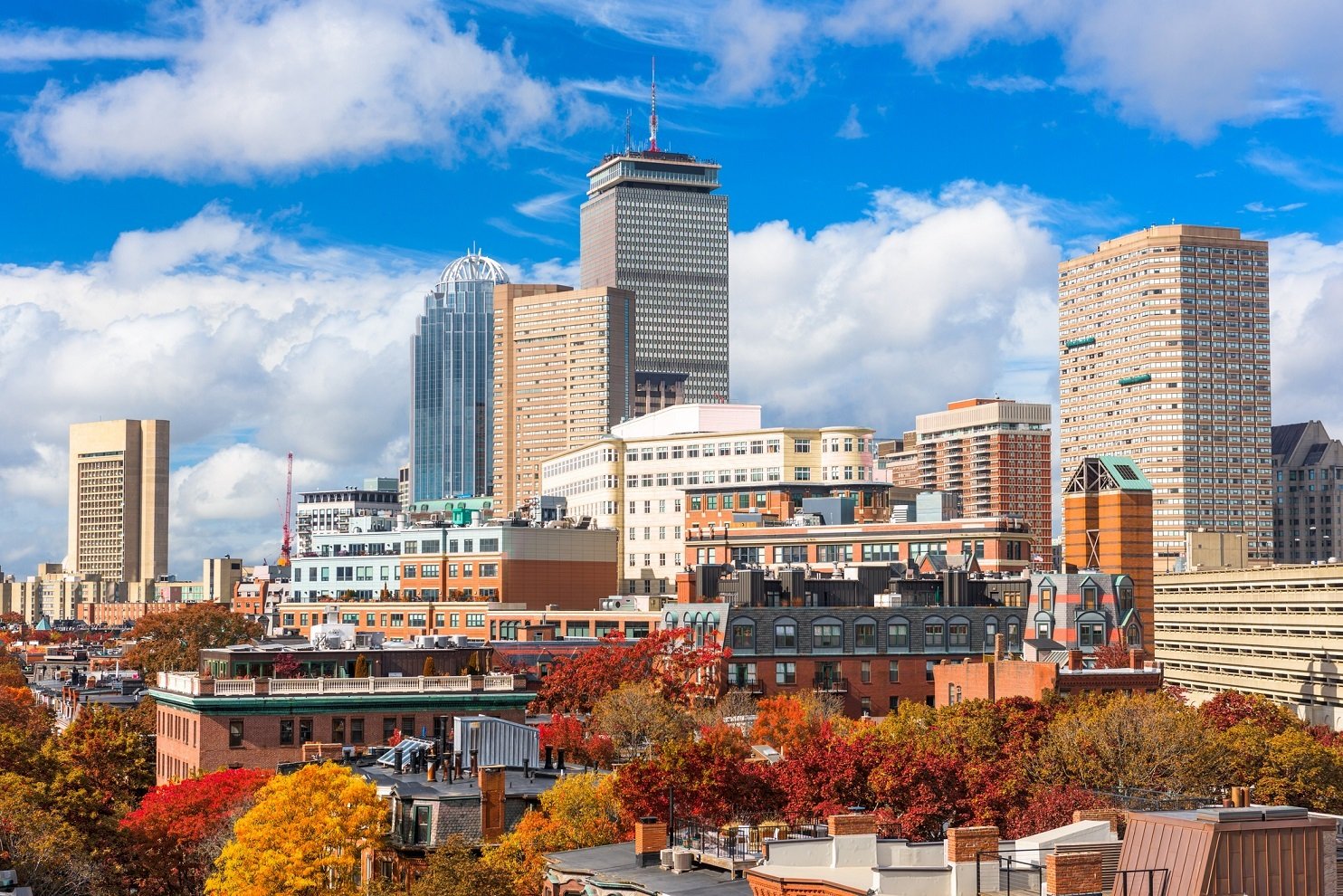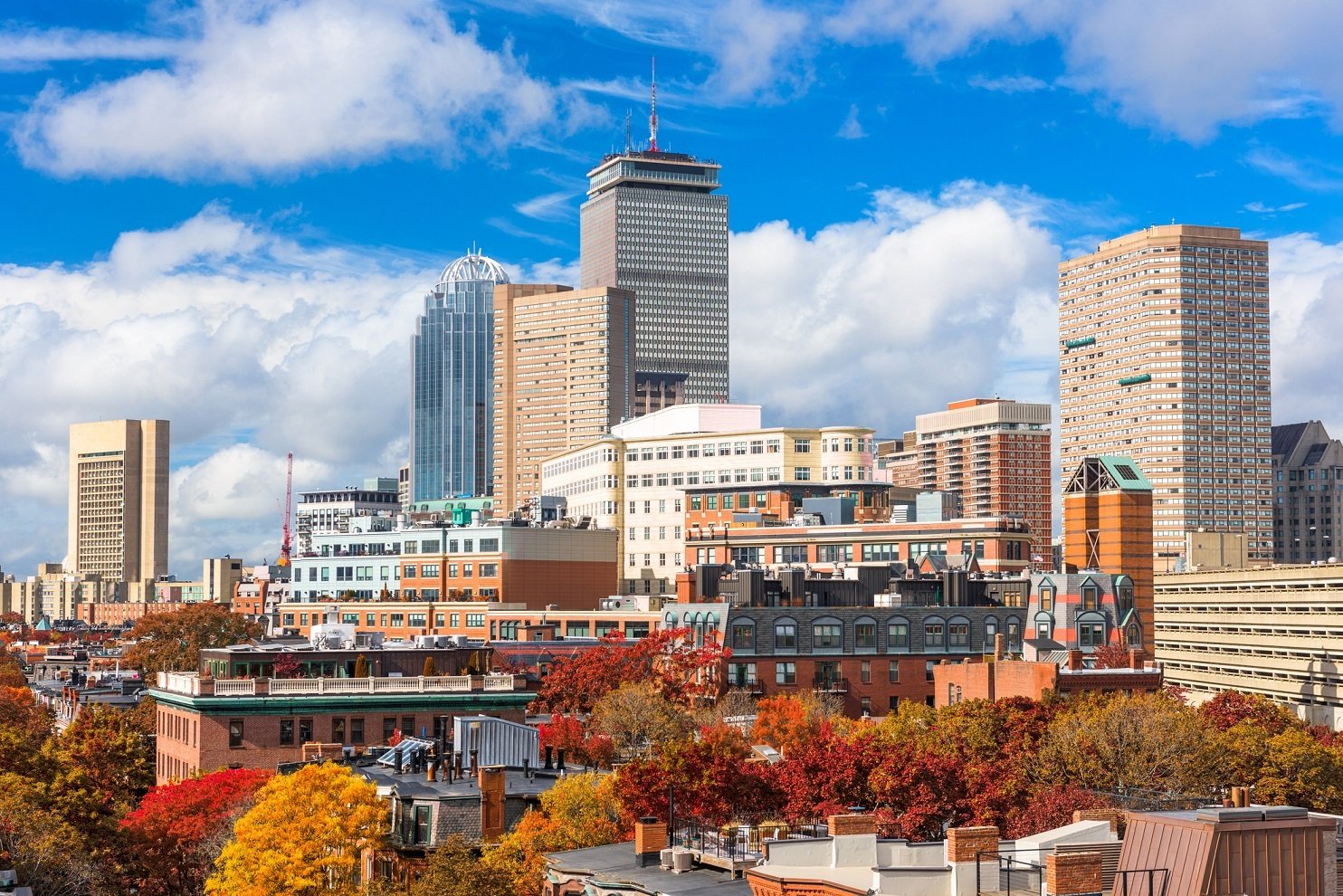 Population:

673,184

Estimated 2017 murders per 100,000 people:

8.4
Boston already has 47 murders on record in 2017 (through Dec. 1), which is more than the 46 from all of 2016. Having a handful of additional murders isn't good for Boston, but as we will see in a minute, that's not such a big leap when compared with some of the other cities on our list.
Next: A place where there has been one more murder each month.
8. Denver, Colorado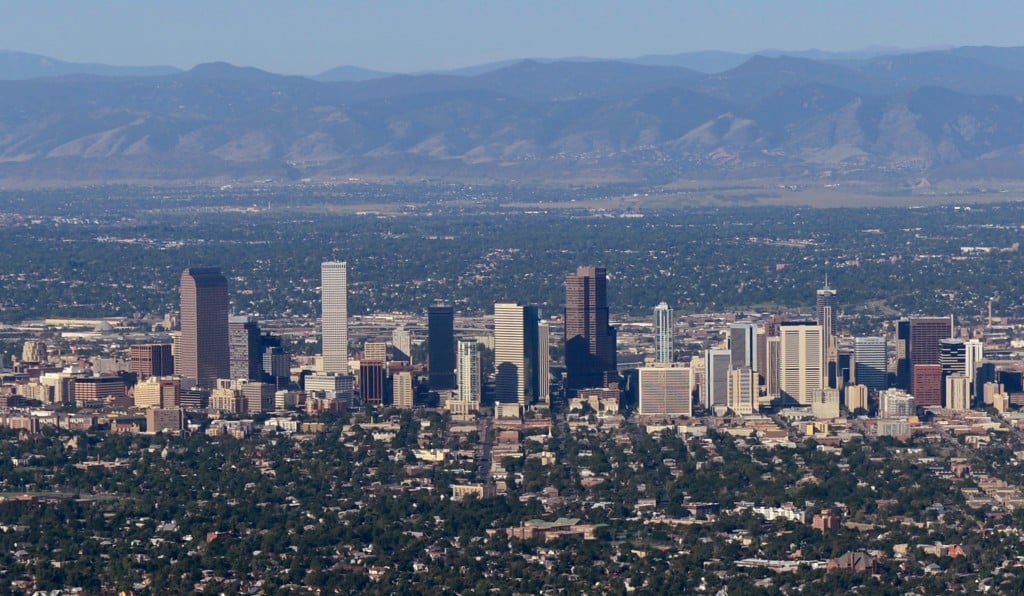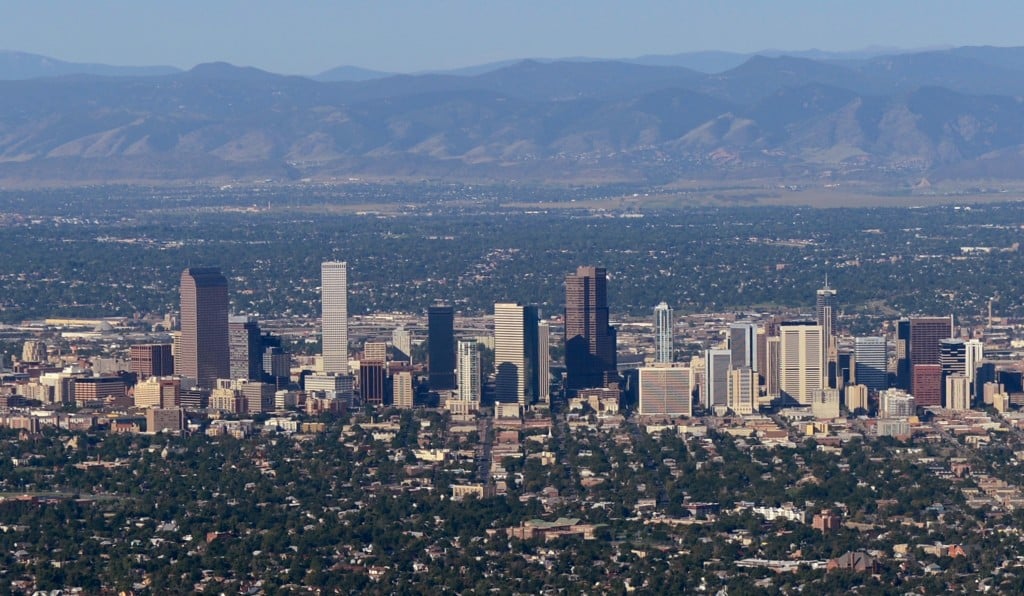 Population:

693,060

Estimated 2017 murders per 100,000 people:

11.2
According to research by the Denver Post, the city is averaging close to one more murder each month in 2017 compared to 2016. Even though the Post's data is incomplete, it indicates the number of 2017 murders will surge past the 58 from all of the previous year.
Next: This city could move up our list thanks to more murders.
7. Jacksonville, Florida
Population:

880,619

Estimated 2017 murders per 100,000 people:

13.0
When the final homicide statistics for 2017 are released, Jacksonville could find itself even higher in the rankings. That is not a good thing. The city has 123 murders on the books for 2017, which is considerably higher than the 103 it tallied in 2016. In its calculations, the Brennan Center for Justice estimated 116 homicides in 2017. Jacksonville has surged past that number.
Next: The number of killings is one of the highest totals ever for this city.
6. Columbus, Ohio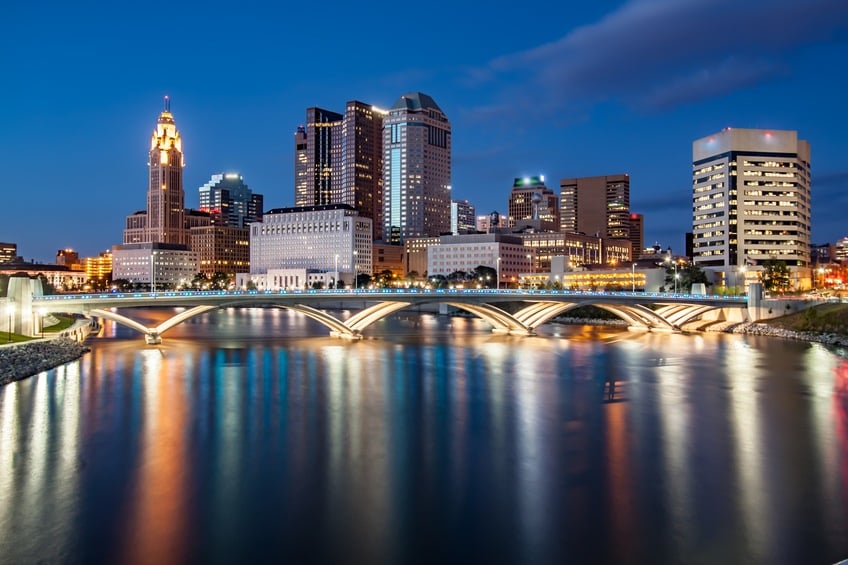 Population:

860,090

Estimated 2017 murders per 100,000 people:

13.4
When there were more than 2 months left in 2017, Columbus already surpassed its 2016 murder total. The city has since seen the number of homicides rocket even higher, and now 2017 is the second-deadliest year on record.
Next: This year could be this city's most deadly.
5. Charlotte, North Carolina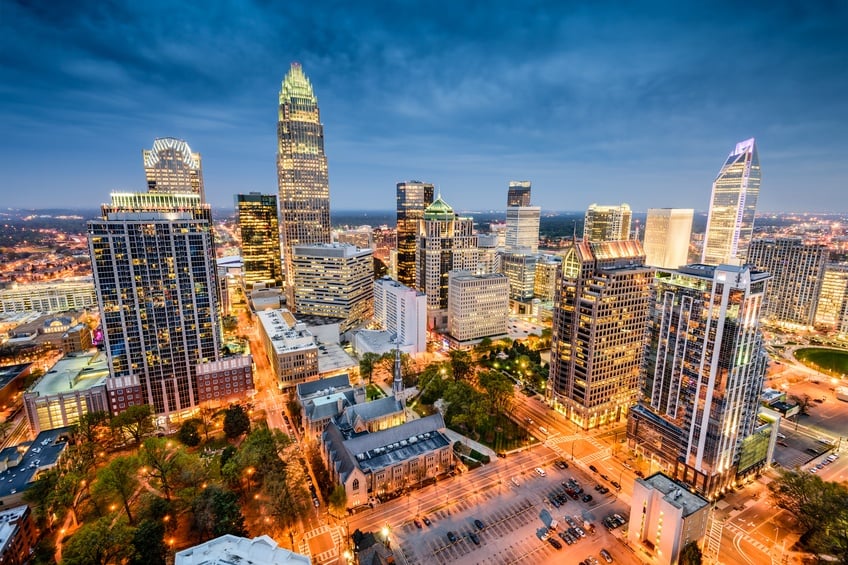 Population:

842,051

Estimated 2017 murders per 100,000 people:

15.7
When Charlotte counted its 69th murder victim of 2017 (more than the 68 of the previous year), there were still more than 2 months left in the year. The rising number of murders is confounding city representatives, all while 2017 is shaping up to be one of the most deadly years in the city.
Next: More people — and more murders — in our next location.
4. Nashville, Tennessee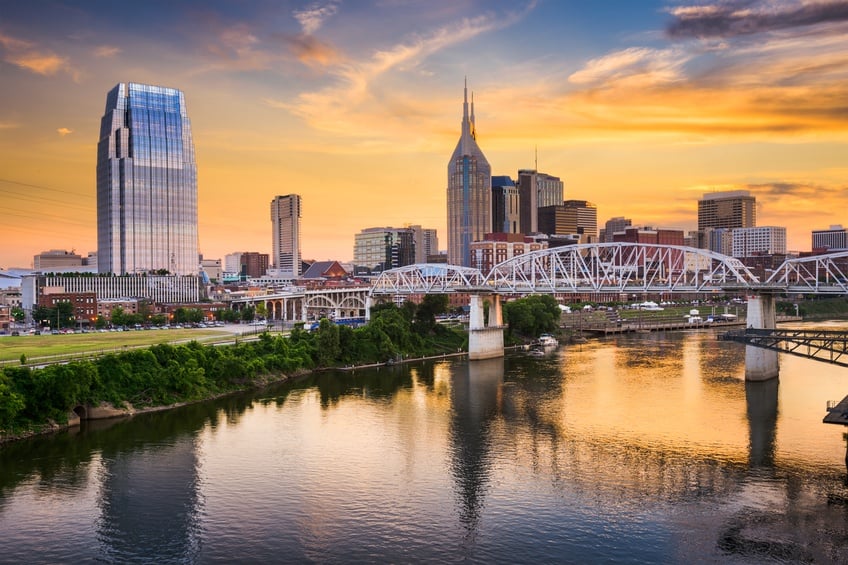 Population:

660,388

Estimated 2017 murders per 100,000 people:

16.4
The area around Nashville features some of the best places to live, but the city itself is dealing with an increasing number of homicides. Some people believe a larger population is partly to blame, but whatever the cause 2017 is shaping up to be a brutal year for Nashville.
Next: Killings on the rise
3. Philadelphia, Pennsylvania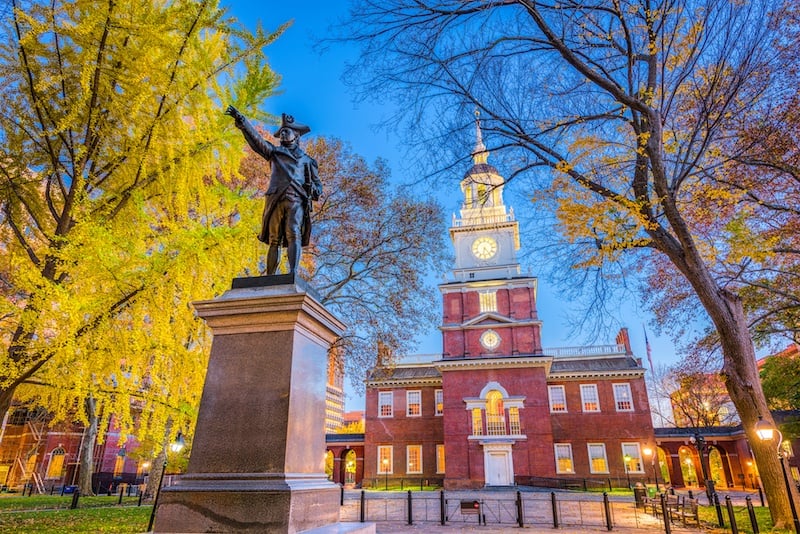 Population:

1,567,872

Estimated 2017 murders per 100,000 people:

18.4
There are no mincing words here — you have a much better chance of being killed in Philadelphia in 2017 than any other recent year. After a big drop in the number of murders in 2013, Philadelphia has 294 murders in 2017 as of Dec. 4. The City of Brotherly Love looks destined to surge above 300, making 2017 one of the deadliest years of the last decade.
Next: Murder rate keeps rising in this Southern city.
2. Louisville, Kentucky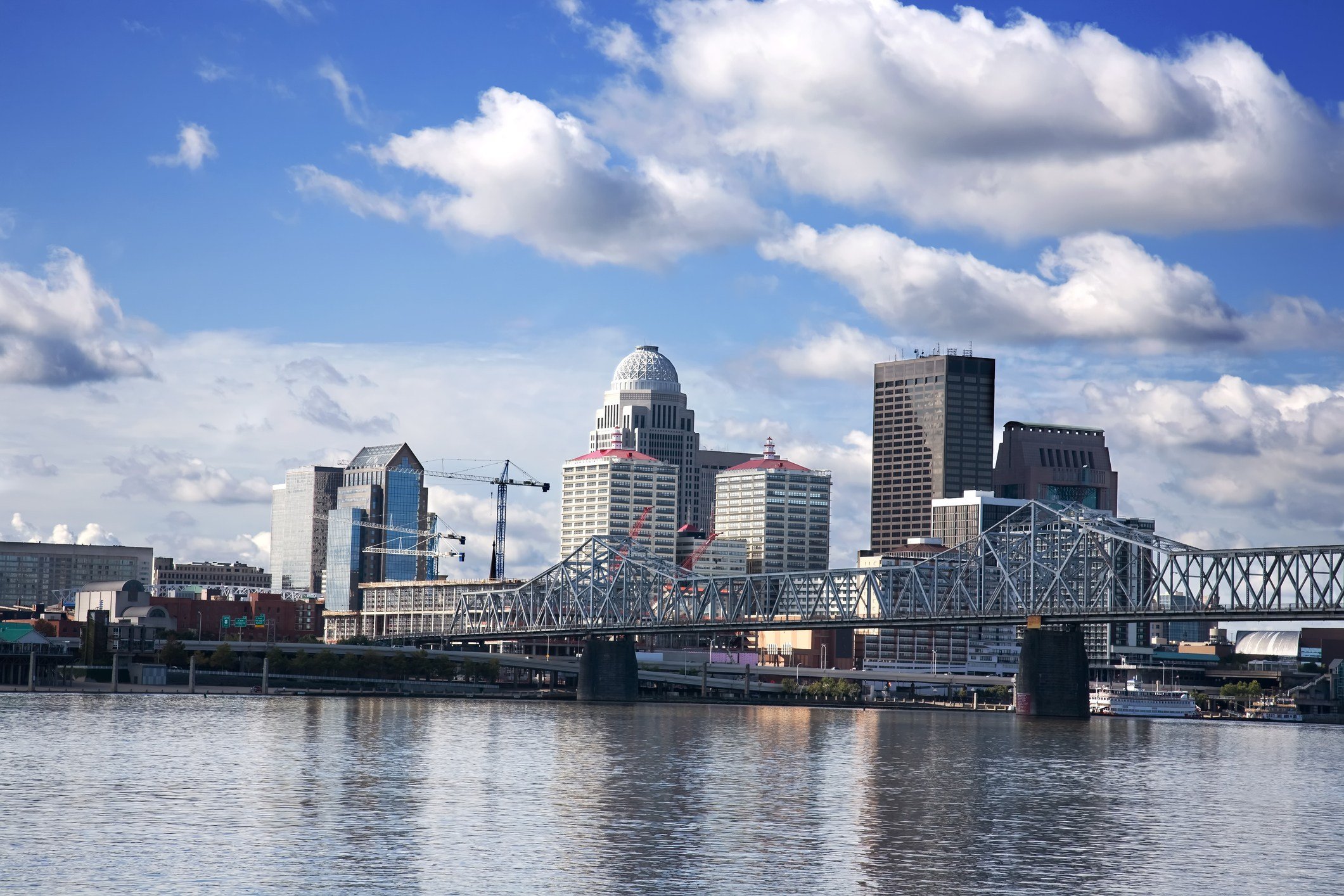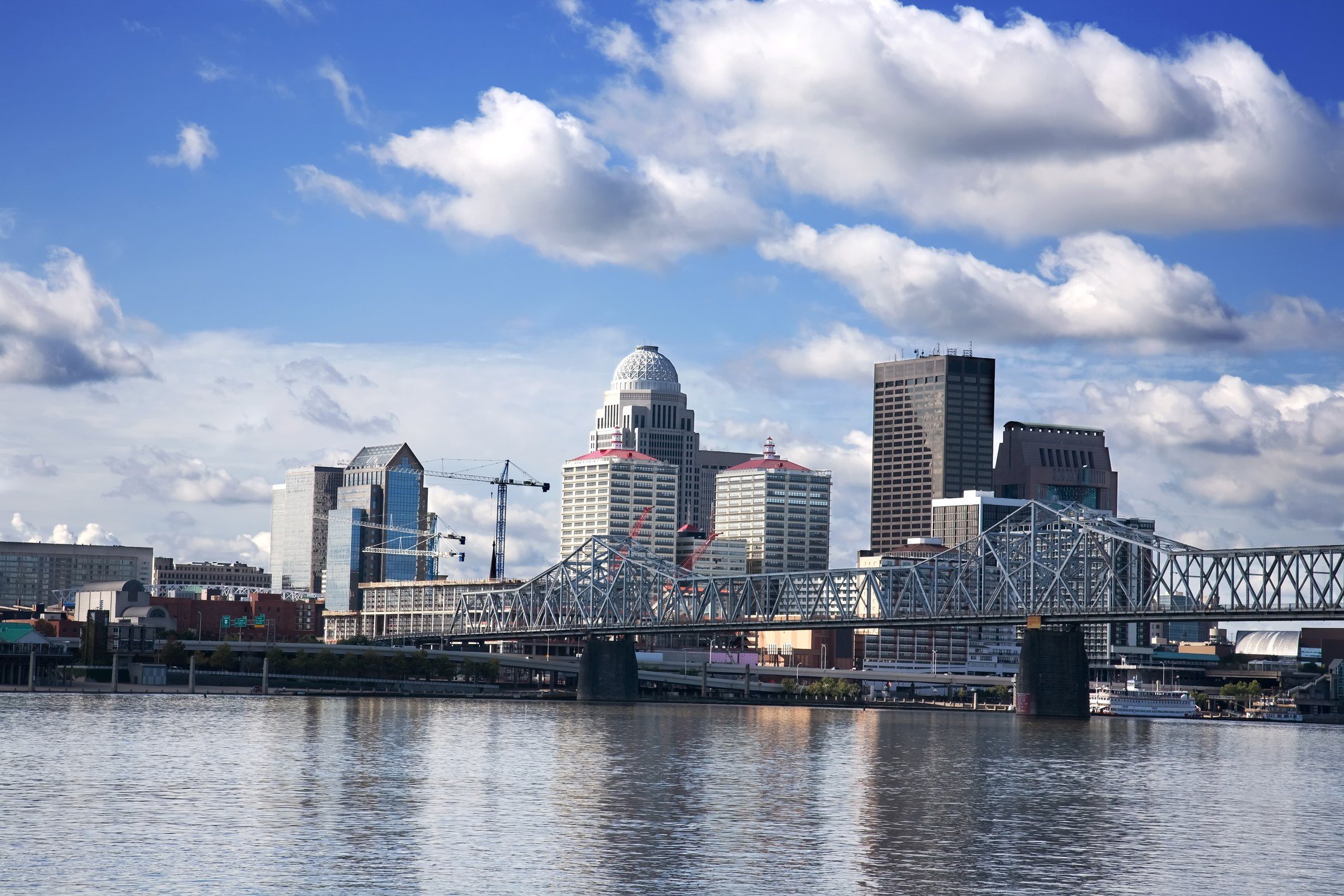 Population:

616,261

Estimated 2017 murders per 100,000 people:

20.5
Louisville as a whole is following the national trend of lower crime rates, but homicides aren't. Just to give you an idea of how bad it is, Louisville police have 51 open homicide investigations in 2017. Those are just the unsolved murders. The Louisville Courier-Journal reports there were 81 murders through the end of August. It's more homicides in the city than in the same time frame in 2016, which was already one of the worst years for murders there.
Next: One city where your chance of being killed is through the roof.
1. Baltimore, Maryland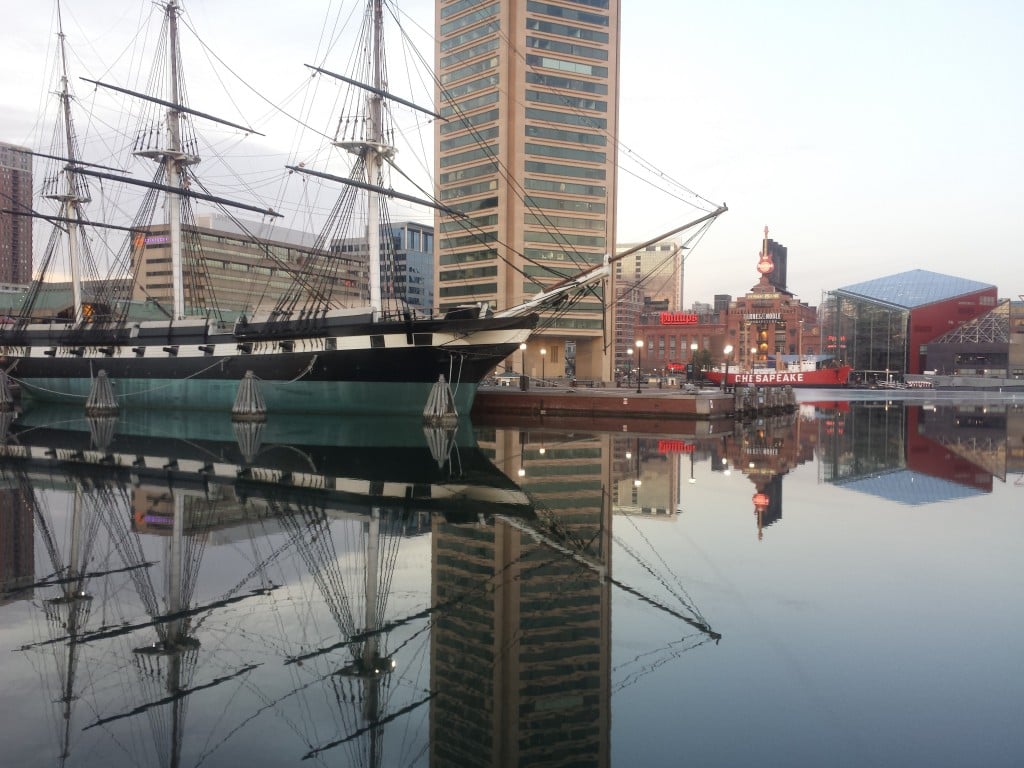 Population:

616,664

Estimated 2017 murders per 100,000 people:

60.6
There's no way to sugarcoat it: If you're walking the streets of Baltimore, you have a chance of being killed. Technically, you have a chance of being killed no matter what you do, but Baltimore's staggering murder rate makes it more likely. As of Dec. 4, 2017, the city already had 323 murders on the books, more than every year in the last decade except for 2015. The Baltimore Sun has an interactive map showing just how bad the situation is.
Next: Notice who's missing?
The two you probably expected to see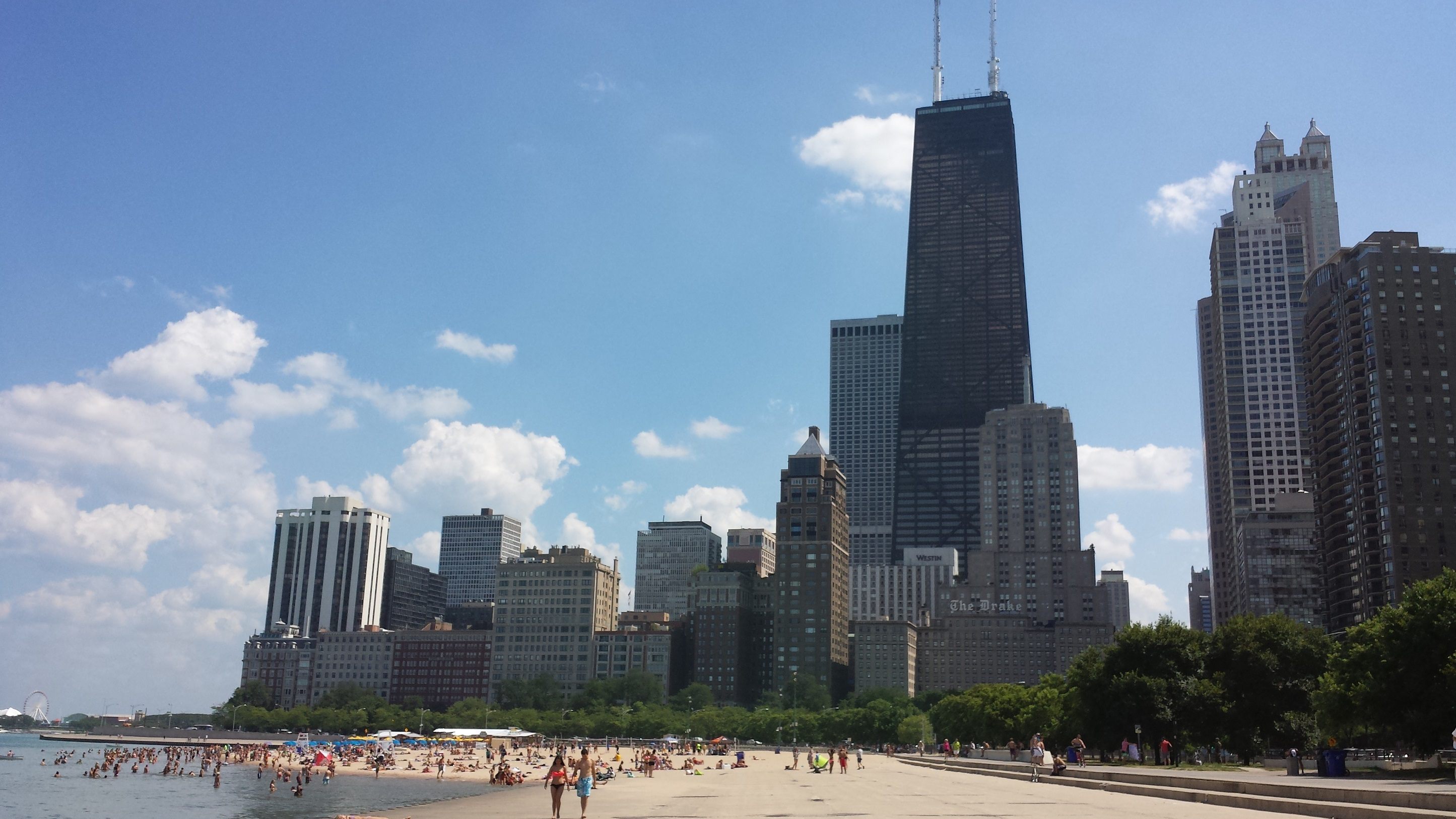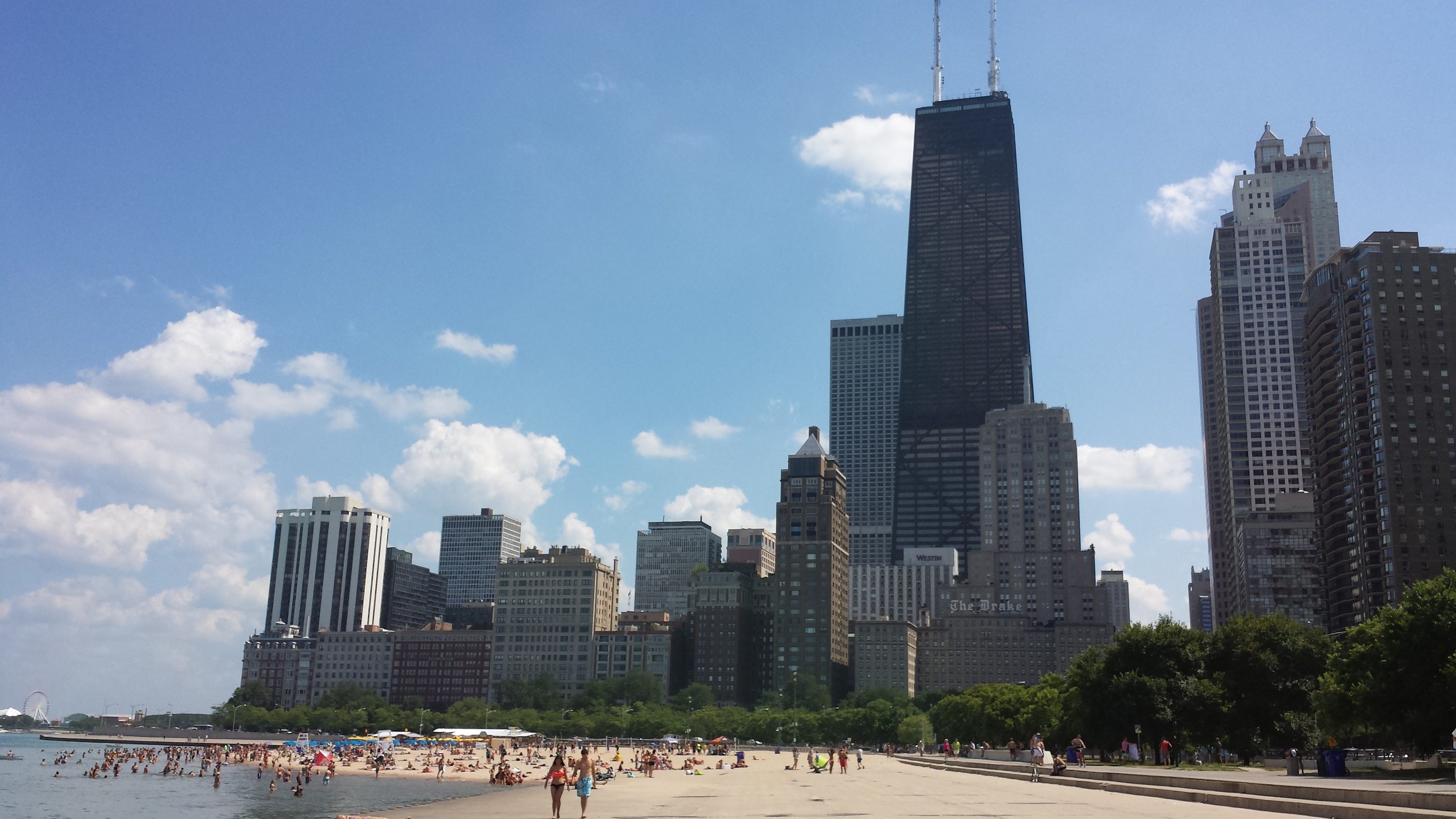 You might have noticed two cities conspicuous by their absences: Chicago and Las Vegas.
Yes, Chicago has a ton of murders (762 in 2016, the most in the United States). In 2017 it still has a lot of homicides, but the rate is slowing. Chicago's 500th murder of 2017 took place in mid-September, according to Fox News. Murder No. 500 of 2016 happened Labor Day weekend. So while Chicago still has a staggering amount of murders, your chances of being killed are actually going down.
The other big city missing from the list is Las Vegas. The mass shooting that took place in October of 2017 isn't factored into the Brennan Center for Justice estimates. So while the murders per capita, and your chance of being killed there, might eventually rise, for the sake of this list they are lower.
Check out The Cheat Sheet on Facebook!